Are you friendly, approachable, and great with people? Then you've pretty much got the Walmart cashier job in the bag.
At least, you will have once you learn how to effectively highlight your key skills with an attention-grabbing resume.
But if you're not sure where to begin, don't fret. In the guide below, we've put together all our top writing tips, complete with a Walmart cashier resume example to help you.
Contents
| | |
| --- | --- |
| How to write your Walmart Cashier resume | |

Walmart Cashier Resume Example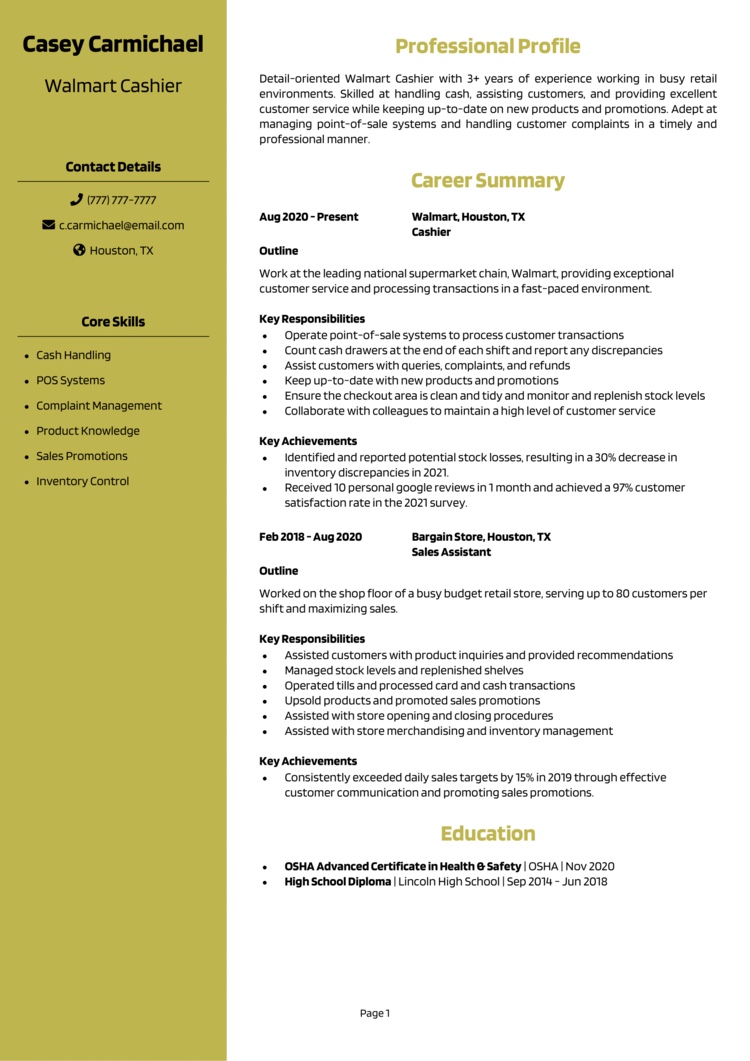 This Walmart Cashier resume example gives you a good idea of how a good Walmart Cashier resume should look and read.
The information is presented professionally and the content is well structured to ensure that time-strapped recruiters and hiring managers can find the important skills and knowledge quickly.
Refer to this example as you write your own resume.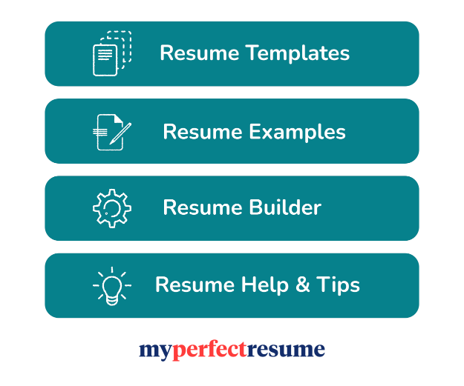 Walmart Cashier resume layout and format
The format and layout of your resume can make or break its success.
Sure, it's great to pack your resume with lots of impressive skills and knowledge, but if the page is not structured clearly, hiring managers will struggle to find the important stuff!
Above all, your resume should be easy-to-read and professional looking.
Follow these formatting tips to get noticed.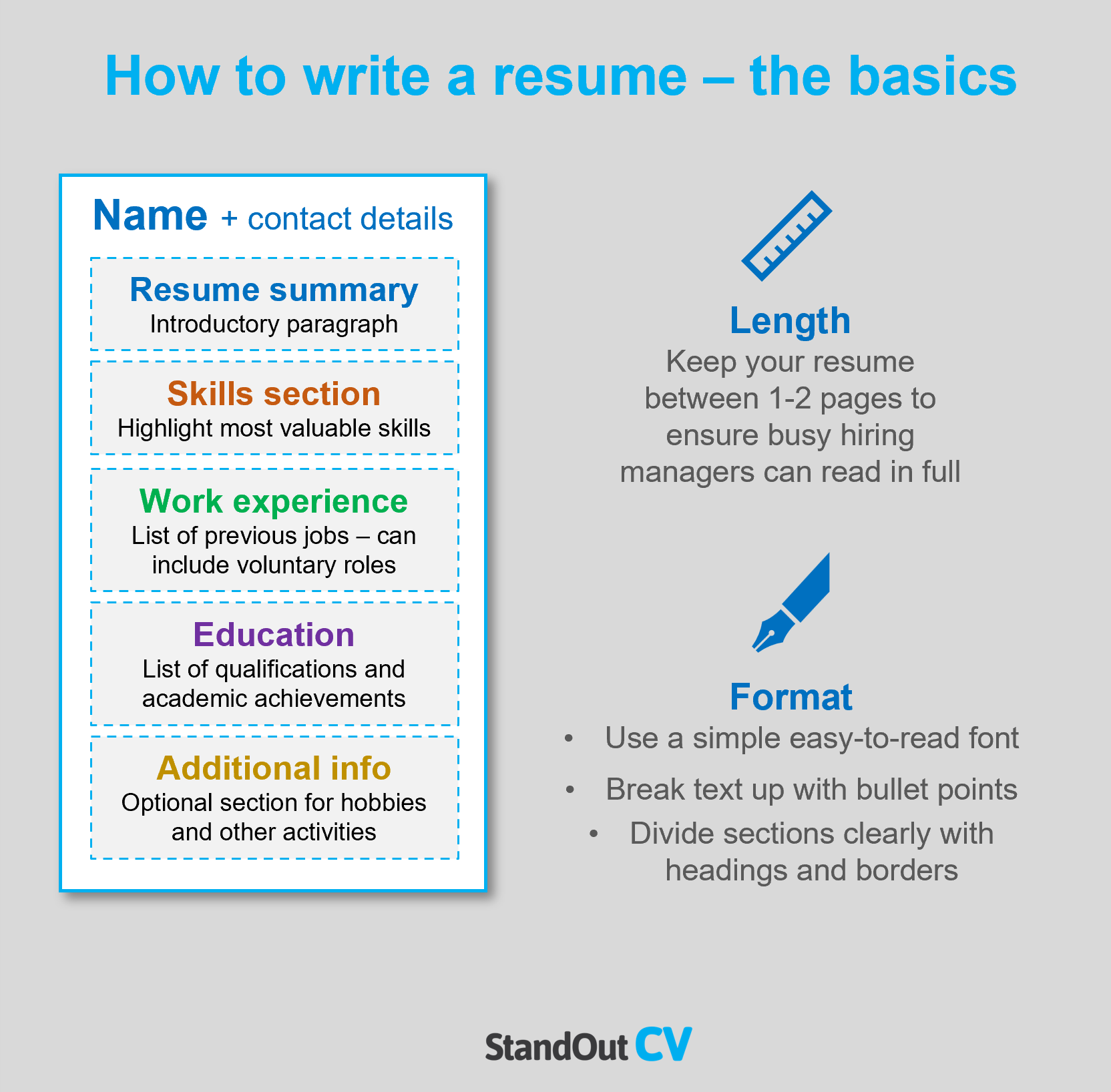 Formatting your resume
Length: To ensure that your resume gets proper attention from recruiters, it is best to keep it at 2 pages or less. Recruiters are often inundated with hundreds of resumes to review on a daily basis, so they want to read each one quickly as possible.
Font & readability: Simplicity and a pleasant reading experience are crucial if you want to highlight your most valuable skills to recruiters. Use a clear font (avoid fancy ones) and break up the text in your resume with bullet points to ensure information can be easily consumed.
Layout: When it comes to designing your resume, it's essential to make it visually appealing, but it's equally important not to overlook functionality. To achieve this, you should organize the page into clear sections using bold headings and borders.
Photos: Including a photo on your resume is not obligatory in the United States, but it may be a good idea in some regions and industries where it is customary.
Quick tip: Achieving a professional look for your resume can be difficult and time-consuming. If you want to create an attractive resume quickly, try our partner's Resume Builder and use one of their eye-catching resume templates.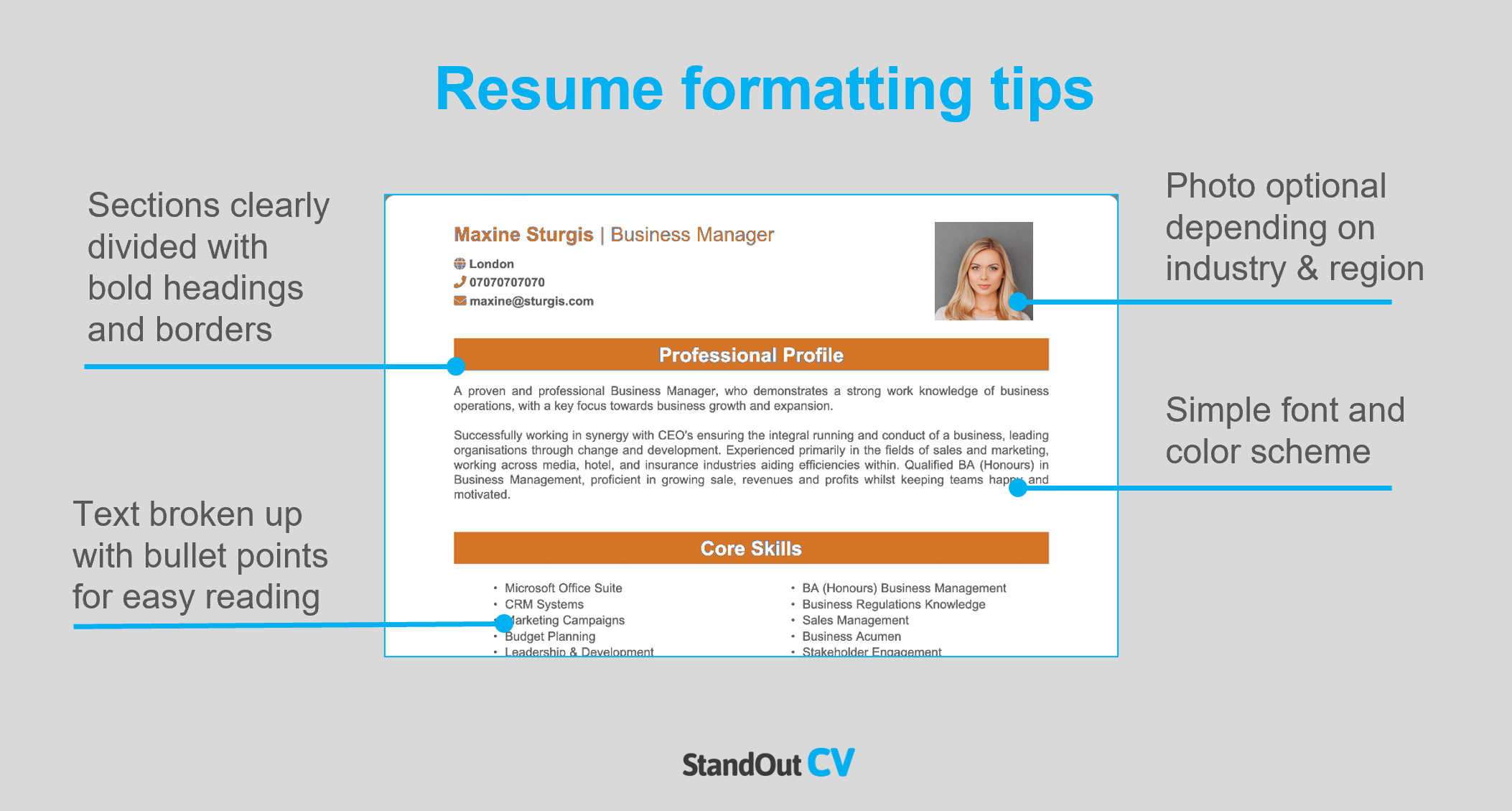 Resume layout
Add the following sections when you write your resume.
Name and contact details – Add to the very top of your resume to introduce yourself and make it super-easy for recruiters to get in touch.
Resume summary – Reel hiring managers in with an "elevator pitch" style paragraph which sums up your suitability for the job.
Skills section – A short and sharp list of your most important skills, that can be quickly skim-read.
Work experience – List your previous jobs (from newest to oldest) detailing the skills learnt and applied in each.
Education – List your qualifications and professional training.
Additional info – If it helps your application, you can add an extra section for things like hobbies and interests.
Here's what to add to each section of your Walmart Cashier resume.
Contact Details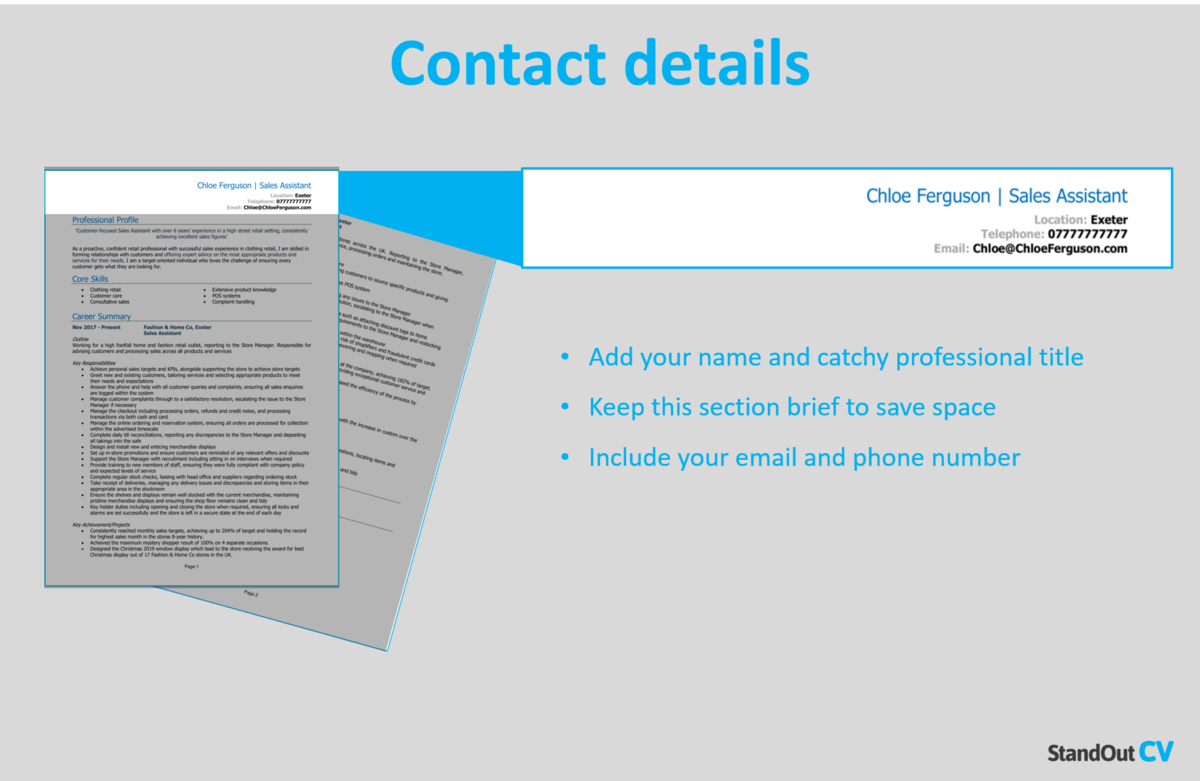 Add your name and contact details to the header of your resume, so that anybody reading can easily see how to contact you.
Name and profession title
Cell phone number – or any number you are easily reachable on
Location – Add your local area such as Washington or San Diego – not your full address as that will take up too much space.
Email address – Use a professional looking address.
You can add a link to your LinkedIn profile if you have one – you do not need to include personal details like date of birth or religion.
Walmart Cashier Resume Summary
Create a strong opening for your resume by adding a compelling summary to the top that highlights your most valuable skills and experience.
This short but important paragraph is designed convince recruiters that you're the perfect candidate for the job and entice them to read more of your resume.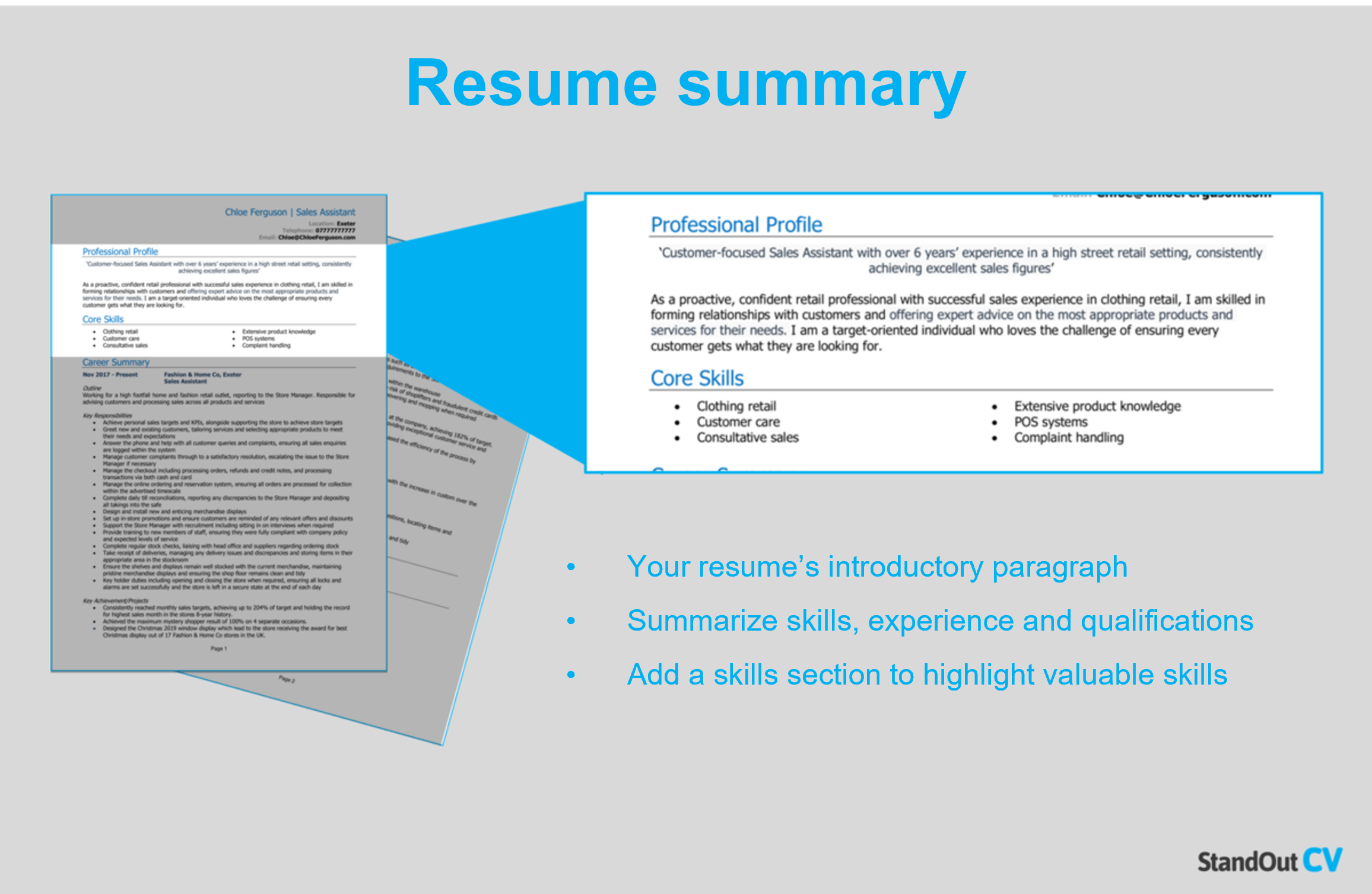 How to create a resume summary that will excite recruiters:
Keep it short: You only have a few seconds to grab a recruiters' attention and make them commit to your resume, so keep your summary between 4 – 7 lines.
Tailor to target jobs: Optimize your summary to match the requirements of your target jobs, by mirroring the key words from the job description as closely as possible.
Avoid using cliches: Although you may believe that you're a "team player who always gives 110%," these kinds of cliches don't communicate much about your skills and qualifications to potential employers. It's more effective to stick to factual information in your resume.
Walmart Cashier resume summary example
Detail-oriented Walmart Cashier with 3+ years of experience working in busy retail environments. Skilled at handling cash, assisting customers, and providing excellent customer service while keeping up to date on new products and promotions. Adept at managing point-of-sale systems and handling customer complaints in a timely and professional manner.
What to include in your Walmart Cashier resume summary?
Summary of your experience: Provide a summary of the kind of work you have previously done, along with the benefits you have delivered to the organizations you worked with.
Relevant skills: Instantly showcase your suitability for Walmart Cashier jobs by including your skills that are highly relevant to them.
Qualifications: Mention any Walmart Cashier qualifications that are important to your profession in the summary briefly, to show you are qualified to carry out the role.
Quick tip: Choose from hundreds of pre-written summaries across all industries, and add one to your resume with one-click in our partner's Resume Builder. All written by recruitment experts and easily tailored to suit your unique skillset and style.
Core skills section
Next, you should create a bullet pointed list of your core skills, formatted into 2-3 columns.
Here, you should focus on including the most important skills or knowledge listed in the job advertisement.
This will instantly prove that you're an ideal candidate, even if a recruiter only has time to briefly scan your resume.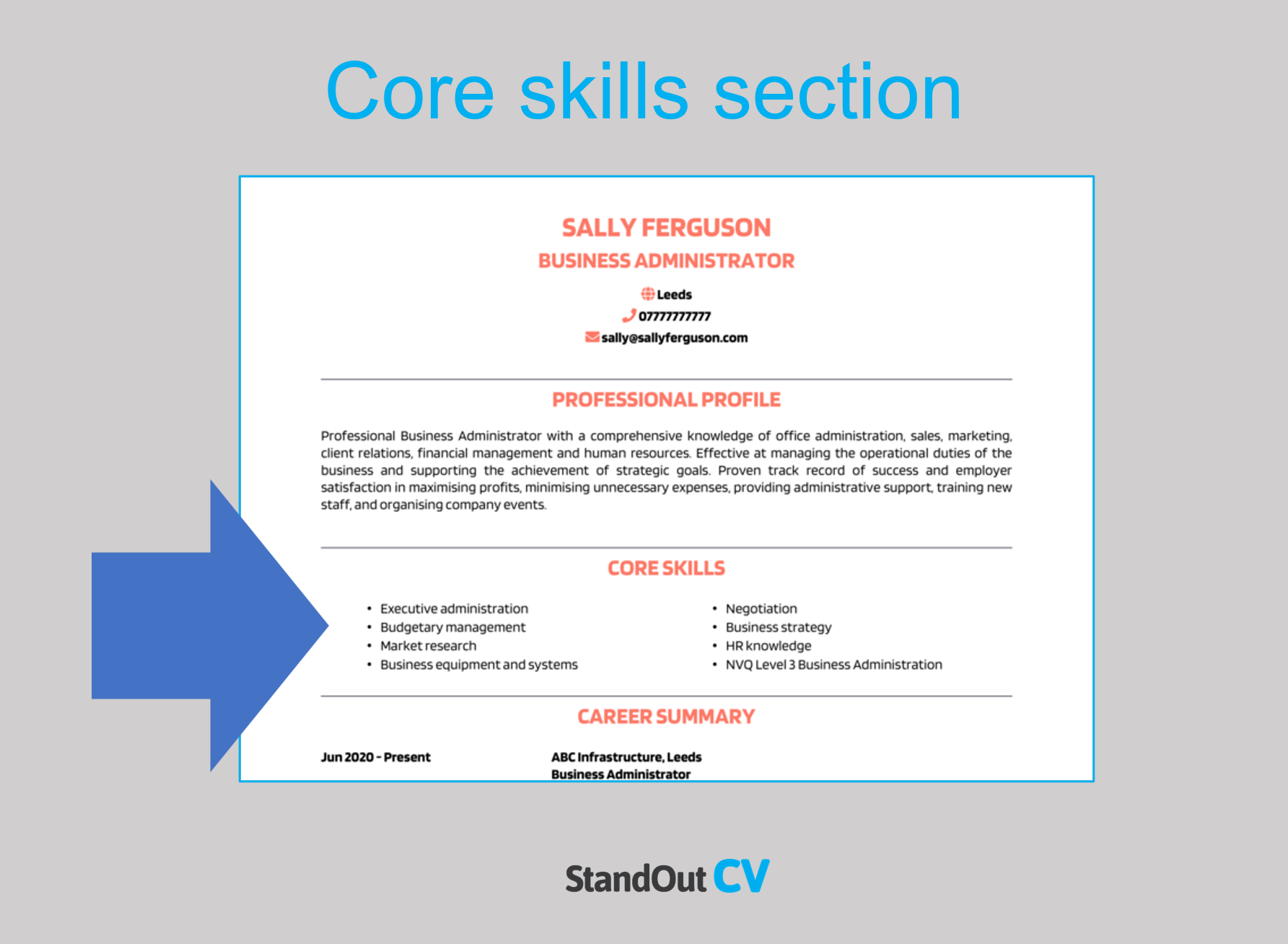 Best skills for your Walmart Cashier resume
Cash Handling – Accurately handling cash transactions, providing correct change, and ensuring register balances.
Point of Sale (POS) Systems – Operating POS systems to process customer purchases efficiently.
Customer Service – Providing friendly and helpful service to Walmart customers.
Product Knowledge – Maintaining comprehensive knowledge about Walmart's products, promotions, and pricing to assist customers with inquiries.
Conflict Resolution – Handling customer complaints and resolving issues in a calm and professional manner.
Cash Register Balancing – Reconciling daily cash transactions and ensuring the register's accurate closing balance.
Quick tip: Our partner's Resume Builder contains thousands of in-demand skills for every profession that can be added to your resume in seconds – saving you time and greatly improving your chances of landing job interviews and getting hired.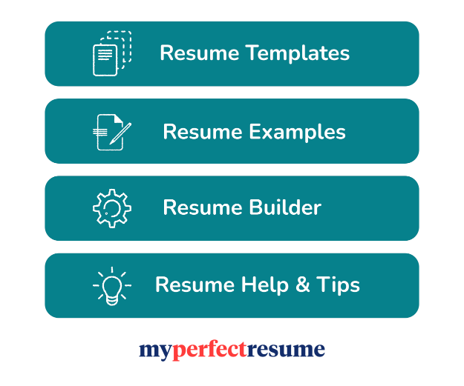 Work experience
Now that you've reeled recruiters in with your awesome summary, it's time to delve into your work experience.
Here you'll list your previous jobs (starting with your most recent and working backward) and showcase how you apply your skills in the workplace.
Provide lots of detail in recent jobs, and less in older roles.
If you have no relevant paid experience, you can include voluntary work and placements – but if you have lots of experience, you can leave out some of the really old jobs.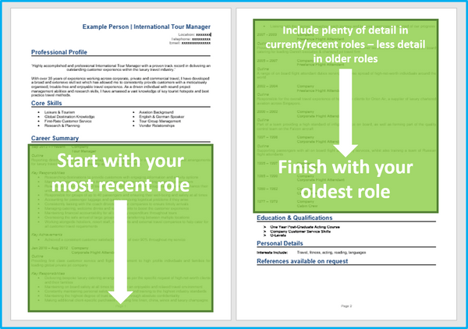 Structuring your jobs
Resume job descriptions contain lots of information, so its crucial to structure them well.
Use the structure below to ensure hiring managers can consume the information easily.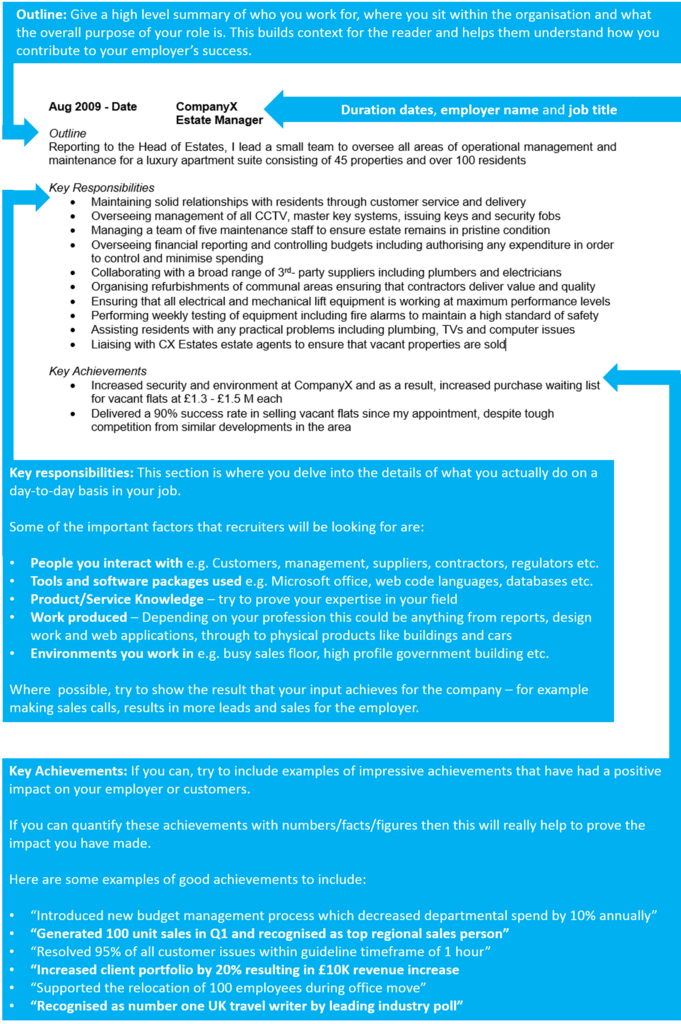 Job outline
Each role description should begin with a qucik summary of the job and company, along with how the job fits into the strucuture of the organization.
Key responsibilities
List your notable responsibilities in short sharp bullet points to demonstrate your input and how you contributed to the organization's success.
Highlight the skills that are most important to the roles you are applying for.
Key achievements
Round off each job by adding some impressive achievements you made in the role.
Anything you've done that has made a big impact on your employer will make a good impression, think; generating revenue, saving costs, or improving a product.
Quantify your achievements with number where possible e.g. "reduced call wait time by 10%"
Example job for Walmart Cashier resume
Outline
Work at the leading national supermarket chain, Walmart, providing exceptional customer service and processing transactions in a fast-paced environment.
Key Responsibilities
Operate point-of-sale systems to process customer transactions
Count cash drawers at the end of each shift and report any discrepancies
Assist customers with queries, complaints, and refunds
Keep up to date with new products and promotions
Quick tip: Create impressive job descriptions easily in our partner's Resume Builder by adding pre-written job phrases for every industry and career stage.

Education section
Near the end of your resume add your education section.
Experienced candidates should keep it brief and focus on professional qualifications – and junior candidates can include high school diplomas, college degrees etc.
Additional information
At the end of your resume, you can add any extra information that might be relevant to the jobs you are applying for.
This could be hobbies, interests, publications, clubs or memberships.
This section is optional and doesn't need to be added if you have nothing more relevant to add.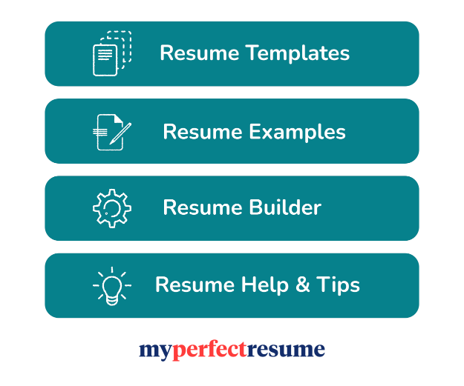 Writing your own winning Walmart Cashier resume
Crafting a strong Walmart Cashier resume can be a daunting task, but implementing the steps outlined above will significantly increase your chances of securing multiple interview opportunities.
Good luck with your job search!