If you want to hire the best and most suitable candidates for your business, you need to provide accurate and compelling job descriptions.
Browse our library of job description examples and download one of our professional job description templates to create your own winning JD.
And at the bottom of this page, there are 10 tips to help you create a powerful job advert that will bring in scores of qualified applicants.
Business and admin job description examples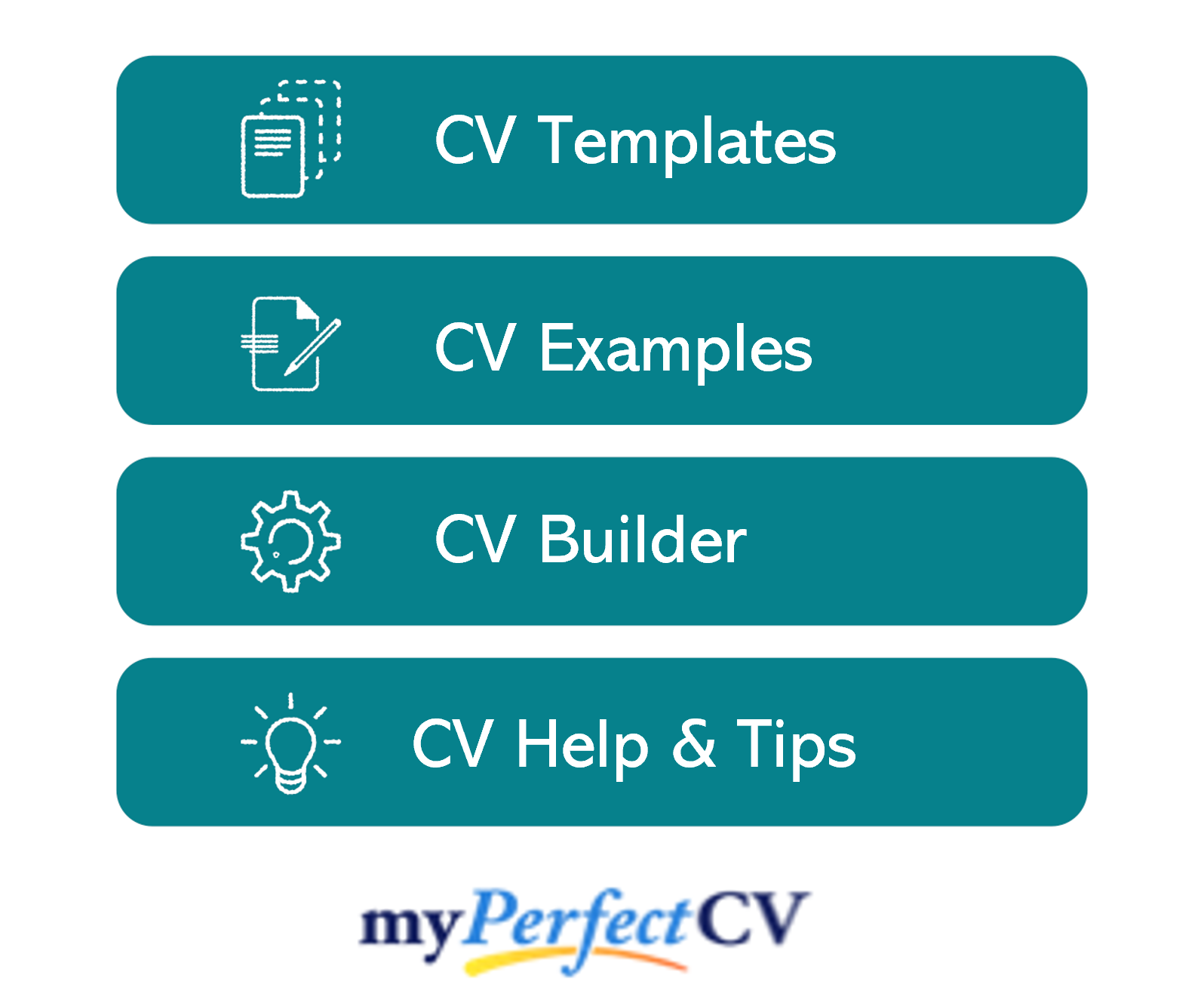 Finance job descriptions
Customer service job descriptions
Education job descriptions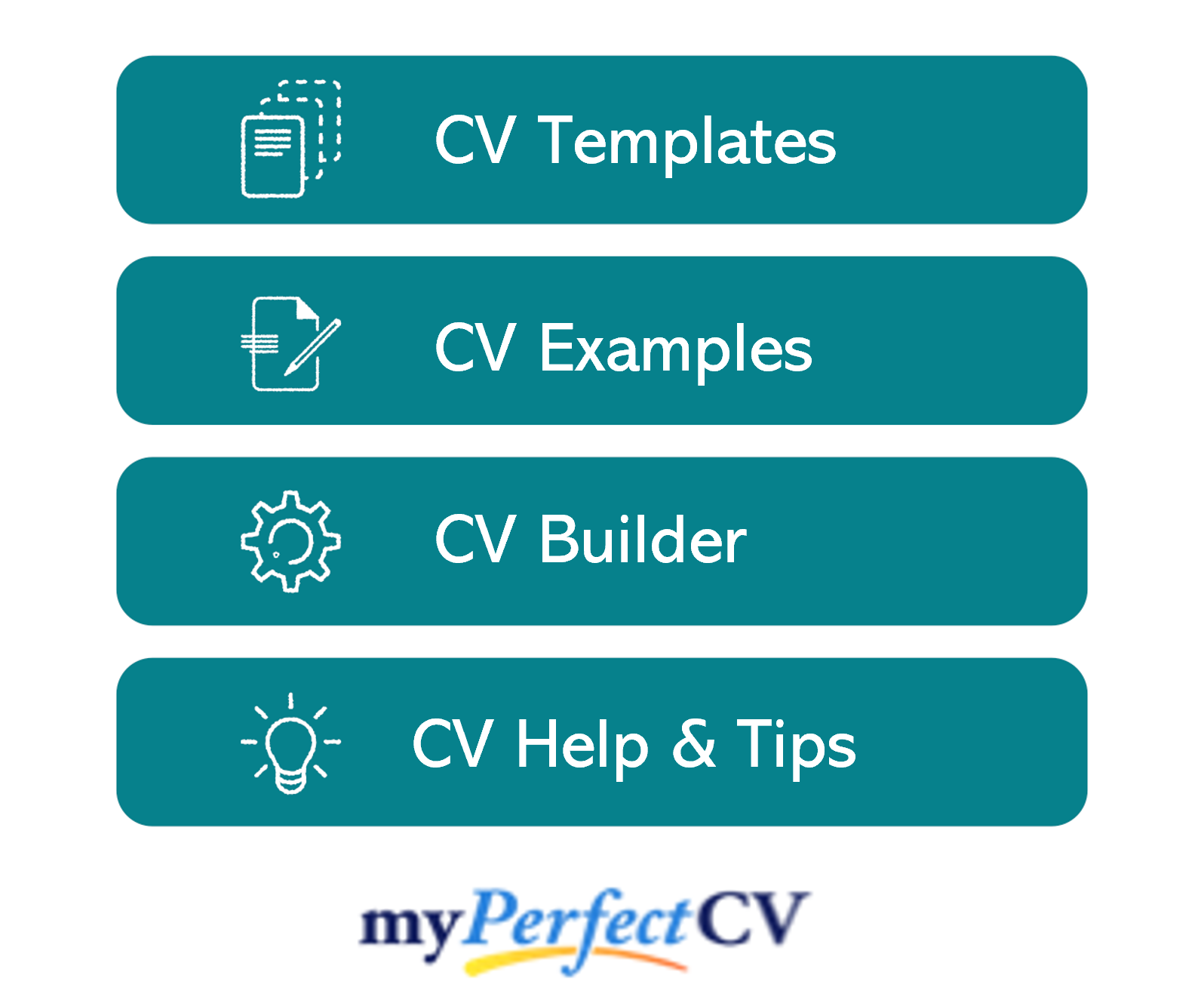 Hospitality job descriptions
Healthcare job descriptions
Creative job descriptions
More job descriptions
Carpenter  – Homeless outreach manager
10 tips for attracting the right candidates with your job adverts

The job market is more competitive than ever, so paying little attention to your job ads could leave you with an inbox full of underwhelming applications — or worse, no applications whatsoever.
In order to attract and retain top-quality hires, you need targeted, compelling and engaging job advertisements that appeal directly to your target audience.
Follow the 10 tips below to write job ads that cut through the noise and attract perfectly matched candidates:
Understand the role fully
If you're not fully informed about the job, or lack understanding in what your company or client is looking for in candidates, it'll be near impossible to create an effective job ad.
It's often worth taking the time to pick the brains of the relevant department or line manager who'll be working with the new hire on a daily basis. You should be able to confidently answer all these questions before setting pen to paper:
What key functions and duties will the employee perform?
What skills, attributes, qualifications and experience does the ideal candidate need?
What makes the job — and the company — unique and interesting? What would make the ideal candidate want to apply?
What remuneration, perks and benefits can the company offer?
The better your understanding of who the ideal candidate is, what the role entails and what your company or client can offer their employees, the better you'll be able to sell the opportunity.
Use an easy-to-read structure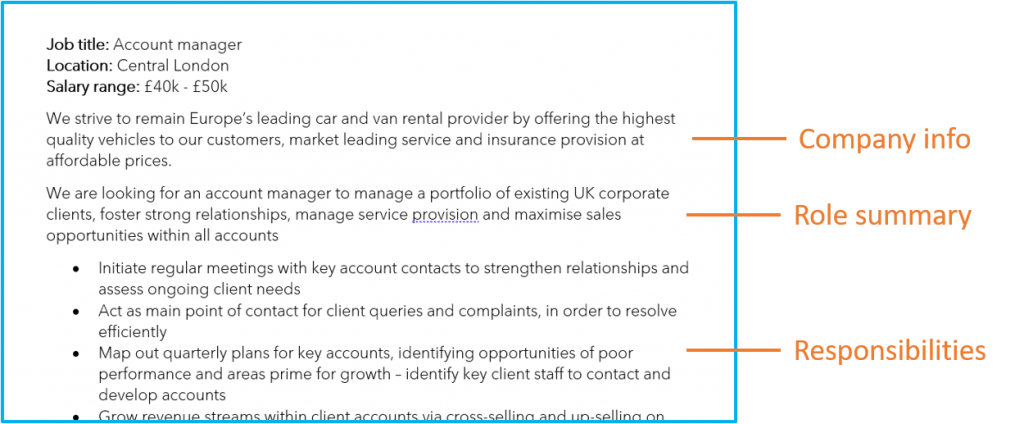 Long, overwhelming chunks of text and a lack of structure could scare away the modern-day job seeker before they've even read the first sentence. With hundreds of possible job ads to read through and limited time to do so, they're looking for simple, clear and skimmable content.
So, think carefully about the structure you use for your job ads. It's a good idea to divide information into easily digestible sections with clear subheadings, for example:
Job title
Location
Job role and responsibilities
Key requirements
About the company
Salary & benefits
How to apply
You should also format your ad to aid readability. Where applicable, use bullet points to break down information and allow for quick scanning. Use bold or underlined fonts for your headings so that they stand out. Your aim should be to make the ad as clear, concise and easy to read as possible.
Sell your organisation
Job seekers are increasingly selective in who they work for.
Instead of applying for any old job, they're looking for companies that align with their values and a working environment that enables them to reach their full potential. For this reason, to maximise your applications, you need to shout about what your company (or your client's company) has to offer.
Firstly, tell candidates what you're about. This shouldn't be a copy-and-paste of your 'about' page, but rather, a snappy overview of your business as a whole. What do you do and why do you do it? How big is your company? What is important to you as an organisation?
Secondly, you should focus on how your organisation engages with and rewards staff. How would you describe your company culture? Do you provide ongoing mentoring and training opportunities? Do you promote an agile working environment? Is there opportunity for growth within the company?
Employees want to feel valued at work. Focusing not just on who you are, but why you're a great company to work for, will encourage the right candidates to submit an application.
Don't forget to include location
Job sites work like search engines; delivering the best-matched results for the specific keywords that were entered by the user.
The majority of candidates will type in a job title + location into the search bar — for example, 'project manager London' or 'customer service Leeds'. For this reason, you should make the location of the role clear from the get-go.
Most job sites will include a 'location' field within the job posting form. Here, you should include the specific city or town. However, if the office is easily commutable from another major area, town or city, it can be useful to cite these extra locations within the job ad itself. This way, you'll be visible to a wider pool of appropriate candidates.
For example, you might fill your location field as 'Chester', but state within the job ad that 'This position is based in Chester City Centre, but is easily commutable from Liverpool, Greater Manchester, the Wirral and North East Wales'.
If the position is work from home, make sure to list 'telecommute' or 'remote' as the location and include appropriate keywords within your ad. This will allow you to hit a significantly larger audience and access a huge pool of talent.
Include a salary range
Thinking of leaving salary information out of your job ads? With 81.6% of British people stating that salary is the single most important aspect of a job advertisement, you might want to reconsider.
Rather than posting a specific figure, including a salary range is normally the best option. As well as leaving you with enough flexibility to negotiate depending on the calibre of candidates you receive, it also comes with several added benefits:
Creates extra interest: The job market is competitive, but adding a salary range can spark extra interest in your role. Look at this way — if one job ad didn't state a salary, while another similar role did, which would you take the time to apply for?
Delivers more targeted applications: By stating a salary range, it's easier for candidates to benchmark their skills and experience against the job. Plus, it sets your best and worst case salary scenarios, helping to eliminate candidates you wouldn't be able to afford.
Prompts fair negotiation: Stating that a salary is 'dependant/based on experience' suggests that applicants won't have any wiggle room whatsoever. In comparison, including a salary range leaves room for fair negotiation within a range that your company or client are also happy with.
Promotes respect and transparency: Lack of salary information might wrongly suggest that your company or client wants to pay as little as possible, or hopes to pay under the market rate for the role. Instead, being open and transparent about salaries suggests that they pay staff a fair wage — giving a positive initial impression to applicants and strengthening the employer brand.
Use a well-searched job title
There's no use spending hours crafting the perfect job advertisement, only for it to receive minimal search traffic. To increase your reach and maximise your chances of receiving suitable applications, you need to ensure you're using well-searched job titles.
Imagine that you're looking for a copywriter to join your marketing team. It might be tempting to get creative and advertise for a 'word ninja', but how many copywriters are actually going to type those words into a job search engine? Not many — if any at all.
Instead, think like a job seeker. The majority of those looking for copywriting roles would simply type 'copywriter' into the search bar, so it makes sense to include the term 'copywriter' in the title field. When you're seeking a specific level of seniority, adding appropriate keywords to the title field may encourage more targeted applications — for example, 'junior copywriter'.
Clear, descriptive and accurate job titles generally work best, receive the most traffic and attract the best quality candidates.
You can use an SEO tool like SEMrush to identify the most searched job terms in your industry.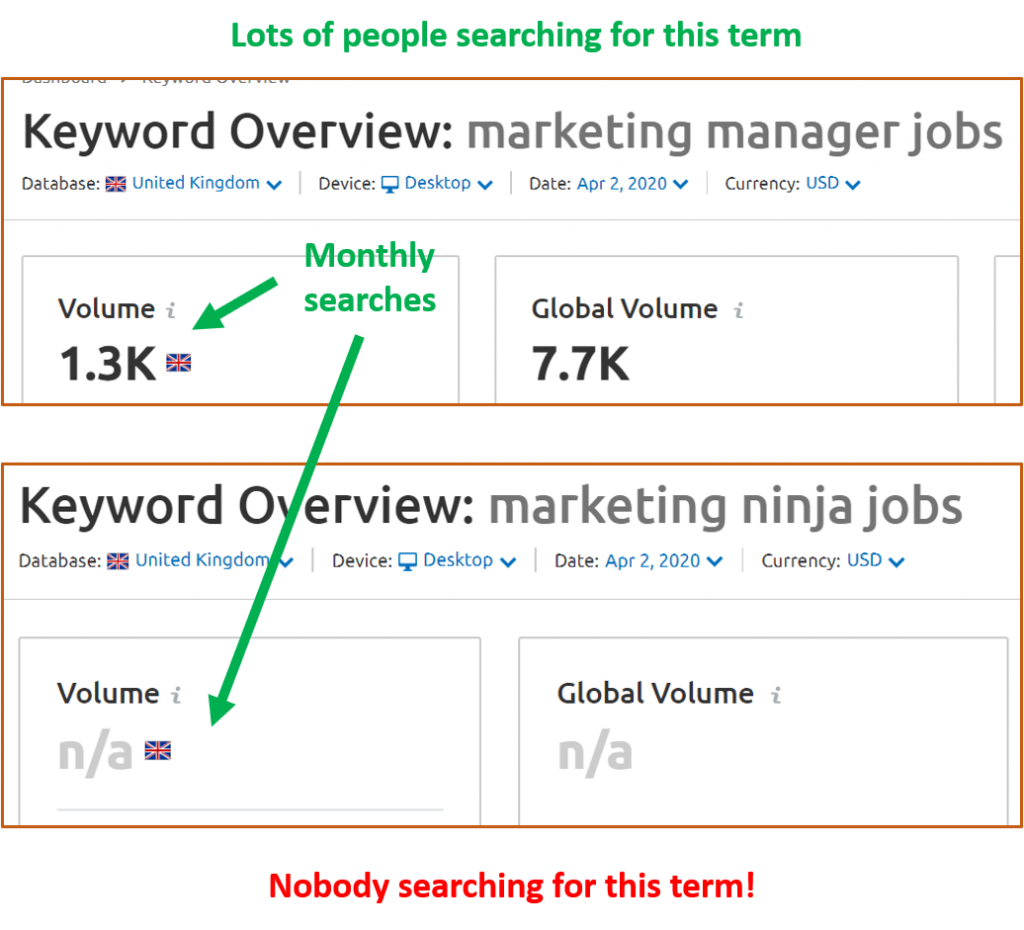 Talk about the job's big responsibilities – not the small tasks
When it comes to job ads, the phrase 'less is more' couldn't be more appropriate. In fact, shorter job posts have a significantly higher application rate than longer ones.
And it's often the duties and responsibilities sections of job ads that are the problem. Adding a huge list of every single possible task — no matter how small — is a sure-fire way to lose a job seeker's attention.
A job advert is not a full specification or description of the role. Instead, it's a chance for you to provide a punchy, snappy overview of the position and, ultimately, sell the job to potential candidates.
So, rather than creating an overwhelming list of duties and tasks, try to limit yourself to around 5 big, high-level responsibilities. This will provide candidates a good idea about what the job involves and whether it is appropriate for them, whilst leaving them feeling eager to find out more by submitting an application.
Don't discriminate
Discrimination in job adverts is covered by the Equality Act 2010, so it's vital to make sure you're fully compliant before putting anything out there.
Don't gloss over this and assume you're not discriminating. Whilst trying to attract your ideal candidate, it's actually far easier than you may think to unwittingly discriminate.
This can be something as simple as using the wrong terminology, for example, 'waitress' rather than 'waiter/waitress', which indicates a gender preference. Or, it could be as simple as stating 'recent graduate' in your ad, rather than just 'graduate', which may suggest that you're looking for candidates of a certain age.
Before you upload any job advert, remind yourself of the 9 personal characteristics that are protected from discrimination and think very carefully about the wording you've chosen:
Age
Disability
Gender reassignment
Marriage or civil partnership
Pregnancy and maternity
Race
Religion or belief
Sex
Sexual orientation
Highlight perks and benefits
A whopping 78% of Brits would be more inclined to apply for a job if the advert mentioned the benefits on offer.
As we touched on earlier, modern day job seekers are becoming more selective in who they work for. They're looking to join companies that value their staff and offer more than just a pay cheque For this reason, crafting a punchy benefits and perks section is likely to significantly increase the number of applications you receive.
So, as well stating what makes your company (or your client) great in your 'about' section, add a punchy, bullet-pointed list of any notable benefits and perks on offer to the successful candidate. This should include things like:
Paid holiday
Bonuses or commission
Equity/profit sharing schemes
Pension schemes
Company car/subsidised transport
Flexible working opportunities
Training opportunities/tuition reimbursement
Chances to progress within the company
Free food and drinks
Health and wellness perks
Social events or company retreats/trips
Staff discounts
Be specific with candidate requirements
Spending time getting the requirements section of your job ads right means you'll receive better quality, and more relevant, applications for your roles – leading to better interviews and hires.
However, simply creating a long list of everything you envision your ideal candidate to have can be risky. If you go overboard, you might end up deterring well-suited and qualified job seekers.
The best approach is to create a specific list of essential and desirable criteria. Essential criteria are the minimum skills, qualifications and experience that candidates must have to carry out the role. Desirable criteria are the 'nice to haves' — those which are preferable, but not essential.
Your essential requirements list should only include factors that are an absolute dealbreaker, so make sure to question yourself. Does your ideal marketing manager really need a master's degree from a red brick university? In most cases, probably not — avoid significantly reducing your candidate pool by being too tight with your essential requirements.