Our CV builder will get you more interviews & better job offers
Stunning & effective CV templates
Select from a range of professional CV templates that have been designed to attract employers. Whether you are looking to create a sleek modern CV or traditional corporate appearance, there is a template to suit every industry and experience level. All fully customisable to suit your style.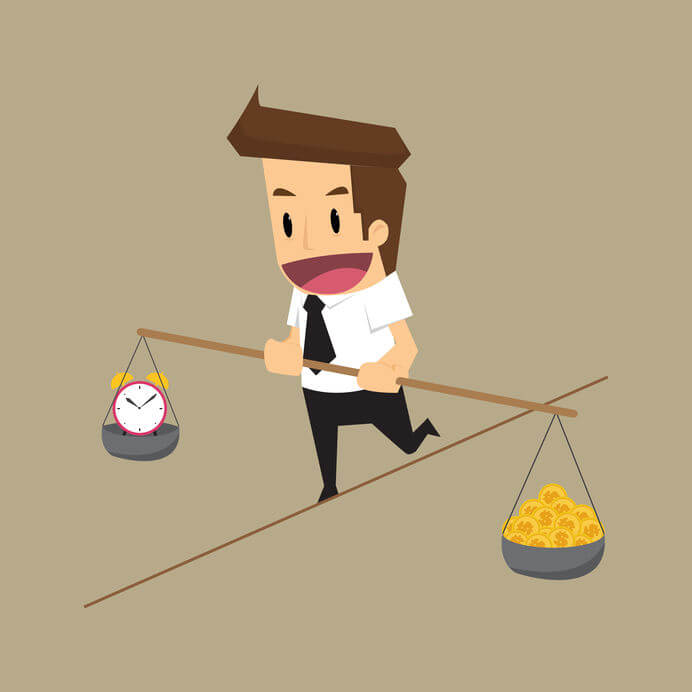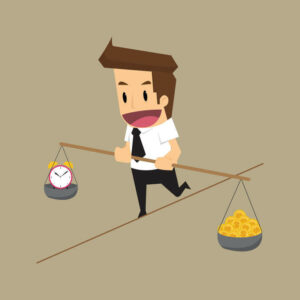 A detailed study into average salaries across the UK… Does yours stack up?
100's of CV examples
Browse our extensive library of real-life CV examples that have been used to secure interviews for people across all industries and experience levels. Whether you are a school leaver with no work experience or a senior director with years of expertise in your field, you will find a CV to guide you to job search success.
In-depth CV advice
The most detailed and relevant CV advice on the web, showing you everything from how to structure, format and write your CV, through to what skills you should include, example job descriptions, and how to get the attention of recruiters and employers. All based on our expert recruitment experience and knowledge of the modern job market.