Your internship has allowed you to gain on-the-job experience under a licensed pharmacist, and now you're ready to take the next step in your career.
But if you're not sure how to present your experience and skills on your resume, we prescribe our step-by-step guide, packed with top tips and advice.
We'll also share a pharmacy intern resume example with you below.
Contents
| | |
| --- | --- |
| How to write a Pharmacy Intern resume | |

Pharmacy Intern Resume Example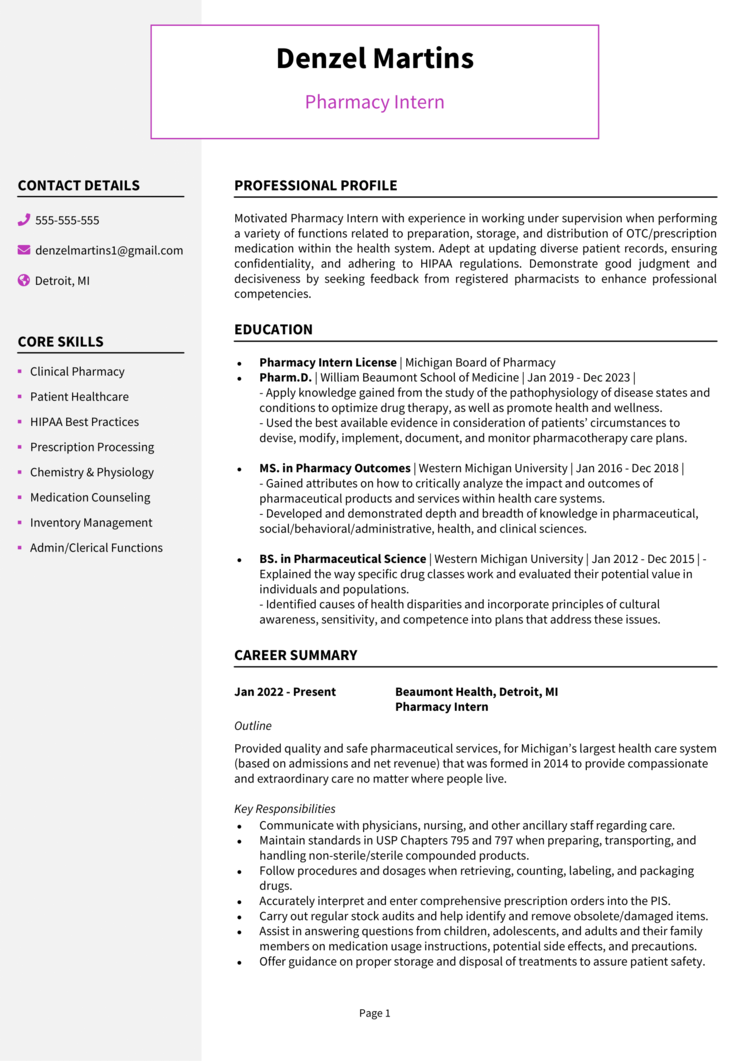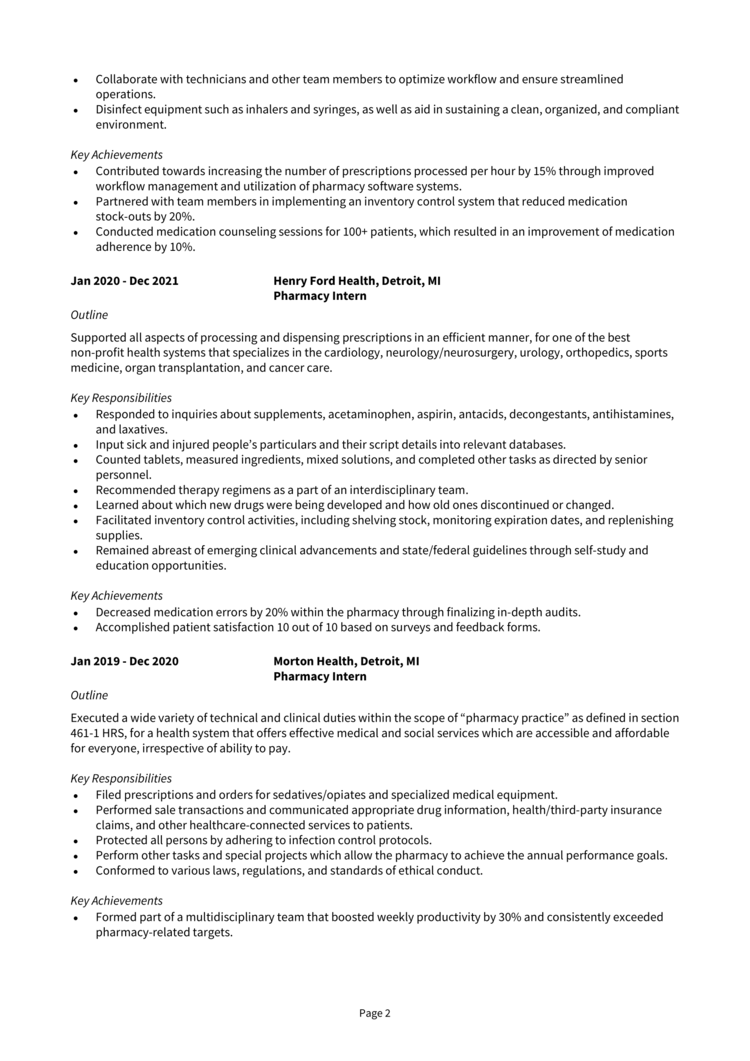 The example Pharmacy Intern resume above shows you how a professional resume should look, along with the type of content it should contain.
You can see that the information is well-organized across the page and its easy for busy recruiters to see the candidate's important skills.
Keep this in mind when writing your own resume.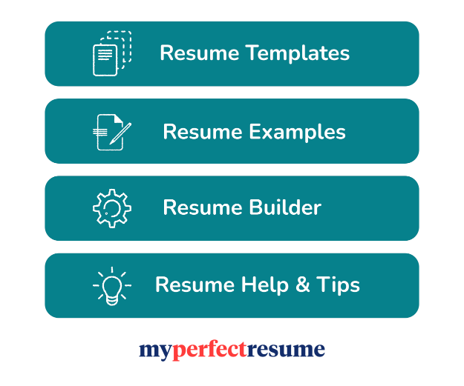 Pharmacy Intern resume layout and format
Your resume layout and format will play a big role in helping hiring managers to take notice of your resume and stay glued to it.
Shoot for a simple yet professional look to ensure you make a strong first impression, and organize the page in a way that is easy for readers to digest the information.
The following formatting tips should help.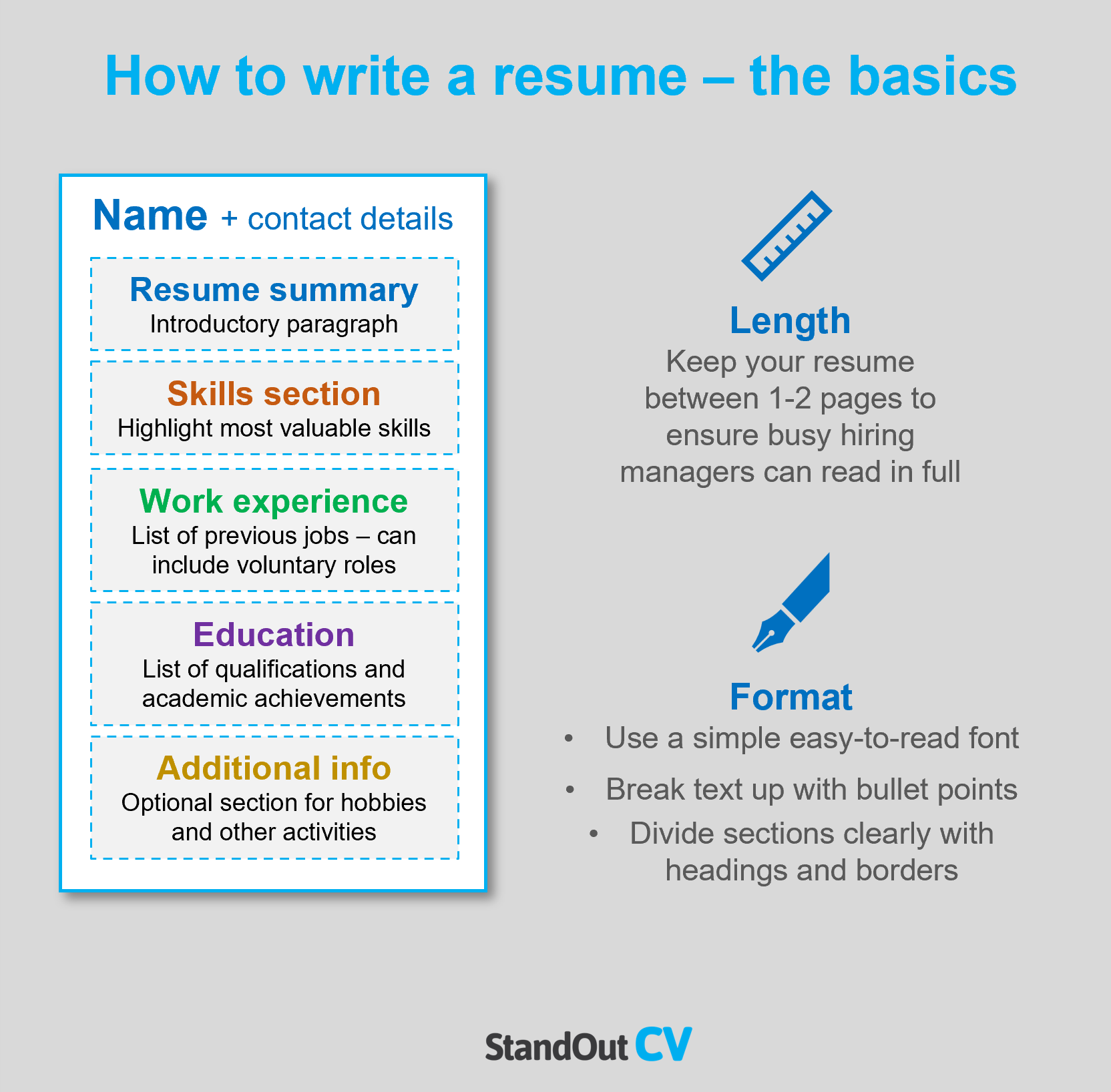 Formatting your resume
Length: To ensure that your resume gets proper attention from recruiters, it is best to keep it at 2 pages or less. Recruiters are often inundated with hundreds of resumes to review on a daily basis, so they want to read each one quickly as possible.
Font & readability: Readability is the name of the game when it comes to your resume. Ensure yours is a dream to read by using a simple clear font, and breaking the text up with plenty of bullet points and short paragraphs.
Layout & Structure: Hiring managers should be able to skim through your resume easily and pinpoint the information they want quickly. To help them do this, organize the page into clear sections with bold headings and dividing borders. The design should be clutter-free and professional-looking, with a calm color scheme.
Photos: Including a photo on your resume is not obligatory in the United States, but it may be a good idea in some regions and industries where it is customary.
Quick tip: Achieving a professional look for your resume can be difficult and time-consuming. If you want to create an attractive resume quickly, try our partner's Resume Builder and use one of their eye-catching resume templates.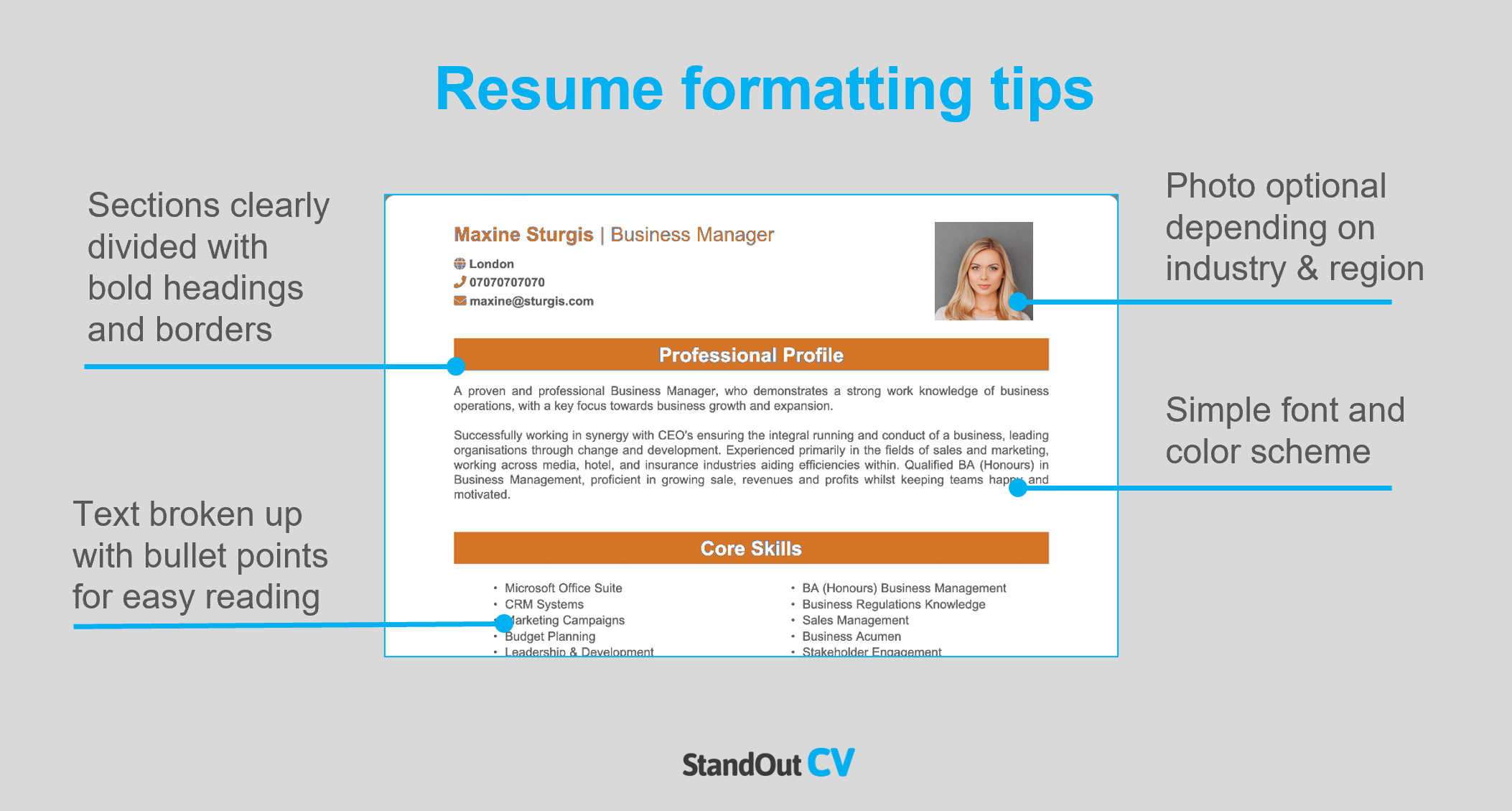 Resume layout
Add the following sections when you write your resume.
Name and contact details – Add to the very top of your resume to introduce yourself and make it super-easy for recruiters to get in touch.
Resume summary – Reel hiring managers in with an "elevator pitch" style paragraph which sums up your suitability for the job.
Skills section – A short and sharp list of your most important skills, that can be quickly skim-read.
Work experience – List your previous jobs (from newest to oldest) detailing the skills learnt and applied in each.
Education – List your qualifications and professional training.
Additional info – If it helps your application, you can add an extra section for things like hobbies and interests.
Here's what to include in each part of your resume.
Contact Details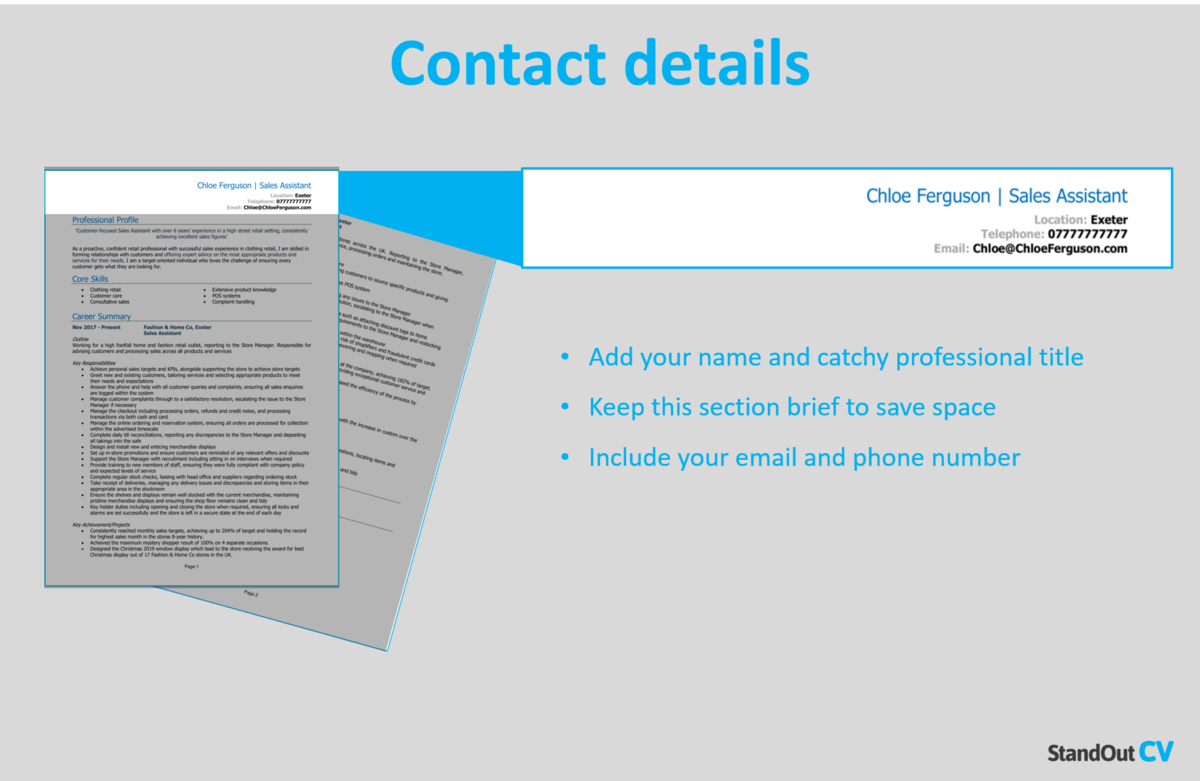 Add your name and contact details to the very top of your resume, making it easy for recruiters to get in touch
Name and profession title
Cell phone number – or another number you can answer quickly
Location – Add your local area such as San Diego or New York – not your full address as that will take up too much space.
Email address – Use your name or close variation – no nicknames from high school.
You can add a link to your LinkedIn profile if you have one – you do not need to include personal details like date of birth or marital status.
Pharmacy Intern Resume Summary
Grab the attention of recruiters right away by including a compelling summary at the top of your resume that summarizes your most valuable skills and experience.
This brief yet impactful section enables you to demonstrate why you're the best candidate for the job and convince recruiters to keep reading.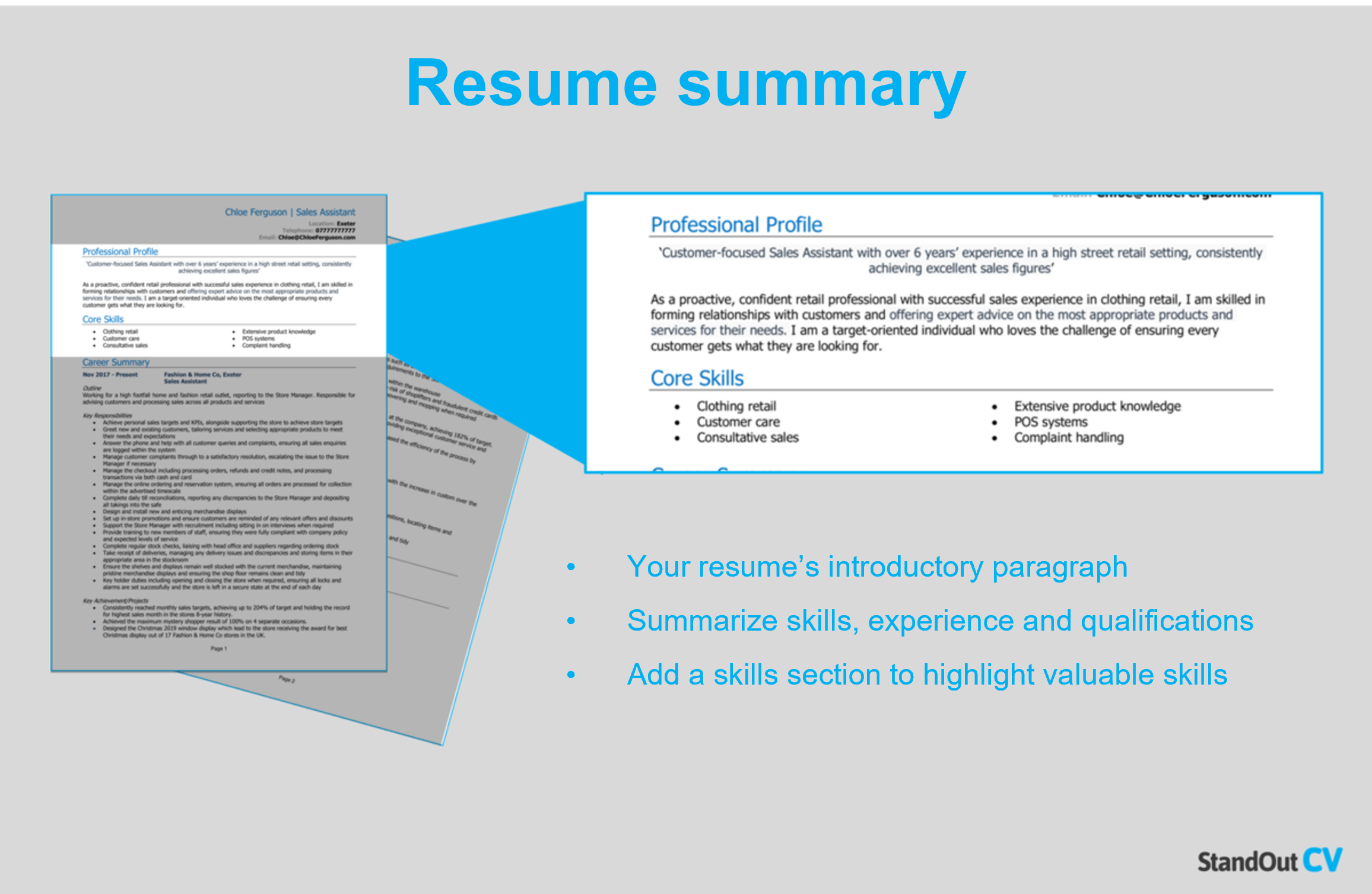 How to create a resume summary that will excite recruiters:
Keep it short: To capture a recruiter's attention and keep them interested in your resume, limit your summary to 4-7 lines as you only have a few seconds to make an impression
Tailor to target jobs: To mirror your target jobs, scrutinize the job description and include as many relevant skills as possible in your resume.
Avoid using cliches: Although you may believe that you're a "team player who always gives 110%," these kinds of cliches don't communicate much about your skills and qualifications to potential employers. It's more effective to stick to factual information in your resume.
Pharmacy Intern resume summary example
Motivated Pharmacy Intern with experience in working under supervision when performing a variety of functions related to preparation, storage, and distribution of OTC/prescription medication within the health system. Adept at updating diverse patient records, ensuring confidentiality, and adhering to HIPAA regulations. Demonstrate good judgment and decisiveness by seeking feedback from registered pharmacists to enhance professional competencies.
What to include in your Pharmacy Intern resume summary?
Summary of your experience: Provide an overview of the type of work you have done in the past and the impact you have made at previous employers.
Relevant skills: Highlight your skills which are most relevant to Pharmacy Intern jobs, to ensure that recruiters see your most in-demand skills as soon as they open your resume.
Qualifications: Mention any Pharmacy Intern qualifications that are important to your profession in the summary briefly, to show you are qualified to carry out the role.
Quick tip: Choose from hundreds of pre-written summaries across all industries, and add one to your resume with one-click in our partner's Resume Builder. All written by recruitment experts and easily tailored to suit your unique skillset and style.
Core skills section
Next, you should create a bullet pointed list of your core skills, formatted into 2-3 columns.
Here, you should focus on including the most important skills or knowledge listed in the job advertisement.
This will instantly prove that you're an ideal candidate, even if a recruiter only has time to briefly scan your resume.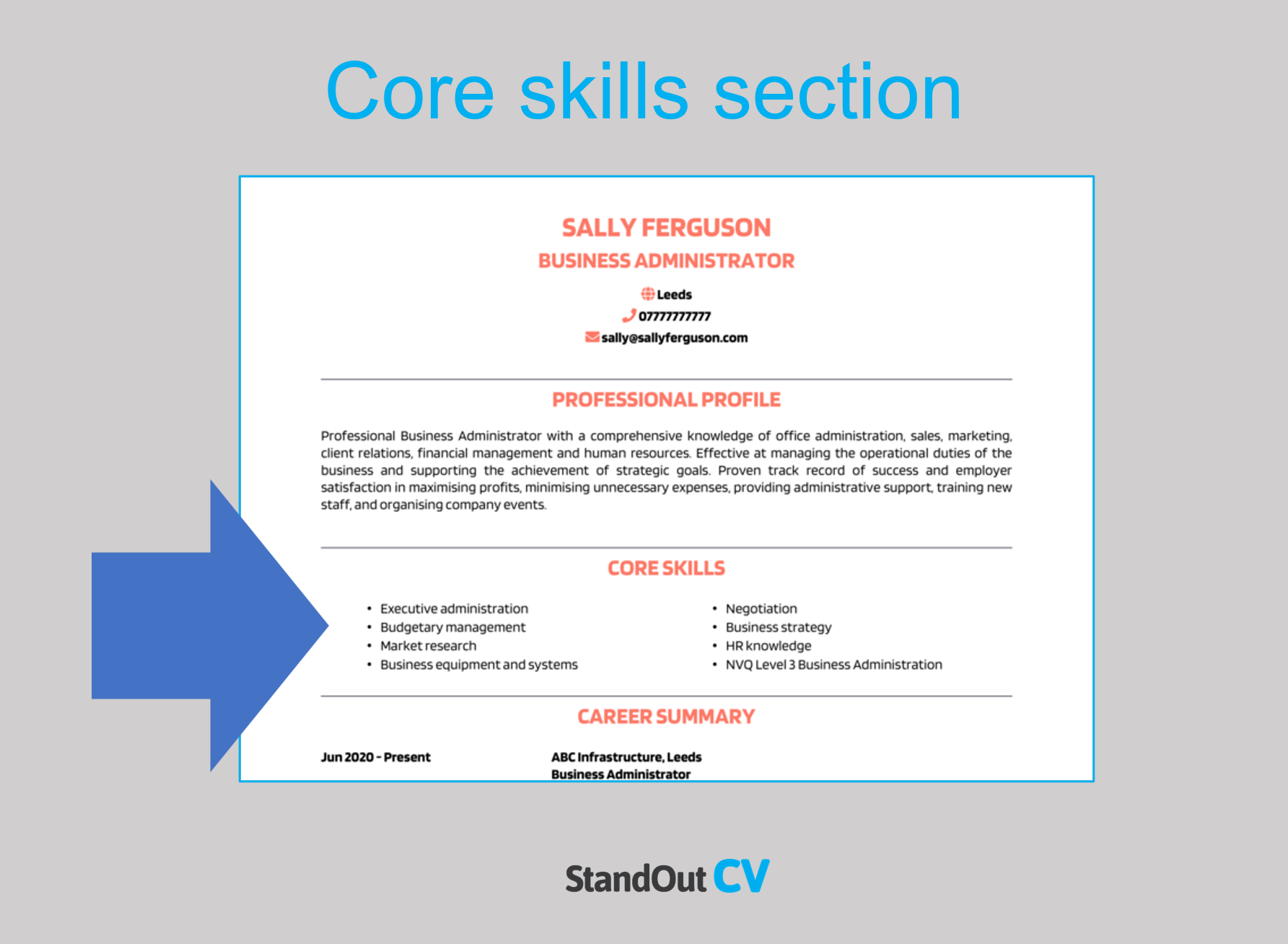 Best skills for your Pharmacy Intern resume
Medication Dispensing – Accurately dispensing medications, ensuring proper dosages, and following medication safety protocols.
Prescription Processing – Processing and entering prescriptions into the pharmacy system accurately and efficiently, including verifying patient information, dosage instructions, and any special requirements.
Pharmaceutical Calculations – Utilizing knowledge and application of pharmaceutical calculations, including dosage calculations, compounding calculations, and conversion calculations.
Inventory Management – Managing pharmacy inventory, including monitoring stock levels, ordering medications, and maintaining proper storage and organization.
Drug Information and Counseling – Utilizing knowledge of drug information resources to provide accurate and helpful information to patients regarding medication usage, side effects, and precautions.
Prescription Filling – Accurately filling prescriptions, including measuring and packaging medications, labeling prescription containers, and organizing prescriptions for pickup or delivery.
Pharmacy Software – Utilizing pharmacy management software and systems, including entering and retrieving patient information, processing claims, and generating reports.
Patient Interaction – Interacting with patients, answering their questions, and providing excellent customer service.
Medication Safety – Utilizing knowledge of medication safety protocols, including identifying potential drug interactions, allergies, and adverse effects.
Regulatory Compliance – Maintaining familiarity with pharmacy laws, regulations, and standards to ensure compliance with state and federal regulations governing pharmacy practice.
Quick tip: Our partner's Resume Builder contains thousands of in-demand skills for every profession that can be added to your resume in seconds – saving you time and greatly improving your chances of landing job interviews and getting hired.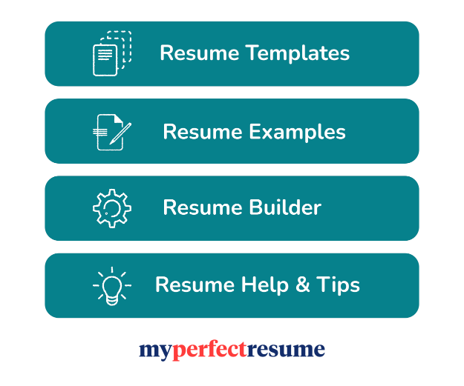 Work experience
Once you've got recruiters interested with your impactful summary, your work experience is where the real detail will lie.
Lay out your previous jobs from current to oldest, detailing what you contributed and achieved in each one.
If you're highly experienced you can cut this section down to your most recent few years of work, but if you are junior you can bulk this up with voluntary work and college placements.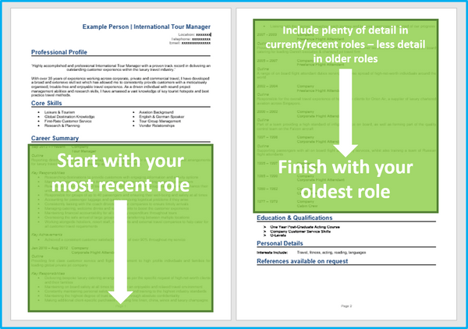 Structuring your jobs
You probably do a lot in your job, so its vital to break all of that information down into a good structure.
Structure your jobs as follows to make it easy for recruiters to skim through and pinpoint the essential info.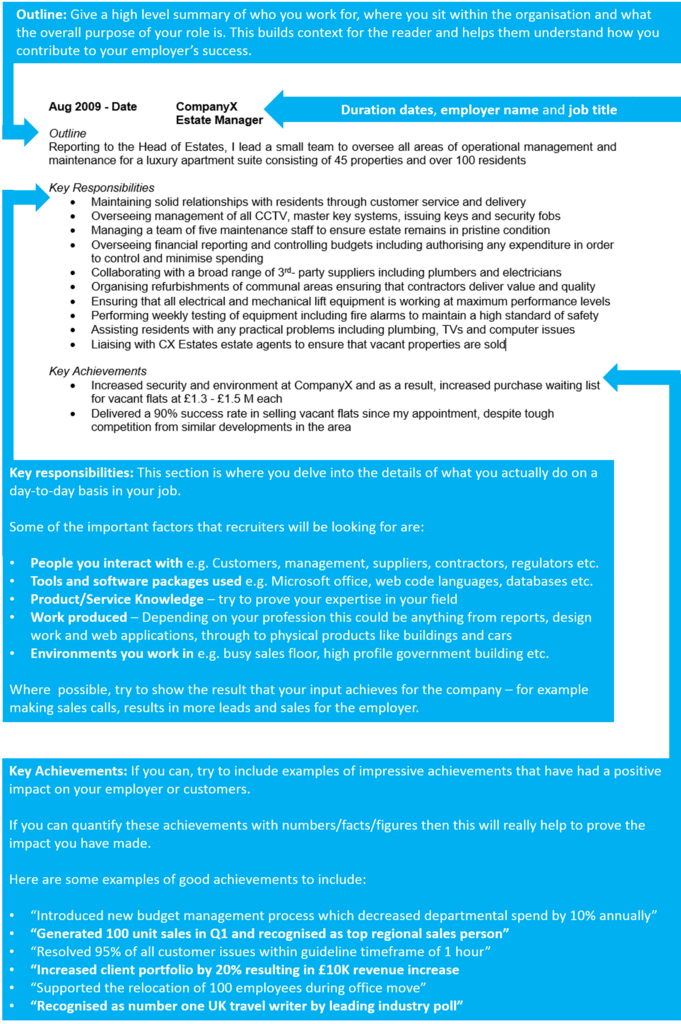 Job outline
Each role description should begin with a qucik summary of the job and company, along with how the job fits into the strucuture of the organization.
Key responsibilities
The bulk of the role description should be comprised of bullet points that explain all of your duties in the job.
Keep the sentences short and simple to make them easy for recruiters to digest.
Key achievements
Show employers the value you can bring to them by adding a few achievements to your jobs.
Whether you've saved the company money or improved an internal process, let recruiters know
Add some numbers to give readers a real scale of the impact, e.g. "reduced call wait time by 10%"
Example job for Pharmacy Intern resume
Outline
Provided quality and safe pharmaceutical services, for Michigan's largest health care system (based on admissions and net revenue) that was formed in 2014 to provide compassionate and extraordinary care no matter where people live.
Key Responsibilities
Communicate with physicians, nursing, and other ancillary staff regarding care.
Maintain standards in USP Chapters 795 and 797 when preparing, transporting, and handling non-sterile/sterile compounded products.
Follow procedures and dosages when retrieving, counting, labeling, and packaging drugs.
Accurately interpret and enter comprehensive prescription orders into the PIS.
Quick tip: Create impressive job descriptions easily in our partner's Resume Builder by adding pre-written job phrases for every industry and career stage.

Education section
After your work experience, add your education section.
If you are an experienced professional, you can keep this part short – adding basic details of each qualification.
If you have little or no experience, bulk this section up by adding more detail and highlight important skills and knowledge for your target jobs.
Additional information
If you have anything else to add which is relevant to the jobs you are applying for, the additional info section is the place to add it.
Perhaps you have a hobby which involves relevant skills, or maybe you have some awards or publications worth mentioning.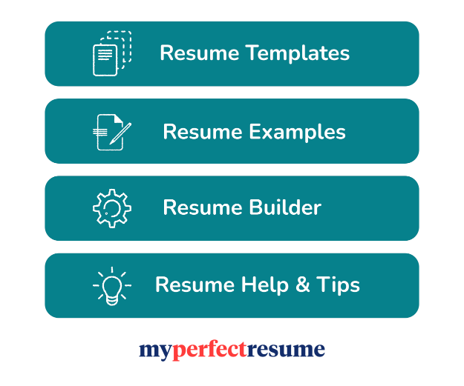 Writing your own winning Pharmacy Intern resume
A winning Pharmacy Intern resume should look great, read well, and sell your skillset to hiring managers.
If you follow the steps above, you should be able to bag yourself a top job in no time.
Good luck with your job search!