Writing a strong resume as a first-year student can be tricky, but when you have sought-after skills like coding, it becomes much easier.
Being proficient in programming languages like Javascript looks great on your resume! You just need to know how to effectively showcase your skills – and we can help.
Below, we've created a Javascript fresher resume example and a step-by-step guide to get you started.
Contents
| | |
| --- | --- |
| How to write a JavaScript Fresher resume | |

JavaScript Fresher Resume Example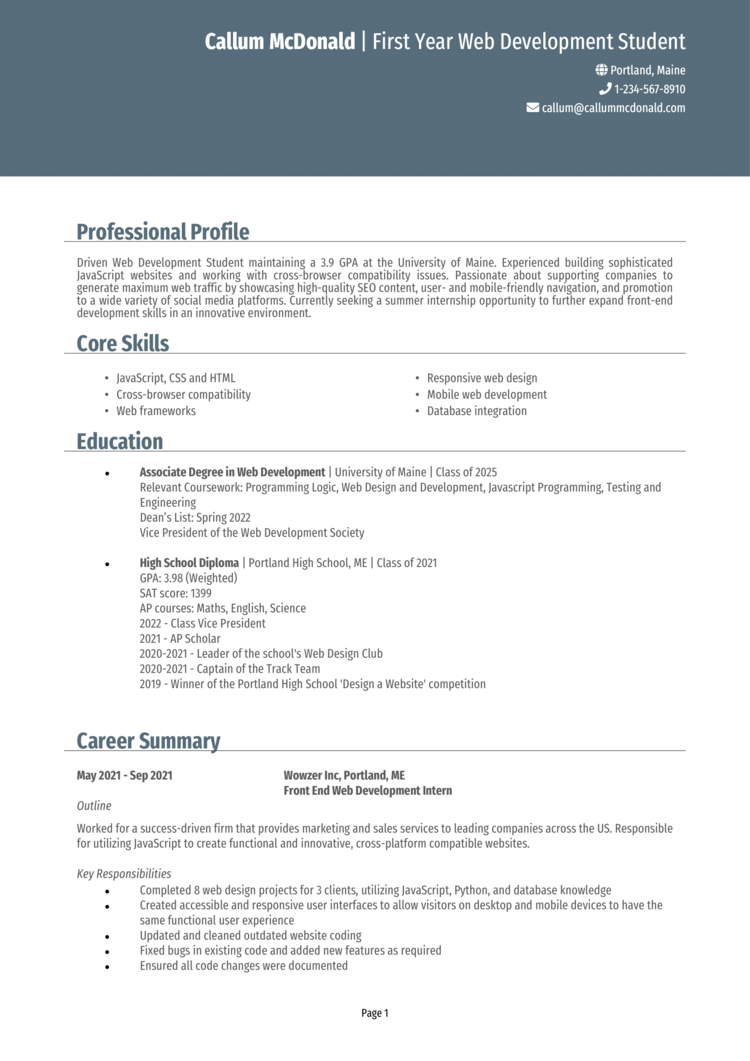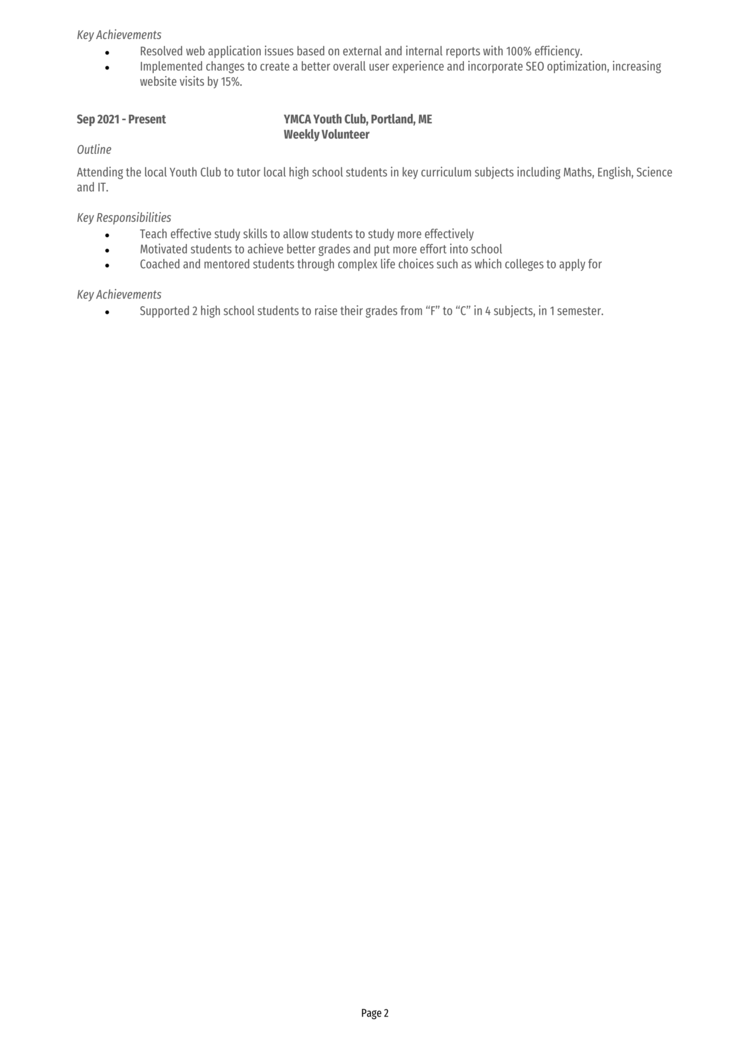 The above JavaScript Fresher resume example gives you a good steer on how a JavaScript Fresher resume should look and read.
The information is presented professionally, and the content is well structured to ensure that time-strapped recruiters and managers can spot the important skills and knowledge quickly.
Refer to this example as you write your own resume.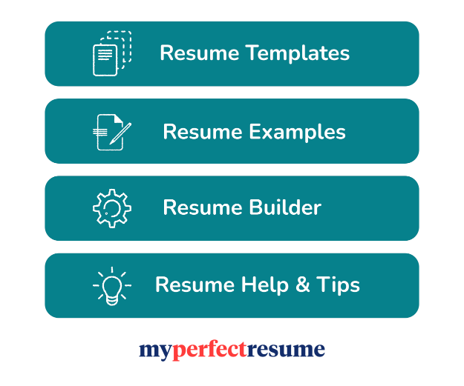 JavaScript Fresher resume layout and format
When it comes to holding the attention of recruiting managers, the format and layout of your resume play a key role.
Your resume needs to strike a perfect balance between looking awesome, and being easy for recruiters to read (which is not always easy to achieve)
Use the following formatting tips to get started.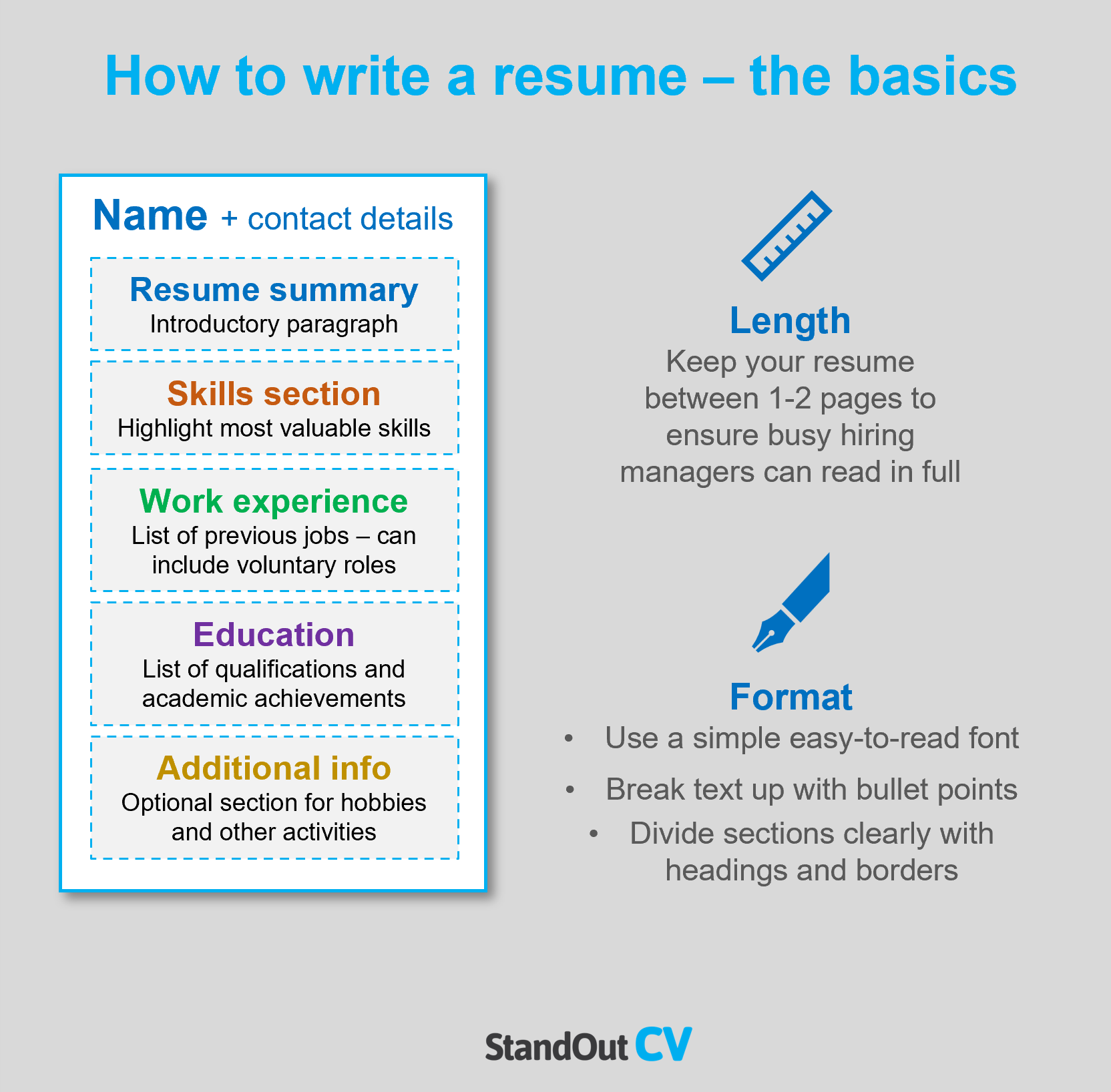 Resume formatting tips
Length: Keep your resume to 2 pages or under. You've probably heard that recruiters and hiring managers don't have lots of time to read every resume, so keep yours brief if you want to ensure that they read all of the important info in yours.
Font and text: Readability is the name of the game when it comes to your resume. Ensure yours is a dream to read by using a simple clear font, and breaking the text up with plenty of bullet points and short paragraphs.
Design & structure: Go with a resume design that looks good, but also allows for easy reading and navigation for employers. Ensure the page is clearly split up into sections by adding large font headings and dividing borders. Keep the color scheme simple and don't overcrowd the page.
Photos and images: In the USA adding a photo to your resume is optional – you don't have to do it, but it can be a nice way to get your personality across.
Quick tip: Formatting a resume to look professional can be difficult and time-consuming. If you want to create an attractive resume quickly, try our partner's Resume Builder and use one of their eye-catching resume templates.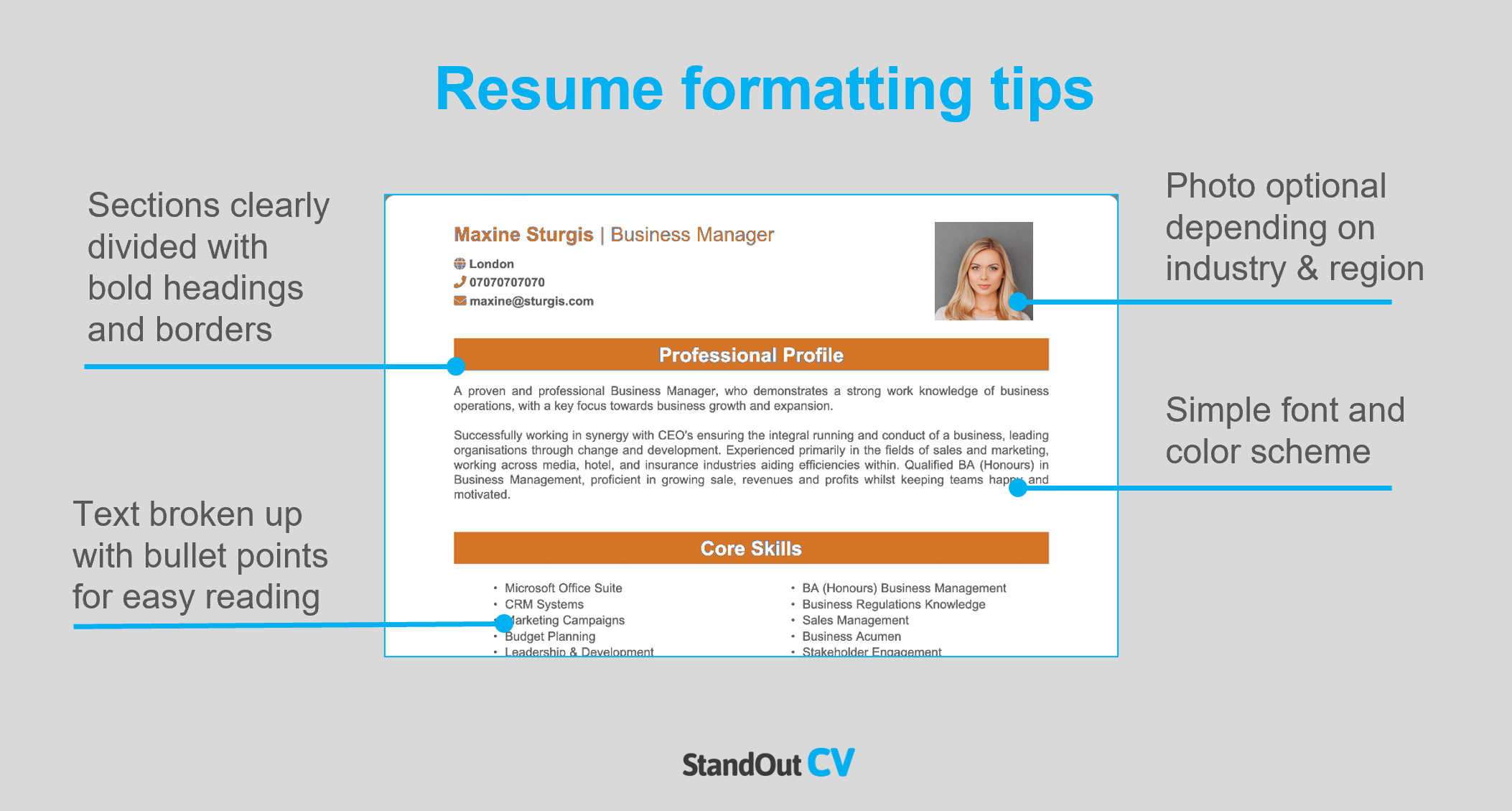 Resume layout
Here's an overview of the sections you should add when writing your resume.
Name and contact details – Stick these details at the top, so they are easy to find.
Resume summary – A punchy paragraph summarizing your skills and knowledge, enticing recruiters to read more of your resume.
Skills section – Short list of your most valuable skills, enabling recruiters to quickly spot your suitability.
Work experience – Showcase your previous employment, starting with your most recent roe and working backwards – voluntary work and college placements can be included if you have no paid experience.
Education – A summary of your most relevant qualifications and academic achievements
Additional info – An optional section for that other attributes that may boost your application, such as hobbies or clubs
Now here's exactly what you should include in each of these sections in your resume.
Resume Contact Details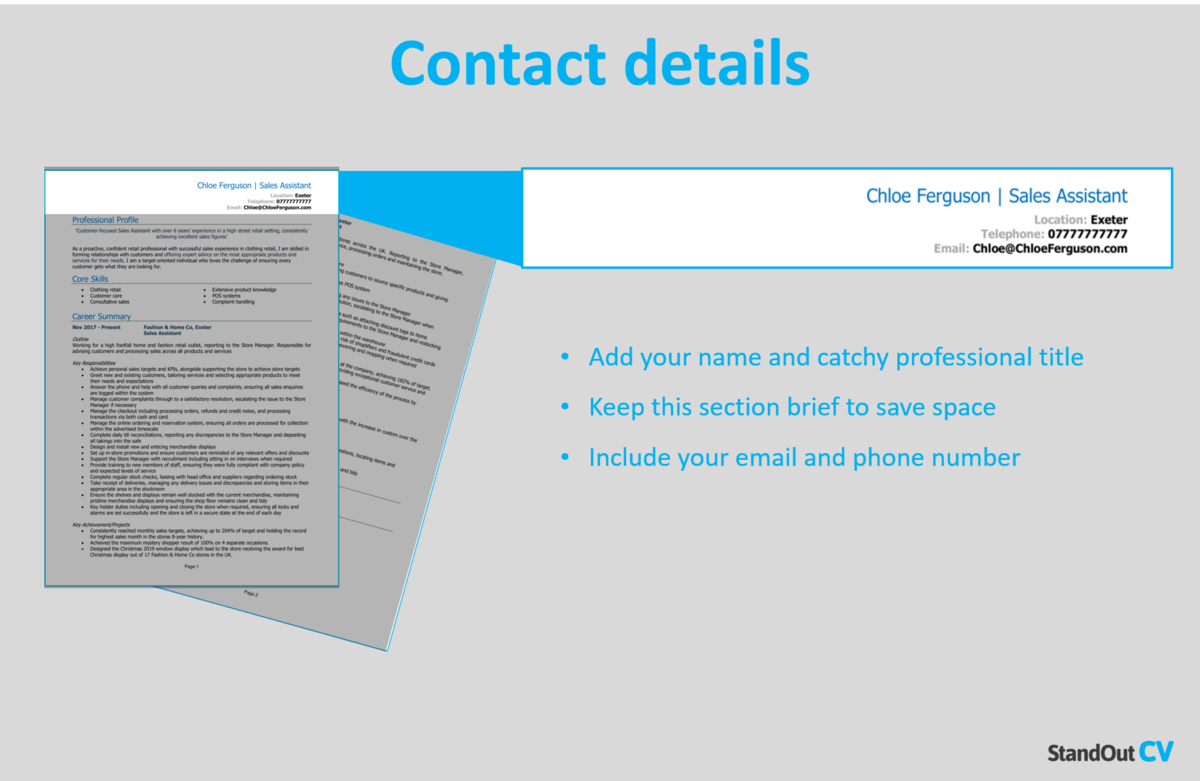 Make it easy for hiring managers to contact you by adding your contact details to the top of your resume.
Keep this section small to save space and include the following.
Name and profession title
Telephone number – Ideally your cell phone so you can answer quickly.
Location – Add your general location such as LA or New York
Email address – Use a professional looking one with no nicknames.
You can add a link to your LinkedIn profile if you have one – you do not need to include personal details like date of birth or marital status.
JavaScript Fresher Resume Summary
Your resume summary is like your introduction to the recruiter or hiring manager – it should grab their attention and leave them eager to read more about you.
Achieve this by writing a snappy overview of your skills, knowledge and what value you can bring to an employer.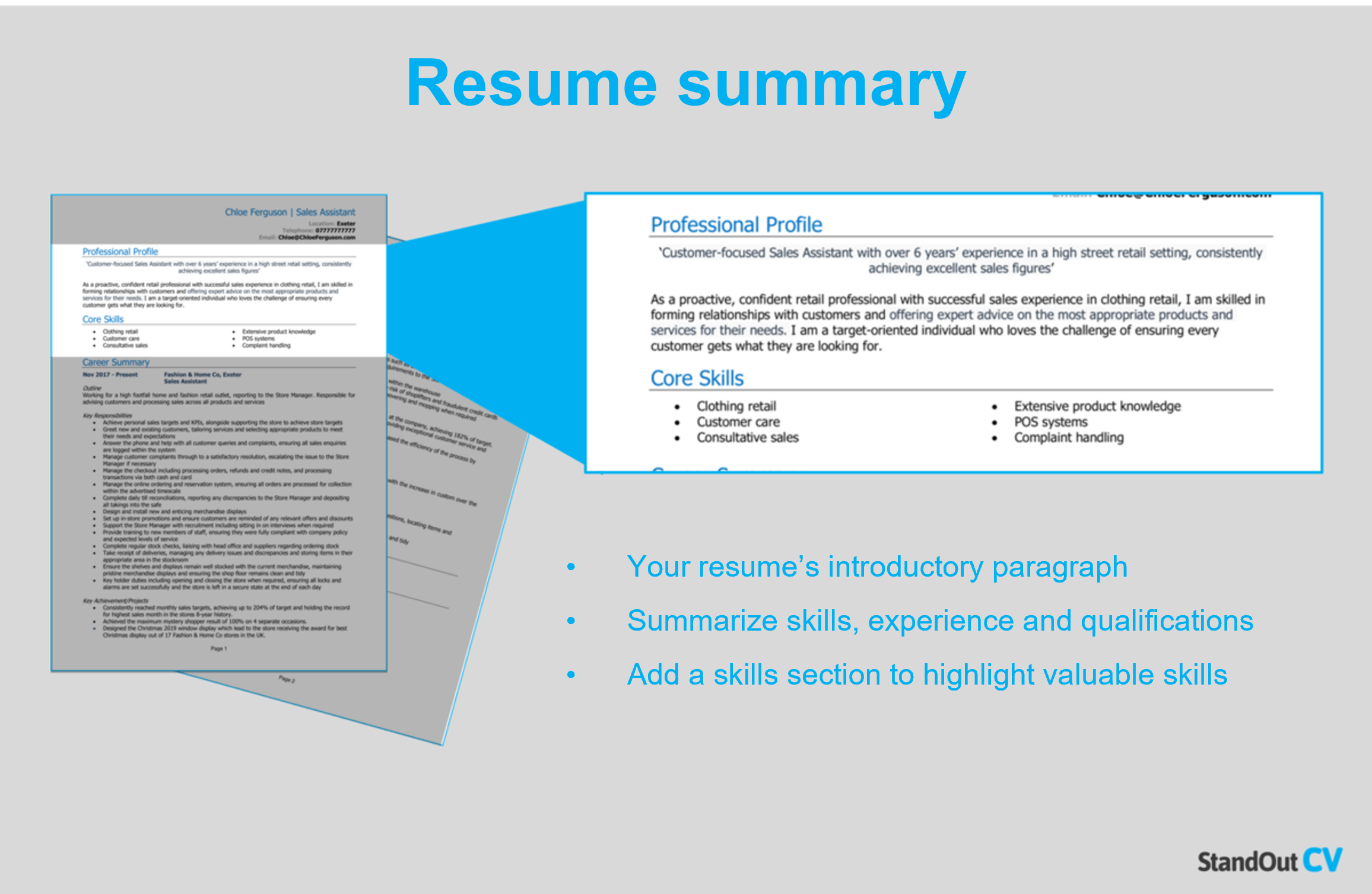 Tips for creating an strong resume summary:
Keep it brief: Your summary is intended to be a high-level introduction to hook readers' attention, so keep it brief (4-7 lines) – save the details for later in your resume.
Tailor it: Tailor your resume to your target jobs by studying the job description and adding as many matching skills as you can.
Avoid cliches: You might be a "highly motivated go-getter who thinks outside the box" but generic meaningless cliches like that don't tell employers much about you – stick to factual information in your summary.
Example resume summary for JavaScript Fresher
Driven Web Development Student maintaining a 3.9 GPA at the University of Maine. Experienced building sophisticated JavaScript websites and working with cross-browser compatibility issues. Passionate about supporting companies to generate maximum web traffic by showcasing high-quality SEO content, user- and mobile-friendly navigation, and promotion to a wide variety of social media platforms. Currently seeking a summer internship opportunity to further expand front-end development skills in an innovative environment.
What to include in your JavaScript Fresher Resume summary?
Summary of professional experience: Provide an overview of the type of work you have done in the past and the impact you have made at previous employers.
Relevant skills: Scatter your most in-demand JavaScript Fresher skills through your summary to ensure they are noticed quickly by hiring managers.
Essential qualifications: Mention any JavaScript Fresher qualifications that are important to your profession in the summary briefly, to show you are qualified to carry out the role.
Quick tip: Choose from hundreds of pre-written summaries across all industries, and add one to your resume with one click in our partner's Resume Builder. All written by our recruitment experts and easily tailored to suit your unique skillset.
Core skills section
In addition to your resume summary, your core skills section provides an easily digestible snapshot of your skills – perfect for grabbing the attention of busy hiring managers.
As JavaScript Fresher jobs might receive a huge pile of applications, this is a great way to stand out and show off your suitability for the role.
It should be made up of 2-3 columns of bullet points and be made up of skills that are highly relevant to the jobs you are targeting.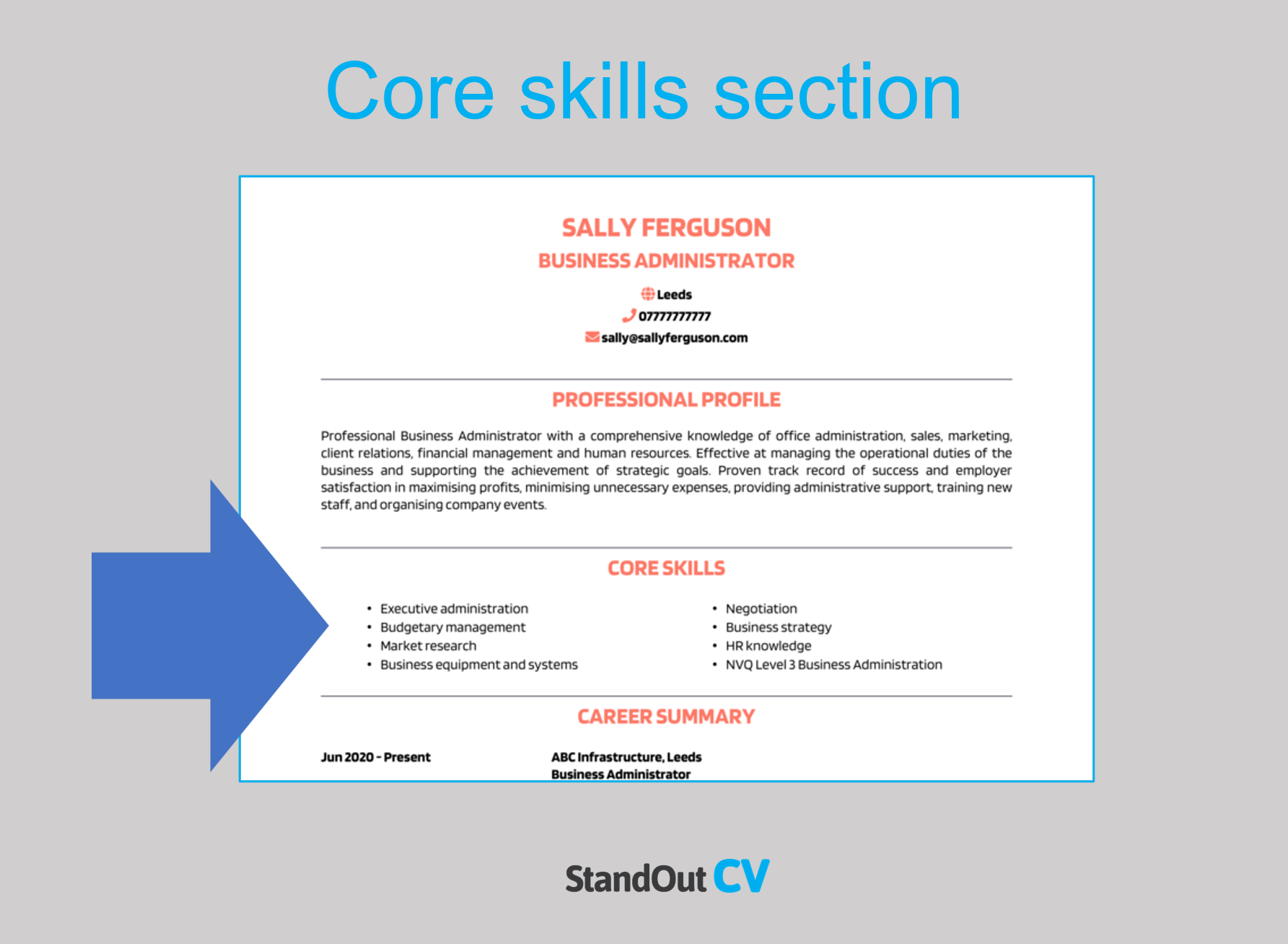 Best skills for your JavaScript Fresher resume
JavaScript, CSS and HTML – Utilizing HTML to provide basic website structure, CSS to amend the presentation, formatting, and layout, and JavaScript to control the behavior of different website elements.
Responsive web design – Designing and developing websites that respond to the user's behavior and environment based on screen size, platform, and orientation.
Cross-browser compatibility – Ensuring websites or web applications function identically across different browsers.
Mobile web development – Optimizing web pages to function perfectly when using a mobile phone.
Web frameworks – Use of a software framework to support the development of web applications.
Database integration – Building websites which allow visitors to search, manage and edit information held within a database.
Quick tip: Our partner's Resume Builder contains thousands of in-demand skills for every profession that can be added to your resume in seconds – saving you time and greatly improving your chances of landing job interviews.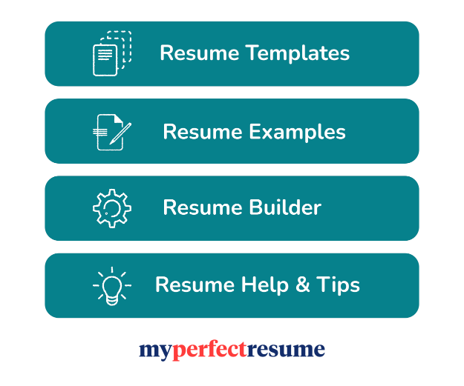 Work experience section
Now that you've reeled recruiters in with your awesome summary, it's time to delve into your work experience.
Here you'll list your previous jobs (starting with your most recent and working backward) and showcase how you apply your skills in the workplace.
Provide lots of detail in recent jobs, and less in older roles.
If you have no relevant paid experience, you can include voluntary work and placements – but if you have lots of experience, you can leave out some of the really old jobs.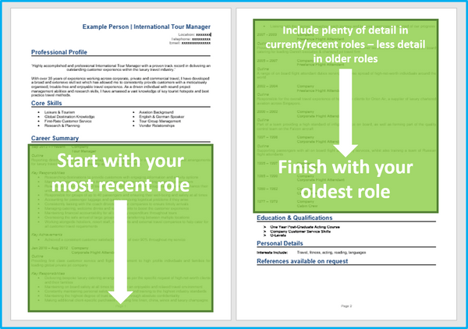 Structuring your job descriptions
Without a good structure, your job description can look messy and overwhelming to anyone reading them.
Make it easy for recruiters to read your work experience by structuring your roles like this.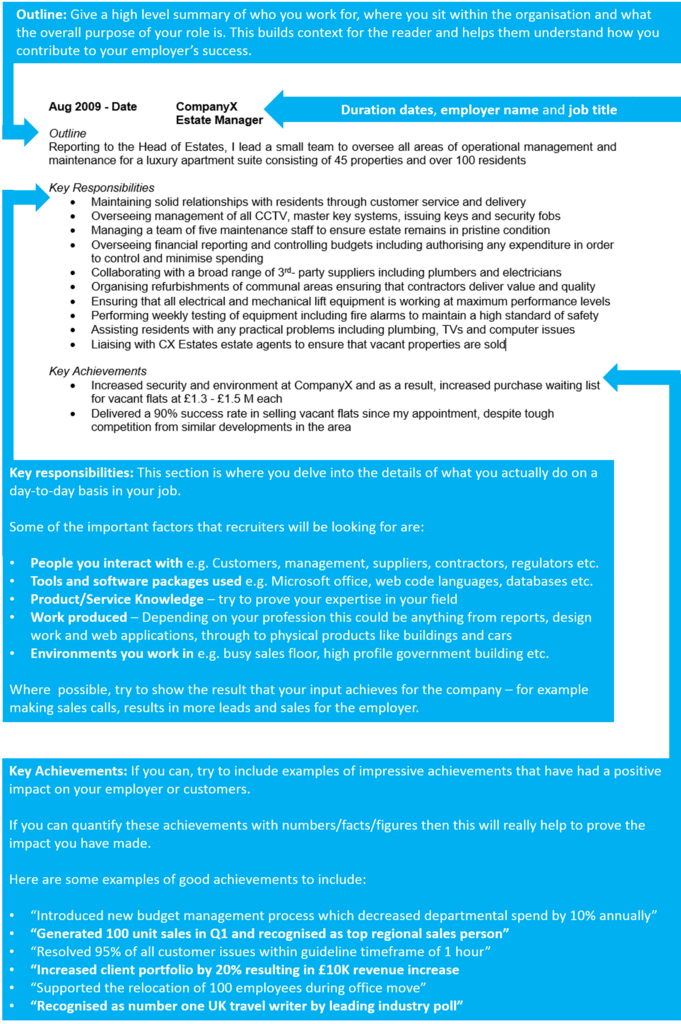 Job outline
Begin each job with a short summary of who the organization is, where you sit within it, and what the main goal of your position is.
Key responsibilities
Then delve into the detail of your job by listing out easy-to-read bullet points which show how you apply your skills in the workplace.
Tailor these bullet points to focus on the skills and knowledge that are required in the jobs you are applying for.
Key achievements
Round off each job by adding some impressive achievements you made in the role.
Anything you've done that has made a big impact on your employer will make a good impression, think; generating revenue, saving costs, or improving a product.
Quantify your achievements with number where possible e.g. "reduced call wait time by 10%"
Example job for JavaScript Fresher resume
Outline
Worked for a success-driven firm that provides marketing and sales services to leading companies across the US. Responsible for utilizing JavaScript to create functional and innovative, cross-platform compatible websites.
Key Responsibilities
Completed 8 web design projects for 3 clients, utilizing JavaScript, Python, and database knowledge
Created accessible and responsive user interfaces to allow visitors on desktop and mobile devices to have the same functional user experience
Updated and cleaned outdated website coding
Fixed bugs in existing code and added new features as required
Quick tip: Create impressive job descriptions easily in our partner's Resume Builder by adding pre-written job phrases for every industry and career stage.

Education resume section
Towards the bottom of your resume, add your education section.
Here you should list your professional qualifications and academic record, such as high school diplomas or college degrees.
If you have lots of work experience, you can keep this section brief (because recruiters will be more interested in your career. If you have little/no experience then you should bulk this section up with plenty of detail.
Additional info for your resume
The additional info section is optional but can be useful if you have anything else to add that could benefit your application.
For example ,you may have some hobbies and interests that are relevant to your job – or you might have awards or publications to shout about.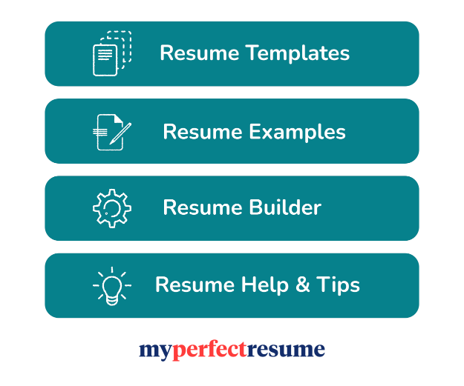 Writing your JavaScript Fresher resume
A winning JavaScript Fresher resume should look great, read well, and sell your skillset to hiring managers.
If you follow the steps above, you should be able to bag yourself a top job in no time.
And don't forget you can use our partner's Resume Builder if you want to save time and ensure your resume contains the very best content.
Good luck with your job search!