From cleaning and ensuring hygiene standards are met, to overseeing the team and hiring new employees, this is a fast-paced and varied role. So you need to be up to the challenge.
You also need to be able to highlight the skills and credentials that prove you're up to the challenge in just a few short paragraphs.
But if you need to brush up on your resume writing skills, we can help. Check out our step-by-step guide below, complete with a housekeeping supervisor resume example.
Contents
| | |
| --- | --- |
| How to write a Housekeeping Supervisor resume | |

Housekeeping Supervisor Resume Example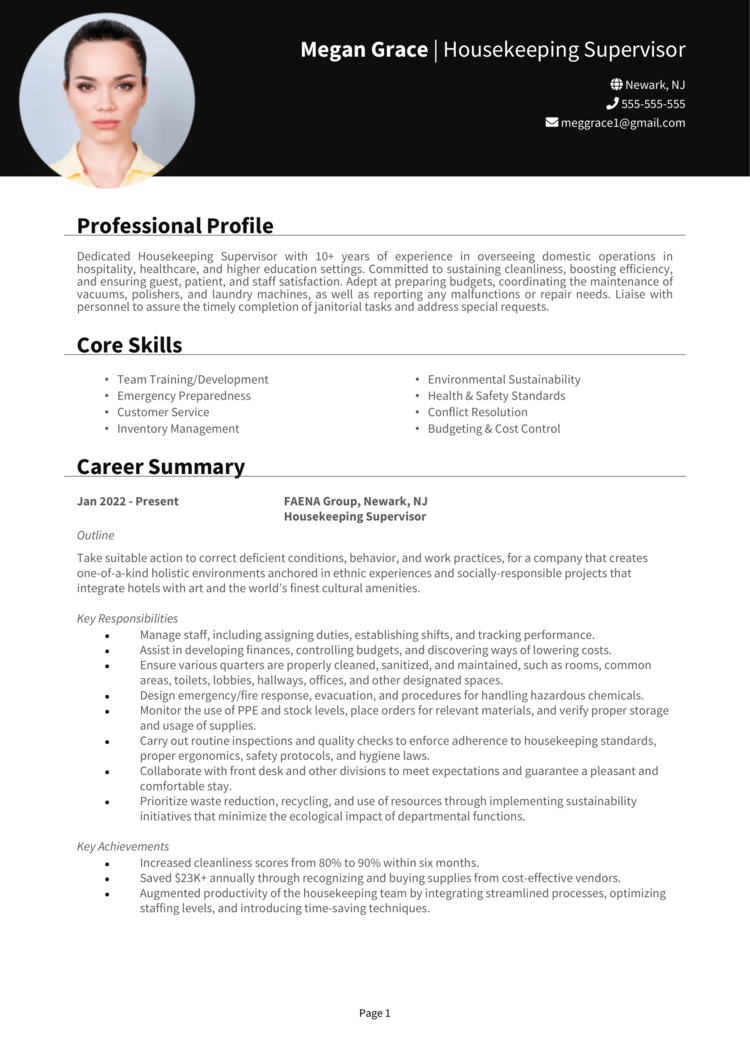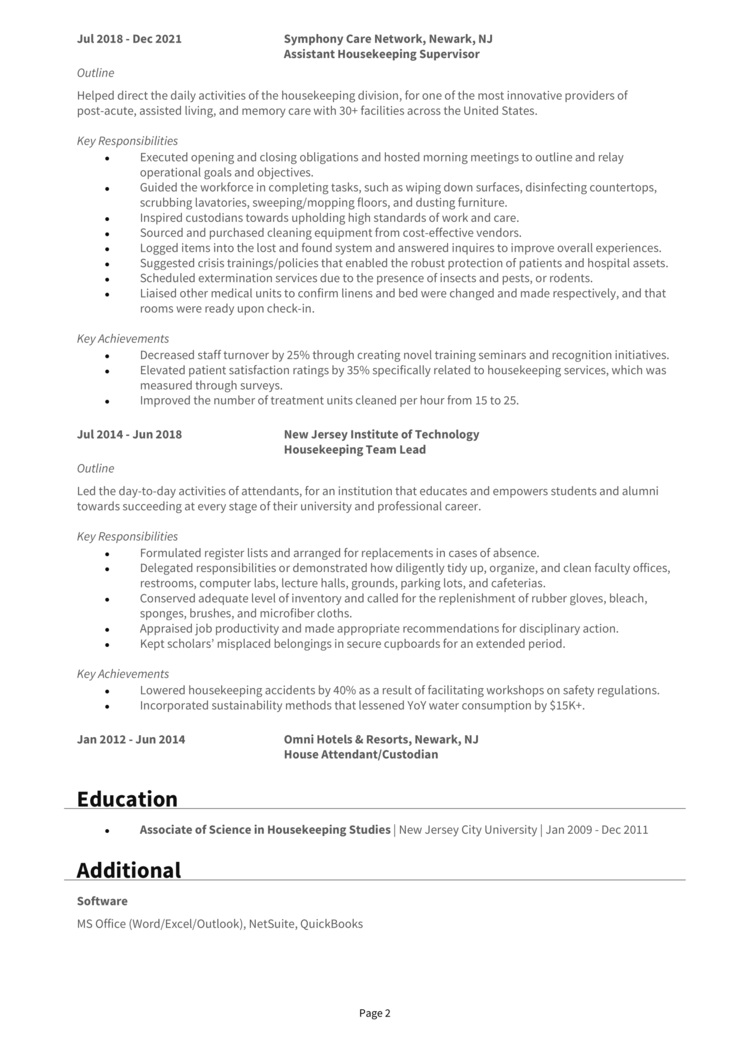 This example Housekeeping Supervisor resume provides you with a general idea of how your resume should look, and what information recruiters expect to see.
The rest of this guide will explain how to layout your resume and create each section effectively.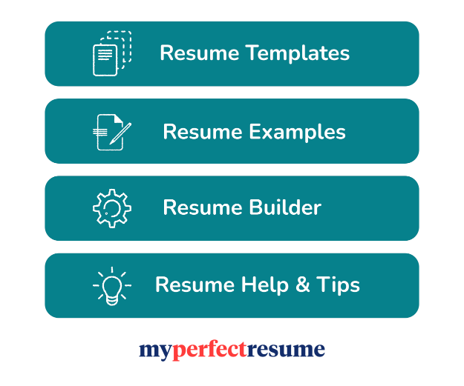 Housekeeping Supervisor resume layout and format
Formatting is often overlooked when writing resume, but it's a crucial element of it"s success.
Creating a document that not only looks good, but is easily comprehended, is the key to gaining and holding the attention of busy hiring managers.
Use these formatting tips for best results.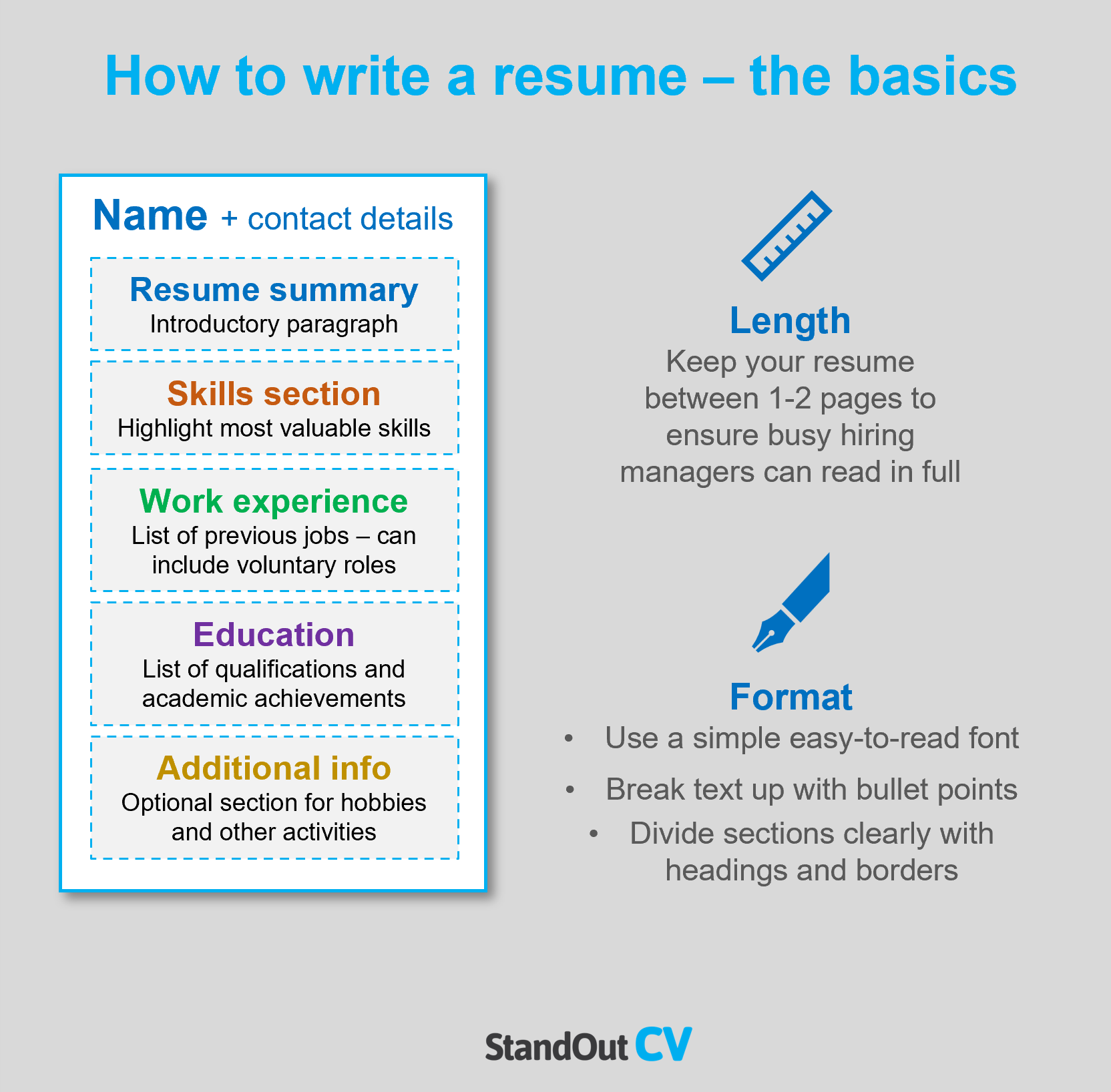 Formatting your resume
Length: Keep your resume to 2 pages or under. You've probably heard that recruiters and hiring managers don't have lots of time to read every resume, so keep yours brief if you want to ensure that they read all of the important info in yours.
Font & readability: The key to an effective resume is its readability, so it's best to use a clear and simple font and format it with bullet points and short paragraphs to make it easy for recruiters to read through quickly.
Layout & Structure: Your resume should look appealing – but don't overlook functionality when it comes to design. Organise the page into clear sections using bold headings and borders.
Photos: You are not obliged to add a photo to your resume in the USA, but it can be a nice way of adding some life to the document.
Quick tip: Achieving a professional look for your resume can be difficult and time-consuming. If you want to create an attractive resume quickly, try our partner's Resume Builder and use one of their eye-catching resume templates.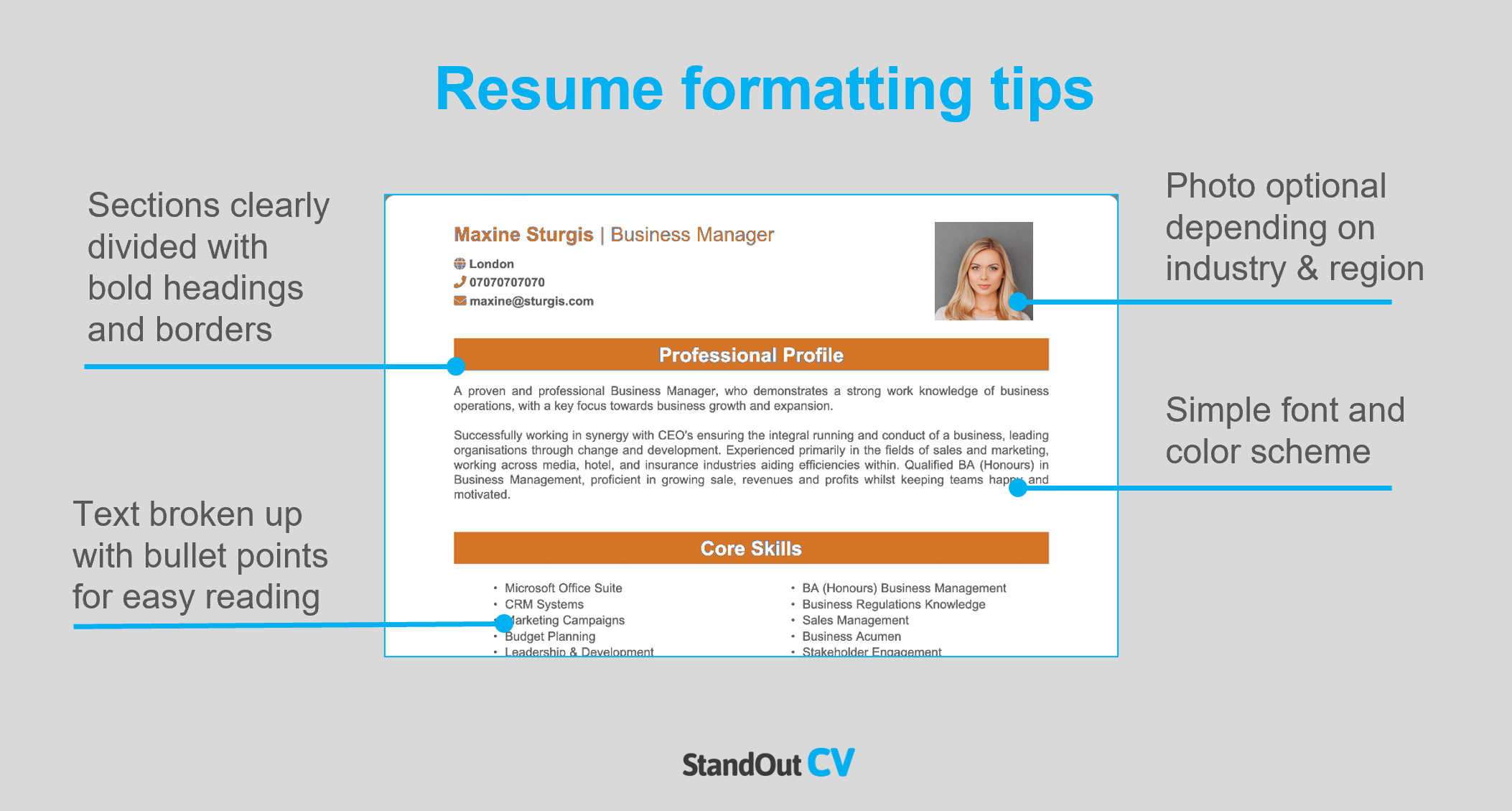 Resume layout
Organize the document into these sections when you write your resume.
Name and contact details – Employers need to know how to get in touch with you – so list your email and cell phone number here.
Resume summary – An intro paragraph at the top of the resume which summarizes your suitability for target jobs.
Skills section – A bullet-pointed list of your most relevant skills and knowledge.
Work experience – A list of your previous jobs (or at least the most relevant and recent ones)
Education – Add academic and professional qualifications that prove you can carry out the job
Additional info – If they are relevant to the jobs you are applying for, you can add an extra section for things like hobbies and interests.
Here's what to include in each part of your resume.
Contact Details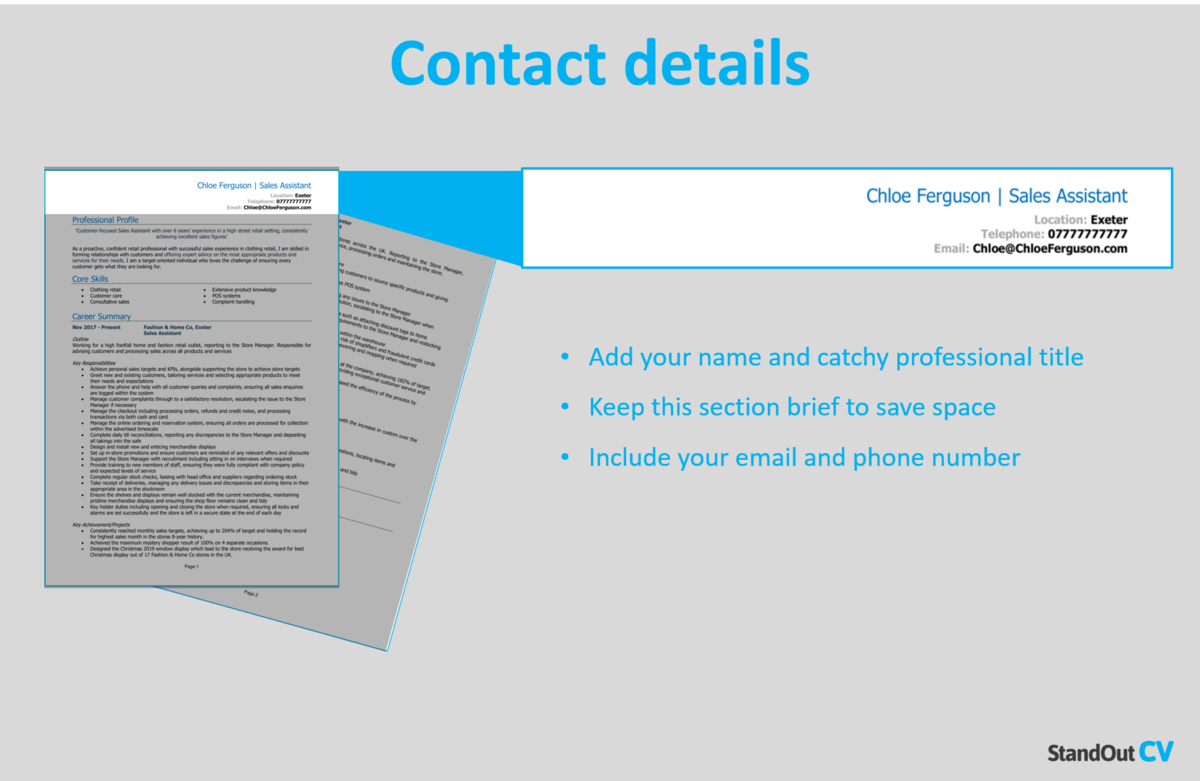 Add your name and contact details to the header of your resume, so that anybody reading can easily see how to contact you.
Name and profession title
Cell phone number – or any number you are easily reachable on
Location – Add your local area such as Washington or San Diego – not your full address as that will take up too much space.
Email address – Use a professional looking address.
You can add a link to your LinkedIn profile if you have one – you do not need to include personal details like date of birth or religion.
Housekeeping Supervisor Resume Summary
Grab the attention of recruiters right away by including a compelling summary at the top of your resume that summarizes your most valuable skills and experience.
This brief yet impactful section enables you to demonstrate why you're the best candidate for the job and convince recruiters to keep reading.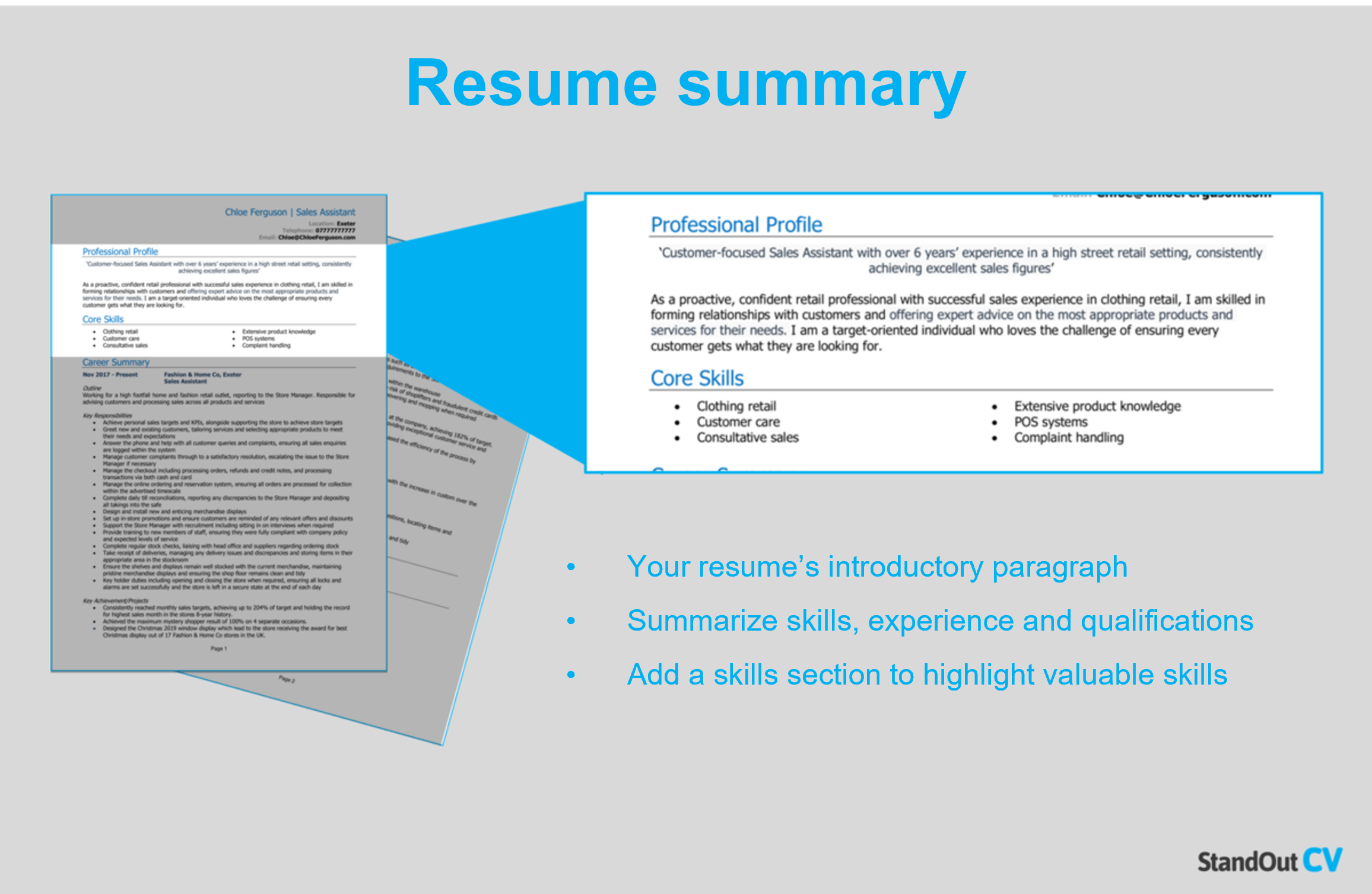 How to create a resume summary that will excite recruiters:
Keep it short: Your summary is intended to be a high-level introduction to hook readers' attention, so keep it brief (4-7 lines) – save the details for later in your resume.
Tailor to target jobs: By carefully reviewing the job description and incorporating as many relevant skills as possible, you can customize your resume to better match your target jobs.
Avoid using cliches: To capture the attention of recruiters you must provide factual information, such as hard skills and qualifications, and avoid using empty phrases like "Go-getter who thinks outside the box."
Housekeeping Supervisor resume summary example
Dedicated Housekeeping Supervisor with 10+ years of experience in overseeing domestic operations in hospitality, healthcare, and higher education settings. Committed to sustaining cleanliness, boosting efficiency, and ensuring guest, patient, and staff satisfaction. Adept at preparing budgets, coordinating the maintenance of vacuums, polishers, and laundry machines, as well as reporting any malfunctions or repair needs. Liaise with personnel to assure the timely completion of janitorial tasks and address special requests.
What to include in your Housekeeping Supervisor resume summary?
Summary of your experience: What type of organizations have you worked at? What types of roles have you done and what have you contributed to previous employers?
Relevant skills: Skills that are highly relevant to Housekeeping Supervisor work should be made prominent throughout your summary.
Qualifications: Mention any Housekeeping Supervisor qualifications that are important to your profession in the summary briefly, to show you are qualified to carry out the role.
Quick tip: Choose from hundreds of pre-written summaries across all industries, and add one to your resume with one-click in our partner's Resume Builder. All written by recruitment experts and easily tailored to suit your unique skillset and style.
Core skills section
Underneath your summary, write a core skills section to make your most relevant skills jump off the page at readers.
It should be made up of 2-3 columns of bullet points of your relevant skills.
Before you do this, look over the job description and make a list of any specific skills, specialisms or knowledge required.
Then, make sure to use your findings in your list. This will paint you as the perfect match for the role.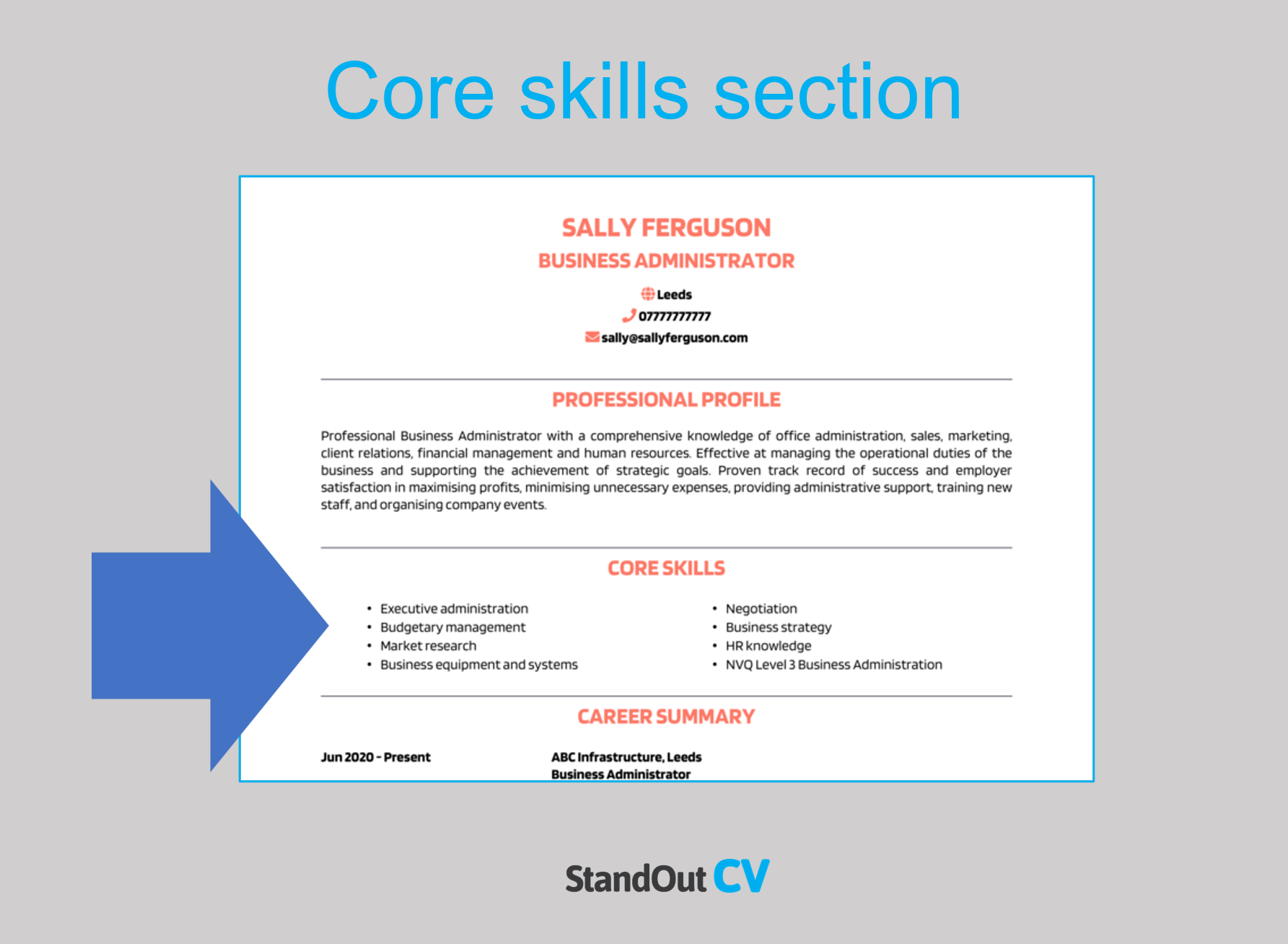 Best skills for your Housekeeping Supervisor resume
Cleaning and Sanitation Expertise – Proficiency in various cleaning techniques, knowledge of appropriate cleaning agents, and understanding of sanitation standards to ensure a clean and hygienic environment.
Staff Training and Management – Training, supervising, and managing housekeeping staff, including providing guidance, setting work schedules, and evaluating performance to maintain a high level of cleanliness.
Inventory Management – Managing housekeeping supplies, including inventory control, ordering, and ensuring adequate stock levels to support daily operations.
Quality Control – Performing quality control inspections to ensure compliance with cleanliness standards and address any deficiencies promptly.
Operations Management – Prioritizing tasks, allocating resources, and managing time to ensure efficient operations and timely completion of cleaning tasks.
Problem Resolution – Handling unexpected situations, addressing guest concerns, and finding appropriate solutions to ensure a positive guest experience.
Effective Communication – Communicating effectively with team members, guests, and other departments to coordinate housekeeping activities, address requests or concerns, and maintain good working relationships.
Safety and Compliance – Utilizing knowledge of safety regulations and compliance standards to ensure a safe working environment for staff and guests, including adherence to relevant health and safety protocols.
Equipment Operation and Maintenance – Operating and maintaining housekeeping equipment, such as vacuum cleaners, floor scrubbers, and carpet cleaners, to ensure optimal performance and longevity.
Quick tip: Our partner's Resume Builder contains thousands of in-demand skills for every profession that can be added to your resume in seconds – saving you time and greatly improving your chances of landing job interviews and getting hired.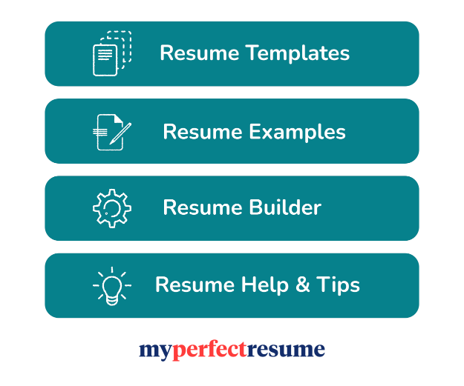 Work experience
Once you've hooked the hiring manager with your summary, you can really blow them away with you work experience.
List your previous jobs from newest to oldest to show the impact you made at each organization.
If you have years of experience, you can leave out some of the older jobs, and if you have little/no experience, you can bulk this section up with voluntary work and college placements.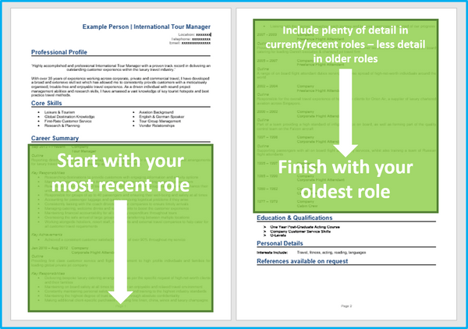 Structuring your jobs
It's easy to overwhelm readers when writing about a job you have been doing for years or even months.
Break the information up like this to keep it simple for recruiters to understand.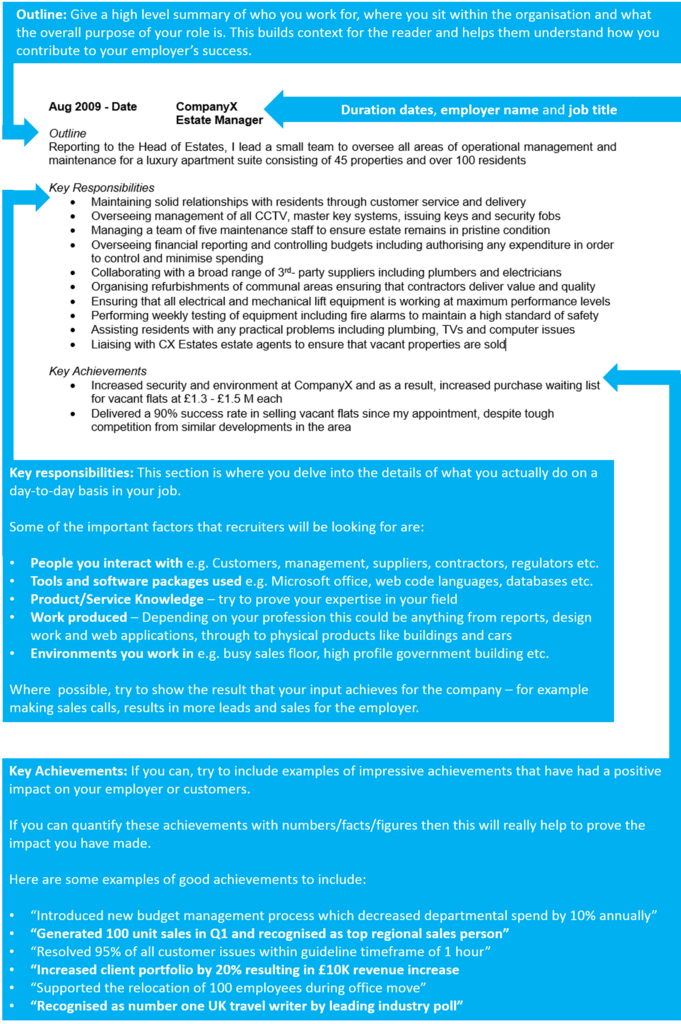 Job outline
Start with a 1-2 sentence outline of the role, summarizing what the goal of your position was, who you reported to (or managed) and the type of organization you worked for.
Key responsibilities
Then delve into the detail of your job by listing out easy-to-read bullet points which show how you apply your skills in the workplace.
Tailor these bullet points to focus on the skills and knowledge that are required in the jobs you are applying for.
Key achievements
Show employers the value you can bring to them by adding a few achievements to your jobs.
Whether you've saved the company money or improved an internal process, let recruiters know
Add some numbers to give readers a real scale of the impact, e.g. "reduced call wait time by 10%"
Example job for Housekeeping Supervisor resume
Outline
Take suitable action to correct deficient conditions, behavior, and work practices, for a company that creates one-of-a-kind holistic environments anchored in ethnic experiences and socially responsible projects that integrate hotels with art and the world's finest cultural amenities.
Key Responsibilities
Manage staff, including assigning duties, establishing shifts, and tracking performance.
Assist in developing finances, controlling budgets, and discovering ways of lowering costs.
Ensure various quarters are properly cleaned, sanitized, and maintained, such as rooms, common areas, toilets, lobbies, hallways, offices, and other designated spaces.
Design emergency/fire response, evacuation, and procedures for handling hazardous chemicals.
Quick tip: Create impressive job descriptions easily in our partner's Resume Builder by adding pre-written job phrases for every industry and career stage.

Education section
After your work experience, add your education section.
If you are an experienced professional, you can keep this part short – adding basic details of each qualification.
If you have little or no experience, bulk this section up by adding more detail and highlight important skills and knowledge for your target jobs.
Additional information
At the end of your resume, you can add any extra information that might be relevant to the jobs you are applying for.
This could be hobbies, interests, publications, clubs or memberships.
This section is optional and doesn't need to be added if you have nothing more relevant to add.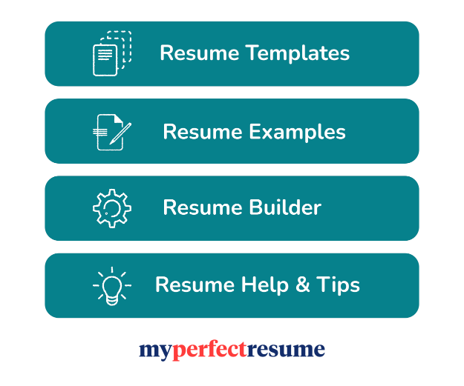 Writing your own winning Housekeeping Supervisor resume
A winning Housekeeping Supervisor resume should look great, read well, and sell your skillset to hiring managers.
If you follow the steps above, you should be able to bag yourself a top job in no time.
Good luck with your job search!