If you're looking for a role as an editor, you might feel like writing a CV is a breeze.
But creating a compelling application will take more than just your top-notch writing skills.
In order to impress, it also needs to be well structured and formatted, and perfectly tailored to the role.
This complete guide, which includes an example editor CV, will help you write a CV that demands attention and lands jobs.
Here's what I'll cover in this in-depth guide:
Guide contents
Editor CV example
Structuring and formatting your CV
Writing your CV profile
Detailing work experience
Your education
Skills required for your editor CV

Editor CV example


If you're a little unsure about what a CV should actually look like, the CV example above should give you some inspiration. It's structured in a way which helps the reader to skim through and quickly pinpoint the exact information they need.
Editor CV structure & format
Think your CV is just about words? Think again.
Your CV needs to look professional and be easy for recruiters to read, meaning the structure and format of your CV are equally as important as the content within it.

Facilitate ease of reading by working to a simple structure which allows recruiters to easily navigate your experience.
You can further aid the readability of your CV by implementing a few simple formatting tricks:
Formatting Tips
Length: If you want to hold the reader's attention and ensure your CV isn't yawn-worthy, it's best to stick to two sides of A4 or less. This is more than enough room to highlight why you're a good match for the role – anything more can quickly become tedious!
Readability: Columns, lists, bullet points, bold text and subtle colour can all help to aid the readability of your CV. Your main goal should be to make the content as easy to read and navigate as possible, whilst also aiming to make your key skills and achievements stand out.
Design: When it comes to CV design, it's best to keep things simple and sleek. While elaborate designs certainly command attention, it's not always for the right reasons! Readability is key, so whatever you choose to do, make sure you prioritize readability above everything.


Avoid: If your CV has photos, images or profile pictures, hit the delete button. They're not needed and won't add any value to your candidacy.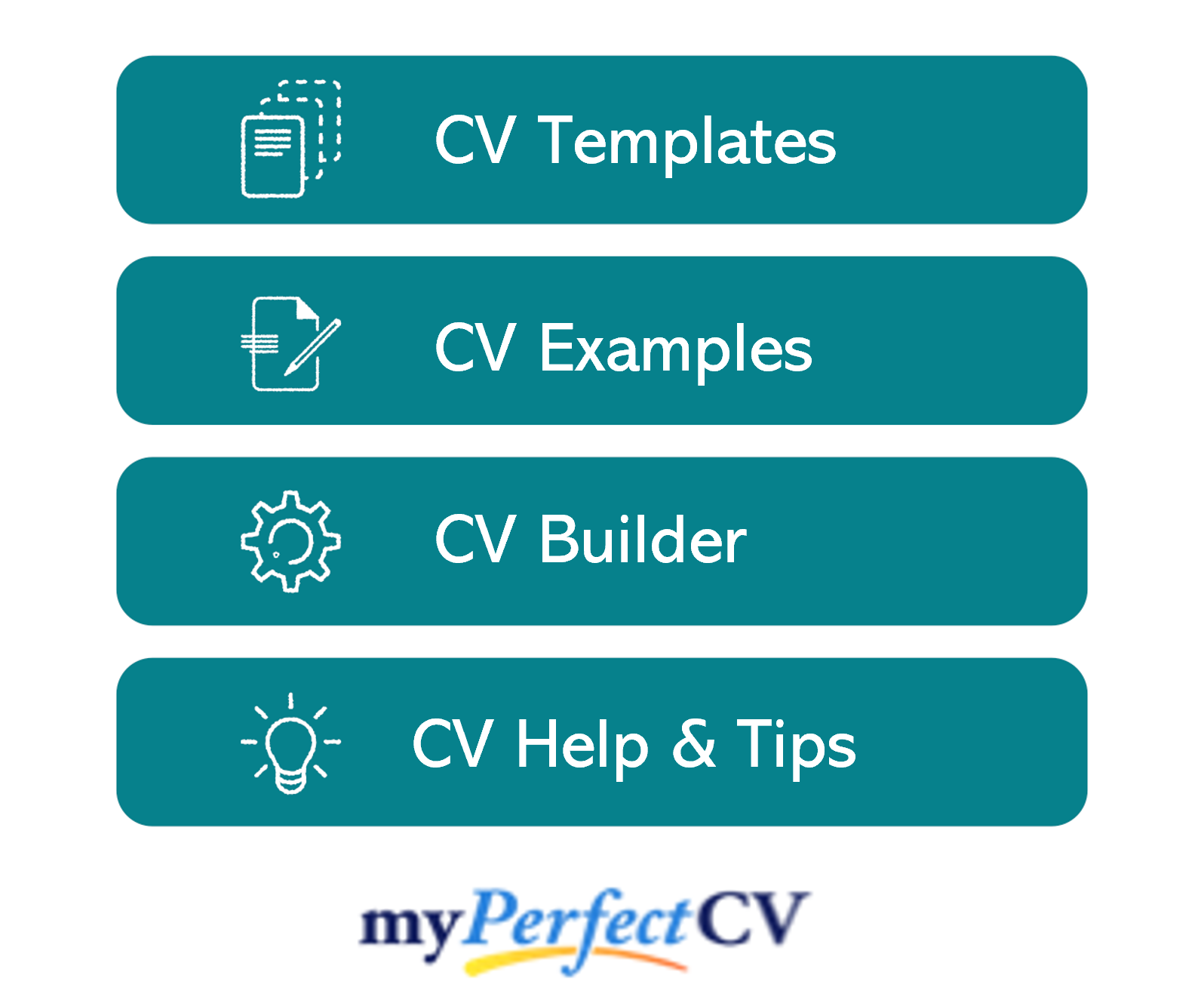 Structuring your CV
Break up your CV content into the following key sections:
Name and contact details – Place them at the top of your CV, so that employers can easily get in touch.
CV profile – A punchy sales pitch of your key experience, skills and achievements to reel readers in.
Core skills section – A bullet-pointed snapshot of your abilities.
Work experience – A well-structured list of your relevant work experience.
Education – An overview of any relevant qualifications or professional training you have.
Hobbies and interests – A short description of any relevant hobbies or interests (optional).
I'll now take you through what to include in each CV section.
CV Contact Details
Kickstart your CV by detailing your contact information at the top.
Make sure all the information you provide is correct and stick to the essentials, such as your:
Phone number
Email address
Location
If you have one, add a link to your LinkedIn profile or a portfolio of work.
Quick Tip: Remove any unnecessary aspects such as your date of birth and marital status and save space by just adding the town or city you reside in, instead of your full home address.
Editor CV Profile
Your CV profile is basically a short introductory paragraph, which summarises your key selling points and highlights why you'd make a good hire.
So, write a well-rounded summary of what you do, what your key skills are, and what relevant experience you have.
It needs to be short, snappy and punchy and, ultimately, entice the reader to read the rest of your application — it's your chance to make your writing skills shine!
Tips to consider when creating your profile:
Avoid clichés: Focus on fact, not fluff. The likes of 'Committed and enthusiastic thought leader' and 'Dynamic problem solver' might sound fancy, but they'll do nothing for your application. Not only do they sound cheesy, but recruiters have no reason to believe them.
Tailor it: No matter how much time you put into your CV profile, it won't impress if it's irrelevant to the role you're applying for. Before you start writing, make a list of the skills, knowledge and experience your target employer is looking for. Then, make sure to mention them in your CV profile and throughout the rest of your application.
Keep the tone punchy: The best CV profiles are short, sharp and highly relevant to the target role. For this reason, it's best to write 3-4 lines of high-level information, as anything over might be missed.
Ditch objectives: Leave your career objectives or goals out of your profile. You only have limited space to work with, so they're best suited to your cover letter.
What to include in your editor CV profile?
Summary of your experience – How many years of experience do you have? What type of companies or clients have you worked for — online, print, PR agencies, women's magazines, marketing agencies, blogs, national newspapers?
Key skills – Proofreading, mark-ups, digital copywriting, managing a team, software knowledge… whatever your skills, make sure to shout about them in your profile. You should also match these up to the candidate requirements where possible.
Areas of expertise – If you've got extensive experience in a niche related to the role you're applying for — for example, beauty, careers, sports or music — make it known.
Qualifications – Whether you're a journalism, publishing or marketing graduate, it's important to highlight your degree and/or masters. You can also list any other relevant sector qualifications, such as NCTJ training.
Key achievements – Incorporate 1-3 key achievements, focusing on those that are most relevant to your target role. This might be an award, increasing readership or a standout piece that gained X amount of views, etc.
Quick tip: Even the best of writers can overlook typos and spelling mistakes after working tirelessly on a CV. Whilst writing your CV, Use our partner's CV builder, to help you avoid overlooking any silly errors.
Core skills section
Beneath your profile, create a core skills section.
It should be made up of 2-3 columns of bullet points of your relevant skills.
Before you do this, look over the job description and make a list of any specific skills, specialisms or knowledge required.
Then, make sure to use your findings on your list. This will paint you as the perfect match for the role.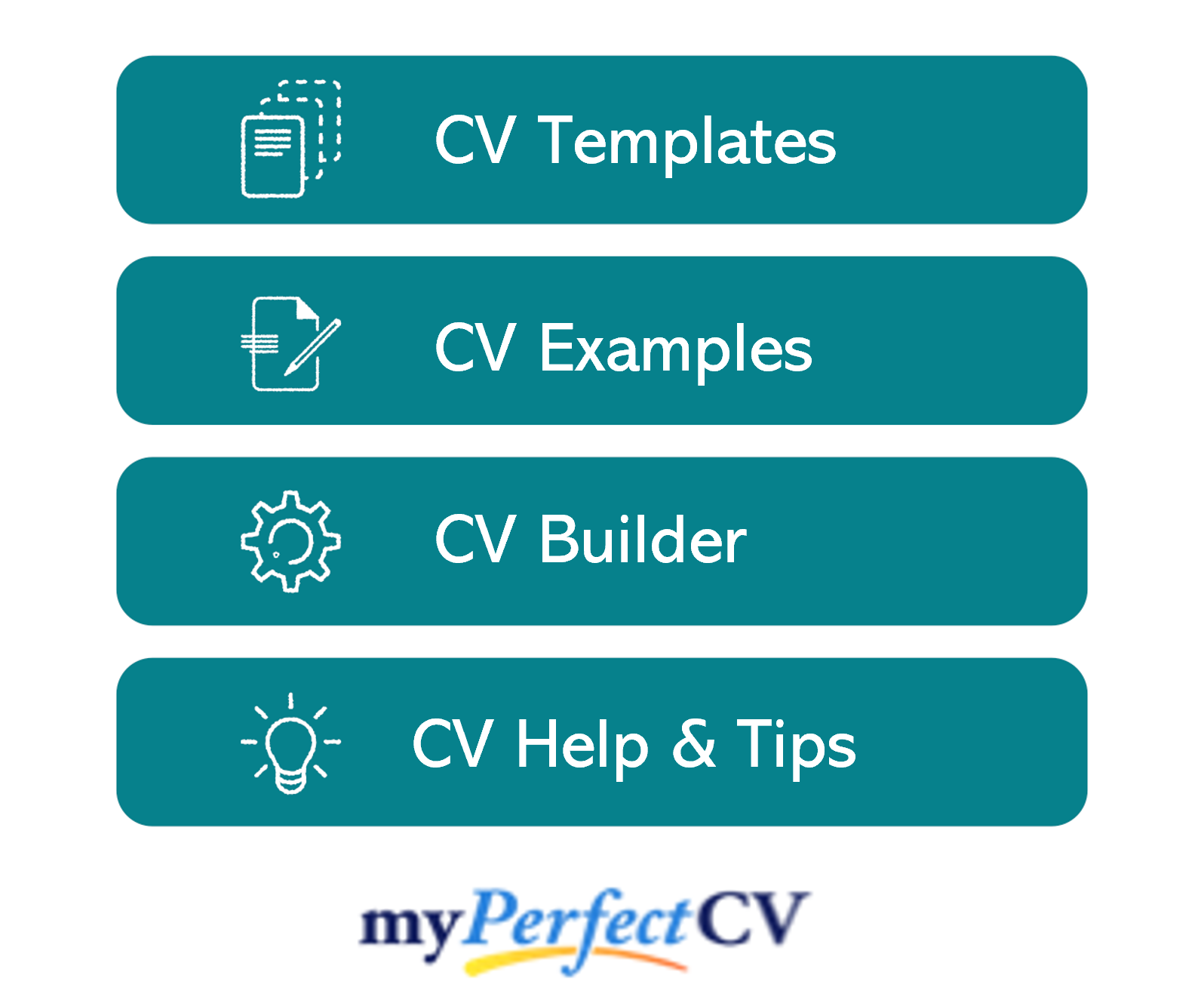 Work experience/Career history
Now that recruiters have a good overview of your skills and abilities, you need to jump into the detail of your career history.
Give them a more thorough insight into what you can do by creating a detailed list of your relevant experience.
Start with your current role, and work backwards through all the relevant positions you've held.
This could be freelance, contract or voluntary work too; as long as it's related to the role you're applying for.
Structuring your roles
The structure of your work experience section can seriously affect its impact.
This is generally the biggest section of a CV, and with no thought to structure, it can look bulky and overwhelming.
Use my 3-step structure below to allow for easy navigation:
Outline
Start with a solid introduction to your role as a whole in order to build some context. Explain the nature of the organisation you worked for, the size of the team you were part of and who you reported to or managed.
E.g.
"Editor-in-chief for a B2B news leader; managed a team of 5 editorial assistants, commissioned freelance writers, managed new title acquisitions and publication launches."
Key responsibilities
Next up, you should write a punchy list of your day-to-day duties within the job.
Recruiters are most interested in your sector skills and knowledge, so highlight these wherever possible.
E.g.
Provided editorial/creative direction to writers and guided them to improve brand voice and core writing quality.
Reviewed monthly goals, data, trends and topics and staff changes with the board of leaders in order to meet profit objectives.
Key achievements
Round up each role by listing 1-3 key achievements, accomplishments or results.
Wherever possible, quantify them using hard facts and figures, as this really helps to prove your value.
E.g.
Increased readership by 25% in 6 months.
Boosted organic web traffic by 20% by coaching editorial assistants on SEO optimisation.
Awarded 8 awards for coverage or stories over the course of 5 years employment.
Education
In your education section, make any writing, journalism, marketing, digital and media degrees, qualifications or training a focal point.
As well as mentioning the name of the organisation, qualification titles and dates of study, you should showcase any particularly relevant modules, assignments or projects.
Additionally, if you have room, you can provide a brief overview of your academic background, such as A-Levels and GCSEs.
Interests and hobbies
Although this is an optional section, it can be useful if your hobbies and interests will add further depth to your CV.
Interests which are related to the sector, such as writing books or a blog, or which show transferable skills, such as leading a sports team, are well worth listing.
On the other hand, generic hobbies like 'going out with friends' won't add any value to your application, so are best left off your CV.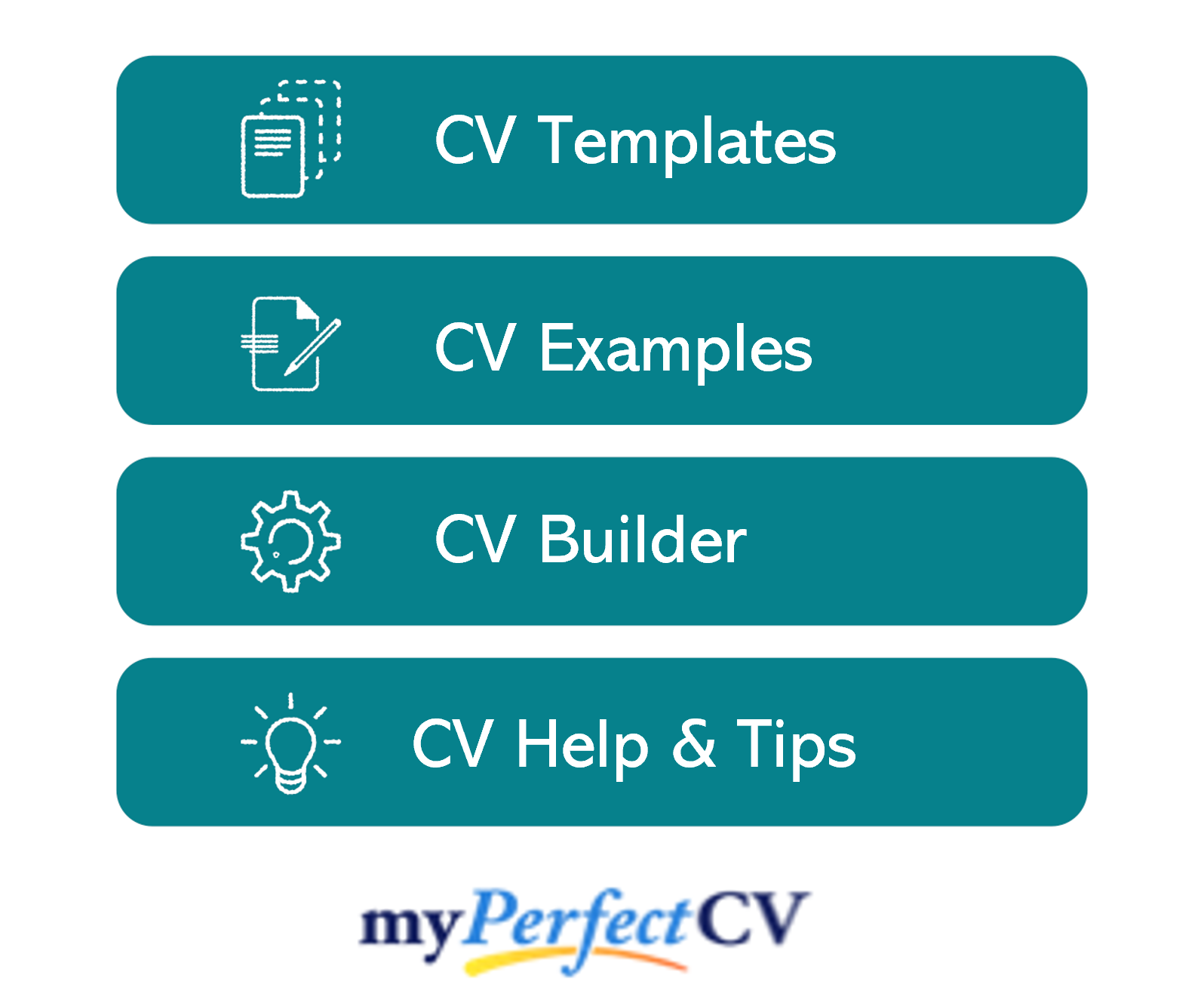 Essential skills for your editor CV
While every role and organisation will be on the lookout for something different, most editor roles require the following key skills and capabilities:
Proofreading, spelling + grammar – It goes without saying that an editor needs an impeccable standard of spelling and grammar, with the ability to proofread and copy edit work and bring it to the highest standards.
Research – Making sure that content is factually correct is an important part of an editor's role, so your research and fact-checking skills should be strong.
IT skills – Much of your role will be computer-based, using various programmes and tools. Take a look over the job description to figure out what specific programmes your target employer uses and refer to your experience of using them in your CV.
Communication skills – Editors liaise with various department, stakeholders, interviewees and staff, meaning solid communication, teamwork and interpersonal skills are a must.
Writing your editor CV
An interview-winning CV for an editor role needs to be both visually pleasing and packed with targeted content.
Whilst it needs to detail your experience, accomplishments and relevant skills, it also needs to be as clear and easy to read as possible.
Remember to research the role and review the job ad before applying, so you're able to match yourself up to the requirements.
If you follow these guidelines and keep motivated in your job search, you should land an interview in no time.
Best of luck with your next application!