You love greeting patients, helping them with forms or upcoming appointments, and ensuring their experience is as pleasant as possible.
You'd be the ideal unit secretary. But first, you need to impress the employer and secure the position.
If writing resumes isn't your strong point, that's OK. Make the most of our top tips below, complete with a unit secretary resume example for inspiration.
Contents
| | |
| --- | --- |
| How to write a Unit Secretary resume | |

Unit Secretary Resume Example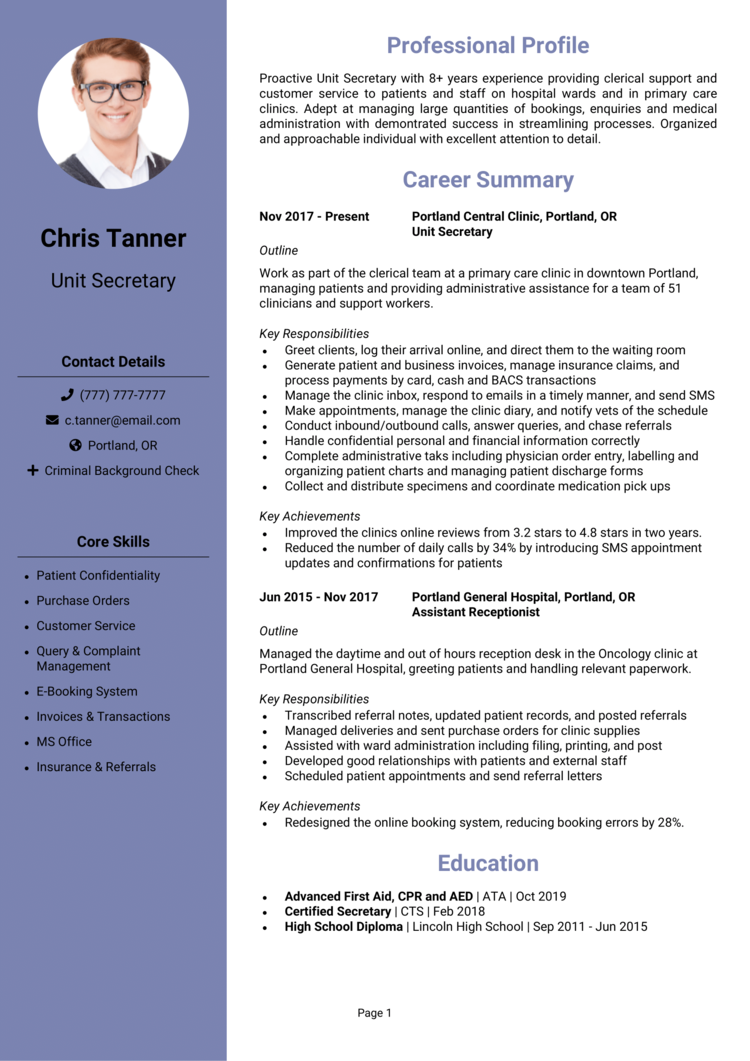 This Unit Secretary resume example gives you a good idea of how a good Unit Secretary resume should look and read.
The information is presented professionally and the content is well structured to ensure that time-strapped recruiters and hiring managers can find the important skills and knowledge quickly.
Refer to this example as you write your own resume.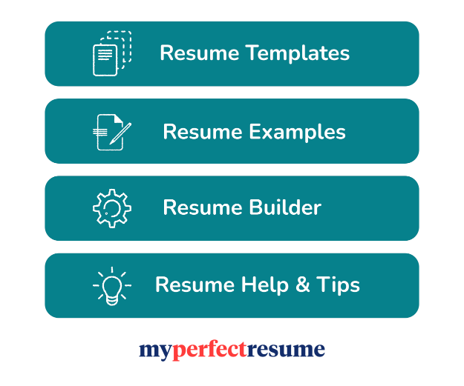 Unit Secretary resume layout and formatting
The format and layout of your resume can make or break its success.
Sure, it's great to pack your resume with lots of impressive skills and knowledge, but if the page is not structured clearly, hiring managers will struggle to find the important stuff!
Above all, your resume should be easy-to-read and professional looking.
Follow these formatting tips to get noticed.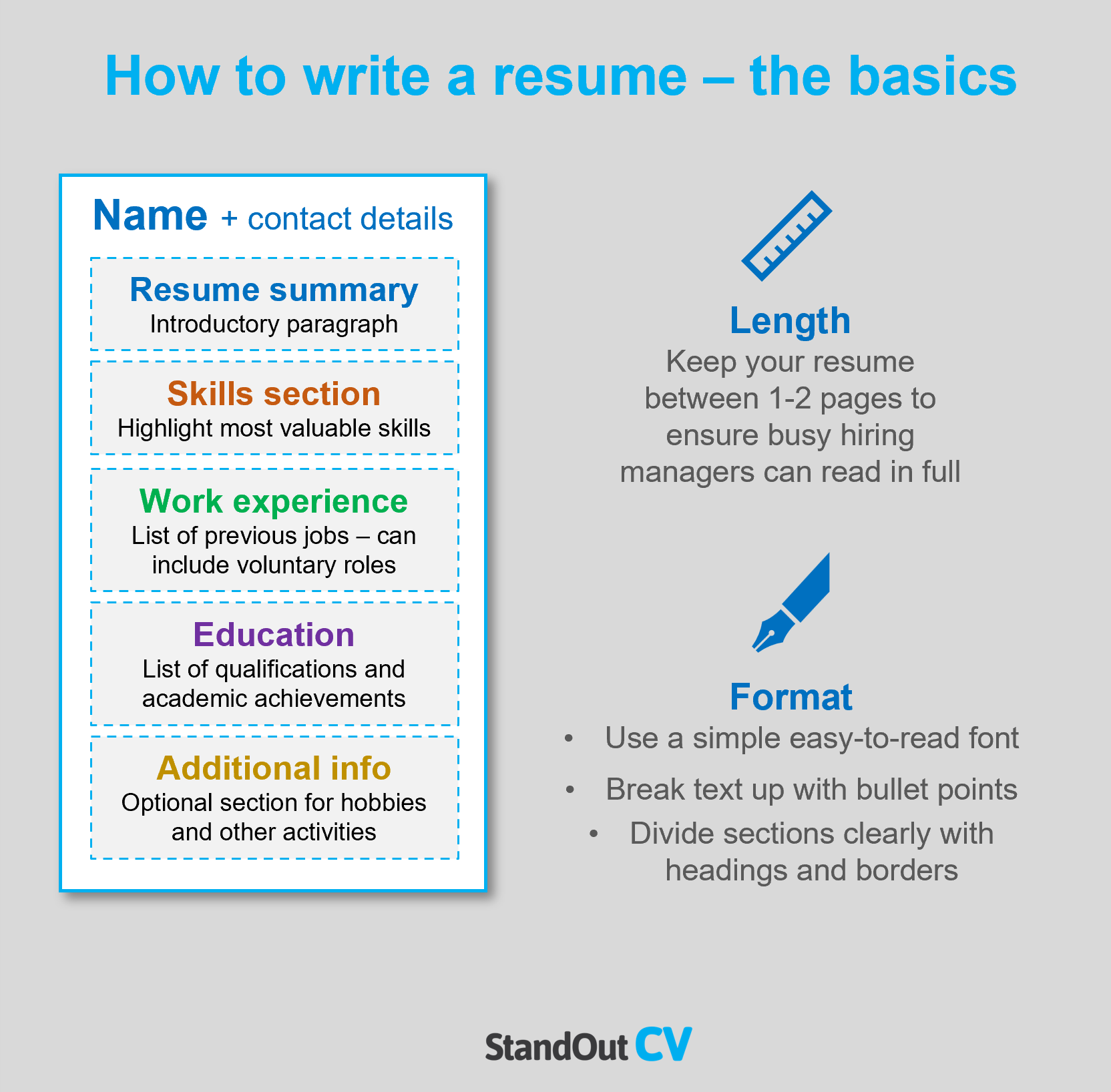 Formatting your resume
Length: Recruiters often see hundreds of resumes per day – so keep yours under 2 pages in length, if you want to ensure it gets read in full.
Font & readability: Readability is the name of the game when it comes to your resume. Ensure yours is a dream to read by using a simple clear font, and breaking the text up with plenty of bullet points and short paragraphs.
Layout & Structure: While creating an attractive resume, it is crucial not to compromise functionality for design. To ensure both, use bold headings and borders to structure the page into clear sections.
Photos: While a photo is not usually necessary on your resume in the United States, it may be beneficial to include one in regions and industries where it is customary.
Quick tip: Achieving a professional look for your resume can be difficult and time-consuming. If you want to create an attractive resume quickly, try our partner's Resume Builder and use one of their eye-catching resume templates.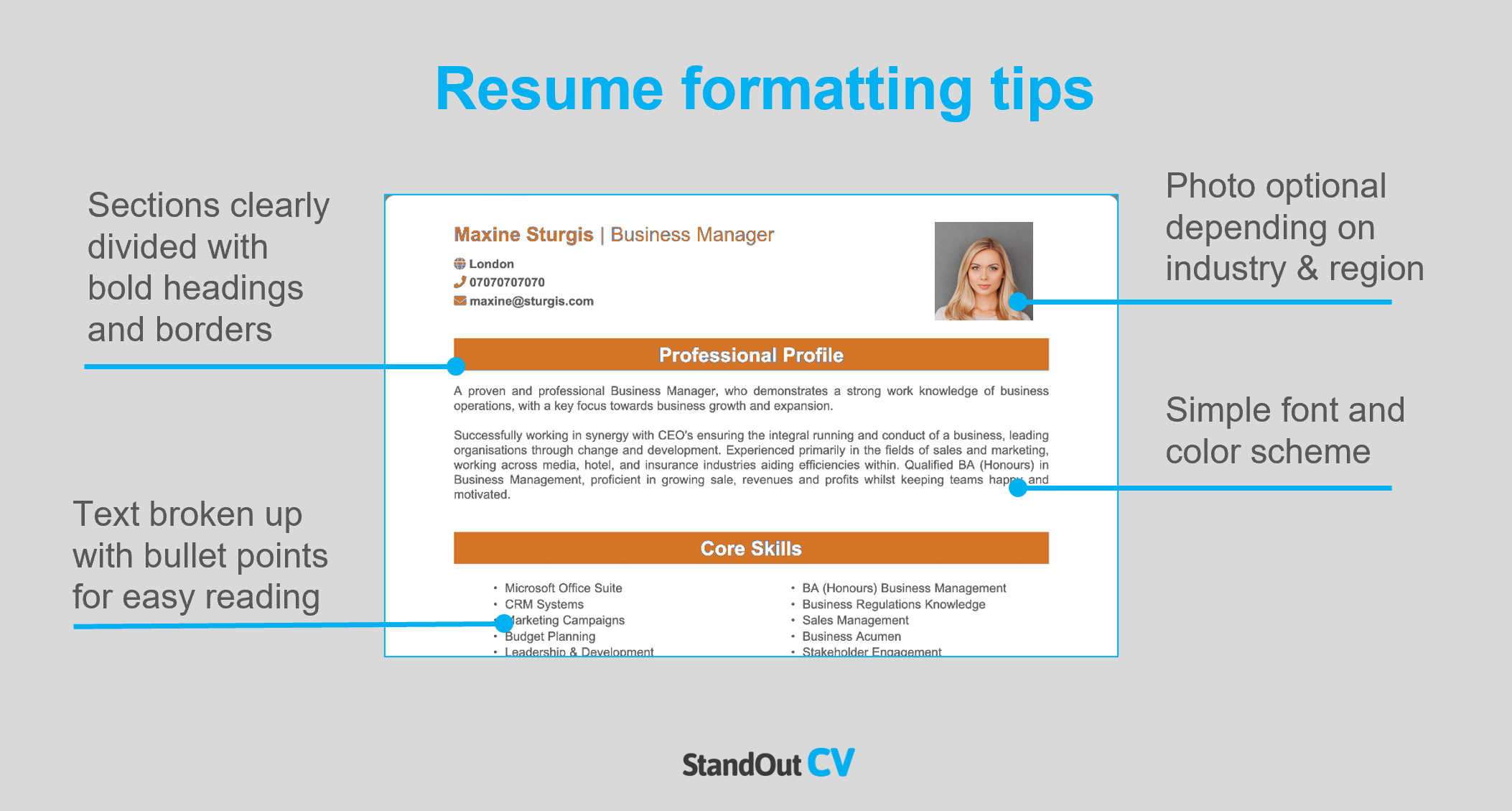 Resume layout
Divide the page into these sections when you write your own resume.
Name and contact details – Simply state who you are, and how to get in touch with you.
Resume summary – An introductory paragraph at the very top of your resume which summarizes your skills, experience and suitability for your target jobs.
Core skills section – A bullet-pointed list of your skills that relate most to your target jobs.
Work experience – A list of your current and previous jobs, including all of your responsibilities and achievements.
Education – A section that showcases all of your education and academic achievements.
Additional info (optional) – Here you can add an extra section for things like hobbies and interests, or anything else that might be relevant to your target jobs.
Here's what to include in each part of your resume.
Contact Details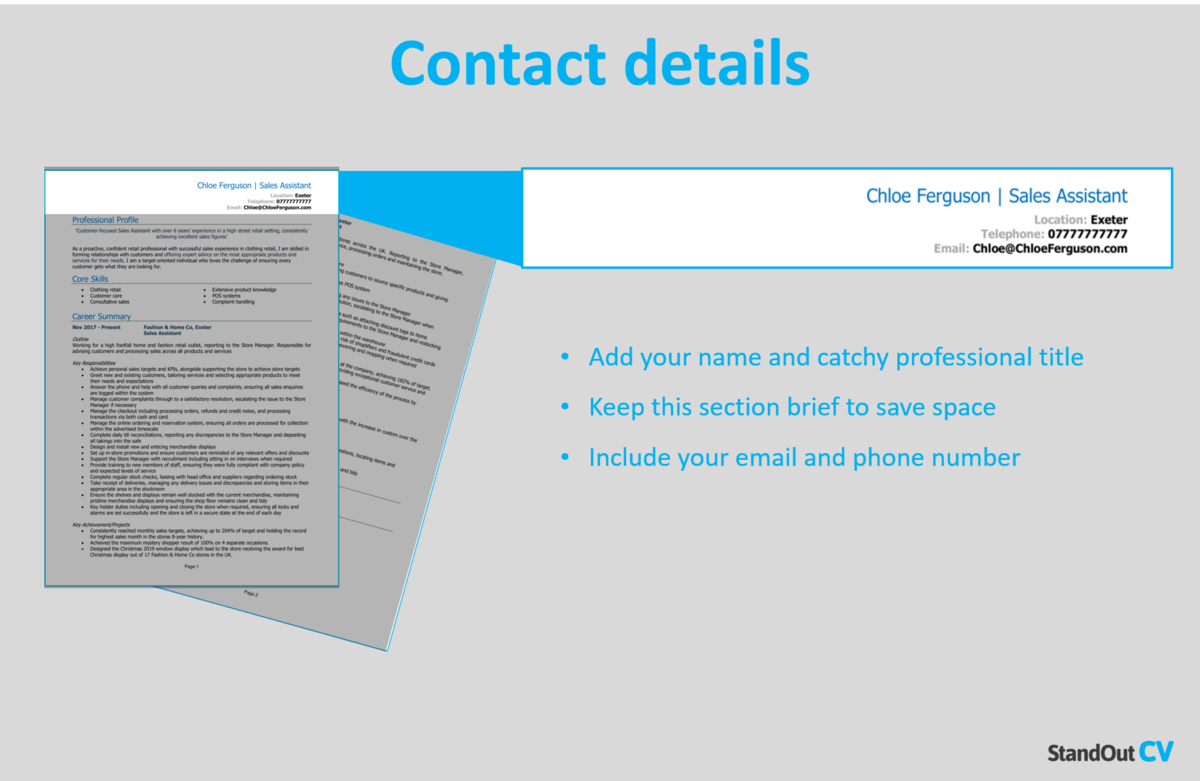 Add your name and contact details to the very top of your resume, making it easy for recruiters to get in touch
Name and profession title
Cell phone number – or another number you can answer quickly
Location – Add your local area such as San Diego or New York – not your full address as that will take up too much space.
Email address – Use your name or close variation – no nicknames from high school.
You can add a link to your LinkedIn profile if you have one – you do not need to include personal details like date of birth or marital status.
Unit Secretary Resume Summary
The resume summary is a short paragraph at the top of your resume, and it's purpose is to grab recruiter's attention and make sure they keep reading it.
To make your summary work, ensure that you provide a high-level summary of your skills and experience – and tailor it to reflect the requirements of the jobs you are applying for.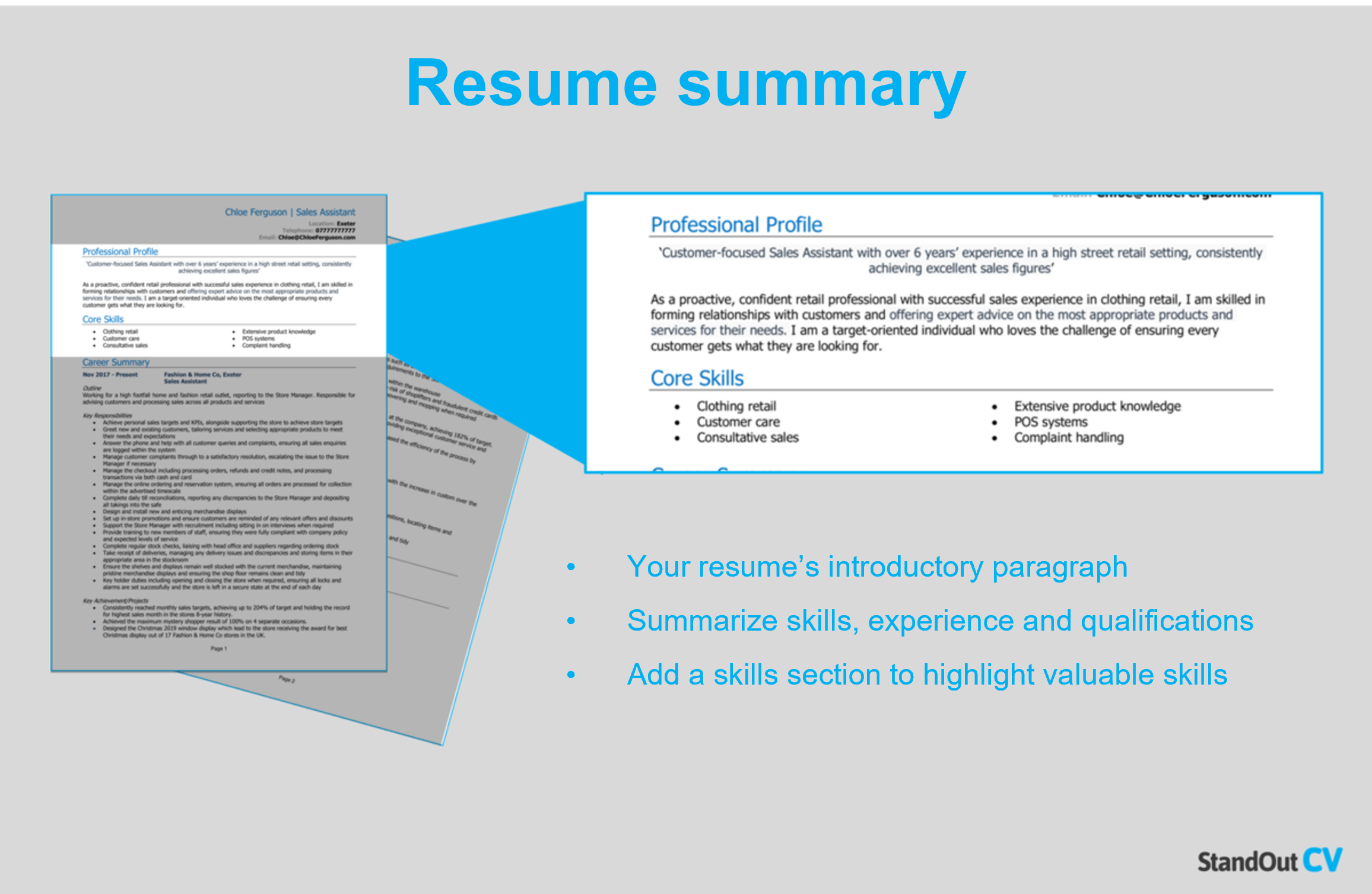 How to create a resume summary that will excite recruiters:
Keep it short: Your summary is intended to be a high-level introduction to hook readers' attention, so keep it brief (4-7 lines) – save the details for later in your resume.
Tailor to target jobs: To make your resume more relevant to your target jobs, analyze the job description and include as many matching skills as possible.
Avoid using cliches: Although you may believe that you're a "team player who always gives 110%," these kinds of cliches don't communicate much about your skills and qualifications to potential employers. It's more effective to stick to factual information in your resume.
Unit Secretary resume summary example
Proactive Unit Secretary with 8+ years' experience providing clerical support and customer service to patients and staff on hospital wards and in primary care clinics. Adept at managing large quantities of bookings, inquiries, and medical administration with demonstrated success in streamlining processes. Organized and approachable individual with excellent attention to detail.
What to include in your Unit Secretary resume summary?
Summary of your experience: Briefly describe the work you have performed in the past and the contributions you have made to the organizations you have worked for.
Relevant skills: To quickly showcase your suitability for Unit Secretary jobs, ensure that your summary emphasizes your most relevant skills to the jobs you are applying for.
Qualifications: To make a strong impression on potential employers when applying for Unit Secretary jobs, be sure to mention any relevant qualifications in your summary.
Quick tip: Choose from hundreds of pre-written summaries across all industries, and add one to your resume with one-click in our partner's Resume Builder. All written by recruitment experts and easily tailored to suit your unique skillset and style.
Core skills section
Your core skills section, positioned just below your resume summary, provides recruiters with a quick glance at 4-10 of your most in-demand skills.
For Unit Secretary jobs, where hiring managers may receive hundreds of applications, this section can help you stand out and immediately grab their attention.
To be effective, this section should consist of 2-3 columns of bullet points that highlight attributes that are highly relevant to the jobs you are targeting.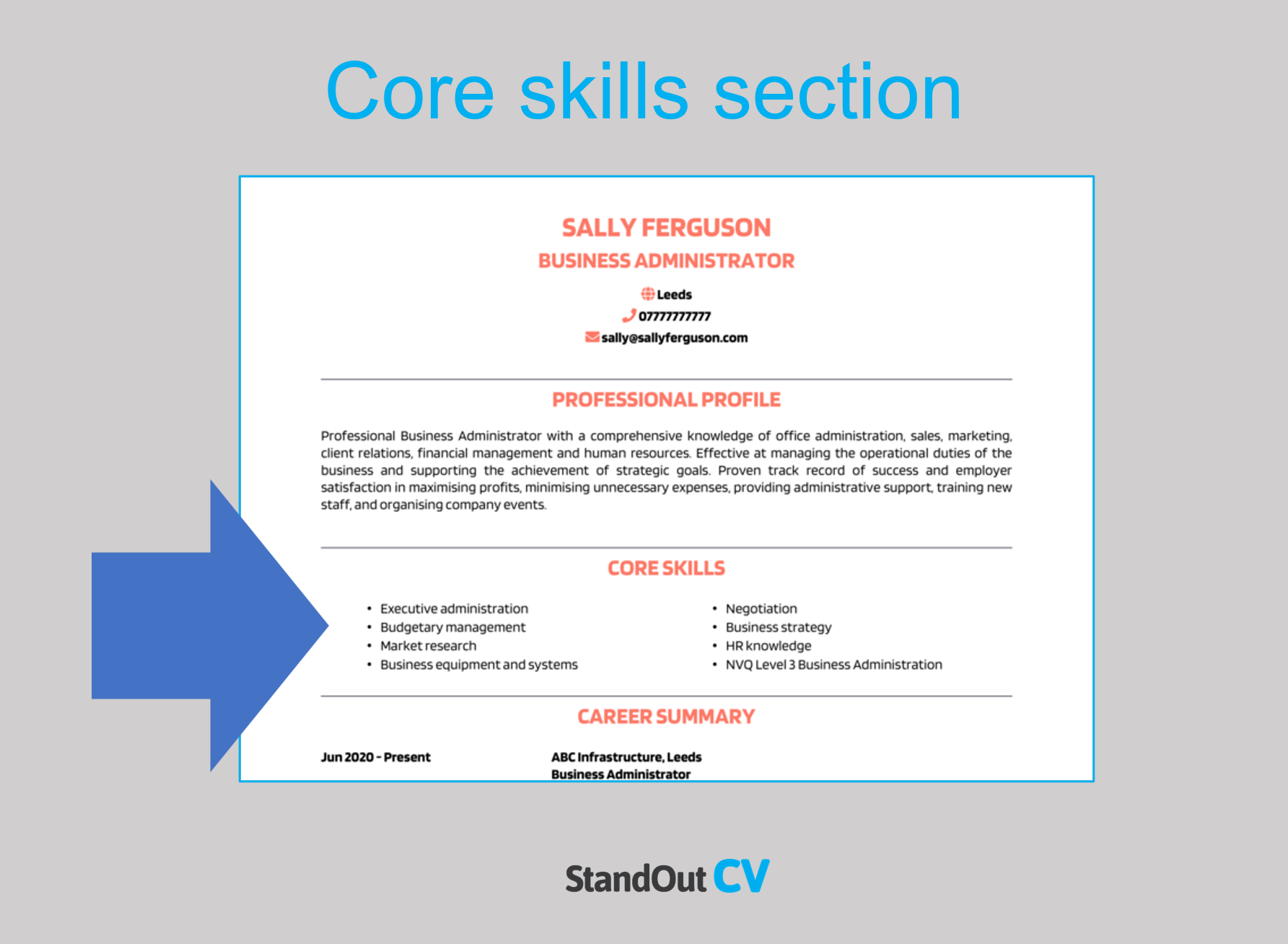 Best skills for your Unit Secretary resume
Medical terminology – Maintaining a comprehensive understanding of medical terms, abbreviations, and codes used in healthcare settings.
Electronic health records (EHR) – Utilizing knowledge of electronic health record systems, including how to input and retrieve patient data.
Communication – Effectively communicating with patients, families, and medical staff in a professional and courteous manner.
Record management – Organizing and maintaining accurate and up-to-date records, including patient charts, appointment schedules, and departmental reports.
Data management – Carefully observing and recording important details, such as vital signs and medication doses, to ensure accurate patient care.
Confidentiality – Utilizing knowledge of legal and ethical requirements for maintaining patient confidentiality and protecting patient information.
Office administration – Managing multiple tasks simultaneously, such as answering phones, scheduling appointments, and maintaining medical records.
Medical ethics – Utilizing knowledge of medical ethics and applying ethical principles to difficult situations that may arise in a healthcare setting.
Quick tip: Our partner's Resume Builder contains thousands of in-demand skills for every profession that can be added to your resume in seconds – saving you time and greatly improving your chances of landing job interviews and getting hired.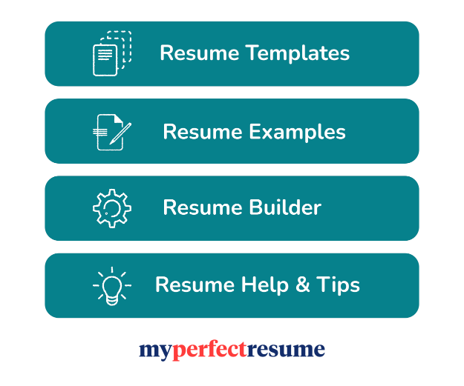 Work experience
Congratulations on successfully capturing the recruiter's interest with your attention-grabbing summary! Now, it's time to showcase your workplace impact by providing a detailed list of your previous job experiences and achievements.
If you have significant experience, consider highlighting the most recent few years to condense this section. However, for junior job seekers, it's essential to include as much relevant experience as possible, including volunteering and school work placements.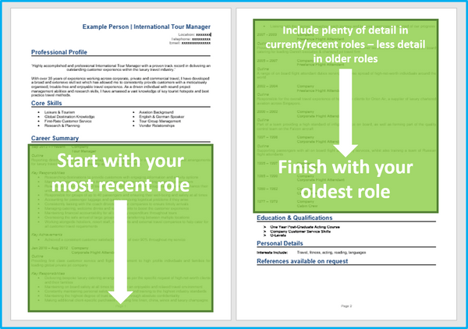 Structuring your jobs
Your job description probably includes tons of information, so it's vital to organize it well when writing about it on your resume.
Structure your jobs as like the example below to make skim-reading easy for recruiters and hiring managers.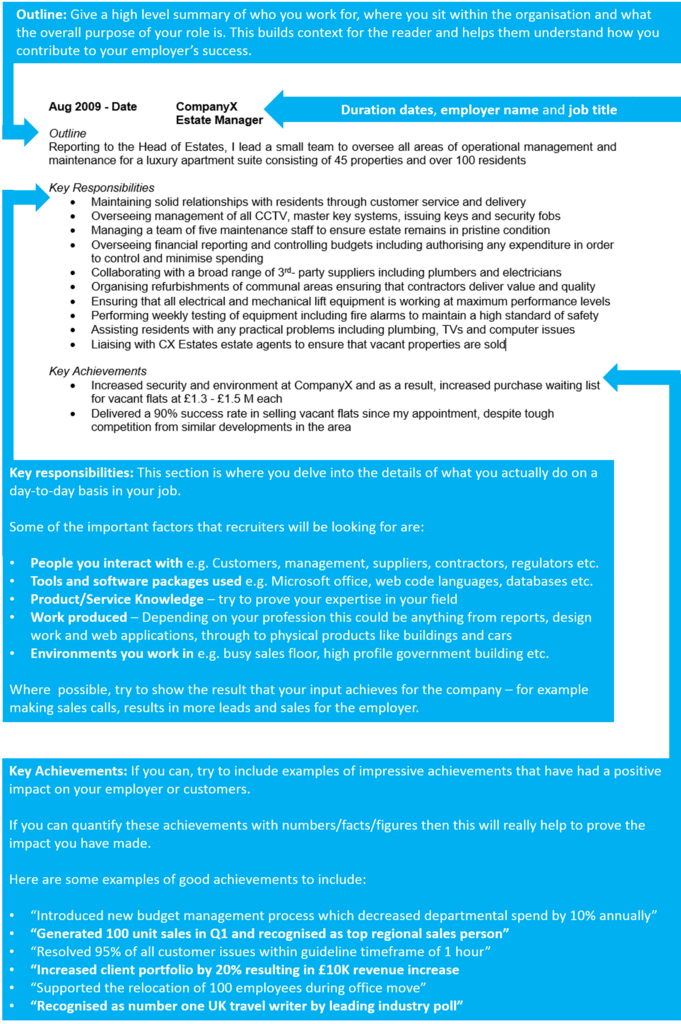 Job outline
Begin each job with a short summary of who the organization is, where you sit within it, and what the main goal of your position is.
Key responsibilities
The bulk of the role description should be comprised of bullet points that explain all of your duties in the job.
Keep the sentences short and simple to make them easy for recruiters to digest.
Key achievements
Show employers the value you can bring to them by adding a few achievements to your jobs.
Whether you've saved the company money or improved an internal process, let recruiters know
Add some numbers to give readers a real scale of the impact, e.g. "reduced call wait time by 10%"
Example job for Unit Secretary resume
Outline
Work as part of the clerical team at a primary care clinic in downtown Portland, managing patients and providing administrative assistance for a team of 51 clinicians and support workers.
Key Responsibilities
Greet clients, log their arrival online, and direct them to the waiting room
Generate patient and business invoices, manage insurance claims, and process payments by card, cash and BACS transactions
Manage the clinic inbox, respond to emails in a timely manner, and send SMS
Make appointments, manage the clinic diary, and notify vets of the schedule
Quick tip: Create impressive job descriptions easily in our partner's Resume Builder by adding pre-written job phrases for every industry and career stage.

Education section
Near the end of your resume add your education section
Experienced candidates should keep it brief and focus on professional qualifications – and junior candidates can include high school diplomas, college degrees etc.
Additional information
At the end of your resume, you can add any extra information that might be relevant to the jobs you are applying for.
This could be hobbies, interests, publications, clubs or memberships.
This section is optional and doesn't need to be added if you have nothing more relevant to add.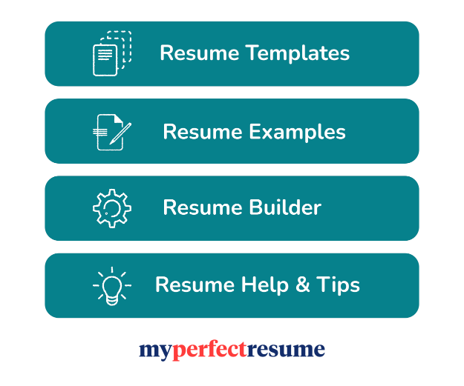 Writing your own winning Unit Secretary resume
By tailoring your resume to the specific job and industry you are targeting and ensuring that it effectively communicates your professional value, you can position yourself as a top candidate for all Unit Secretary positions.
Good luck with your job search!