The Navy protects us, but who protects The Navy?
If you want to offer vital healthcare and lab support to those serving at sea, a role as a corpsman lab tech is perfect for you.
First, you need to prove you've got what it takes to offer this vital service, and you can use our writing guide and Navy corpsman lab tech resume example to help you do this.
Contents
| | |
| --- | --- |
| How to write a Navy Corpsman Lab Tech resume | |

Navy Corpsman Lab Tech Resume Example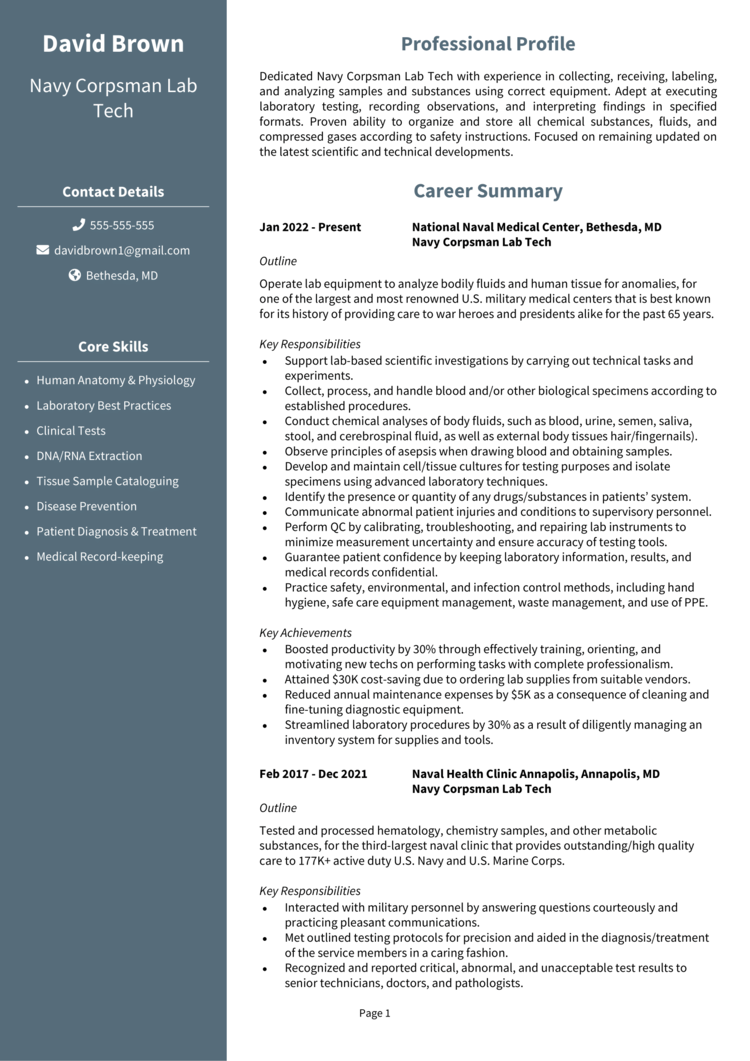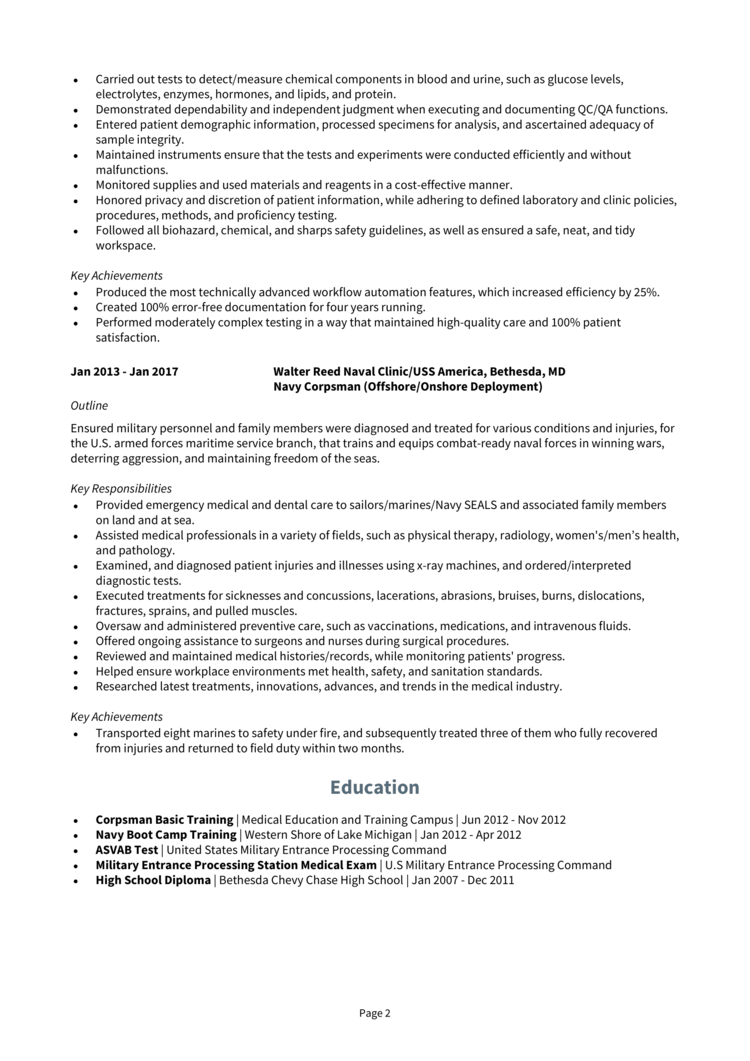 This Navy Corpsman Lab Tech resume example gives you a good idea of how a good Navy Corpsman Lab Tech resume should look and read.
The information is presented professionally and the content is well structured to ensure that time-strapped recruiters and hiring managers can find the important skills and knowledge quickly.
Refer to this example as you write your own resume.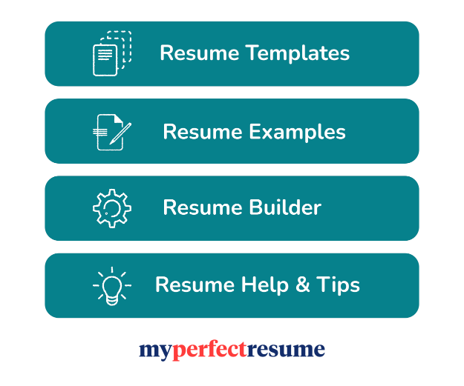 Navy Corpsman Lab Tech resume layout and format
Your resume layout and format will play a big role in helping hiring managers to take notice of your resume and stay glued to it.
Shoot for a simple yet professional look to ensure you make a strong first impression, and organize the page in a way that is easy for readers to digest the information.
The following formatting tips should help.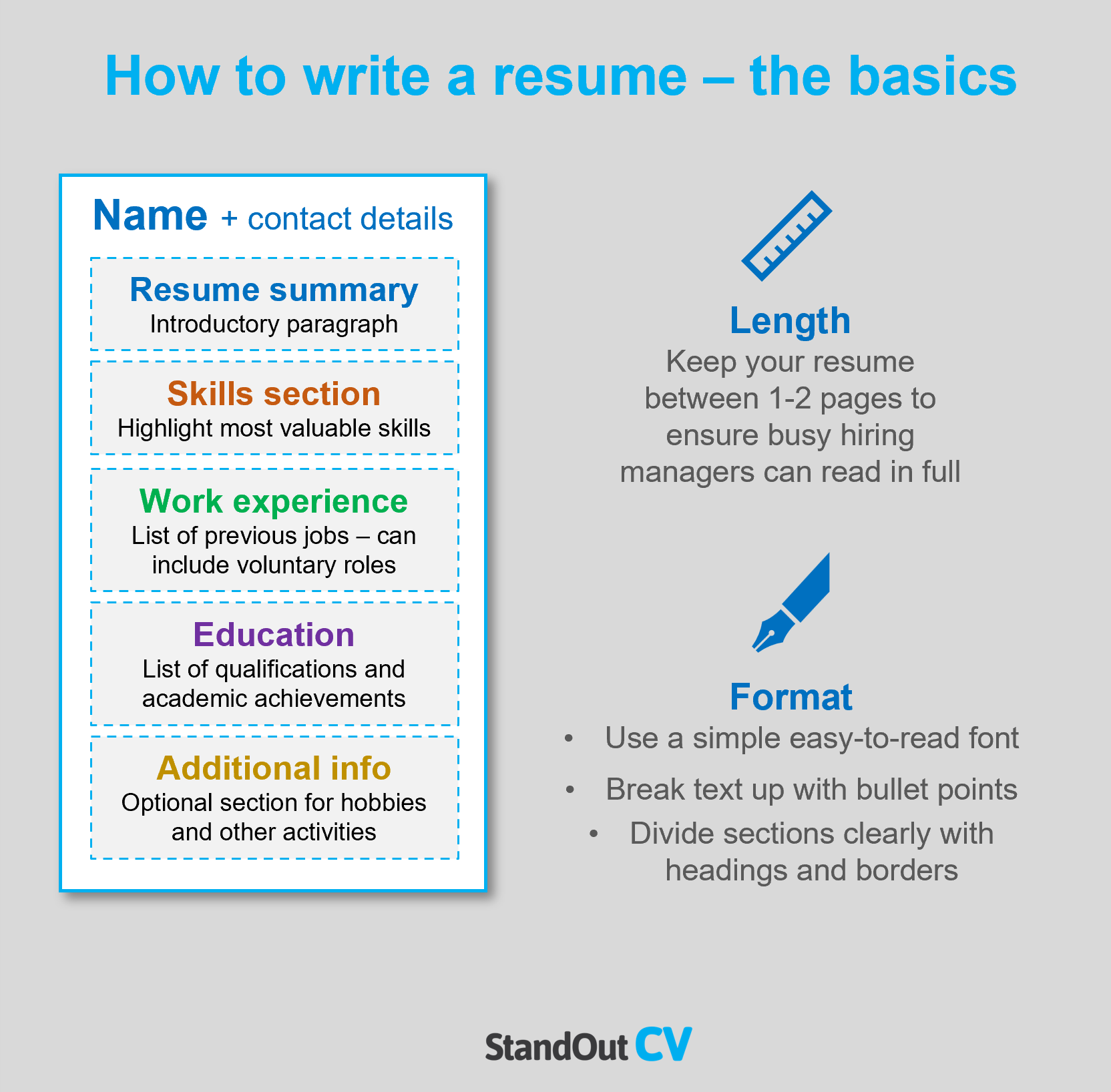 Formatting your resume for success
Length: Attention spans in recruitment are notoriously short, so keep your resume short and sweet. There's no exact rule for resume length, but aim for 2 pages or less if you want to ensure yours gets read in full.
Font & readability: The key to a good resume is readability. To make your resume easy to read, use a clear and uncomplicated font, and break up the text with bullet points and short paragraphs.
Layout & Structure: Hiring managers should be able to skim through your resume easily and pinpoint the information they want quickly. To help them do this, organize the page into clear sections with bold headings and dividing borders. The design should be clutter-free and professional-looking, with a calm color scheme.
Photos: It's not mandatory to add a photo to your resume in the USA but it if you're applying to organizations within the creative fields, it can be beneficial.
Quick tip: Achieving a professional look for your resume can be difficult and time-consuming. If you want to create an attractive resume quickly, try our partner's Resume Builder and use one of their eye-catching resume templates.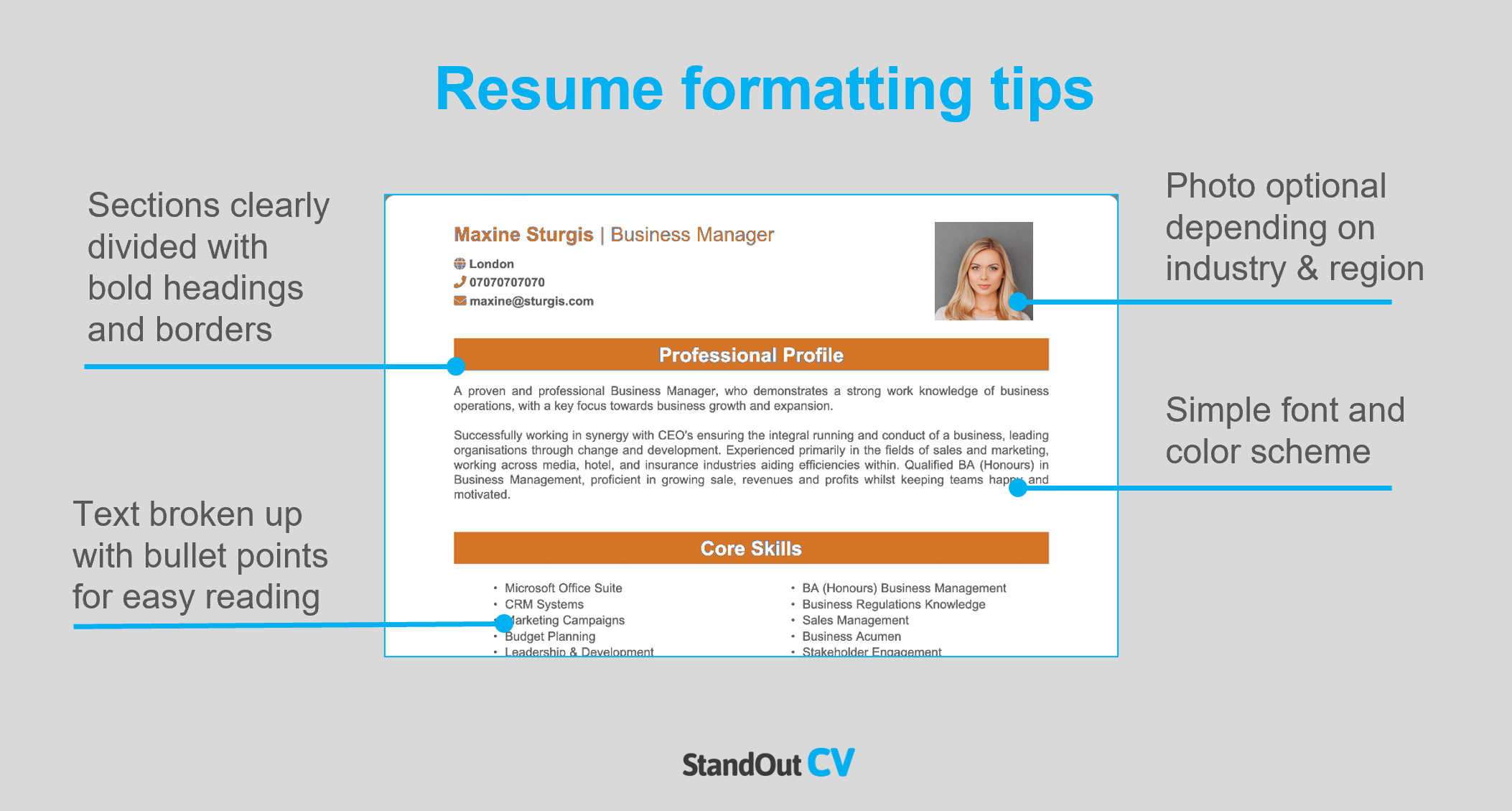 Resume layout
Here's an overview of the sections you should add when writing your resume.
Name and contact details – Stick these details at the top, so they are easy to find.
Resume summary – A punchy paragraph summarizing your skills and knowledge, enticing recruiters to read more of your resume.
Skills section – Short list of your most valuable skills, enabling recruiters to quickly spot your suitability.
Work experience – Showcase your previous employment, starting with your most recent roe and working backwards – voluntary work and college placements can be included if you have no paid experience.
Education – A summary of your most relevant qualifications and academic achievements
Additional info – An optional section for that other attributes that may boost your application, such as hobbies or clubs
Here's what to include in each part of your resume.
Contact Details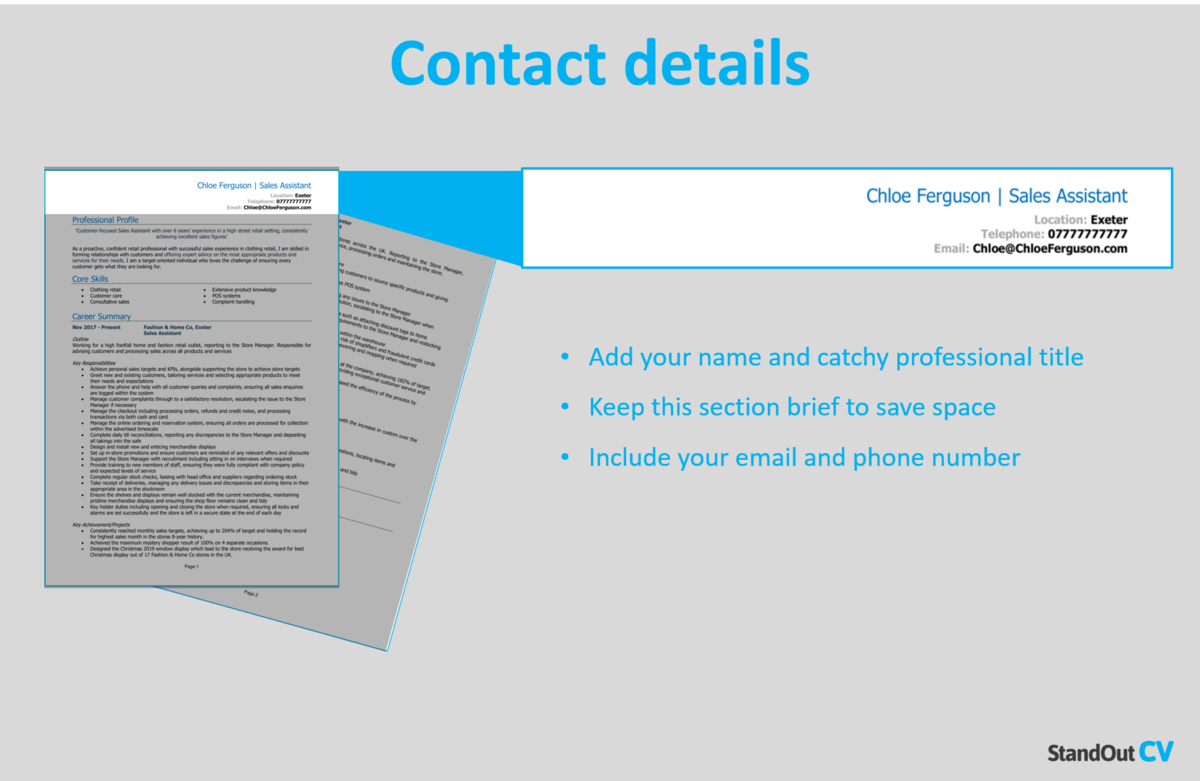 Make it easy for hiring managers to contact you by adding your contact details to the top of your resume.
Keep this section small to save space and include the following.
Name and profession title
Telephone number – Ideally your cell phone so you can answer quickly.
Location – Add your general location such as LA or New York
Email address – Use a professional looking one with no nicknames.
You can add a link to your LinkedIn profile if you have one – you do not need to include personal details like date of birth or marital status.
Navy Corpsman Lab Tech Resume Summary
Start your resume with a bang by adding a powerful summary to the top, summarizing your most valuable skills and experience.
This short paragraph is your chance to show recruiters why you are a perfect fit for the job and encourage them to read more of your resume.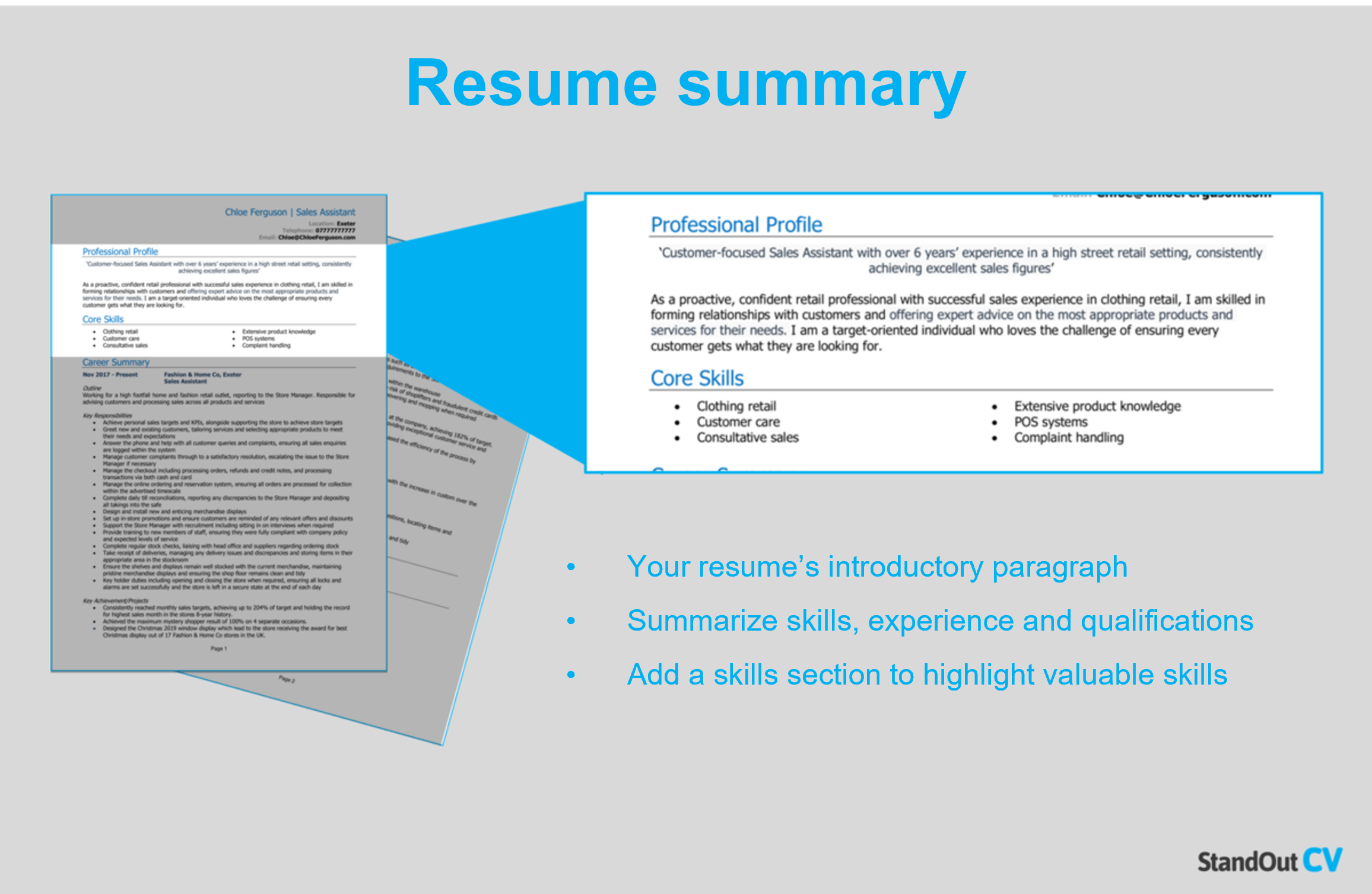 How to create a resume summary that will get you noticed:
Keep it short: You only have a few seconds to grab a recruiters' attention and make them commit to your resume, so keep your summary between 4 – 7 lines.
Tailor to target jobs: Ensure your profile makes an impact by matching it closely to the requirements of the job description, copying as many key terms as possible.
Avoid using cliches: Recruiters always see cringey cliches like "hardworking guru who works well in a team or individually" – they don't mean much to anyone, so focus your summary on tangible skills and experience.
Example resume summary for Navy Corpsman Lab Tech
Dedicated Navy Corpsman Lab Tech with experience in collecting, receiving, labeling, and analyzing samples and substances using correct equipment. Adept at executing laboratory testing, recording observations, and interpreting findings in specified formats. Proven ability to organize and store all chemical substances, fluids, and compressed gases according to safety instructions. Focused on remaining updated on the latest scientific and technical developments.
What to include in your Navy Corpsman Lab Tech resume summary?
Summary of experience: What type of organizations have you worked at? What types of roles have you done and what have you contributed to previous employers?
Relevant skills: Include your skills which are hyper relevant to Navy Corpsman Lab Tech jobs to instantly show your suitability.
Qualifications: Mention any Navy Corpsman Lab Tech qualifications that are important to your profession in the summary briefly, to show you are qualified to carry out the role.
Quick tip: Choose from hundreds of pre-written summaries across all industries, and add one to your resume with one-click in our partner's Resume Builder. All written by recruitment experts and easily tailored to suit your unique skillset and style.
Core skills section
In addition to your resume summary, your core skills section provides an easily digestible snapshot of your skills – perfect for grabbing the attention of busy hiring managers.
As Navy Corpsman Lab Tech jobs might receive a huge pile of applications, this is a great way to stand out and show off your suitability for the role.
It should be made up of 2-3 columns of bullet points and be made up of skills that are highly relevant to the jobs you are targeting.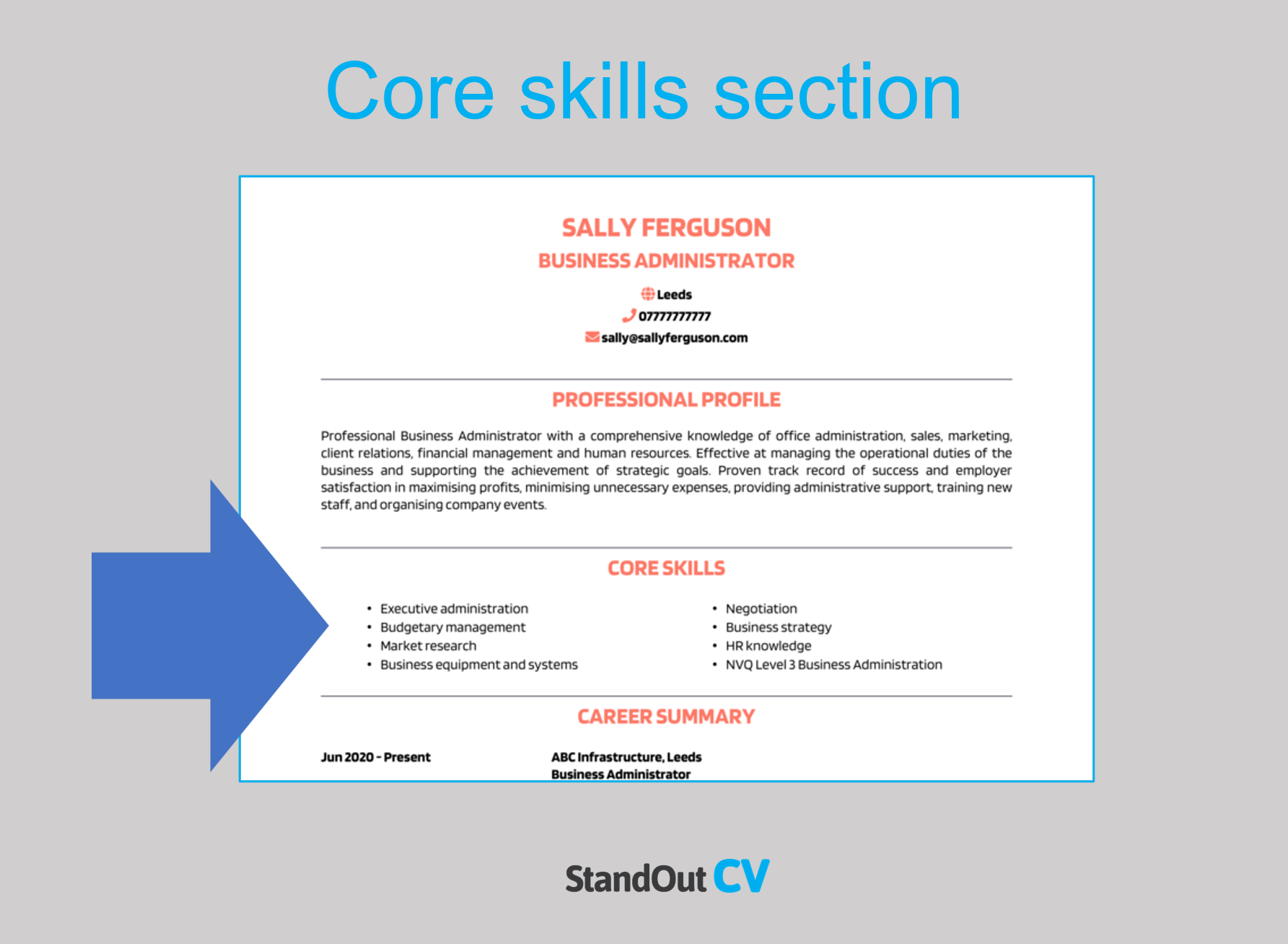 Best skills for your Navy Corpsman Lab Tech resume
Laboratory Techniques – Performing various laboratory techniques, including microscopy, immunological assays, and microbiological techniques.
Specimen Collection and Processing – Using a variety pf specimen collection and processing procedures, including venipuncture, capillary puncture, and specimen handling and storage.
Clinical Chemistry – Understanding the principles of clinical chemistry, including analytical methods, quality control, and instrument operation.
Hematology – Maintaining knowledge of hematology principles, including blood cell morphology, automated analyzers, and slide preparation.
Medical Terminology – Familiarity with medical terminology and abbreviations to accurately document patient results and communicate with other healthcare professionals.
Quality Assurance – Maintaining laboratory quality assurance procedures, including documentation and adherence to safety protocols.
Infection Control – Understanding and implementing infection control procedures, including proper handling of contaminated materials and disinfection of laboratory surfaces and equipment.
Data Analysis – Analyzing laboratory data and preparing reports for review by healthcare professionals.
Equipment Maintenance – Understanding laboratory equipment maintenance and calibration procedures to ensure accurate and reliable results.
Quick tip: Our partner's Resume Builder contains thousands of in-demand skills for every profession that can be added to your resume in seconds – saving you time and greatly improving your chances of landing job interviews and getting hired.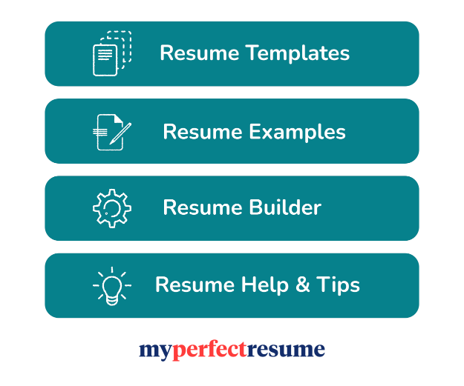 Work experience
Once you've hooked the hiring manager with your summary, you can really blow them away with you work experience.
List your previous jobs from newest to oldest to show the impact you made at each organization.
If you have years of experience, you can leave out some of the older jobs, and if you have little/no experience, you can bulk this section up with voluntary work and college placements.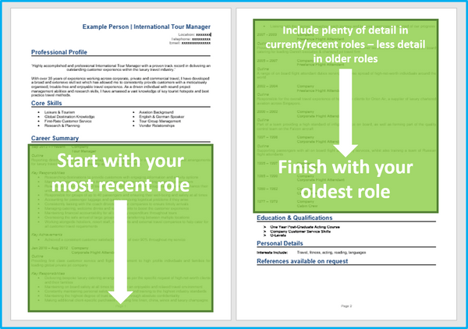 Structuring your jobs
You probably do a lot in your job, so its vital to break all of that information down into a good structure.
Structure your jobs as follows to make it easy for recruiters to skim through and pinpoint the essential info.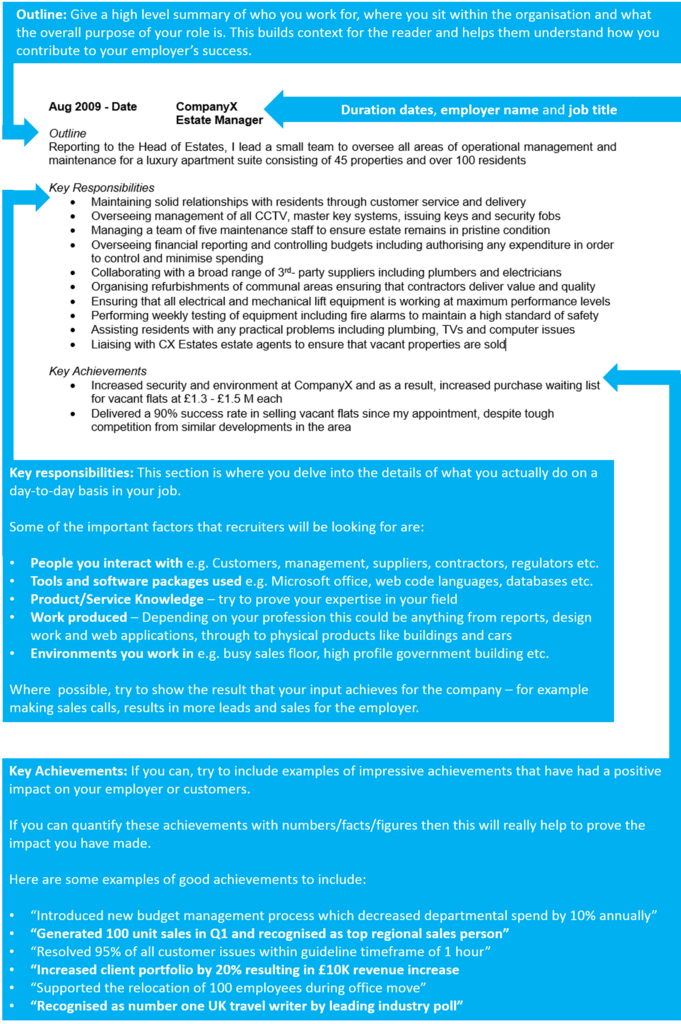 Job outline
Start with a 1-2 sentence outline of the role, summarizing what the goal of your position was, who you reported to (or managed) and the type of organization you worked for.
Key responsibilities
List your notable responsibilities in short sharp bullet points to demonstrate your input and how you contributed to the organization's success.
Highlight the skills that are most important to the roles you are applying for.
Key achievements
Show employers the value you can bring to them by adding a few achievements to your jobs.
Whether you've saved the company money or improved an internal process, let recruiters know
Add some numbers to give readers a real scale of the impact, e.g. "reduced call wait time by 10%"
Example job for Navy Corpsman Lab Tech resume
Outline
Operate lab equipment to analyze bodily fluids and human tissue for anomalies, for one of the largest and most renowned U.S. military medical centers that is best known for its history of providing care to war heroes and presidents alike for the past 65 years.
Key Responsibilities
Support lab-based scientific investigations by carrying out technical tasks and experiments.
Collect, process, and handle blood and/or other biological specimens according to established procedures.
Conduct chemical analyses of body fluids, such as blood, urine, semen, saliva, stool, and cerebrospinal fluid, as well as external body tissues hair/fingernails).
Observe principles of asepsis when drawing blood and obtaining samples.
Quick tip: Create impressive job descriptions easily in our partner's Resume Builder by adding pre-written job phrases for every industry and career stage.

Education section
Towards the bottom of your resume, add your education section.
Here you should list your professional qualifications and academic record, such as high school diplomas or college degrees.
If you have lots of work experience, you can keep this section brief (because recruiters will be more interested in your career. If you have little/no experience then you should bulk this section up with plenty of detail.
Additional information
The additional info section is optional but can be useful if you have anything else to add that could benefit your application.
For example, you may have some hobbies and interests that are relevant to your job – or you might have awards or publications to shout about.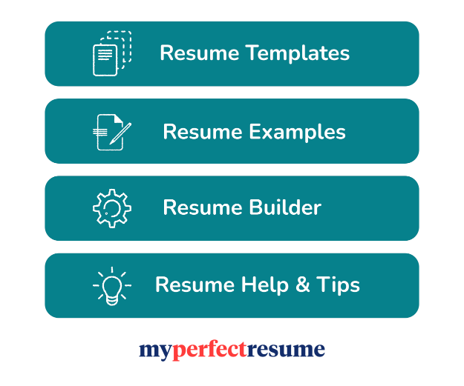 Writing your own Navy Corpsman Lab Tech resume
Writing a Navy Corpsman Lab Tech resume can be challenging but following the steps above will ensure that you land plenty of interviews.
If you want to speed up the process and use an attractive professional template, try out our partner's Resume Builder.
Good luck with your job search!