Whether it's new products, services, or technology, you know how to seamlessly introduce new processes to the business to ensure everyone is able to reach their goals.
In today's ever-changing and increasingly competitive world, this can be a very sought-after skill. But first, the employer needs to know that you're the best in your field.
To prove this, you need a killer resume, and we can help you with that. Check out our comprehensive guide and implementation manager resume below.
Contents
| | |
| --- | --- |
| How to write a Implementation Manager resume | |

Implementation Manager Resume Example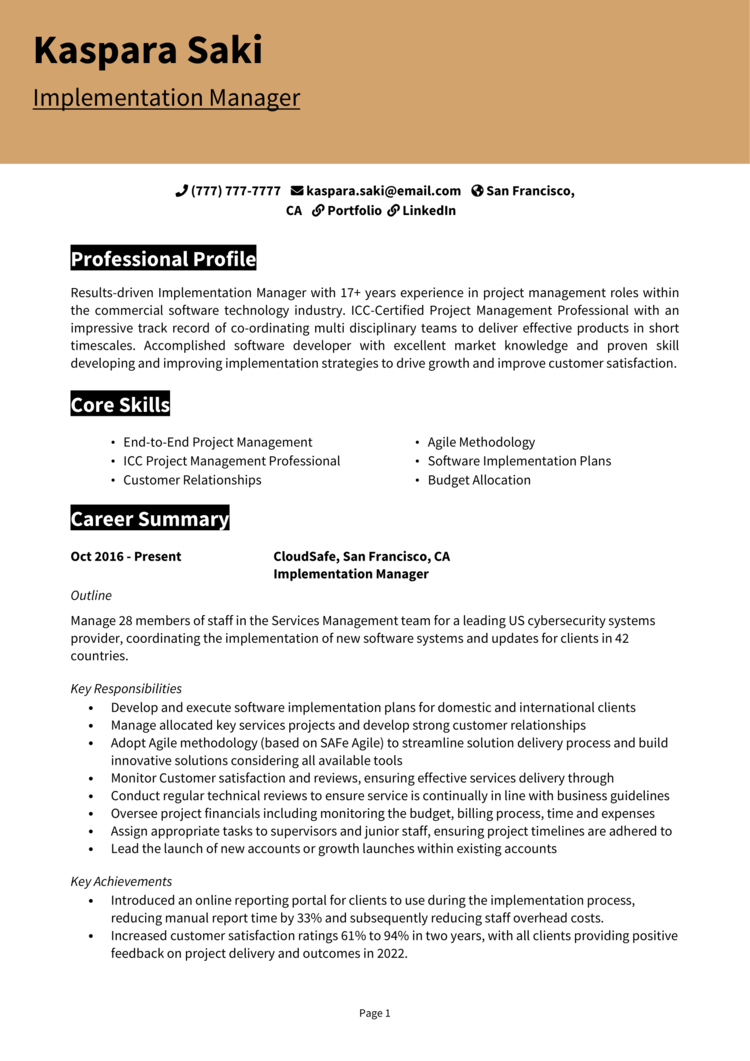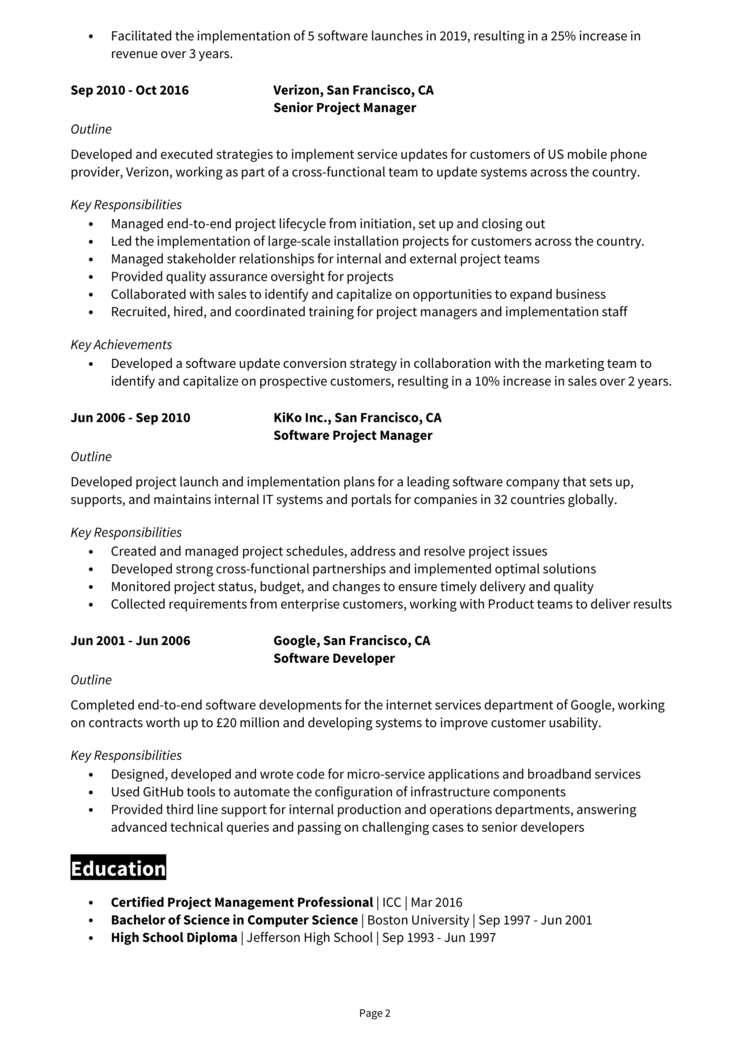 The example Implementation Manager resume above shows you how a professional resume should look, along with the type of content it should contain.
You can see that the information is well-organized across the page and its easy for busy recruiters to see the candidate's important skills.
Keep this in mind when writing your own resume.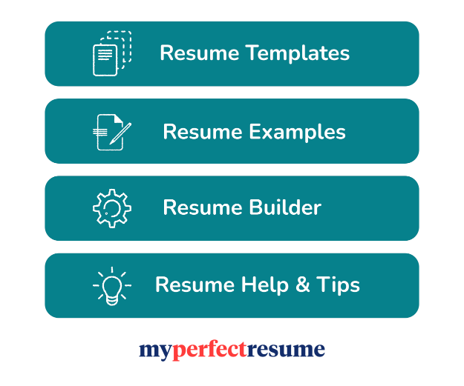 Implementation Manager resume layout and formatting
Your resume layout and format will play a big role in helping hiring managers to take notice of your resume and stay glued to it.
Shoot for a simple yet professional look to ensure you make a strong first impression, and organize the page in a way that is easy for readers to digest the information.
The following formatting tips should help.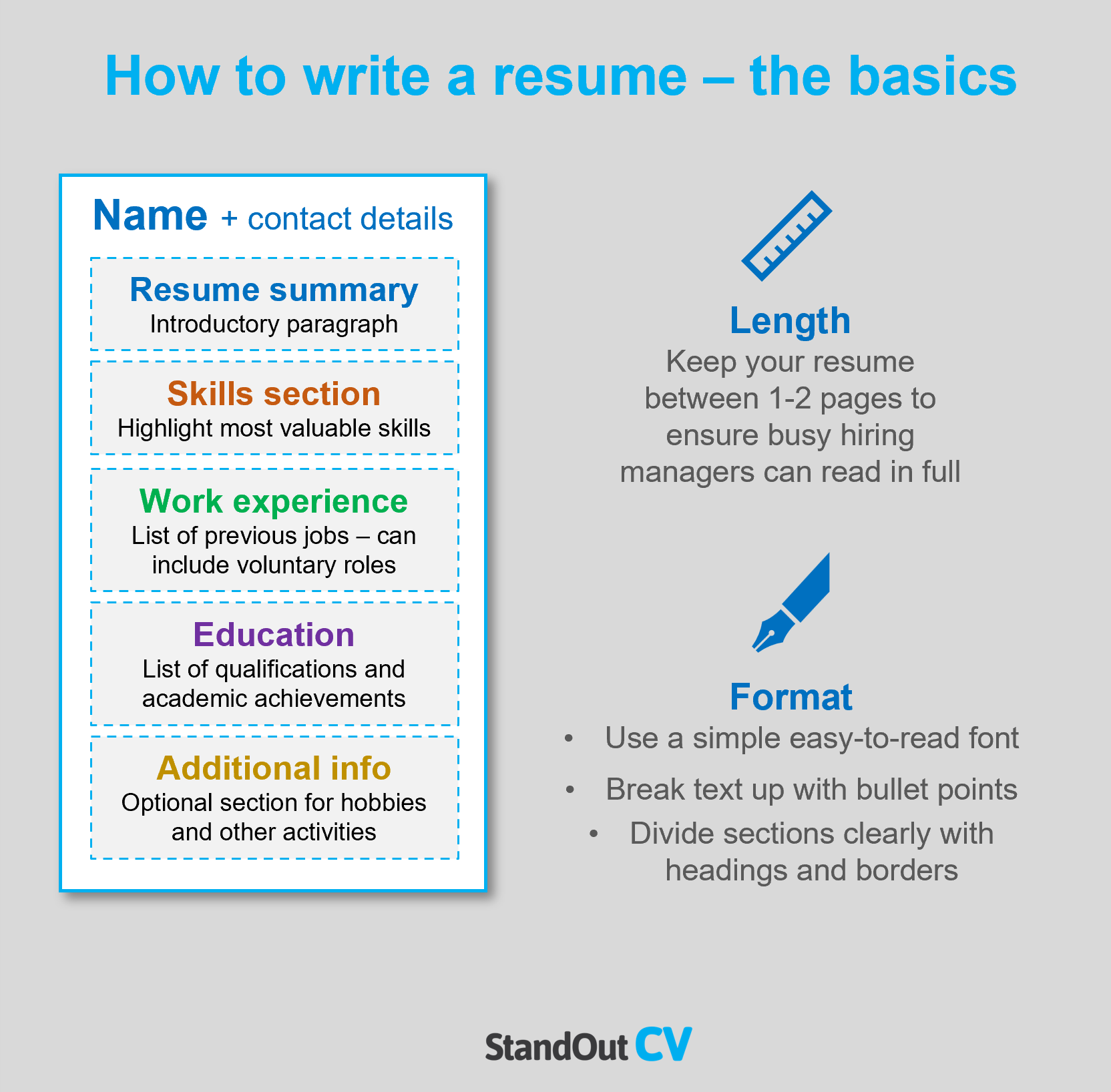 Formatting your resume
Length: To ensure that your resume gets proper attention from recruiters, it is best to keep it at 2 pages or less. Recruiters are often inundated with hundreds of resumes to review on a daily basis, so they want to read each one quickly as possible.
Font & readability: A readable resume is crucial if you want recruiters to see your important skills. Ensure yours is easy to read by using a simple, clear font and breaking up the text with bullet points and short paragraphs.
Layout & Structure: Go with a resume design that looks good, but also allows for easy reading and navigation for employers. Ensure the page is clearly split up into sections by adding large font headings and dividing borders. Keep the color scheme simple and don't overcrowd the page.
Photos: In the USA adding a photo to your resume is optional – you don't have to do it, but it can be a nice way to get your personality across.
Quick tip: Achieving a professional look for your resume can be difficult and time-consuming. If you want to create an attractive resume quickly, try our partner's Resume Builder and use one of their eye-catching resume templates.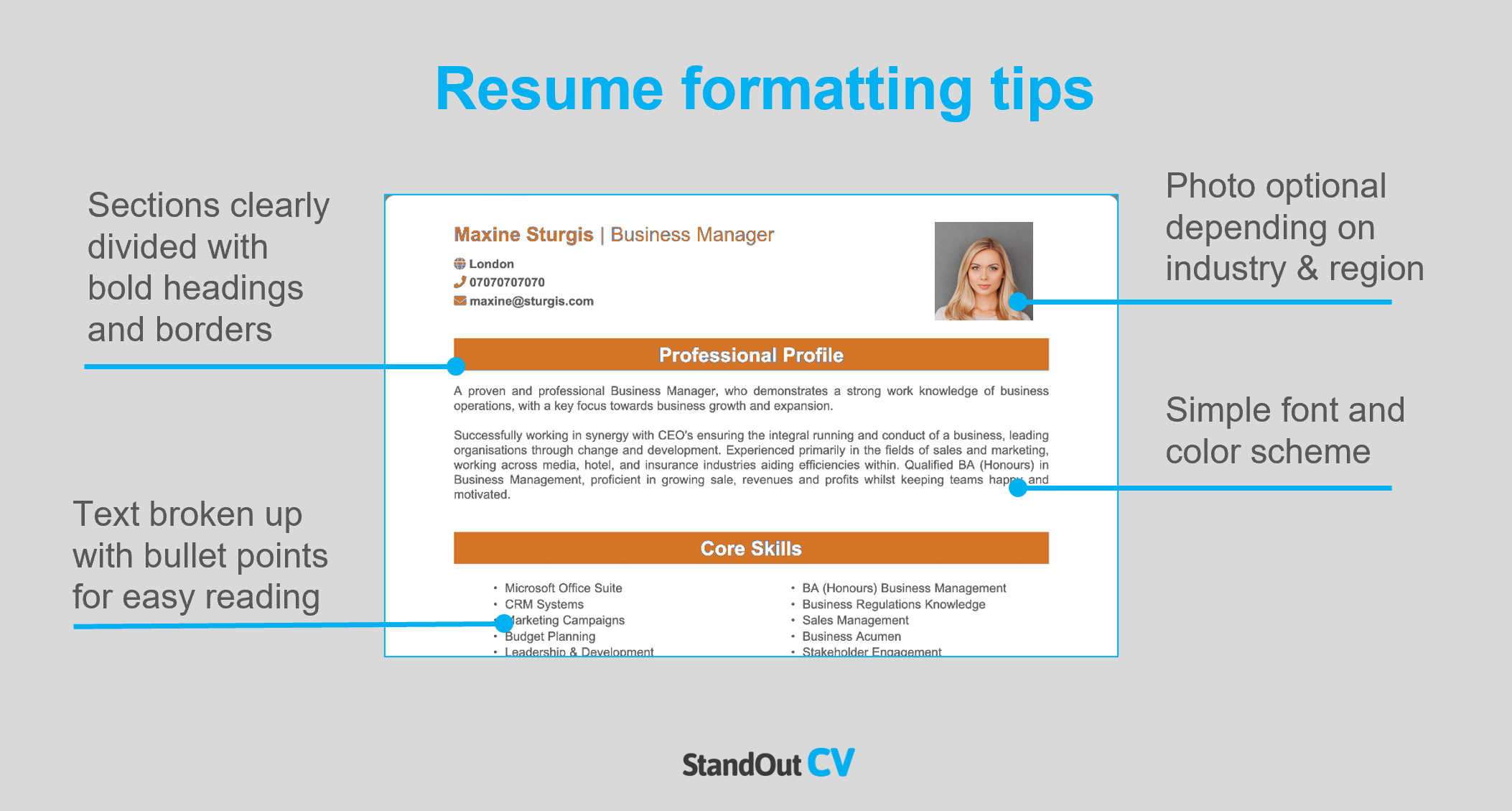 Resume layout
Divide the page into these sections when you write your own resume.
Name and contact details – Simply state who you are, and how to get in touch with you.
Resume summary – An introductory paragraph at the very top of your resume which summarizes your skills, experience and suitability for your target jobs.
Core skills section – A bullet-pointed list of your skills that relate most to your target jobs.
Work experience – A list of your current and previous jobs, including all of your responsibilities and achievements.
Education – A section that showcases all of your education and academic achievements.
Additional info (optional) – Here you can add an extra section for things like hobbies and interests, or anything else that might be relevant to your target jobs.
Here's what to include in each part of your resume.
Contact Details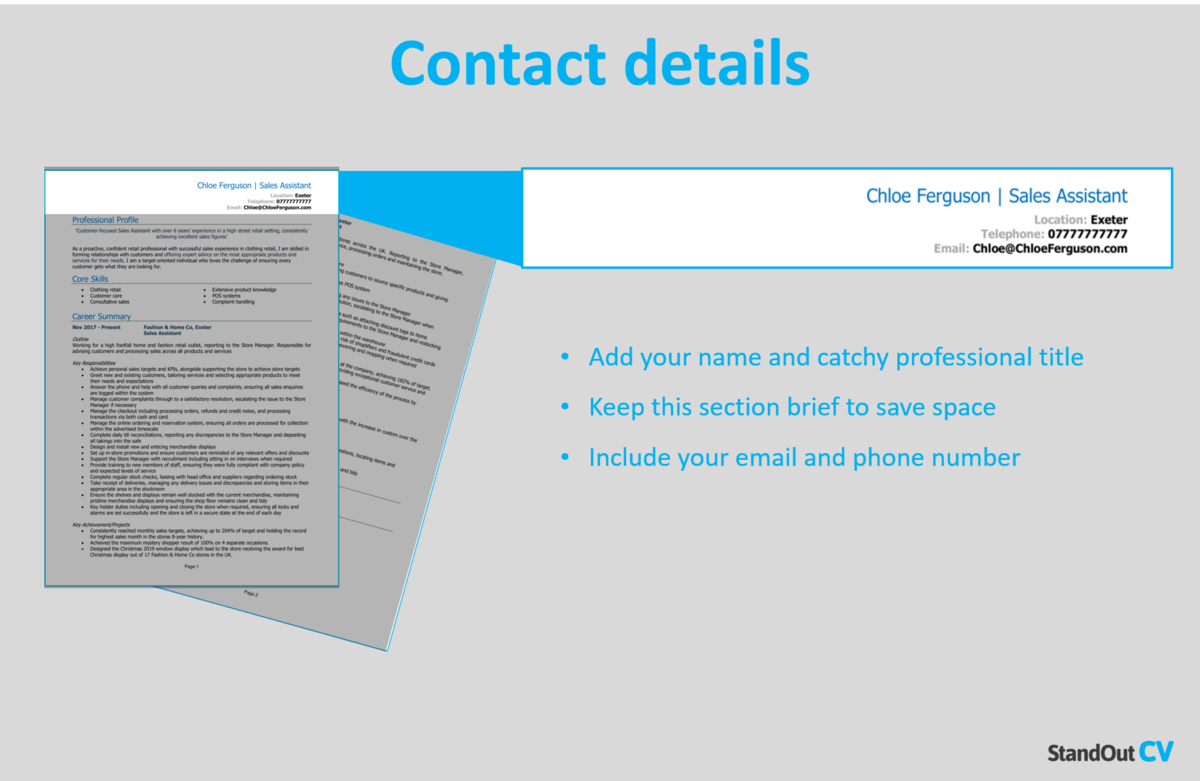 Add your name and contact details to the header of your resume, so that anybody reading can easily see how to contact you.
Name and profession title
Cell phone number – or any number you are easily reachable on
Location – Add your local area such as Washington or San Diego – not your full address as that will take up too much space.
Email address – Use a professional looking address.
You can add a link to your LinkedIn profile if you have one – you do not need to include personal details like date of birth or religion.
Implementation Manager Resume Summary
Make a strong first impression on recruiters by beginning your resume with a powerful summary that highlights your most valuable skills and experience.
This brief summary provides an opportunity to showcase why you're the ideal candidate for the job and persuade recruiters to read further into your resume.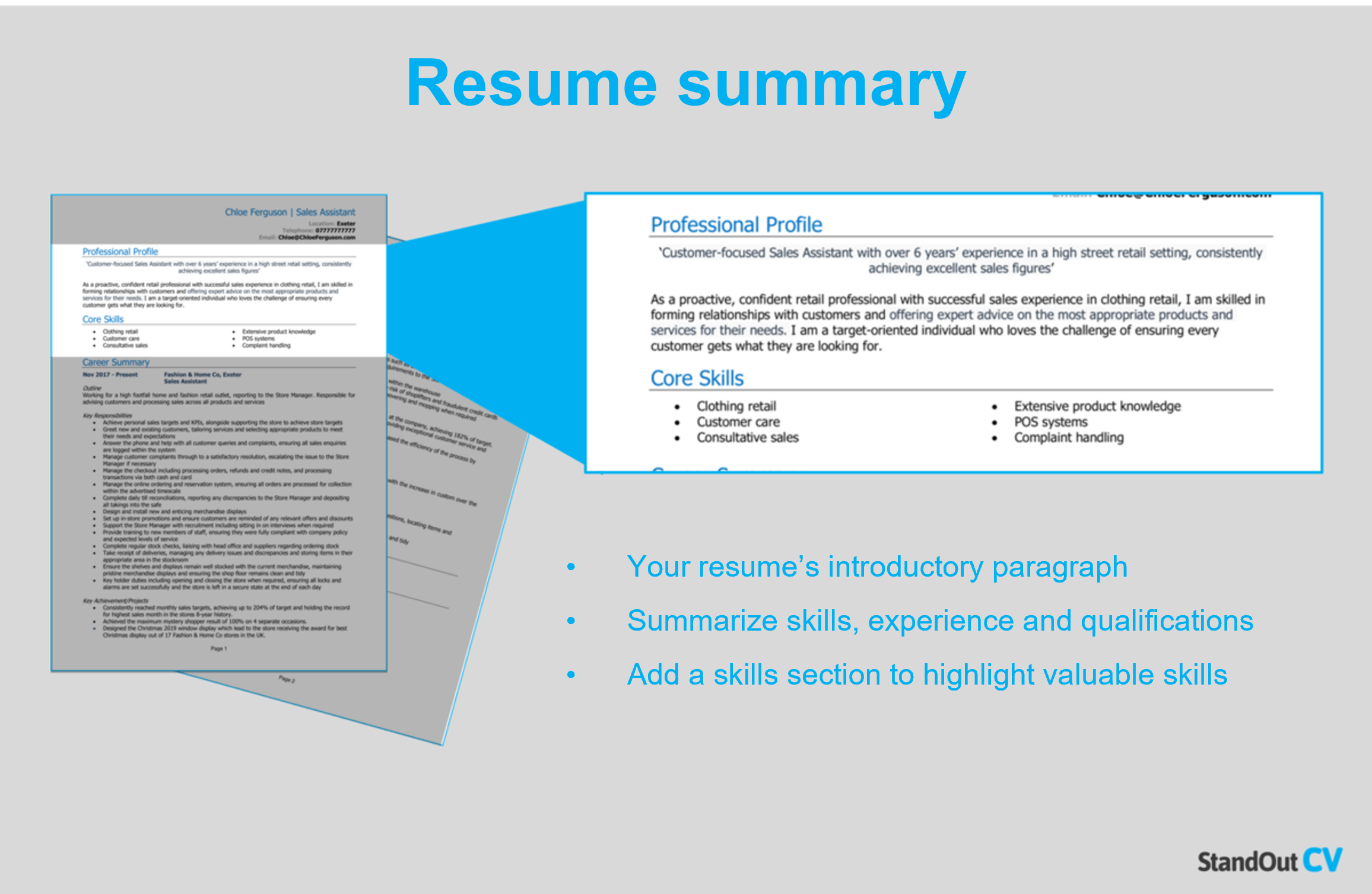 How to create a resume summary that will excite recruiters:
Keep it short: A concise and focused resume summary is essential for capturing a recruiter's attention and keeping them engaged. Limiting your summary to 4-7 lines ensures that you make a strong impression in the first few seconds of them opening the document.
Tailor to target jobs: To make your resume more relevant to your target jobs, analyze the job description and include as many matching skills as possible.
Avoid using cliches: You may be a "team player who always give 110%" but generic phrases don't tell employers much about you in reality – stick to factual information.
Implementation Manager resume summary example
Results-driven Implementation Manager with 17+ years' experience in project management roles within the commercial software technology industry. ICC-Certified Project Management Professional with an impressive track record of coordinating multi-disciplinary teams to deliver effective products in short timescales. Accomplished software developer with excellent market knowledge and proven skill developing and improving implementation strategies to drive growth and improve customer satisfaction.
What to include in your Implementation Manager resume summary?
Summary of your experience: What kind of companies have you worked for in the past? And which jobs have you carried out?
Relevant skills: Include your skills which are hyper relevant to Implementation Manager jobs to instantly show your suitability.
Qualifications: To make a strong impression on potential employers when applying for Implementation Manager jobs, be sure to mention any relevant qualifications in your summary.
Quick tip: Choose from hundreds of pre-written summaries across all industries, and add one to your resume with one-click in our partner's Resume Builder. All written by recruitment experts and easily tailored to suit your unique skillset and style.
Core skills section
Underneath your summary, write a core skills section to make your most relevant skills jump off the page at readers.
It should be made up of 2-3 columns of bullet points of your relevant skills.
Before you do this, look over the job description and make a list of any specific skills, specialisms or knowledge required.
Then, make sure to use your findings in your list. This will paint you as the perfect match for the role.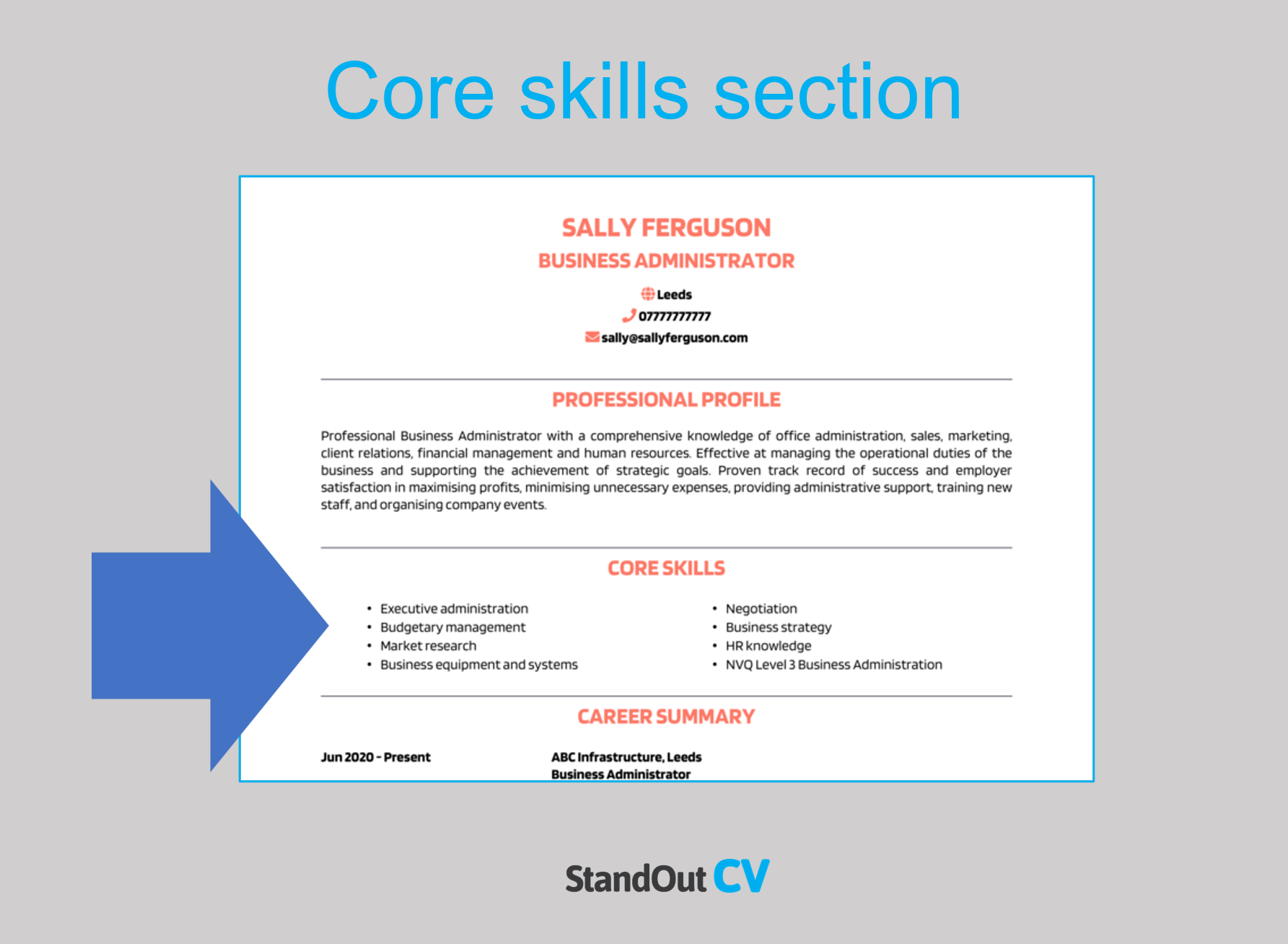 Best skills for your Implementation Manager resume
Project management – Managing projects from initiation to closure, including project planning, resource allocation, and risk management, to ensure successful project implementation.
Technical knowledge – Utilizing knowledge of technical concepts and systems, including software development and network infrastructure, to effectively manage and oversee technical implementation projects.
Process improvement – Identifying and recommending process improvements, including automation and optimization, to increase efficiency and productivity.
Change management – Utilizing knowledge of change management principles, including stakeholder analysis and communication planning, to effectively manage change within an organization.
Vendor management – Managing relationships with vendors and third-party providers, including contract negotiation and vendor selection, to ensure successful implementation.
Effective communication – Utilizing strong communication skills, including written and verbal communication, to effectively convey project status and goals to stakeholders and project teams.
Budget management – Utilizing knowledge of budget management principles, including tracking expenses and preparing financial reports, to ensure successful project implementation within budget constraints.
Quality assurance – Utilizing knowledge of quality assurance principles, including testing and user acceptance, to ensure the delivery of high-quality solutions.
Risk management – Identifying, assessing, and mitigating risks, including security and compliance risks, to ensure project success and reduce the impact of risks on the organization.
Training and development – Developing and delivering training programs to end-users, including employees and customers, to ensure effective implementation and adoption of new solutions.
Quick tip: Our partner's Resume Builder contains thousands of in-demand skills for every profession that can be added to your resume in seconds – saving you time and greatly improving your chances of landing job interviews and getting hired.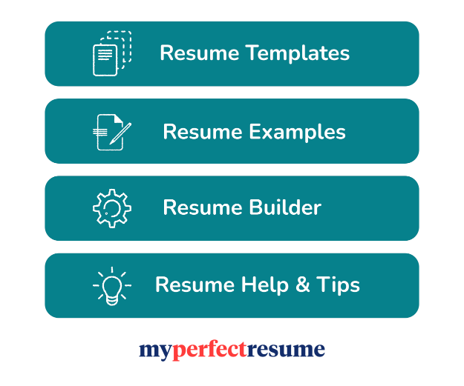 Work experience
Once you've got recruiters interested with your impactful summary, your work experience is where the real detail will lie.
Lay out your previous jobs from current to oldest, detailing what you contributed and achieved in each one.
If you're highly experienced you can cut this section down to your most recent few years of work, but if you are junior you can bulk this up with voluntary work and college placements.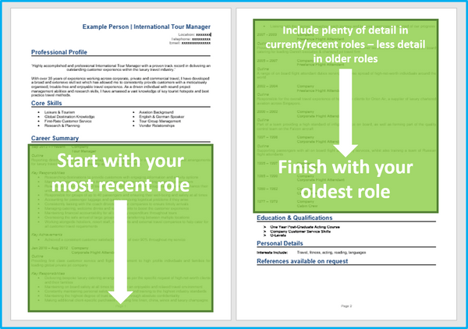 Structuring your jobs
It's easy to overwhelm readers when writing about a job you have been doing for years or even months.
Break the information up like this to keep it simple for recruiters to understand.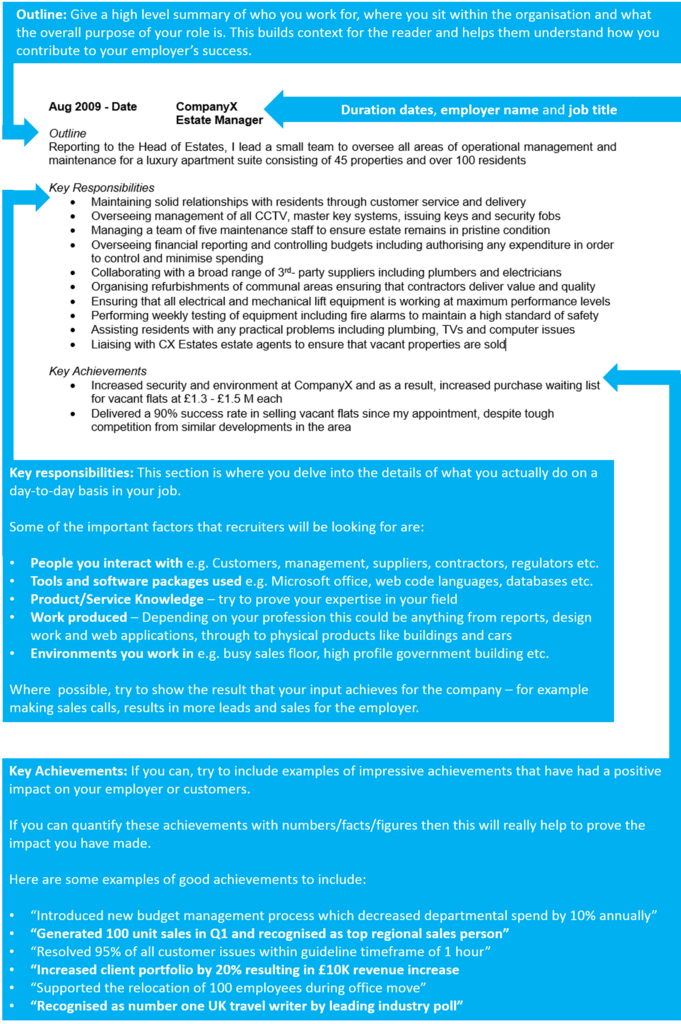 Job outline
Kick off each role with a high-level overview to summarize the focus of the job, what the organization/department does, and how you fit into the bigger picture.
Key responsibilities
The bulk of the role description should be comprised of bullet points that explain all of your duties in the job.
Keep the sentences short and simple to make them easy for recruiters to digest.
Key achievements
Show employers the value you can bring to them by adding a few achievements to your jobs.
Whether you've saved the company money or improved an internal process, let recruiters know
Add some numbers to give readers a real scale of the impact, e.g. "reduced call wait time by 10%"
Example job for Implementation Manager resume
Outline
Manage 28 members of staff in the Services Management team for a leading US cybersecurity systems provider, coordinating the implementation of new software systems and updates for clients in 42 countries.
Key Responsibilities
Develop and execute software implementation plans for domestic and international clients
Manage allocated key services projects and develop strong customer relationships
Adopt Agile methodology (based on SAFe Agile) to streamline solution delivery process and build innovative solutions considering all available tools
Monitor Customer satisfaction and reviews, ensuring effective services delivery through
Quick tip: Create impressive job descriptions easily in our partner's Resume Builder by adding pre-written job phrases for every industry and career stage.

Education section
Nearing the end of your resume, your education/qualifications section should be added.
In a well-structured list, add all of your qualifications and certifications that qualify you to perform a typical Implementation Manager role.
If you have plenty of work experience, keep this section brief – if not, add lots of detail to make up for your lack of experience.
Additional information
At the end of your resume, you can add any extra information that might be relevant to the jobs you are applying for.
This could be hobbies, interests, publications, clubs or memberships.
This section is optional and doesn't need to be added if you have nothing more relevant to add.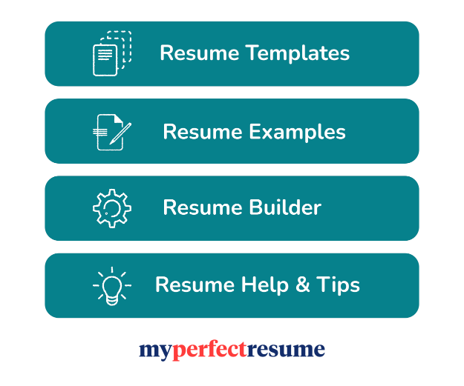 Writing your own winning Implementation Manager resume
A winning Implementation Manager resume should look great, read well, and sell your skillset to hiring managers.
If you follow the steps above, you should be able to bag yourself a top job in no time.
Good luck with your job search!