If you want to secure a position as a baseball coach, you first need a resume that will hit a home run.
But if you're more of the athletic type and words really aren't your thing, don't panic. We can help.
Check out our resume writing tips and baseball coach resume example in the comprehensive guide below.
Contents
| | |
| --- | --- |
| How to write a Baseball Coach resume | |

Baseball Coach Resume Example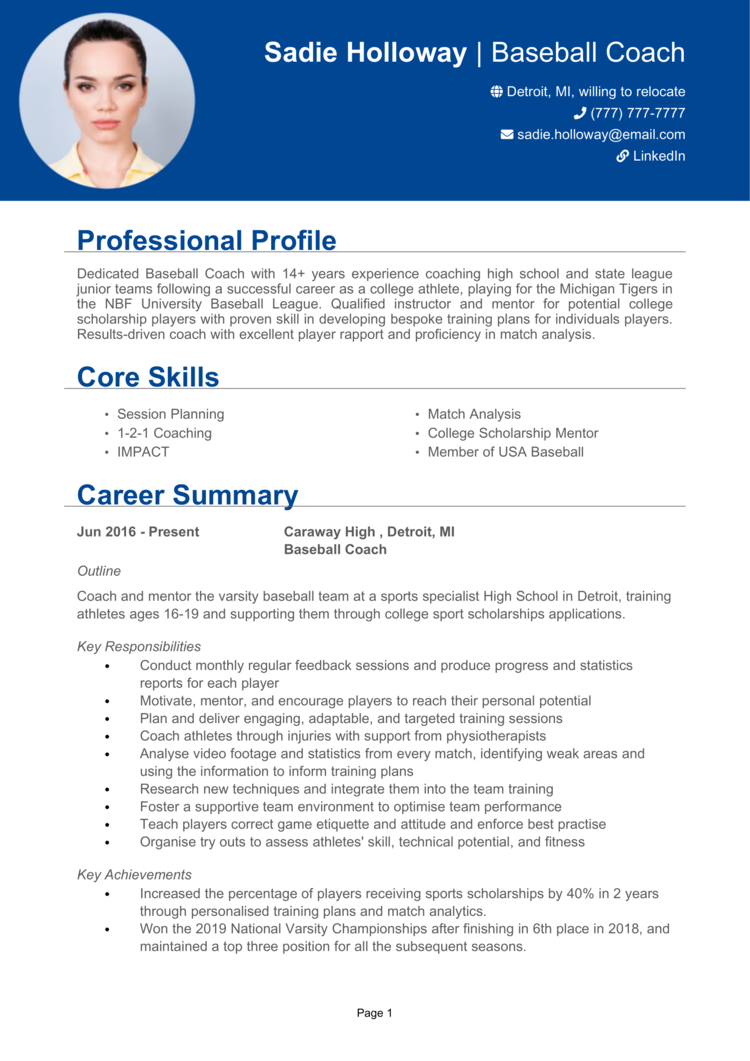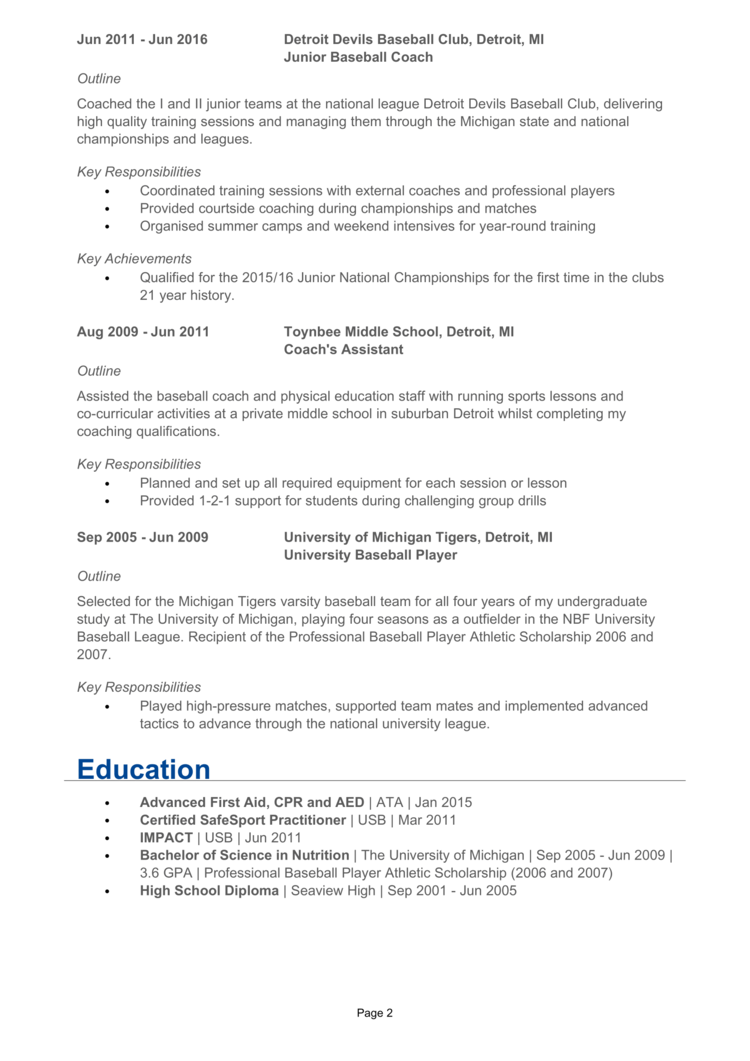 This Baseball Coach resume example gives you a good idea of how a good Baseball Coach resume should look and read.
The information is presented professionally and the content is well structured to ensure that time-strapped recruiters and hiring managers can find the important skills and knowledge quickly.
Refer to this example as you write your own resume.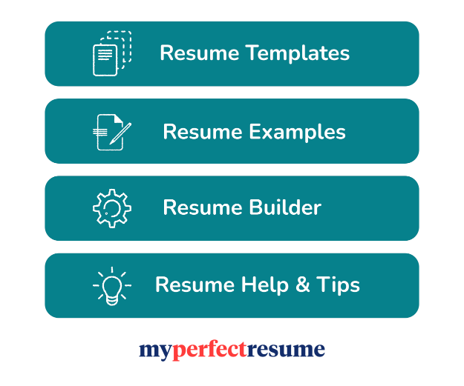 Baseball Coach resume layout and format
Your resume layout and format will play a big role in helping hiring managers to take notice of your resume and stay glued to it.
Shoot for a simple yet professional look to ensure you make a strong first impression, and organize the page in a way that is easy for readers to digest the information.
The following formatting tips should help.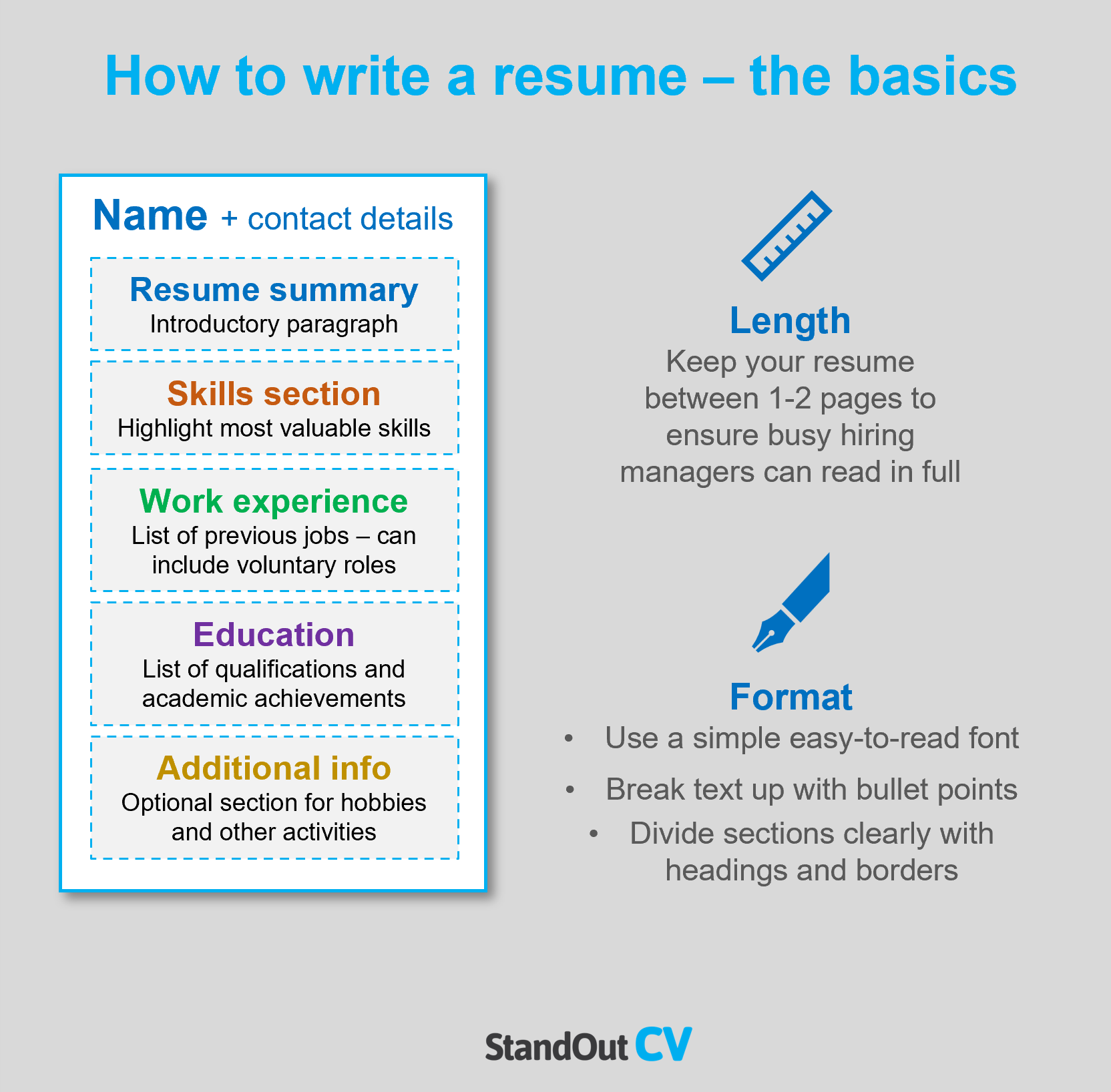 Formatting your resume for success
Length: Think that submitting a 10 page resume will impress recruiters? Unfortunately it won't… Even if you've got tons of experience to brag about, recruiters don't have time to read essays, so keep it brief – around 2 pages is the sweet spot.
Font & readability: Readability is the name of the game when it comes to your resume. Ensure yours is a dream to read by using a simple clear font, and breaking the text up with plenty of bullet points and short paragraphs.
Layout & Structure: Go with a resume design that looks good, but also allows for easy reading and navigation for employers. Ensure the page is clearly split up into sections by adding large font headings and dividing borders. Keep the color scheme simple and don't overcrowd the page.
Photos: You don't have to add a photo to your resume in the States, but some regions and industries like to see them.
Quick tip: Achieving a professional look for your resume can be difficult and time-consuming. If you want to create an attractive resume quickly, try our partner's Resume Builder and use one of their eye-catching resume templates.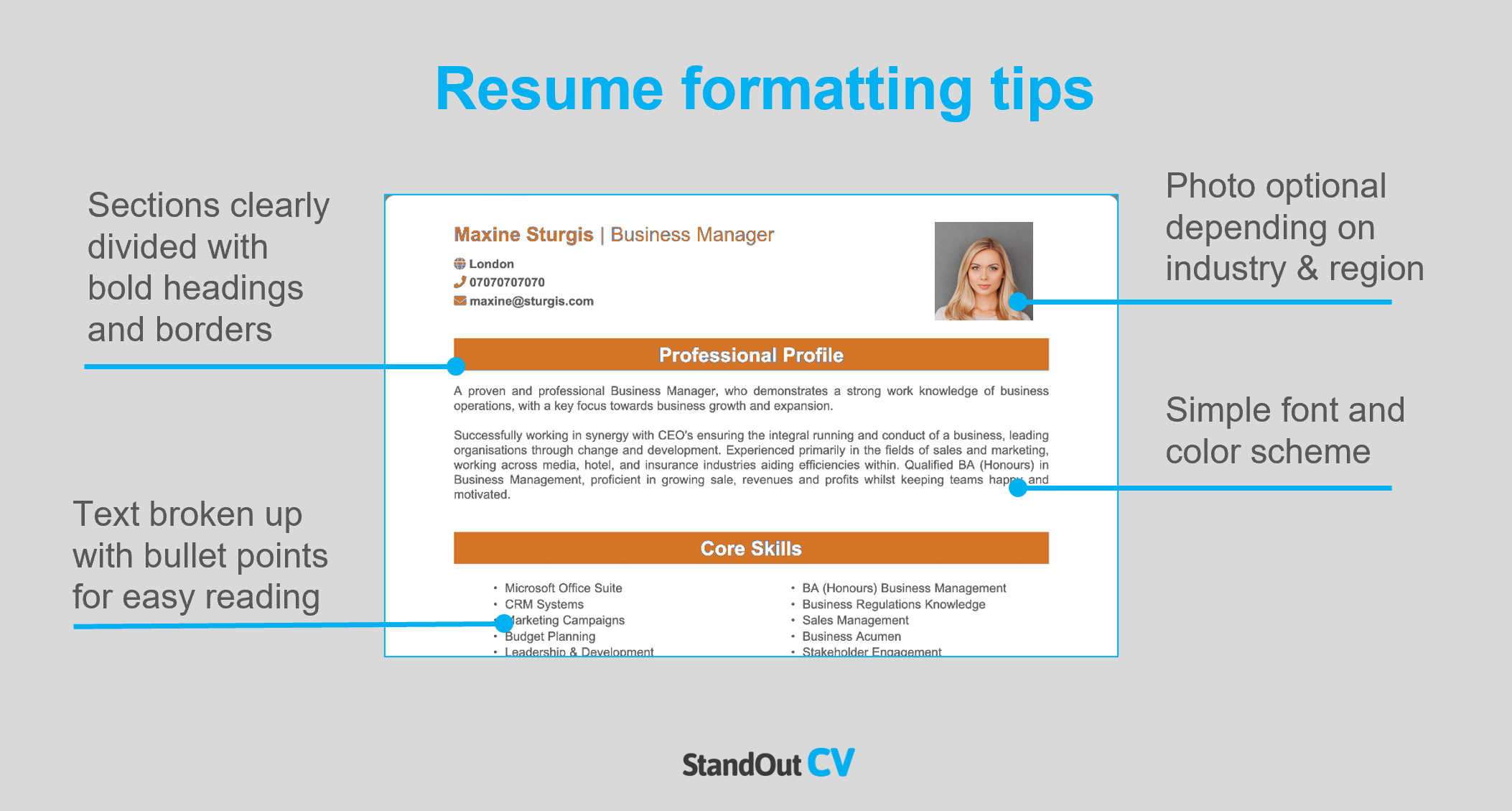 Resume layout
Here's an overview of the sections you should add when writing your resume.
Name and contact details – Stick these details at the top, so they are easy to find.
Resume summary – A punchy paragraph summarizing your skills and knowledge, enticing recruiters to read more of your resume.
Skills section – Short list of your most valuable skills, enabling recruiters to quickly spot your suitability.
Work experience – Showcase your previous employment, starting with your most recent roe and working backwards – voluntary work and college placements can be included if you have no paid experience.
Education – A summary of your most relevant qualifications and academic achievements
Additional info – An optional section for that other attributes that may boost your application, such as hobbies or clubs
Here's what to include in each part of your resume.
Contact Details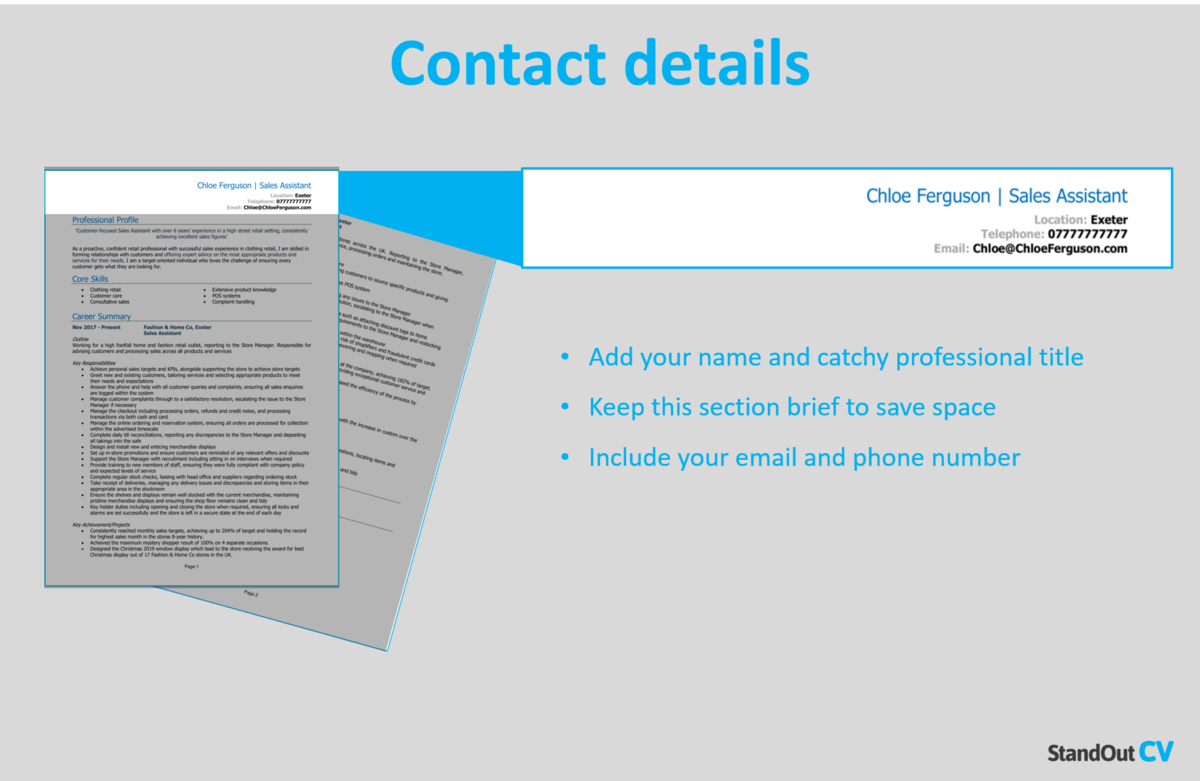 Keep your contact details short to save resume space and include the following.
Name and profession title
Cell phone number
Location – Add your local area such as Silicon Valley or New York, unless you are looking for work in a different location
Email address – Keep it professional and don't use an old address that you thought was cool in high school, but now looks a bit embarrassing.
You can add a link to your LinkedIn profile if you have one – you do not need to include personal details like date of birth or marital status.
Baseball Coach Resume Summary
The resume summary is a short paragraph at the top of your resume, and it's purpose is to grab recruiter's attention and make sure they keep reading it.
To make your summary work, ensure that you provide a high-level summary of your skills and experience – and tailor it to reflect the requirements of the jobs you are applying for.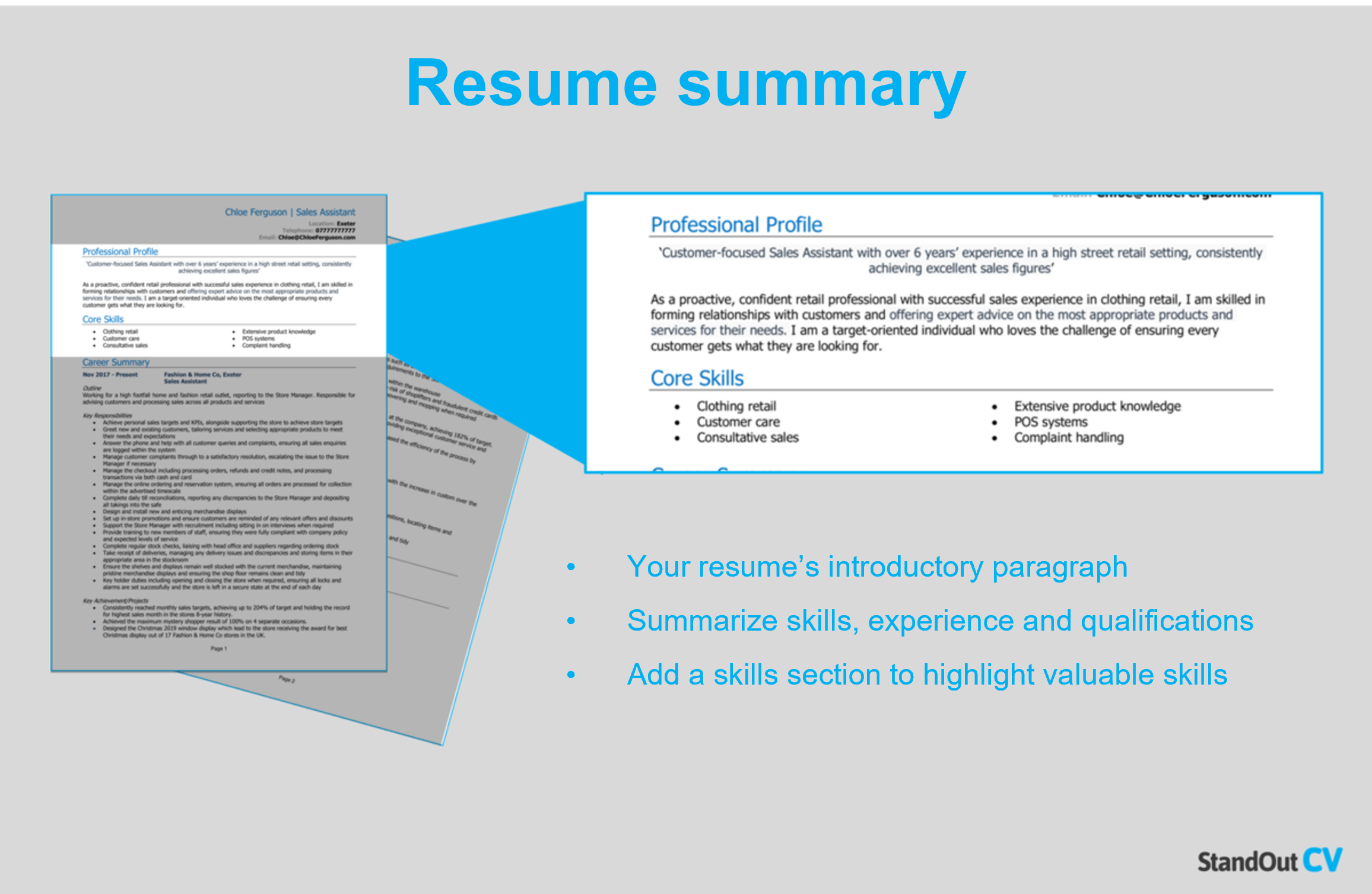 How to create a resume summary that will get you noticed:
Keep it short: You only have a few seconds to grab a recruiters' attention and make them commit to your resume, so keep your summary between 4 – 7 lines.
Tailor to target jobs: To mirror your target jobs, scrutinize the job description and include as many relevant skills as possible in your resume.
Avoid using cliches: You might be a "highly motivated go-getter who thinks outside the box" but generic meaningless cliches like that don't tell employers much about you – stick to factual information in your summary.
Example resume summary for Baseball Coach
Dedicated Baseball Coach with 14+ years' experience coaching high school and state league junior teams following a successful career as a college athlete, playing for the Michigan Tigers in the NBF University Baseball League. Qualified instructor and mentor for potential college scholarship players with proven skill in developing bespoke training plans for individual players. Results-driven coach with excellent player rapport and proficiency in match analysis.
What to include in your Baseball Coach resume summary?
Summary of experience: What type of organizations have you worked at? What types of roles have you done and what have you contributed to previous employers?
Relevant skills: Highlight your skills which are most relevant to Baseball Coach jobs, to ensure that recruiters see your most in-demand skills as soon as they open your resume.
Qualifications: If your job requires any qualifications such as a professional course or a college degree, mention it briefly in your summary.
Quick tip: Choose from hundreds of pre-written summaries across all industries, and add one to your resume with one-click in our partner's Resume Builder. All written by recruitment experts and easily tailored to suit your unique skillset and style.
Core skills section
In addition to your resume summary, your core skills section provides an easily digestible snapshot of your skills – perfect for grabbing the attention of busy hiring managers.
As Baseball Coach jobs might receive a huge pile of applications, this is a great way to stand out and show off your suitability for the role.
It should be made up of 2-3 columns of bullet points and be made up of skills that are highly relevant to the jobs you are targeting.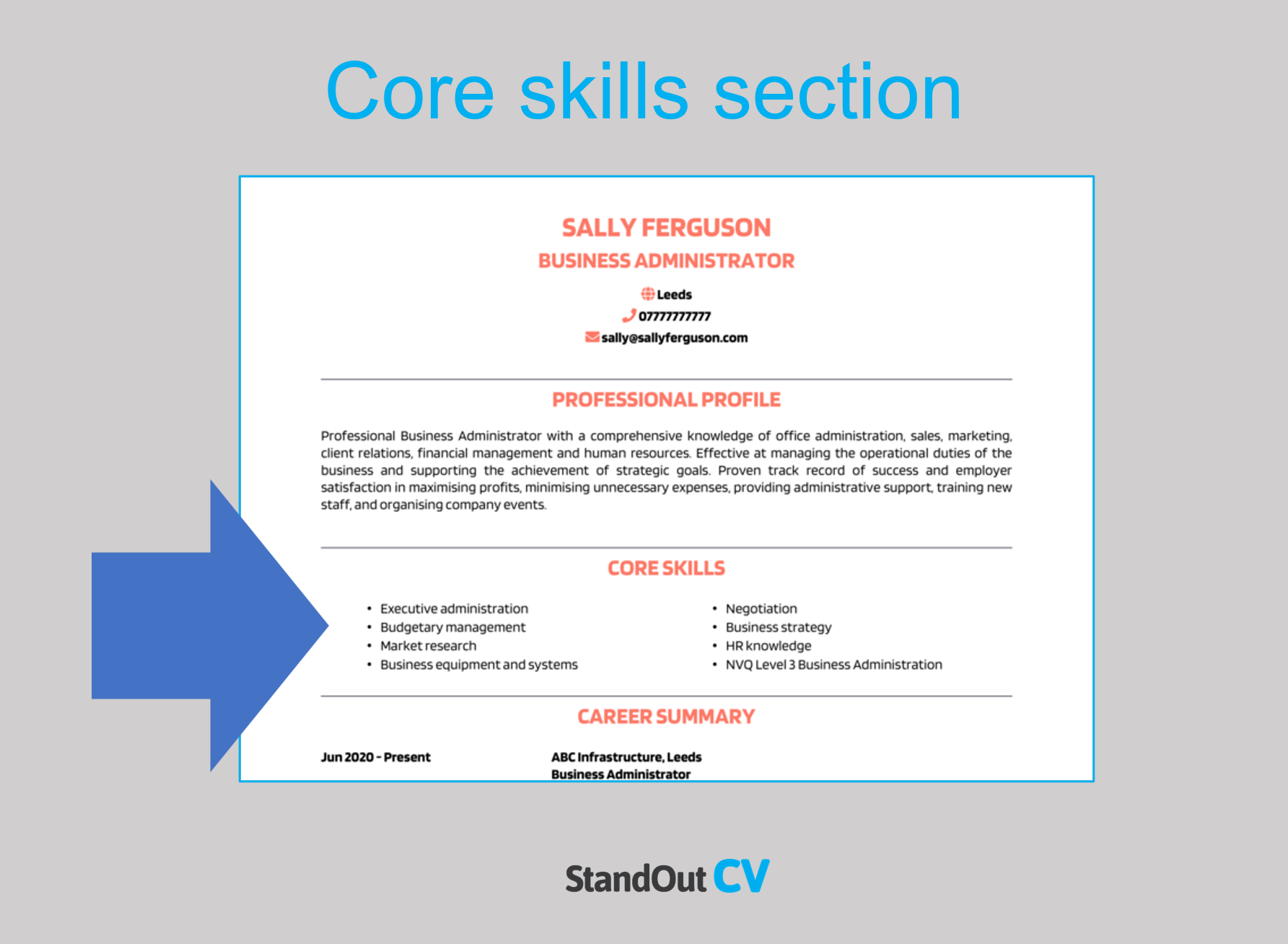 Best skills for your Baseball Coach resume
Knowledge of Baseball Rules – Maintaining knowledge of the rules and regulations of baseball, including understanding the various positions and rules for batting, pitching, and fielding.
Coaching – Coaching baseball, including the ability to develop training plans and implement effective coaching strategies.
Physical Conditioning – Maintaining knowledge of physical conditioning and fitness, including designing and implementing strength and conditioning programs for athletes.
Baseball Expertise – Maintaining expertise in technical skills related to baseball, including throwing, fielding, hitting, and pitching.
Game Strategy – Understanding game strategy and tactics, including analyzing opponents, plan game strategies, and making in-game adjustments.
Player Development – Developing individual players, including identifying areas for improvement, creating development plans, and providing feedback.
Team Management – Managing and motivating the baseball team, including creating team goals, building team cohesion, and managing team dynamics.
Scouting – Scouting opposing teams and players, including analyzing game footage and statistics to gain insights into player performance.
Administration – Managing administrative tasks related to coaching, including managing team budgets, creating practice schedules, and coordinating team travel.
Quick tip: Our partner's Resume Builder contains thousands of in-demand skills for every profession that can be added to your resume in seconds – saving you time and greatly improving your chances of landing job interviews and getting hired.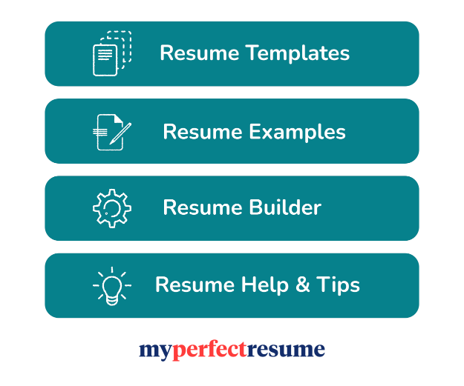 Work experience
Now that you've reeled recruiters in with your awesome summary, it's time to delve into your work experience.
Here you'll list your previous jobs (starting with your most recent and working backward) and showcase how you apply your skills in the workplace.
Provide lots of detail in recent jobs, and less in older roles.
If you have no relevant paid experience, you can include voluntary work and placements – but if you have lots of experience, you can leave out some of the really old jobs.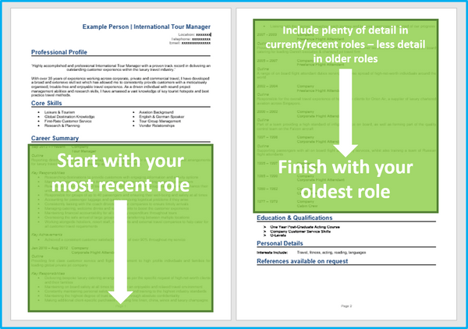 Structuring your jobs
Without a good structure, your job description can look messy and overwhelming to anyone reading them.
Make it easy for recruiters to read your work experience by structuring your roles like this.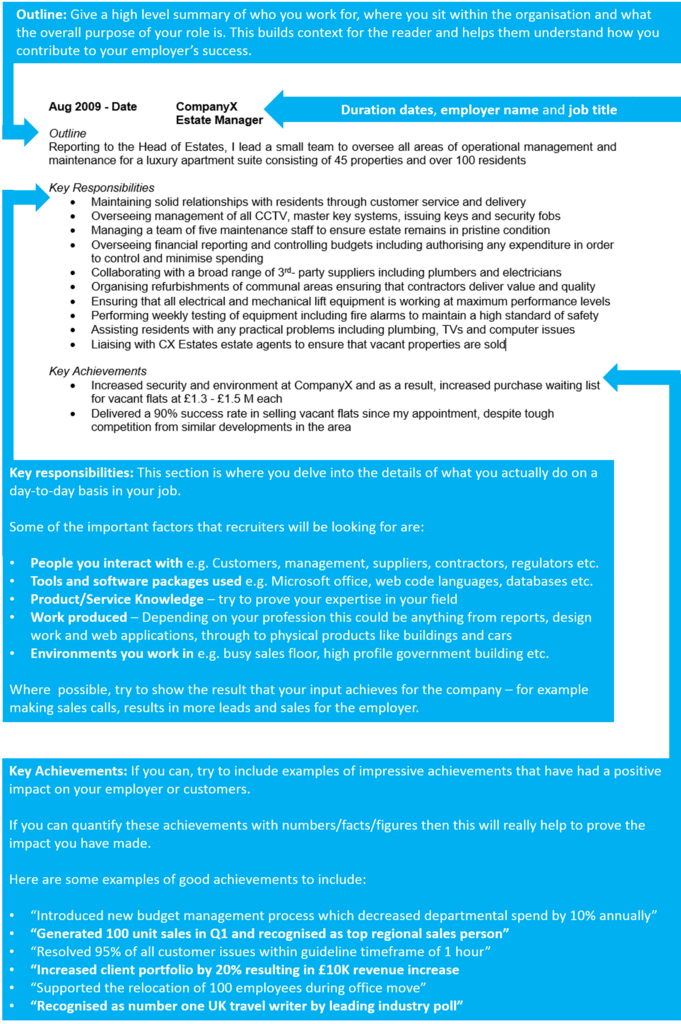 Job outline
Begin each job with a short summary of who the organization is, where you sit within it, and what the main goal of your position is.
Key responsibilities
List your notable responsibilities in short sharp bullet points to demonstrate your input and how you contributed to the organization's success.
Highlight the skills that are most important to the roles you are applying for.
Key achievements
Show employers the value you can bring to them by adding a few achievements to your jobs.
Whether you've saved the company money or improved an internal process, let recruiters know
Add some numbers to give readers a real scale of the impact, e.g. "reduced call wait time by 10%"
Example job for Baseball Coach resume
Outline
Coach and mentor the varsity baseball team at a sports specialist High School in Detroit, training athletes ages 16-19 and supporting them through college sport scholarships applications.
Key Responsibilities
Conduct monthly regular feedback sessions and produce progress and statistics reports for each player
Motivate, mentor, and encourage players to reach their personal potential
Plan and deliver engaging, adaptable, and targeted training sessions
Coach athletes through injuries with support from physiotherapists
Quick tip: Create impressive job descriptions easily in our partner's Resume Builder by adding pre-written job phrases for every industry and career stage.

Education section
Nearing the end of your resume, your education/qualifications section should be added.
In a well-structured list, add all of your qualifications and certifications that qualify you to perform a typical Baseball Coach role.
If you have plenty of work experience, keep this section brief – if not, add lots of detail to make up for your lack of experience.
Additional information
The additional info section is optional but can be useful if you have anything else to add that could benefit your application.
For example, you may have some hobbies and interests that are relevant to your job – or you might have awards or publications to shout about.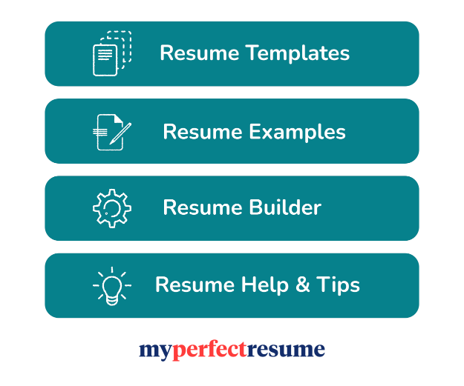 Writing your own Baseball Coach resume
Writing a Baseball Coach resume can be challenging but following the steps above will ensure that you land plenty of interviews.
If you want to speed up the process and use an attractive professional template, try out our partner's Resume Builder.
Good luck with your job search!