As someone applying for marketing assistant positions, you need to be able to apply your marketing skills to selling yourself.
Competition for junior marketing jobs is high, so you need a powerful marketing assistant CV to stand out from the crowd.
Included here is an example marketing assistant CV and guide which takes you through everything you need to know about writing and honing the most captivating CV, to ensure you are invited to interviews.
Guide contents
Marketing assistant CV example
Structuring and formatting your CV
Writing your CV profile
Detailing work experience
Your education
Skills required for your Marketing assistant CV

Marketing assistant CV example


Before you start writing your own CV, take a look at the example Marketing assistant CV above to give yourself a basic understanding of the style and format that recruiters and hiring managers prefer to see.
Also, take note of the type of content that is included to impress recruiters, and how the most relevant information is made prominent.
Marketing assistant CV structure & format
Your CV is the very first impression you'll make on a potential employer.
A disorganised, cluttered and barely readable CV could seriously decrease your chances of landing interviews, so it's essential to make sure yours is slick, professional and easy to navigate.
You can do this by employing a clear structure and formatting your content with some savvy formatting techniques – check them out below:
Formatting Tips
Length: Recruiters will be immediately put off by lengthy CVs – with hundreds of applications to read through, they simply don't have the time! Grabbing their attention with a short, snappy and highly relevant CV is far more likely to lead to success. Aim for two sides of A4 or less.
Readability: Recruiters appreciate CVs that they can quickly scan through without trouble. Ensure yours makes the cut by formatting your headings for attention (bold or coloured fonts should do the trick) and breaking up long paragraphs into smaller chunks or short, snappy bullet points.
Design: Don't waste time adding fancy designs to your CV. It generally adds no value to your application and may even end up distracting recruiters away from the important written content.
Avoid photos: Recruiters can't factor in appearance, gender or race into the recruitment process, so a profile photo is totally unnecessary. Additionally, company logos or images won't add any value to your application, so you're better off saving the space to showcase your experience instead.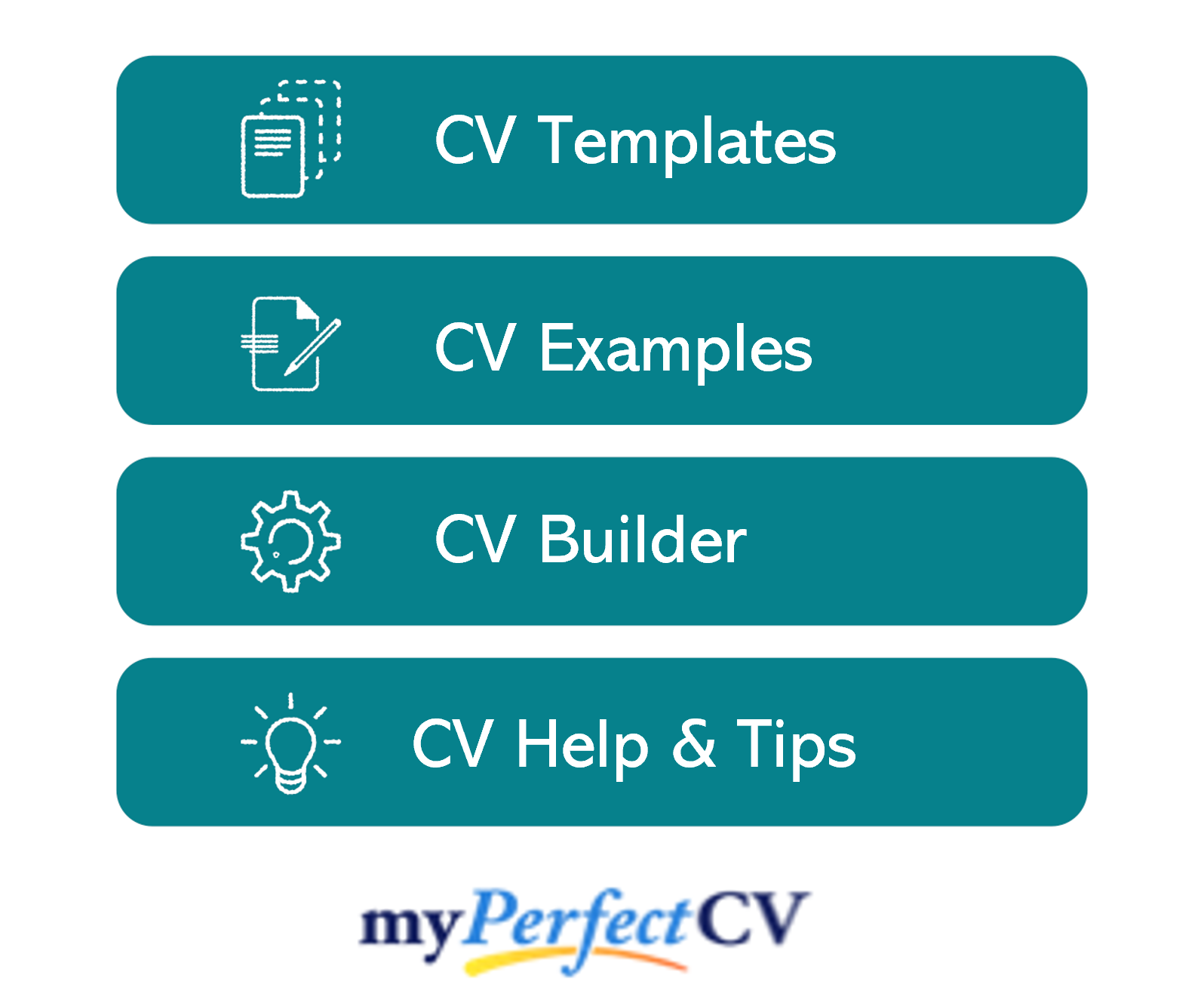 Structuring your CV
When writing your own CV, break up your CV content into the following key sections:
Name and contact details – Place them at the top of your CV, so that employers can easily get in touch.
CV profile – A punchy sales pitch of your key experience, skills and achievements to reel readers in.
Core skills section – A bullet-pointed snapshot of your abilities.
Work experience – A well-structured list of your relevant work experience.
Education – An overview of any relevant qualifications or professional training you have.
Hobbies and interests – A short description of any relevant hobbies or interests (optional).
Now I'll guide you through exactly what you should include in each CV section.
CV Contact Details
Start off your CV with a basic list of your contact details.
Here's what you should include:
Mobile number
Email address – It's often helpful to make a new email address, specifically for your job applications.
Location – Share your town or city; there's no need for a full address.
LinkedIn profile or portfolio URL – Make sure the information on them is coherent with your CV, and that they're up-to-date
Quick tip: Delete excessive details, such as your date of birth or marital status. Recruiters don't need to know this much about you, so it's best to save the space for your other CV sections.
Marketing assistant CV Profile
Your CV profile is basically a short introductory paragraph, which summarises your key selling points and highlights why you'd make a good hire.
So, write a well-rounded summary of what you do, what your key skills are, and what relevant experience you have.
It needs to be short, snappy and punchy and, ultimately, entice the reader to read the rest of your CV.
Tips for creating an impactful CV profile:
Keep it brief: Recruiters have piles of CVs to read through and limited time to dedicate to each, so it pays to showcase your abilities in as few words as possible. 3-4 lines is ideal.
Tailor it: Recruiters can spot a generic, mass-produced CV at a glance – and they certainly won't be impressed! Before you write your profile (and CV as a whole), read through the job advert and make a list of any skills, knowledge and experience required. You should then incorporate your findings throughout your profile and the rest of your CV.
Don't add an objective: If you want to discuss your career objectives, save them for your cover letter, rather than wasting valuable CV profile space.
Avoid cliches: Cheesy clichès and generic phrases won't impress recruiters, who read the same statements several times per day. Impress them with your skill-set, experience and accomplishments instead!
What to include in your Marketing assistant CV profile?
Summary of experience: To give employers an idea of your capabilities, show them your track record by giving an overview of the types of companies you have worked for in the past and the roles you have carried out for previous employers – but keep it high level and save the details for your experience section.
Relevant skills: Make your most relevant Marketing assistant key skills clear in your profile. These should be tailored to the specific role you're applying for — so make sure to check the job description first, and aim to match their requirements as closely as you can.
Essential qualifications: If the jobs you are applying to require candidates to have certain qualifications, then you must add them in your profile to ensure they are seen by hiring managers.
Quick tip: Remember to triple-check for spelling and grammar errors before hitting send. If you're unsure, try using our partner's CV builder for a quick and easy approach.
Core skills section
Make sure that your most valuable skills aren't missed by adding a bullet-pointed core skills section like the one below.
This should also be heavily targeted towards the role you're applying for.
For example, if the job advertisement lists certain skills as "essential", then you'd list them here.
This immediately helps the reader to see that you're a perfect match for the job.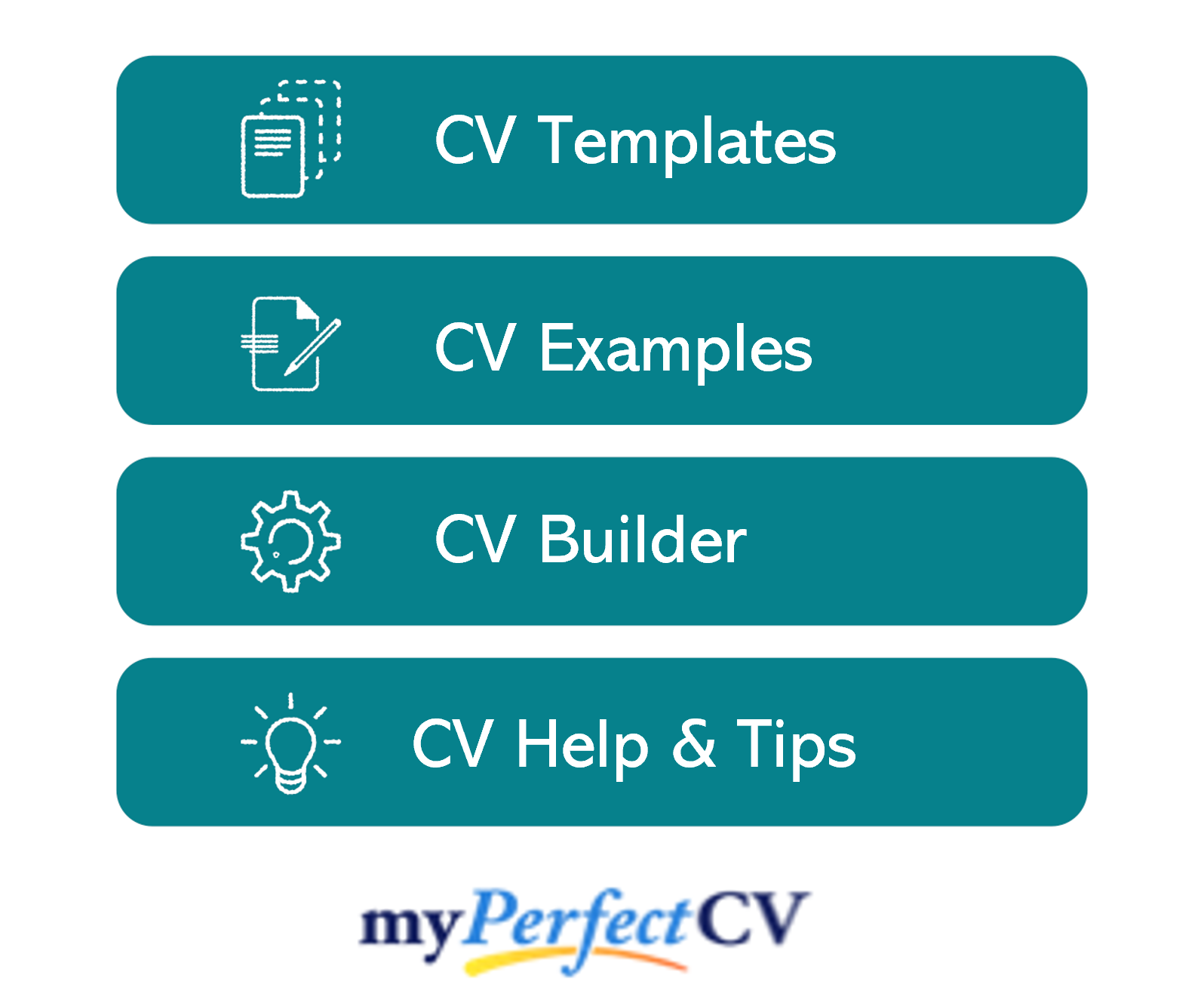 Work experience/Career history
Recruiters will be itching to know more about your relevant experience by now.
Kick-start this section with your most recent (or current) position, and work your way backwards through your history.
You can include voluntary and freelance work, too – as long as you're honest about the nature of the work.
Structuring your roles
Your work experience section will be long, so it's important to structure it in a way which helps recruiters to quickly and easily find the information they need.
Use the 3-step structure, shown in the below example, below to achieve this.
Outline
Begin with a summary of your role, detailing what the purpose of your job was, who you reported to and what size of team you were part of (or led).
E.g.
"Support the marketing manager in the delivery of digital campaigns that drive traffic and sales for leading outdoor clothing brand"
Key responsibilities
Using easy-to-read bullet points, note down your day-to-day responsibilities in the role.
Make sure to showcase how you used your hard sector skills and knowledge.
E.g.
Produces reports for the marketing manager showing in-depth analysis of current market trends
Analyse keyword searches to determine keywords to target and to avoid
Conducts market validation research through the administration of in-person surveys
Key achievements
Round up each role by listing 1-3 key achievements, accomplishments or results.
Wherever possible, quantify them using hard facts and figures, as this really helps to prove your value.
E.g.
Created a personalised and targeted email campaign for a high-end client advertising a product launch resulting in a 35% increase in click through rates
Boosted Google rankings for clients through the creation informative, bespoke, high-quality content resulting in 10% traffic increase
Education
In your education section, make any degrees, qualifications or training which are relevant to Marketing assistant roles a focal point.
As well as mentioning the name of the organisation, qualification titles and dates of study, you should showcase any particularly relevant modules, assignments or projects.
Additionally, if you have room, you can provide a brief overview of your academic background, such as A-Levels and GCSEs.
Interests and hobbies
The hobbies and interests CV section isn't mandatory, so don't worry if you're out of room by this point.
However, if you have an interesting hobby, or an interest that could make you seem more suitable for the role, then certainly think about adding.
Be careful what you include though… Only consider hobbies that exhibit skills that are required for roles as a Marketing assistant, or transferable workplace skills.
There is never any need to tell employers that you like to watch TV and eat out.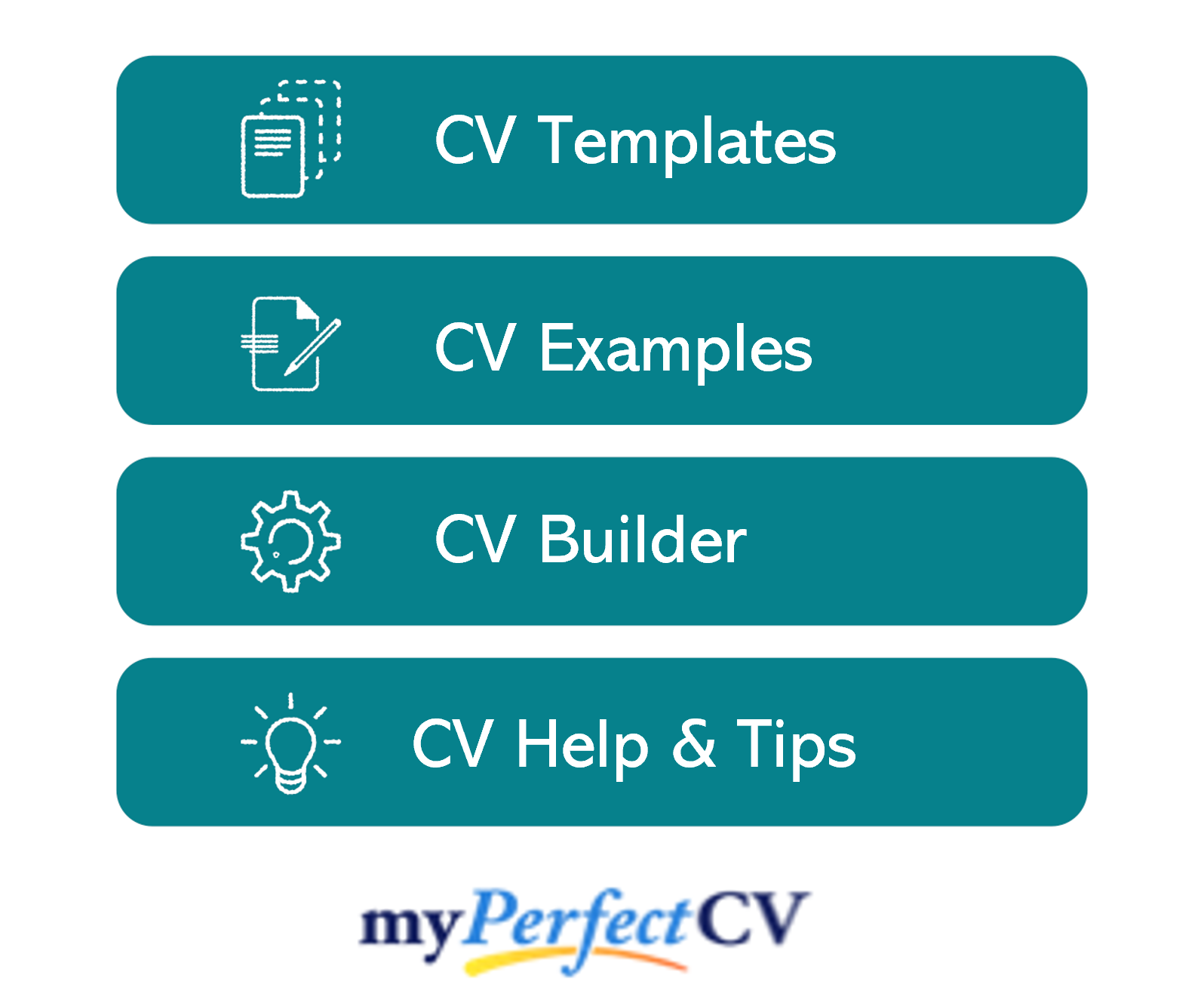 Essential skills for your Marketing assistant CV
Tailoring your CV to the roles you are applying for is key to success, so make sure to read through the job descriptions and tailor your skills accordingly.
However, commonly desired Marketing assistant skills include:
Commercial awareness – Concisely explain how you keep abreast of industry knowledge and utilise this to your competitive advantage.
Analysis – Showcase your confidence in analysing and evaluating marketing data, statistical information and questionnaires.
Writing – Utilise language to demonstrate that you skilled at creating written content in a promotional and instructive way.
Market research – Demonstrate how you have successfully undertaken market research and used this to support a successful marketing campaign.
Creativity – Showcase your skills in creative thinking and how these have contributed to marketing campaigns and plans which have achieved their objectives.
Writing your Marketing assistant CV
Creating a strong Marketing assistant CV requires a blend of punchy content, considered structure and format, and heavy tailoring.
By creating a punchy profile and core skills list, you'll be able to hook recruiter's attention and ensure your CV gets read.
Remember that research and relevance is the key to a good CV, so research your target roles before you start writing and pack your CV with relevant skills.
Best of luck with your next application!