If you're looking to stand out from the competition, you need to grab recruiters' attention with a well-defined CV, that emphasises your suitability for roles.
So, I have put together the below guide which contains 5 winning marketing CV examples to aid you in producing a CV that will help you land interviews.
Contents
Structuring and formatting your CV
Writing your CV profile
Detailing work experience
Your education
Skills required for your marketing CV

Digital marketing CV example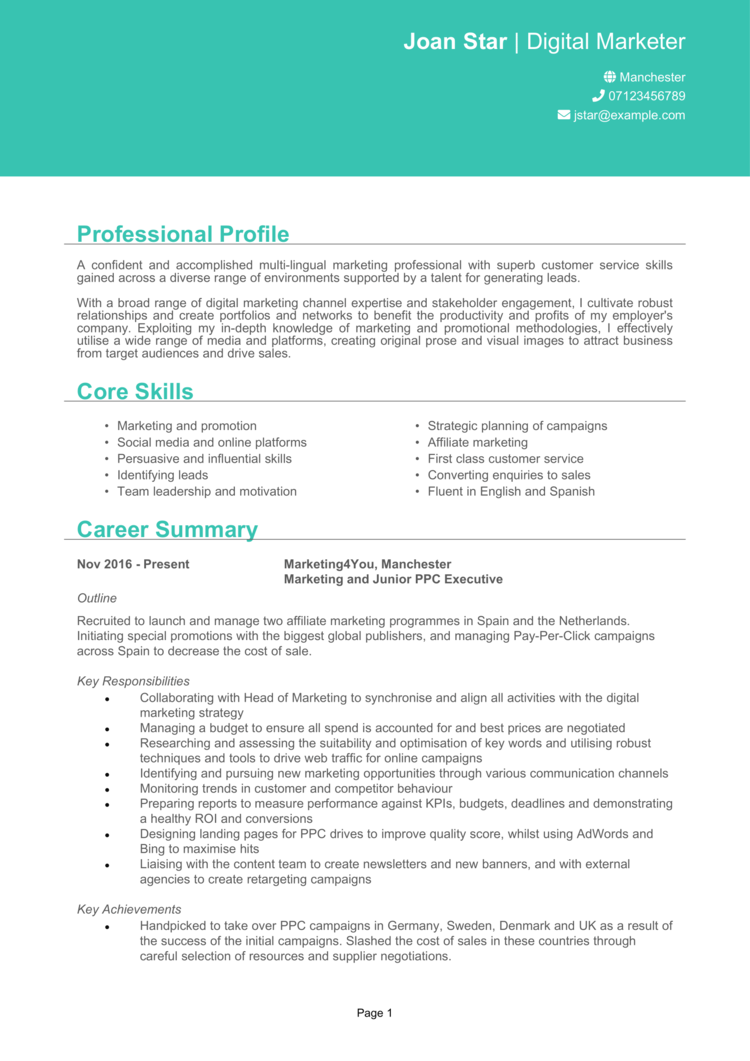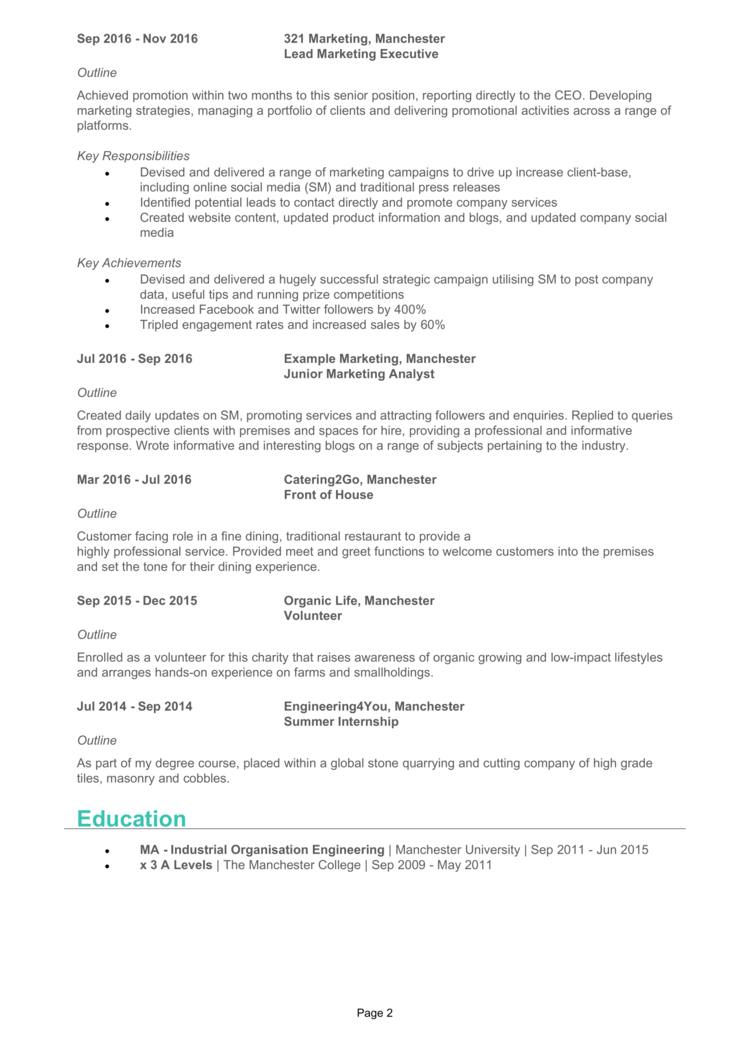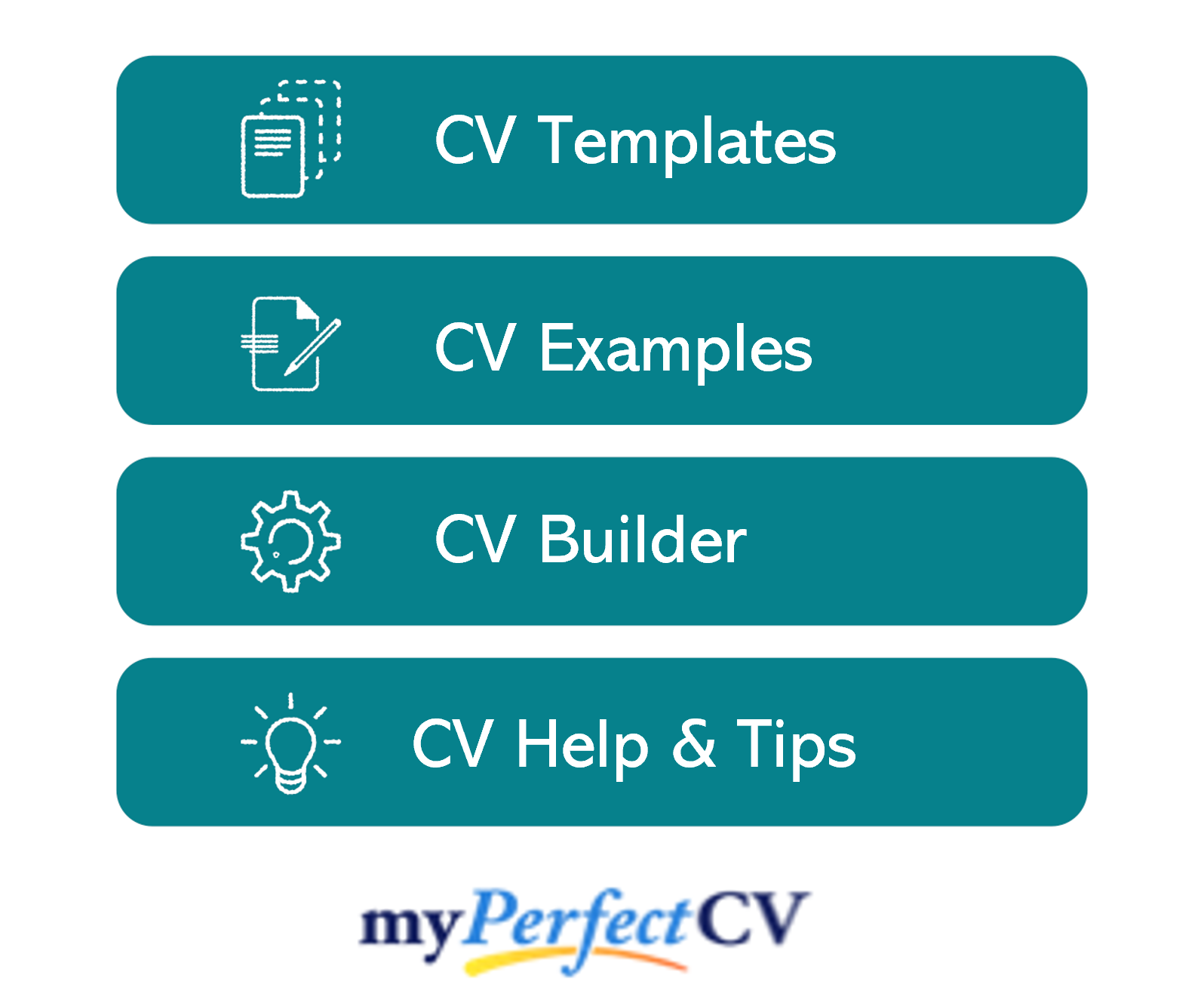 Head of marketing CV example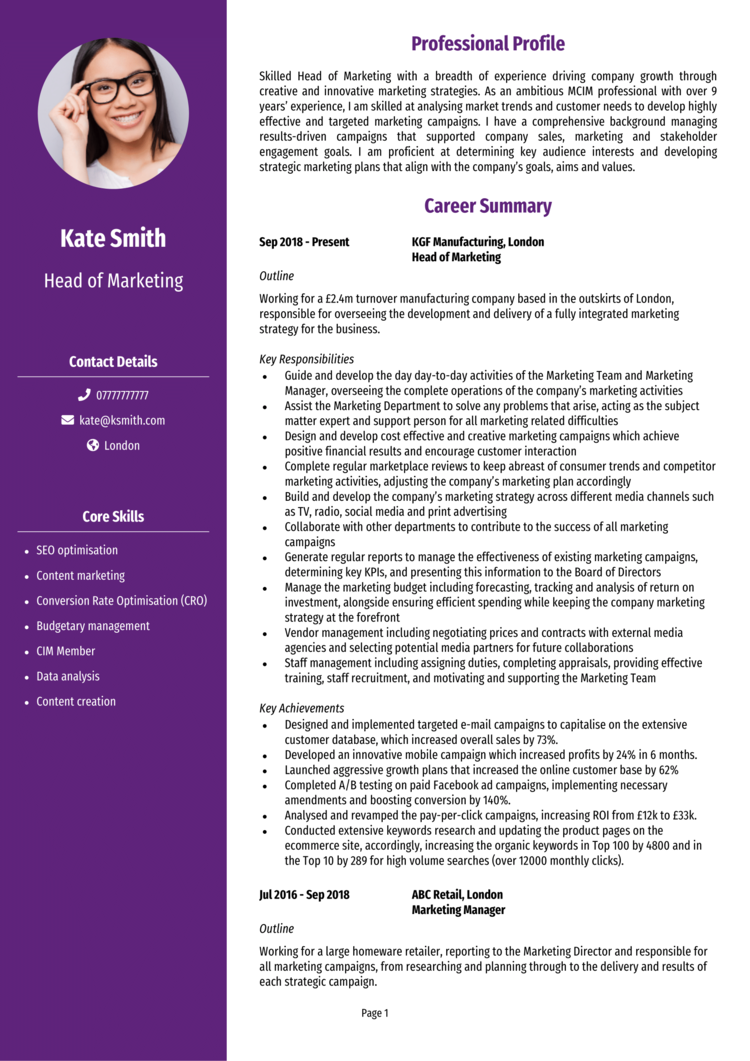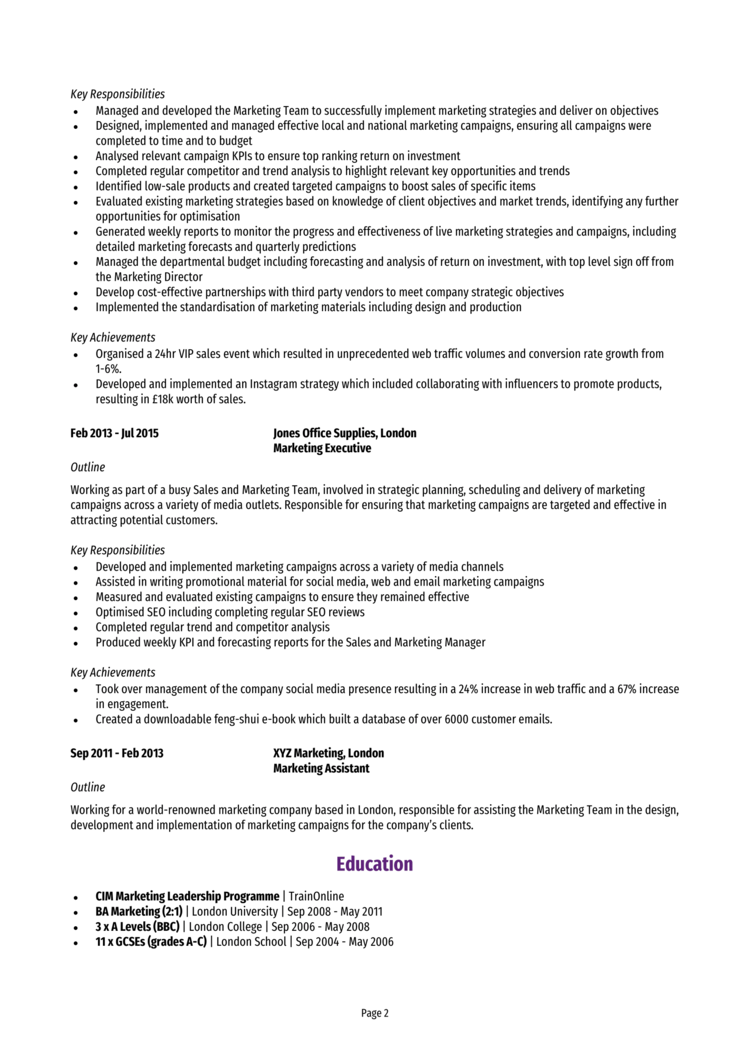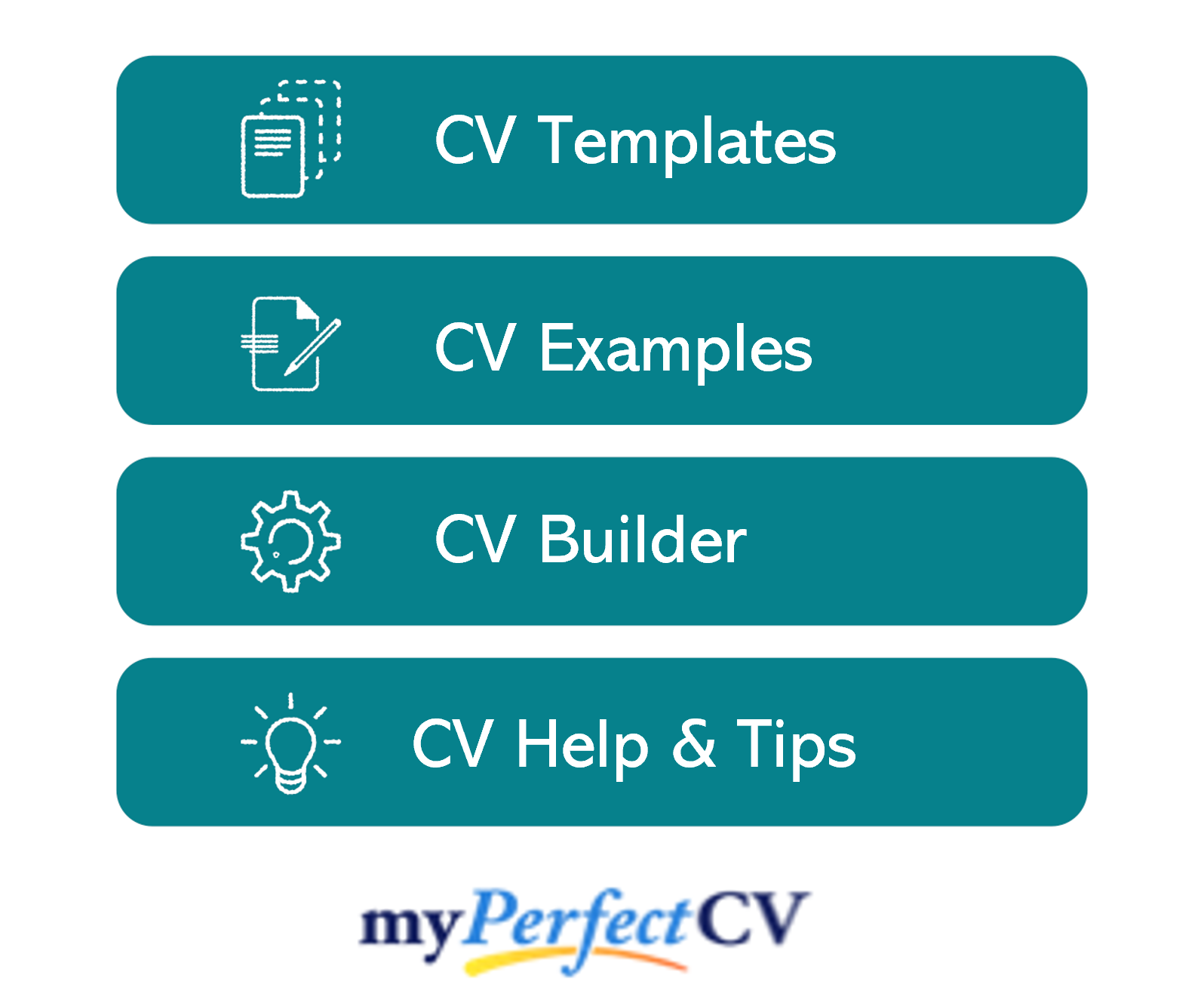 Marketing officer CV example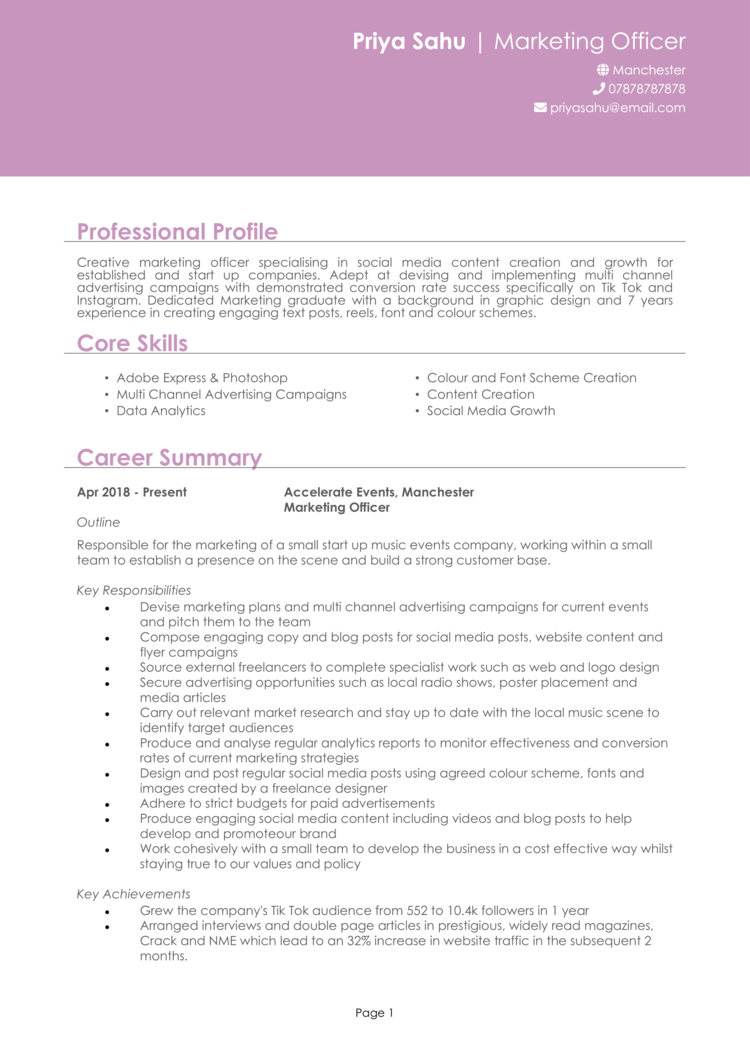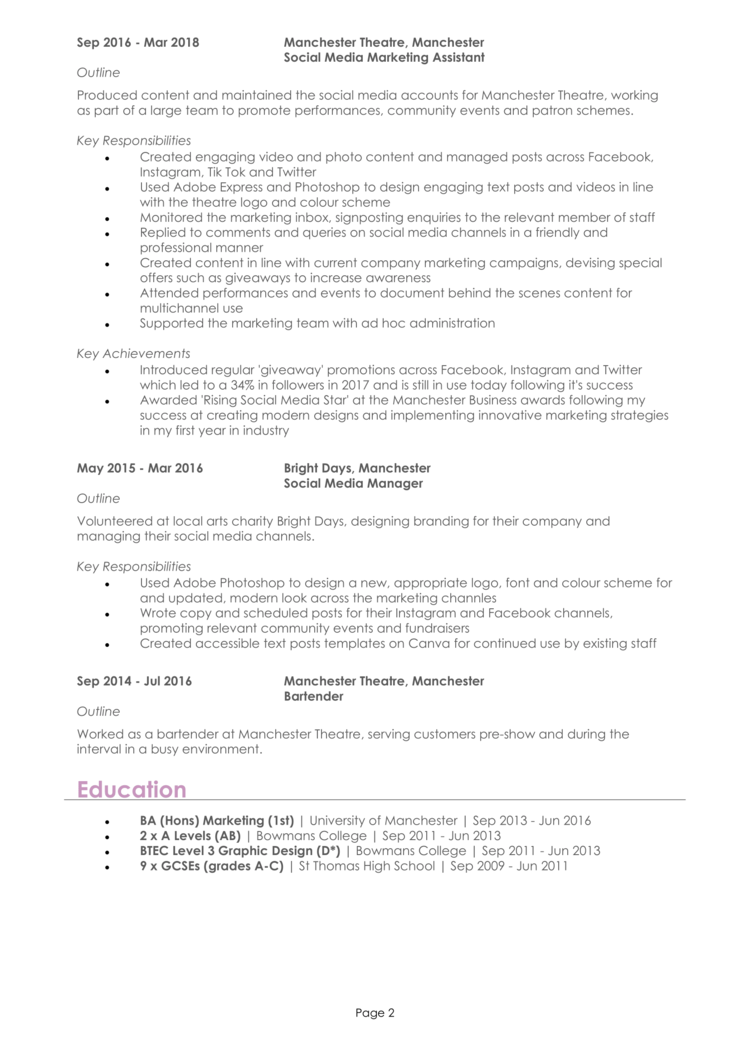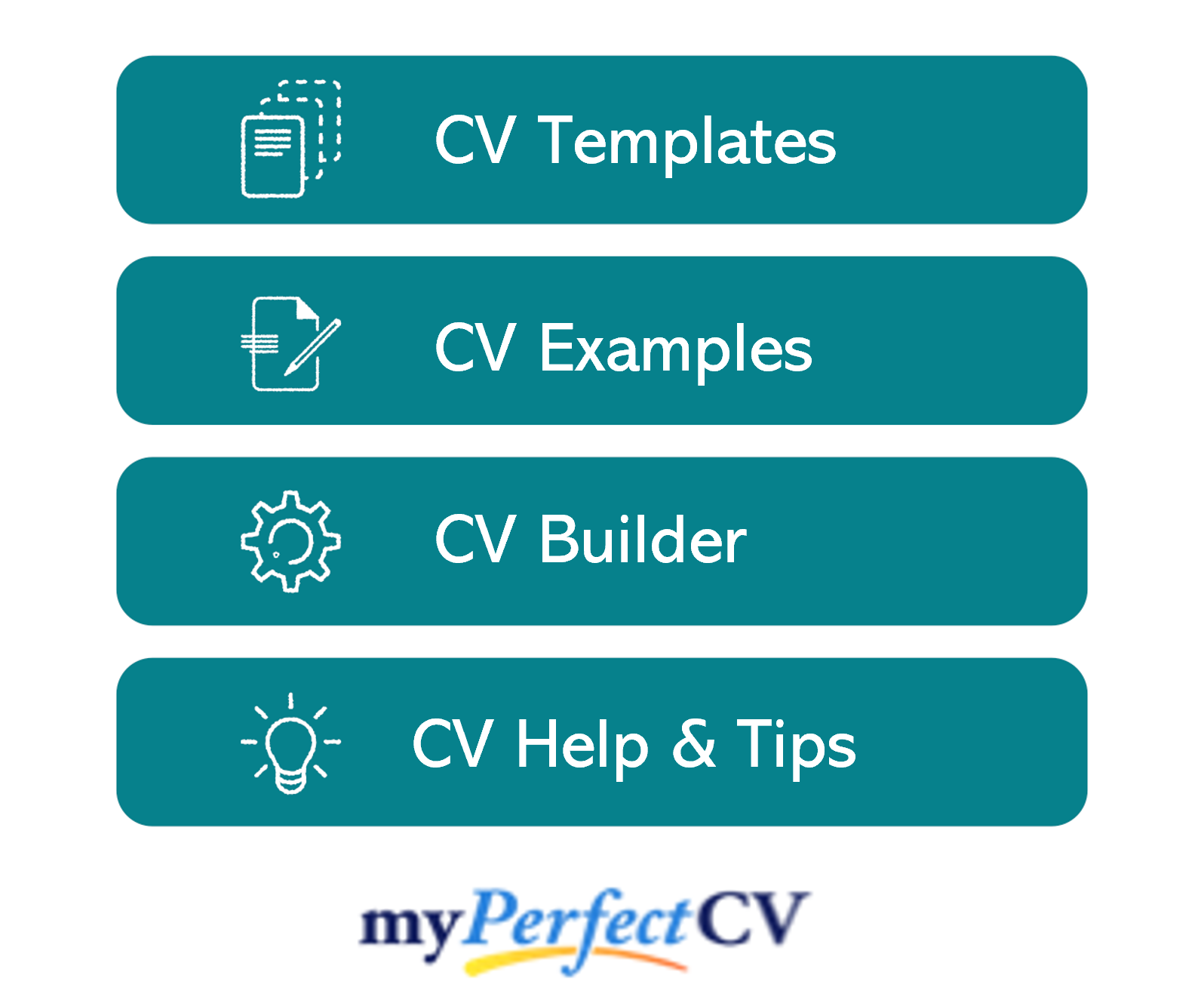 CMO (Chief marketing officer) CV example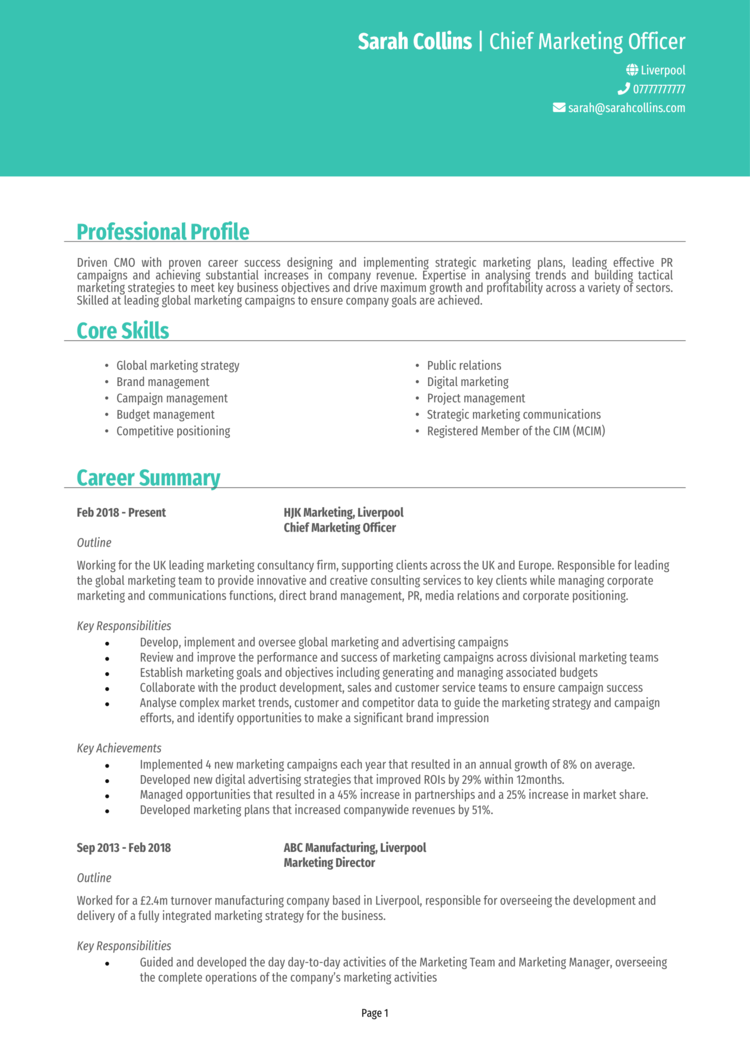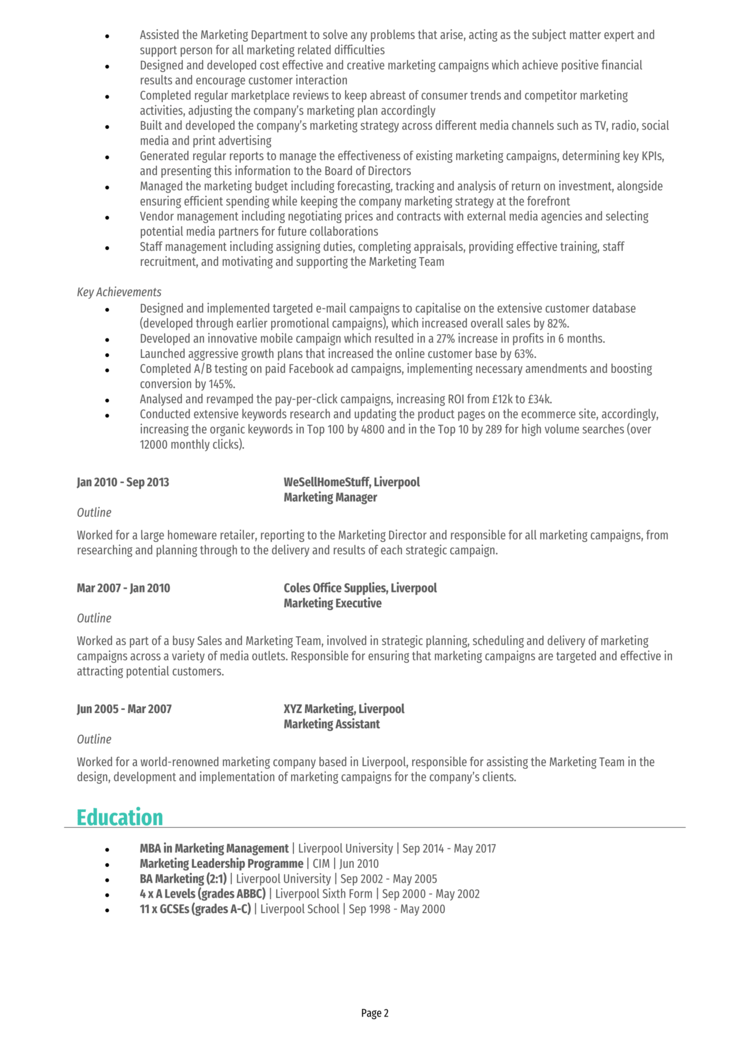 Marketing assistant CV example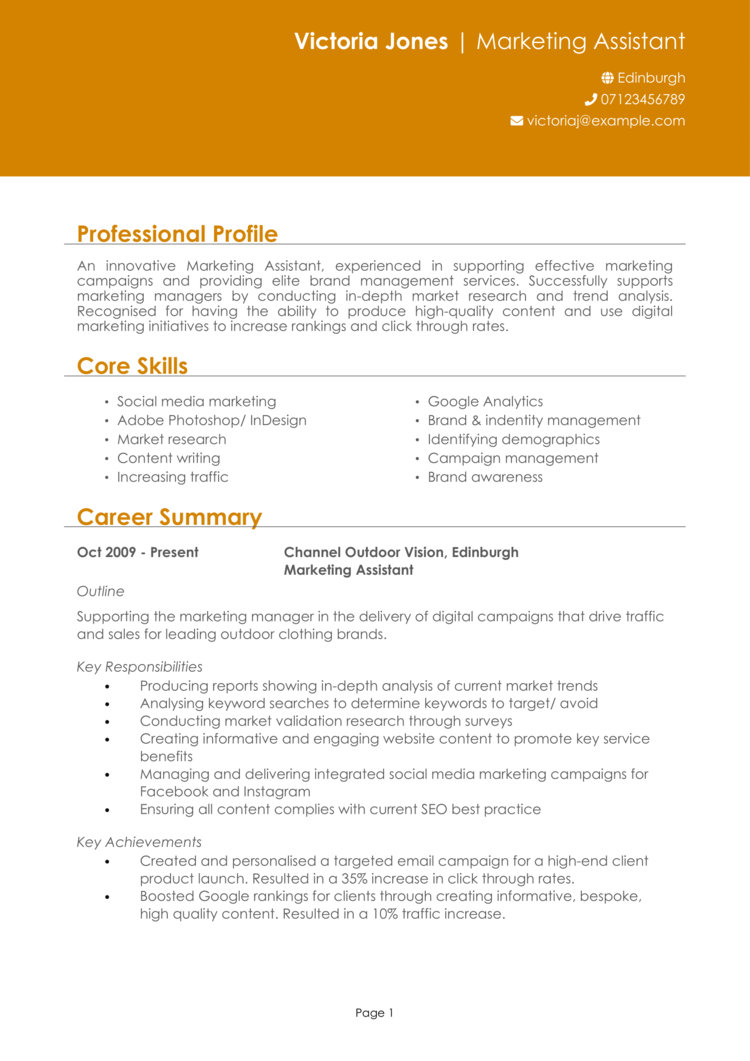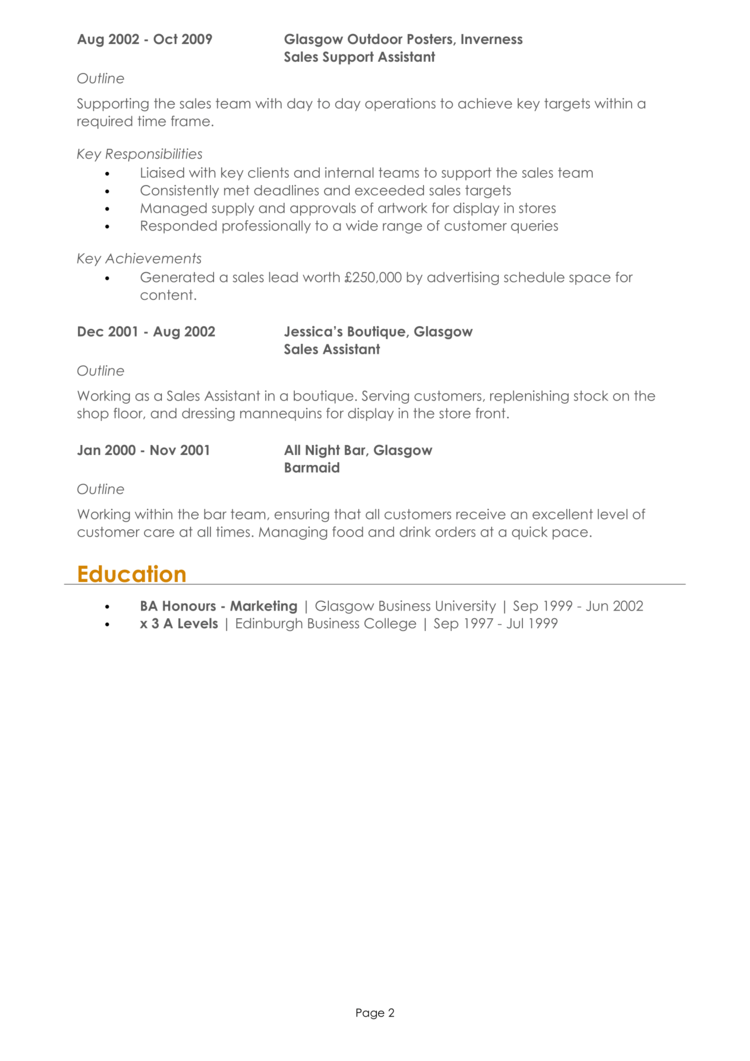 This CV example demonstrates how to document your experience and sector specific skills, in a visually pleasing and enticing manner, with a clear and professional structure.
As this guide continues, I'll walk you through the process of designing a CV that displays why you're the ideal candidate for marketing roles.
Marketing CV structure & format
When producing your CV, structure should be a key consideration, helping you to display your applicableness for vacancies.
Facilitate ease of reading and allow recruiters to quickly navigate your experience by splitting your CV in distinct sections.
The below infographic highlights how to correctly format your CV, detailing what sections to include.
Formatting Tips
Keep to a CV length of 2 sides of A4, enough space to demonstrate your relevancy without boring the reader
Avoid adding imagery such as company logos or profile pictures to your CV, these distract attention and take up valuable space
Use a professional, clear CV design with a muted colour pallet and a simple to read font, as over complicating a CV design can result in essential information being lost
Break up large blocks of texts with bullet points, bold headers and separate sections, helping to facilitate ease of reading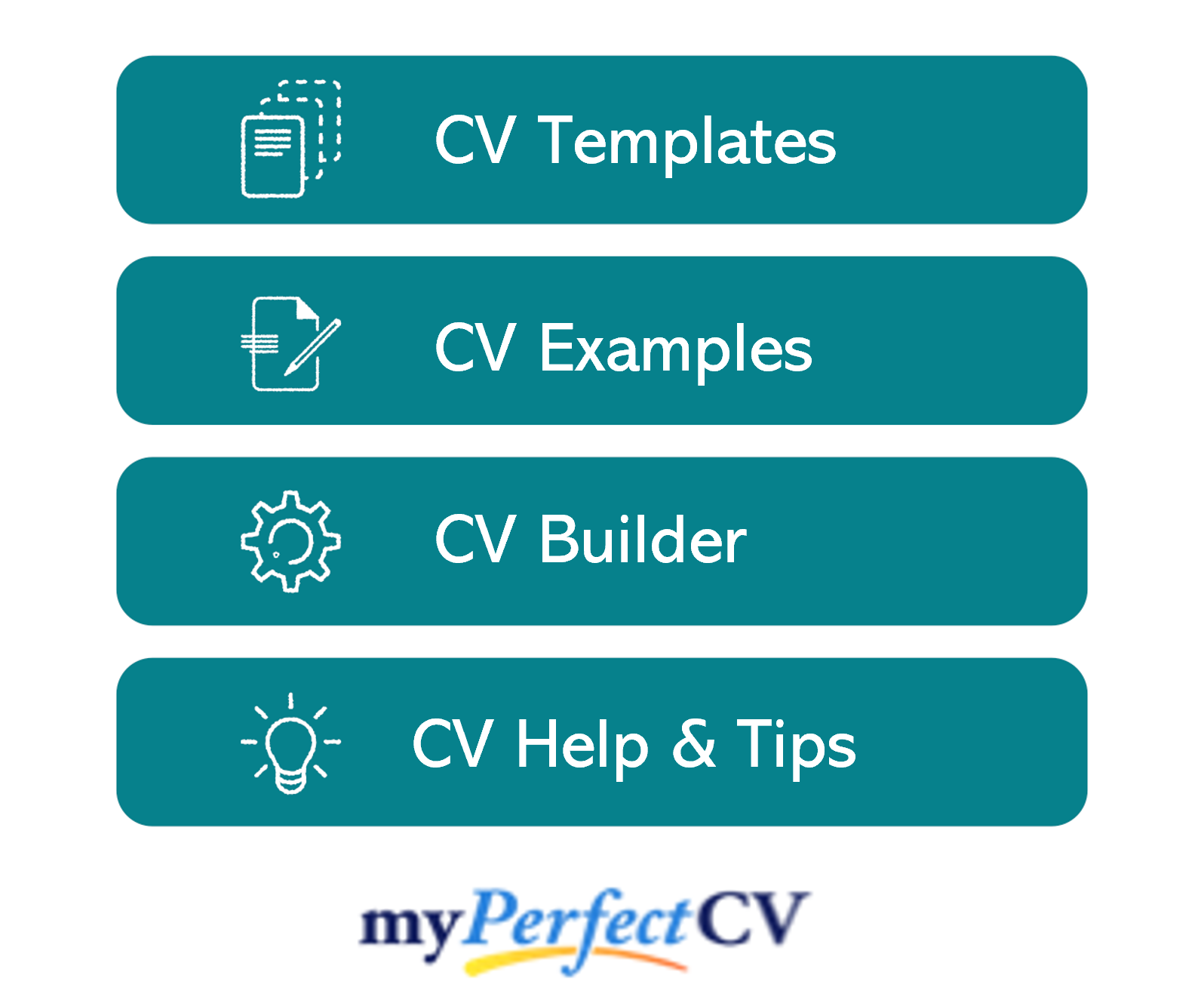 Structuring your CV
Highlight fundamental elements of your experience by breaking your CV into the below structure:
Contact details – ensure you can easily be reached, making sure the information you provide is accurate
Profile – an opening paragraph that is a summary of your experience, enticing recruiters to delve deeper
Work experience / Career history – record your career history, working backwards through your roles, starting with the most recent
Education – detailing any qualifications obtained, specifically those relating to marketing roles
Interests and hobbies – an optional section, that should only be used if your interests support to further your application
We'll now guide you through how to produce each of these sections when writing your CV.
CV Contact Details
Enable recruiters to quickly access your contact information by keeping it to the top of the page.
Saving space by only adding vital information.
Phone number (ideally a mobile number)
Email address
Location
Add a LinkedIn profile link if you have one
Quick Tip: You don't need to incorporate your full home address as the city you reside is sufficient, also avoid adding supplementary details such as your marital status, date of birth or a headshot.
Marketing CV Profile
Engage recruiters at the top of the page with a CV profile between 5-10 lines, tempting them to delve deeper into your experience.
Your profile should be a summary of your marketable skills, sector experience and industry related qualifications, showcasing why you're the perfect candidate for marketing positions.
These tips will help you create your CV profile:
Stand out from the crowd and sell your unique skills and experience, avoid using cliches or overused statements
Be concise in your profile, keeping to 5-10 lines, you will be able to elaborate elsewhere in your CV
Research your chosen industry before completing this section, so you can tailor your skills and add in related keywords
What to include in your marketing CV profile?
Marketing qualifications – Detail relevant sector qualifications such as a degree in marketing
Technical skills –The ability to be creative, innovative or if you have an understanding of marketing leading trends
Previous companies worked for – Whether you've worked for a marketing firm, as an in house marketing expert or in a freelance capacity
Tools used – Whether you have experience of social media management tools, project management tools, design software or tools to support analytic reviews
Core skills section
Underneath your CV profile, add a section comprised of 2-3 columns of bullet points, that makes your marketable skills a focal point.
Allowing recruiters to identify the skills that make you suitable without digging through your CV.
Top Tip – The vital skills section below could give you some inspiration when putting together this section.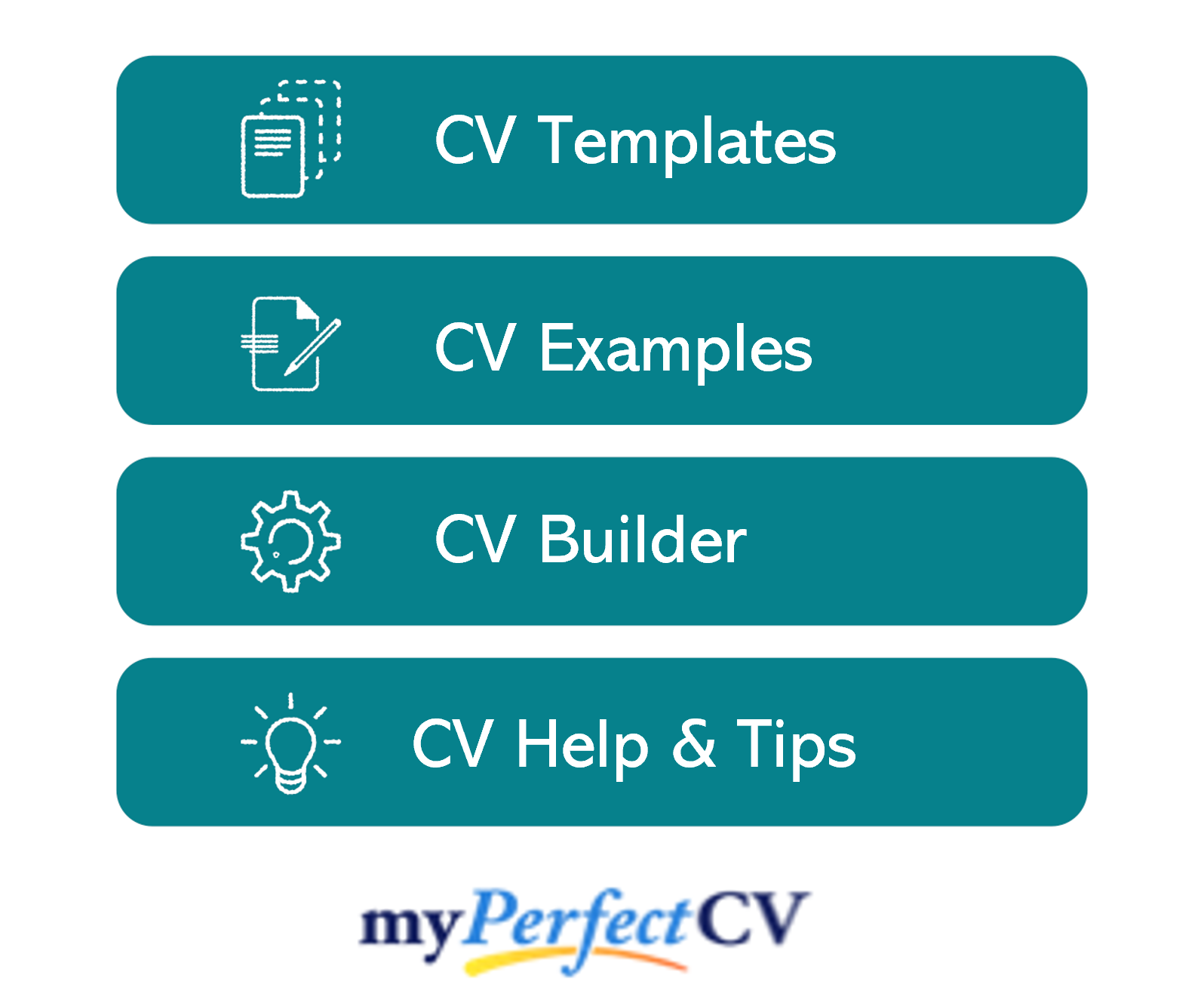 Work experience/Career history
Record your work history in reverse chronological order, reserving more space for your recent or more related roles.
This section should include all types of experience whether freelancing, consultancy work, voluntary employment, internships or full time employment.
As you work backwards through your career, look to only provide a brief overview of your older positions.
Structuring your roles
Break your role descriptions into three clear sections, showcasing the value you added to a company and the roles you assumed.
Outline
Give an insight to recruiters by documenting your position, the type of company you worked for and potentially the department you were part of.
E.g.
"Worked as a marketing executive for a marketing firm in Birmingham, providing clients advice on marketing strategies against budgets and client requirements."
Key responsibilities
Use bullet points to detail the duties you had within each role, as well as any projects or additional responsibilities taken on.
E.g.
Implemented design strategies for clients
Researched competitors and reviewed market trends, reporting findings back to clients
Key achievements
Focus on the impact you had within each position by documenting your achievements, strengthening your examples with facts and figures.
E.g.
Improved a client's web presence through SEO, increasing traffic by 45%
Education
Detail any qualifications acquired, commencing with those most specific to marketing roles.
Look to add degrees or HNDs in marketing as well as any marketing or communication courses or diplomas.
Finally, look to include industry memberships or accreditation with bodies such as CIM.
Interests and hobbies
This section is optional and should only be included if the hobbies you detail add value to your application.
Avoid cliche hobbies such as socialising or reading and instead consider the soft skills needed in marketing such as creativity or communication.
If your hobbies include web design or blogging these would be relevant to include within this section, displaying the skills set you gained.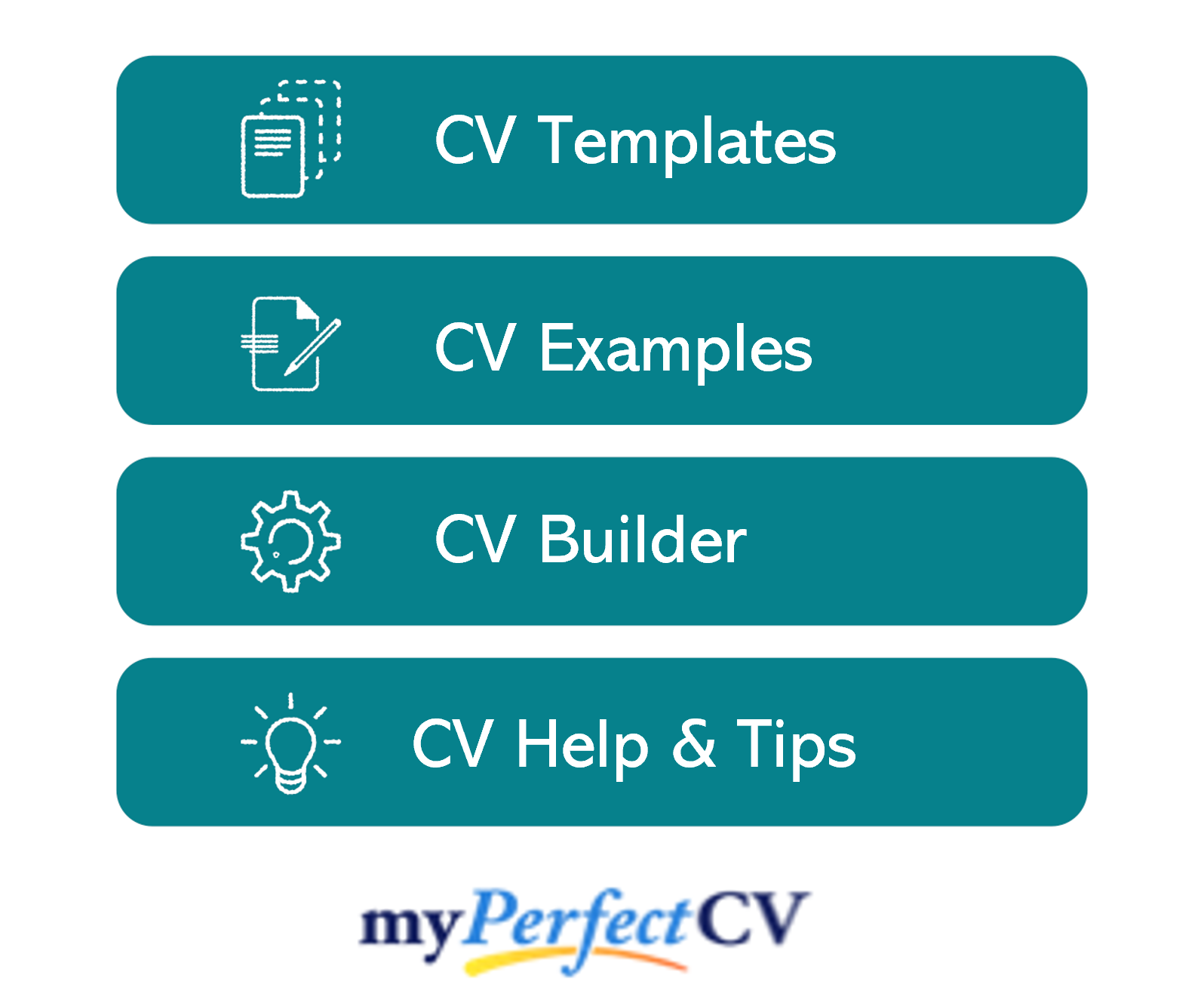 Essential skills for your marketing CV
Each company will differ in their individual job specification but below are the core skills you should be incorporating in your marketing CV:
Campaign management: Taking a campaign from inception to planning and delivery – achieving the desired results in visibility, sales and leads
Budgeting – Being able to work within client budgets and requirements
SEO– Search engine optimisation, being able to improve web performance through elements such as keyword usage
Analytics– Being able to review performance of marketing campaigns or websites against analytics
Copywriting – Having the capacity to effectively communicate through internal comms, social media or press releases
Writing your marketing CV
Your CV is your first impression so it needs to be strong, grabbing recruiters' attention and tempting them to read further.
Using a clear structure will help emphasise your suitability for roles, getting you one step closer to landing your dream career.
By working through this guide, you'll be able to create a CV that's interview winning.
Good luck with your job search.