When you're looking for a job, it's essential to stand out from the crowd with a strong CV.
Putting together an engaging and visually pleasing CV structure can be a difficult task, so CV examples can help guide you.
Below are the 7 CV ideas for a variety of experience-levels and situations, supporting you in producing an attention grabbing CV.
These are all proven templates, which have helped hundreds of candidates write a CV that impresses in the recruitment process and land their dream career.

CV idea 1 – Experienced candidate


The above CV example demonstrates how to keep a professional and clear structure, which enables recruiters to naturally navigate through your experience.
A visually pleasing yet professional format, will allow you to accentuate your marketable strengths at first glance.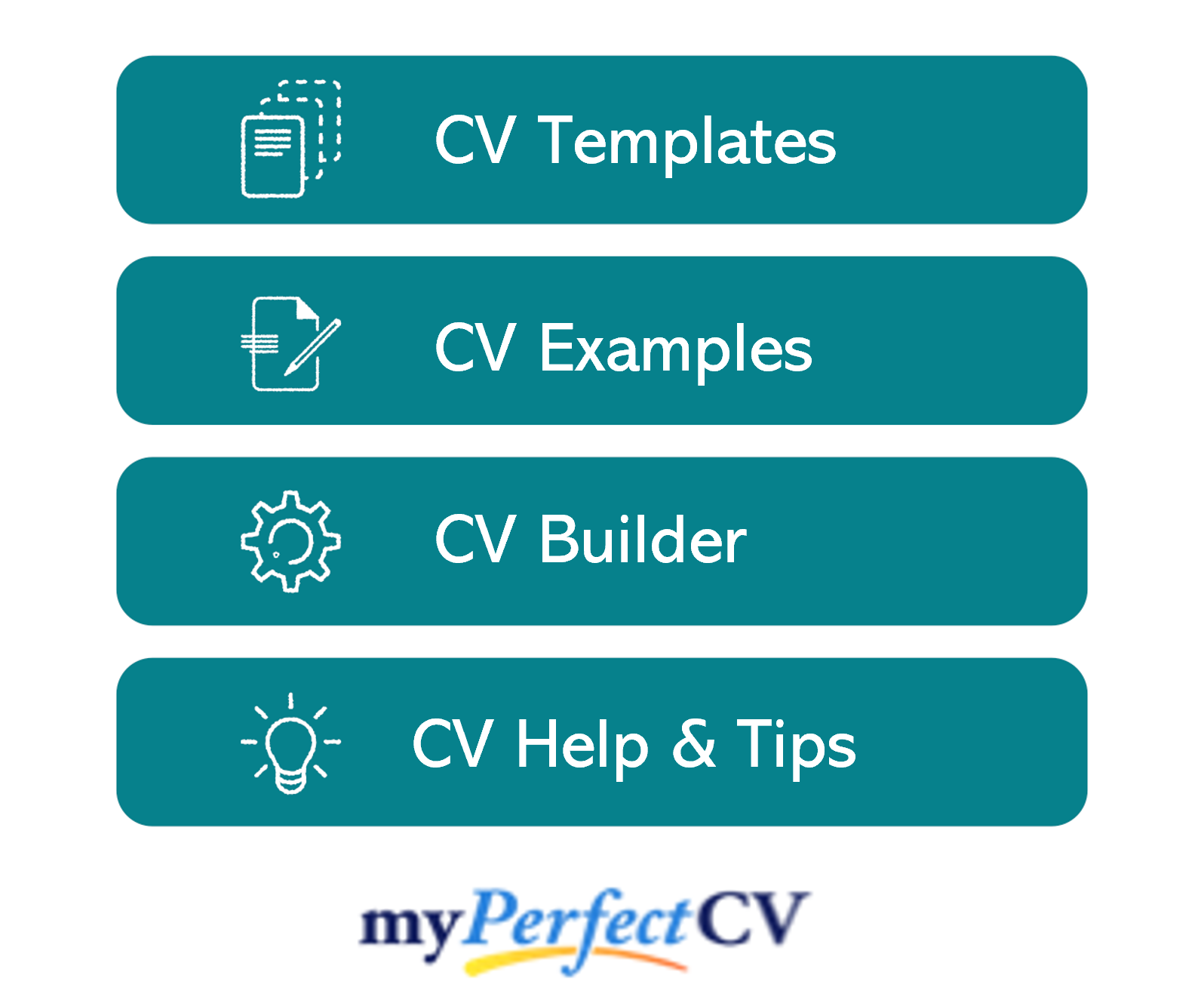 Using this CV template…
Profile and core skills
At the beginning of your CV include a profile and core skills section, to entice recruiters to delve deeper into your experience.
Your profile is an opening paragraph that highlights your core experience and sector specific qualifications, and should be follow by a core skills section which is a list of your most marketable strengths.
Tailor these sections to the sector you're pursuing, demonstrating to recruiters at first glance why you're the ideal candidate for the sector you're applying to.
Career history
Clearly showcase your career history and expertise by breaking your role descriptions into three defined sections.
Start with giving insight into the role you assumed, the company you worked in or the department you were part of, providing context to recruiters.
Then look to list your key duties in bullet point form, including project involvement or any key relationships built.
Achievements
Showcase the value you had within each of your previous roles by documenting your core achievements.
Include any related facts and figures to verify the examples you have given.
Education
Begin this section with any courses or qualifications required for the industry you're pursuing.
This section should be shortened as your experience increases, as only related qualifications are required.
Finish your CV with a statement, saying that references are available on request – full reference details shouldn't be provided until an offer is in progress.
CV idea 2 – Graduate/junior

When producing a junior or graduate CV, it's key to emphasise your educational history, as well as displaying the transferable skills you have gained from work experience or extra curriculum activities.
Using this CV template…
Profile
A graduate's profile (or personal statement) should be a punchy opening that summarises your CV, representing your educational history and any skills you have obtained, that will support your transition into employment.
Underneath your profile, consider adding a core skills section, this will enable recruiters to gain a snapshot of your marketable skills without having to dig through your CV.
Look to tailor your profile/core skills section to the industry you're pursuing, adding keywords and customising your achievements to the sector.
Career history
Work experience isn't just limited to full time employment, instead reflect on work experience, placements, internships, personal pursuits or part time employment.
Consider experience that matches your strengths to the sector you're looking to explore.
Note: If you have previously worked within your chosen industry, then look to move this work experience above your educational section, so this isn't missed by recruiters.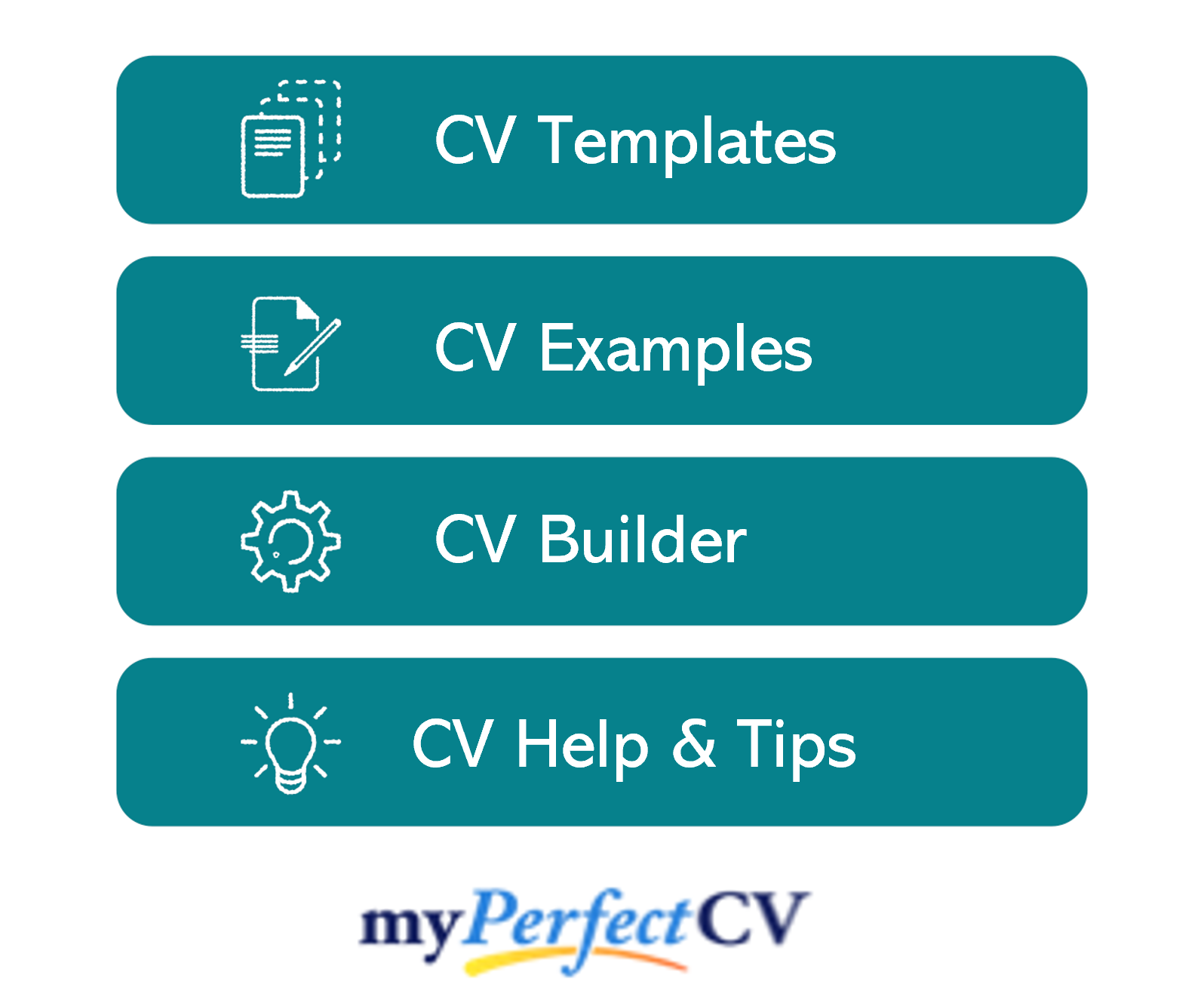 Interests and hobbies
Interests and hobbies is an optional section that should be used to further evidence your capacity to perform in the industry you're applying to.
Consider examples that either feature impressive achievements or are closely matched to the sector you're applying to.
For example, writing a blog or leading a competitive sports team, are interests you should be including within your CV.
CV idea 3 – school leaver

This school leaver CV template will help you in securing your first position in the world of work.
How to use this CV template…
Profile
This is an introductory paragraph that highlights your highest level of qualification, your vital strengths and any related extra curriculum activities.
Draw recruiters' attention by tailoring yourself to the types of vacancies or apprenticeships that you're looking to pursue.
Career history
Detail any work experience you have undertaken, whether this is placements or part time roles and demonstrate the value you added as well as the strengths you acquired.
Hobbies and interests
At the bottom of your student CV record any hobbies or interests that can boost your application.
Consider hobbies that showcase specific achievements or are relevant to the industry you're applying to, for example for IT roles consider hobbies such as web design or fixing computers in your spare time.
CV idea 4 – technology
When pursuing IT positions, you need a CV that makes your technology expertise a focal point, in an engaging and professional manner.

Above is a clear IT CV structure, which will allow recruiters to quickly see why you're the ideal candidate for roles.
How to use this CV template…
Profile
Commence your CV with an opening paragraph between 5-10 lines, summarising your marketable strengths, IT specific experience and industry qualifications.
This is your opportunity to sell yourself to recruiters, enticing them to read further into your CV.
Career summary
Your role descriptions should be broken into three sections, giving an overview of the role and company you worked for, before listing the duties you undertook in that position.
The last section should be to note any key achievements in each role, demonstrating the impact you had within each organisation.
Qualifications
End your CV with a qualification section that is comprised of the technical courses needed for the technology sector, again matching these to the roles you're applying for.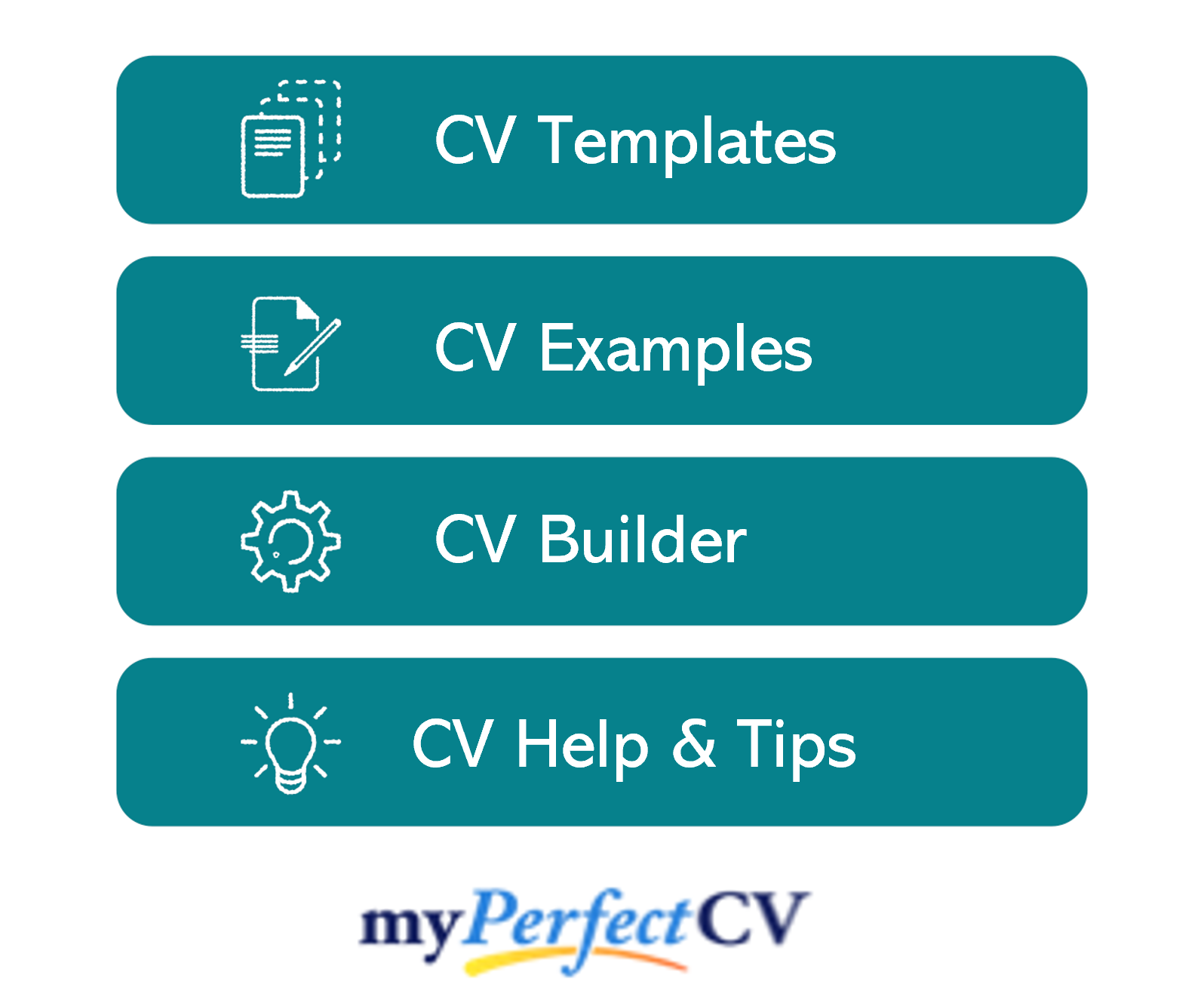 CV idea 5 – Career change

A career change CV template has similarities to a standard CV template but the information you enter will have differences.
How to use this CV template…
Profile
When producing your profile for a career change CV, you need to be highlighting strengths, that can easily be transferred to the new industry you're considering.
Link previous qualifications and experience to your career change, maximising you're chances of getting noticed.
Work experience
Reserve space within your CV for your most applicable experience, reflect on any work experience you have gained within your new chosen industry.
Your role descriptions should be shortened for jobs in your previous sector as these will be less relevant in the decision making process.
Education
Within this section, keep the qualifications or courses you have undertaken to develop your chances of gaining a career change, at the top of this section.
Only include additional qualifications, if you have space left within your CV.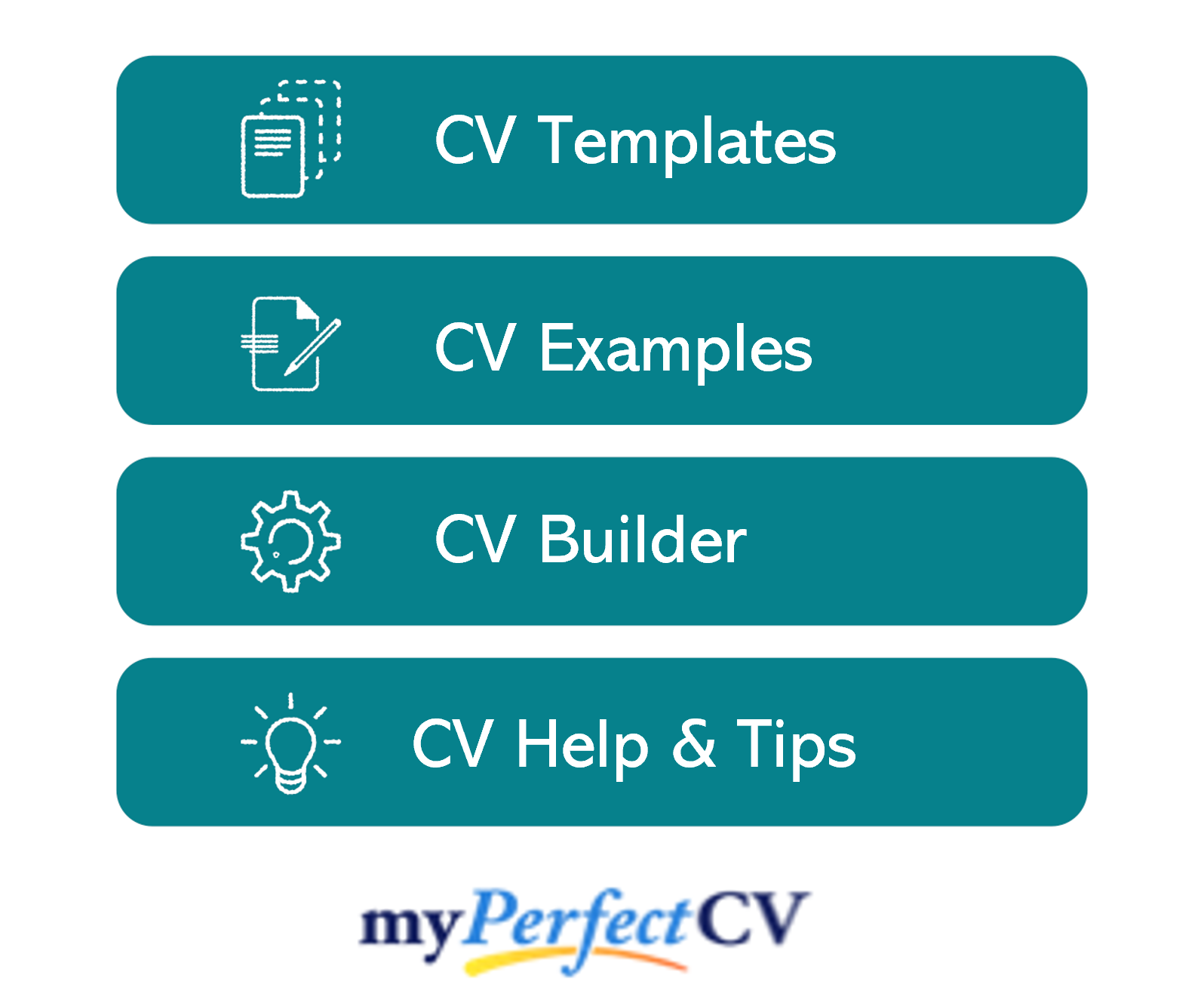 CV idea 6 -Academic
Academic CVs usually are longer than the standard two sides of A4, as they should include additional information such as memberships, further details about qualifications and any studies, projects or details about articles completed.

How to use this CV template…
Profile
Similar to other types of CV, begin your CV with a profile that emphasises your core strengths, your highest level of qualification, any academic experience, looking to highlight your areas of research and expertise.
Work experience
This section should refer to any experience you have had within an educational institute, consider occasions where you have supported lecturers or supporting on particular studies or research projects.
Education
Education is the most important element within an academic CV, so ensure you are detailed when describing the degrees, masters or PHDs you have acquired.
Also, look to list any notable publications and memberships gained, commencing with those most applicable to the field you're entering.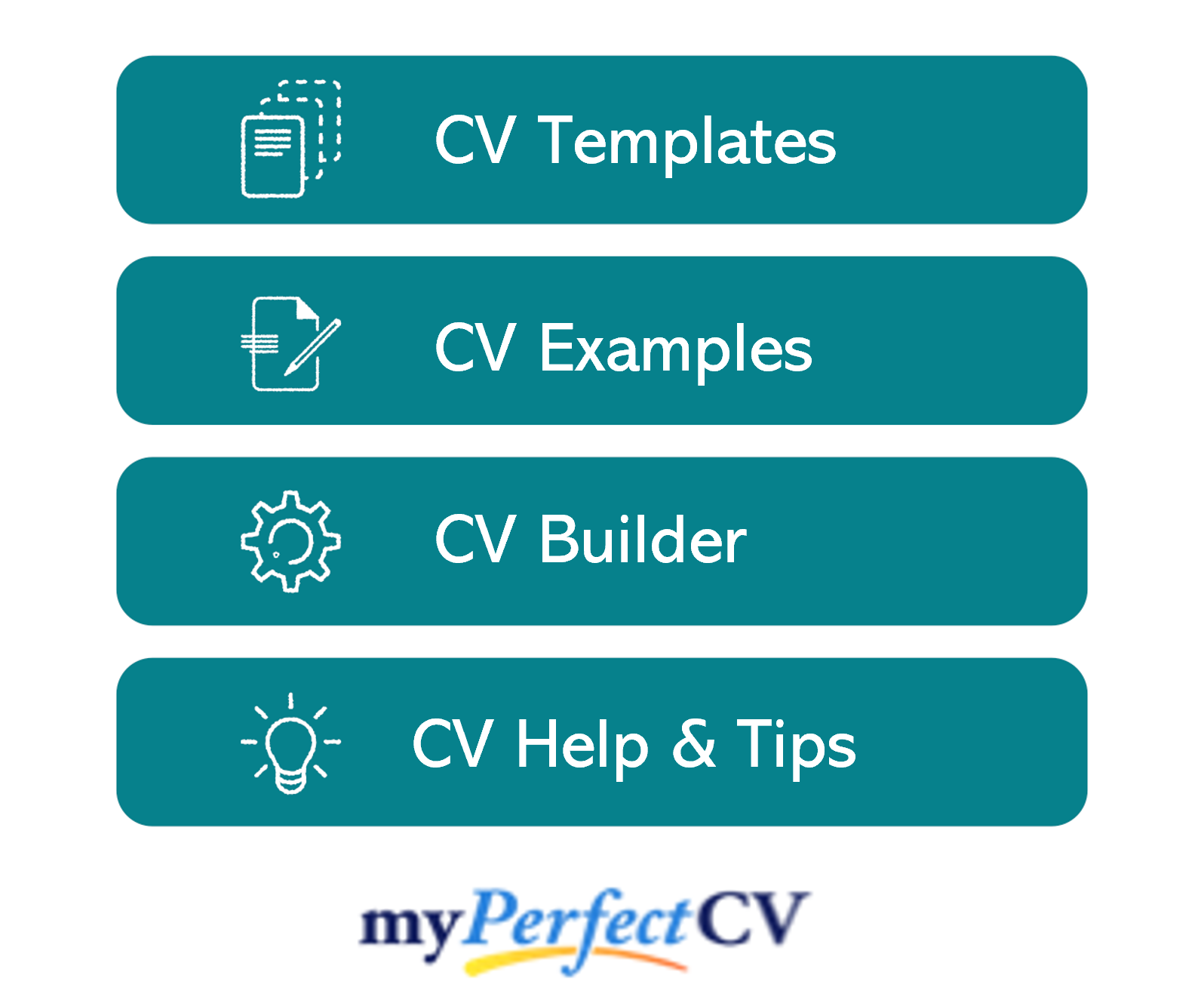 CV idea 7 – Temp worker

The biggest difference in this type of CV, is the way you record your career history.
How to use this CV template…
Profile and core skills
Begin your CV with a profile that at first glance displays why you're the ideal candidate for temp positions.
Look to summarise your work experience, any firms worked within, any qualifications gained or the core strengths needed in the sector you're applying to.
Your core skills section should be a snapshot of your skills gained, so recruiters can quickly see your relevancy without filtering through your whole CV.
Work history
When producing your career history section, instead of listing every different temp position you have undertaken, look to add one role description for each agency you've worked for, then listing the assignments you completed.
Listing each assignment individually may make it seem that you frequently job hop, but grouping roles will make you appear more committed and reliable.
For example, head your role description with the agency name, dates you were enrolled with them and then list below each of the roles you completed, enabling you to give an overview to the duties and achievements achieved in each agency.
Education
Consider the qualifications needed in the sector you're applying to, include any pertinent courses such as FLT licenses or CSCS cards.
Download CV template or see Google Docs CV template
How to perfect your CV
If you're looking to land plenty of interviews, you need a CV that engages recruiters' attention as well as having an effective cover letter, that will ensure your CV is opened.
Use the below tips to support you in writing a perfect CV.
Research target jobs
Your CV needs to be a custom fit to the industry you're applying to, so it's essential to research the industry prior to crafting your CV.
Review company websites, job adverts in the sector or even social media pages to compile a list of in demand skills and key words.
In order to match an employer's specification, you want to be closely matching your CV to the industry, tailoring your experience accordingly.
This will allow recruiters to clearly pinpoint why you're right for the industry.
Keep the font basic
Facilitating ease of reading is key within your CV, a clear font will allow recruiters to naturally read through your experience, ensuring no information is lost.
Although it may be tempting to use a flashy font, these can distract recruiters' attention and make them switch off when reading your CV.
Don't write a CV that is too long
An ideal CV length is two sides of A4, this is enough space to sell your skills and experience, without it becoming overbearing to read.
Consider the fact that recruiters read 100's of CVs per day and don't have the time to go through reams of pages, instead keep it concise and to the point.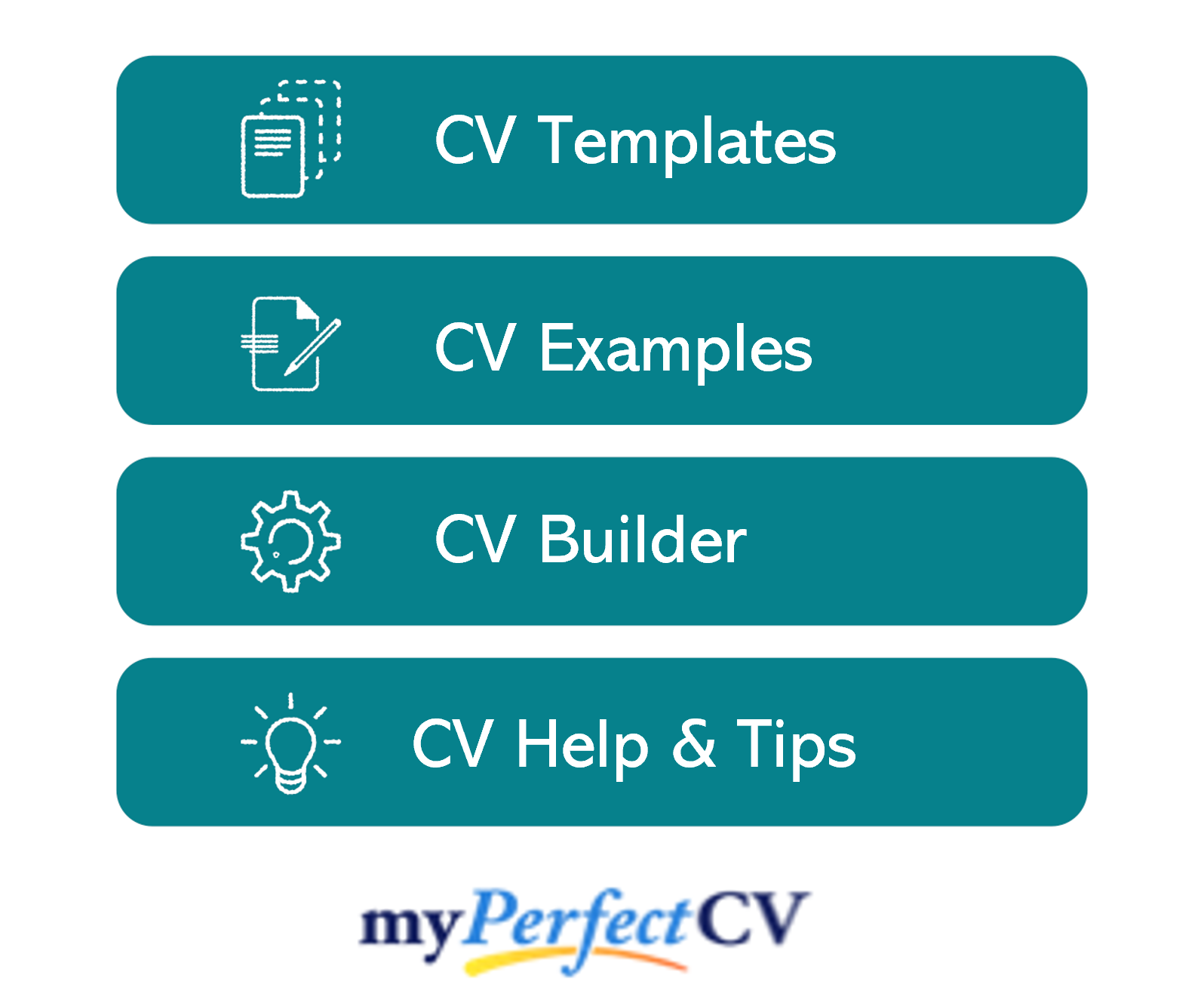 Don't use chunky paragraphs
Break up large blocks of text that can become tedious to read, either with defined sections or bullet points.
Chunky paragraphs are hard to read and can make your CV appear messy.
Use facts and figures
Demonstrating the value you had within previous organisations is key to impressing in the application process, and by using facts and figures you'll be able to boost these examples.
Figures could relate to costs whether sales or cost saving, percentages whether process improvement or targets achieved or even dates.
For example,
Don't merely state you increased sales.
Say "I brought on 5 new clients which increased the company's revenue by 30%
Numbers help to verify your examples to recruiters, making them appear more impressive.