If you're looking to land a job as a personal assistant (or PA), it's crucial to have a visually pleasing and engaging CV.
Your CV should attract recruiters' attention and encourage them to call you in for an interview.
This detailed guide, including a personal assistant CV example, will show you how to produce a CV that will stand out from the competition and help you land your dream job.
Guide content
Personal assistant CV example
Structuring and formatting your CV
Writing your CV profile
Detailing work experience
Your education
Vital skills for a personal assistant CV

Personal assistant CV example

The example CV above demonstrates what sections to include within your CV and how to format the content, allowing recruiters to quickly see your suitability for personal assistant roles.
As this guide continues, I'll walk you through the process of producing a CV that enables recruiters to freely move through your experience and see your valuable skills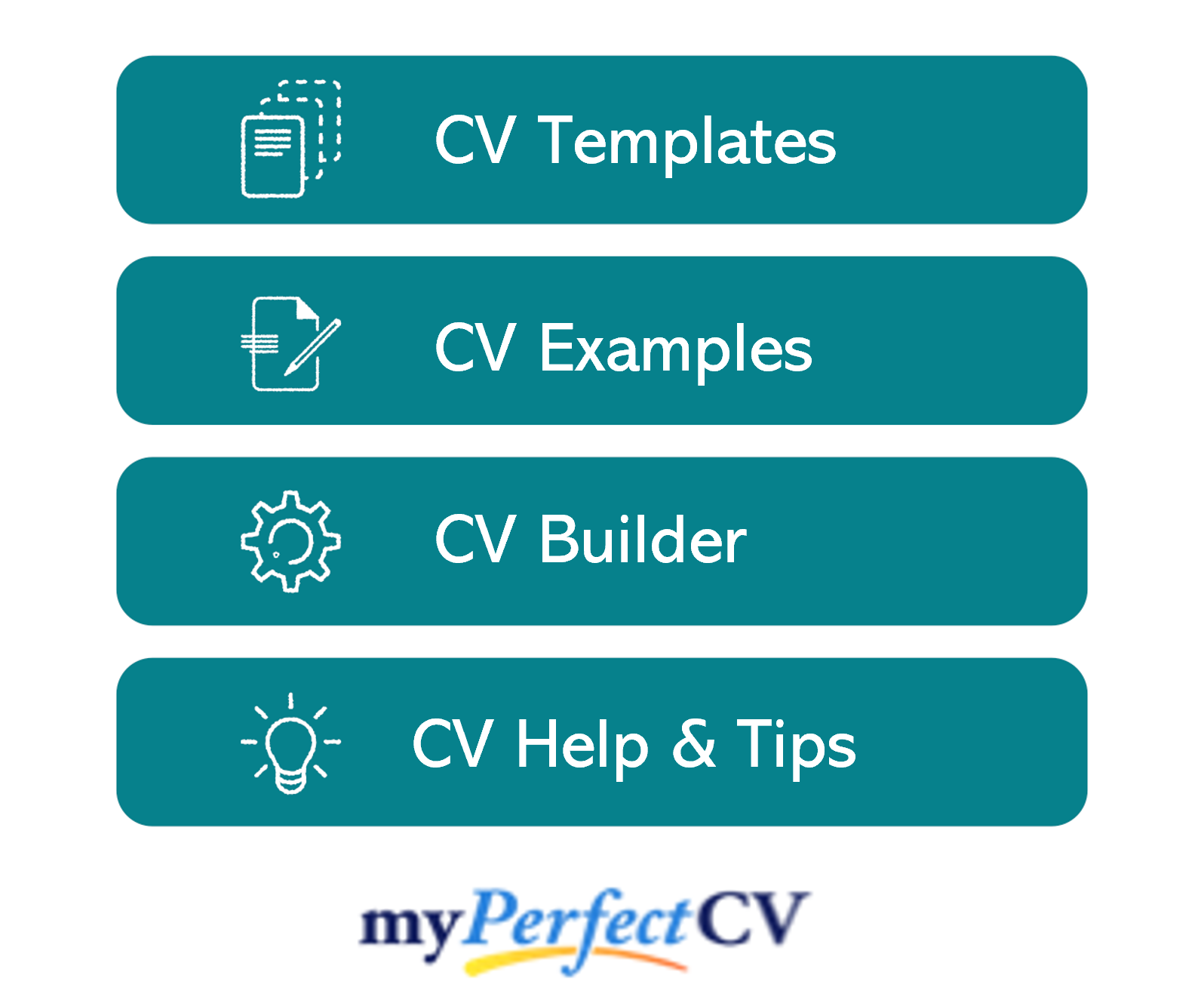 Personal assistant CV structure & format
A strong CV is a balance between compelling content and a well-defined professional format.
Facilitate ease of reading by forming a structure that permits recruiters to easily navigate through your experience, and allows them to highlight what makes you the perfect candidate for personal assistant roles.
The below infographic shows you how to write a clear structure, detailing what sections to include.
Formatting Tips
Avoid large blocks of text – and instead break up information, by using headers, bullet points and specific sections
An ideal CV length is 2 sides of A4, enough space for recruiters to gain an insight into your experience without it becoming tedious to read
Company logos or photos are not required, they add no valuable info to your CV and can be detrimental, as they deflect recruiters' attention from the content
Stick to a clear and professional design using a muted colour pallet and a clear font
Structuring your CV
Facilitate ease of reading by working to a clearly defined structure within your CV, enabling recruiters to quickly and easily navigate through each area of your experience.
Keep to the below main section when producing your CV:
Contact details – Make it easy for recruiters to reach you by keeping this information to the top of the page
Profile – An introductory paragraph summarising your key skills, qualifications and experience
Work experience / Career history – Documenting your career history in reverse chronological order
Education – Record your qualifications; especially those required for personal assistant vacancies
Interests and hobbies – An optional section to highlight relevant hobbies
This guide will now walk you through how to construct each section within your own CV.

CV contact details
Keep your contact details easily reachable at the top of your CV; stick to only the vital information:
Phone number
Email address (avoid using childish email addresses, keep them professional)
Location
Include a link to your LinkedIn profile if you have one
Keep only to the essential details needed by recruiters, removing additional information such as marital status, date of birth or profile pictures.
Top Tip – reserve space by removing your full home address and instead only include the city you reside.
Personal assistant CV profile
Start your CV will a succinct introductory paragraph between 5-10 lines that displays your core skills, sector experience and qualifications to recruiters at first glance.
Your CV profile gives an insight that entices recruiters to delve deeper into your experience, engaging them at the top of the page.
These tips will help you produce your personal profile:
Stand out in the selection process by tailoring your profile to PA roles, and avoid adding generic and cliché phrases such as "I am hardworking" or "I am punctual" – they don't add any additional value to your application
Research the industry before producing your profile, adding keywords and sector specific skills to reflect candidate requirements
Stick to a paragraph length of 5-10 lines, enough to entice recruiters without boring them
Quick tip: If you struggle with spelling and grammar, try our partner's CV builder

What to include in your CV profile?
Previous companies worked for – Whether you have work for a local authority, large private firm or a family run organisation
Who you have supported – Whether you have supported CEO's, directors or senior management teams and how much experience you have gained in the sector
Tools used – Add tools you've used such as particular databases, PowerPoint or reporting software
Core personal assistant skills – Record the soft skills you have acquired relating to personal assistant positions, such as organisation, diary management, communication, interpersonal skills or executive assistant work.
Core skills section
Beneath your personal profile, include a core skills section, made up of two to three columns of bullet points, listing your most marketable strengths.
Enable recruiters at first glance to see your appropriateness for personal assistant roles without having to dig through your experience.
Compose a list using your industry research or review the vital skills section below for inspiration.
Work experience/Career history
Record your employment history in reverse chronological order, keeping space for your most recent or more sector specific roles, shortening your descriptions as you work backwards.
Include all elements of your career history whether freelance work, work experience or any voluntary employment.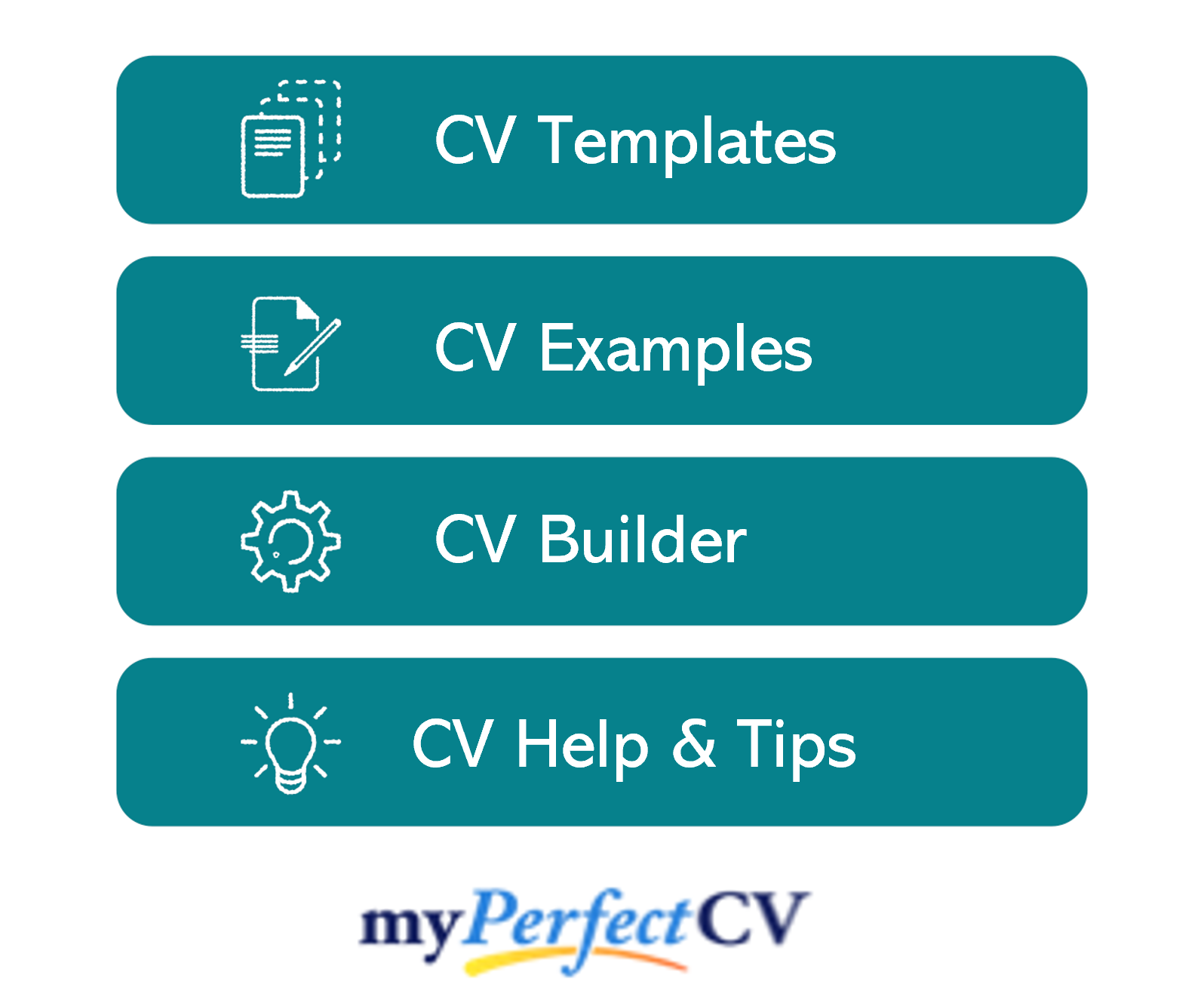 Structuring your roles
Present your role descriptions in an aesthetically pleasing manner, highlighting key elements for recruiters, and making navigation easy.
Work to the below structure, using these three sections when creating your role descriptions.
Outline
Give an overview of each of your positions to recruiters, detailing the role you undertook, the company you worked for or the department you were part of.
E.g.
"Working as a personal assistant to a CEO of a global financial company, supporting with diary and inbox management."
Key responsibilities
Use bullet points to display your core responsibilities, including key relationships in your role or project involvement.
E.g.
Organising the diaries for three directors, managing appointments and attendance
Supporting with event planning for the annual conference, booking rooms, catering and entertainment
Key achievements
Display the value you had within each of your positions by including any achievements, using examples that incorporate specific facts and figures.
E.g.
Sourced a new travel supplier which reduced costs by 10%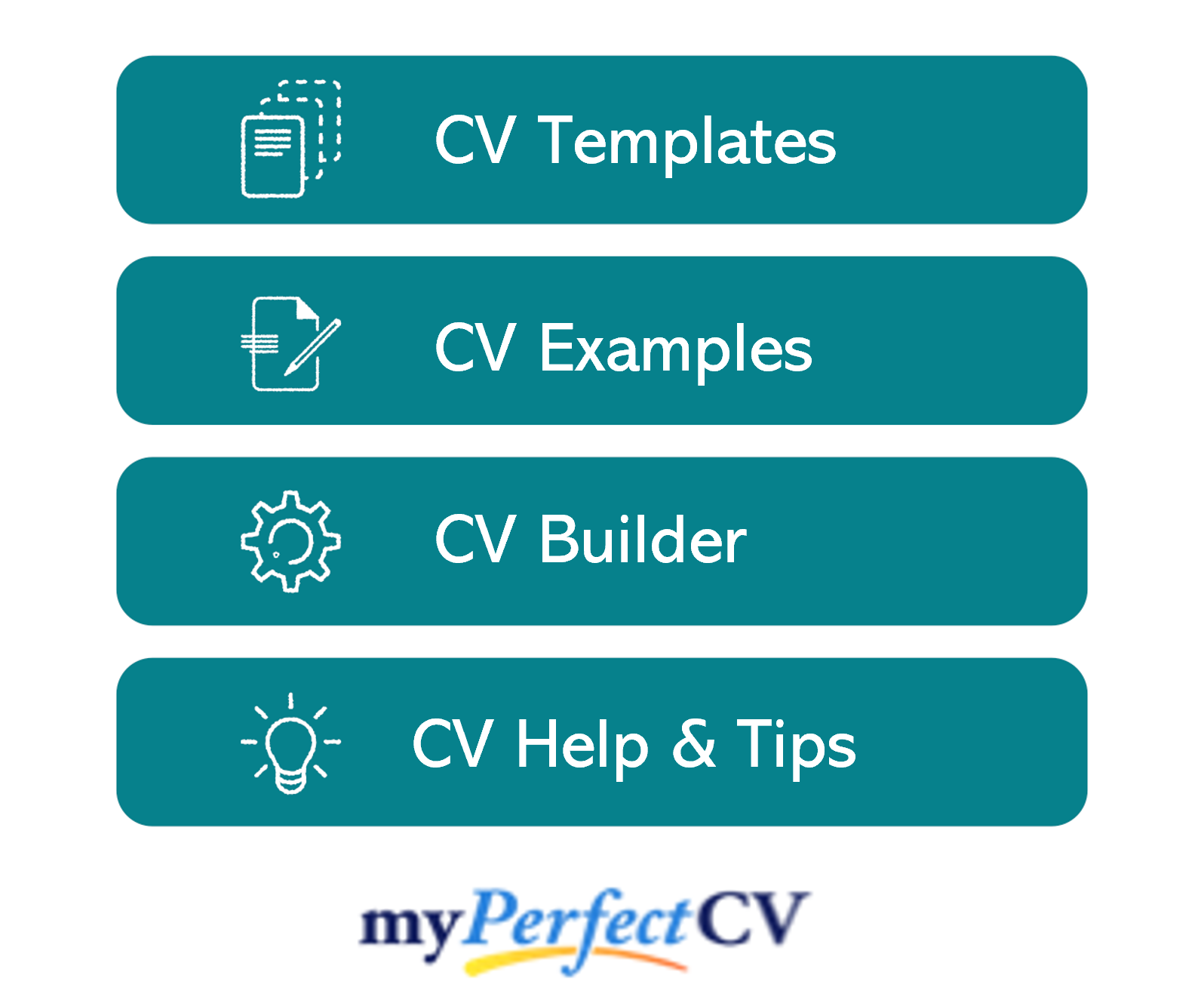 Education
Evidence any qualifications or courses obtained, starting with those most imperative to roles as a personal assistant.
Including qualifications such as NVQ's in Business Administration or HNDs/Degrees in administration, business or additional courses for example, Level 3 Award in Professional PA and Administration Skills or Professional Executive PA Diploma.
If you have space also feature qualifications such as GCSE's, A-levels, degrees and vocational qualifications.
Interests and hobbies
An optional section of your CV, which you should only look to add if your hobbies will assist recruiters in the decision-making process.
Avoid generic hobbies such as socialising or reading and instead consider hobbies that stress your applicable skills and strengths.
For example, involvement in charity events or coordinating a sports team could highlight your ability to organise and communicate effectively which would be an advantage to a career as a personal assistant.
Essential skills for personal assistant CV
Whilst each individual company may differ in the skill-set they are recruiting for, you should be integrating some of these core strengths within your CV:
Maintaining schedules – organising several diaries, ensuring no conflicts and updating attendance
Project support – experience with project managing tasks such as office moves or supporting with structure changes or event management
Travel planning – considering the best travel arrangements, booking tickets and updating directors with their travel plans
Sourcing and budgeting – working in line with budgets or sourcing equipment or services, ensuring the most competitive prices for the best service
Implementing procedures – supporting to implement new policies or procedures, drafting comms to circulate this information
Writing your personal assistant CV
When creating a CV, concentrating on constructing a structure that pinpoints your marketable strengths and emphasises your relevancy for personal assistant roles is key.
Work to a professional and clear design, using your sector specific research to add keywords and tailor your CV to the industry.
By using this guide you'll be able to produce a CV that accentuates your suitability for a career as a personal assistant and aids you in landing an interview.
Good luck in your next application!