Are you looking for your next role as an automotive finance manager?
If you've got what it takes to act as an intermediary between customers, dealerships, and finance companies, you need to prove it to the recruiter with an impressive resume.
But if you need a little help getting the wheels turning, you're in the right place. Check out our step-by-step writing guide and automotive finance manager resume example below.
Contents
| | |
| --- | --- |
| How to write your Automotive Finance Manager resume | |

Automotive Finance Manager Resume Example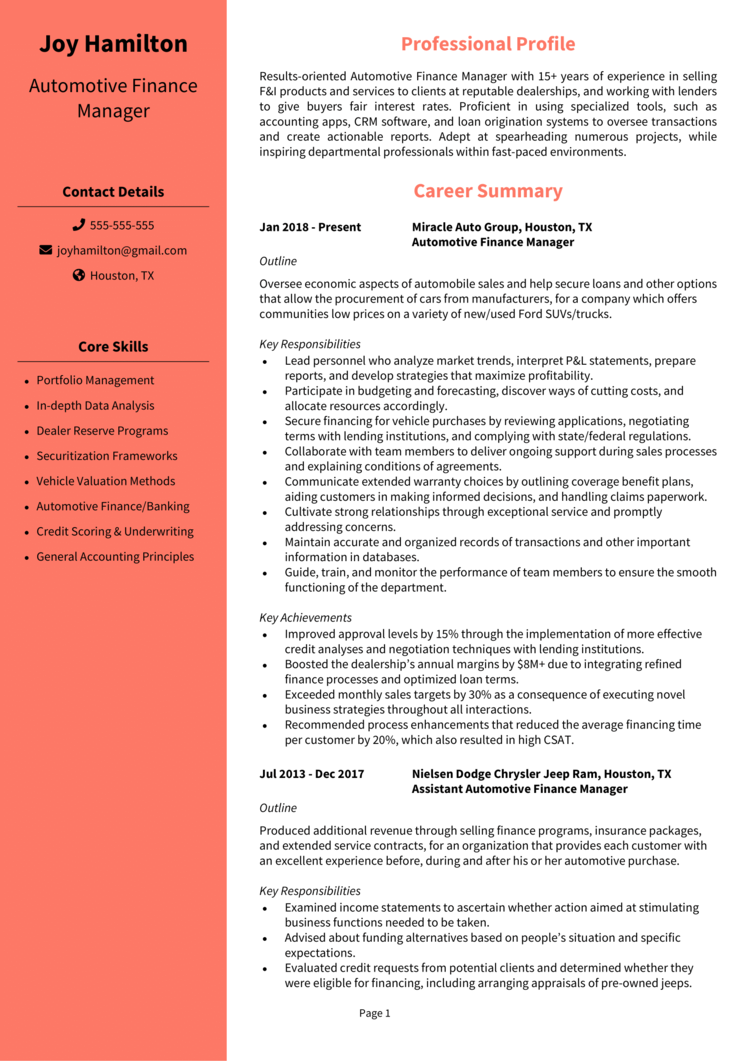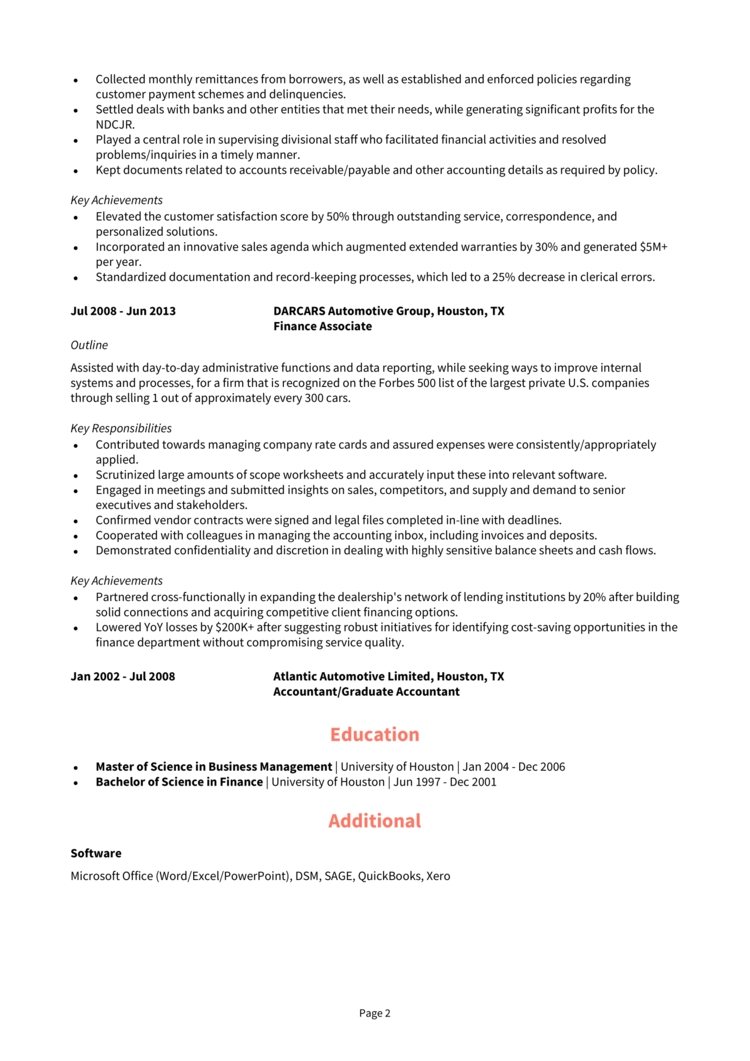 This example Automotive Finance Manager resume provides you with a general idea of how your resume should look, and what information recruiters expect to see.
The rest of this guide will explain how to layout your resume and create each section effectively.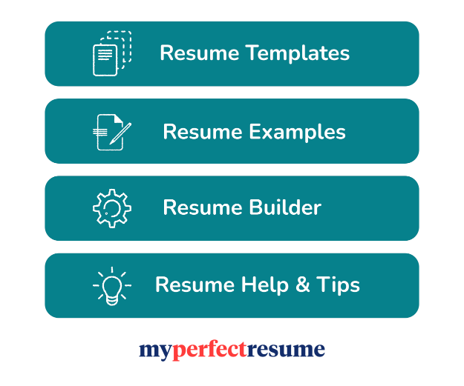 Automotive Finance Manager resume layout and format
If you want to get noticed in the job market, you have to pay attention to the format and layout of your resume.
Essentially your resume needs to look highly polished, and provide hiring managers with an easy reading experience.
Use these resume formatting tips to get a head start on this.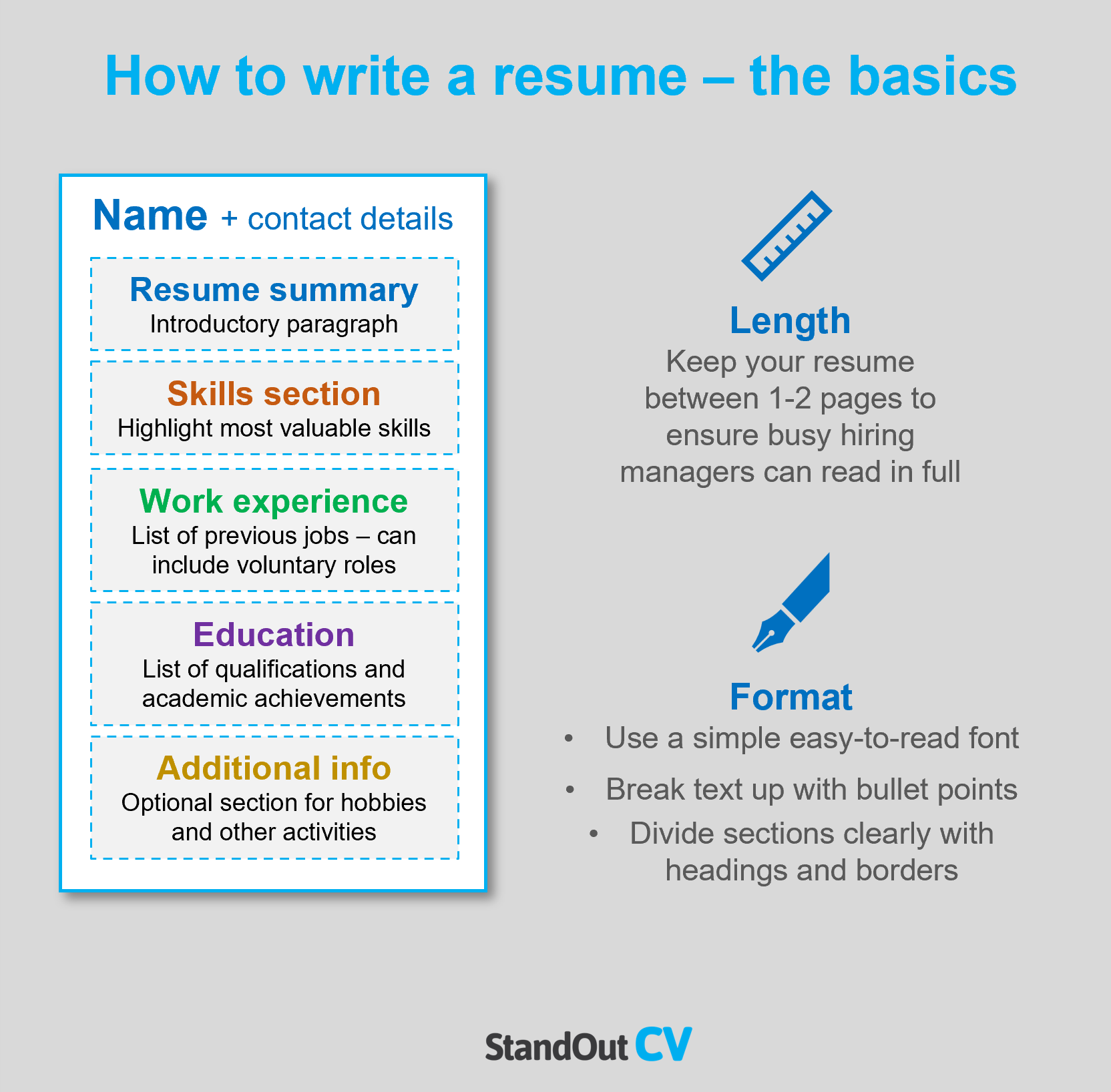 Formatting your resume
Length: Recruiters often see hundreds of resumes per day – so keep yours under 2 pages in length, if you want to ensure it gets read in full.
Font & readability: The key to a good resume is readability. To make your resume easy to read, use a clear and uncomplicated font, and break up the text with bullet points and short paragraphs.
Layout: A well-designed resume is not just visually pleasing, but it must also be functional. To achieve a functional design, use bold headings and borders to separate the content into clear sections.
Photos: Including a photo on your resume is not obligatory in the United States, but it may be a good idea in some regions and industries where it is customary.
Quick tip: Achieving a professional look for your resume can be difficult and time-consuming. If you want to create an attractive resume quickly, try our partner's Resume Builder and use one of their eye-catching resume templates.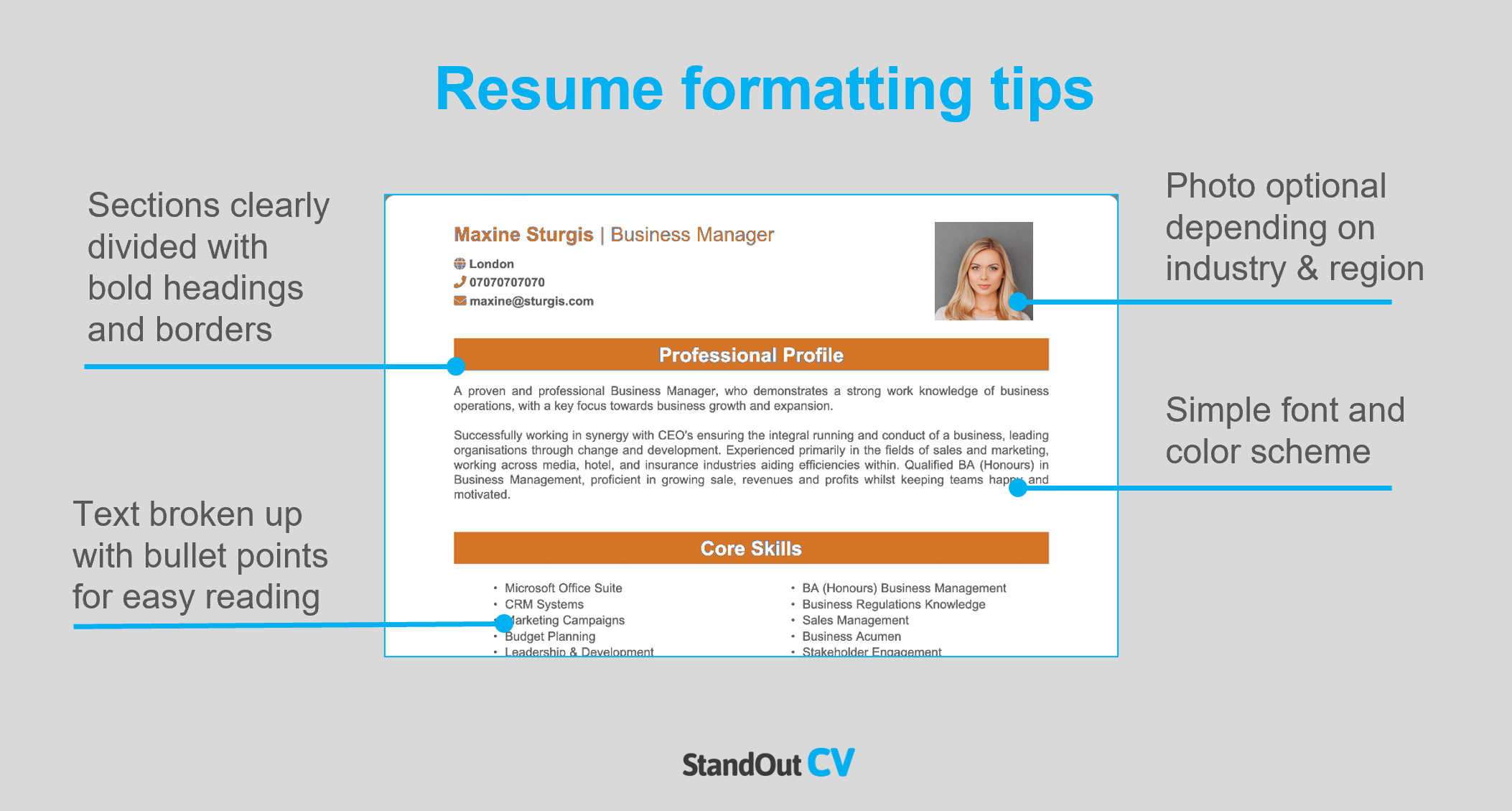 Resume layout
Divide the page into these sections when you write your own resume.
Name and contact details – Simply state who you are, and how to get in touch with you.
Resume summary – An introductory paragraph at the very top of your resume which summarizes your skills, experience and suitability for your target jobs.
Core skills section – A bullet-pointed list of your skills that relate most to your target jobs.
Work experience – A list of your current and previous jobs, including all of your responsibilities and achievements.
Education – A section that showcases all of your education and academic achievements.
Additional info (optional) – Here you can add an extra section for things like hobbies and interests, or anything else that might be relevant to your target jobs.
Here's what to add to each section of your Automotive Finance Manager resume.
Contact Details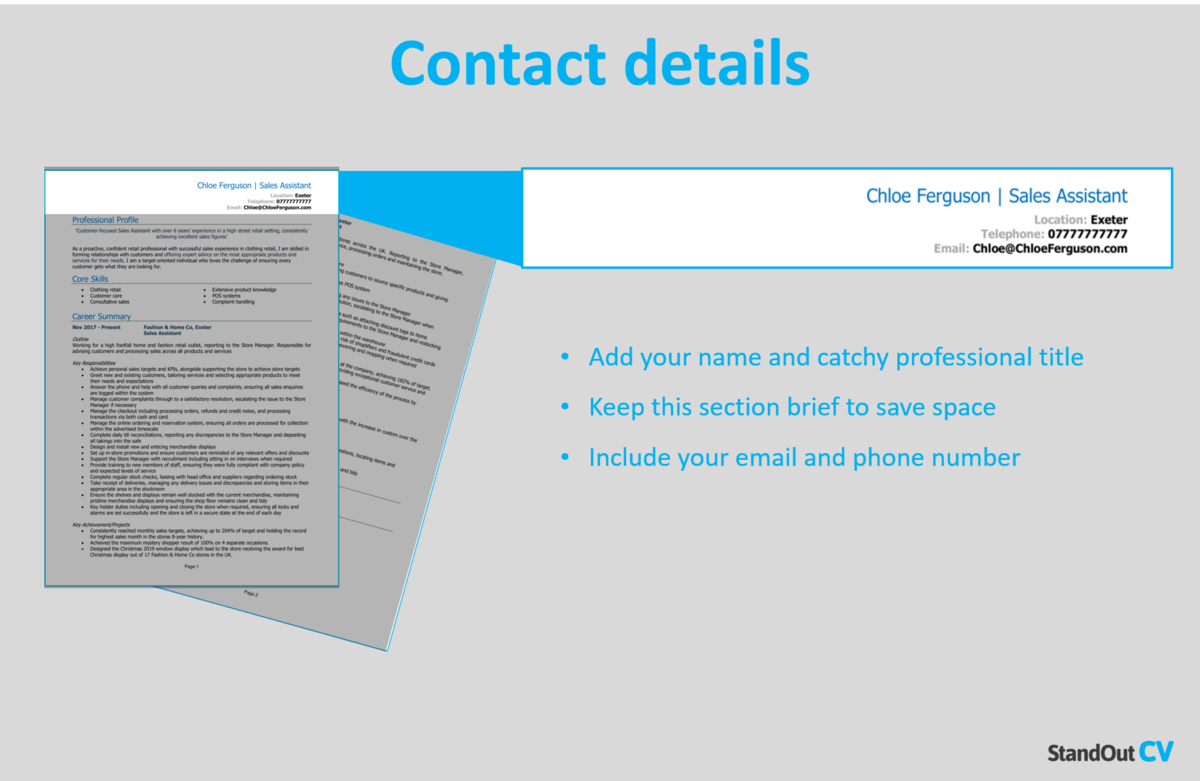 Add your name and contact details to the header of your resume, so that anybody reading can easily see how to contact you.
Name and profession title
Cell phone number – or any number you are easily reachable on
Location – Add your local area such as Washington or San Diego – not your full address as that will take up too much space.
Email address – Use a professional looking address.
You can add a link to your LinkedIn profile if you have one – you do not need to include personal details like date of birth or religion.
Automotive Finance Manager Resume Summary
Now it's time to get into the real content of your resume, starting with the summary.
Your resume summary is a short paragraph at the top of the document, and its jobs is to catch the eye of hiring managers by summarizing all your skills and knowledge that are most important to the roles you are applying for.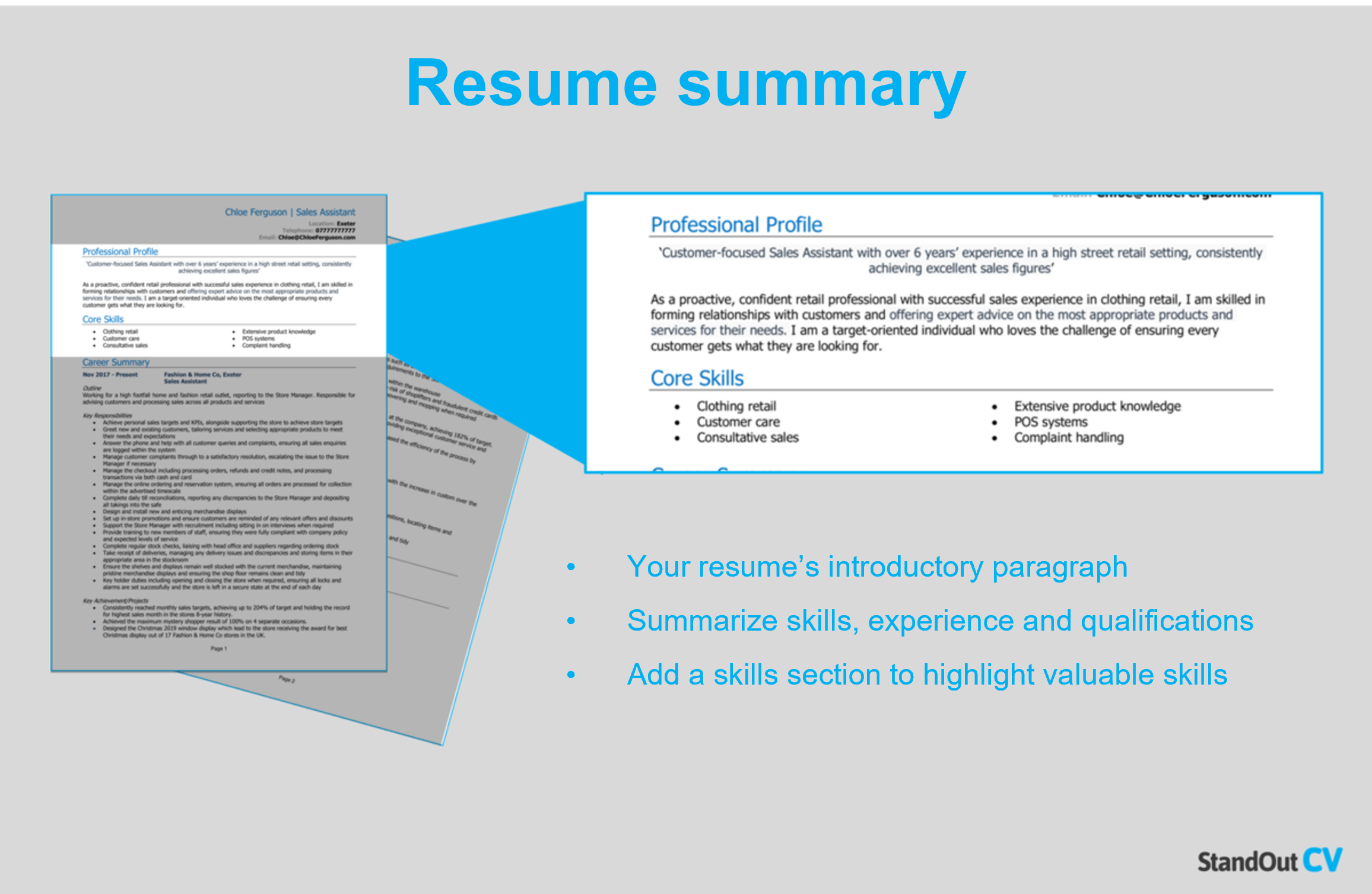 How to create a resume summary that will excite recruiters:
Keep it short: Aim for a short punchy paragraph of 4-7 lines. This is just enough info to showcase why you'd make the perfect hire, without going into excessive detail and overwhelming busy recruiters at such an early stage in the resume.
Tailor to target jobs: Recruiters will be scanning for the skills and knowledge they mentioned in the job description, so add as many as you can to your summary.
Avoid using cliches: To capture the attention of recruiters you must provide factual information, such as hard skills and qualifications, and avoid using empty phrases like "Go-getter who thinks outside the box."
Automotive Finance Manager resume summary example
Results-oriented Automotive Finance Manager with 15+ years of experience in selling F&I products and services to clients at reputable dealerships and working with lenders to give buyers fair interest rates. Proficient in using specialized tools, such as accounting apps, CRM software, and loan origination systems to oversee transactions and create actionable reports. Adept at spearheading numerous projects, while inspiring departmental professionals within fast-paced environments. 
What to include in your Automotive Finance Manager resume summary?
Summary of your experience: Provide a summary of the kind of work you have previously done, along with the benefits you have delivered to the organizations you worked with.
Relevant skills: Include your skills which are hyper relevant to Automotive Finance Manager jobs to instantly show your suitability.
Qualifications: Any qualifications that are important to the Automotive Finance Manager jobs you are applying for, should be mentioned in the summary.
Quick tip: Choose from hundreds of pre-written summaries across all industries, and add one to your resume with one-click in our partner's Resume Builder. All written by recruitment experts and easily tailored to suit your unique skillset and style.
Core skills section
Your core skills section, positioned just below your resume summary, provides recruiters with a quick glance at 4-10 of your most in-demand skills.
For Automotive Finance Manager jobs, where hiring managers may receive hundreds of applications, this section can help you stand out and immediately grab their attention.
To be effective, this section should consist of 2-3 columns of bullet points that highlight attributes that are highly relevant to the jobs you are targeting.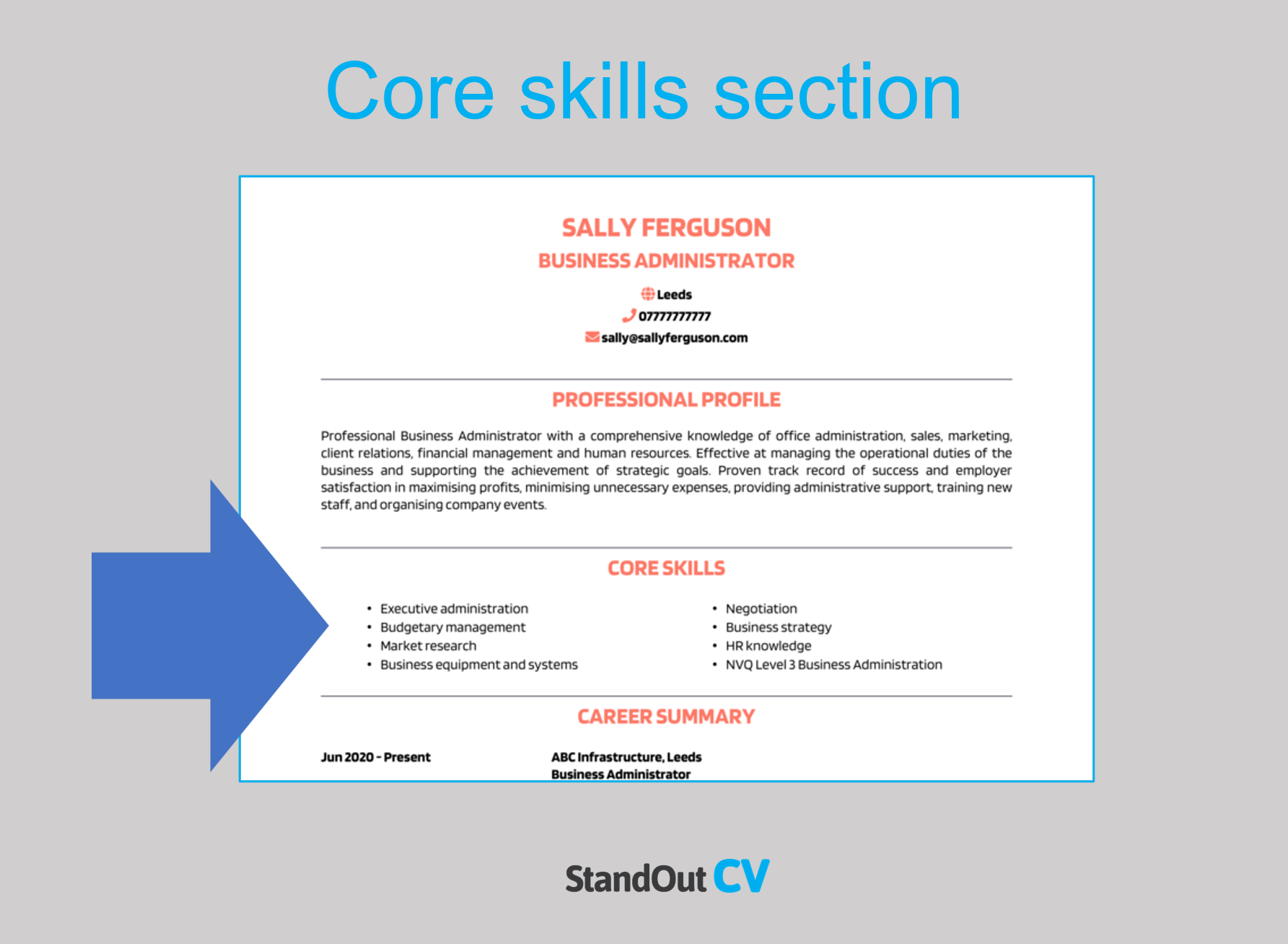 Best skills for your Automotive Finance Manager resume
Financial Analysis – Analyzing financial data, assessing risk, and making informed decisions regarding financing options for automotive purchases.
Credit and Risk Assessment – Evaluating creditworthiness of customers, assessing risk factors, and determining appropriate financing terms and interest rates.
Loan Origination and Processing – Managing loan applications, verifying documentation, and overseeing the loan approval process.
Financial Compliance – Utilizing knowledge of relevant regulations and compliance requirements in the automotive finance industry, ensuring adherence to legal and ethical standards.
Negotiation – Negotiating terms and conditions with customers, lenders, and other parties involved in the financing process.
Relationship Management – Building and maintaining relationships with lenders, dealerships, and customers to facilitate effective financing partnerships.
Financial Reporting – Preparing accurate financial reports, including loan portfolios, delinquency rates, and profitability analysis.
Sales and Customer Service – Utilizing knowledge of sales processes and customer service principles to effectively assist customers with their financing needs.
Automotive Industry Knowledge – Maintaining familiarity with the automotive industry, including understanding vehicle pricing, models, and market trends.
Team Leadership – Leading a team of finance professionals, providing guidance, training, and support to ensure efficient operations and customer satisfaction.
Quick tip: Our partner's Resume Builder contains thousands of in-demand skills for every profession that can be added to your resume in seconds – saving you time and greatly improving your chances of landing job interviews and getting hired.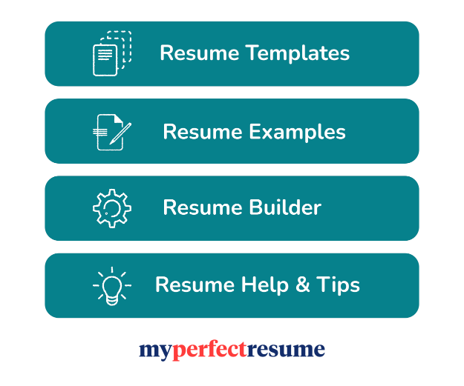 Work experience
Congratulations on successfully capturing the recruiter's interest with your attention-grabbing summary! Now, it's time to showcase your workplace impact by providing a detailed list of your previous job experiences and achievements.
If you have significant experience, consider highlighting the most recent few years to condense this section. However, for junior job seekers, it's essential to include as much relevant experience as possible, including volunteering and school work placements.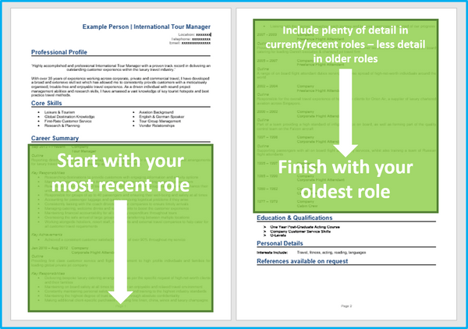 Structuring your jobs
It's easy to overwhelm readers when writing about a job you have been doing for years or even months.
Break the information up like this to keep it simple for recruiters to understand.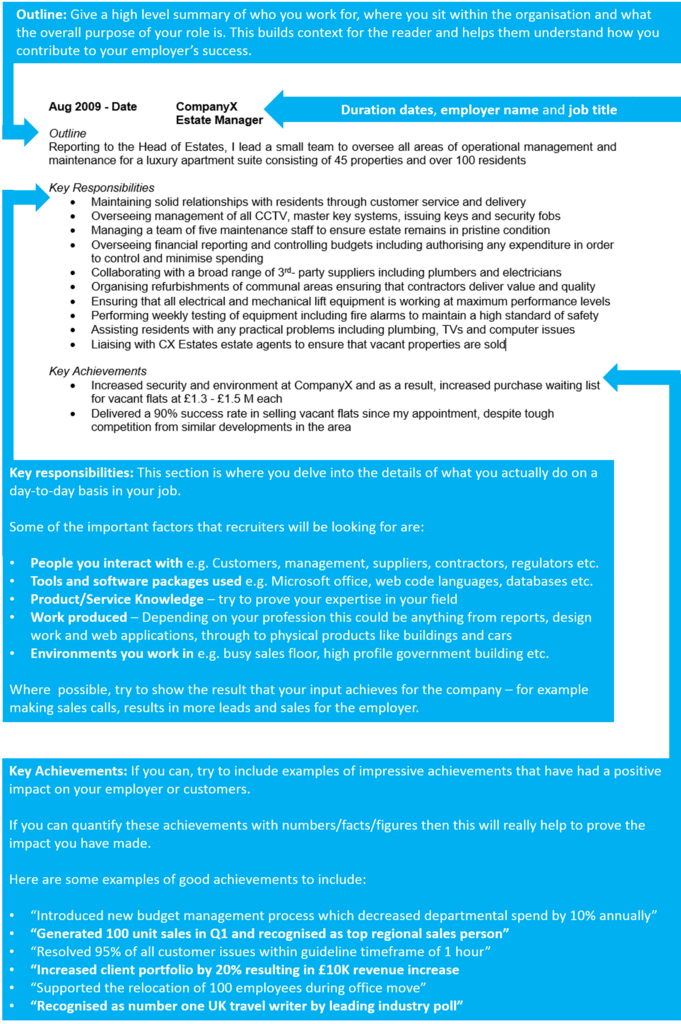 Job outline
Start with a 1-2 sentence outline of the role, summarizing what the goal of your position was, who you reported to (or managed) and the type of organization you worked for.
Key responsibilities
List your notable responsibilities in short sharp bullet points to demonstrate your input and how you contributed to the organization's success.
Highlight the skills that are most important to the roles you are applying for.
Key achievements
Finish each role by highlighting some impressive achievements you made whilst in the role.
Anything that benefited the employer can be included from making financial savings, to winning new customers.
Quantify your achievements with facts and figures if you can, e.g. "reduced call wait time by 10%"
Example job for Automotive Finance Manager resume
Outline
Oversee economic aspects of automobile sales and help secure loans and other options that allow the procurement of cars from manufacturers, for a company which offers communities low prices on a variety of new/used Ford SUVs/trucks.
Key Responsibilities
Lead personnel who analyze market trends, interpret P&L statements, prepare reports, and develop strategies that maximize profitability.
Participate in budgeting and forecasting, discover ways of cutting costs, and allocate resources accordingly.
Secure financing for vehicle purchases by reviewing applications, negotiating terms with lending institutions, and complying with state/federal regulations.
Collaborate with team members to deliver ongoing support during sales processes and explaining conditions of agreements.
Quick tip: Create impressive job descriptions easily in our partner's Resume Builder by adding pre-written job phrases for every industry and career stage.

Education section
Towards the bottom of your resume, add your education section.
Here you should list your professional qualifications and academic record, such as high school diplomas or college degrees.
If you have lots of work experience, you can keep this section brief (because recruiters will be more interested in your career. If you have little/no experience then you should bulk this section up with plenty of detail.
Additional information
If you have anything else to add which is relevant to the jobs you are applying for, the additional info section is the place to add it.
Perhaps you have a hobby which involves relevant skills, or maybe you have some awards or publications worth mentioning.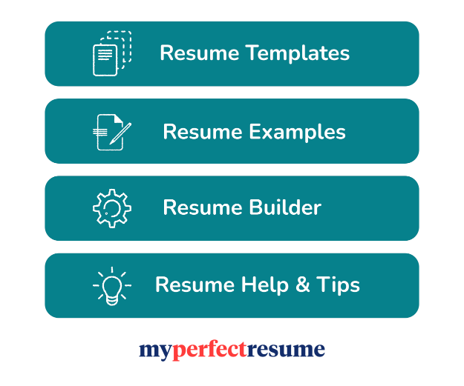 Writing your own winning Automotive Finance Manager resume
Following the steps in this guide will help you to create a winning Automotive Finance Manager resume and bag lots of interviews.
Good luck with your job search!