Your CV acts as your first impression in your job search, so it needs to be strong and show recruiters why you are perfect for software developer roles.
Not only does it need to emphasise your relevant skills, experience and qualifications… But it needs to be visually pleasing, and well-structured to facilitate ease of reading.
This guide including a software developer CV example, will support you in producing an attention grabbing CV that will land you plenty of interviews.
Guide contents
Software Developer CV example
Structuring and formatting your CV
Writing your CV profile
Detailing work experience
Your education
Vital skills for a software developer CV

Software developer CV example


The example CV above demonstrates an experienced software developer's CV, documenting their career history and how they have progressed in their career – it should give you a rough idea of how your own CV might look.
This guide will walk you through how to produce a unique, well-structured and aesthetically pleasing CV, that will hold recruiters' attention.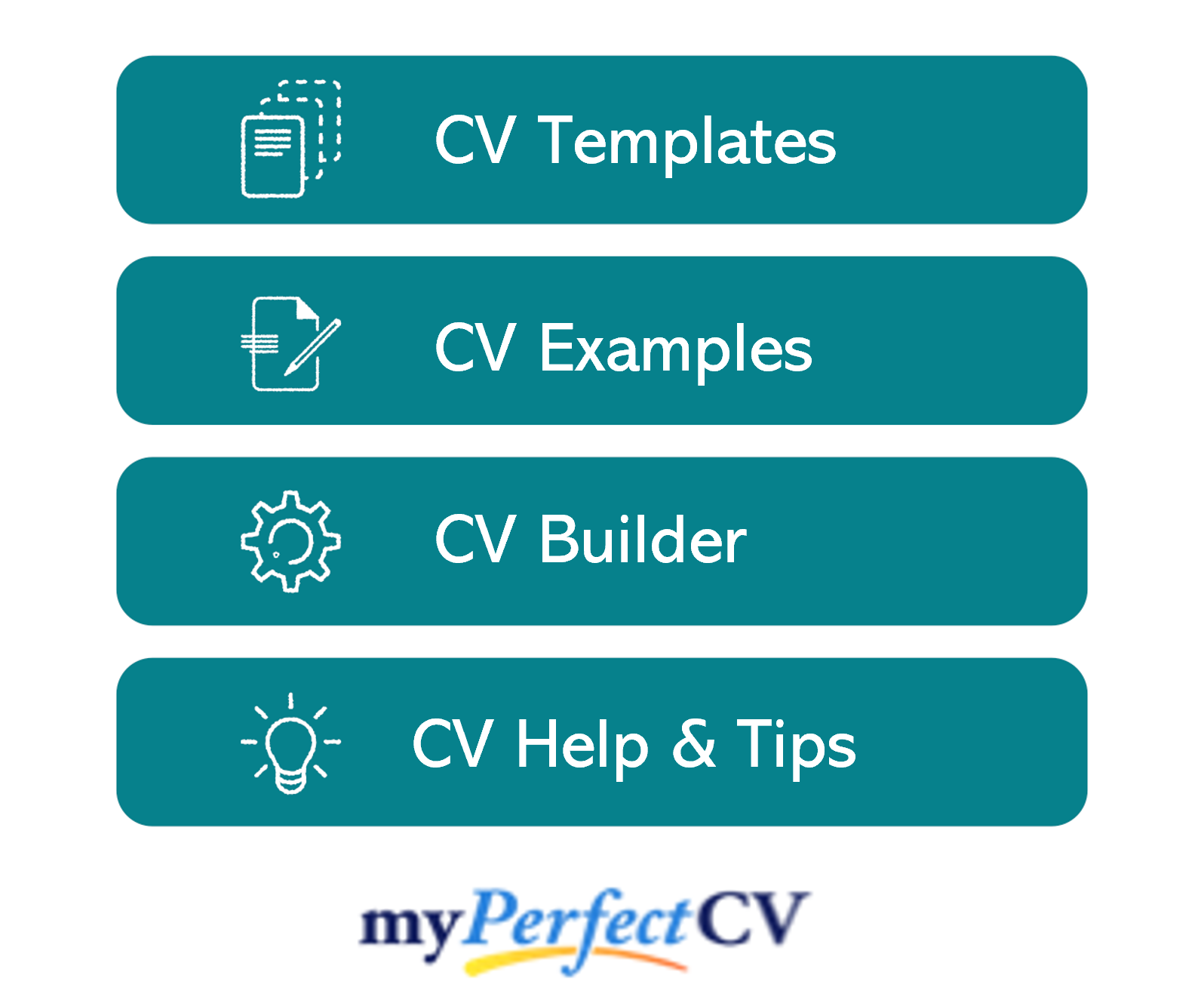 Software developer CV structure & format
Structure and format are crucial elements to consider when writing a CV.
A well-defined structure will enable recruiters to easily navigate your experience, whilst facilitating ease of reading and pinpointing your suitability for software developer positions at first glance.
Formatting will assist the pleasurable reading experience, and give the CV a professional outlook.
The below infographic displays how to correctly format your CV and what sections to include.
Formatting Tips
Avoid using imagery such as company logos or photos which waste space and add no impact to your CV
Bullet points, headers and sections should be used to break up large blocks of text, aiding ease of reading

Structuring your CV
A clear structure enables recruiters to easily navigate through your experience and naturally flow through your CV.
When producing your CV, stick to the below structure:
Contact details – Documenting your contact details at the top of the page, making them easy to access
Profile – Begin with a brief summary of your experience, sector specific qualifications or skills, engaging recruiters to read further
Work experience / Career history – Listing your career history, working backwards through your previous positions
Education – Recording any qualifications or courses, including any pertinent to the IT industry
Interests and hobbies – An optional section that can support in displaying your applicable strengths
This guide will talk you through each segment and how to incorporate this format into your own CV.
CV contact details
Reserve the very top of your CV for your contact details.
When creating this section keep to only the significant details to save space:
Telephone number (ideally a mobile number)
Location (a full address isn't required, the town/city you reside is sufficient)
Be concise and avoid adding unnecessary information such as marital status, full address, profile pictures or your date of birth.
Quick tip: Ensure your contact details are up to date and accurate, how will recruiters be able to get in touch with you, if the information you provided is incorrect?

Software developer CV profile
A CV profile (or personal statement) is a summary of your core skills, experience and qualifications that make you the perfect candidate for your target roles.
It is a 5-10 line paragraph at the top of the page, which entices recruiters to delve deeper into your CV.
Use the below tips when producing your CV profile:
Research the software development sector before producing your CV, making it custom fit to the industry
Be unique in your descriptions, tailoring yourself to the industry by including key words from your industry research and avoid using CV clichés or over-used statements
Keep your profile concise, summarising your experience in 5-10 lines, as you will be able to elaborate elsewhere in your CV
Quick tip: If you worry that your spelling and grammar might not be correct, try using our partner's CV builder to eliminate the risk of making mistakes.

What to include in your CV profile?
Previous companies worked for – Have you worked mainly for a web development companies, consultancy firms, or technology services organisations?
Level of your experience – Whether you are a recent graduate, completing an apprenticeship or have experience managing a team of developers
Qualifications – Recording any courses or qualifications you've obtained that are focused to a career in software development, such as a computer science or information technology degree
Types of software projects worked on – Large customer databases, mobile apps, in-house software, games etc.
Programming languages – Are you familiar with HTML, C#, Python, SQL etc,
Core skills section
Directly after your CV profile include a section depicting your core skills that make you the ideal fit for a software developer role.
Comprised of two to three columns of bullet points, add skills you have gathered from your sector research.
This will enable recruiters to easily identify your marketable strengths without having to dig through your CV.
Work experience/career history
List your work experience, starting with your most recent or current positions working backwards through your career history.
Reserve more space for your most recent position or those more applicable to the IT industry, provide a less in depth overview for older or less relevant roles.
Structuring your roles
Role descriptions should be broken into distinctive sections making sure vital information isn't lost, featuring crucial details appropriate to your target roles.

Make your CV visually pleasing, using the below three sections when completing your role profiles.
Outline
Allow recruiters an insight into your previous position by providing an overview of your role, the company you worked within or the department you were part of.
E.g.
"Leading a small team in a consultancy firm on a variety of development projects and delivering solutions to meet and exceed clients' needs."
Key responsibilities
Bullet point your duties within each post, including any relationships built or project involvement.
E.g.
Created and implemented an internal system that could work across three fundamental functions including payroll, IT and HR
Provided quarterly reports to the management team regarding current developments, and tracked changes in existing software
Key achievements
Highlight the impact you had within an organisation by documenting your accomplishments, including facts or figures to verify these examples.
E.g.
Created and implemented a new payroll system that increased productivity by 75%.

Education
Towards the bottom of your CV record any qualifications or courses that align with a career in software development.
Add qualifications such as a NVQs in Computer Science or a Degree or HND in software engineering, software development or information technology.
If you have space, list any additional qualifications for instance GCSE's, A Levels or vocational courses.
Interests and hobbies
An optional section that should only be utilised if your hobbies and interests will add further depth to your CV.
Avoid generic hobbies such as reading or socialising and instead align your interests to a career as a software developer.
Consider hobbies that demonstrate your soft skills such as analytical thinking, problem solving or innovation such as model making or club involvement.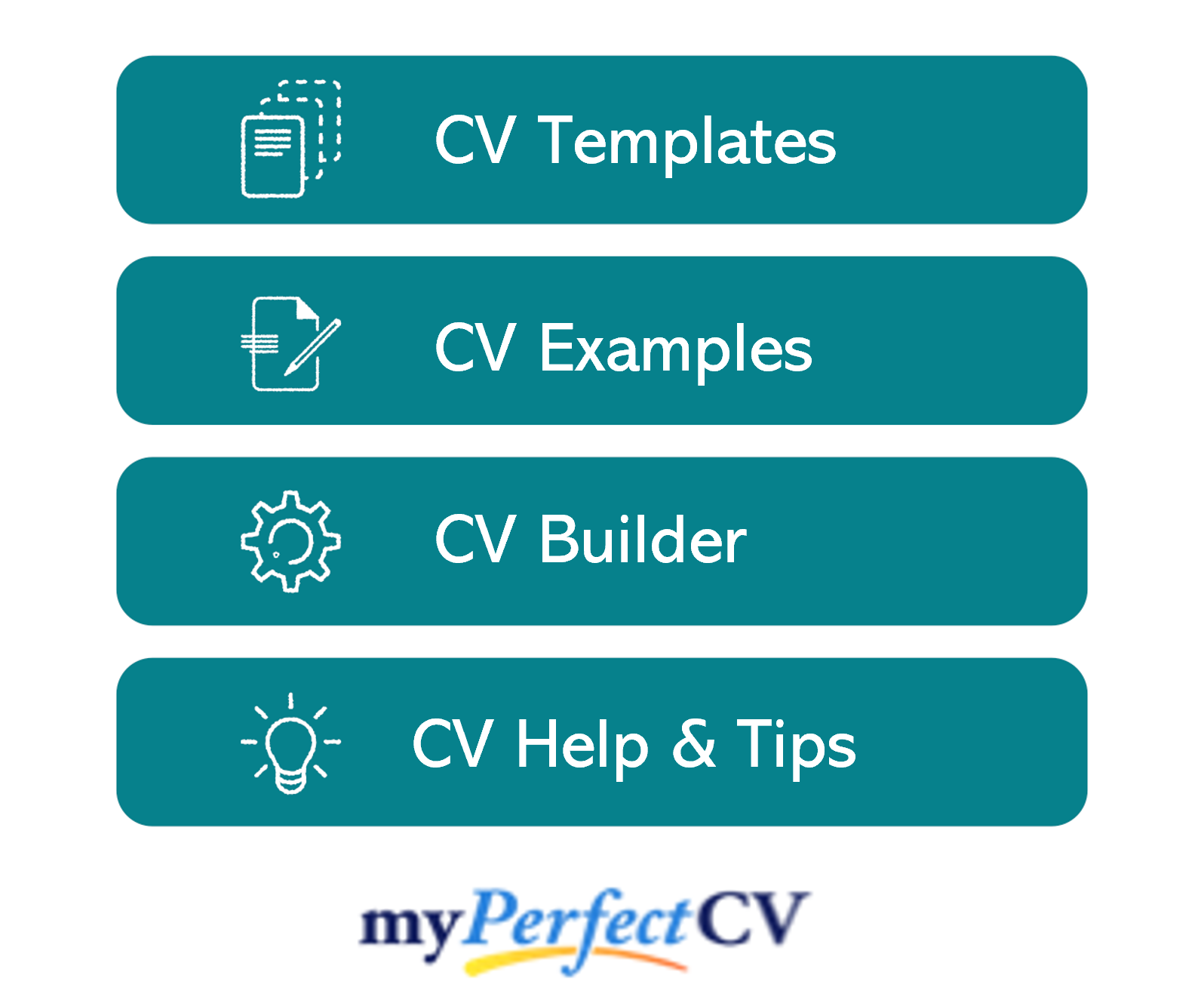 Essential skills for your software developer CV
Even though each company's requirements will differ, there are core skills required in any software developer position that you should be incorporating in your CV.
Computer programming and coding – understanding of coding either starting from scratch or integrating changes to existing software.
SQL – understanding standardised programme language, writing specific database coding.
Troubleshooting – troubleshooting issues in a variety of systems and being able to resolve any issues.
Business requirements – understanding your clients and stakeholders requirements to implement the right systems and be able to work to a brief.
Research – conduct research to form an understanding of the best solutions, compiling pros and cons of systems and databases.
Writing your software developer CV
Displaying your sector specific experience in your CV in a visually pleasing and enticing manner is crucial to helping you stand out within the recruitment process.
Your CV needs to facilitate ease of reading, enabling recruiters to easily navigate your experience and pinpoint your relevancy for software developer positions.
By using this guide you'll be able to produce your own eye-catching CV, which will help you get closer to securing your dream career.
Best of luck with your next application.