If you have limited experience, or you are making a career change, you may have considered writing a skills based CV (also known as a functional CV).
In this guide, I'm going to explain what a skills based CV is, when it should be used, and how you can create one.
I've also included a real-life skills based CV example.
Guide contents
What is a skills based CV?
Skills based CV example
When to use a skills based CV
How to write a skills based CV
Skill types for your CV
What is a skills based CV?
A skills based CV, which is also known is a functional CV; is a CV which focuses on listing and organising your relevant skills into a logical order.
It differs from a normal CV, which focuses on listing your previous jobs and education, and drawing the most relevant skills from them.
Skills based CV example
This is an example of a typical skills based, or functional CV.



As you can see, this CV lists the candidate's skills, and is broken into subheadings which relate to skills groups which are relevant to the roles being applied for.
When to use a skills based CV
People often turn to the functional CV when they feel that their experience doesn't match the jobs they are applying for.
For example, if you are an accountant with 10 years accounting experience, but you are now making a career change to become a teacher – a normal CV that lists your accounting experience is unlikely to get shortlisted for teaching roles.
However, if you were to list the skills you have in a skills based CV, you will probably find it easier to match the requirements of a teacher role – even if you have no teaching experience.
A warning about skills based CVs
I worked in recruitment for many years, and I have never seen an employer accept a functional or skills based CV, because they much prefer to see chronological CVs. So, I would only recommend using a skills based CV if the employer has specifically asked for one.
If you are struggling to land interviews with your normal CV, I would advise checking out my guides on writing a CV for a career change, and writing a CV with no experience. They will help you to highlight your suitable skills within a normal chronological CV structure.
However, if you have been asked for a functional CV, or really think it will be the best solution for your job search… Here is how to write one.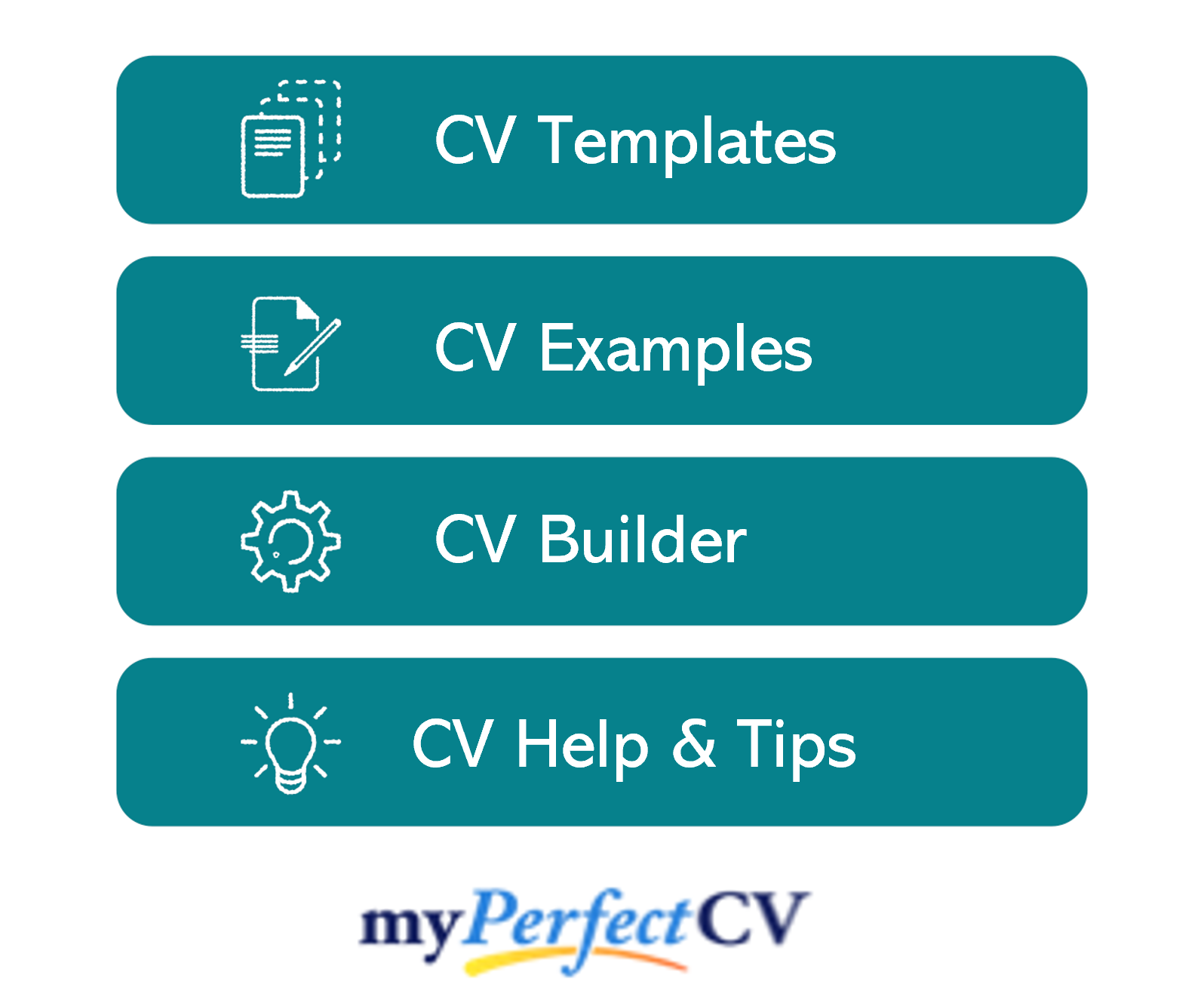 How to write a skills based (functional) CV
Writing a skills based CV requires a different approach to a normal CV, but you must remember that the goal is still the same… To secure interviews for your target jobs, by showcasing your suitability.
Formatting
The format and style of your CV must be professional yet simple.
The aim of the formatting is to provide a pleasant reading experience for recruiters and hiring managers, so that they can navigate it easily and find your most valuable talents quickly
Use the following tips to achieve this;
Use a simple font that is easy-to-read, and don't be tempted to over-complicate with anything too elaborate – it will just cause headaches
Divide the page with clear sections and bold headers, this will make the information easy to flow through
Break text up with bullet points and short sentences – again, this is to make reading easy
Don't add pictures like logos and photos, they won't add any value to our applications
Structure
Your functional CV should be structured in a way which highlights your most relevant skills, based on the skills being asked for in the job adverts you are applying to.
But, you also have a number of other sections you need to include to create a complete CV.
Contact details: Always head your CV with your name and contact details, so that recruiters can contact you easily (this should include your phone number, email address, and maybe LinkedIn profile)
CV profile – An introductory paragraph that sits near the top of the CV, providing an overview of your most relevant and impressive skills (it shouldn't focus on your work experience) Sometimes called a personal statement
Skills groups and skills – List subheadings of large skills group such as communication and leadership; then within those subheadings, list precise skills that fall within each heading, e.g. under communication you could have; writing copy, presenting ideas to colleagues, selling to customers over the phone.
Education – Near the bottom of the CV, add your educational achievements, focusing on those which are most relevant to the jobs you want.
Work experience – The last section of the skills based CV, is a simple list of your previous jobs to show employers your career path.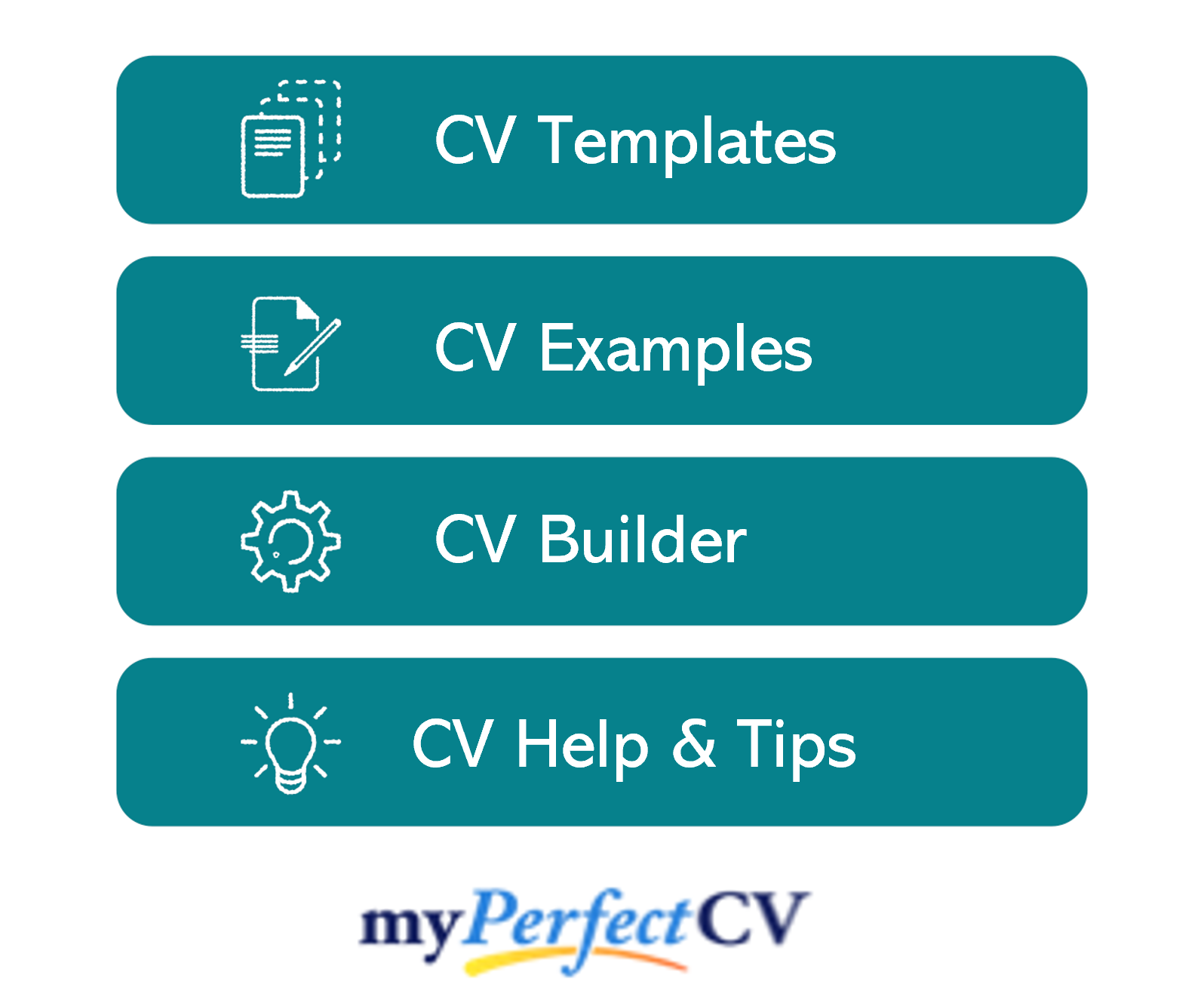 Skills types for your CV
The skills you include in your CV will obviously depend on the types of roles you are applying for.
You should research your target jobs thoroughly to determine which skills your desired employers are looking for, and then look to reflect them when writing your CV.
Broadly speaking, these are the main skill groups you can look to include in your CV, along with some example skills to place within them…
Communication skills
Delivering presentation to clients
Dealing wit customers over the phone
Writing reports for management team
Leadership skills
Managing a team of 3 staff
Setting team targets and monitoring progress
Running workshops to train and motivate staff
Customer service skills
Helping customers makes informed buying decisions
Handling transactions and taking payments
Resolving complaints and ensuring customers are satisfied
Management skills
Managing 3 major projects through to completion
Organising contractors to deliver a consistent service
Scheduling work delivery to ensure no interruptions to service
Finance skills
Writing company budgets and forecasts
Reducing spending via negotiating supplier terms
Preparing purchase ledger and management reports
IT skills
Using excel to generate formulas and automatic reports
Designing and developing new company website
Testing new software prior to rollout
Workplace skills
Planning a new reporting system for office absence
Identifying issues in new processes and providing solutions to fix them
Working within a team to deliver exceptional service
This is not a definitive list, and you may find that different headings and skills suit your situation better.
Education
Underneath your skills section, add your educational achievements to your CV.
You should focus on qualifications that relate to your target roles, but can include others if you have the space, and feel they will add value to your applications
You can include anything from GCSE's and degrees, to vocational and professional accolades.
Work history
Whilst your career would normally be the focus of a standard chronological CV, it only makes a small and subtle appearance at the bottom of skills based CV.
Simply draw a list of your roles and include the dates you worked for each company.
This part is only intended to show recruiters the dates you have been in employment, so there isn't much detail required here.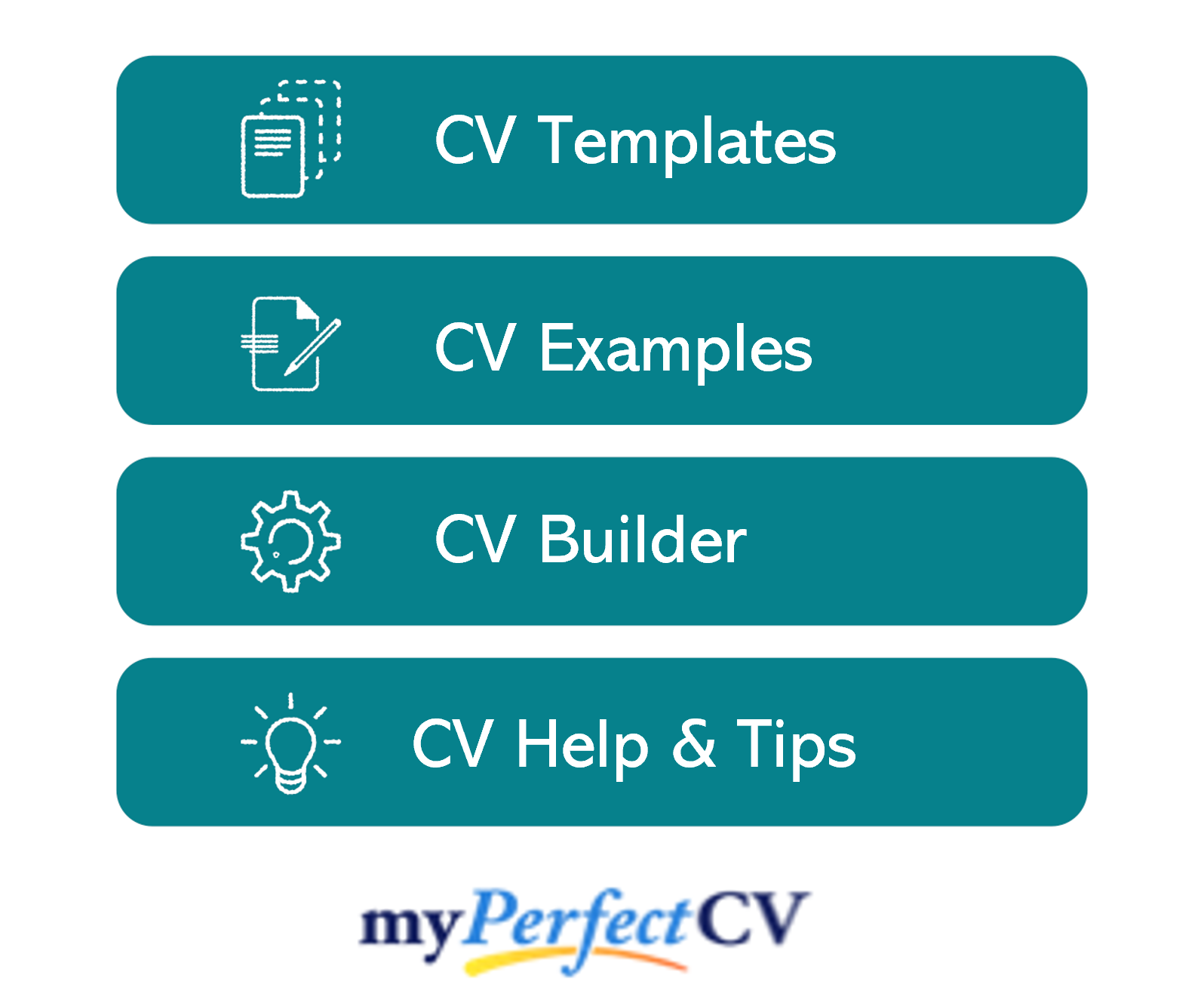 Writing your skills based CV
Hopefully the above guide and example CV has given you a good steer on how to write your own functional or skills based CV.
As I mentioned, I would only write one of these style CVs if you have been directly requested to by an employer.
Otherwise you should stick with a standard chronological CV, as they are most widely accepted CV format across the UK and probably the world.
Good luck with your job search!