Hoping to land a site manager role with a leading employer, you must start with an attractive CV.
Your CV is the foundation of your job search, so if you want to win the best roles, you need to make sure it stands out for the right reasons.
I've created this complete CV guide, which includes an example site manager CVand downloadable template, to help you get the job done.
Here's what I've covered in the guide:
Guide contents
Site manager CV example
Structuring and formatting your CV
Writing your CV profile
Detailing work experience
Your education
Skills required for your site manager CV

Site manager CV example


The example CV above is a good indication of the standard you should be aiming for.
It gives an in-depth view of the candidate's site management skills and experience but is still extremely easy to read through.
Although your CV will contain different content, the same principles will apply.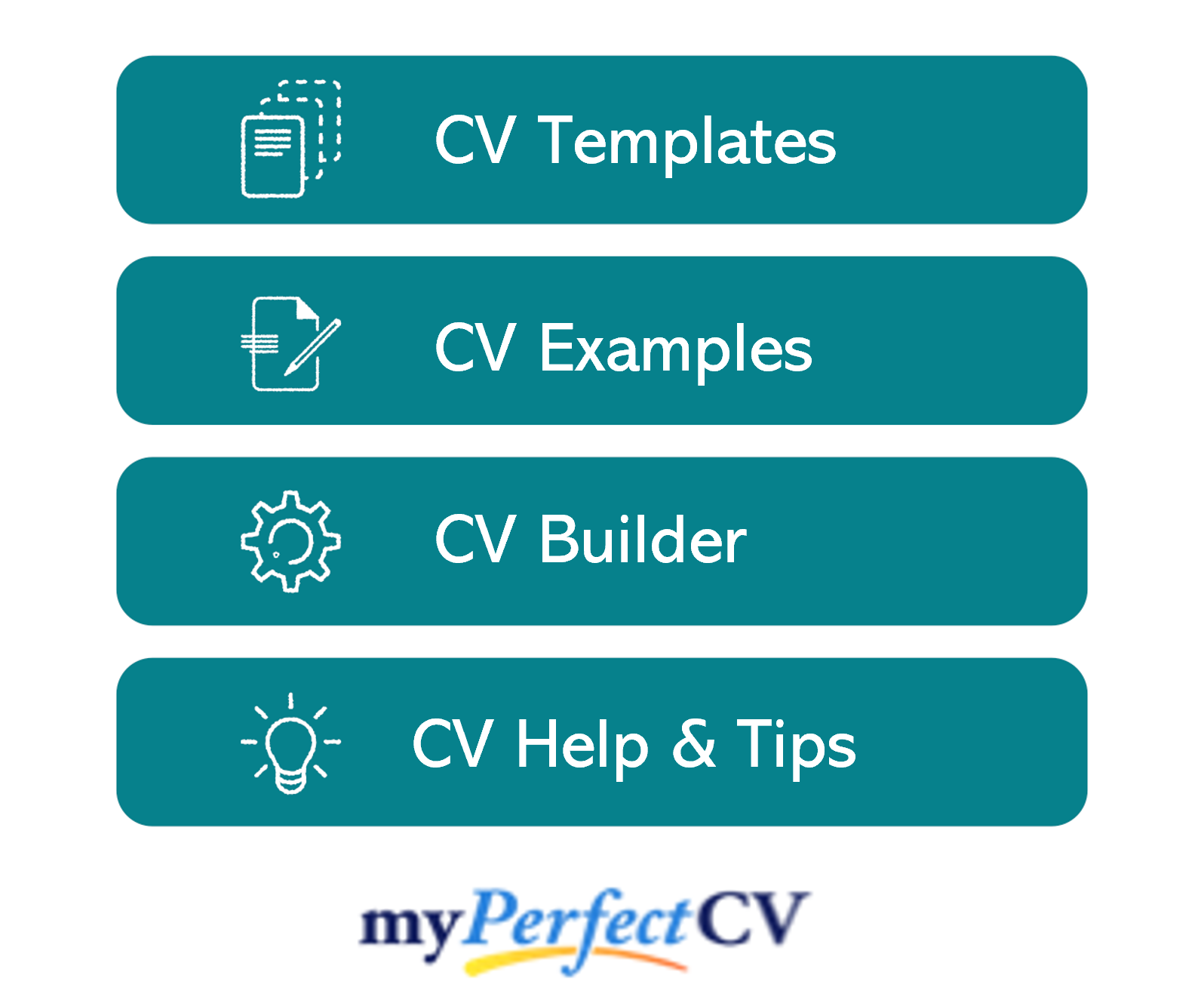 Site manager CV structure & format
The format and structure of your CV are important because they will determine how easy it is for recruiters and employers to read your CV.
If they can find the information they need quickly, they'll be happy; but if they struggle, your application could be overlooked.
A simple and logical structure will always create a better reading experience than a complex structure, and with a few simple formatting tricks, you'll be good to go.
Check them out below:
Formatting Tips
CV length: Two sides of A4 makes for the perfect CV length, though one page is okay for less experienced applicants. This forces you to make sure that every single sentence adds value to your CV and ensures you avoid waffle.
Readability: Recruiters appreciate CVs that they can quickly scan through without trouble. Ensure yours makes the cut by formatting your headings for attention (bold or coloured fonts should do the trick) and breaking up long paragraphs into smaller chunks or short, snappy bullet points.
Design: When it comes to CV design, it's best to keep things simple and sleek. While elaborate designs certainly command attention, it's not always for the right reasons! Readability is key, so whatever you choose to do, make sure you prioritize readability above everything.
Avoid:

Logos, profile photos or other images aren't necessary and rarely add any value – save the space for written content, instead!
Structuring your CV
By working to the simple CV structure below, your CV will be well organised and easy to navigate:
Contact details – Always list these at the very top of your CV – you don't want them to be missed!
Profile – An introductory paragraph, intended to grab recruiters attention and summarise what you can offer to the company.
Work experience/career history – Working from your current role and working backwards, list your relevant work experience.
Education – Create a snappy summary of your education and qualifications.
Interest and hobbies – An optional section to document any hobbies that demonstrate transferable skills.
Moving through the guide, I'll teach you what to include within each of the above sections.

CV Contact Details
Start off your CV with a basic list of your contact details.
Here's what you should include:
Mobile number
Email address – It's often helpful to make a new email address, specifically for your job applications.
Location – Share your town or city; there's no need for a full address.
LinkedIn profile (if you have one) – Make sure the information on them is coherent with your CV, and that they're up-to-date.
Quick tip: Delete excessive details, such as your date of birth or marital status. Recruiters don't need to know this much about you, so it's best to save the space for your other CV sections.

Site manager CV Profile
Recruiters read through countless applications every day. If they don't find what they're looking for quickly, they'll simply move onto the next one.
That's what makes your CV profile (or personal statement, if you're an entry-level/graduate candidate) so important.
This short and snappy summary sits at the top of your CV and should give a high-level overview of why you're a good match for the job.
This way, you can ensure that busy recruiters see your suitability from the outset, and so, feel your CV is worth their time.
Quick tip: A poorly written CV will fail to impress recruiters and employers. Use our partner's CV builder to create a winning CV in minutes with professional templates and pre-written content for every industry.
Tips to consider when creating your profile:
Avoid clichés: Focus on fact, not fluff. The likes of "Committed and enthusiastic thought leader" and "Dynamic problem solver" might sound fancy, but they'll do nothing for your application. Not only do they sound cheesy, but recruiters have no reason to believe them.
Keep it short:

Recruiters have piles of CVs to read through and limited time to dedicate to each, so it pays to showcase your abilities in as few words as possible. 3-4 lines of high-level information is ideal for your profile.
Tailor it: Before writing your CV, make sure to do some research. Figure out exactly what your desired employers are looking for and make sure that you are making those requirements prominent in your CV profile, and throughout.
Ditch objectives:

If you want to discuss your career objectives, save them for your cover letter, rather than wasting valuable profile space.
Quick tip: A poorly written CV will fail to impress recruiters and employers. Use our partner's CV builder to create a winning CV in minutes with professional templates and pre-written content for every industry.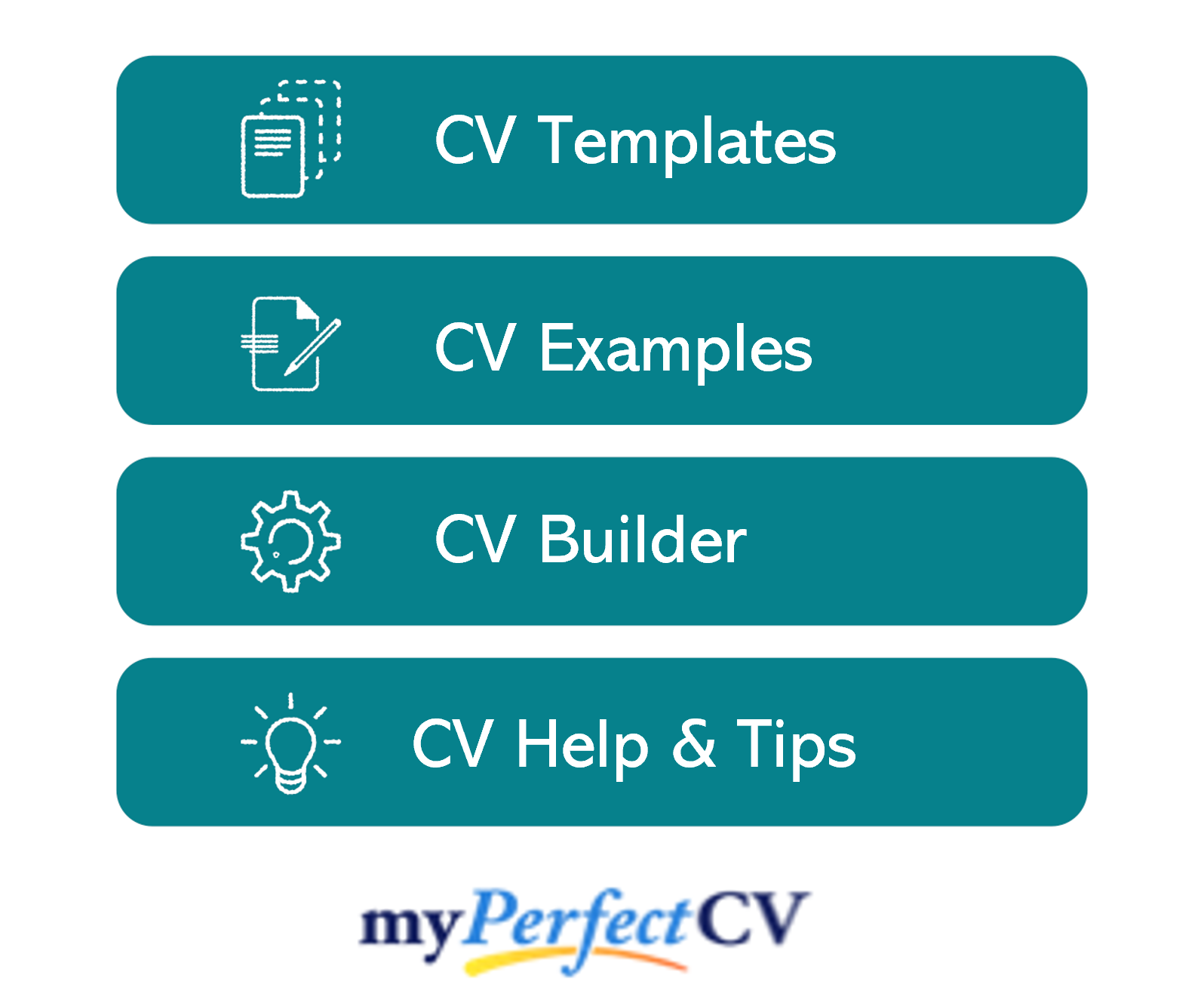 What to include in your site manager CV profile?
Level of experience – Are you a recent graduate looking for your first role, or do you have several years of site management experience? Make your experience level (number of years) clear in your profile.
Type of experience – Give some insight into the type of work experience and projects you've gained so far, whether that's for a small construction company, a property developer or in the public sector etc.
Skills & specialist knowledge – Showcase your relevant key skills and specialisms. For maximum impact, you should match these up to the skills, keywords and requirements listed in the job description.
Achievements/results – Employers want to take on people who add real value to their company, so it's helpful to incorporate a couple of results or achievements. This might be cutting costs, completing projects under budget, pinpointing and preventing potential problems/accidents, or anything else that had a particularly positive impact on your employer or client.
Core skills section
Underneath your profile, create a core skills section.
It should be made up of 2-3 columns of bullet points of your relevant skills.
Before you do this, look over the job description and make a list of any specific skills, specialisms or knowledge required.
Then, make sure to use your findings in your list. This will paint you as the perfect match for the role.
Work experience/Career history
Next up is your work experience section, which is normally the longest part of your CV.
Start with your current (or most recent) job and work your way back through your experience.
Can't fit all your roles? Allow more space for your recent career history and shorten down descriptions for your older roles.
Structuring your roles
Whilst writing your CV, it's essential to look at it in the eyes of a recruiter.
If they're met with giant blocks of text which are impossible to navigate, they might skip onto the next CV.
Instead, make use of the 3-step structure, as shown below:

Outline
Start with a 1-2 sentence summary of your role as a whole, detailing what the goal of your position was, who you reported to or managed and the type of organisation you worked for.
E.g.
"Acted as site supervisor across several high-profile residential build projects for a national property development company."
Key responsibilities
Using bullet points, note down your day-to-day responsibilities in the role.
Make sure to showcase how you used your hard sector skills and knowledge.
E.g.
Encouraged a safety-driven culture to minimise risk and maximize employee safety and wellbeing.
Carried out regular site health and safety checks, liaising with local councils, stakeholders and contractors.
Proactively contributed to the improvement of all site processes and procedures.
Key achievements
Lastly, add impact by highlight 1-3 key achievements made within the role.
Struggling to think of an achievement? If it had a positive impact on your company, it counts.
For example, you might have increased company profits, prevented an accident, improved processes, or something simpler, such as going above and beyond to solve a client's problem.
E.g.
Delivered project ahead of schedule and 20% under budget with complete client satisfaction.
Co-ordinated more efficient shifts, allowing the project to be completed 1 month ahead of schedule.
Negotiated the sales of 7 units during the project, providing the company with excellent levels of cash flow.
Education
After your work experience, your education section should provide a summary of your academic background.
Begin with those most relevant to your role as a site manager, such as a construction management, civil engineering or project management degree, along with any other relevant vocational training. You should also detail your CSCS card.
If you have space and are a less experienced applicant, you should also mention your academic qualifications, such as A-Levels and GCSEs.
Interests and hobbies
Although this is an optional section, it can be useful if your hobbies and interests will add further depth to your CV.
Interests that show transferable skills, such as being part of a sports team (teamwork) or running a marathon (self-motivation and commitment), are well worth listing.
On the other hand, generic hobbies like "going out with friends" won't add any value to your application, so are best left off your CV.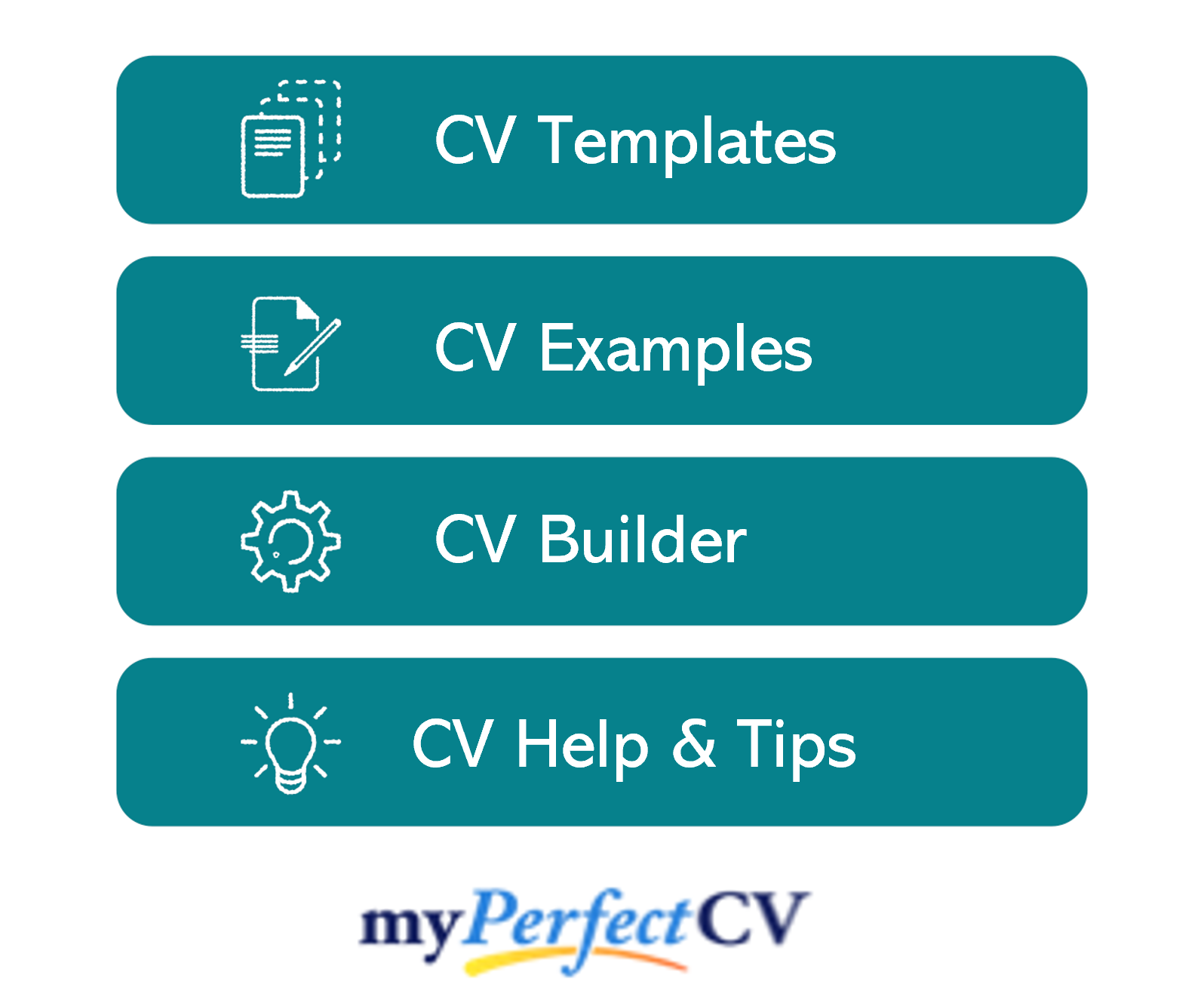 Essential skills for your site manager CV
Although each job will require a slightly different skill set depending on the specific project and sector, these core skills will be required within any site manager role:
Communication – You'll need to be confident in communicating with various clients, professionals and workers on site.
Leadership – The ability to lead, monitor and motivate your team, make key decision and ensure a high standard of work is essential.
Health & safety – Carry out regular inspections and make sure that all work complies with health, safety and building legislation and laws.
Project management – Monitor project progress, ensure deadlines are met and report problems and delays to clients.
Recruitment – Site managers are often involved in recruiting a team of workers, such as tradesmen, engineers, surveyors and health and safety executives.
Report writing – Writing reports and keeping up to date with paperwork.
Writing your site manager CV
When putting together your site manager CV, there are a few key points to remember.
Always tailor your CV to the target role, even if it means creating several versions for different roles.
Additionally, remember that the structure and format of your CV need just as much attention as the content.
Good luck with your job search!