When looking to secure a receptionist position, your CV needs to catch recruiters' eyes, and show them why you're the perfect candidate for the role.
It is essential that you quickly demonstrate you have the best skills for any receptionist role ,so that employers are eager to invite you in for an interview.
This guide, including 3 receptionist CV examples, will help you put together a winning CV that will showcase your in-demand skills, making you stand apart from the other applicants.
Guide Contents
Receptionist CV Examples x 3
How to structure your CV
Write a powerful CV profile
How to detail Work experience
Education sections tips
Essential Receptionist Skills

Receptionist CV Example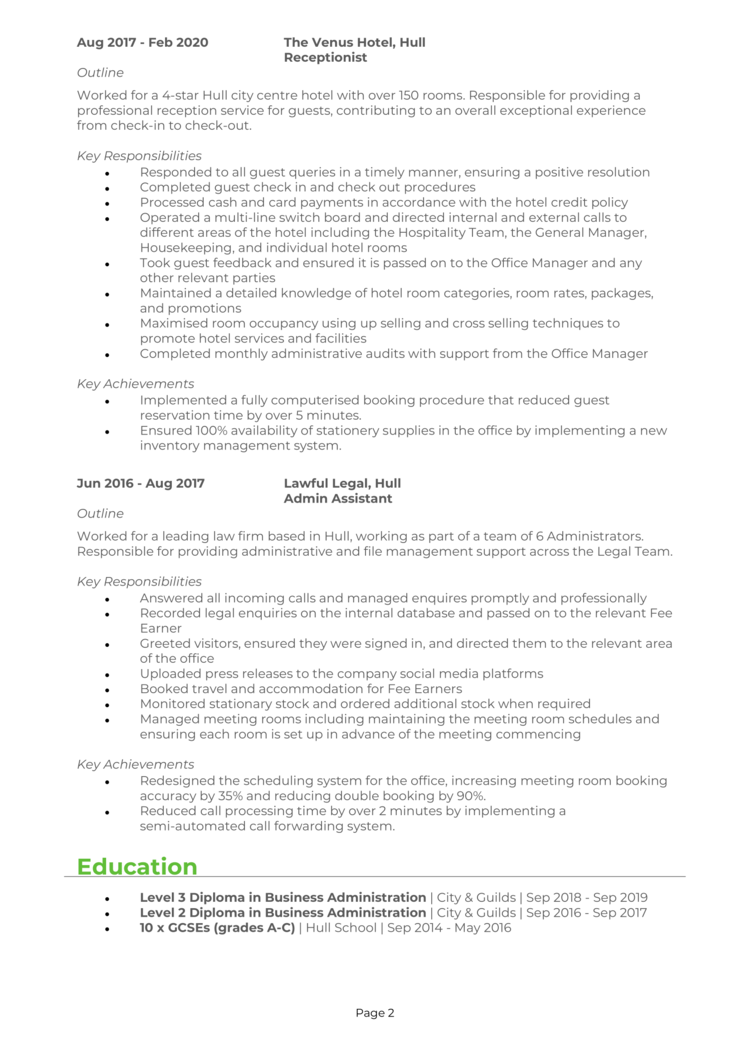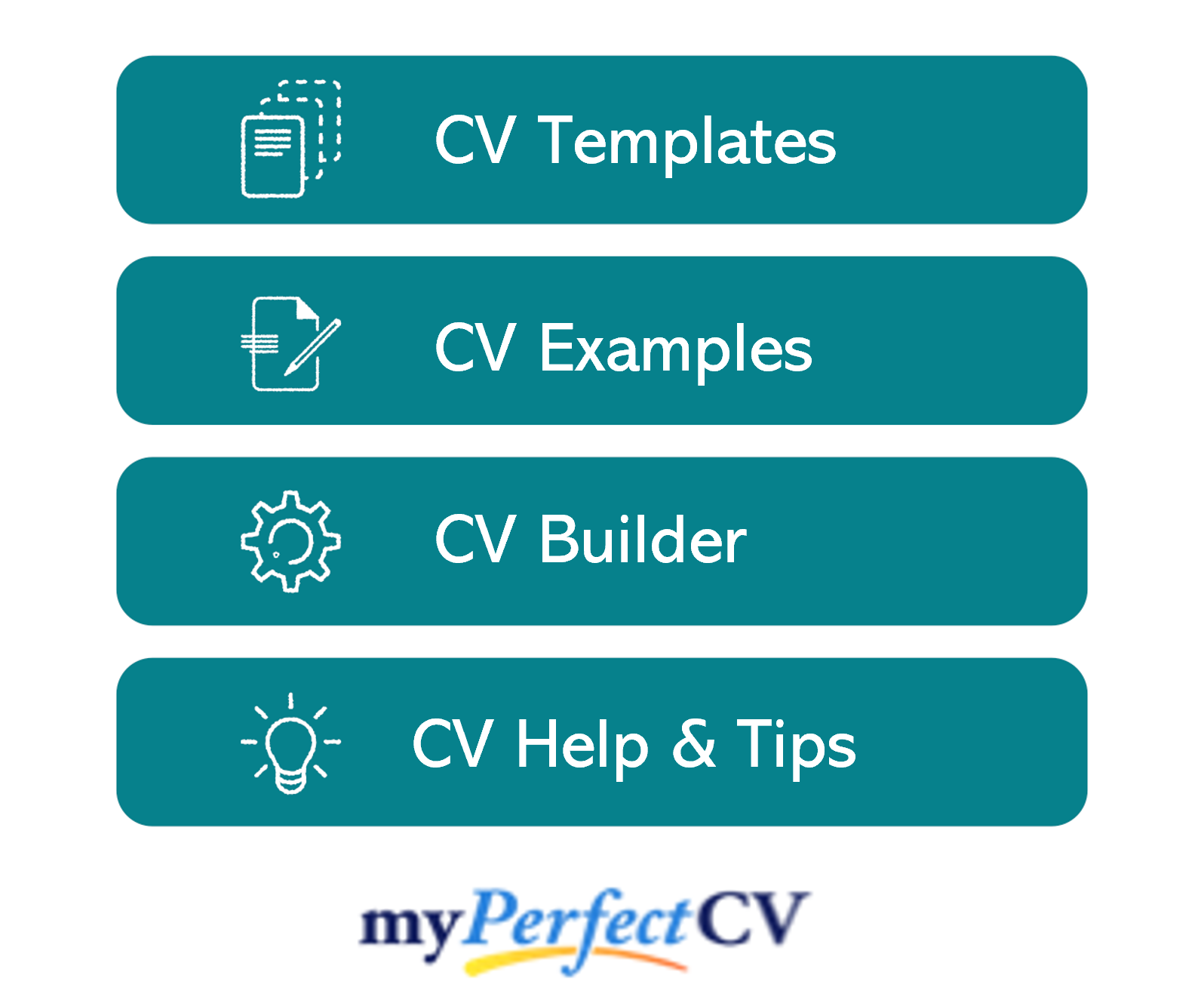 Hotel receptionist CV Example


Gym receptionist CV Example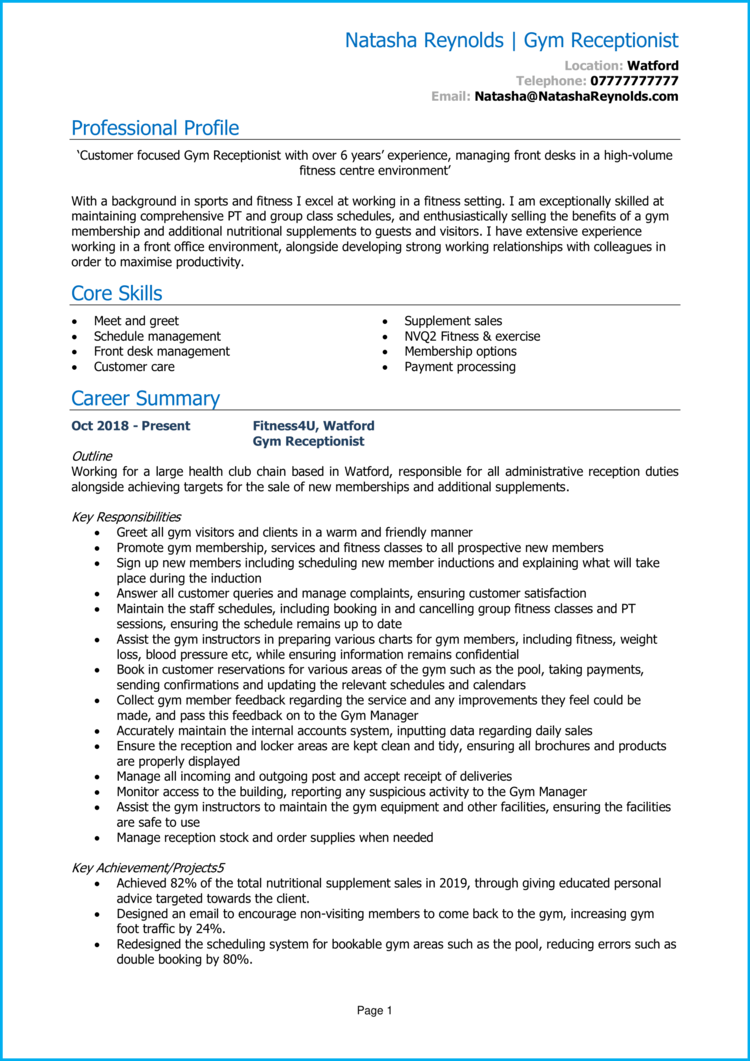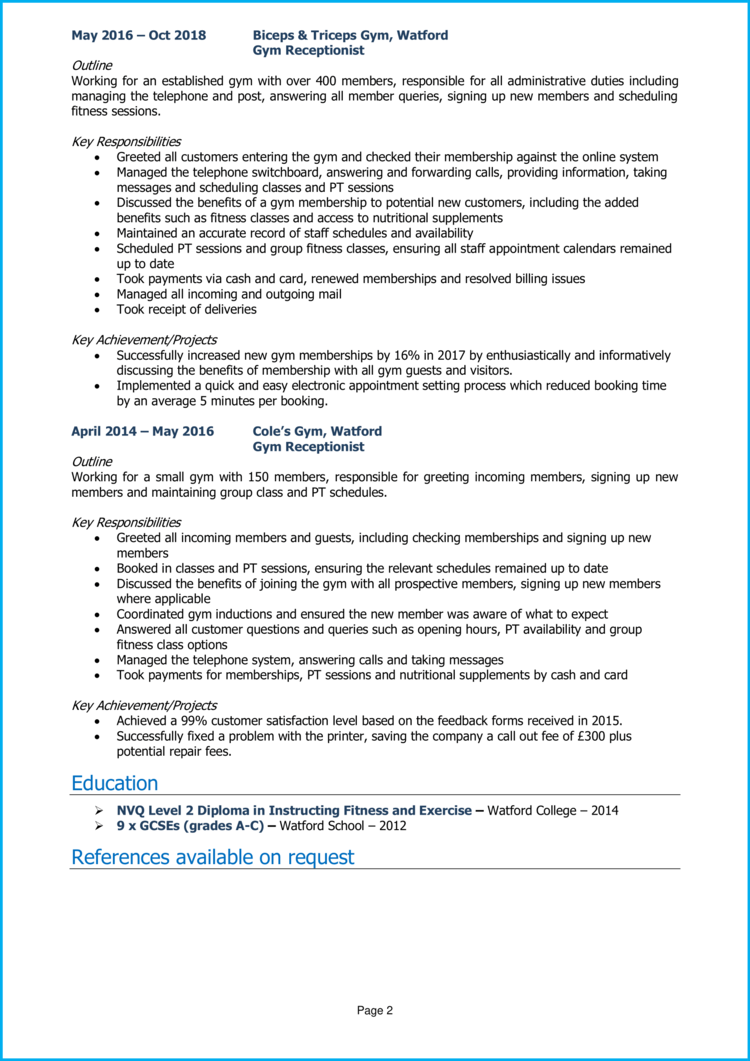 This example CV demonstrates generally how you should be structuring and formatting your CV to sell yourself as an effective receptionist.
Your CV should be tailored and relevant to the positions you're applying to, and the below guide will go through each component of your CV, explaining how you can adapt each aspect to suit your situation.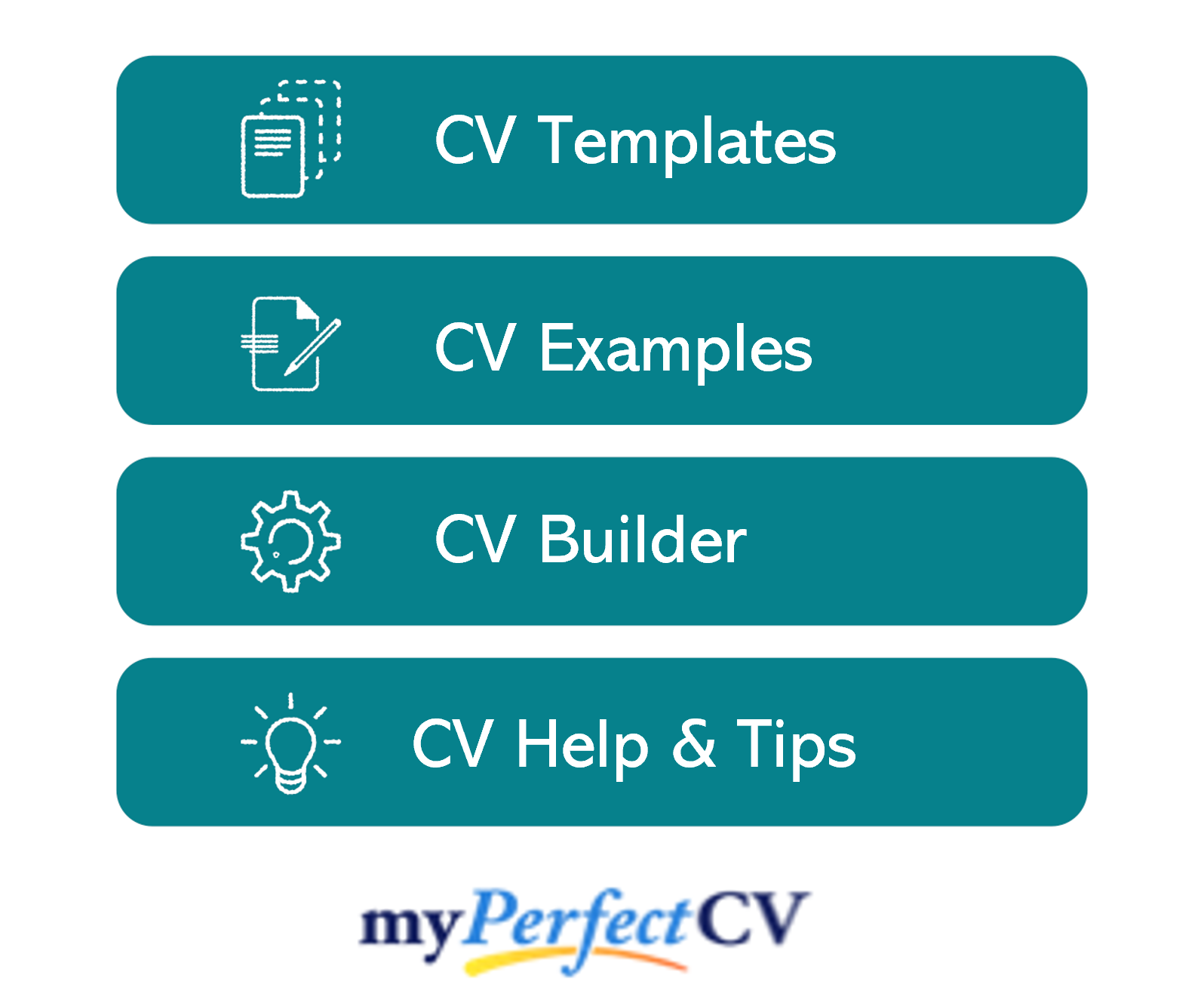 Receptionist CV Structure
Your first impression in the recruitment process begins with your CV, so when putting it together you should first be planning the layout.
Make sure that it is easy to read, and that it accentuates the most important parts of your experience and skills.
The below infographic breaks down the structure your CV should be following to make it easy to read as well as emphasising why the employer should hire you; it also includes pointers on the formatting and styling of your CV.
A poorly structured CV can cause key aspects to be missed by recruiters, so you need your CV to be well defined and simple to review.
CV formatting tips
A CV should be ideally no longer than 2 sides of A4 – allowing you to go into enough depth about your relevant experience, without being so detailed that it becomes tedious to read.
Although tempting to use large text or bold colours to attract recruiters' attention, try to stick to a clear and professional looking font and colour pallet.
Use short paragraphs and bullet points to separate text – bold headings are also a great way to highlight sections such as work experience or qualifications and make it easier for a recruiter to follow.
Avoid using any logos or images in your CV as this can distract from the content.
Structuring your Receptionist CV
Keep the content of your CV ordered in the following way:
Contact details – you want to make it easy for recruiters to get in touch with you, so make this section clear and accurate at the very top of your CV.
Profile – This is a short summary of your experience and skills that are relevant to the job you are applying to and helps recruiters at first glance realise why you're right for their position.
Work experience / career history– List all your work history, starting with your most recent / current position, then working backwards.
Education – Listing your educational background and any professional qualifications.
Interest and hobbies – This is an optional section but below I will explain how to display this in a way that can further your applications.
Each of these sections is explained in detail below including what information you need to be including to produce a stand out CV.

CV Contact Details
This is the simplest section of your CV, but one you need to get right if you want to hear back from recruiters.
You want this section to be highly visible to recruiter, so don't hide it at the bottom or at the side of your CV.
There is no need to write too much detail in this section, so stick to the basics:
Phone Number – Ideally this would be your mobile number, before sending an application always double check this is your most up to date number
Email address – Use only professional looking email addresses, preferably your first name and last name@. If you have a childish email address from years ago, create a new account for job applications
Location – This doesn't need to be your full address and instead can just be the city or town you reside in
If you have a Linkedin account, feel free to include a link, especially if you have testimonials or endorsements on your profile.
You only have two pages to create that great first impression so there is no need to add extra details such as your full address, date of birth or any other surplus personal information – these will take up too much valuable space.
Also, a receptionist wouldn't be judged on their looks so a photo isn't required.
Receptionist CV Profile
Your profile sits at the top of your CV and acts as an introductory summary to catch readers' attention and ensure they keep reading.
A strong profile will be custom fit to the roles you are applying to, highly tailored to reflect the requirements of those positions.
Your introductory paragraph should be no longer than 5-10 lines, you will be able to go into more depth later in your CV.
Below is an example of a good receptionist CV profile.
For a receptionist role this is the type of content you should be including in your profile:
Previous Employment – Have you previously worked in customer facing roles? Which types of companies have you worked for?
Essential Receptionist Skills – Every job role will have different requirements but try to demonstrate your ability to work within a busy environment, greet clients, arrange meetings etc.
Relevant Qualifications – Any vocational customer service training could be applicable but also look to include any qualifications in English or IT.
Quick tip: If you worry that your spelling and grammar might not be correct, try using our partner's CV builder to eliminate the risk of making mistakes.
Boost your profile with a core skills section
In addition to your personal profile you can include a core skills section directly underneath, this will help to show recruiters your talents from the first glance at your CV.
This section should contain bullet points that detail the most relevant skills for a receptionist role (use 2-3 columns to avoid this section becoming too lengthy.) You should be looking to include key words from within your target job specifications to help you make a big impression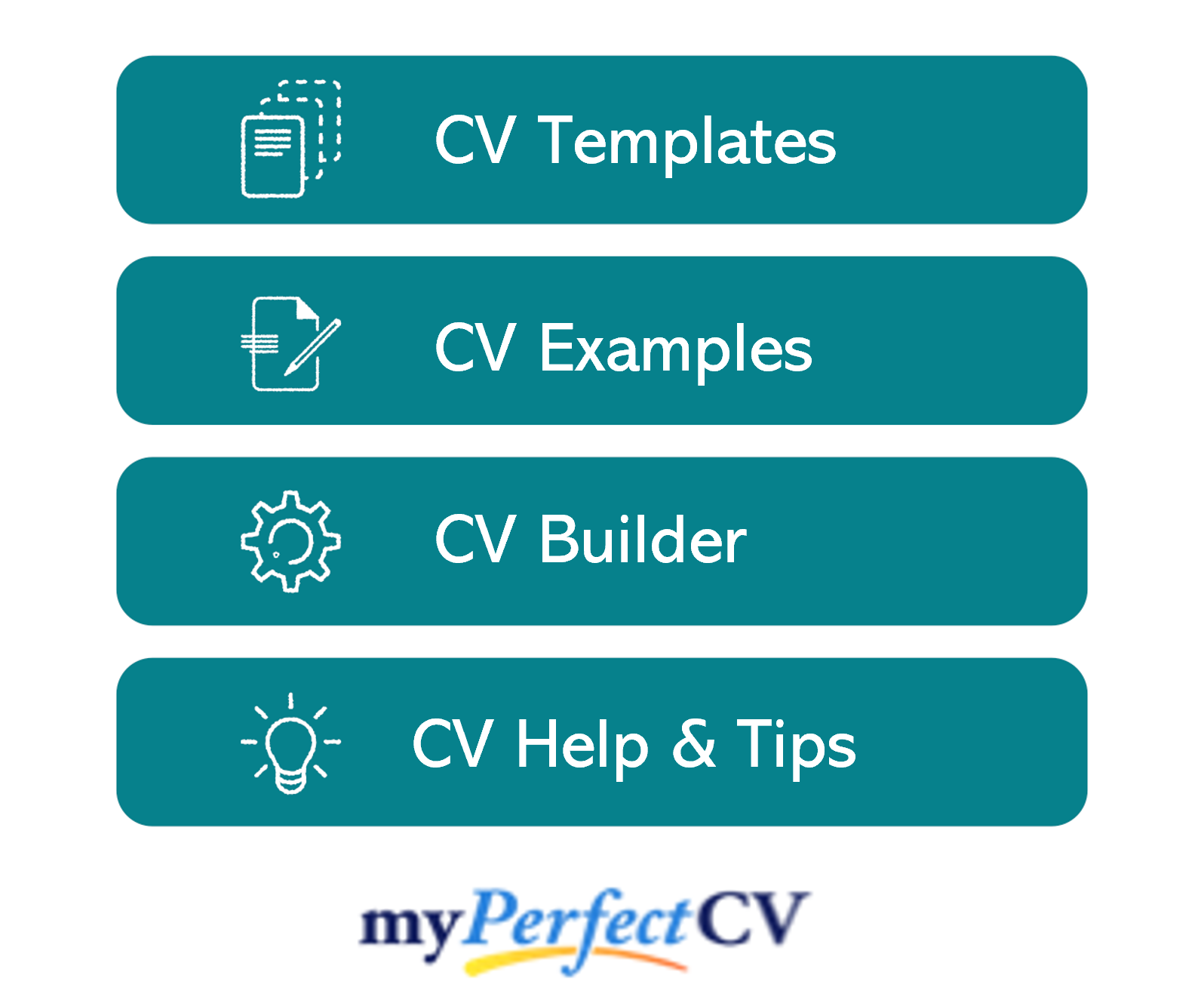 Work Experience
Once you've written your profile and core skills, you need to focus on your work experience.
This section will demonstrate your previous employment, including responsibilities and achievements in your roles.
If you have a vast amount of experience, reduce the size of each role as you work backwards through your employment history.
Remember not to leave any gaps but instead document any periods of unemployment or travelling.
If you have never had any type of paid employment then include unpaid work experience or voluntary experience you have obtained.
Structuring your Roles
Avoid including big chunks of texts in your work experience section and instead break down the information using headers and bullet points.
This will help a recruiter hone in on significant information that makes you more desirable for the role.
This annotated example shows you how to do this.
You should divide your role descriptions into these three segments.
Outline
Include a brief summary of the company you worked for and an overview of your role.
E.g.
"Working as a receptionist on a busy front desk for (company name) providing all front of house functions to support the business."
Key Responsibilities
Use bullet points to break down each aspect of your roles, including regular tasks, one-off projects, and who you would interact with within that role.
E.g.
Greeting clients and visitors in person and answering or referring inquiries
Arranging meeting rooms and providing refreshments and ensuring attendees are well looked after
Key Achievements
You want to be showcasing instances where you have added value to a working environment and made an impact.
E.g.
Introduced a new scheduling system that ensured 100% accuracy in appointment booking
Education
Towards the bottom of your CV you should be adding your qualifications, including any GCSEs, A Levels, Degrees or any vocational qualifications.
Tip – Unless you are a school leaver, you don't need to list every qualification in detail as this will take up valuable space.
For example, writing "10 GCSEs A-C" is sufficient in most cases, as opposed to listing every individual subject and grade.
Also, be sure to include any receptionist relevant qualifications, such as customer service certificates.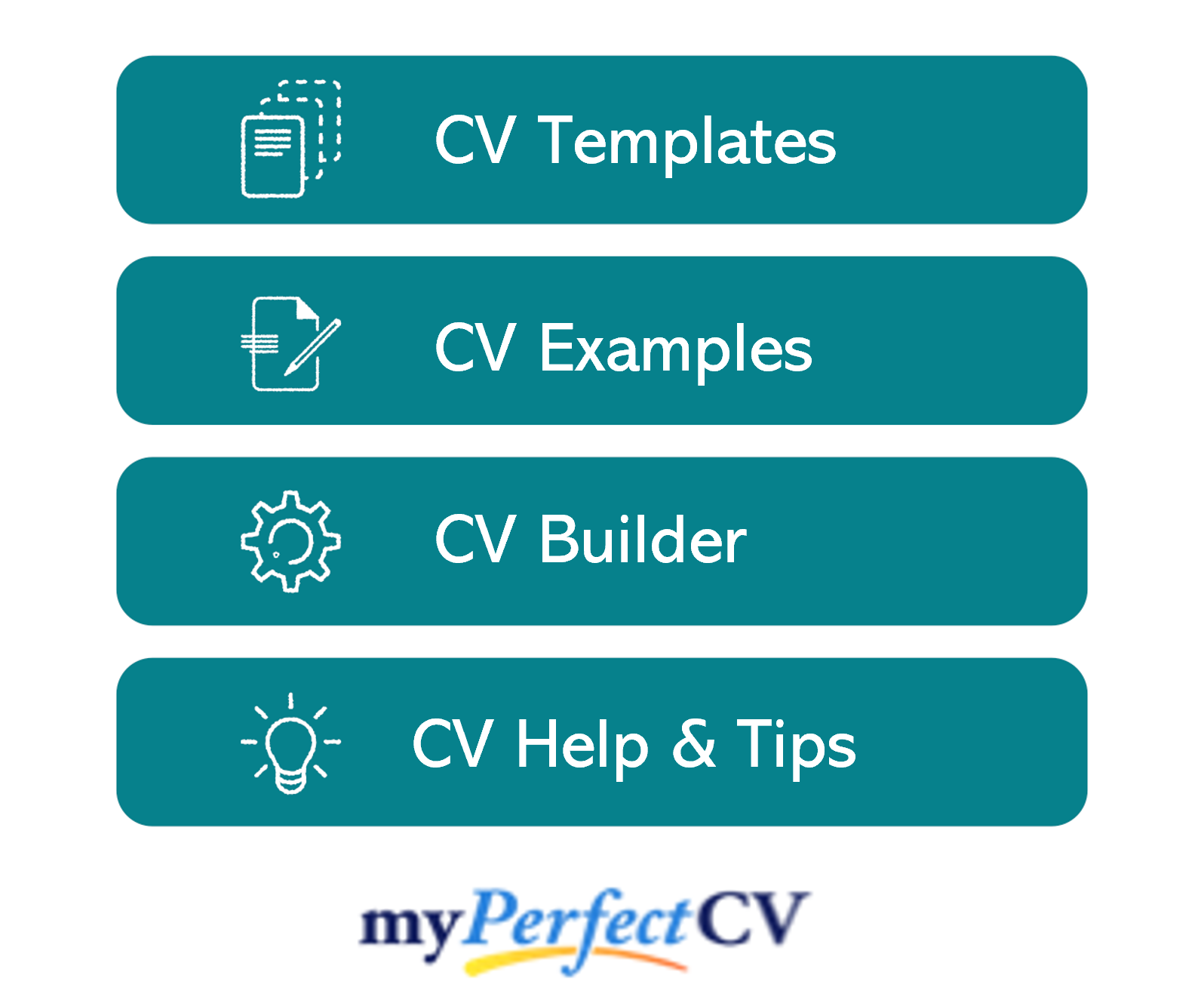 Hobbies and Interests
Unlike the other sections of your CV, this part isn't mandatory, so only add hobbies or interests that are relevant to your work.
If you have limited work experience this section could be used to document how you have used relevant skills outside of the work environment. For example, playing as part of a sports team could highlight your ability to organise events and communicate effectively.
However, don't add for the sake of adding. You only want to add interest that could help prove you are a good fit for your target roles.
There's no need to add reference details to your CV, employers shouldn't ask for reference until offer stage.

Essential Skills for your Receptionist CV
Each receptionist role will ask for different skills so make sure to review the requirements in the job specification and add these to your CV.
However, most receptionist positions will expect you to be able to demonstrate the below skills.
Customer Service – As a receptionist you will be the face of the business, meaning you need strong customer facing skills to ensure all clients have the best experience. Highlight how you've worked to fulfil customer needs previously in past roles.
Office support – You will most likely be needed to support a variety of functions, from organising post to arranging meeting rooms. In your CV you need to focus on how you have been able to successfully support busy office functions
Diary management – As a receptionist you will often be required to book events, rooms and meeting, so it's essential to show that you are capable and organised throughout your CV.
Call handling – Any front-of-house role will require good telephone manner and the ability to screen calls to ensure that important calls get through to the right people on time.
Security – With many receptionist roles being undertaken in public spaces of buildings, it's important to prove that you know proper security protocols.
Writing your Receptionist CV – Conclusion
When writing a CV for a Receptionist role you need to make it both visually pleasing and include information that is relevant and tailored to the job.
Whilst you need to include details of your experience, education and relevant skills you want to make it clear and easy to read, including an enticing personal profile that summaries why you should be hired.
A CV definitely isn't one size fits all, so make sure to research target jobs before applying so you are able to tailor your skills and add keywords which will ensure you stand apart from the competition, helping you progress to interview stage.
Best of luck with your next application.