If you've consider yourself both creative and technical, a career as a product designer could be a great fit.
But to bag yourself a decent job — or perhaps step into a senior role — you're going to need a compelling CV.
This complete guide includes an example product design CV and will teach you everything you need to know to land an interview.
It'll cover what type of content you need to include, as well as how to structure and format your CV for maximum impact.
Guide contents
Product design CV example
Structuring and formatting your CV
Writing your CV profile
Detailing work experience
Your education
Skills required for your product design CV

Product design CV example


Unsure of what your CV should look like? Take a good look at the CV example above to get familiar with the structure, layout and format of a professional CV.
As you can see, it provides plenty of relevant information about the applicant but is still very easy to read, which will please busy recruiters.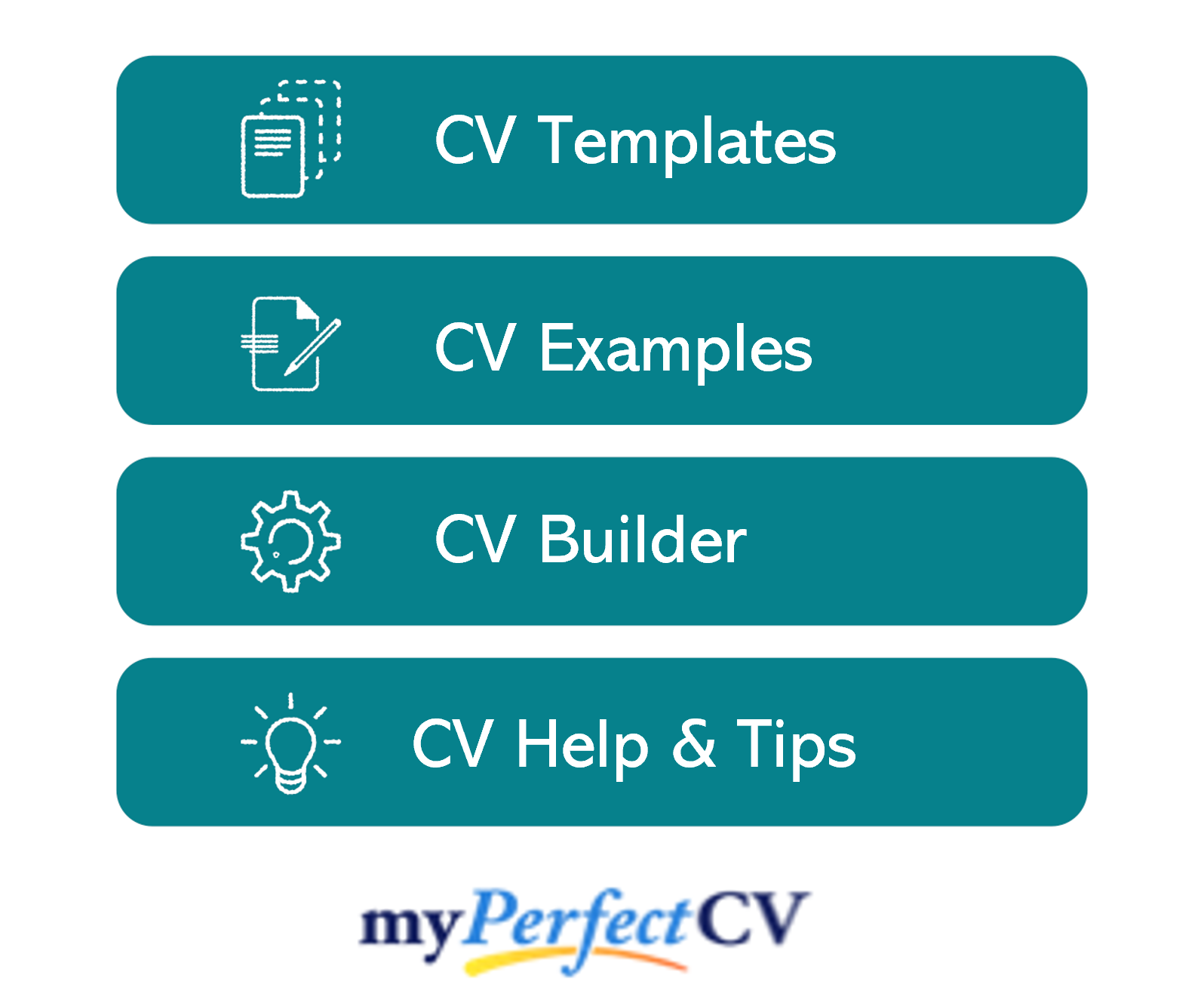 Product design CV structure & format
The format and structure of your CV are important because they will determine how easy it is for recruiters and employers to read your CV.
If they can find the information they need quickly, they'll be happy; but if they struggle, your application could be overlooked.
A simple and logical structure will always create a better reading experience than a complex structure, and with a few simple formatting tricks, you'll be good to go.
Check them out below:
Formatting Tips
Length: Whether you've got one year or three decades of experience, your CV should never be more than two sides of A4. Recruiters are busy people who're often juggling numerous roles and tasks, so they don't have time to read lengthy applications. If you're a recent graduate or don't have much industry experience, one side of A4 is fine.


Readability: Recruiters appreciate CVs that they can quickly scan through without trouble. Ensure yours makes the cut by formatting your headings for attention (bold or coloured fonts should do the trick) and breaking up long paragraphs into smaller chunks or short, snappy bullet points.
Design: While it's okay to add your own spin to your CV, avoid overdoing the design. If you go for something elaborate, you might end up frustrating recruiters who, above anything, value legibility and clarity.
Avoid: Logos, profile photos or other images aren't necessary and rarely add any value – save the space for written content, instead!
Structuring your CV
By working to the simple CV structure below, your CV will be well organised and easy to navigate:
Contact details – Always list these at the very top of your CV – you don't want them to be missed!
Profile – An introductory paragraph, intended to grab recruiters attention and summarise your offering.
Work experience/career history – Working from your current role and working backwards, list your relevant work experience.
Education – Create a snappy summary of your education and qualifications.
Interest and hobbies – An optional section to document any hobbies that demonstrate transferable skills.

CV Contact Details
Tuck your contact details into the corner of your CV, so that they don't take up too much space.
Stick to the basic details, such as your:
Mobile number
Email address – It should sound professional, such as your full name.
Location – Just write your vague location, rather than your full address.
LinkedIn profile or portfolio URL – If you do include these, ensure they're sleek, professional and up-to-date.

Product design CV Profile
Recruiters and hiring managers are busy, so it's essential to catch their attention from the get-go.
A strong introductory profile (or personal statement, for junior candidates) is the first thing they'll read, so it's a great chance to make an impression.
It should be a short but punchy summary of your key skills, relevant experience and accomplishments.
Ultimately, it should explain why you're a great fit for the role you're applying for and inspire recruiters to read the rest of your CV.
Tips to consider when creating your profile:
Avoid clichés: 'Determined team player who always gives 110%' might seem like a good way to fill up your CV profile, but generic phrases like this won't land you an interview. Recruiters hear them time and time again and have no real reason to believe them. Instead, pack your profile with your hard skills and tangible achievements instead.
Make it unique: The biggest CV mistake? A generic, mass-produced document which is sent out to tens of employers. If you want to land an interview, you need to tailor your CV profile (and your application as a whole) to the specific role you're applying for. So, before you start writing, remember to read over the job description and make a list of the skills, knowledge and experience the employer is looking for.
Keep it punchy: Aim for a short, snappy paragraph of 3-5 lines. This is just enough room to showcase why you'd make the perfect hire, without overwhelming busy recruiters.
Ditch objectives: You only have a short space for your CV profile, so avoid writing down your career goals or objectives. If you think these will help your application, incorporate them into your cover letter instead.
Quick tip: A poorly written CV will fail to impress recruiters and employers. Use our partner's CV builder to create a winning CV in minutes with professional templates and pre-written content for every industry.
What to include in your product design CV profile?
Experience summary – What companies have you worked for? What type of product(s) have you designed? How many years experience do you have? Whatever the answers, your profile should start with a punchy summary of your relevant experience to date.
Qualifications – Make sure to highlight your product design, spatial design, industrial design or other relevant degree/masters/HND.
Skills & software – Take a look over the job description to see what hard skills and software knowledge are needed for the role. If you have experience of anything they're looking for, make it clear in your profile.
Results & achievements – Whether it was saving money, increasing efficiency, designing a best-selling product or receiving excellent feedback from a client, add impact to your profile by incorporating a couple of stand out achievements or results.
Core skills section
Next, you should create a bullet point list of your core skills, formatted into 2-3 columns.
Here, you should focus on including any skills or knowledge listed in the job advertisement.
This will instantly prove that you're an ideal candidate, even if a recruiter only has time to briefly scan your CV.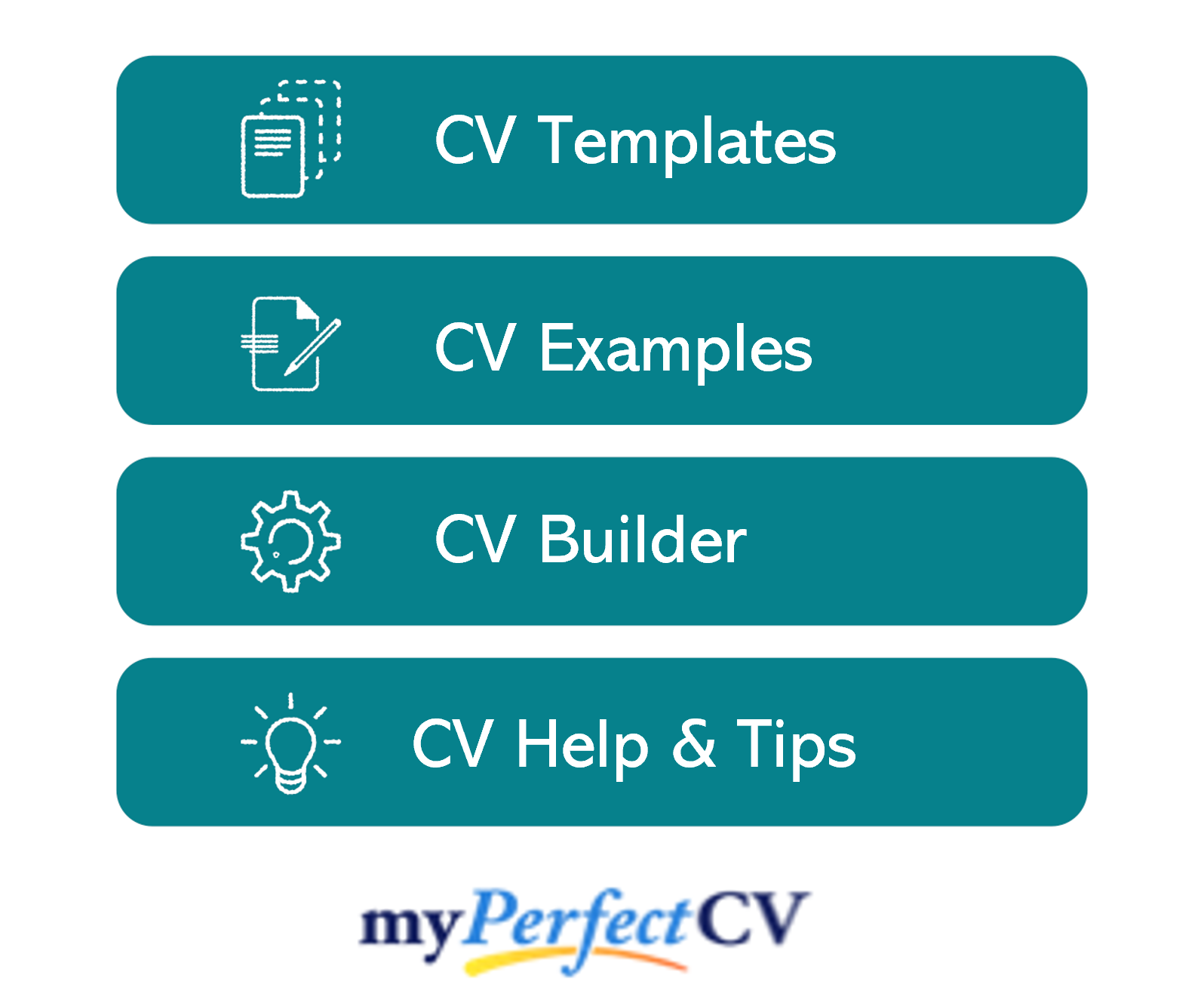 Work experience/Career history
Next up is your work experience section, which is normally the longest part of your CV.
Start with your current (or most recent) job and work your way back through your experience.
Can't fit all your roles? Allow more space for your recent career history and shorten down descriptions for your older roles.
Structuring your roles
If you don't pay attention to the structure of your career history section, it could quickly become bulky and overwhelming.
Get in recruiter's good books by creating a pleasant reading experience, using the 3-step structure below:
Outline
Start with a 1-2 sentence summary of your role as a whole, detailing what the goal of your position was, who you reported to or managed, and the type of organisation you worked for.
E.g.
"Managed the design of a new product range for one of the UK's leading watch brands. Key responsibility for taking ideas from ideation through to user testing and final product launch; reported to the Head of Product."
Key responsibilities
Using bullet points, note down your day-to-day responsibilities in the role.
Make sure to showcase how you used your hard sector skills and knowledge.
E.g.
Met with clients to discuss the design brief, covering concept, performance and production criteria.
Utilised CAD and Adobe Illustrator to produce design specifications, including parts lists and costings.
Regularly tested designs to pinpoint potential flaws and health and safety risks.
Key achievements
Lastly, add impact by highlight 1-3 key achievements made within the role.
Struggling to think of an achievement? If it had a positive impact on your company, it counts.
For example, you might increased company profits, improved processes, fixed a design problem, or something simpler, such as going above and beyond to solve a client's problem.
E.g.
Spearheaded design for a new innovative product offering which boosted company revenue by 20%.
Designed a new manufacturing fixture which increased accuracy by 15%.
Received 99% positive feedback upon product launch.

Education
Although there should be mentions of your highest and most relevant qualifications earlier on in your CV, save your exhaustive list of qualifications for the bottom.
If you're an experienced candidate, simply include the qualifications that are within the sector, such as your 3D, industrial, spatial or product design degree.
However, less experienced candidates can provide a more thorough list of qualifications, including A-Levels and GCSEs.
You can also dedicate more space to your degree, discussing relevant exams, assignments and modules in more detail.
Interests and hobbies
Although this is an optional section, it can be useful if your hobbies and interests will add further depth to your CV.
Interests which are related to the sector, such as a creative pursuit, or which show transferable soft skills, such as being a member of a sports team, are well worth listing.
On the other hand, generic hobbies like 'going out with friends' won't add any value to your application, so are best left off your CV.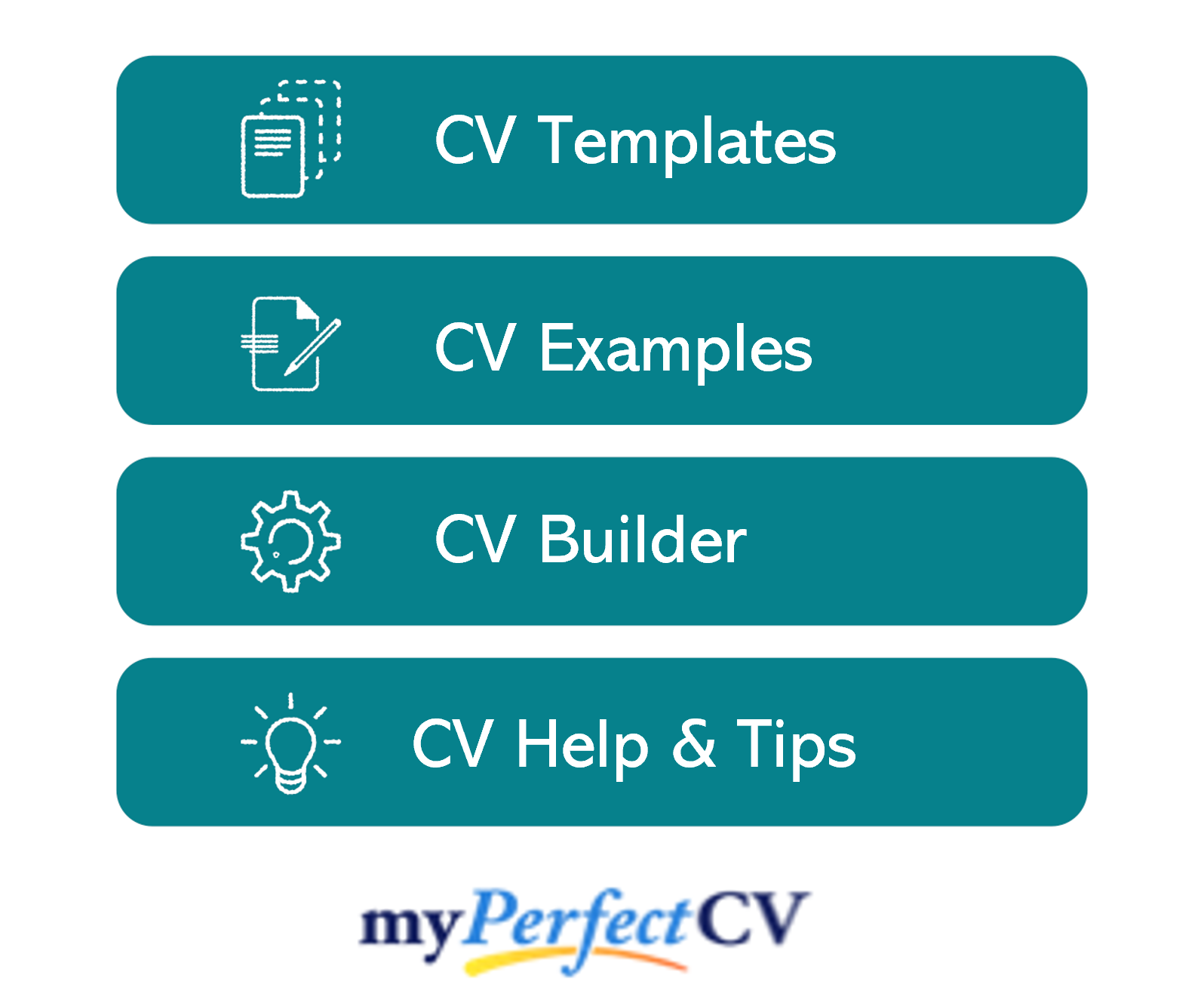 Essential skills for your product design CV
While each company will require a slightly different skill set, there are several core skills that will be required within any product design position:
Creating design briefs
Using CAD software
Producing sketches + samples
Identifying + fixing design issues
Testing products

Negotiating contracts + budgets
Writing your product design CV
Creating a strong product design CV requires a blend of punchy content, considered structure and format and heavy tailoring.
By creating a punchy profile and core skills list, you'll be able to hook recruiter's attention and ensure your CV gets read.
Remember that research and relevance is the key to a good CV, so research your target roles before you start writing and pack your CV with relevant skills.
Best of luck with your next application!