If you're looking to explore new opportunities as an office manager, then you need a CV that gets noticed.
Your CV should be structured and formatted to grab employers' attention – and contain compelling content which persuades them to interview you
This detailed guide, along with an example office manager CV, will show you how to write an interview winning CV, and land the job you want.
Guide contents
Office manager CV example
Structuring and formatting your CV
Writing your CV profile
Detailing work experience
Your education
Skills required for your office manager CV

Office manager CV example


The CV example above reveals how to emphasise your related experience, featuring why you're the ideal candidate for office manager roles.
This guide will talk you through the process of producing an engaging CV.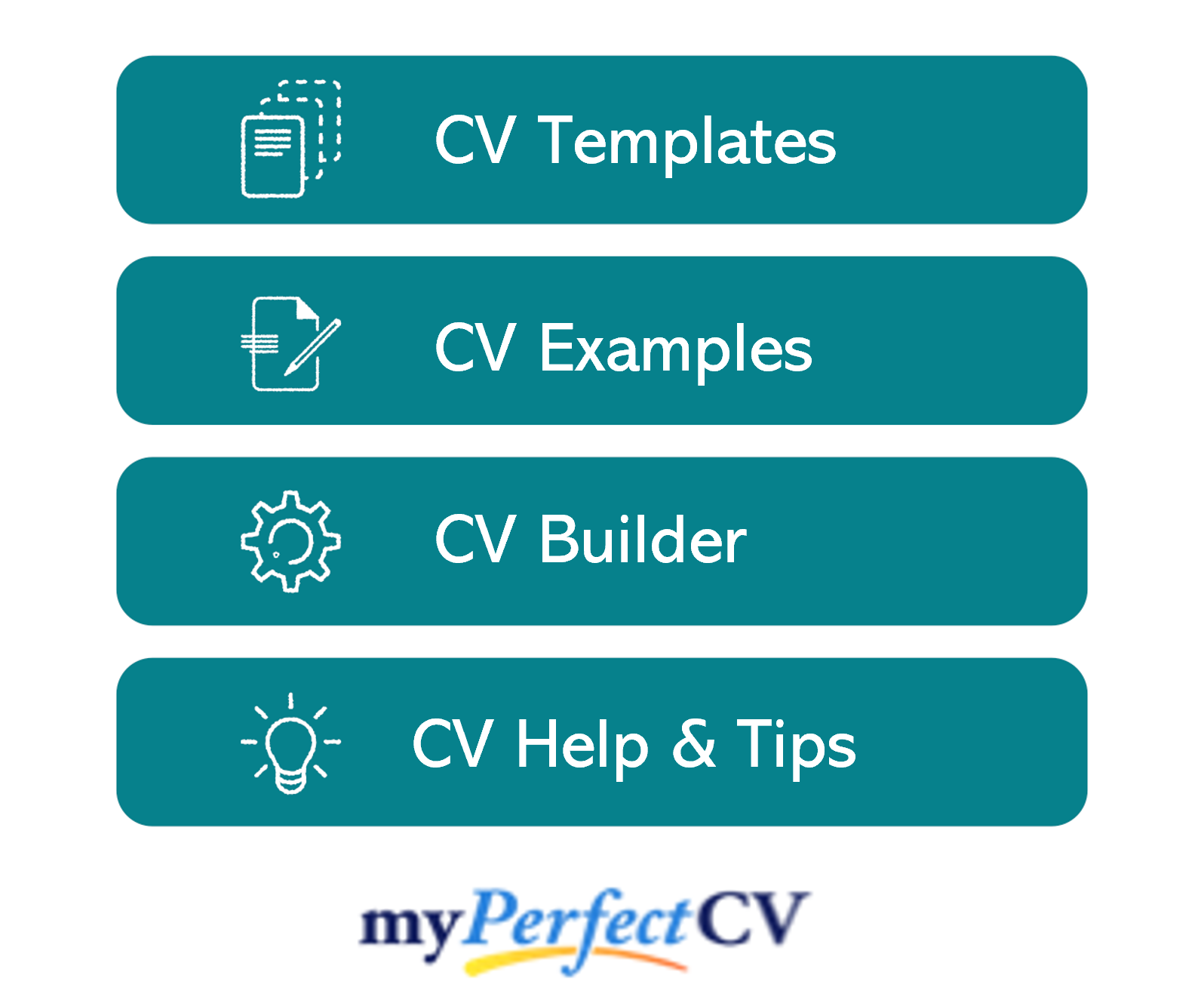 Office manager CV structure & format
Structure is a key element to writing a CV that will stand out from the competition and land you plenty of interviews.
And a clear format will support recruiters in simply navigating your experience and it's essential to create a structure that facilitates ease of reading.
The below infographic displays how to write a CV and gives you the basics of CV formatting.
Formatting Tips
Your CV should be ideally a maximum length of two sides of A4, enough space to sell yourself without it becoming tedious to read
Avoid over complicating your CV with imagery such as company logos or headshots – as imagery distracts recruiters' attention without adding value
Facilitate ease of reading by using bold headers, defined sections and bullet points, breaking up large blocks of text
Keep to a professional and clear CV design, sticking to a muted colour pallet and a simple to read font
Structuring your CV
Correctly structuring your CV is crucial for recruiters to be able to pinpointing key elements of your experience.
When putting together your CV look to adopt the below defined structure.
Contact details – ensure you are easily reachable with your details at the top of the page
Profile – a concise paragraph at the beginning of your CV that draws recruiters' attention, detailing your marketable skills, qualifications and experience
Work experience / Career history – recording your work experience, starting with your most recent roles
Education – document any qualifications acquired, especially those relevant to the industry
Interest and hobbies – unlike other sections this is optional and can be used to boost your application
As the guide continues, I'll detail what to include within each section and how to produce a CV that impresses.

CV Contact Details
Reserve the top of your CV for your most essential information, including your contact details.
Phone number
Email address (stick to a professional email address)
Location
Include a link to your LinkedIn profile if you have one
Quick Tip: Avoid adding additional information such as marital status, your date of birth or your full home address as the city you reside in is sufficient.
Office manager CV Profile
Your profile is an opening paragraph at the top of your CV that summarises your marketable skills, experience and qualifications, showcasing why you're the ideal candidate for office manager roles.
This part needs to engage recruiters' attention, enticing them to read further into your CV.
Tips to follow when creating your profile:
Keep to a paragraph length of between 5-10 lines, enough space to engage recruiters whilst allowing you to provide more detail elsewhere in your CV
Avoid adding overused statements that recruiters have read thousands of times before such as "I am a team player" or "I am punctual"
Before crafting this section, research the industry and match keywords and key requirements into your profile
What to include in your office manager CV profile?
Office manager qualifications – NVQs in Business Administration? Team leader diploma? Degrees in Business?
Management skills – feature your strengths that make you related to the sector such as organisational skills, leadership ability or adaptability
Previous companies worked for – whether you have worked in finance, a sales organisation or a recruitment business
Level of your experience – have you got experience managing a small team or within a larger organisation or whether you have advance experience or are new to the sector
Core skills section
Underneath your profile, include a core skills section comprised of two to three columns of bullet points.
Detail your strengths specifically referencing those skills that make you the perfect candidate for office manager roles.
At first glance demonstrating to recruiters your suitability without them having to dig through your CV.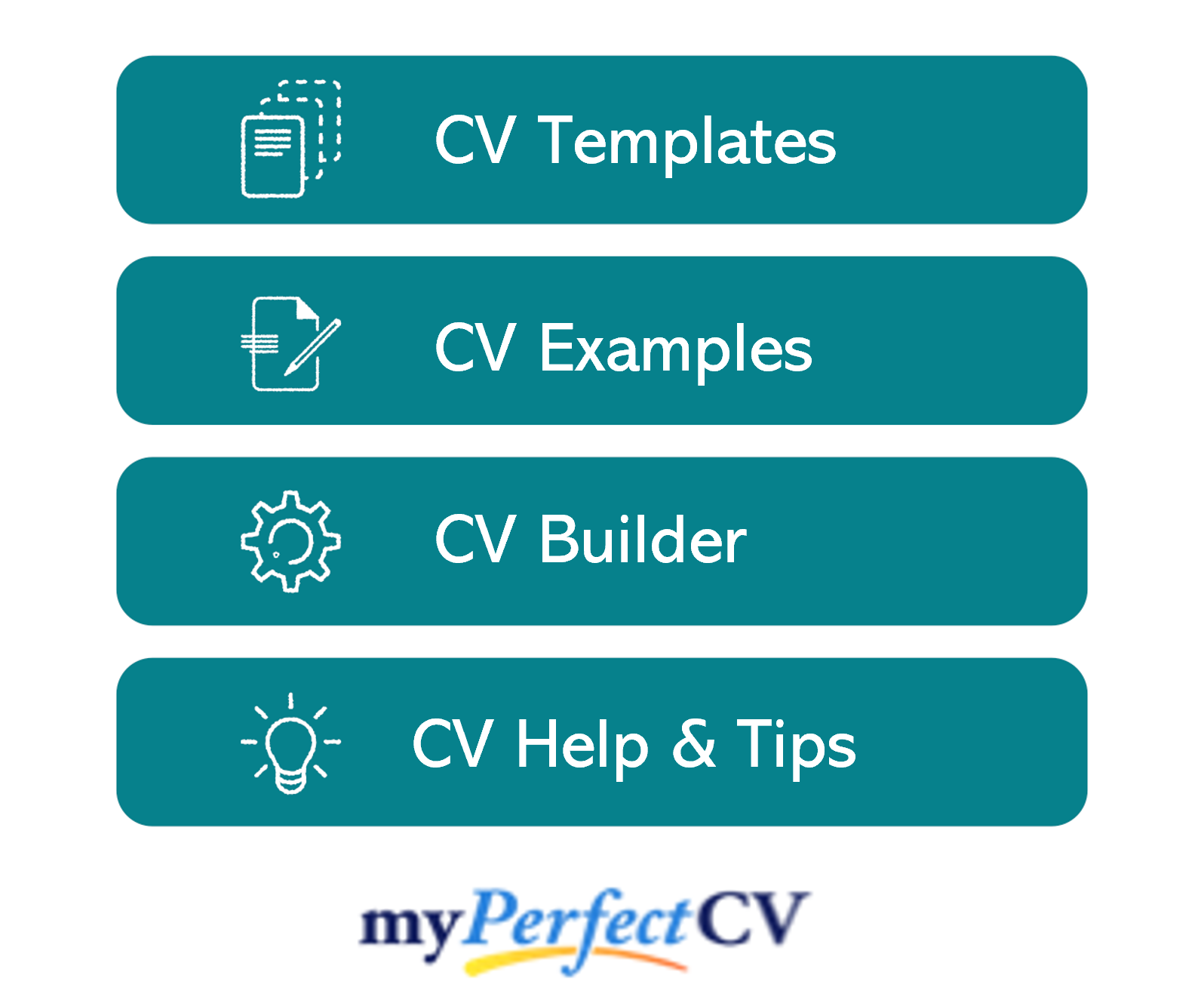 Work experience/Career history
In this section, document your career history in reverse chronological order.
Start with your most recent or current position, shortening your descriptions as you work backwards through your experience.
All experience should be included within your CV, such as voluntary work, full or part time employment.
Tip: Very old or irrelevant jobs can be shortened to one-line, or even removed completely if you don't feel they will add value to the CV.
Structuring your roles
Break up your role descriptions into three clearly defined sections, helping to facilitate ease of reading.
Outline
Give recruiters insight into your previous roles, detailing the role you assumed, the company you worked within or the department you were part of.
E.g.
"Working as an office manager responsible for managing the office team, providing administration support and services to the organisation."
Key responsibilities
Use bullet points to document your key duties, including any core relationships built or extra responsibilities taken on.
E.g.
Kept track of projects, including budgets, timelines and resources
Managed office and operating procedures such as filing systems
Key achievements
Showcase the value you had in your previous role by documenting examples of your achievements.
Use figures to backup these examples.
E.g.
Worked with the IT team to implement a new phone system that reduced call waiting times by 20%

Education
After your work experience, include an educational section that commences with courses specific to office manager roles.
Look to incorporate qualifications such as NVQs in Business Administration, Degrees in Business or Team Leader diplomas.
If you have room available look to also include additional degrees, vocational training or GCSE's, A Levels.
Interests and hobbies
Unlike other sections, hobbies and interests are optional and can be used to give examples to strengthen your relevancy for office manager roles.
Keep away from just using this section to add generic hobbies such as socialising or reading.
Consider hobbies that demonstrate your attention to detail, organisation and leadership skills, whether travelling, organising itineraries or captaining a sporting team.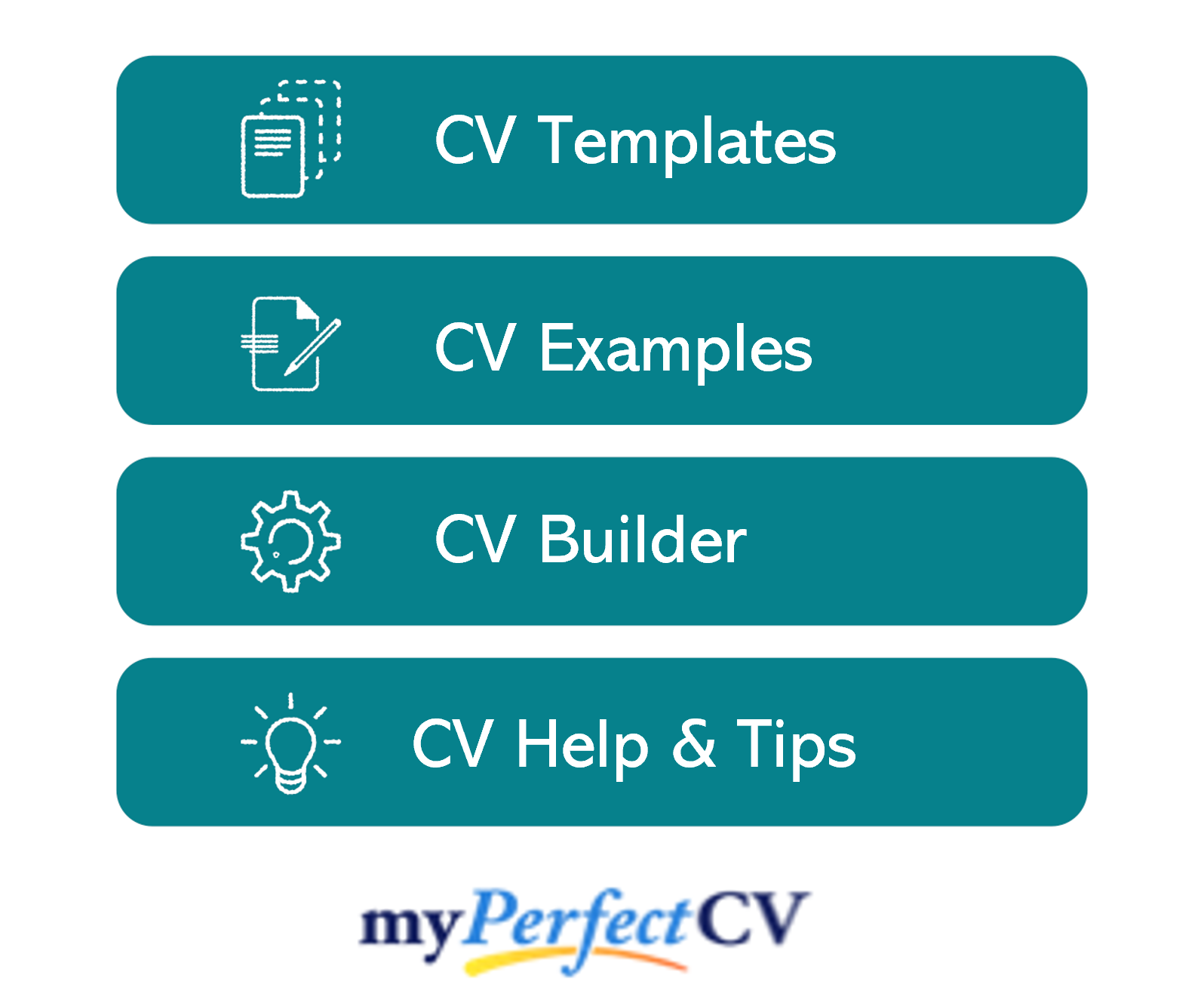 Essential skills for your office manager CV
Although every vacancy will require a slightly different skill set, below are the core competencies you should be demonstrating in your CV:
Budgeting – whether travel or equipment expenses, staff costs or budgets for projects
Recruitment – ability to recruit new employees and ensure staffing levels are to budget
Process Improvement – always looking to improve office processes to be more efficient
Inventory Control – control resources and ordering new equipment or stock
Supervising – managing employees within the office and supporting the team leader population with their teams
Writing your office manager CV
Your CV is your first impression to recruiters, so you need to feature the skills that make you applicable to the industry.
A balance between a strong CV structure and compelling content is key to grabbing recruiters' attention.
Using this guide will support you in securing your next office manager position.
Best of luck with your job search.
See also: Office assistant