When applying for new opportunities as a lawyer, you need to create a CV that stands out from the competition, highlighting your in-demand skills and experience.
In addition to compelling content, you should be structuring your CV in a visually pleasing and enticing manner.
This detailed guide, which includes a lawyer CV example, will aid you in producing an attention grabbing CV, which will get you one step closer to landing an interview.
Guide contents
Lawyer CV example
Structuring and formatting your CV
Writing your CV profile
Detailing work experience
Your education
Vital skills for a Lawyer CV

Lawyer CV example


Above is a great example of how you should structure your industry experience, allowing recruiters to easily navigate through your expertise and career history.
As this guide continues, we will walk you through how to correctly structure your CV, and what information you need to be including to secure your dream career.
Lawyer CV structure & format
Your CV needs to facilitate ease of reading, pinpointing your relevancy for lawyer vacancies, enticing recruiters' attention.
A clear, professional CV design is imperative, allowing recruiters to easily identify your most marketable skills.
This infographic displays how to format your CV, documenting what sections you need to incorporate.
Formatting Tips
Use bold headers and distinct sections to break up content, aiding recruiters to easily flow through your CV, add bullet points to showcase key information
Don't over-complicate or crowd your CV and stick to a concise and professional design, using a muted colour pallet and clear font
Avoid using imagery such as company logos or headshots as these distract recruiters' attention from essential elements of your experience
Your CV should be a maximum of 2 sides of A4, enough space to reveal your suitability for lawyer positions without it becoming tedious to read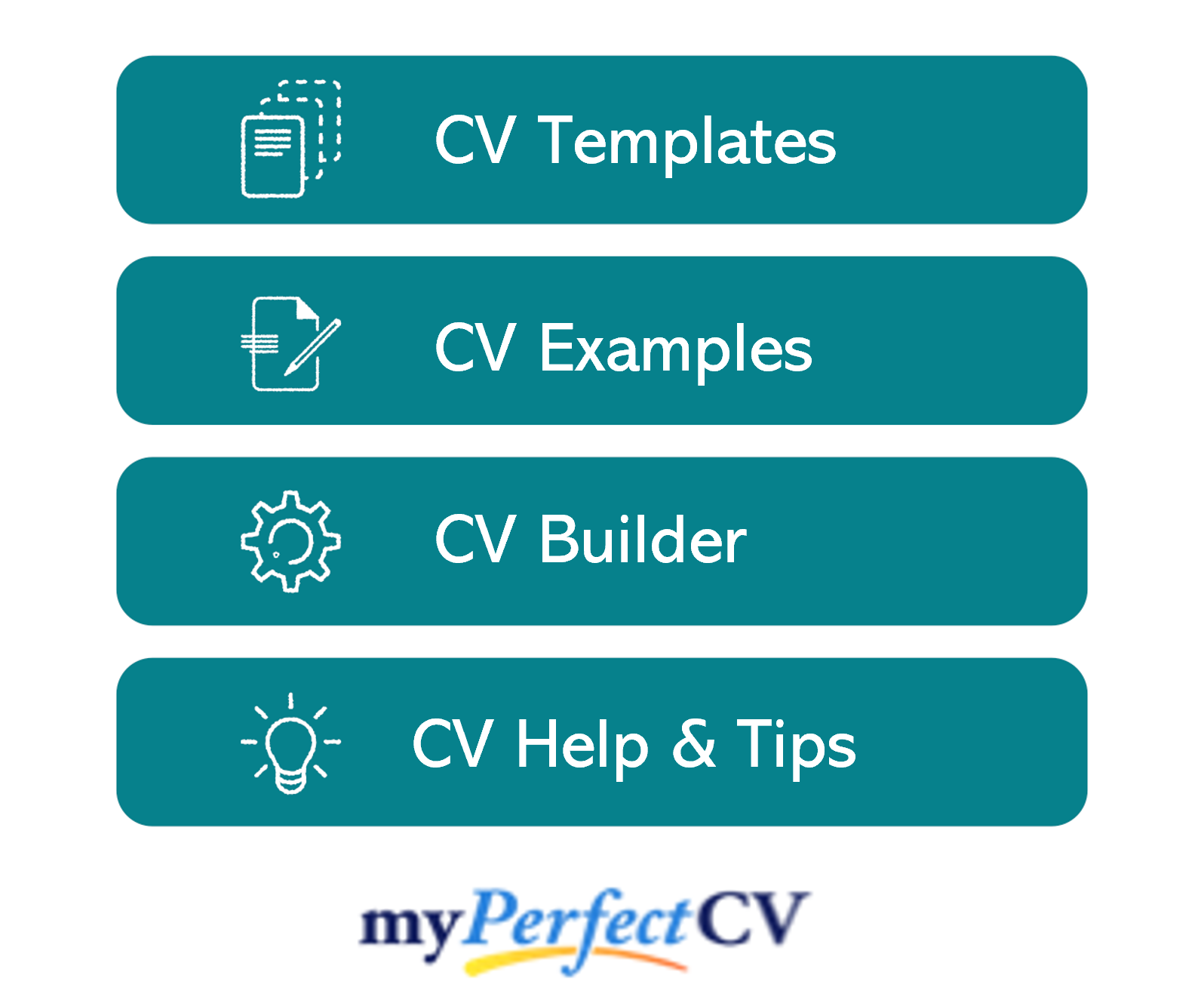 Structuring your CV
Use distinctive sections to break up information, highlighting key areas of your CV to recruiters, enabling them to quickly flow through your related experience.
When crafting your CV work to the below structure:
Contact details – Ensure you're easily reachable by keeping your contact details to the top of the page
Profile – Begin your CV with a succinct introductory paragraph, that summarises your pertinent skills, sector-specific experience and related qualifications
Work experience / Career history – List your work experience in reverse chronological order
Education – Record qualifications obtained, emphasising those required for positions as a lawyer
Interests and hobbies – An optional section for displaying hobbies that can add additional value to your CV
This guide will now walk you through how to produce each section.
CV contact details
Make your contact information easily accessible at the top of the page, sticking to the most essential details.
Phone number
Email address
Location
If you have a LinkedIn profile, add a link
Avoid wasting space within your CV by adding additional contact details, such as your marital status, date of birth or profile picture.
Top Tip – You don't need to add your full home address, as the city you reside is all that is required by recruiters.

Lawyer CV profile
Start your CV with an introductory paragraph between 5-10 lines that summarises your most relevant experience, qualifications and core skills.
Provide recruiters an overview of your CV at first glance, grabbing their attention and engaging them to delve deeper into your CV.
Your profile should highlight your aptitude for lawyer positions, giving insight into your significant experience and creating a good first impression.
These top tips will guide you in writing your own CV profile:
Prior to constructing your profile, research the industry, allowing you to insert keywords and sector specific skills that make you the ideal candidate for lawyer roles
Maintain a paragraph length between 5-10 lines, this should be a short opener, enabling you to add more depth elsewhere in your CV
Avoid blending into the crowd through the usage of cliché statements and instead be unique in your descriptions, tailoring your profile to the law industry
What to include in your CV profile?
Previous companies worked for – Whether working for a corporate law firm, you have been an in-house lawyer for a large organisation, private practice or even in government or a local authority setting
Level of your experience – Whether you are recently chartered, an experience lawyer or a partner within a law firm
Qualifications – Detail any qualifications gained especially those most related to lawyer positions such as a law degree or legal practice course
Legal skill and knowledge – Include both hard and soft skills that are needed within the industry such as logical reasoning, legal research or organisation
Law specialism – Copyright law, divorce law, property etc.
CV profile tip: If you worry that your spelling and grammar might not be correct, try using our partner's CV builder to eliminate the risk of making mistakes.
Core skills section
Beneath your CV profile, exhibit a list of your most applicable strengths and skills, accentuating your suitability for lawyer roles.
Use two to three columns of bullet points, displaying your strengths to recruiters at first glance without them having to dig through your CV.
When putting together this section, refer to your sector research or use the below vital skills section in this guide as inspiration.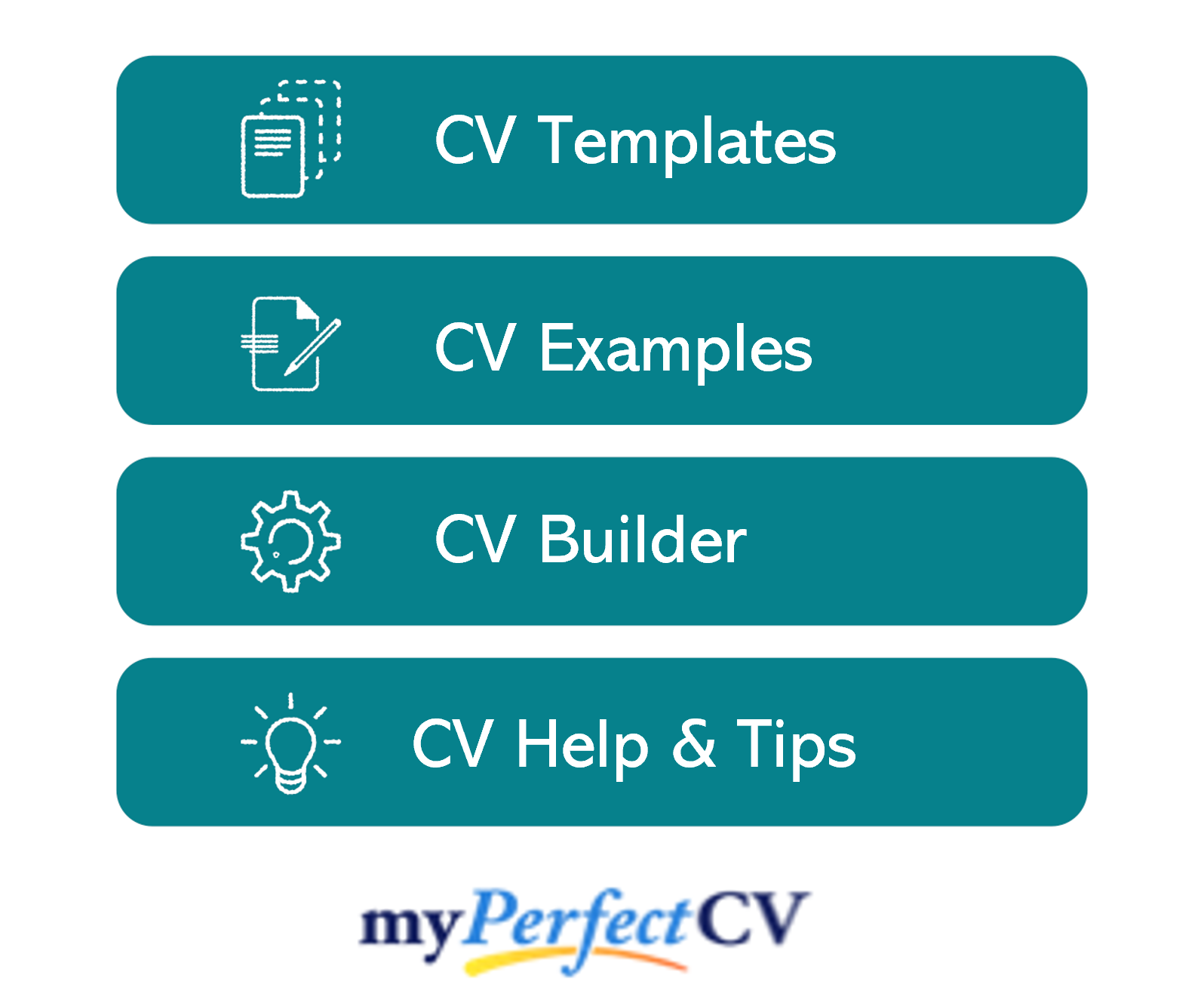 Work experience/Career history
Record your work experience in reverse chronological order, preserving space for your most recent or more relevant positions.
For older or less related positions, look to provide a brief summary, allowing you to give more depth elsewhere in your experience.
Structuring your roles
Give an overview of each of your positions to recruiters, providing information about the duties you had within each role as well as the impact you had within previous organisations.
Break your role descriptions into three segments, working towards the below structure.
Outline
An overview of your previous role, discussing the company you worked within, the position you undertook or even the department you were part of.
E.g.
"Working as a lawyer for a corporate law firm, managing a caseload of clients, providing accurate and practical legal advice."
Key responsibilities
Use bullet points to record your key duties and responsibilities within each post.
E.g.
Reviewing all legal documents to ensure they are correct and contain all necessary paperwork prior to submission to court
Client management, maintaining key account relationships
Managing a small team of paralegals and monitoring progression
Key achievements
Display your core accomplishments, showcasing the value you had within previous posts, adding facts and figures to validate your examples.
E.g.
Achieved an 80% win rate of client cases

Education
Use this section to detail any qualifications achieved, starting with those that are essential for lawyer positions.
Incorporate law degrees, postgraduate Legal Practice Courses or Bar Professional Training Courses (BPTC) as well as documenting whether you're chartered.
If you've space, look to also include qualifications such as GCSE's, A-levels, additional degrees and vocational qualifications.
As a lawyer never leave this section blank.
Interests and hobbies
Unlike other sections within your CV, this section is optional and should only be included if your interests support your applicable soft or hard skills.
Look to avoid adding cliché hobbies such as socialising, and instead if you're going to include this section be detailed, demonstrating the transferable skills gained within your hobbies.
For example, voluntary work where you have supported or managed a team or membership to clubs could showcase your ability to build rapport and communicate effectively.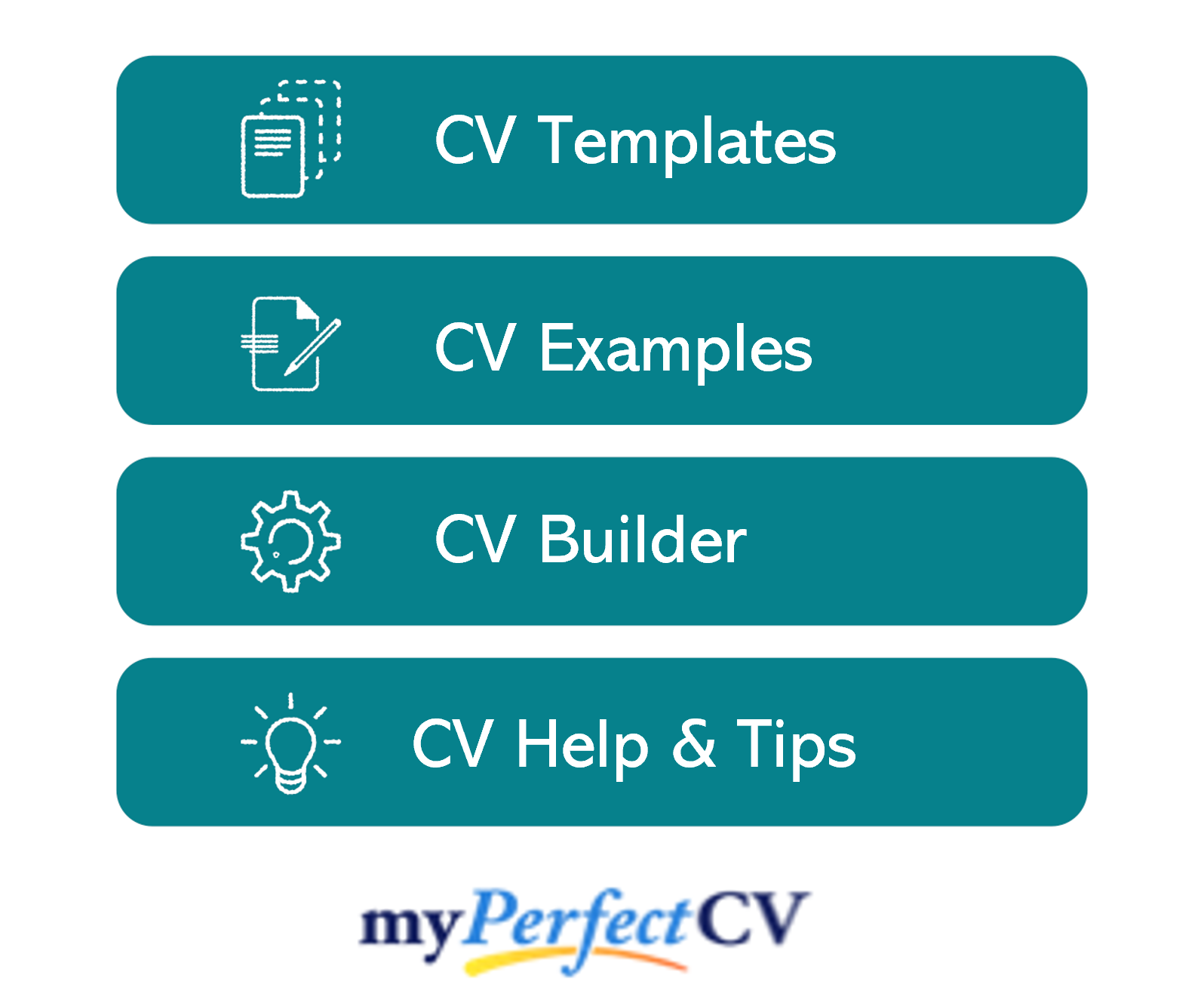 Essential skills for your lawyer CV
Look to display your relevancy for roles by making your industry skills a focal point within your CV, adding the below essential skills:
Project management – being able to plan resources, organising objectives and budgets
Presentation skills – the capacity to clearly portray information to an audience, engaging their attention
Commercial Awareness – working in line to set budgets, reviewing costs and producing bids for clients
Investigation and Research – being able to research information and investigate for clients quickly and accurately
Symptomatic Reading – as you will be reviewing large amounts of text, this mode of reading allows you to interpret the content effectively
Writing your lawyer CV
Constructing an appealing and attention grabbing CV, is a combination of compelling content and a well-defined structure and format.
Use a professional CV design that features your core strengths and demonstrates why you're the ideal candidate for lawyer vacancies.
By working through this guide, you will be able to craft an eye catching CV, that helps you progress within the recruitment process.
Best of luck in your next application!