If you're looking for a fast-paced career with potential for high earnings, a financial analyst job is an obvious choice.
But in order to secure an interview and land your dream job, you'll need to create a professional and effective CV.
This CV writing guide includes an example financial analyst CV and will teach you how to create an interview-winning application.
Here's what the guide will cover:
Guide contents
Financial Analyst CV example
Structuring and formatting your CV
Writing your CV profile
Detailing work experience
Your education
Skills required for your financial analyst CV

Financial analyst CV example


The CV example shown above demonstrates the type of information you can include within a financial analyst CV. It should also give you a better idea of how to display this information in a way that looks organised, professional and is easy for time-strapped recruiters to navigate.
This is the standard you should be aiming for, so it can be useful to refer back to it whilst writing your CV.
Financial Analyst CV structure & format
Recruiters are busy, and if they can't find the information they're looking for in a flash, it could be game over for your application.
You should format and structure your CV in a way which allows the reader to pick out your key information with ease, even if they're strapped for time.
It needs to be clear, well-organised and scannable. Check out some simple tips and tricks below:
Formatting Tips
Length: Recruiters will be immediately put off by long CVs. With hundreds of applications to read through, they simply don't have the time! Instead, spark their attention with a short, snappy and highly relevant CV of 2 sides of A4 or less.
Readability: Make sure your CV is easy to read and looks professional by applying some simple formatting tricks. Bullet points are great for making large paragraphs more digestible. Formatting your headings with bold or coloured text will help the reader to navigate to the information they need.
Design: When it comes to CV design, it's best to keep things simple and professional. While elaborate designs certainly command attention, it's not always for the right reasons! Opt for a modern black font in size 10 or 12.
Avoid: Don't add photos, images or profile pictures to your CV. Not only do they take up much-needed CV space, but they're actually completely unnecessary and won't boost your CV at all.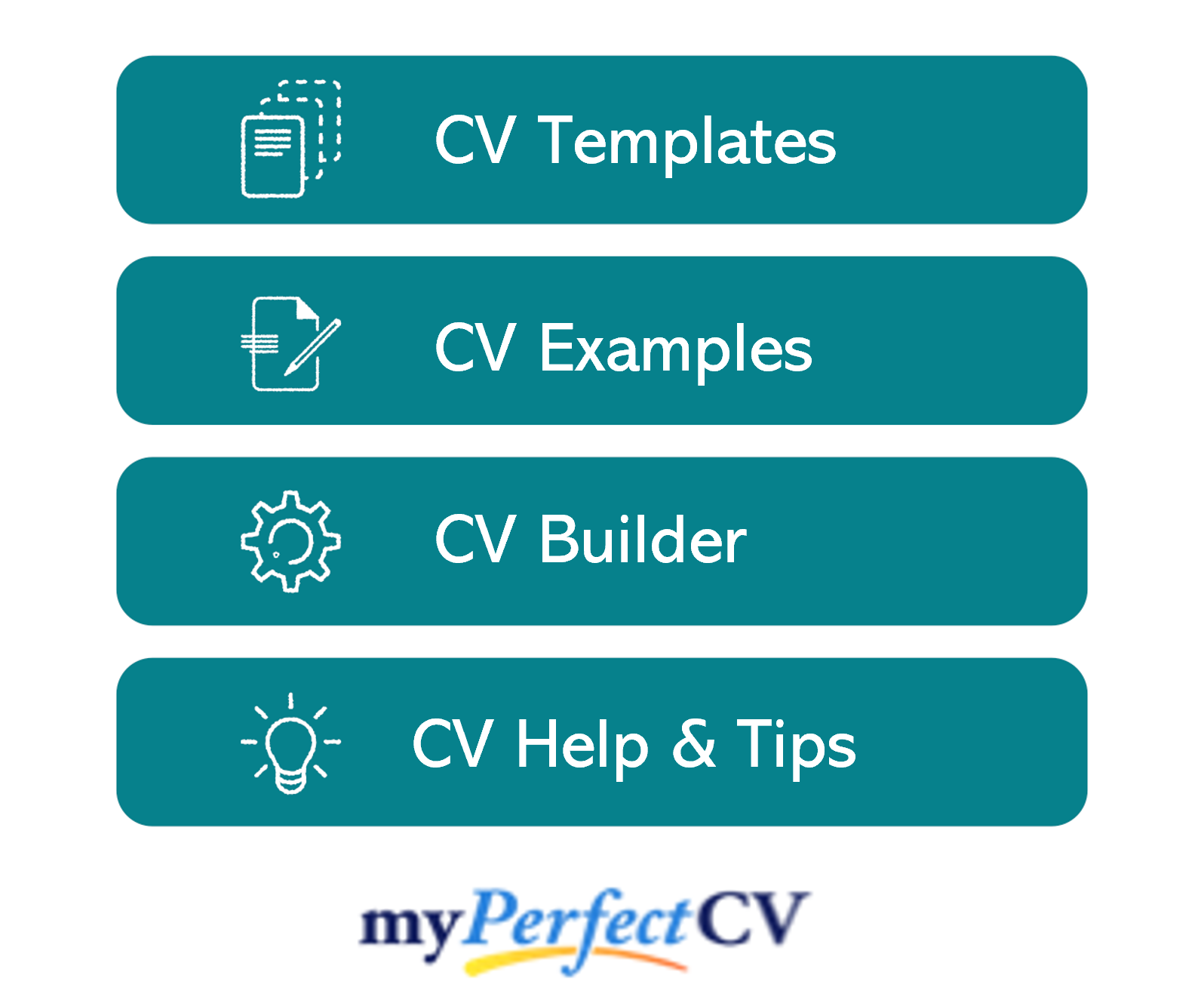 Structuring your CV
Break up your CV content into the following key sections:
Name and contact details – Place them at the top of your CV, so that employers can easily get in touch.
CV profile – A punchy sales pitch of your key experience, skills and achievements to reel readers in.
Core skills section – A bullet-pointed snapshot of your abilities.
Work experience – A well-structured list of your relevant work experience.
Education – An overview of any relevant qualifications or professional training you have.
Hobbies and interests – A short description of any relevant hobbies or interests (optional).
Now I'll take you through each individual section and explain what type of content you should include.
CV Contact Details
Make it easy for recruiters to get in touch, by heading your CV with your contact details.
There's no need for excessive details – just list the basics:
Mobile number
Email address – Use a professional address with no nicknames.
Location – Just write your general location, such as 'London' or 'Cardiff' – there's no need to put your full address.
LinkedIn profile URL – Make sure it's looking professional and is up-to-date, though!
Finance Analyst CV Profile
Recruiters and hiring managers are busy, so you need to ensure that you capture their attention from the get-go.
A strong introductory profile (or personal statement, for junior candidates) is the first thing they'll set their eyes on, so it's a great chance to make a positive impression.
It should be a short but punchy summary of your key skills, relevant experience and accomplishments within the finance industry.
Ultimately, it should explain why you're a good fit for the job you're applying for and inspire recruiters to read the rest of your CV.
Tips to consider when creating your profile:
Avoid clichés: If your CV is riddled with clichès like "Dynamic thought-leader", hit that delete button. Phrases like these are like a broken record to recruiters, who read them countless times per day. Hard facts, skills, knowledge and results are sure to yield far better results.
Keep the length short: 3-5 lines is the perfect length for a profile. It's only meant to serve as an introduction, so keep it brief and high-level.
Tailor it: No matter how much time you put into your CV profile, it won't impress if it's irrelevant to the role you're applying for. Before you start writing, make a list of the skills, knowledge and experience your target market of investment bank employers is looking for. Then, make sure to mention them in your CV profile and throughout the rest of your application.
Ditch objectives: If you want to discuss your career goals, motives and objectives, stick them in your cover letter rather than wasting valuable space in your profile.
What to include in your finance analyst CV profile?
Summary of experience – Start with a brief summary of your relevant experience so far. How many years experience do you have? What type of companies have you worked for? What industries/sectors have you worked in? What are your specialisms?
Key skills – Whether it's accounting analysis, financial modelling or SQL, make your key skills clear in your profile. These should be tailored to the specific role you're applying for — so make sure to check the job description first, and aim to match their requirements as closely as you can.
Qualifications – Make sure to outline your relevant qualifications, such as your CFA and accounting, finance, business, economics or mathematics degree.
Quick tip: A poorly written CV will fail to impress recruiters and employers. Use our partner's CV builder to create a winning CV in minutes with professional templates and pre-written content for every industry.
Core skills section
Underneath your profile, create a core skills section.
It should be made up of 2-3 columns of bullet points of your relevant skills.
Before you do this, look over the job description and make a list of any specific skills, specialisms or knowledge required.
Then, make sure to use your findings on your list. This will paint you as the perfect match for the role.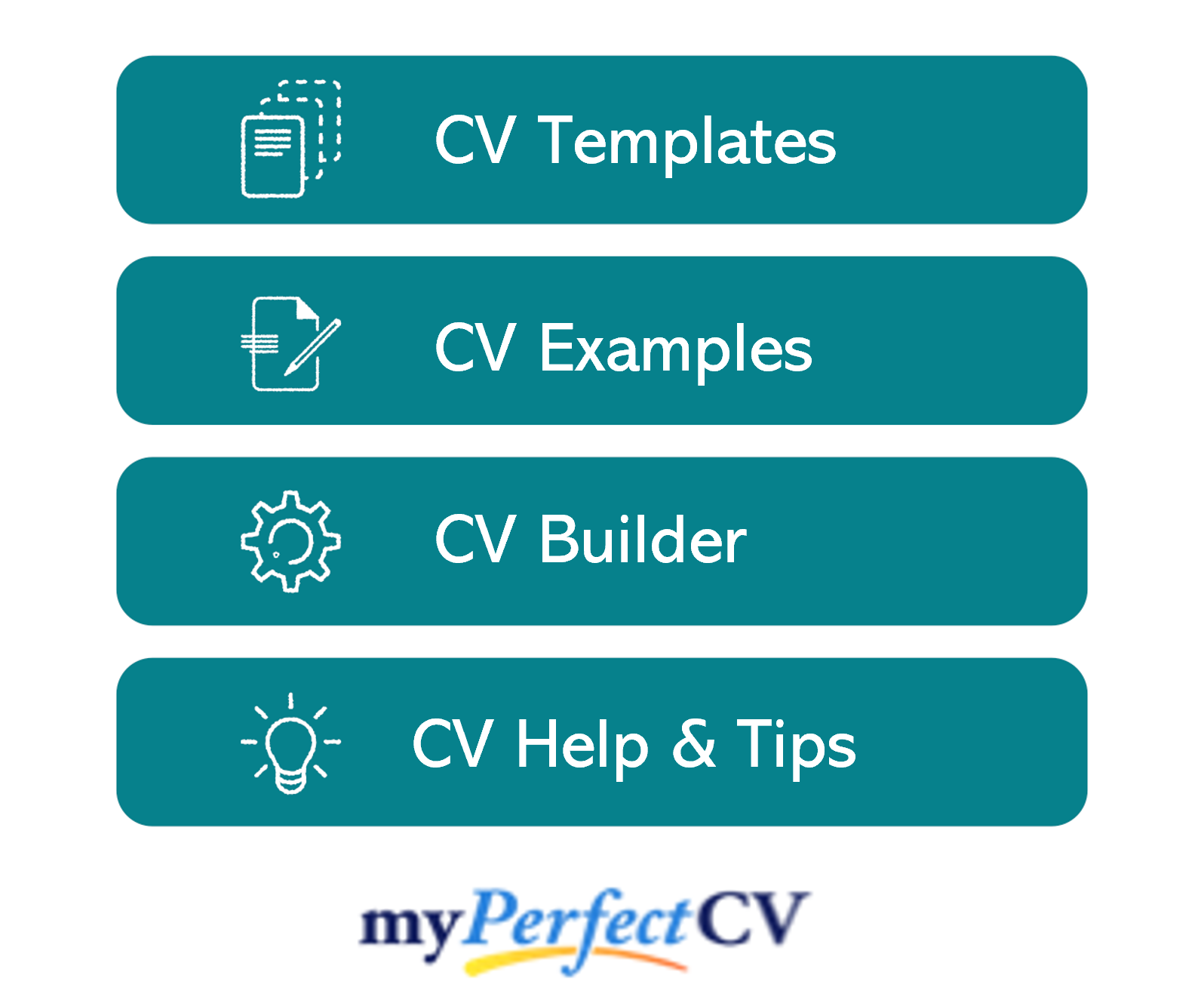 Work experience/Career history
Now that recruiters have a good overview of your skills and abilities, you should jump into the detail of your career history.
Create a more thorough insight into what you can do, by creating a detailed list of your relevant experience.
Start with your current role, and then work backwards through all the relevant positions you've held.
This could be freelance, contract or voluntary work too; but ideally, it should all be related to the role you're applying for.
Structuring your roles
The structure of your work experience section can seriously affect its impact.
This is generally the biggest section of a CV, and with no thought to structure, it can look bulky and overwhelming.
Use my 3-step structure below to allow for easy navigation:
Outline
Provide a brief overview of the job as a whole, such as what you did, what type of company you worked for, the industry and who you reported to.
E.g.
"Working for the Luxury Perfume International, I analyse key brand performance alongside promotional and advertising expenditure, and provide actionable reporting and financial overview to the company."
Key responsibilities
Next up, you should write a punchy list of your day-to-day duties within the job.
Recruiters are most interested in your sector skills and knowledge, so highlight these wherever possible.
E.g.
Provide accurate and actionable reporting on key brand performance and analytics.
Analyse advertising and promotional (A&P) spending, effectiveness and key metrics on success.
Create actionable reporting on individual brand success in terms of revenue versus expenditure.
Key achievements
Round up each role by listing 1-3 key achievements, accomplishments or results.
Wherever possible, quantify them using hard facts and figures, as this really helps to prove your value.
E.g.
Identified variance analyses on 3 separate budgets that saved the company £100,000 annually.
Worked with key stakeholders on product launch delivering at £30,000 below expected expenditure.
Created an accurate market and promotional pricing strategy that brought down costs by 45% each month.
Education
Next up, you should list your education and qualifications.
This can include your formal qualifications (a degree, A-Levels and GCSEs), as well as sector-specific qualifications and/or training, for example:
Chartered Financial Analyst Qualifications
Degree(s), particularly business, finance, accounting, economics and mathematics.
School leavers and recent grads should include plenty of detail here to make up for the lack of work experience. However, experienced candidates may benefit from a shorter education section, as work experience section will be more important to recruiters at this stage.
Interests and hobbies
The hobbies and interests CV section is optional, so don't worry if you're out of room by this point.
However, if you have an interesting hobby or interest that could support a recruiter's decision making, you might want to add them.
Be careful what you include though. Consider hobbies that exhibit transferable skills or character attributes that are required for roles as a financial analyst.
But generic hobbies like 'going out with friends' won't impress recruiters, so you're best off saving the space for other CV sections.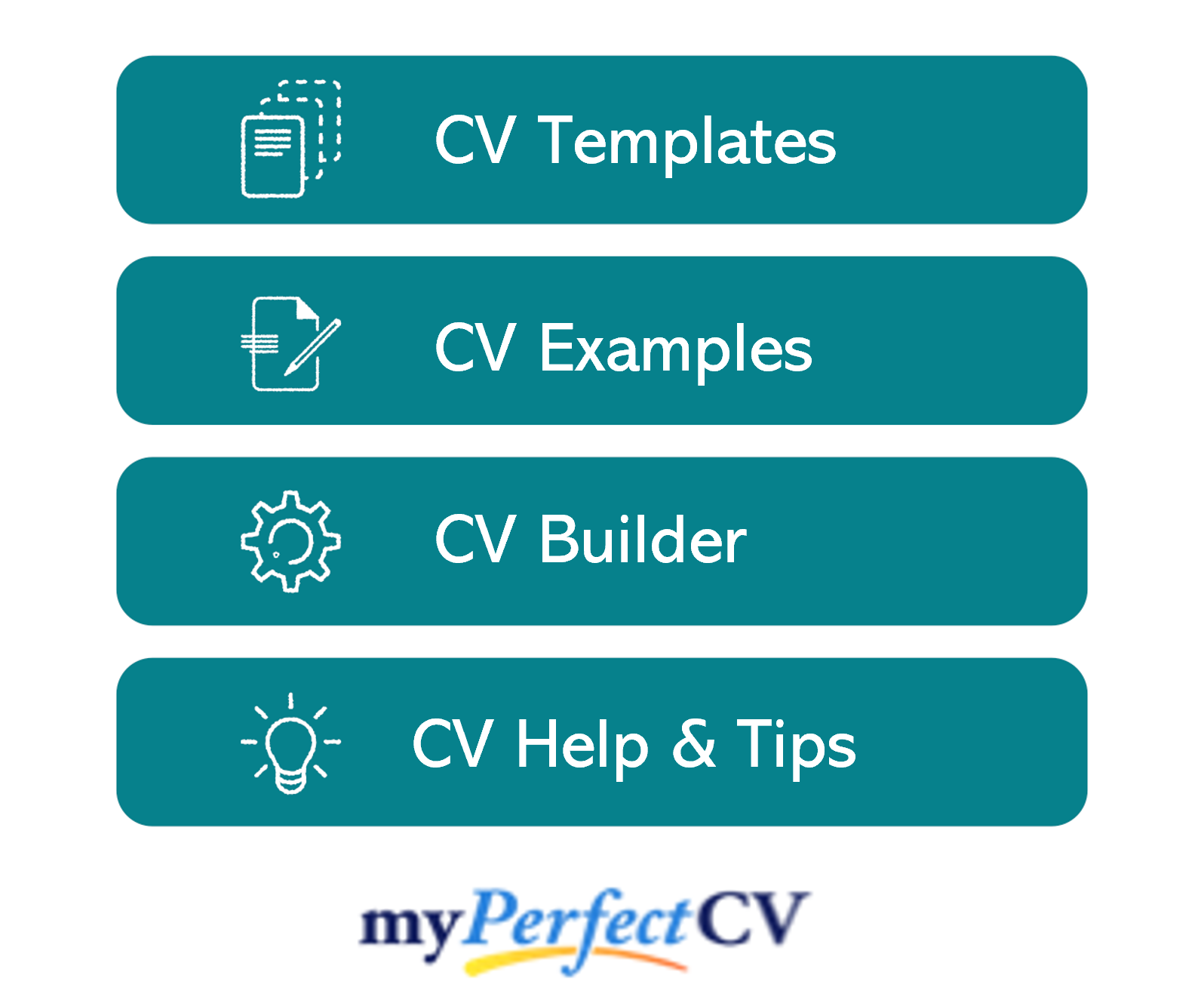 Essential skills for your financial analyst CV
Tailoring your CV to the role you're applying for is key to success, so make sure to read through the job description and requirements and tailor your skills accordingly. However, commonly desired financial analyst skills include:
Performance Analysis – Recording and analysing current and past financial data and performance with the company's goals and targets in mind, before making informed recommendations for improvement.
Reporting – Creating financial reports, charts, tables and projects based on the analysis.
Data Analysis – Creating, maintaining and analysing extensive databases of financial records.
Forecasting – Develop forecasting models and identify future trends, in order to estimate future financial outcomes and risks.
Software + IT skills – As the finance sector becomes ever more digital and automated, hiring managers increasingly seek candidates with an aptitude for IT and relevant software packages. Look through the role description to find out what accounting/finance software your target employers users, then make sure to mention them in your core skills list and/or previous role duty descriptions.
Writing your financial analyst CV
If you want to secure an interview, your financial analyst CV needs to be both visually pleasing and packed with targeted content.
Whilst it needs to detail your finance experience, accomplishments and relevant skills, it also needs to be as clear and easy to read as possible.
Remember to research the role and review the job ad before applying, so you're able to match yourself up to the requirements.
If you follow these guidelines and keep motivated in your job search, you should land your next role in no time.
Best of luck with your next application!