A great salary, limitless commission and a steady career path? A job in car sales boasts all this and more.
But in order to reap the rewards, you actually need to land a job — and that requires a stand out CV.
This in-depth writing guide includes an example car sales CV and will explain exactly how to create an interview-winning CV.
Check out the guide contents below:
Guide contents
Car sales CV example
Structuring and formatting your CV
Writing your CV profile
Detailing work experience
Your education
Skills required for your car sales CV

Car sales CV example


This CV example shows the type of content you should be including on your car sales CV, as well as how to display this information in a way which looks professional and allows your skills and achievements to stand out. This is the standard you should be aiming for, so remember to refer back to it throughout the CV writing process.
Car sales CV structure & format
Your CV is the very first impression you'll make on a potential employer.
A disorganised, cluttered and barely readable CV could seriously decrease your chances of landing interviews, so it's essential to make sure yours is slick, professional and easy to navigate.
You can do this by employing a clear structure and formatting your content to aid readability.
Check them out below:
Formatting Tips
Length: Two sides of A4 makes for the perfect CV length, though one page is okay for less experienced applicants. This forces you to make sure that every single sentence adds value to your CV and ensures you avoid waffle.
Readability: Columns, lists, bullet points, bold text and subtle colour can all help to aid the readability of your CV. Your main goal should be to make the content as easy to read and navigate as possible, whilst also aiming to make your key skills and achievements stand out.
Design: When it comes to CV design, it's best to keep things simple and sleek. While elaborate designs certainly command attention, it's not always for the right reasons! Readability is key, so whatever you choose to do, make sure you prioritize readability above everything.
Avoid: Don't add photos, images or profile pictures to your CV. Not only do they take up much-needed CV space, but they're actually completely unnecessary and won't boost your CV at all.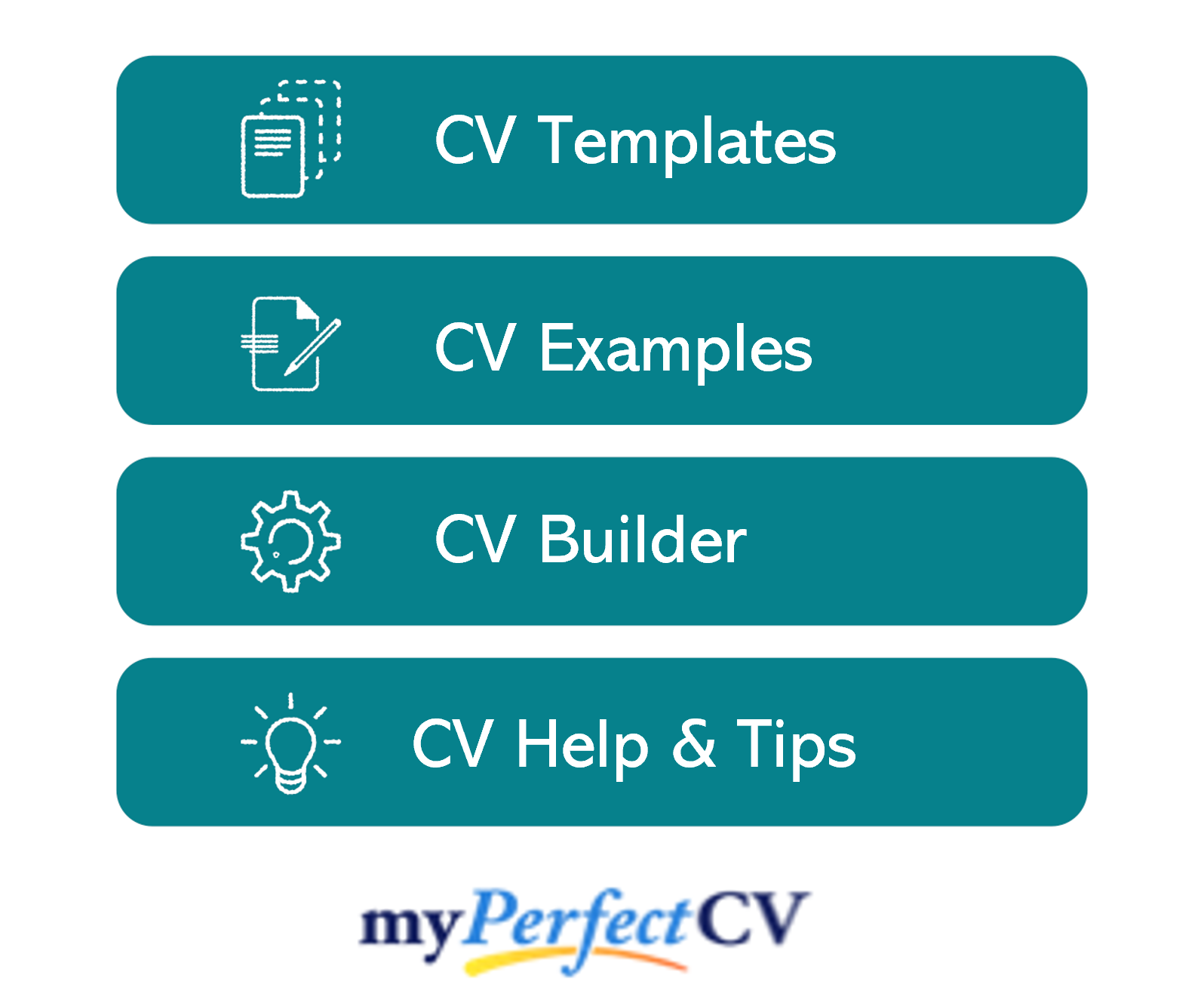 Structuring your CV
For easy reading, work to the following CV structure:
Contact details – Make it easy for recruiters to get in touch with you by listing your contact details at the top of your CV.
Profile – A short and snappy summary of your experience and skills, showcasing what makes you a good fit for the position.
Work experience/career history– Note down all your work history, with your current position first, then working backwards.
Education – A quick list of your academic background and professional/vocational qualifications.
Interest and hobbies – This is an optional section, which you can use to highlight any relevant hobbies or interests.
Still unsure what to include in each CV section? Don't worry, I'll discuss it in more detail next.
CV Contact Details
Begin by sharing your contact details, so it's easy for employers to give you a call.
Keep to the basics, such as:
Mobile number
Email address
Location – Simply share your vague location, for example, 'Manchester', rather than a full address.
LinkedIn profile URL – Remember to update this before you send your application.
Car sales CV Profile
Your CV profile (or personal statement, if you're a junior applicant) provides a brief overview of your skills, abilities and suitability for a position.
It's ideal for busy recruiters and hiring managers, who don't want to waste time reading unsuitable applications.
Think of it as your personal sales pitch. You've got just a few lines to sell yourself and prove you're a great match for the job – make it count!
Tips to consider when creating your profile:
Avoid clichés: Focus on fact, not fluff. The likes of "Committed and enthusiastic thought leader" and "Dynamic problem solver" might sound fancy, but they'll do nothing for your application. Not only do they sound cheesy, but recruiters have no reason to believe them.
Keep the tone punchy: Recruiters are busy, so to ensure your profile is actually read, it's best to keep it short and snappy. 3-5 punchy lines makes for the perfect profile length.
Tailor it: Before writing your CV, make sure to do some research. Figure out exactly what your desired employers are looking for and make sure that you are making those requirements prominent in your CV profile, and throughout.
Ditch objectives:

Career goals and objectives are best suited to your

cover letter

, so don't waste space with them in your CV profile.
What to include in your car sales CV profile?
Sales experience – Provide a punchy summary of your relevant experience so far, discussing your industry experience, any product/sector knowledge you've gained and how many years you've been in the industry.
Key sales skills – From relationship management to business development, it's important to give recruiters a snappy overview of your key sales skills and capabilities. Make sure to tailor these to the role you're applying for, though!
Qualifications – If you have any relevant qualifications or training, for example, a business development degree, showcase them in your profile.
Results + achievements – It goes without saying that sales roles are all about results, so don't forget to brag about yours — maybe you've increased sales, landed a standout deal or managed to retain customers?
Quick tip: A poorly written CV will fail to impress recruiters and employers. Use our partner's CV builder to create a winning CV in minutes with professional templates and pre-written content for every industry.
Core skills section
Make sure that your most valuable skills aren't missed, by adding a bullet-pointed core skills section like the one below.
This should also be targeted towards the role you're applying for.
For example, if the job advertisement lists 'client management' as a key requirement, you'd list that here.
This immediately helps the reader to see that you're a perfect match for the job.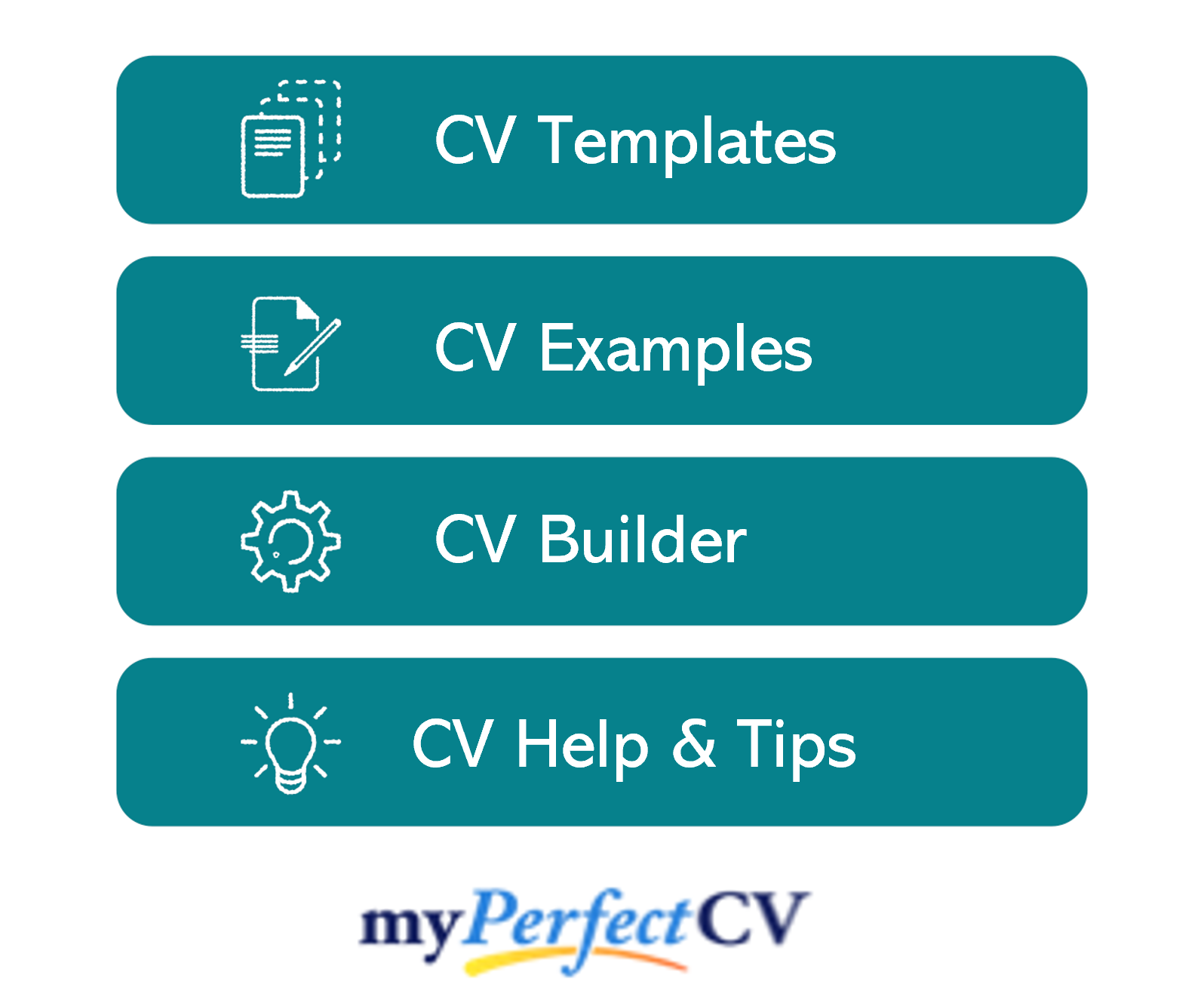 Work experience/Career history
By now, you'll have hooked the reader's attention and need to show them how you apply your skills and knowledge in the workplace.
So, starting with your most recent role and working backwards to your older roles, create a thorough summary of your career history to date.
If you've held several roles and are struggling for space, cut down the descriptions for your oldest jobs.
Structuring your roles
The structure of your work experience section can seriously affect its impact.
This is generally the biggest section of a CV, and with no thought to structure, it can look bulky and overwhelming.
Use my 3-step structure below to allow for easy navigation:
Outline
Provide a brief overview of the job as a whole, such as what your role was, what produces/services you sold and what type of company you worked for.
E.g.
"Worked in a B2C team of 10, responsible for managing the full life cycle of sales, from cradle to grave. Liaised with third parties and maintained clear customer contact; sold a variety of new and used cars."
Key responsibilities
Next, write up a punchy list of your daily duties and responsibilities, using bullet points.
Wherever you can, point out how you put your hard skills and knowledge to use – especially skills which are applicable to your target role.
E.g.
Advertised new models in a concise and attractive format, demonstrating their most desirable features.
Handled enquiries across a range of channels such as phone, online requests and in-person drop-ins.
Analysed sales statistics in order to improve sales processes and present findings to management.
Key achievements
Round up each role by listing 1-3 key achievements, accomplishments or results.
Wherever possible, quantify them using hard facts and figures, as this really helps to prove your value.
E.g.
Achieved 100% of my first quarter target in just 2 months and met each subsequent target.
Education
In your education section, make any sales, marketing, business or management degrees, qualifications or training a focal point.
As well as mentioning the name of the organisation, qualification titles and dates of study, you should showcase any particularly relevant modules, assignments or projects.
Additionally, if you have room, you can provide a brief overview of your academic background, such as A-Levels and GCSEs.
Interests and hobbies
The hobbies and interests CV section isn't mandatory, so don't worry if you're out of room by this point.
However, if you have an interesting hobby or interest that could support a recruiter's decision making, you might want to add them.
Be careful what you include though. Consider hobbies that exhibit skills that are required for roles as a car sales executive.
For example, hobbies that require you to deal with the public or use communications skills are great for this sector.
But generic hobbies like 'watching TV' won't impress recruiters, so you're best off saving the space for other CV sections.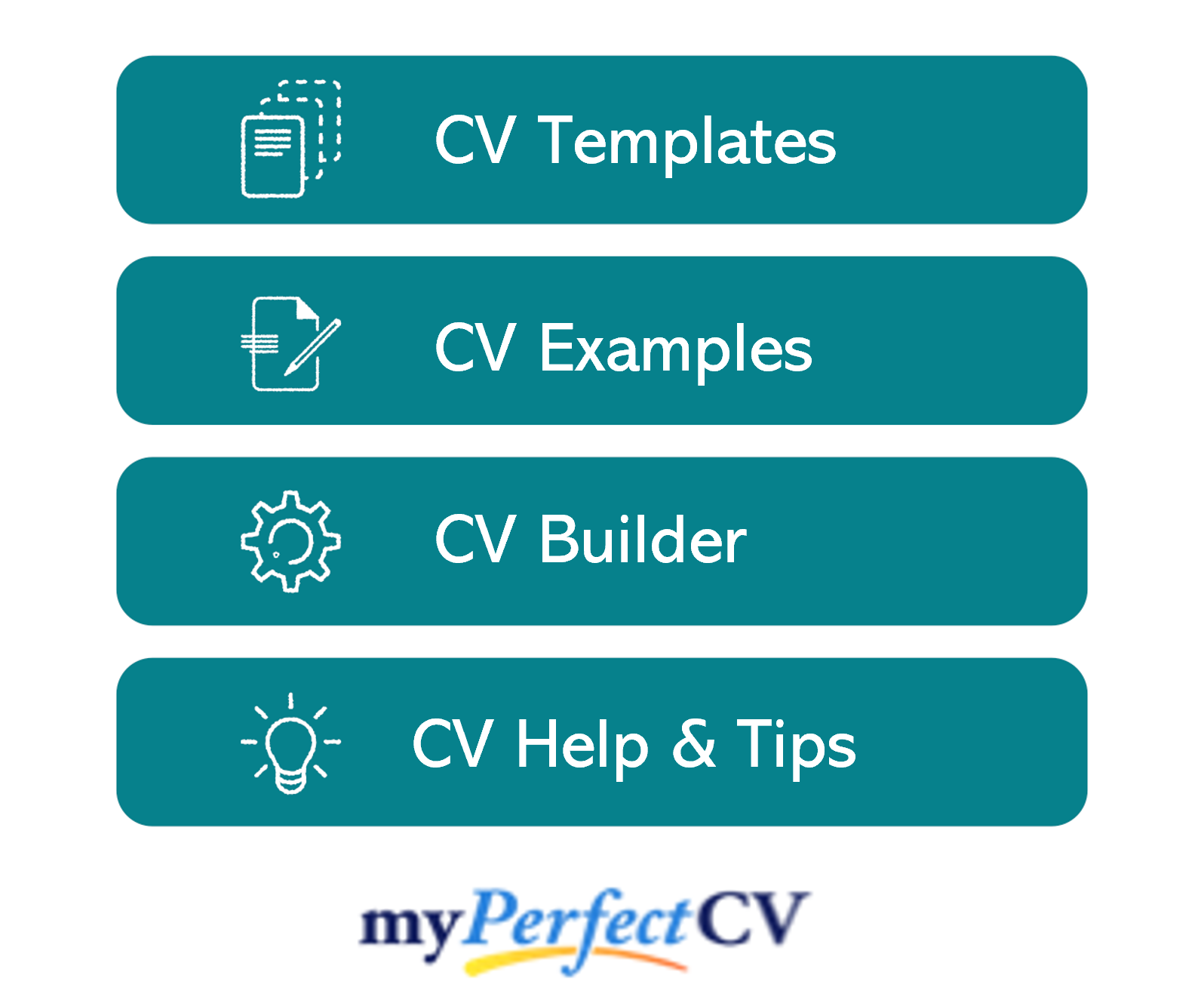 Essential skills for your car sales CV
Always tailor the skills on your car sales CV to what's listed in the role description. As this can vary from role to role, you'll probably need to adjust your CV for every job you apply to. However, some of the most common include:
Sales – It goes without saying that you'll need a solid set of sales skills and experience, from analysing a customer's needs and making recommendations, to closing the deal.
Negotiation – You'll need to negotiate the terms of the sale and have the ability to form profitable agreements with customers, so make any negotiation experience a prime point of your CV.
Customer service – Customers are at the heart of the role — after all, without them, there's no one to sell to! Whether it's making recommendations, dealing with enquiries and complaints or closing sales, you'll need strong customer service skills to succeed. Pack your CV with examples of your customer service + communication skills, even if it's from an unrelated role.
Produce knowledge – How are you meant to sell a car if you know nothing about it? It's no surprise that car salespeople need a thorough knowledge of the automotive industry as a whole, as well as the cars they're selling — so make any previous industry experience and knowledge gained clear.
Numeracy – Considering you'll need to produce cost calculations and quotes at the drop of a hat, basic numeracy skills are must. Point out any previous experience you have of dealing with numbers and making quotes, whether that's through a solid qualification or work experience.
Writing your car sales CV
When putting together your car sales CV, there are a few key points to remember.
Always tailor your CV to the target role, even if it means creating several versions for different roles.
Additionally, remember that the structure and format of your CV need just as much attention as the content.
Lastly, it's essential to triple-check for spelling and grammar errors before hitting send.
Good luck with your job search!