If you've got good business sense, a knack for negotiation and strong interpersonal skills, a business development career could be perfect for you.
But to land a good role, or move up the ranks into a senior position, you'll first need to create a compelling CV.
This guide will teach you everything you need to know to write a CV that impresses recruiters and wins interviews.
It also includes a tried-and-tested example business development manager CV, so you exactly what you need to do to get noticed.
Guide contents
Business development manager CV example
Structuring and formatting your CV
Writing your CV profile
Detailing work experience
Your education
Skills required for your business development manager CV

Business development manager CV example


The example CV above demonstrates how to create a well-organised and easy to read CV which still provides a comprehensive round-up of the candidate's skills and experience.
Take note of how it's easy to scan through this CV and pick out key information. That's all thanks to the addition of clearly formatted headings, plenty of bullet points and short, punchy paragraphs.
Business development manager CV structure & format
If you don't pay attention to the structure and format of your CV, you risk being rejected at the first hurdle.
Recruiters appreciate CVs that are quick to review and easy on the eye, so if yours is cluttered and disorganised, it makes for an awful first impression.
There are a number of simple yet effective tricks you can use to facilitate ease of reading and get in recruiter's good books from the get-go:
Formatting Tips
Length: The perfect CV length is 2 sides of A4, though 1 page is suitable if you're an entry-level candidate. This gives you just enough space to document your experience, without running the risk of waffling about irrelevant details.
Readability: It should be easy for recruiters to quickly pinpoint the information they need, so make sure your CV sections are clearly highlighted (using bold text or a different colour works well) and that you break up lengthy paragraphs into snappy bullet points.
Design: It's tempting to add a fancy design to your CV, but for a business development manager, it's simply not necessary. Aim for a clear and simple design with a muted colour palette and easily legible font.
Avoid: Your CV doesn't need logos, profile pictures of other imagery. They won't add any value to your CV and may even distract attention from the important written content.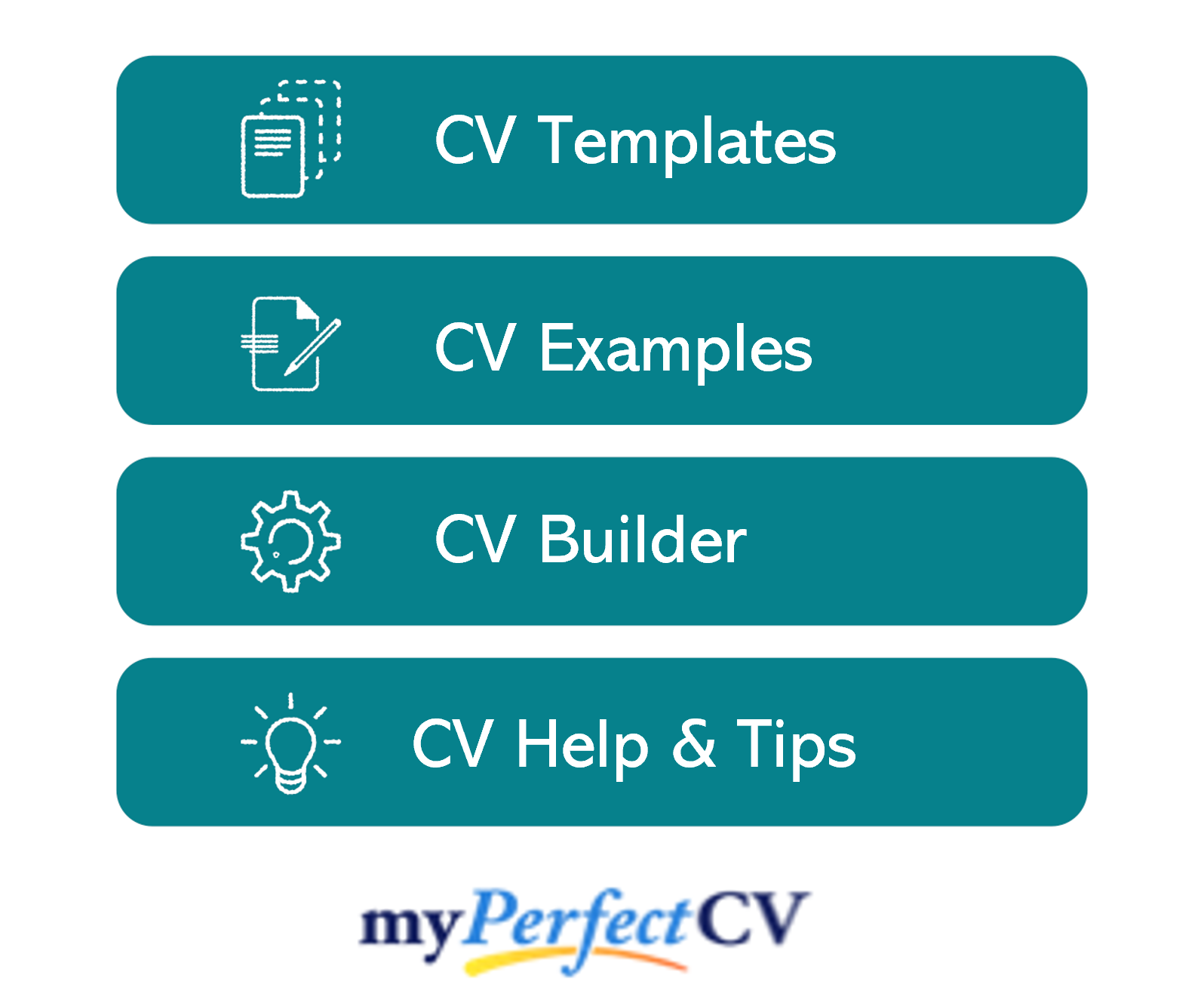 Structuring your CV
Whilst writing your CV, it's best to organise your information into the following sections:
Contact details – These should always be at the very top of your CV so that they're easy for recruiters to locate.
Profile – A short summary of your key skills, experience and qualifications which shows why you're a good fit for the role.
Work experience / Career history – A reverse-chronological ground-up of your relevant work experience.
Education – A summary of your qualifications, especially those relevant to business development.
Interest and hobbies – An optional section to document any hobbies that display transferable skills or qualities.
CV Contact Details
Start your CV by listing your contact information.
Just stick to the essentials; there's no point wasting space with excessive details.
Here's what you should include:
Phone number
Email address
Location – State your town or city, rather than a full address.
Quick Tip: If you have one, you could also add a link to your LinkedIn profile. However, do make sure it's up-to-date and includes a professional profile photo.
Business development manager CV Profile
Your CV profile (or personal statement for graduate or entry-level candidates) is a short paragraph that summarises why you're a perfect fit for the role.
It should give a high-level overview of your key experience, skills and qualifications; sparking the reader's attention and encouraging them to read the rest of your CV.
Tips to consider when creating your profile:
Tailor it: Tailor your profile, as well as the rest of your CV, to the specific role and company you're applying for. You can do this by researching the company and studying the job advertisement in more depth, and then including any keywords and skills mentioned throughout your CV.
Be unique: While 'I am a team player' or 'I work hard' might seem like a good way to fill up your CV, recruiters read them several times per day and have no reason to take them as fact. It's best to base your profile on hard facts and tangible results or examples.
Keep it short: A paragraph length of between 5-10 lines keeps the tone punchy. More depth can be provided later in your CV.
Avoid objectives: Don't discuss your career goals or objectives in your profile – these are best suited to your cover letter.
What to include in your business development manager CV profile?
Relevant experience – Sum up your relevant experience to date, detailing the type of companies you've worked for and the hard skills you've gained in the process.
Experience level – Whether you're a fresh graduate or a seasoned professional with 5+ years experience, make it clear from the get-go.
Specialisms – Have you specialised in a specific area of business development, such as IT or manufacturing? If it's relevant to the target role, this should be a focus of your profile.
Key skills – Incorporate plenty of relevant skills, especially those which are listed in the job description.
Stand out achievements – Whether it's a number of leads, a profit increase or a killer campaign, incorporate 1-3 impressive achievements in your profile.
Core skills section
Next, you should create a bullet point list of your core skills, formatted into 2-3 columns.
Here, you should focus on including any skills or knowledge listed in the job advertisement.
This will instantly prove that you're an ideal candidate, even if a recruiter only has time to briefly scan your CV.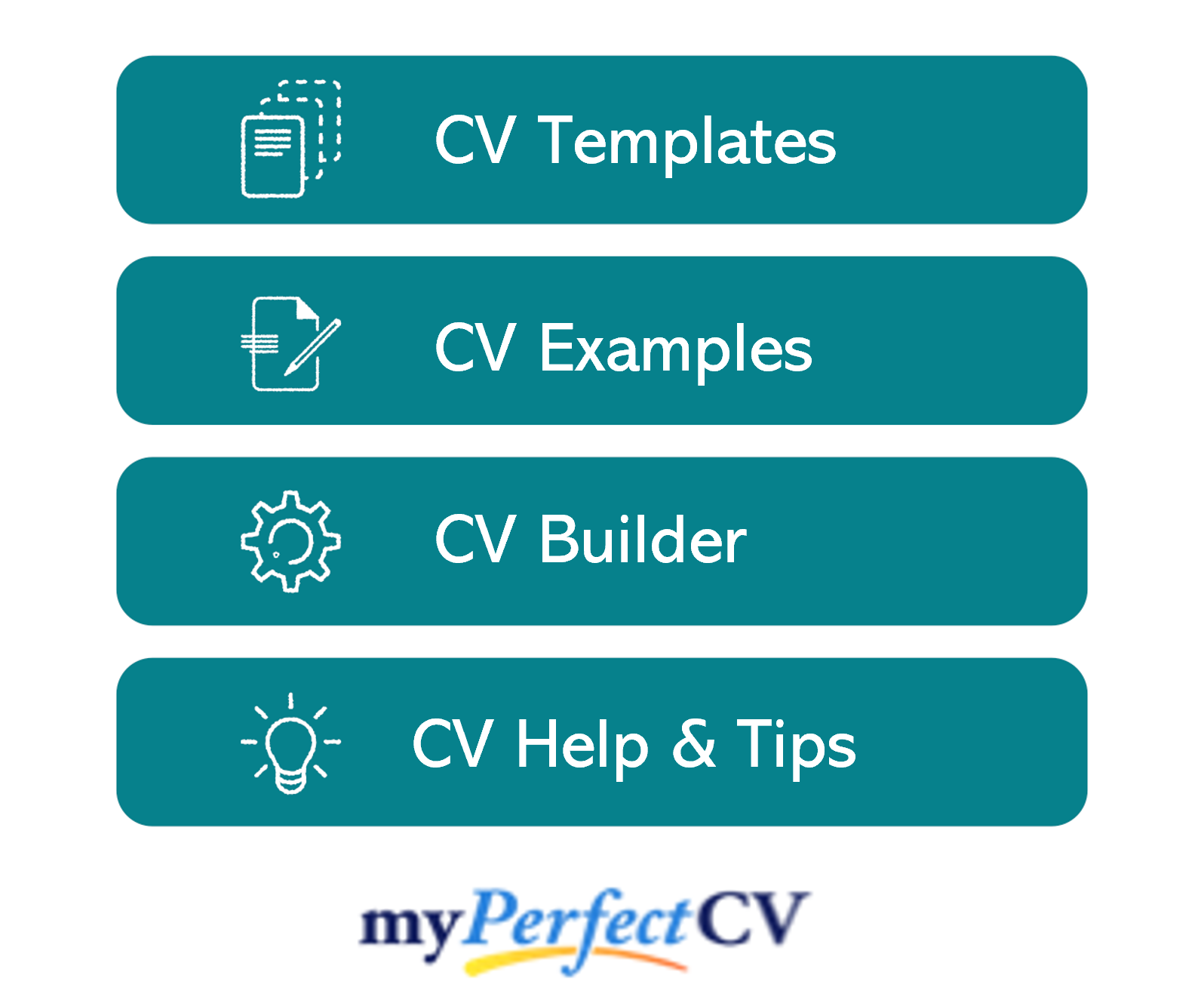 Work experience/Career history
Now that recruiters are impressed by your punchy profile and snappy list of key skills, they'll be keen to find out more.
Here, you should document your work experience to date, starting with your most recent role and working backwards.
Have too many relevant roles to list?  Focus on your most recent experience, whilst shortening down your oldest roles.
Graduate with little experience so far? Include work experience, internships, volunteering and part-time summer jobs. Make sure to draw out transferable skills and experience that are relevant to business development, whilst writing your role descriptions.
Structuring your roles
If you don't consider the structure of your work experience section, it can easily become bulky and impossible to read.
Use my simple 3-step structure, as shown below, to break up your roles and allow your key achievements to stand out.
Outline
Begin with a brief summary of the company you worked within and give an overview of your role as a whole.
E.g.
"Led the B2B sales team for a trade-only IT distributor; responsible for identifying new opportunities, acquiring new clients and growing existing business within the UK market."
Key responsibilities
Next, use bullet points to list your key responsibilities and duties within the role.
Focus on drawing out key business development skills and how you utilised them.
E.g.
Collaborated with cross-functional teams to improve the client service experience.
Grew relationships with key decision-makers, including CEOs, within potential clients.
Carried out market research to develop new service offerings based on detailed insights.
Key achievements
Lastly, add 1-3 key accomplishments and achievements, in order to demonstrate the true value you bring to an organisation.
If possible, quantify your examples with hard facts and figures, as this helps recruiters to gauge your impact.
E.g.
Achieved a 25% increase in 2017 sales versus 2018 sales.
Planned marketing budgets and decreased cost per acquisition from £40 to £5.
Negotiated and closed sales, resulting in 250 new customer accounts over 12 months.
Education
Next, provide a summary of your education and relevant qualifications.
Include the name of the qualification, the date of completion and the name of the institution you studied at.
Senior candidates can keep this section quite brief – just list your degree (if you have one) and any sector-specific qualifications.
However, junior candidates should give a more thorough round-up of their qualifications, including your degree, as well as a summary of your A-Levels and GCSEs (ie: 10 GCSE's A*-C).
Additionally, if your degree is relevant to business development or the specific sector you're applying to, you can also talk in-depth about relevant projects and assignments, showcasing the hard skills you gained.
Interests and hobbies
This is an optional section, but you might wish to include it if your hobbies and interests will add further depth to your CV.
Avoid generic hobbies such as listening to music or going out with friends. Instead, reflect on any interests which are aligned with a career as a business development manager.
For example, hobbies which demonstrate leadership, communication, business, interpersonal and teamwork skills are well worth including.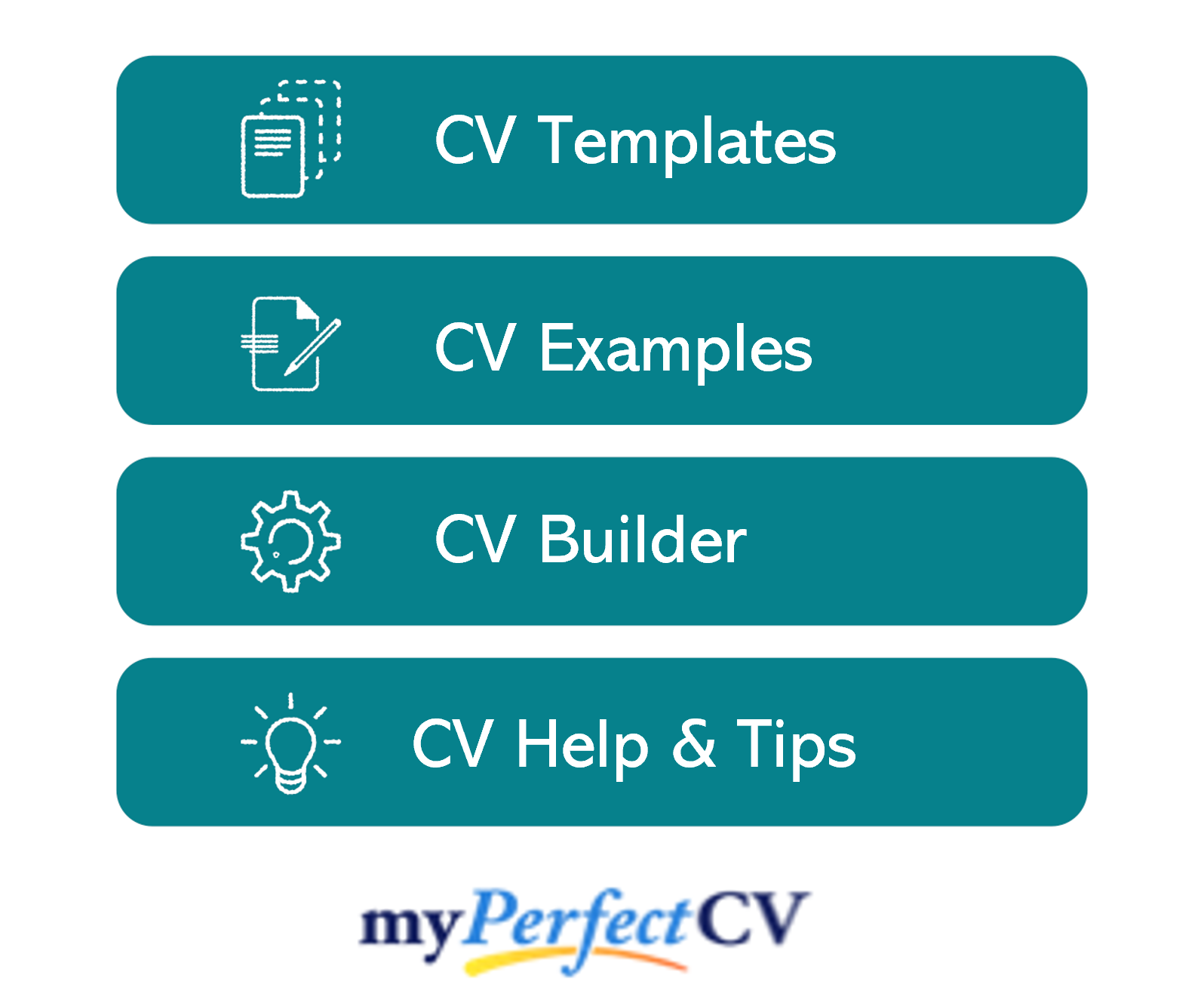 Essential skills for your business development manager CV
Although each role and company will require a unique set of skills, the following core skills will be valuable for most business development positions:
Sales – Basic sales skills are fundamental for this type of work, whether that's approaching potential leads or discussing opportunities with potential clients.
Communication – Life as a business developer would be near impossible without strong interpersonal and communication skills. You need to be able to write and speak confidently and coherently to a range of stakeholders, so make sure to pack your CV with tangible examples of how your communication skills have contributed to positive outcomes.
Strategy – It's your job to see the bigger picture and constantly review and refine business strategy, aims and objectives, with an overarching goal of developing the business and increasing profitability.
Marketing – From promoting your brand, finding new clients and generating awareness, marketing often overlaps with business development; meaning a basic grasp of the marketing mix is highly advantageous.
Research & data analysis – In order to gain insights into your market, you'll be tasked with collecting and analysing a range of data. Try to incorporate examples of times that you've performed research and collected meaningful data to inform your decisions and strategy.
Presentation – Whether it's presenting findings to colleagues or proposing deals to new customers and clients, you'll need to be confident in presenting in front of both small and large groups.
Negotiation – You'll be negotiating pricing and packages with customers and suppliers, so make sure to point out any successful negotiations you've carried out in previous roles.
Networking – Building strong and lasting relationships with new and existing clients is a vital part of the job, making networking skills essential.
Writing your business development manager CV
By pairing tailored content with savvy formatting and a clear structure, you'll be able to impress recruiters and land interviews.
Throughout the CV writing process, it's important to focus on relevancy; everything you include should prove your suitability for the specific role you're applying for.
Best of luck with your next application!