When looking to land a role as an accounts assistant, your CV is your first impression to recruiters, so it needs to show them why you are the perfect candidate.
A strong CV will get you plenty of interviews, and allow you to get your foot in the door of the best accountancy firms out there
Whatever part of the accountancy industry you're looking to pursue this guide will walk you through the process of writing a CV that will get you hired.
Guide contents
Accounts assistant CV example
Structuring and formatting your CV
Writing your CV profile
Detailing work experience
Your education
Essential skills for an accounts Assistant CV

Accounts assistant CV example

Above is a good example of an accounts assistant CV, demonstrating how to put together a CV that is visually pleasing and highlights your suitability for accounting jobs.
Now, this guide will walk you through how to structure your own CV and what you should include within each section.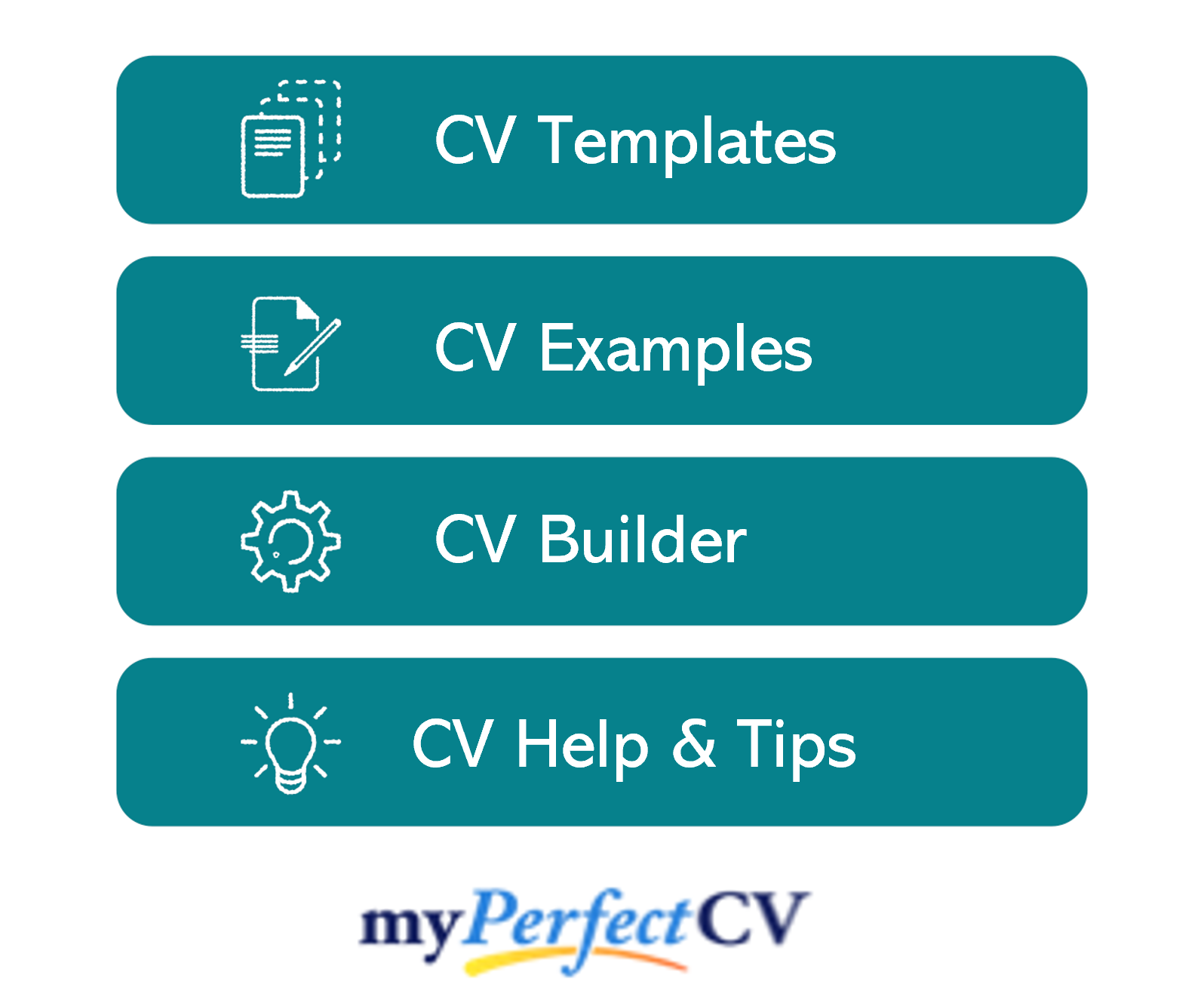 CV structure and format
Structure and format are two of the main elements to consider when producing a CV.
A clear structure and professional format will enable recruiters to easily navigate your experience whilst facilitating ease of reading and allowing them to extract information quickly.
The below infographic is a quick guide to formatting and structuring your CV and what to include within each section.
Formatting Tips
Use bullet points, bold headers and clearly defined sections to break up the text and make reading the page easy for recruiters
2 sides of A4 is the ideal length for a CV, giving enough space to showcase your suitability without boring the reader
Remove any imagery such as company logos or profile pictures, sticking to a clear structure and a muted colour pallet. An overly complicated designed CV will distract the reader's attention
Use a clear font – anything too elaborate will give readers a headache
Structuring your CV
Structure your CV to facilitate ease of reading, breaking content into the below sections:
Contact details – Keep this section to the top of your CV to avoid it being missed
Profile – An introductory paragraph of the experience and skills relevant to accounts assistant roles
Work experience / Career history – Document prior experience in chronological order
Education – start with any sector specific qualifications but also listing any additional qualifications achieved
Interest and hobbies – An optional section to highlight your related hobbies and interests
Now, we will talk you through how to structure each section as well as what to include.

CV Contact Details
Keep the most significant information to the top of your CV, starting with you contact details.
Stick to the essentials by adding the below:
Phone number
Email address (ensure your email is professional and work appropriate)
Location (the town/city you reside is enough)
Add a link to your LinkedIn profile if you have one
Additional information such as date of birth, marital status, profile pictures or your full home address isn't required and will waste valuable space within your CV – so leave them out.
Quick tip: Make sure all the information you provide is accurate prior to submitting your applications.
Accounts Assistant CV Profile
Your CV profile or personal statement, is an introductory paragraph directly underneath your contact details that is between 5-10 lines.
This will act as your first impression to recruiters; like a sales pitch which reels them in, and encourages them to read on.
When producing your accounts assistant CV profile keep these tips in mind for best results:
Include keywords within your CV profile by researching the accountancy industry – use the vital skills section at the bottom of this page as guidance on what skills to include
Tailor your profile to the accountancy industry, be unique and avoid clichés/overused statements.
This should be a brief opening to your CV so keep it concise, you will be able to elaborate later in your CV.
Quick tip: If you worry that your spelling and grammar might not be correct, try using our partner's CV builder to eliminate the risk of making mistakes.
Things to include in your Accounts Assistant CV profile
Types of companies worked for – Whether you have worked in an accountancy firm, gained freelancing placements or had any voluntary experience?
Level of experience – Have you recently graduated, completed vocational training or are you currently moving careers?
Accounting qualifications – University degrees / ACA / AAT / CIMA
Clients worked with – Do you work with retail clients, banks, small businesses etc. ?
Core skills section
Below your CV profile place a core skills section, made up of two to three columns of bullet points listing your most applicable skills.
This enables recruiters to locate your skills without having to search through your entire CV and gives an instant first impression.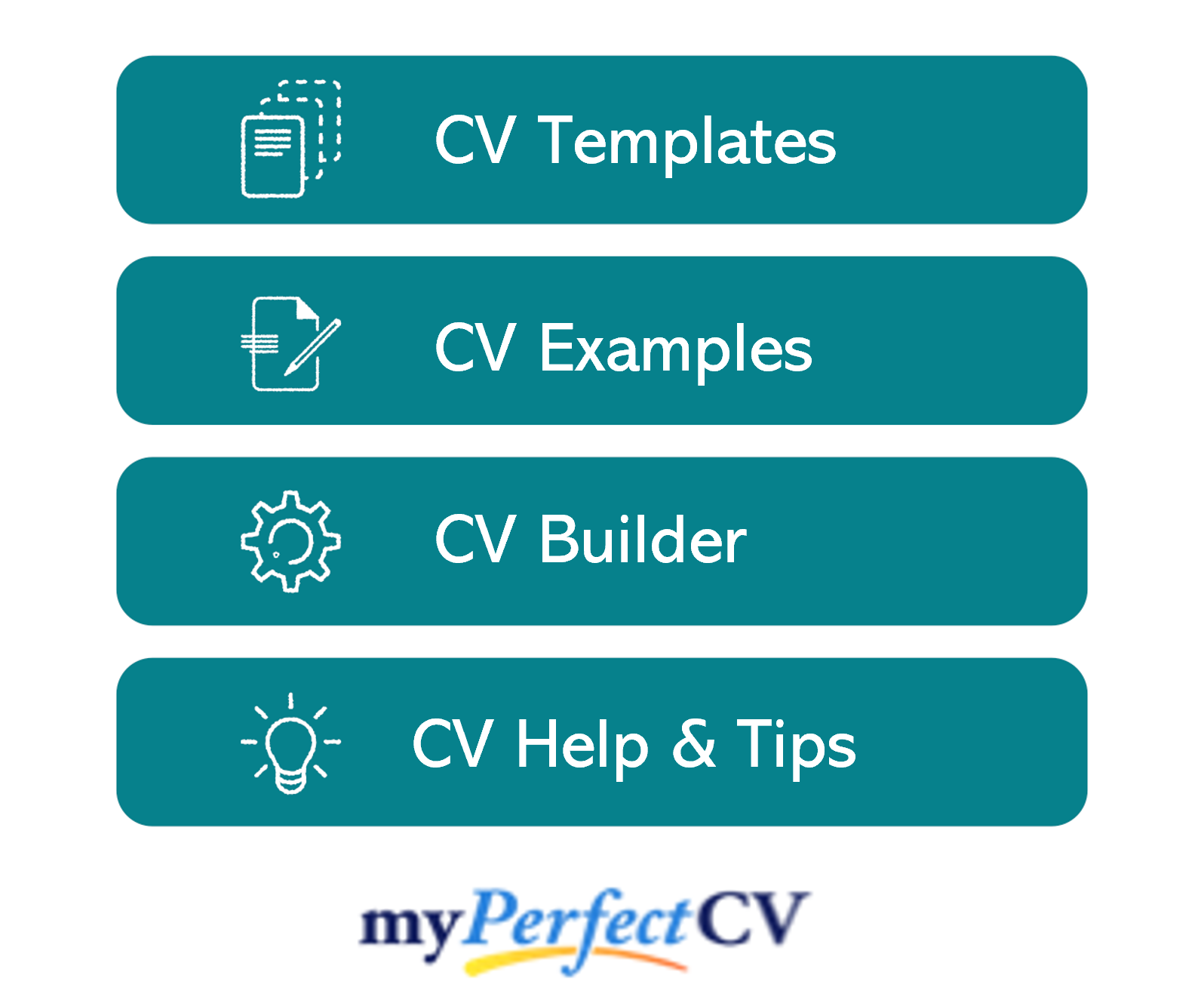 Work experience/Career history
Start your work experience section with your most recent or current position (adding plenty of detail), and as you move backwards throughout your experience look to provide less detail in older roles.
Structuring your roles
Structure your role descriptions into three clearly defined sections, to create an easy read and emphasis the impact you made.
Use this example CV role as guidance.
Outline
Provide context by giving a brief overview of your previous employer, your role or the department you worked within.
E.g.
"Working as part of a team that is responsible for making sure that the flow of costs and revenues between the various regions is accurately accounted for."
Key responsibilities
Bullet point your responsibilities within a role, including who you interacted with, project involvement and any additional duties taken on.
E.g.
Receiving and processing all invoices, expense forms and requests for payment.
Preparing balance sheets and management reports
Key achievements
Demonstrate the impact you had within previous employments by documenting your achievements.
E.g.
Obtained an admiration certificate from an external customer for 'Excellent Customer Service' while dealing with the business's auditing.
Education
Towards the end of your CV list your qualifications, making your accounting studies a focal point such as ACA, AAT, CIMA or accounting degrees.
Then document any additional qualifications if you have any space left.
Interests and Hobbies
Hobbies and interests are an optional component in your CV but if you have limited work experience then this section could help quantify your skills.
Consider your hobbies that relevant to the fundamental skills required in the accountancy sector such as the ability to work with numbers, organise and management of finances.
Interests where you were responsible for a budget such as organising events, taking charge of the costs and profits for a production can all add value to your CV.
Quick Tip – avoid cliché hobbies such as reading or socialising, these add nothing to recruiters in the decision making process.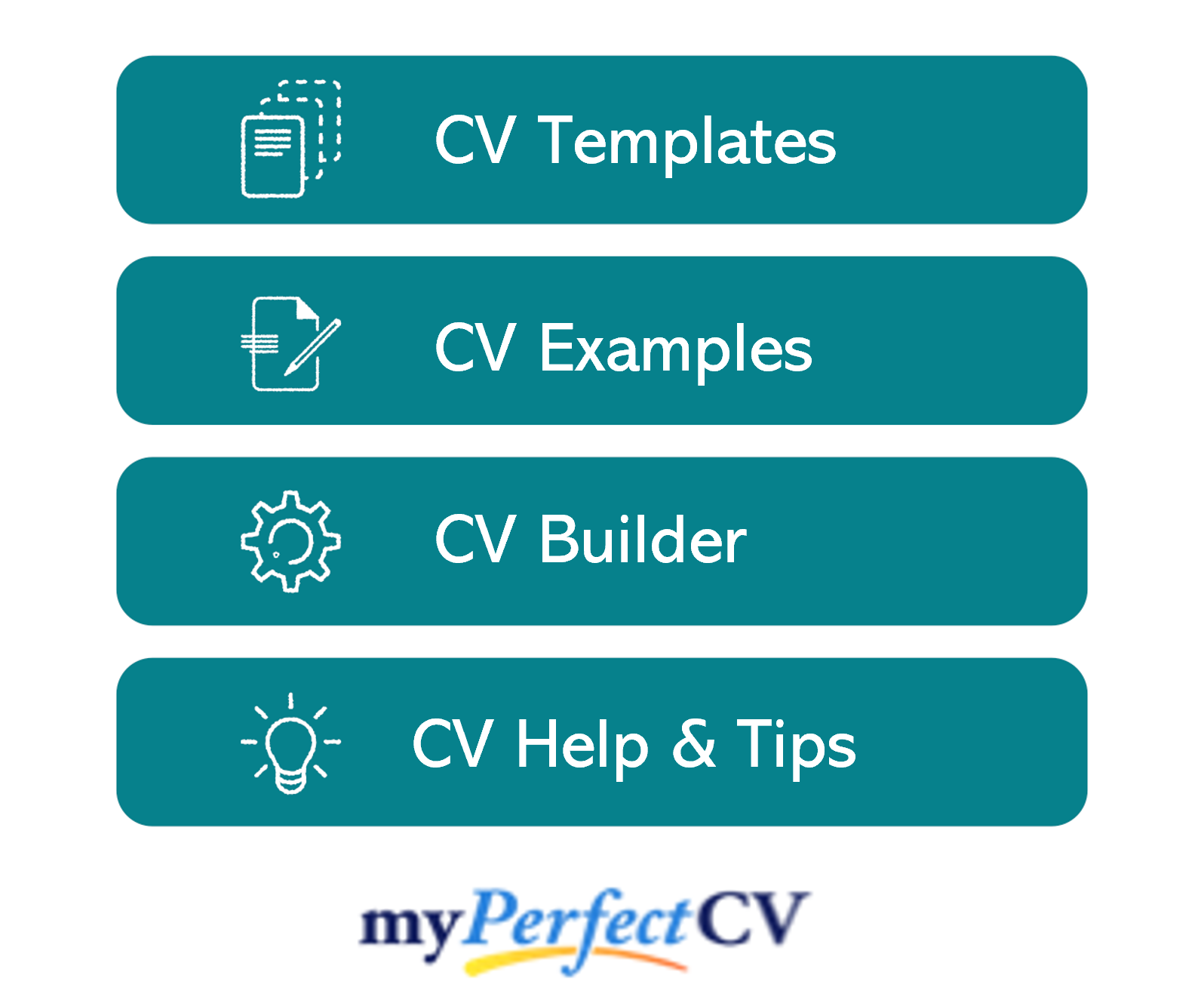 Essential skills for Accounts Assistant CV
Every Accounts Assistant role will look for a slightly different skills set but in the accountancy industry there are some core skills you need to include within your CV:
HMRC submissions – Submitting any official documents to HMRC
Forecasting – Plotting trends and looking at company budgets and profitability
Financial analysis – Using data and figures to spot trends
Management Accounting – Creating accounting reports for management
Writing your Accounts Assistant CV
Creating a strong CV is all about making your skills and experience pertinent to accounts assistant roles a focal point.
Having a clear and well defined structure that recruiters can easily navigate through your experience and highlights the reasons why you're the right candidate for the sector.
Use this guide to produce your own CV that will stand out from the competition and help you land an interview for your dream career as an accounts assistant.
Good luck with your job search.