It has never been more important for businesses to be compliant with industry rules and regulations, which is why compliance analysts are in high demand right now.
That said, businesses can't afford to hire just anyone, they need the best of the best! So proving you've got the relevant experience and qualifications is a must.
To help you do this, we've put together a step-by-step CV writing guide, complete with a compliance analyst CV example to make sure you're ticking all the right boxes.
Contents
| | |
| --- | --- |
| How to write a Compliance Analyst CV | |

Compliance Analyst CV example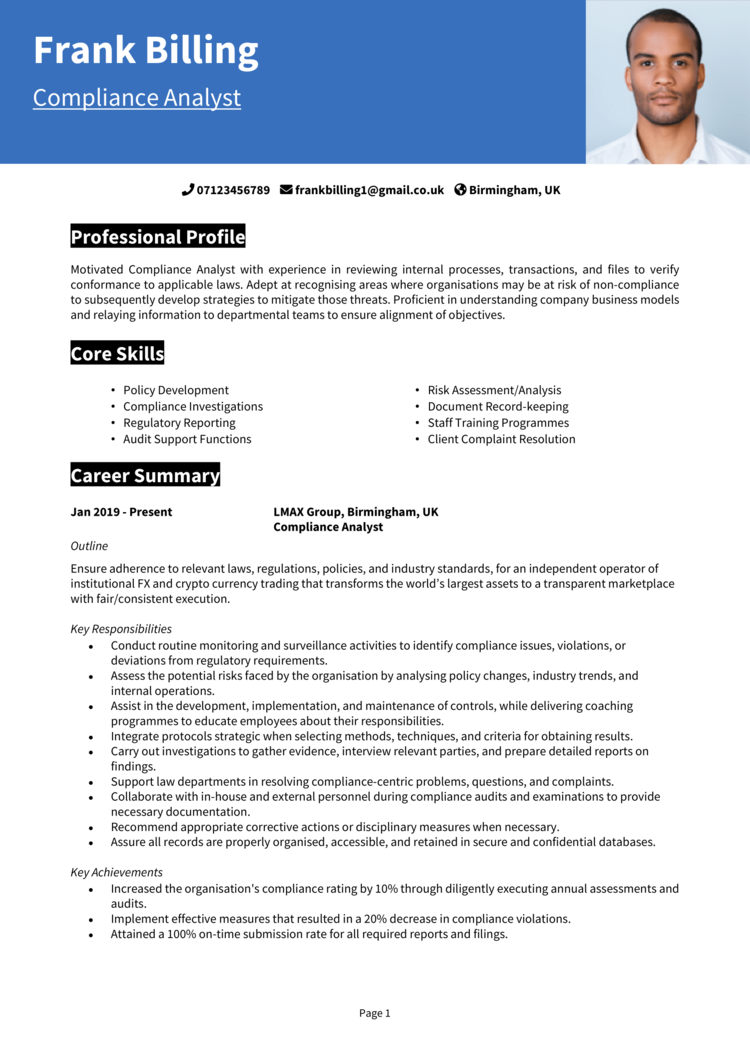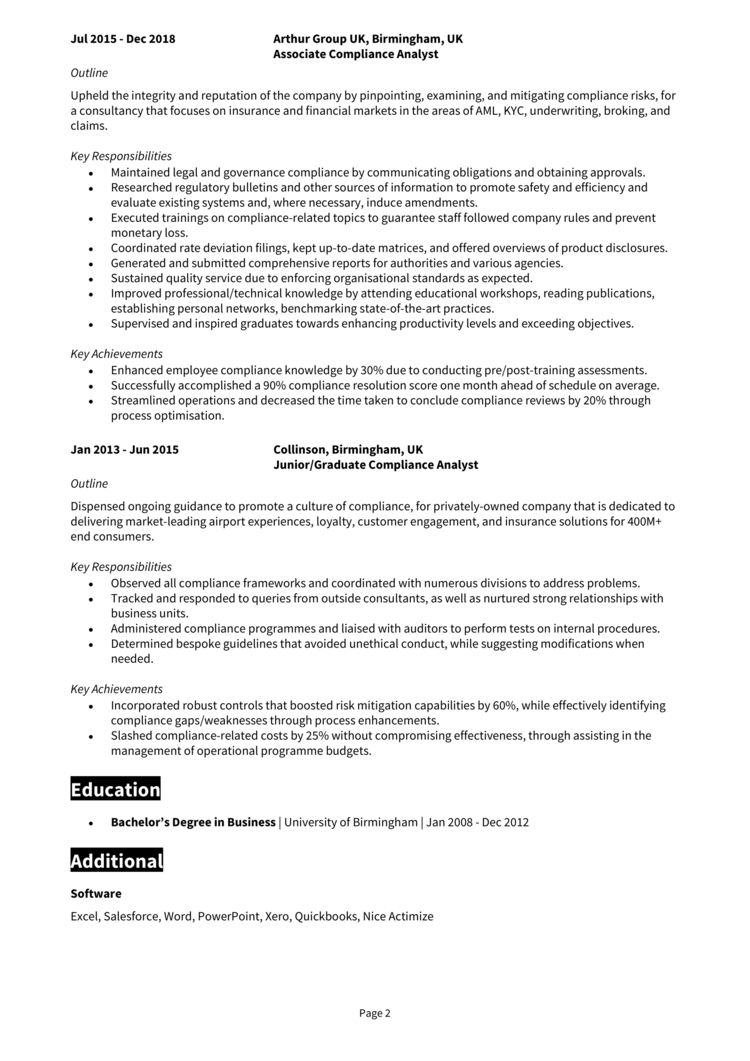 This CV example showcases the optimal structure and format for your Compliance Analyst CV, providing a pleasant reading experience for busy recruiters.
It also demonstrates the skills, experience and qualifications you should emphasize in your own CV to increase your chances of landing job interviews.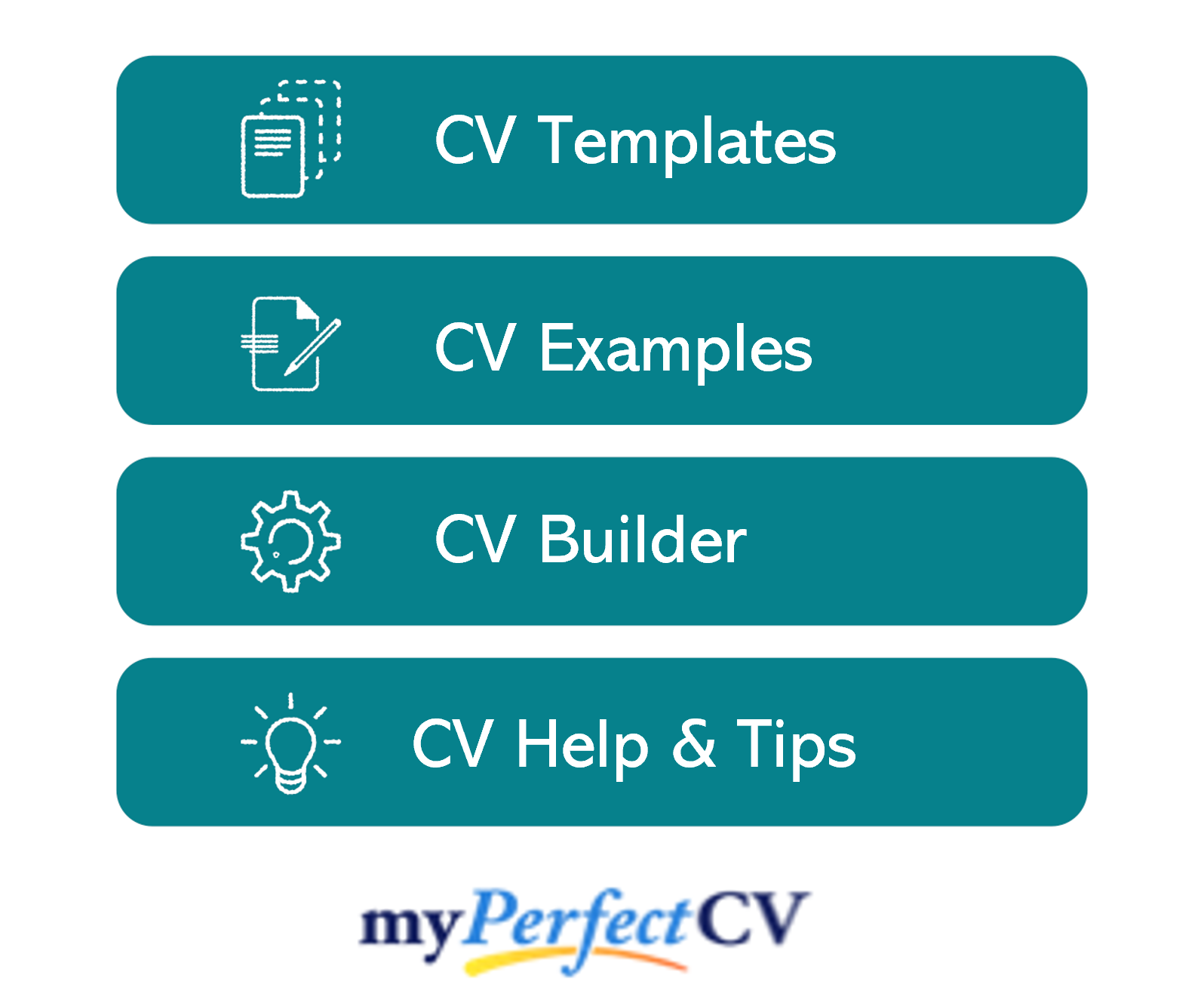 Compliance Analyst CV format and structure
Hiring managers and recruiters are frequently overloaded with applications, and if they can't identify the relevant information in your CV within a few seconds, your application may be overlooked.
To avoid this, it's essential to format and structure your CV in a manner that makes it simple to pick out the most important information, even if the reader is in a rush.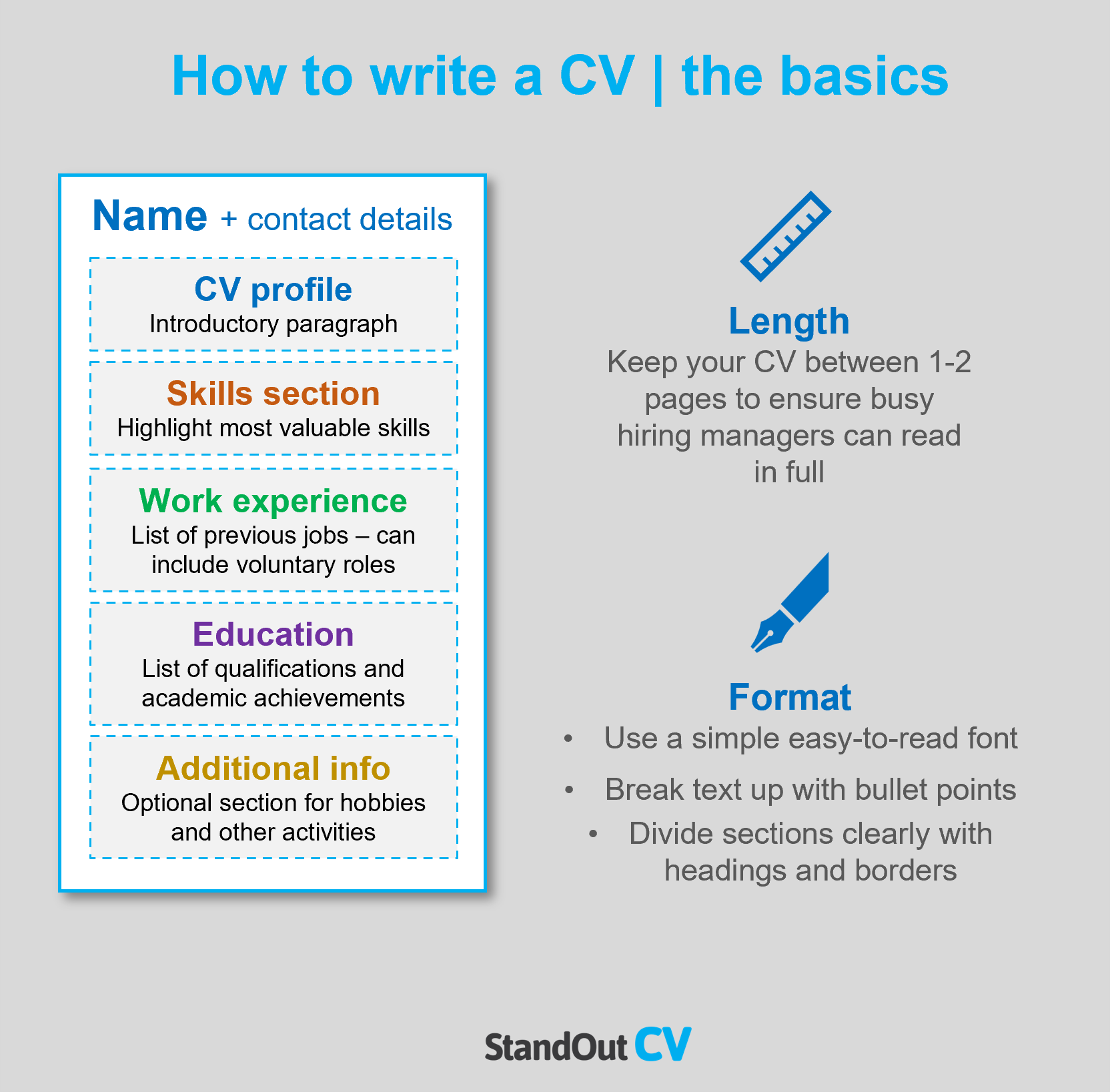 Tips for formatting your Compliance Analyst CV
Length: Two sides of A4 makes for the the perfect CV length, though one page is okay for less experienced applicants. This forces you to make sure that every single sentence adds value to your CV and ensures you avoid unnecessary  info.
Readability: To help recruiters quickly skim through your CV, it's important to format your section headings with bold or a different colour font and break up lengthy paragraphs into short sharp bullet points. This enables them to easily identify important information and assess your suitability.
Design & format: While it's okay to add your own spin to your CV, avoid overdoing the design. If you go for something elaborate, you might end up frustrating recruiters who, above anything, value simplicity and clarity.
Photos: You can add a profile photo to your CV, if you want to add some personality to it, but they are not a requirement the UK, so you don't have to.
Quick tip: Creating a professional CV style can be difficult and time-consuming when using Microsoft Word or Google Docs. To create a winning CV quickly, try our partner's CV Builder and use one of their eye-catching professional CV templates.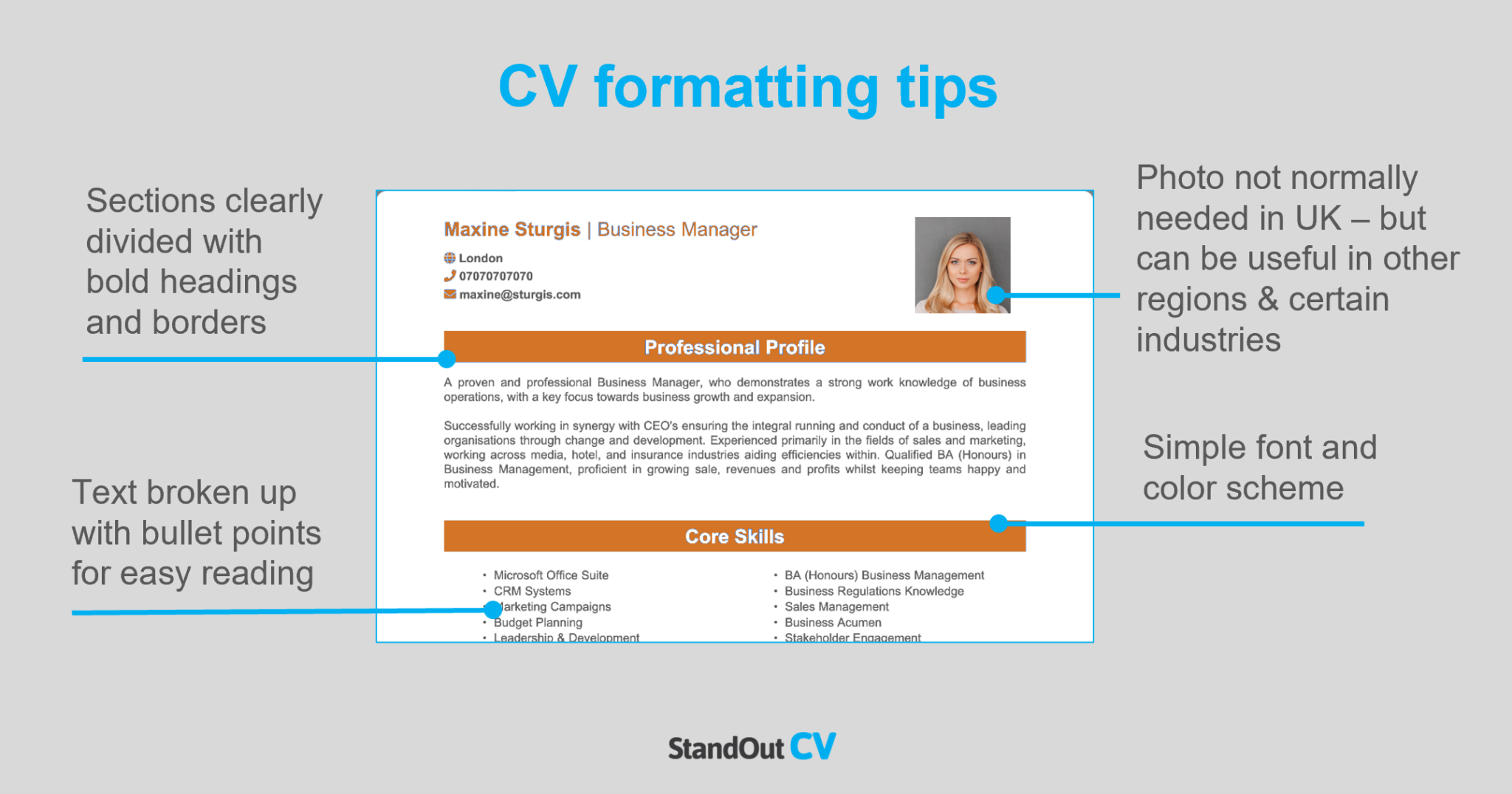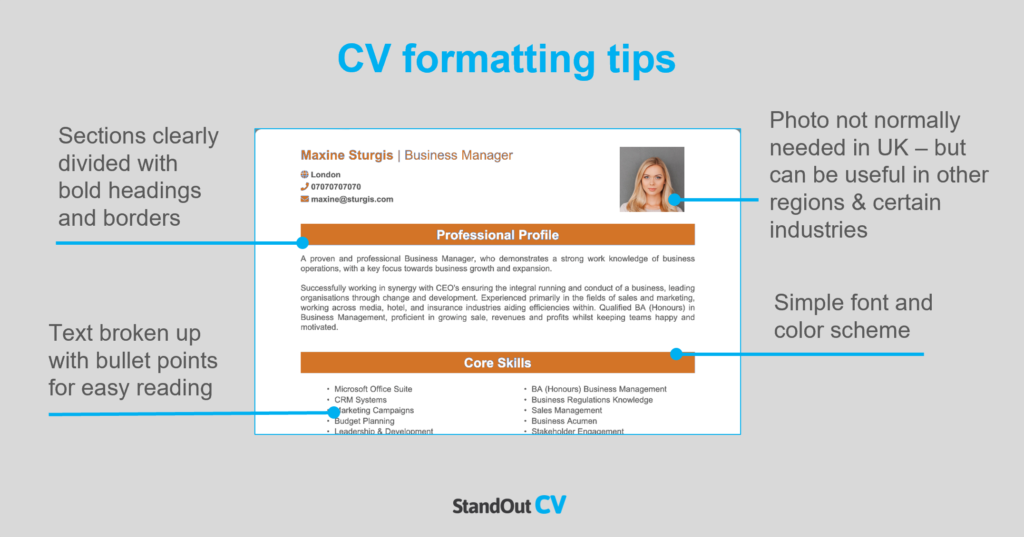 CV structure
When writing your CV, it's important to structure the content into the following key sections to ensure easy digestion by busy recruiters and hiring managers:
Contact details: List your contact details at the top of your CV to prevent them from being overlooked.
Profile: Begin with an introductory paragraph that captures recruiters' attention and summarises what you have to offer employers.
Work experience/career history: List your relevant work experience in reverse chronological order, starting with your current position.
Education: Provide a brief summary of your education and qualifications.
Interests and hobbies: An optional section to showcase any hobbies that highlight transferable skills relevant to your target jobs.
Now you understand the basic layout of a CV, here's what you should include in each section of yours.
Contact Details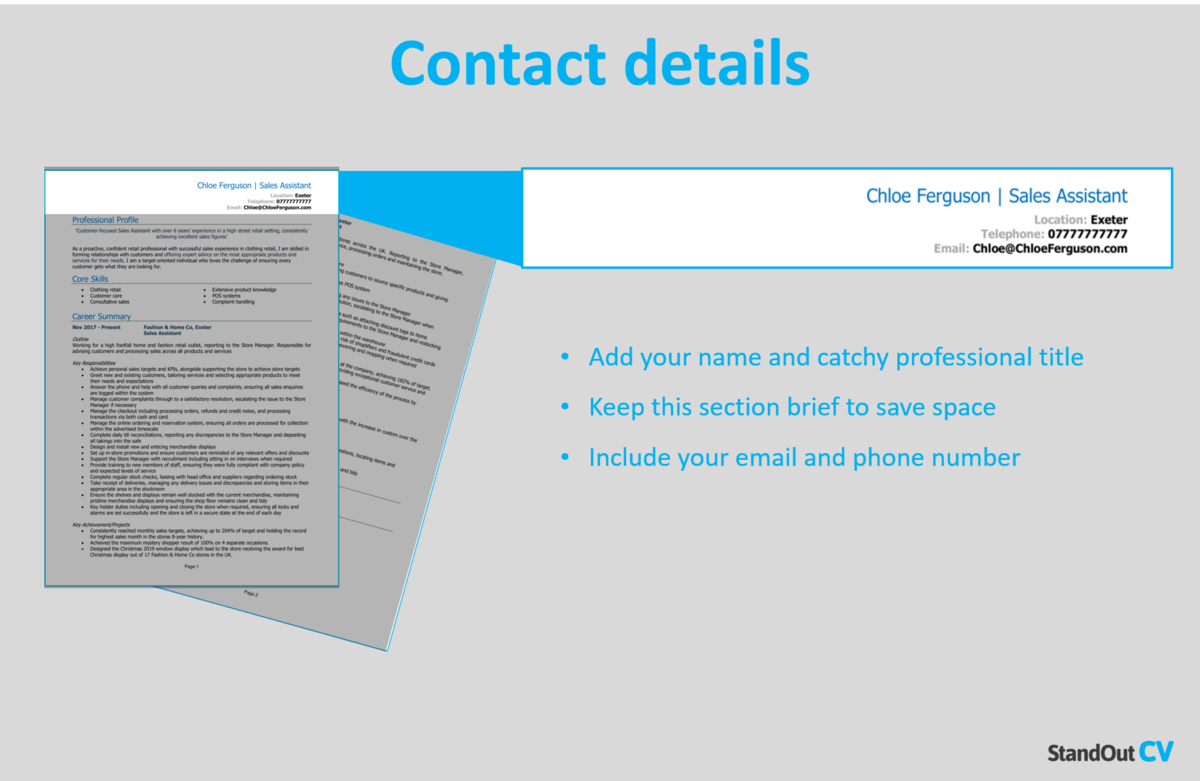 Begin by sharing your contact details, so it's easy for employers to give you a call.
Keep to the basics, such as:
Mobile number
Email address – It should sound professional, with no slang or nicknames. Make a new one for your job applications if necessary.
Location – Simply share your vague location, for example 'Manchester', rather than a full address.
LinkedIn profile or portfolio URL – Remember to update them before you send your application.
Compliance Analyst CV Profile
To immediately capture the attention of recruiters, begin your CV with a powerful profile (or personal statement for junior applicants).
This is a brief introductory paragraph that summarises your skills, experience, and knowledge.
It should position you as the ideal candidate for the job and encourage recruiters to read on.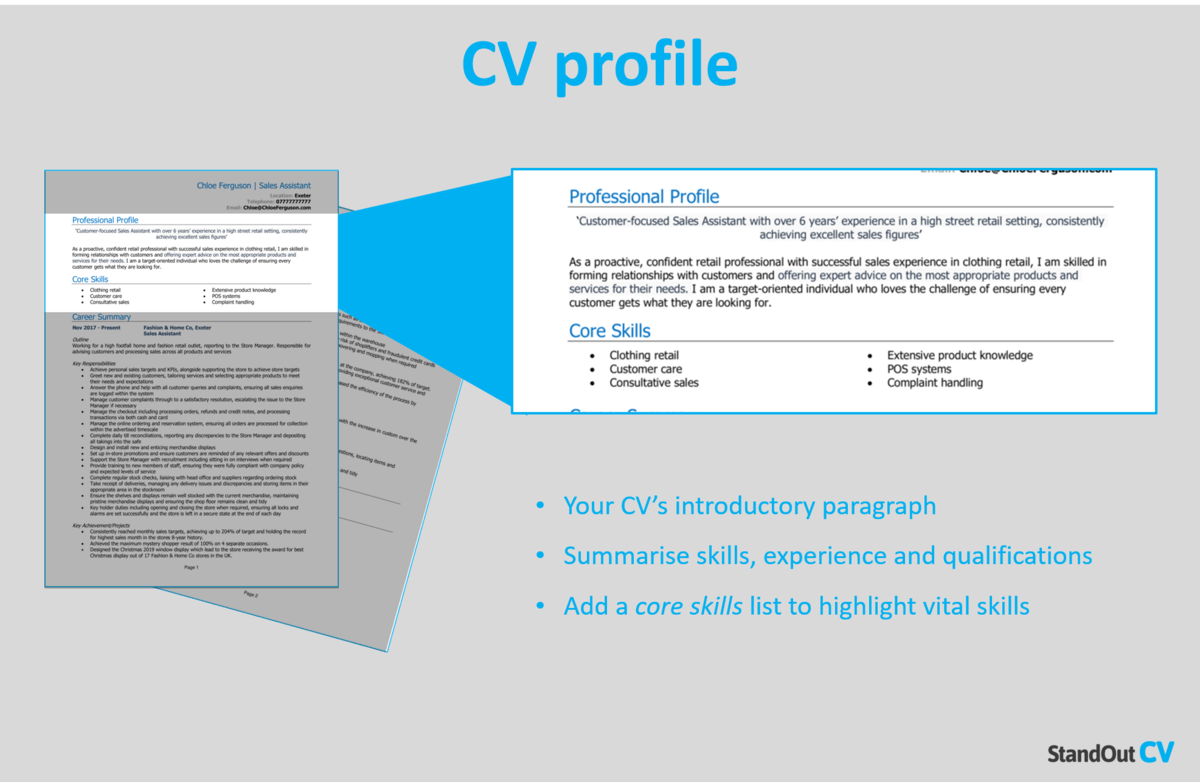 How to write a good CV profile:
Make it short and sharp: Recruiters have piles of CVs to read through and limited time to dedicate to each, so it pays to showcase your abilities in as few words as possible. 3-4 lines is ideal.
Tailor it: Before writing your CV, make sure to do some research. Figure out exactly what your desired employers are looking for and make sure that you are making those requirements prominent in your CV profile, and throughout.
Don't add an objective: Leave your career objectives or goals out of your profile. You only have limited space to work with, so they're best suited to your cover letter.
Avoid generic phrases: Cheesy clichès and generic phrases won't impress recruiters, who read the same statements several times per day. Impress them with your skill-set, experience and accomplishments instead!
Example CV profile for Compliance Analyst
Motivated Compliance Analyst with experience in reviewing internal processes, transactions, and files to verify conformance to applicable laws. Adept at recognising areas where organisations may be at risk of non-compliance to subsequently develop strategies to mitigate those threats. Proficient in understanding company business models and relaying information to departmental teams to ensure alignment of objectives. 
What to include in your Compliance Analyst CV profile?
Experience overview: Showcase your aptitude for the job you are aiming for by giving a brief summary of your past work history, including the industries you have worked in, the kinds of employers you have served, and the roles you have held.
Targeted skills: Make your most relevant Compliance Analyst key skills clear in your profile. These should be tailored to the specific role you're applying for – so make sure to check the job description first, and aim to match their requirements as closely as you can.
Important qualifications: If you have any qualifications which are highly relevant to Compliance Analyst jobs, then highlight them in your profile so that employers do not miss them.
Quick tip: If you are finding it difficult to write an attention-grabbing CV profile, choose from hundreds of pre-written profiles across all industries, and add one to your CV with one click in our partner's CV Builder. All profiles are written by recruitment experts and easily tailored to suit your unique skillset.
Core skills section
In addition to your CV profile, your core skills section provides an easily digestible snapshot of your skills – perfect for grabbing the attention of busy hiring managers.
As Compliance Analyst jobs might receive a huge pile of applications, this is a great way to stand out and show off your suitability for the role.
It should be made up of 2-3 columns of bullet points and be made up of skills that are highly relevant to the jobs you are targeting.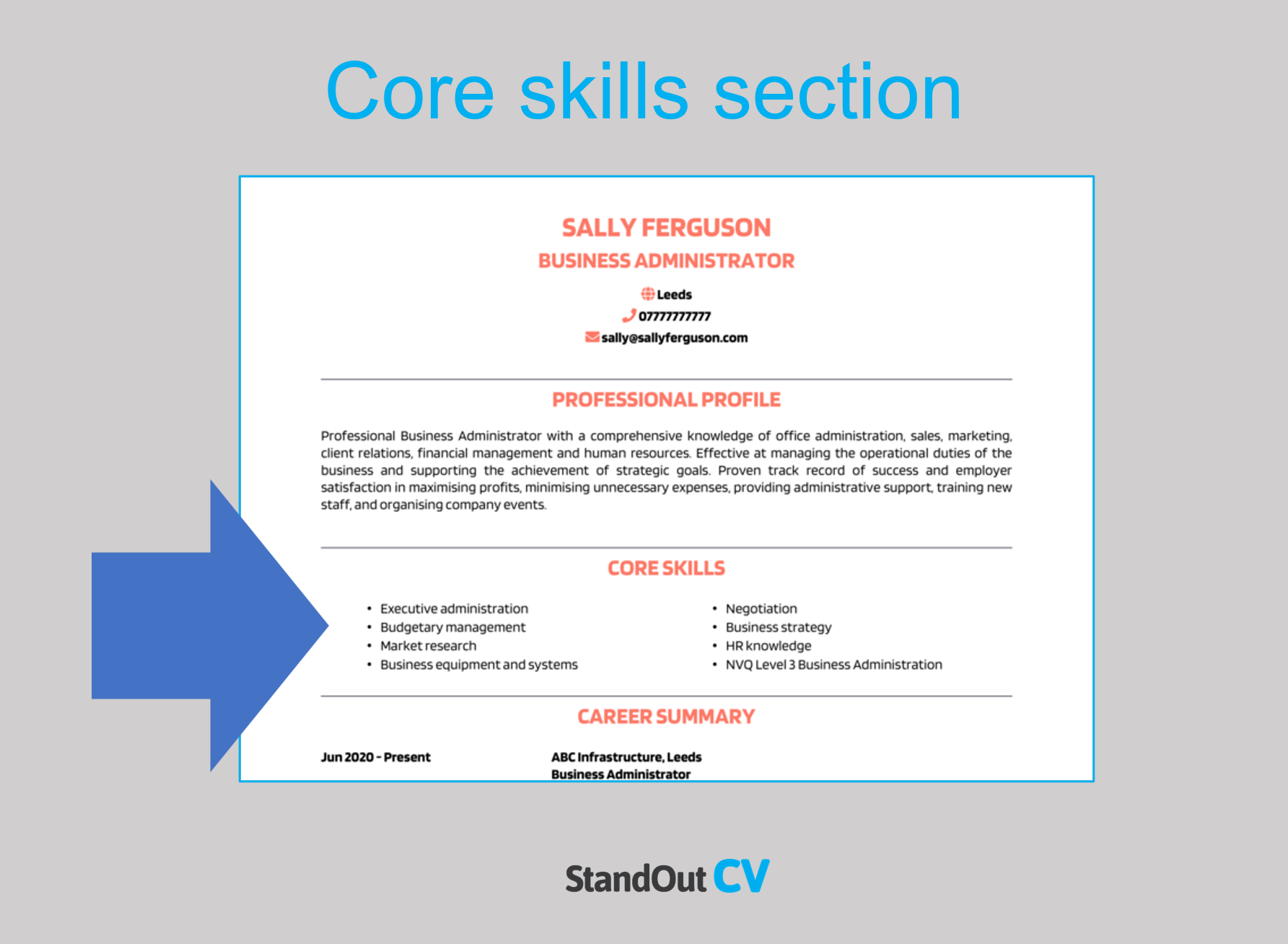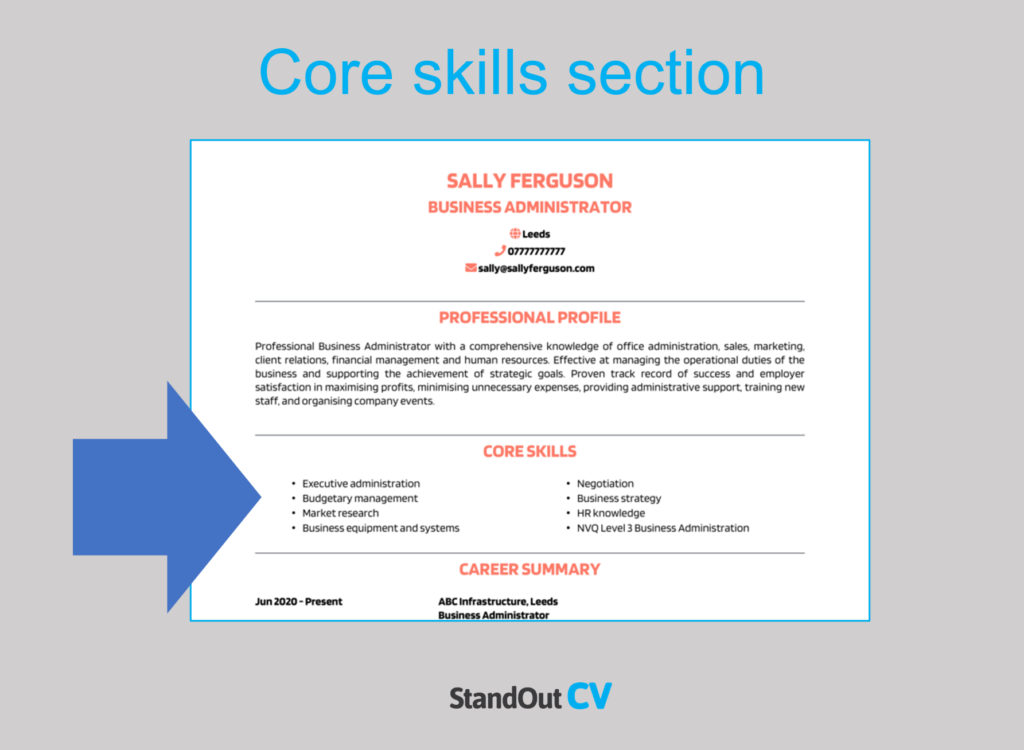 Important skills for your Compliance Analyst CV
Regulatory Knowledge – Maintaining an in-depth understanding of relevant laws, regulations, and industry standards to ensure compliance in the organisation's operations.
Risk Assessment – Identifying and assessing potential compliance risks, analysing their impact, and developing mitigation strategies.
Compliance Monitoring – Monitoring and reviewing organisational processes and activities to ensure adherence to compliance requirements.
Policy Development – Developing and implementing compliance policies, procedures, and guidelines to guide employees and stakeholders.
Internal Investigations – Conducting internal investigations to identify compliance breaches, gathering evidence, and recommending corrective actions.
Auditing and Reporting – Utilising knowledge of auditing techniques and experience in preparing compliance reports, documenting findings, and communicating them to stakeholders.
Training and Education – Designing and delivering compliance training programs to educate employees on compliance standards, policies, and procedures.
Data Analysis – Utilising data analysis tools and techniques to identify patterns, trends, and anomalies that may indicate compliance risks or issues.
Effective Communication – Liaising with internal teams, external regulators, and auditors, providing clear and concise information regarding compliance matters.
Problem Resolution – Addressing complex compliance challenges, identifying solutions, and implementing effective controls.
Quick tip: Our partner's CV Builder has thousands of in-demand skills for all industries and professions, that can be added to your CV in seconds – This will save you time and ensure you get noticed by recruiters.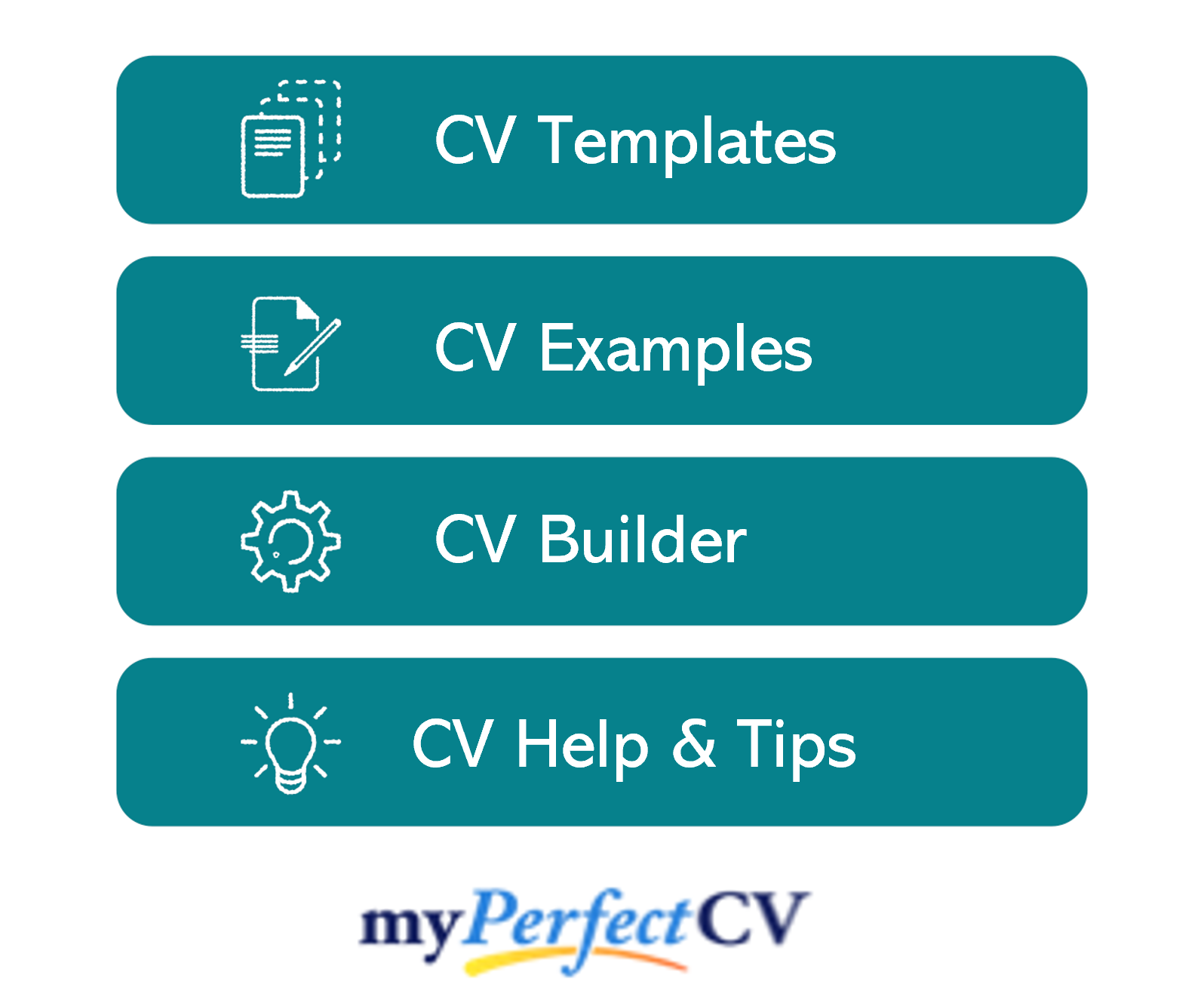 Work experience
Now that recruiters have a good overview of your skills and abilities, you need to jump into the detail of your career history.
Give them a more thorough insight into what you can do by creating a detailed list of your relevant experience.
Start with your current role, and work backwards through all the relevant positions you've held.
This could be freelance, contract or voluntary work too; as long as it's related to the role you're applying for.
Structuring each job
The structure of your work experience section can seriously affect its impact.
This is generally the biggest section of a CV, and with no thought to structure, it can look bulky and important information can get lost.
Use my 3-step structure below to allow for easy navigation, so employers can find what they are looking for:
Outline
Start with a 1-2 sentence summary of your role as a whole, detailing what the goal of your position was, who you reported to or managed, and the type of organisation you worked for.
Key responsibilities
Use bullet points to detail the key responsibilities of your role, highlighting hard skills, software and knowledge wherever you can.
Keep them short and sharp to make them easily digestible by readers.
Key achievements
To finish off each role and prove the impact you made, list 1-3 stand out achievements, results or accomplishments.
This could be anything which had a positive outcome for the company you worked for, or perhaps a client/customer.
Where applicable, quantify your examples with facts and figures.
Sample job description for Compliance Analyst CV
Outline
Ensure adherence to relevant laws, regulations, policies, and industry standards, for an independent operator of institutional FX and crypto currency trading that transforms the world's largest assets to a transparent marketplace with fair/consistent execution.
Key Responsibilities
Conduct routine monitoring and surveillance activities to identify compliance issues, violations, or deviations from regulatory requirements.
Assess the potential risks faced by the organisation by analysing policy changes, industry trends, and internal operations.
Assist in the development, implementation, and maintenance of controls, while delivering coaching programmes to educate employees about their responsibilities.
Integrate protocols strategic when selecting methods, techniques, and criteria for obtaining results.
Quick tip: Create impressive job descriptions easily in our partner's CV Builder by adding pre-written job phrases for every industry and career stage.

Education section
At the bottom of your CV is your full education section. You can list your formal academic qualifications, such as:
As well as any specific Compliance Analyst qualifications that are essential to the jobs you are applying for. Note down the name of the qualification, the organisation at which you studied, and the date of completion.
Hobbies and interests
This section is entirely optional, so you'll have to use your own judgement to figure out if it's worth including.
If your hobbies and interests could make you appear more suitable for your dream job, then they are definitely worth adding.
Interests which are related to the industry, or hobbies like sports teams or volunteering, which display valuable transferable skills might be worth including.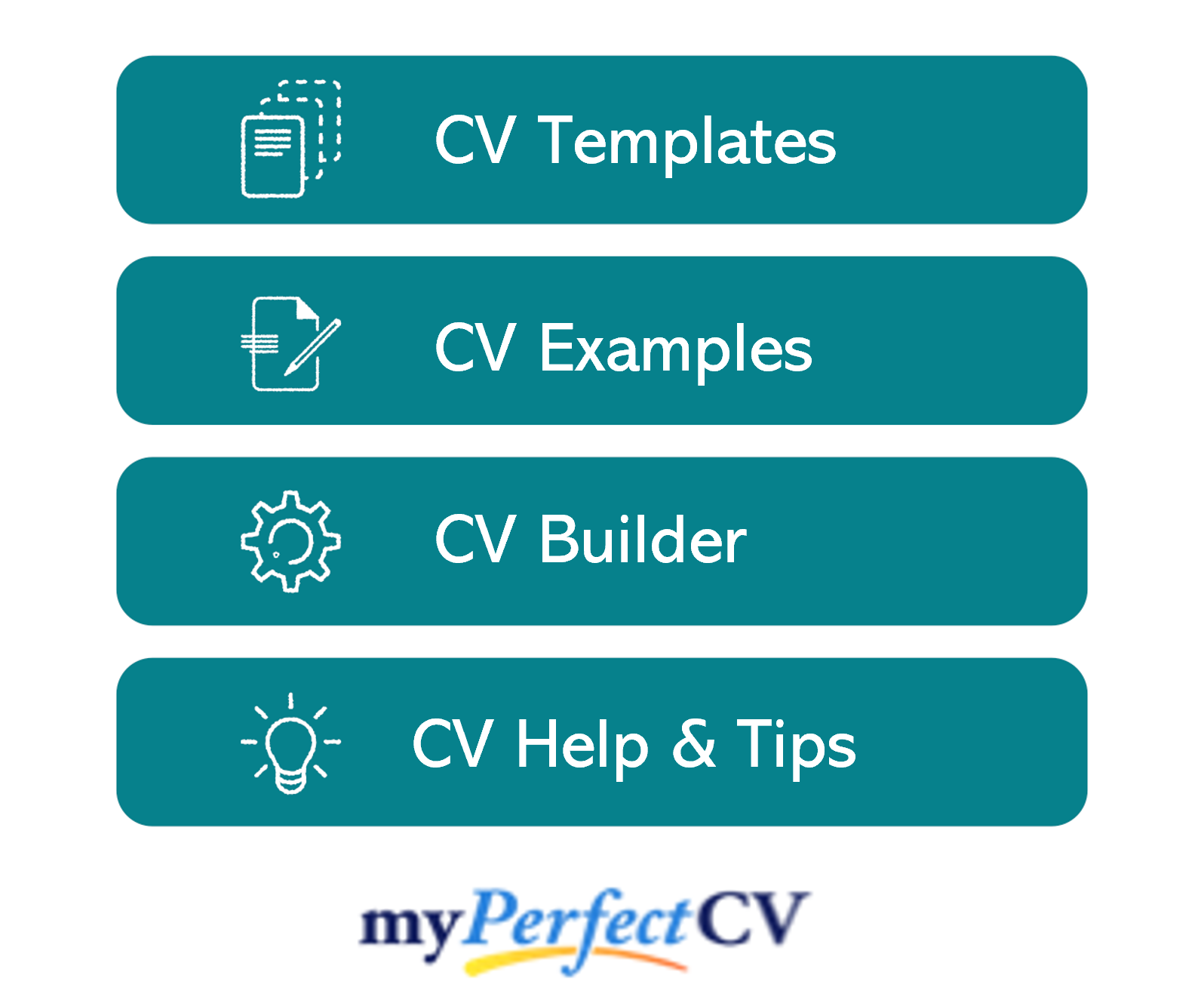 When putting together your Compliance Analyst CV, there are a few key points to remember.
Always tailor your CV to the target role, even if it means creating several versions for different roles.
Additionally, remember that the structure and format of your CV needs just as much attention as the content.
Good luck with your job search!