You're a master of your craft, and you're ready to take on your next role in an industrial setting. But in order to do this, you need to highlight your skills and experience on your resume.
If resume writing is not where you shine, don't panic. We can help.
Let us spark your creativity and help you to build a great application with our writing guide and industrial electrician resume example below.
Contents
| | |
| --- | --- |
| How to write a Industrial Electrician resume | |

Industrial Electrician Resume Example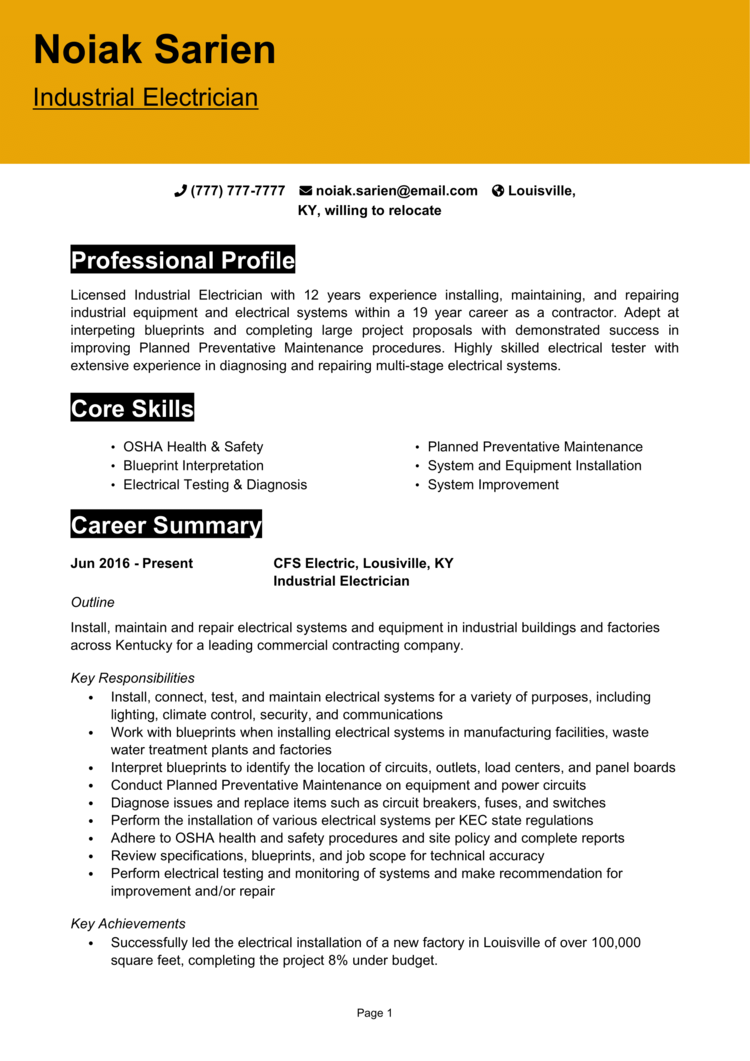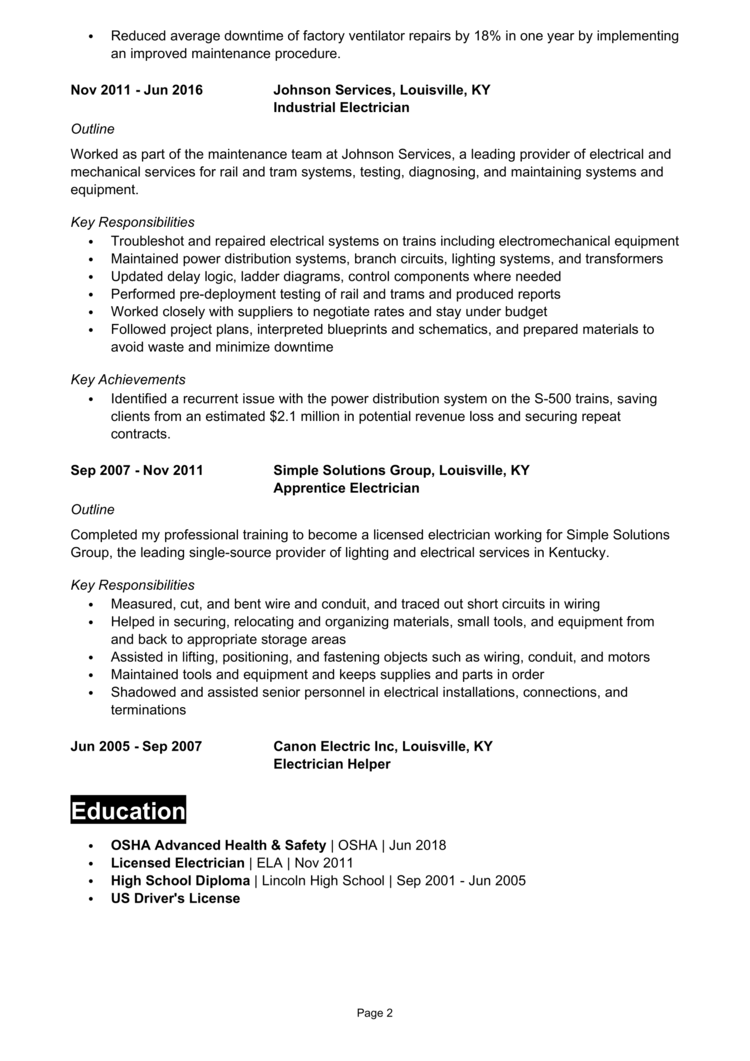 This example Industrial Electrician resume provides you with a general idea of how your resume should look, and what information recruiters expect to see.
The rest of this guide will explain how to layout your resume and create each section effectively.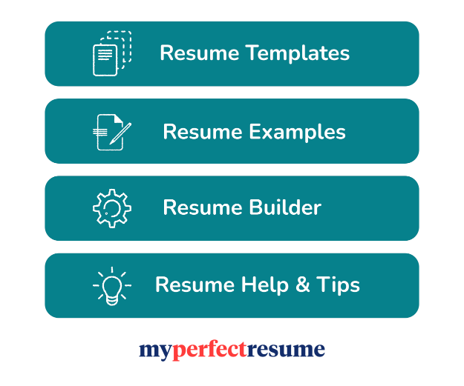 Industrial Electrician resume layout and formatting
When it comes to holding the attention of recruiting managers, the format and layout of your resume play a key role.
Your resume needs to strike a perfect balance between looking awesome, and being easy for recruiters to read (which is not always easy to achieve)
Use the following formatting tips to get started.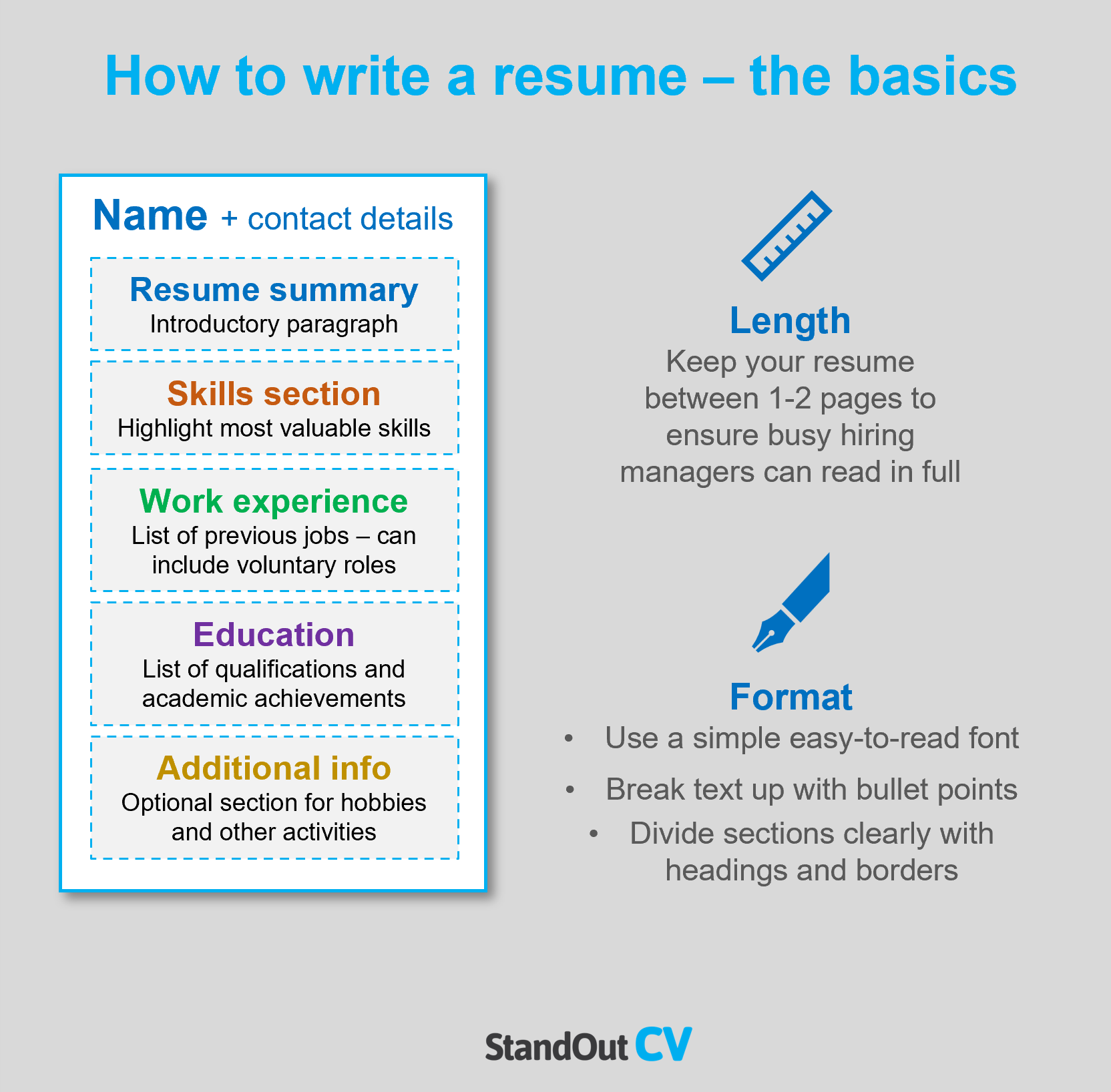 Formatting your resume
Length: As recruiters have a limited amount of time to review each resume they see, keep your resume to 2 pages or less to increase the chances of it being thoroughly reviewed.
Font & readability: Simplicity and a pleasant reading experience are crucial if you want to highlight your most valuable skills to recruiters. Use a clear font (avoid fancy ones) and break up the text in your resume with bullet points to ensure information can be easily consumed.
Layout & Structure: Your resume should look appealing – but don't overlook functionality when it comes to design. Organise the page into clear sections using bold headings and borders.
Photos: Including a photo on your resume is not obligatory in the United States, but it may be a good idea in some regions and industries where it is customary.
Quick tip: Achieving a professional look for your resume can be difficult and time-consuming. If you want to create an attractive resume quickly, try our partner's Resume Builder and use one of their eye-catching resume templates.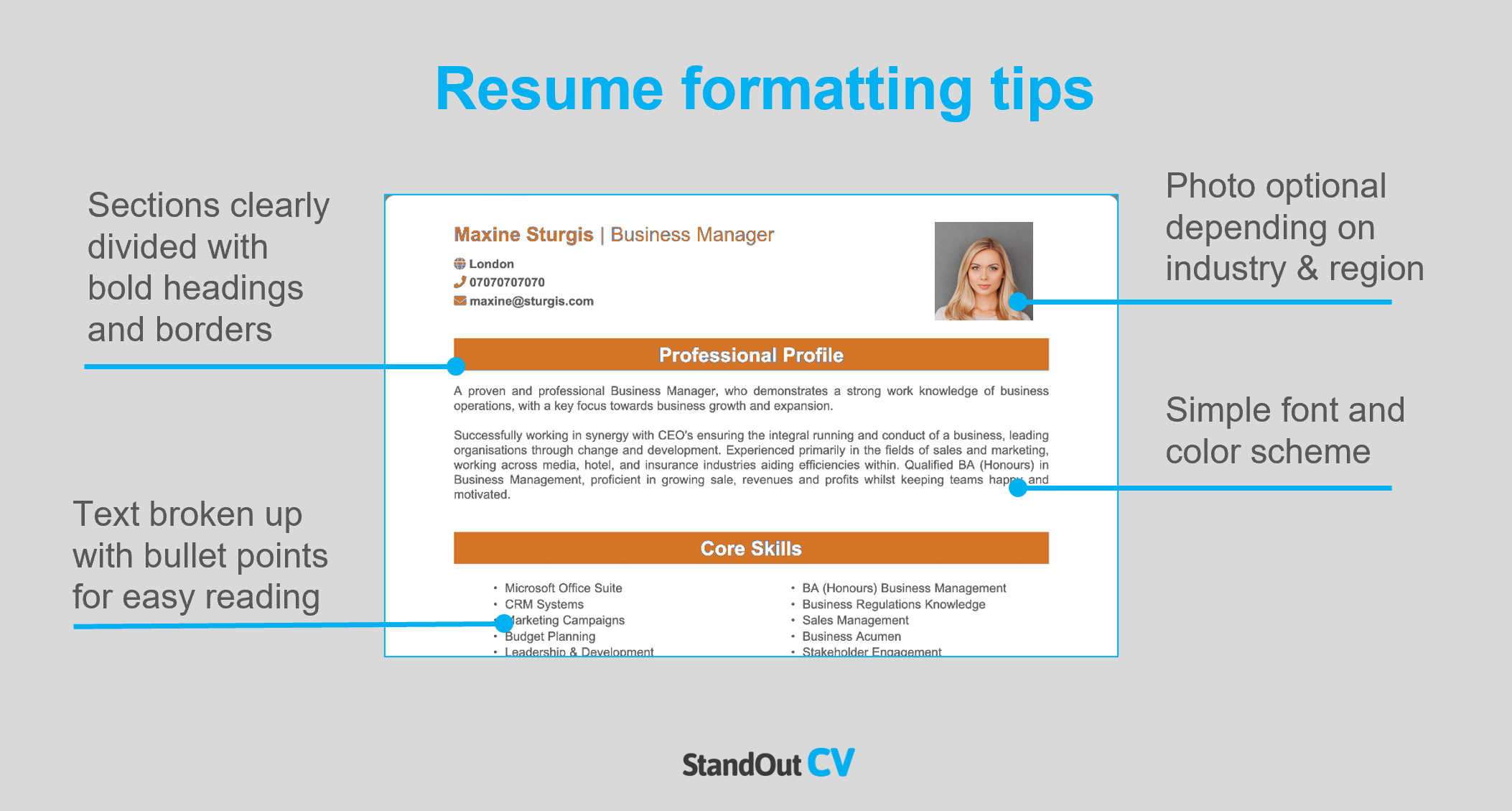 Resume layout
Your resume should include the following sections to give recruiters the information they require:
Name and Contact Details – Place your contact information at the top of your resume to make it easy for employers to get in touch with you.
Resume Summary – Write a brief introduction at the beginning of your resume that summarizes your most important qualifications and highlights why you are the ideal candidate for the job.
Skills Section – Include a concise list of your most relevant and impressive skills to quickly grab the attention of potential employers.
Work Experience – List your previous work experiences in reverse chronological order, including any volunteer work or college placements.
Education – List your educational qualifications and any professional training you have received.
Additional Information – This section is optional, but you can include details about your interests, hobbies, or any other relevant information that can make you stand out from other applicants.
Here's what to include in each part of your resume.
Contact Details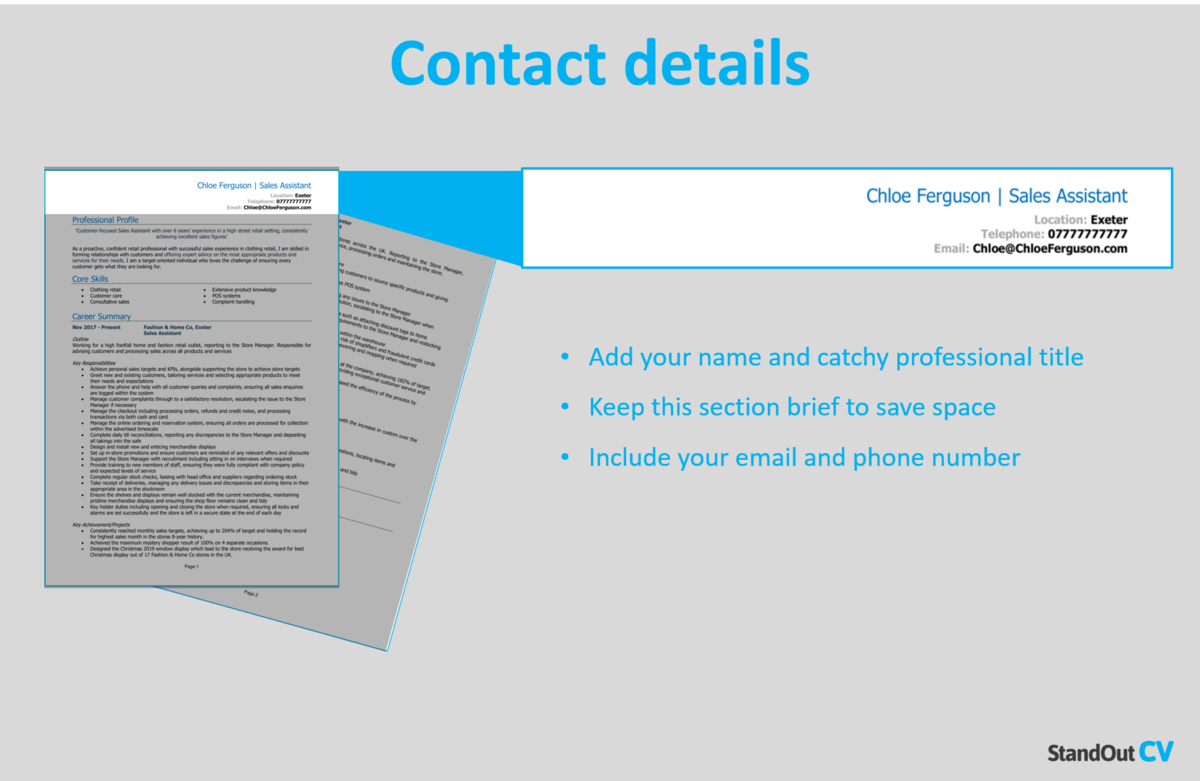 Make it easy for hiring managers to contact you by adding your contact details to the top of your resume.
Keep this section small to save space and include the following.
Name and profession title
Telephone number – Ideally your cell phone so you can answer quickly.
Location – Add your general location such as LA or New York
Email address – Use a professional looking one with no nicknames.
You can add a link to your LinkedIn profile if you have one – you do not need to include personal details like date of birth or marital status.
Industrial Electrician Resume Summary
The resume summary is a short paragraph at the top of your resume, and it's purpose is to grab recruiter's attention and make sure they keep reading it.
To make your summary work, ensure that you provide a high-level summary of your skills and experience – and tailor it to reflect the requirements of the jobs you are applying for.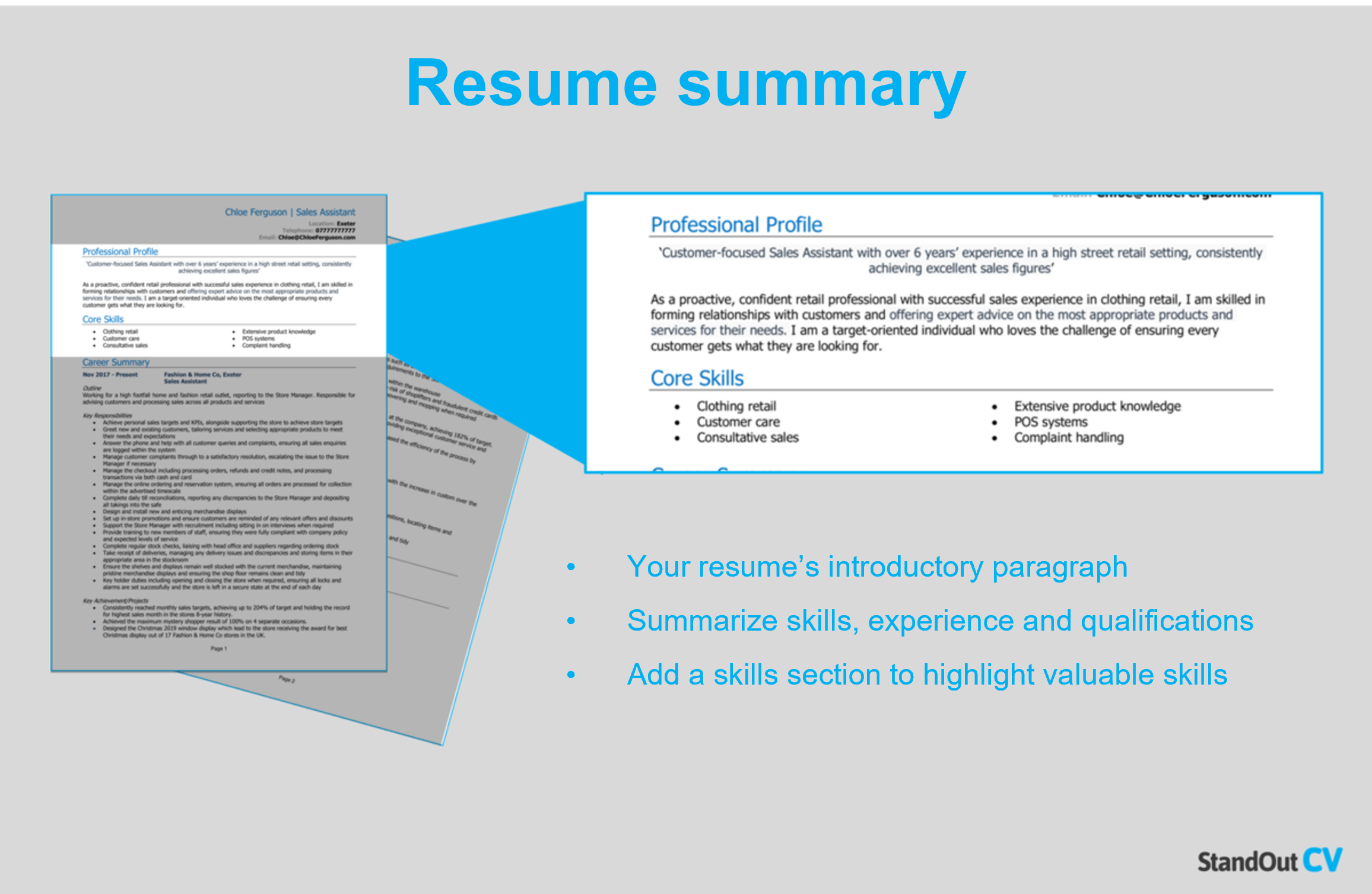 How to create a resume summary that will excite recruiters:
Keep it short: A concise and focused resume summary is essential for capturing a recruiter's attention and keeping them engaged. Limiting your summary to 4-7 lines ensures that you make a strong impression in the first few seconds of them opening the document.
Tailor to target jobs: To mirror your target jobs, scrutinize the job description and include as many relevant skills as possible in your resume.
Avoid using cliches: Recruiters always see cringey cliches like "hardworking guru who works well in a team or individually" – they don't mean much to anyone, so focus your summary on tangible skills and experience.
Industrial Electrician resume summary example
Licensed Industrial Electrician with 12 years' experience installing, maintaining, and repairing industrial equipment and electrical systems within a 19-year career as a contractor. Adept at interpreting blueprints and completing large project proposals with demonstrated success in improving Planned Preventative Maintenance procedures. Highly skilled electrical tester with extensive experience in diagnosing and repairing multi-stage electrical systems.
What to include in your Industrial Electrician resume summary?
Summary of your experience: Summarize the type of work you have done in the past and the ways in which you have contributed to the success of your previous employers.
Relevant skills: To quickly showcase your suitability for Industrial Electrician jobs, ensure that your summary emphasizes your most relevant skills to the jobs you are applying for.
Qualifications: If your job requires any qualifications such as a professional course or a college degree, mention it briefly in your summary.
Quick tip: Choose from hundreds of pre-written summaries across all industries, and add one to your resume with one-click in our partner's Resume Builder. All written by recruitment experts and easily tailored to suit your unique skillset and style.
Core skills section
Next, you should create a bullet pointed list of your core skills, formatted into 2-3 columns.
Here, you should focus on including the most important skills or knowledge listed in the job advertisement.
This will instantly prove that you're an ideal candidate, even if a recruiter only has time to briefly scan your resume.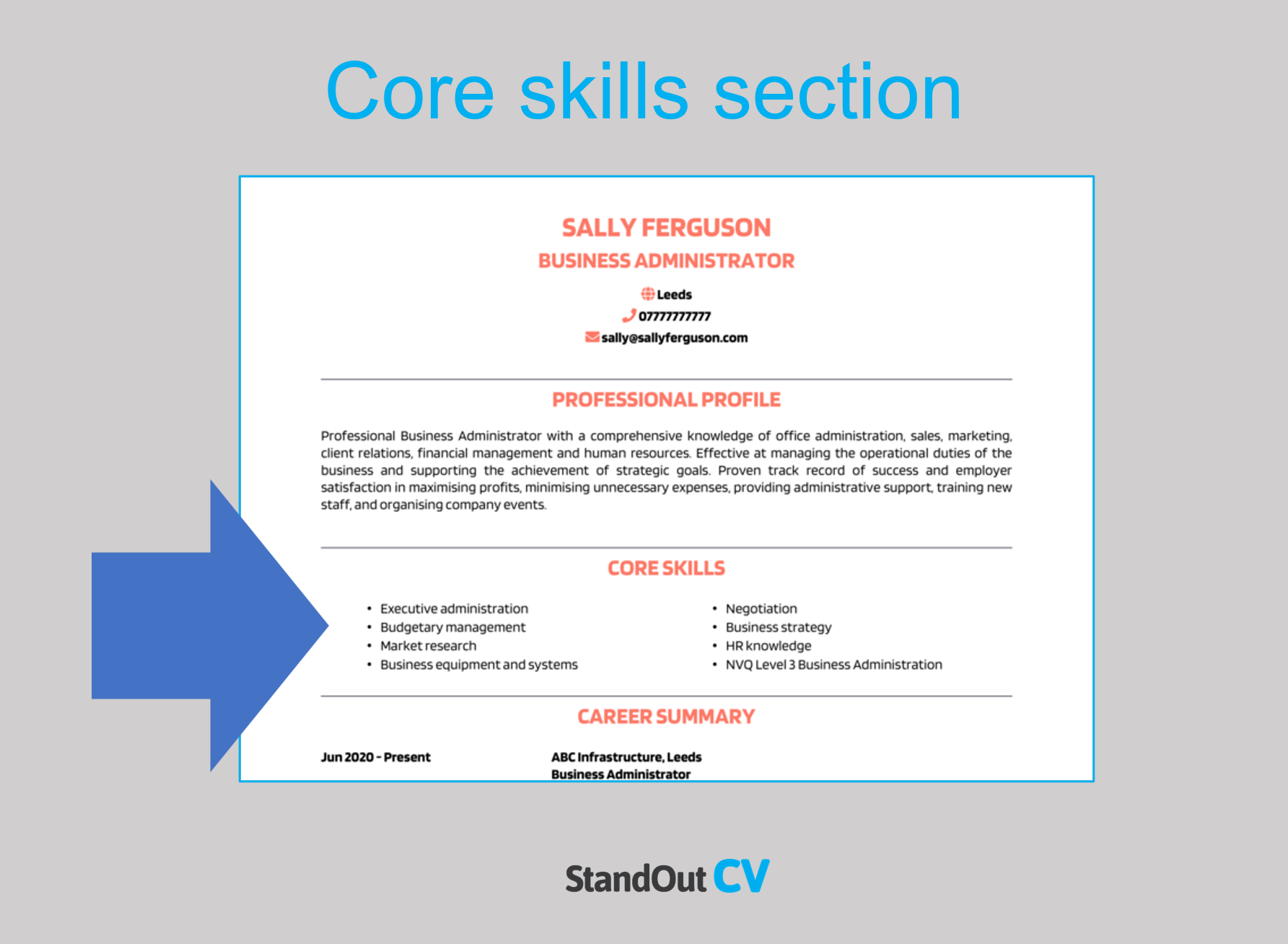 Best skills for your Industrial Electrician resume
Electrical safety – Utilizing comprehensive knowledge of electrical safety standards and regulations, including NFPA 70E and OSHA guidelines, to ensure safety on the job.
Fault resolution – Troubleshooting electrical systems and equipment, including using electrical testing equipment, to identify and fix problems in a timely manner.
Electrical installation – Installing, maintaining, and repairing electrical systems and equipment, including wiring, motors, and controls, to ensure reliable and efficient operation.
Blueprint reading – Reading and interpreting electrical blueprints and schematics, including single-line diagrams and wiring diagrams, to install and maintain electrical systems.
Programmable Logic Controllers (PLCs) – Utilizing knowledge of PLCs, including programming and troubleshooting, to ensure efficient operation of automated equipment.
Instrumentation and control systems – Utilizing knowledge of instrumentation and control systems, including sensors and transmitters, to troubleshoot and repair electrical systems in industrial settings.
Arc flash mitigation – Implementing arc flash mitigation strategies, including protective gear and warning labels, to minimize the risk of electrical arc flash accidents.
National Electrical Code (NEC) – Utilizing comprehensive knowledge of the NEC, including code requirements and updates, to ensure compliance with electrical safety standards.
Project management – Managing electrical projects, including planning, scheduling, and budgeting, to ensure successful project completion and customer satisfaction.
Quick tip: Our partner's Resume Builder contains thousands of in-demand skills for every profession that can be added to your resume in seconds – saving you time and greatly improving your chances of landing job interviews and getting hired.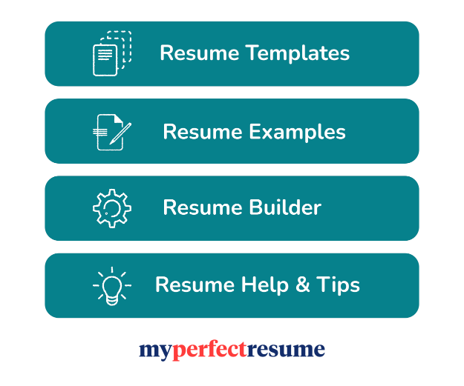 Work experience
So, you've got the recruiter interested with your catchy summary… Great work.
Now it's time to show them the impact you make in the workplace by listing out your previous jobs and what you achieved in each one.
If you have tons of experience, you can condense this part down to the last few years – if you are junior, then you should include as much possible (even volunteering and school work placements)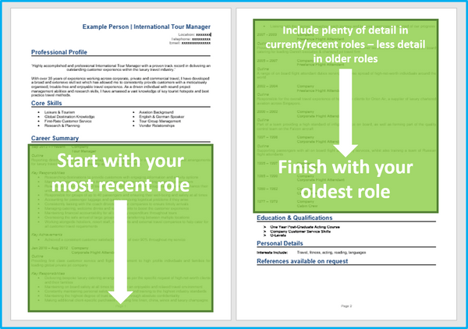 Structuring your jobs
It's easy to overwhelm readers when writing about a job you have been doing for years or even months.
Break the information up like this to keep it simple for recruiters to understand.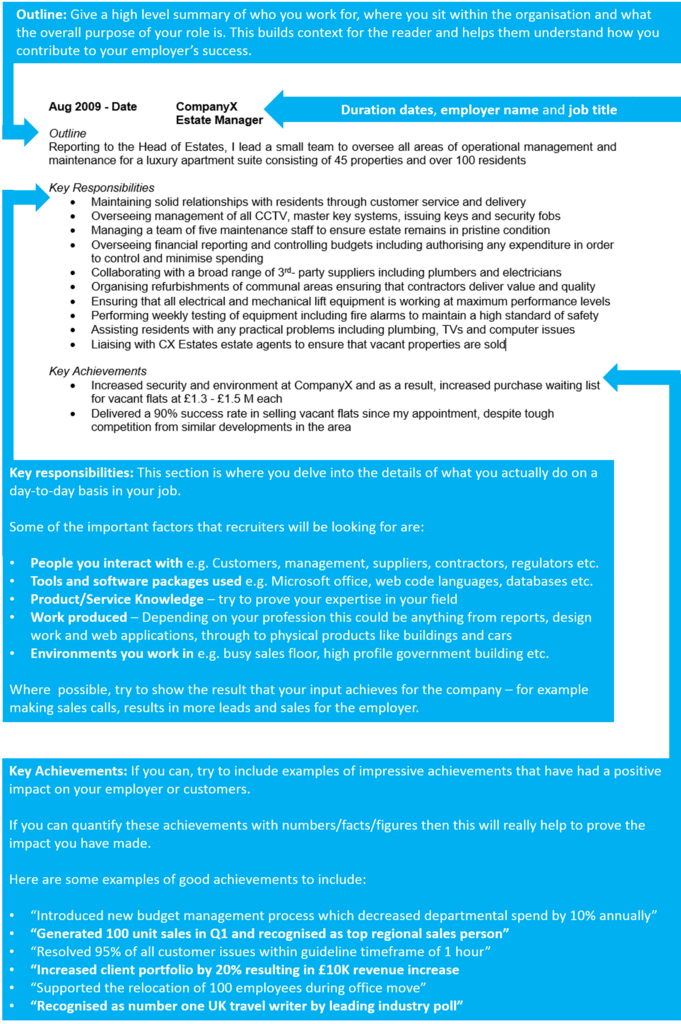 Job outline
Each role description should begin with a qucik summary of the job and company, along with how the job fits into the strucuture of the organization.
Key responsibilities
List your notable responsibilities in short sharp bullet points to demonstrate your input and how you contributed to the organization's success.
Highlight the skills that are most important to the roles you are applying for.
Key achievements
Round off each job by adding some impressive achievements you made in the role.
Anything you've done that has made a big impact on your employer will make a good impression, think; generating revenue, saving costs, or improving a product.
Quantify your achievements with number where possible e.g. "reduced call wait time by 10%"
Example job for Industrial Electrician resume
Outline
Install, maintain and repair electrical systems and equipment in industrial buildings and factories across Kentucky for a leading commercial contracting company.
Key Responsibilities
Install, connect, test, and maintain electrical systems for a variety of purposes, including lighting, climate control, security, and communications
Work with blueprints when installing electrical systems in manufacturing facilities, wastewater treatment plants and factories
Interpret blueprints to identify the location of circuits, outlets, load centers, and panel boards
Conduct Planned Preventative Maintenance on equipment and power circuits
Quick tip: Create impressive job descriptions easily in our partner's Resume Builder by adding pre-written job phrases for every industry and career stage.

Education section
Near the end of your resume add your education section
Experienced candidates should keep it brief and focus on professional qualifications – and junior candidates can include high school diplomas, college degrees etc.
Additional information
If you have anything else to add which is relevant to the jobs you are applying for, the additional info section is the place to add it.
Perhaps you have a hobby which involves relevant skills, or maybe you have some awards or publications worth mentioning.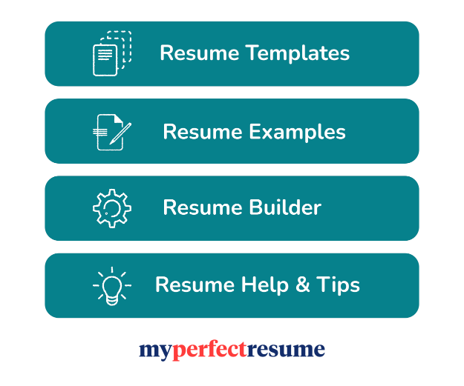 Writing your own winning Industrial Electrician resume
Crafting a strong Industrial Electrician resume can be a daunting task, but implementing the steps outlined above will significantly increase your chances of securing multiple interview opportunities.
Good luck with your job search!