Looking for a new translator role or contract?
The first step to success is to write a compelling translator CV.
To put forward an interview-winning application, you need to pair your great knack for language, with some savvy CV know-how.
I've put together this translator CV guide, along with an example translator CV, to help you do just that, and start landing those job offers.
Guide contents
Translator CV example
Structuring and formatting your CV
Writing your CV profile
Detailing work experience
Your education
Skills required for your translator CV

Translator CV example


Before you begin writing your own CV, have a good look over the CV example above.
While your experience and skills will be different, it should give you a good idea of how to present your content in a professional and organised manner.
Translator CV structure & format
You may be a talented linguist, but your CV needs more than great content to impress.
It also needs to have a considered structure and format, to allow busy recruiters to scan through your skills and experience with ease.
Check out my simple-yet-effective CV structure and formatting tips below:
Formatting Tips
Length: Recruiters are busy people – if you send them your life story, they're highly unlikely to read it. Keep your CV short and sweet, aiming for a length of 2 pages of A4 or less.
Readability: As a translator, you're probably well aware that huge blocks of unbroken text aren't very appealing. So, use bullet points, columns, lists, bold headings and other formatting tricks to ensure recruiters can easily navigate through your application.
Design: Fancy designs and elaborate colour schemes may seem fun, but they often distract from the all-important CV content. Instead, aim for a simplistic design, with a clear and crisp black font.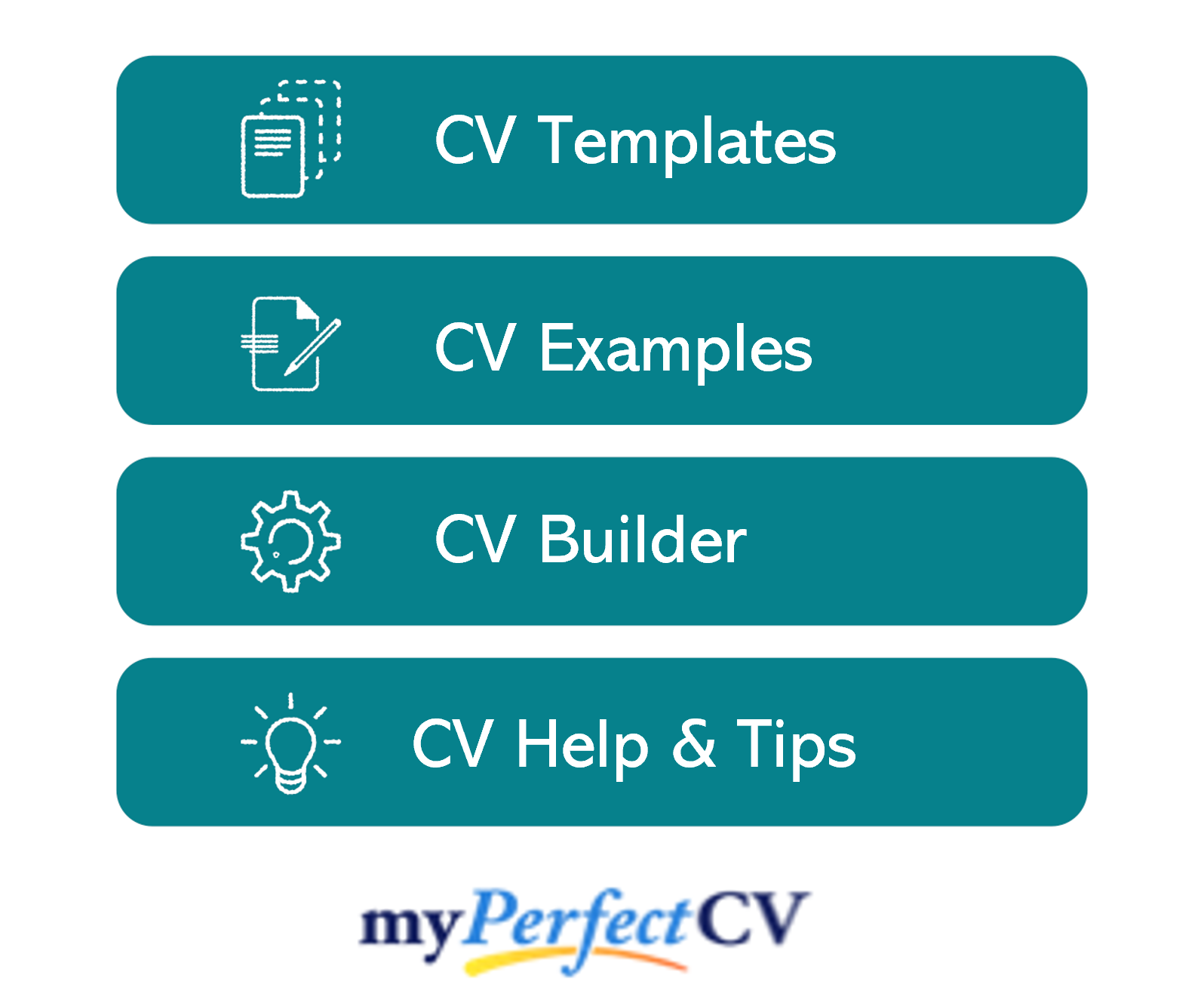 Structuring your CV
The structure below is designed to make an immediate impact on employers:
Contact details – You wouldn't want these to be missed, so always keep them at the very top.
Profile – A compelling, punchy summary of your translator experience, skills and achievements so far.
Work experience / Career history – Work backwards through your major translator contracts or previous positions.
Education – Detail your qualifications, focusing on those pertinent to translation roles.
Interest and hobbies – This section isn't mandatory and should only be included to share hobbies which further prove your suitability for the role.
Moving forward, I'll cover each CV section in more detail so you know exactly what you need to include.
CV Contact Details
Always head your CV with your basic contact details, such as your:
Phone number
Email address
Location
If you have one, add a link to your LinkedIn profile.
Quick Tip: Only include your essential contact details – there's no need for a full address (your town/city is sufficient), date of birth or marital status.
Translator CV Profile
Your CV profile (or personal statement for junior/graduate applicants) is a golden opportunity to sell your skills and hook the recruiter's attention.
The aim of this section is to prove that you've got what the employer is looking for and encourage them to read the rest of your CV.
So, take some time to write up a punchy summary of your relevant skills, experience and achievements within the translation sector.
Tips to consider when creating your profile:
Translation roles are all about language, so there's no room for boring or generic phrases here. Avoid the typical 'hardworking team player' type clichés and, instead, impress with top-quality persuasive language, hard facts, skills and results.
Your profile should be clear, concise and compelling, so a length of 5-10 lines is more than enough.
Whilst writing your CV profile, think of the employer as your target audience. It should be highly tailored to them, proving that you meet all the essential requirements listed in the job description.
Don't share why you're intrigued by the role or what your career goals are – this type of information is better suited to your cover letter.
What to include in your translator CV profile?
Language combination – Your language pair/s should be made immediately clear to recruiters, for example, 'Experienced Spanish to English translator'.

Specialisms/niche – Have you specialised in a particular topic, industry or niche, such as business, sports or finance?
Relevant experience – Give recruiters an overview of your translator experience so far, putting particular focus on the roles/projects that are relevant to the position you're applying for. It's also useful to state your level of experience, whether that's 2 or 15 years.
Skills, tools & software – Incorporate your key skills, focusing on your hard skills, such as CAT tools and other software you use regularly.
Qualifications & memberships – Highlight your highest and most relevant qualifications and/or memberships.
Achievements – Win over recruiters by including a key result, fact or achievement to quantify your value.
Core skills section
Directly underneath your professional profile, create a 2 or 3 columned list of your core skills.
This helps recruiters to see your suitability for the role in a single glance.
This list should also be tailored to the role you're applying for, so make sure to highlight all the skills listed in the job description.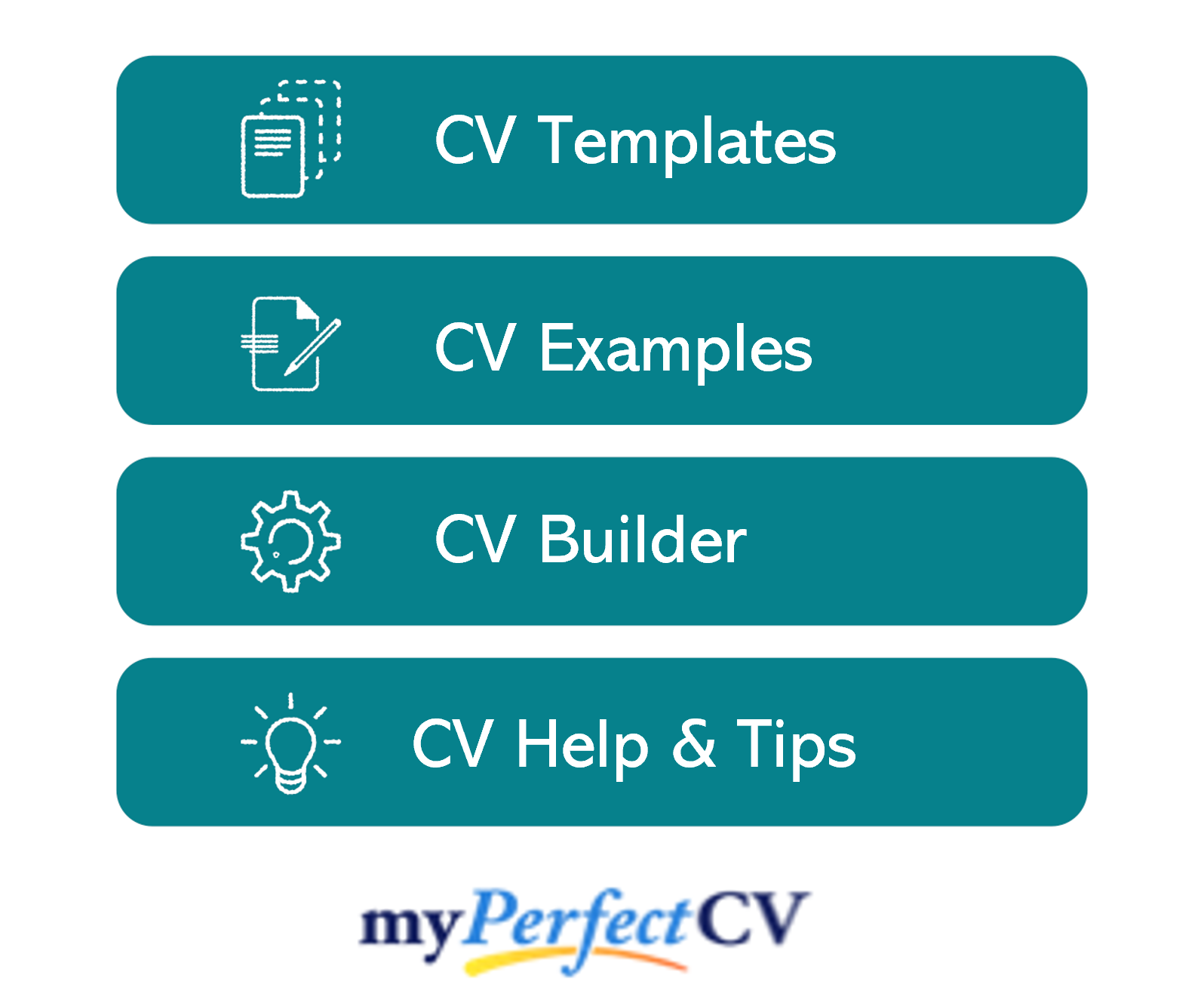 Work experience/Career history
By this point, recruiters will have gained a high-level view of your experience and will be keen to find out the finer details.
So, starting with your most recent role or contract, detail your relevant work experience.
If you've held countless short-term translation projects, prioritise CV space for your most recent/current roles and shorten down descriptions for less relevant or older positions.
You can even group older contracts/roles together, for example, 'Self-employed translator: 1990-2000', with a brief description of the type of work you carried out within that period.
Structuring your roles
Without careful formatting, the work history section of your CV can easily become bulky and overwhelming.
The 3-step structure shown below will enable recruiters to scan through your experience and quickly pinpoint the information they're looking for.
Outline
Start with a brief summary which outlines the purpose of the role or project, the type of organisation you worked for (the niche/industry) and the type of work you carried out.
E.g.
"Spanish to English translator for an international travel agent, responsible for translating, editing and proofreading all customer-facing documents; reporting to the Lead Translator"
Key responsibilities
Using short, sharp and snappy bullet points, list your day-to-day duties and responsibilities within the role.
E.g.
Translated, edited and proofread an array of website content, blogs, news articles, brochures and corporate reports.
Kept up-to-date with Spanish idioms and cultural references, to allow for accurate and current translations.
Acted as a community manager for the Spanish company social media accounts.
Key achievements
Add impact to your CV by finishing up with 1-3 key achievements, results or accomplishments within the role.
If you can, quantify your achievements with hard facts and figures, to provide recruiters with a real indication of the value you could add.
E.g.
Successfully translated over 450 complete projects, ranging from whitepapers to entire websites, from Spanish to English.
Education
Now it's time to showcase your educational background. Focusing on your most relevant qualifications, state the name of the course, the dates of study and the institution you studied at.
You can generally become a translator with a background in any subject – providing you're fluent in two or more languages, of course!
With that said, degrees in translation studies, European languages or niche subjects, as well as post-grad translation qualifications or a Diploma in Translation, will be a huge advantage. Make sure to highlight these in both your profile and education CV sections.
You should also look to include your professional memberships or any additional professional development courses you've undertaken.
Interests and hobbies
This is the only optional section of your CV and should only be used if you have hobbies that could add to your candidacy.
For example, for a translator, this might be writing a blog or books in your spare time, travelling abroad to develop your language skills, or being a member of a languages club.
Additionally, if you have any other hobbies and interests that showcase soft skills, such as communication or teamwork, they may be worth noting down.
However, generic hobbies like 'listening to music' won't add any value, so it's not worth listing them.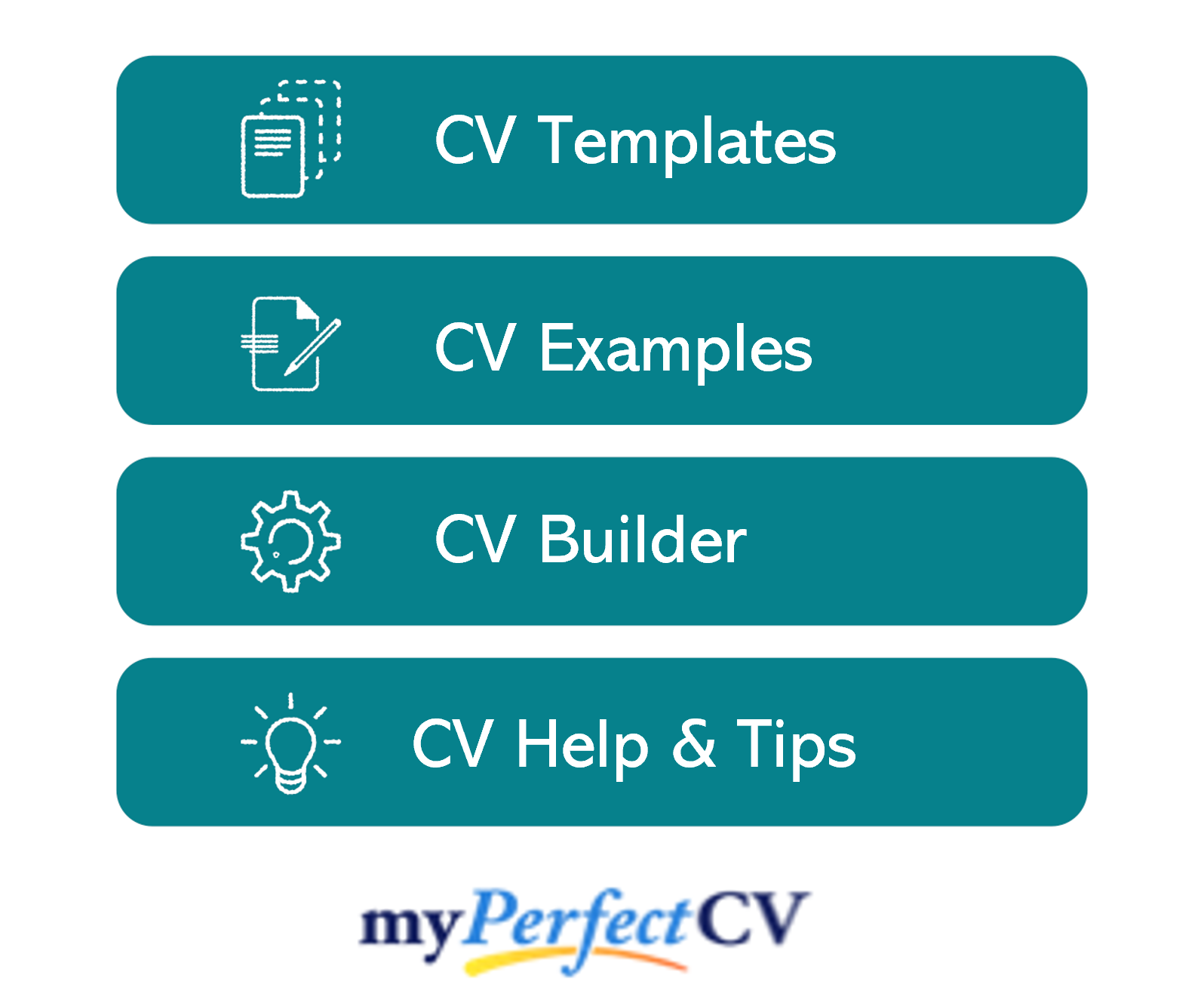 Essential skills for your translator CV
Translator roles can vary drastically, with different skills and knowledge being required depending on the specific role/project or niche.
While it's important to match up your skills to those listed in the job description, the following skills are generally valued in any translator role:
Languages & translation – It goes without saying that you should have an excellent command of your chosen languages and be highly capable of providing a range of translation services.
Copywriting – As well as having fluency in the source language, you need to write professionally and accurately in your own language. Additionally, you should be able to write persuasively and adopt different styles and mediums, for example, sales copy, blogs, website content and corporate communications.
Proofreading & editing – Proofreading and editing final translated pieces, as well as proofreading the work of junior or trainee translators.
Specialist knowledge & commercial awareness – You'll also require in-depth knowledge and awareness of your chosen sector/niche.
Technology know-how – Depending on your niche, you may need proven experience in certain programmes or software, such as Trados, MemoQ, Content Management Systems, WordPress, etc. Again, depending on your sector, you might also benefit from various technical skills, such as HTML and SEO.
Attention to detail – The smallest error can have negative consequences in the world of translation, so you must have great attention to detail with a penchant for correct spelling, grammar and punctuation.
Writing your translator CV
A well-structured and skills-packed translator CV is sure to win you plenty of interviews.
As a translator, it's crucial that your CV is perfectly written, so remember to triple-check for spelling and grammar errors!
Pair your finished CV with a compelling cover letter and you'll be well on your way to securing a new contract or role.
Best of luck with your job search!