To land the best teaching jobs, you must have an effective cover letter.
Your cover letter is a brief note which introduces your CV, to ensure it gets opened by recruiters.
In this guide, I will show you how to write the perfect teacher cover letter, by sharing some real-life cover letter examples, and walking you through the process of writing one.
It will provide you with everything you need to grab schools' attention, and land the jobs you want.
Guide contents
Teacher cover letter examples
How to write a cover letter for your CV
What to include in a teacher cover letter
Teacher cover letter example 1
Teacher cover letter example 2
These example teacher cover letters provide you with a good steer on how your cover letter should look, and the type of information you should include.
Of, course your own cover letter will be unique and depend on the content of your CV, and the jobs you are applying for.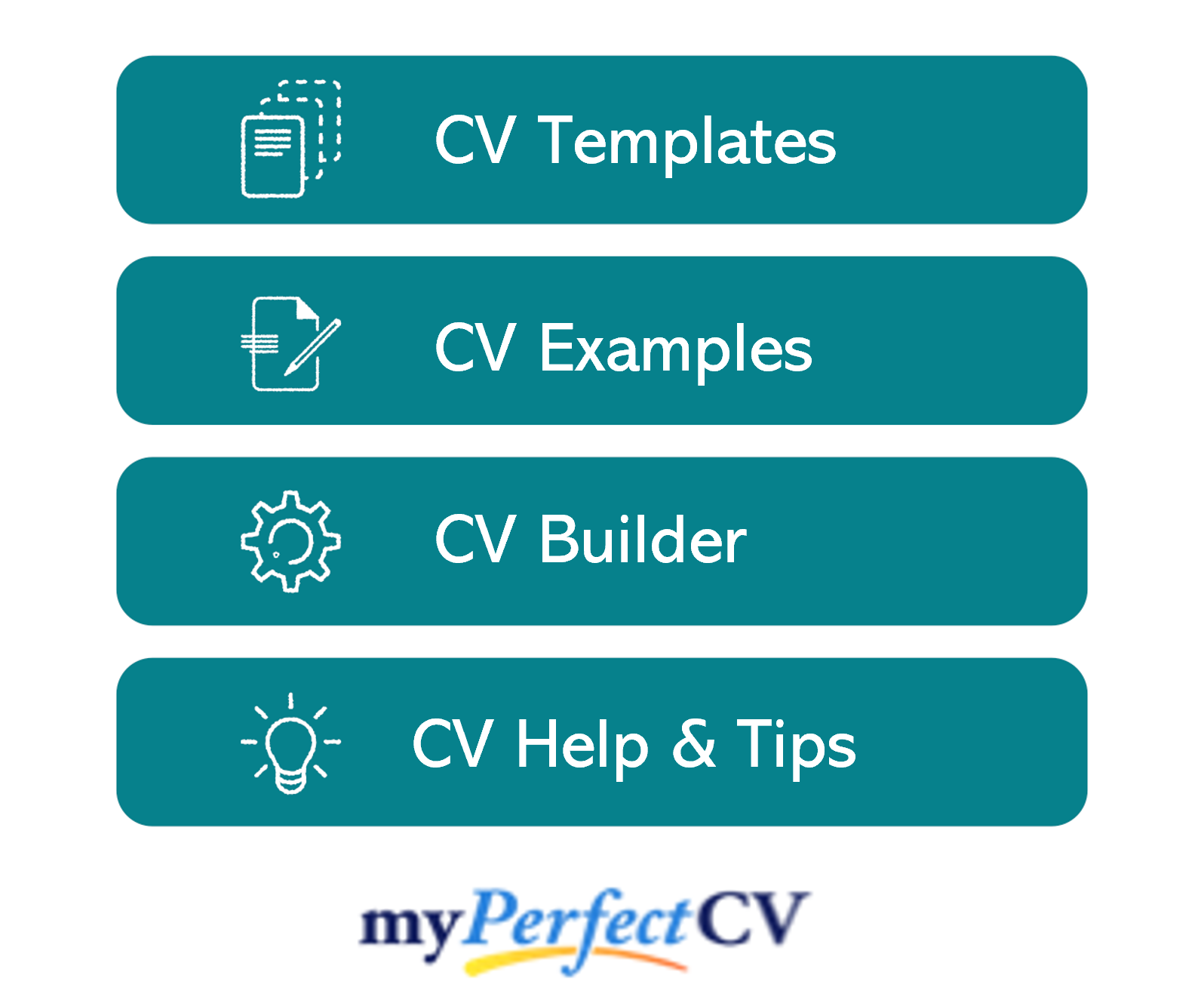 How to write a teacher cover letter
In this section of the guide, I will provide a step-by-step breakdown of how to write your own attention grabbing teacher cover letter.
Overview of a good cover letter
The example below shows you the 7 key steps needed to write a cover letter which will effectively introduce you to recruiters, and encourage them to open up your CV.
Here is some more detailed guidance on writing your cover letter.
Write the cover letter in the body of your email/message
The purpose of your cover letter, is to build an initial rapport with the recipient, and give them some good reasons to open your teaching CV.
By writing your cover letter within the body of an email (or job website message box) you ensure that it is instantly seen when the recruiter or school hiring manager opens the message.
If you attach the cover letter as a separate document, the recruiter will be staring at blank page when they open your application… not a great first impression.
Cover letter tip: Where possible, try to obtain a name and email address for the recruiter, so that you can email them directly – this will increase your chances of them receiving your CV and application. This will not always be achievable, but use Google and LinkedIn to try and track them down.
Write a compelling subject line
When sending your application via email, the subject line can make a huge difference.
Look at the recruiter's inbox below… Most of the subject lines are boring and blend into the background.
If you write an appealing subject line, which relates to the role you are applying for, you stand a much better chance of being noticed.
To be noticed by a recruiter, you simply need to give them what they are looking for.
For teaching roles, create a subject line which reflects the skills and experience being asked for in the the job adverts you are responding to, like these examples.
Newly Qualified teacher with primary curriculum expertise
Senior secondary maths teacher with 8 years experience
Primary teacher with KS2 knowledge in UK private schools
Employers are desperate to see these key words, so adding them to your email subject line will almost guarantee your application gets opened.
Address the recruiter/employer by name
When your cover letter is read by a recruiter or hiring manager, it allows you to start building rapport with them.
Addressing a person by name, is the best way to make a connection with them.
If you begin your cover letter with an impersonal phrase like "dear sir" then it will seem as though you are simply firing off the same cover letter to all of your applications.
Using the recruiter's first name, shows them you've taken the time to learn about the job in question.
But, how do you find the contact's name?
Often the name of the person recruiting for a role will appear on the job advert, but if not, you can also find it one of the following ways:
Scour the employer's website to find the most likely person to be hiring for the position
Search LinkedIn for the company and/or department, and look through their managers or recruiters.
You won't always be able to find a name, but always try – it can make a big impact to include one.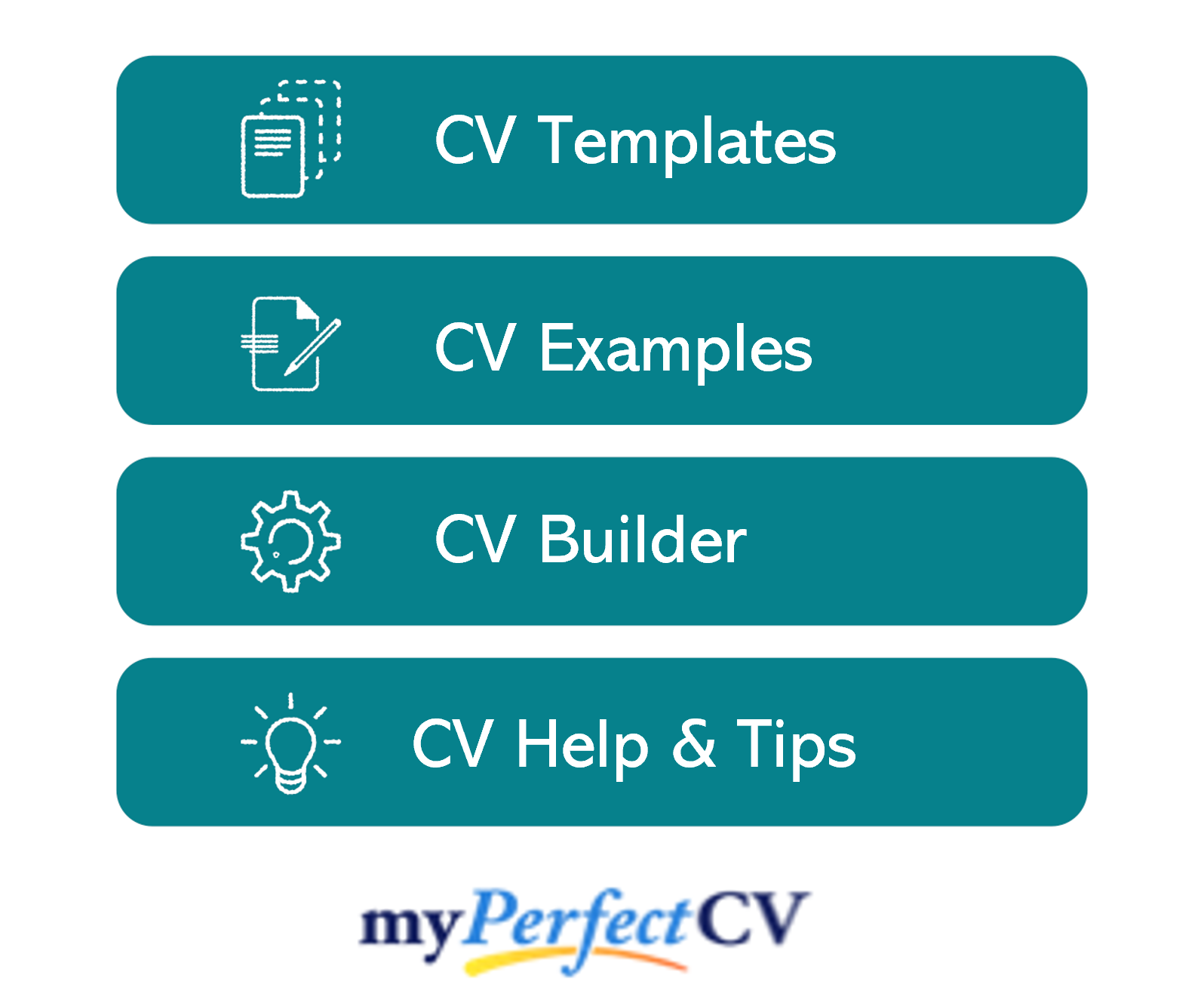 Write in a friendly but professional tone
Whilst a cover letter needs to make a personal connection with the reader, it also needs to be flawlessly professional.
This can be a tricky balancing act, but the best way to achieve it by using professional terminology, combined with a simple sentence structure.
You can also throw in some friendly terms like, "hope you're well" at the beginning of the cover letter, and "look forward to hearing from you" at the end of the message.
Of course, you need to check your message for spelling and grammar errors before sending – any silly mistakes will look very unprofessional.
Highlight your most relevant skills
When a recruiter reads your cover letter, they will be looking for signs that your CV is worth opening.
If nothing in your cover letter tells them that you are a good candidate for the vacancy in question, they won't open it – they will move on to the next application in their overflowing inbox.
So, before writing your cover letter, read the job adverts carefully and understand which of your skills the recruiter wants to see the most.
Once you know the core requirements for the job, try to work as many of them as possible into your teaching cover letter.
The more suitable you appear, the more likely it is that a recruiter or hiring teacher will be persuaded to open your CV.
Keep it brief
School hiring managers and education recruiters see literally hundreds of applications every week – so keep your cover letter short and punchy.
The days of A4 length cover letters are long gone – people simply don't have the time to read them, due to the sheer volume of applications being made.
Keep your cover note to around 5-10 sentences long. This should give you enough space to cover all of your selling points, without becoming a tedious read.
You should also look to break up the text on the page to create a pleasant reading experience.
Sign off professionally
To maintain your professional outlook, sign off with a professional signature that contains your vital contact details.
This looks smart, and allows recruiters to contact you easily.
Include your full name, email address and phone number as a minimum.
You can also include a link to your LinkedIn profile, or any other social profiles that are relevant to your work.
What to include in your teacher cover letter
Here are some common teaching attributes to include in your cover letter, but of course, yours will be unique to your situation.
Schools you've taught at – Have you taught at mainstream primary schools? SEN secondary schools? Private school?
Students you teach – Do you work with SEN pupils? solely year 6 students? gifted children?
Subject knowledge– Are you an expert in GCSE English? mathematics? PE? KS2 curriculum?
Level of experience – Are you an NQT? Or do you have many years of teaching experience?
Core teaching skills – Things like classroom management, head of department experience, planning, assessments, managing parent relationships.
Results you deliver – Have you boosted exam results? Decreased spending? Improved Ofsted reports?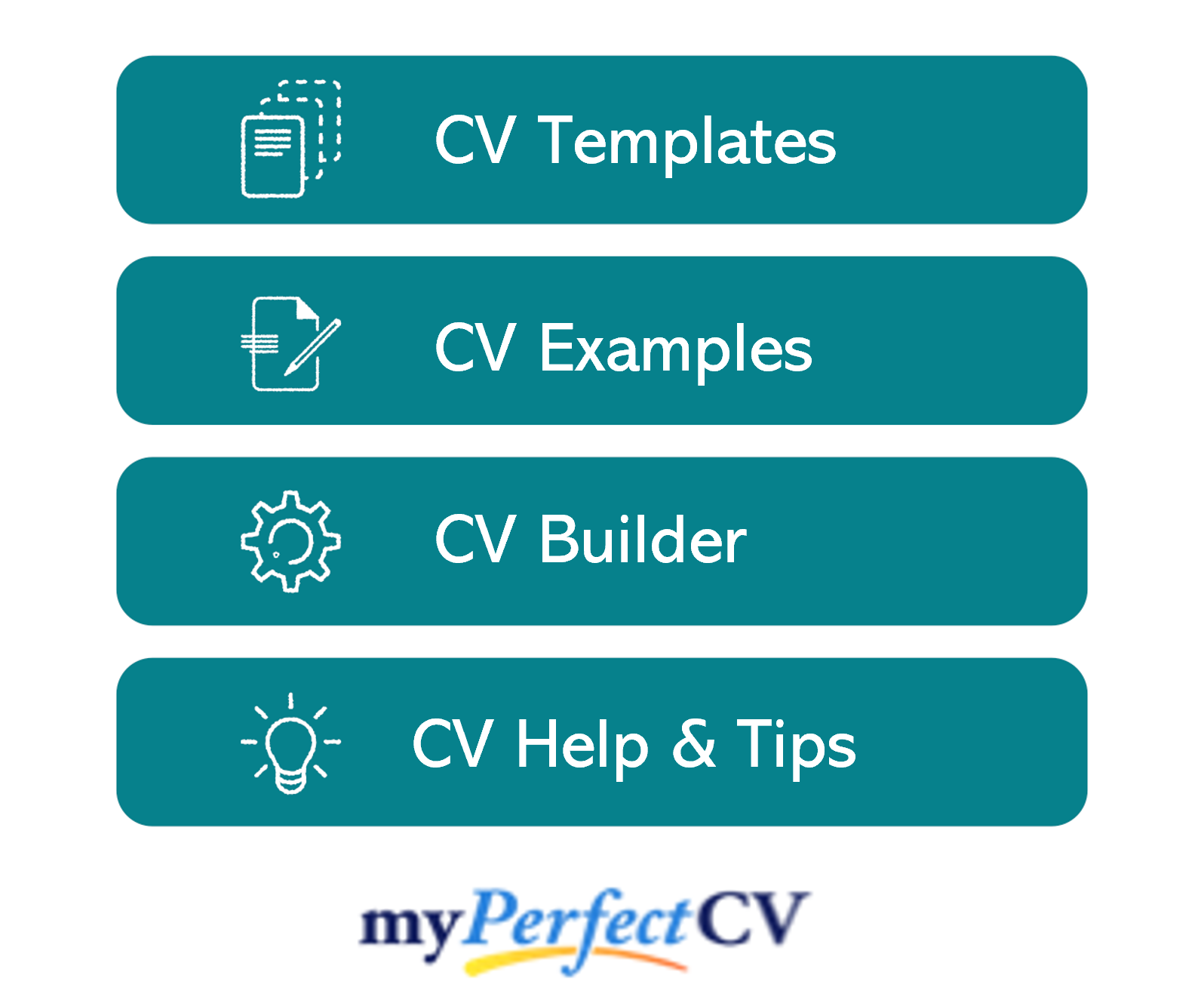 A teacher cover letter for your CV
Writing your teacher cover letter can be challenging, but it's worth dedicating some time to perfecting the art, if you want to land job interviews.
Just remember to keep it brief, write in a personable tone, and pack it with your most in-demand teaching skills.
Good luck with your job search!