Your solicitor CV needs to make a compelling case as to why you are the right candidate for the job.
And if it doesn't, you might miss out on the best job offers.
This example solicitor CV along with step-by-step CV writing guide will arm you with all the tools you need to bag a top solicitor role.
Guide contents
Solicitor CV example
Structuring and formatting your CV
Writing your CV profile
Detailing work experience
Your education
Skills required for your solicitor CV

Solicitor CV example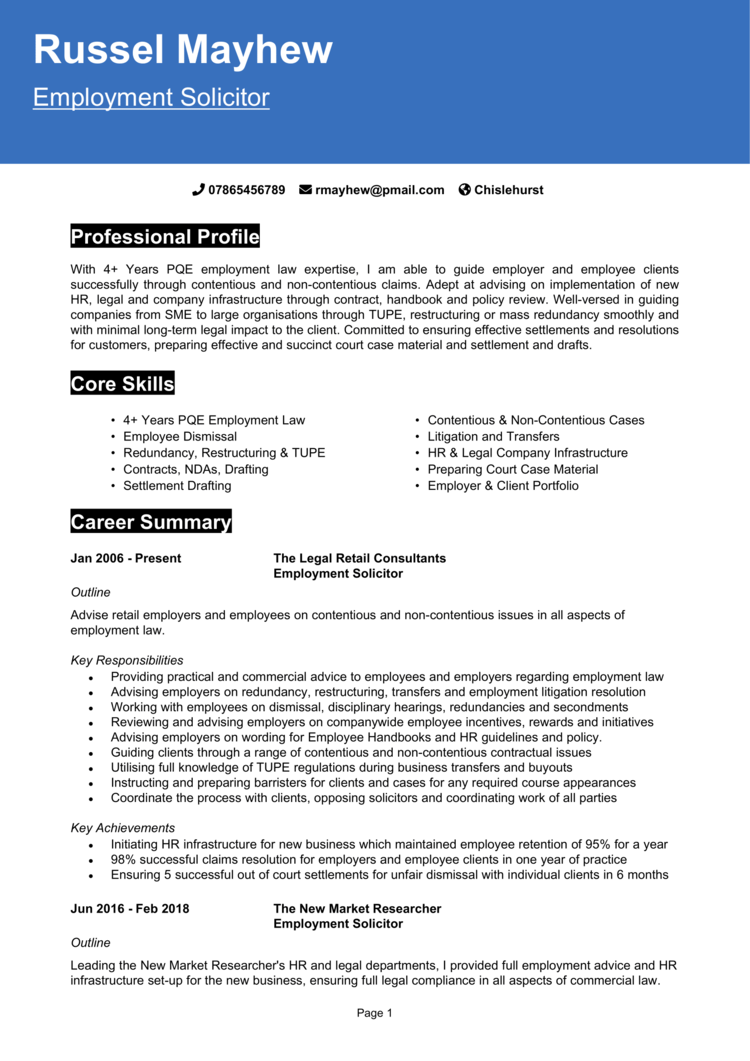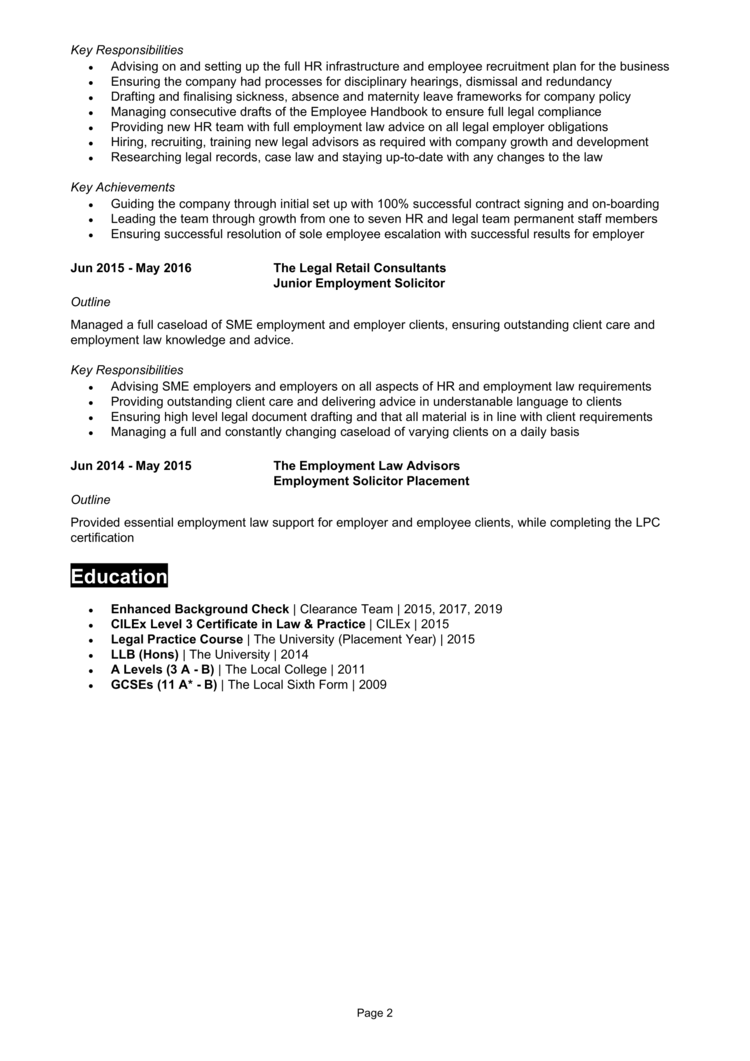 Firstly, have a look at the CV example above.
If you read it from top to bottom, you'll see that you gain a well-rounded view of the candidate's skills and experience from the top section alone. This ensures that recruiters see their suitability at a glance and feel intrigued to find out more.
Additionally, you'll notice that, due to the clear sections, subheadings and bullet points, it's incredibly easy to navigate from section-to-section.
Legal recruiters are busy, so these tactics make for a winning application — remember this whilst writing your own CV.
Solicitor CV structure & format
If you focus on the written content of your CV but ignore how it actually looks, your efforts could end up wasted.
No matter how suitable you are for the role, recruiters won't be impressed if they have to squint and try hard to navigate a badly designed and disorganised CV.
Instead, make it easy for them by arranging your content into a simple structure, before spending some time formatting it for ease of reading:
Formatting Tips
Length: Whether you're a recent graduate or have several decades of experience, your CV should never be more than two sides of A4. Recruiters are busy people who're often juggling numerous roles and tasks, so they don't have time to read long applications. If you're a recent grad or don't have much experience so far, one page of A4 is fine.
Readability: Using lots of bullet points and lists will help the reader skim through your information, while clearly formatted headings will allow them to navigate towards the content that they're looking for.
Design: Your CV needs to look professional, sleek and easy to read. A subtle colour palette, clear font and simple design are generally best for this, as elaborate designs often end up harder to navigate.
Avoid: If your CV has photos, images or profile pictures, hit the delete button. They're not needed and won't add any value to your candidacy.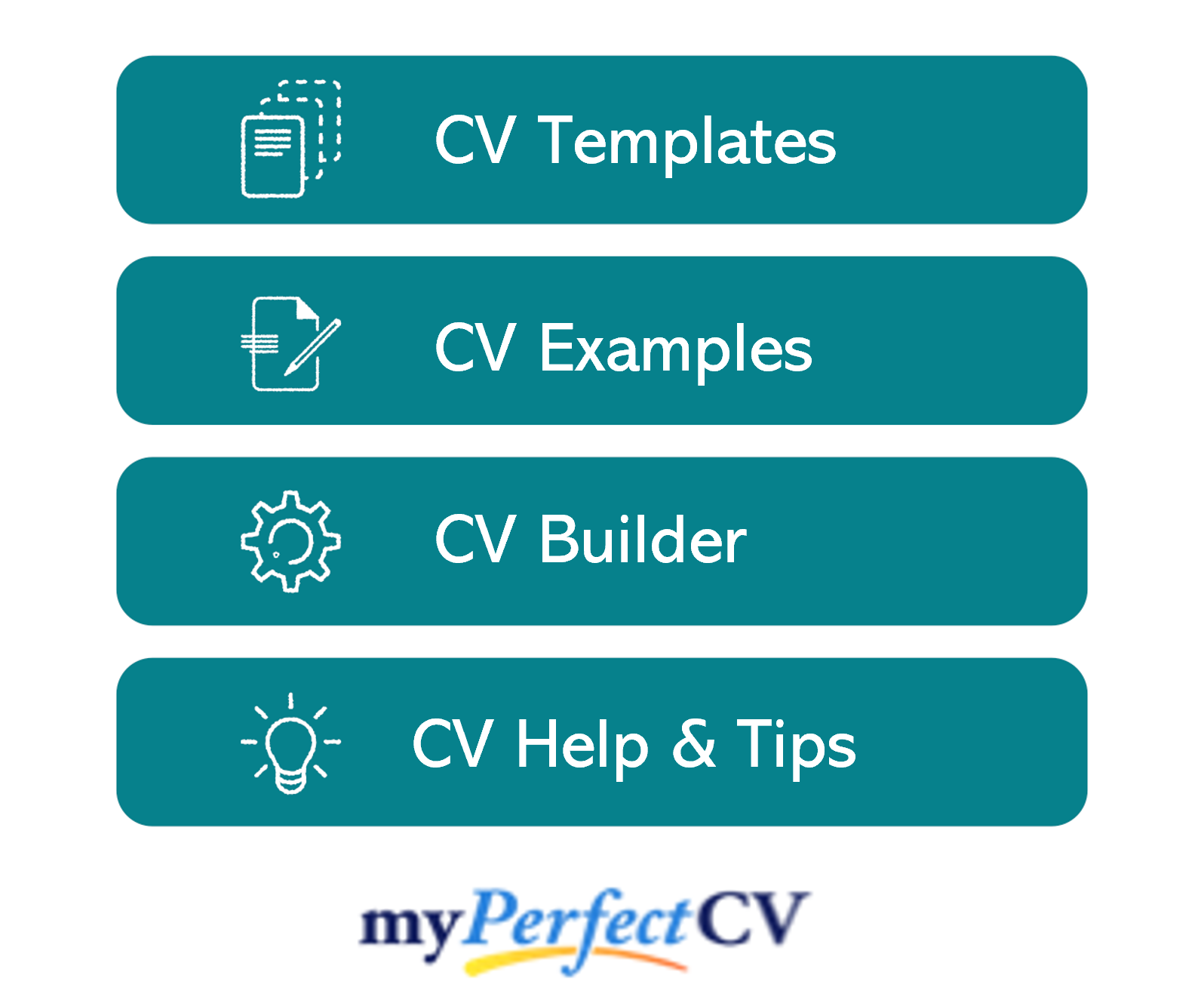 Structuring your CV
Break up your CV content into the following key sections:
Name and contact details – Place them at the top of your CV, so that employers can easily get in touch.
CV profile – A punchy sales pitch of your key experience, skills and achievements to reel readers in.
Core skills section – A bullet-pointed snapshot of your abilities.
Work experience – A well-structured list of your relevant work experience.
Education – An overview of any relevant qualifications or professional training you have.
Hobbies and interests – A short description of any relevant hobbies or interests (optional).
Now I'll cover what type of information you should look to include in each CV section.
CV Contact Details
Write your contact details in the top corner of your CV, so that they're easy to find but don't take up too much space.
You only need to list your basic details, such as:
Mobile number
Email address
Location – Don't list your full address. Your town or city, such as 'Chester' or 'Harrogate' is perfect.
LinkedIn profile URL (optional) – Remember to update this before listing them on an application.
Solicitor CV Profile
Recruiters read through countless applications every day. If they don't find what they're looking for quickly, they'll simply move onto the next one.
That's what makes your CV profile (or personal statement, if you're a junior candidate) so important.
This short and snappy summary sits at the top of your CV and should give a high-level overview of why you're a good match for the job.
This way, you can ensure that busy recruiters see your suitability from the outset, and so, feel your CV is worth reading.
Tips to consider when creating your profile:
Avoid clichés: Clichés like "determined and hardworking team player who always gives 110%" might sound impressive to you, but they don't actually tell the recruiter much about you. Concentrate on highlighting hard facts and skills, as recruiters are more likely to take these on board.
Do your research: Recruiters can spot a generic, mass-produced CV at a glance — and they certainly won't be impressed! Before you write your profile (and CV as a whole), read through the job ad and make a list of any skills, knowledge and experience required. You should then incorporate your findings throughout your CV.
Consider length: The best CV profiles are short, sharp and highly relevant to the target role. For this reason, it's best to write 3-4 lines of high-level information, as anything over might be missed.
Ditch objectives: Unless you're a junior/trainee applicant, avoid discussing your career goals in your CV profile. If you think they're necessary, briefly mention them in your cover letter instead.
What to include in your solicitor CV profile?
Experience – Start by giving employers a well-rounded overview of your solicitor experience so far. Where have you worked — a small practice, a multinational firm, local government, crown prosecution, etc? What is your training background? Do you have any specialist practice areas? How many years of experience do you have?
Solicitor skills – Provide a punchy overview of your key skills in regards to the specific position you're applying for. To figure out what these are, re-read the job description and make a note of what skills and knowledge the employer is looking for.
Qualifications – Whether you have a law degree or law conversion course or are a chartered solicitor, make sure to highlight your qualifications in your profile.
Quick tip: Remember to triple-check for spelling and grammar errors before hitting send. If you're unsure, try using our partner's CV builder for a quick and easy approach.
Core skills section
Underneath your profile, create a core skills section.
It should be made up of 2-3 columns of bullet points of your relevant skills.
Before you do this, look over the job description and make a list of any specific skills, specialisms or knowledge required.
Then, make sure to use your findings on your list. This will paint you as the perfect match for the role.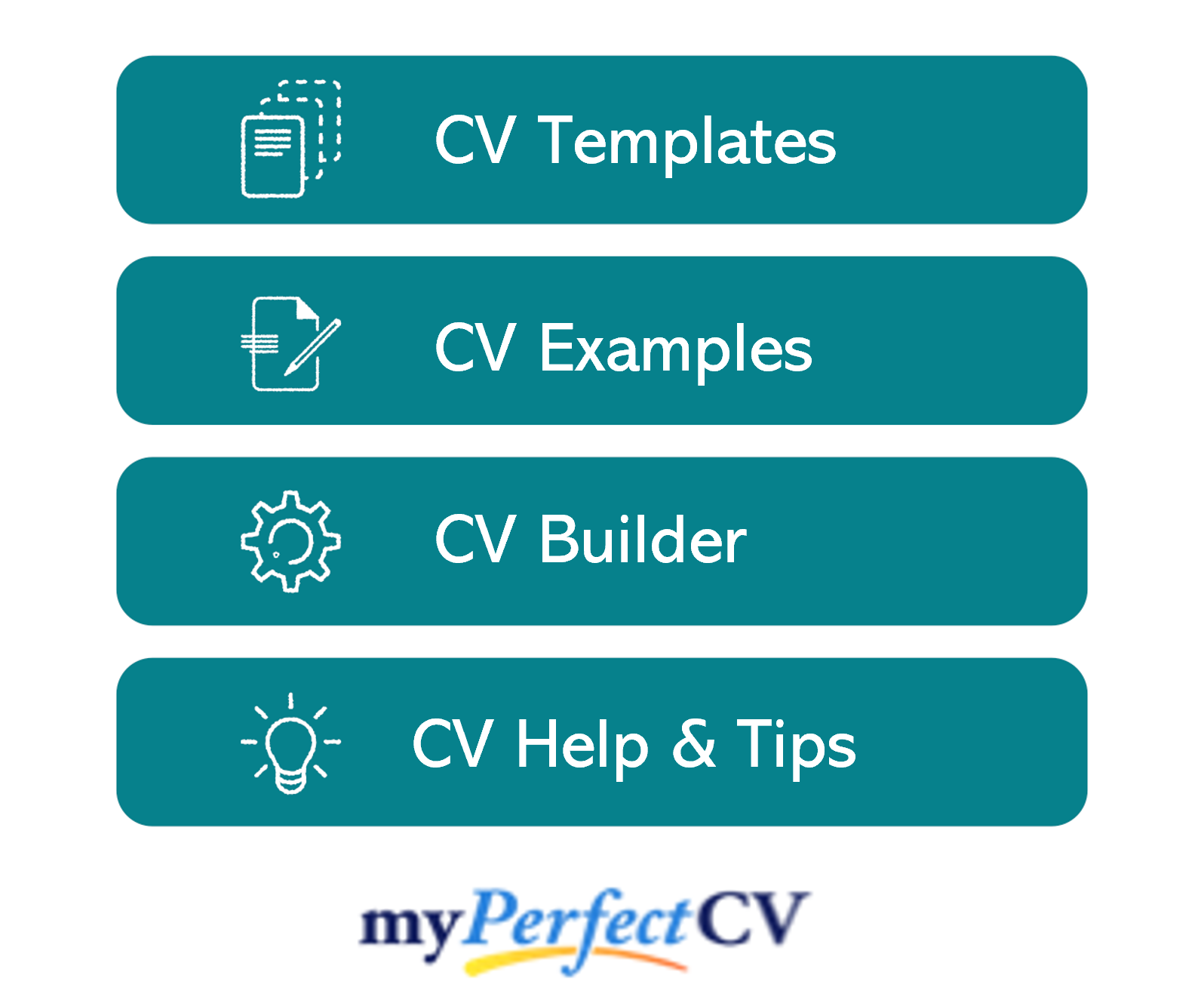 Work experience/Career history
By now, you'll have hooked the reader's attention and need to show them how you apply your skills and knowledge in the workplace.
So, starting with your most recent role and working backwards to your older roles, create a thorough summary of your career history to date.
If you've held several roles and are struggling for space, cut down the descriptions for your oldest jobs.
Structuring your roles
The structure of your work experience section can seriously affect its impact.
This is generally the biggest section of a CV, and with no thought to structure, it can look bulky and overwhelming.
Use my 3-step structure below to allow for easy navigation:
Outline
Firstly, give the reader some context by creating a punchy summary of the job as a whole. Mention the type of firm or organisation you worked for, the size of the team you were part of, who you reported to (if applicable) and your practice areas.
E.g.
"As an employment solicitor for the Legal Retail Consultants, I advise retail employers and employees on contentious and non-contentious issues covering all aspects of employment law."
Key responsibilities
Use bullet points to detail the key responsibilities of your role, highlighting hard skills, software and knowledge wherever you can.
E.g.
Providing practical and commercial advice to employees and employers regarding employment law.
Advising employers on redundancy, restructuring, transfers and employment litigation resolution.
Reviewing and advising employers on company-wide employee incentives, rewards and initiatives.
Key achievements
To finish off each role with extra impact, list 1-3 stand out achievements, results or accomplishments.
This could be anything which had a positive outcome for the company or client you worked for or something you're especially proud of.
If applicable, quantify your examples with facts and figures.
E.g.
98% successful claims resolution for employers and employee clients in one year of practice.
Ensuring 5 successful out of court settlements for unfair dismissal with individual clients in 6 months.
Education
Although there should be mentions of your highest and most relevant qualifications earlier on in your CV, save your exhaustive list of qualifications for the bottom.
Start with your highest qualification and make your way backwards. This might include your law degree, law conversion course and LPC course.
If you're a trainee solicitor, you should also provide a more thorough list of your earlier qualifications, including A-Levels and GCSEs.
You can also dedicate more space to your degree, discussing relevant exams, assignments and modules in more detail.
Quick tip: If you have any professional memberships, such as The Law Society, add them under your education section.
Interests and hobbies
The hobbies and interests CV section isn't mandatory, so don't worry if you're out of room by this point.
However, if you have an interesting hobby or interest that could support a recruiter's decision making, you might want to add them.
Be careful what you include though. Consider hobbies that exhibit skills that are required for roles as a solicitor.
For example, being a member of a sports team shows you can work well as a team, are committed and have good communication skills.
But generic hobbies like 'watching TV' or 'socialising' won't impress recruiters, so you're best off saving the space for other CV sections.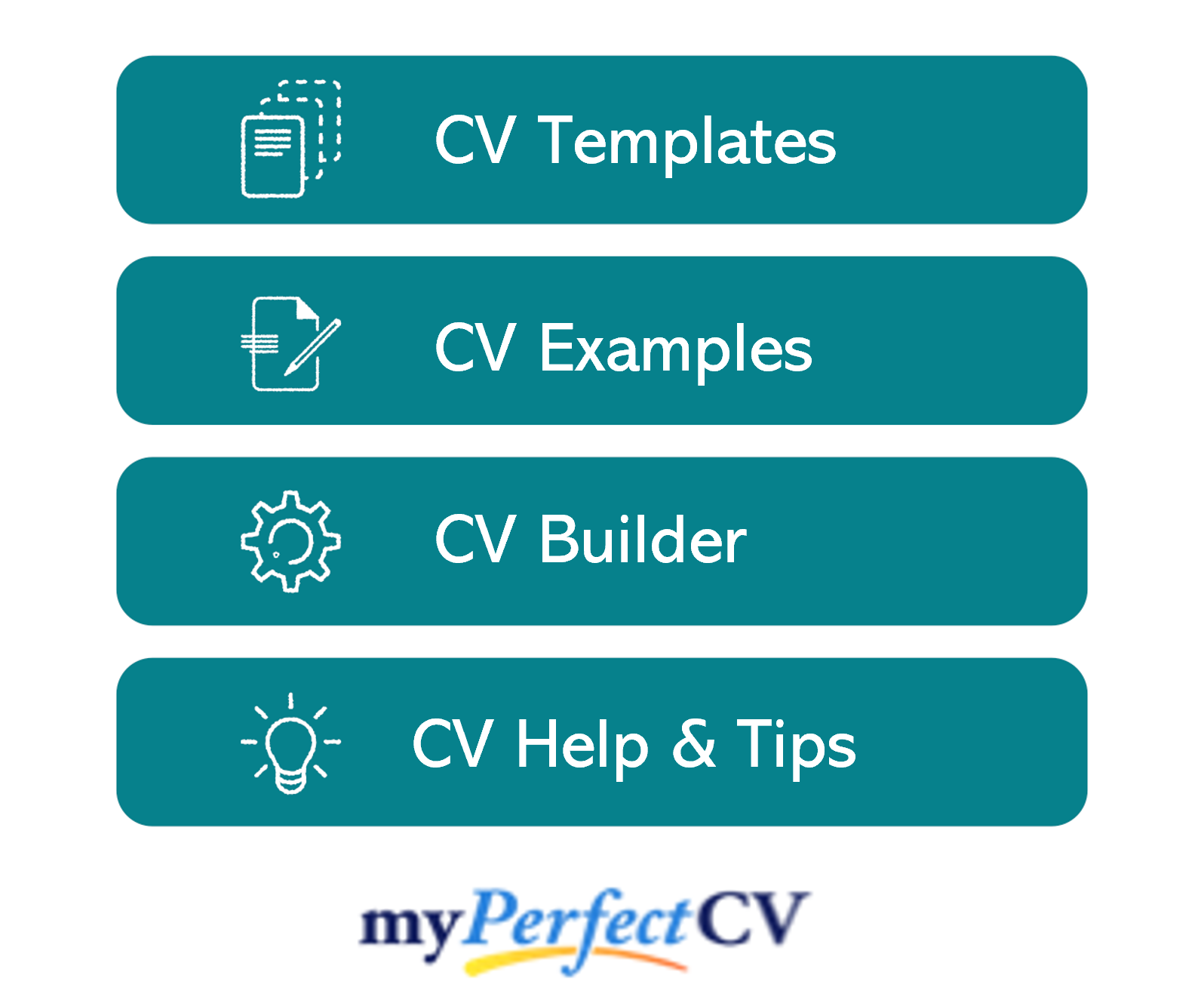 Essential skills for your solicitor CV
Remember to tailor your skills to what your target employer is looking for. You can do this by reading through the job description and reviewing the company website. However, any solicitor role generally requires:
Legal knowledge – It goes without saying that solicitors need a flawless understanding of the law and legal matters, so make your training and any professional development courses you've taken, clear.
Writing – Being a solicitor involves a lot of written communication, mainly in the form of email, letter and report writing. This means a high standard of spelling and grammar, as well as the ability to express yourself clearly, is essential.
Commercial awareness – This is often cited as the most important building block of any legal career. As a solicitor, you need to have a thorough understanding of the industries in which your firm and clients work.
Interpersonal skills – Whether it's working with your colleagues or communicating with a client, people skills and the ability to work well as a team are essential skills for any solicitor.
Attention to detail – Solicitors reputation lies on accuracy — mistakes or errors in documentation and correspondence could cause huge issues for clients and the firm itself. Therefore, solicitors absolutely must have sharp attention to detail and the ability to proof their work to the highest standard.
Writing your solicitor CV
Creating a strong solicitor CV requires a blend of punchy content, considered structure and format and heavy tailoring to the target role.
By creating a stand out profile and snappy core skills list, you'll be able to hook recruiter's attention and ensure your CV gets read.
Remember that research and relevance is the key to a good CV, so research your target roles before you start writing and pack your CV with relevant skills.
Best of luck with your next application!