If you're on the search for a new role as a sales executive, you need to write a compelling, professional and persuasive CV.
Your CV should be packed with skills and prove that you've got the potential to deliver serious results.
This complete CV guide, which comes with a sales executive CV example, will teach you how to do exactly that.
Guide contents
Sales executive CV example
Structuring and formatting your CV
Writing your CV profile
Detailing work experience
Your education
Skills required for your sales executive CV

Sales executive CV example


As a sales executive, you need to be able to sell yourself – and the CV example above does exactly that.
Complete with a powerful profile and punchy list of core skills, as well as an easy-to-navigate work experience section, this candidate seamlessly proves that they've got what it takes.
Let's go through what you need to include in your own CV to achieve the same result.
Sales executive CV structure & format
Think your CV is just about words? Think again.
our CV needs to look professional and be easy for recruiters to read, meaning the structure and format of your CV are equally as important as the content within it.
Facilitate ease of reading by working to a simple structure which allows recruiters to easily navigate your experience.
You can further aid the readability of your CV by implementing a few simple formatting tricks:
Formatting Tips
CV length: While there's no 'official' CV length rule, the majority of recruiters agree that less is more. Aim for two pages of A4 or less. This is just enough room to showcase your suitability to the role, without overwhelming recruiters with irrelevant or excessive content.
Readability:

Help out time-strapped recruiters by formatting your CV for easy reading. Using lots of bullet points and lists will help them to skim through your info, while clearly formatted headings will allow them to navigate towards the content which is most useful to them.

Design: It's generally best to stick to a simple CV design, as funky or elaborate designs rarely add any value to your application. A clear, modern font and a subtle colour scheme work perfectly and allow your skills, experience and results to speak for themselves.
Avoid:

Don't add photos, images or profile pictures to your CV. Not only do they take up much-needed CV space, but they're actually completely unnecessary and won't boost your CV at all.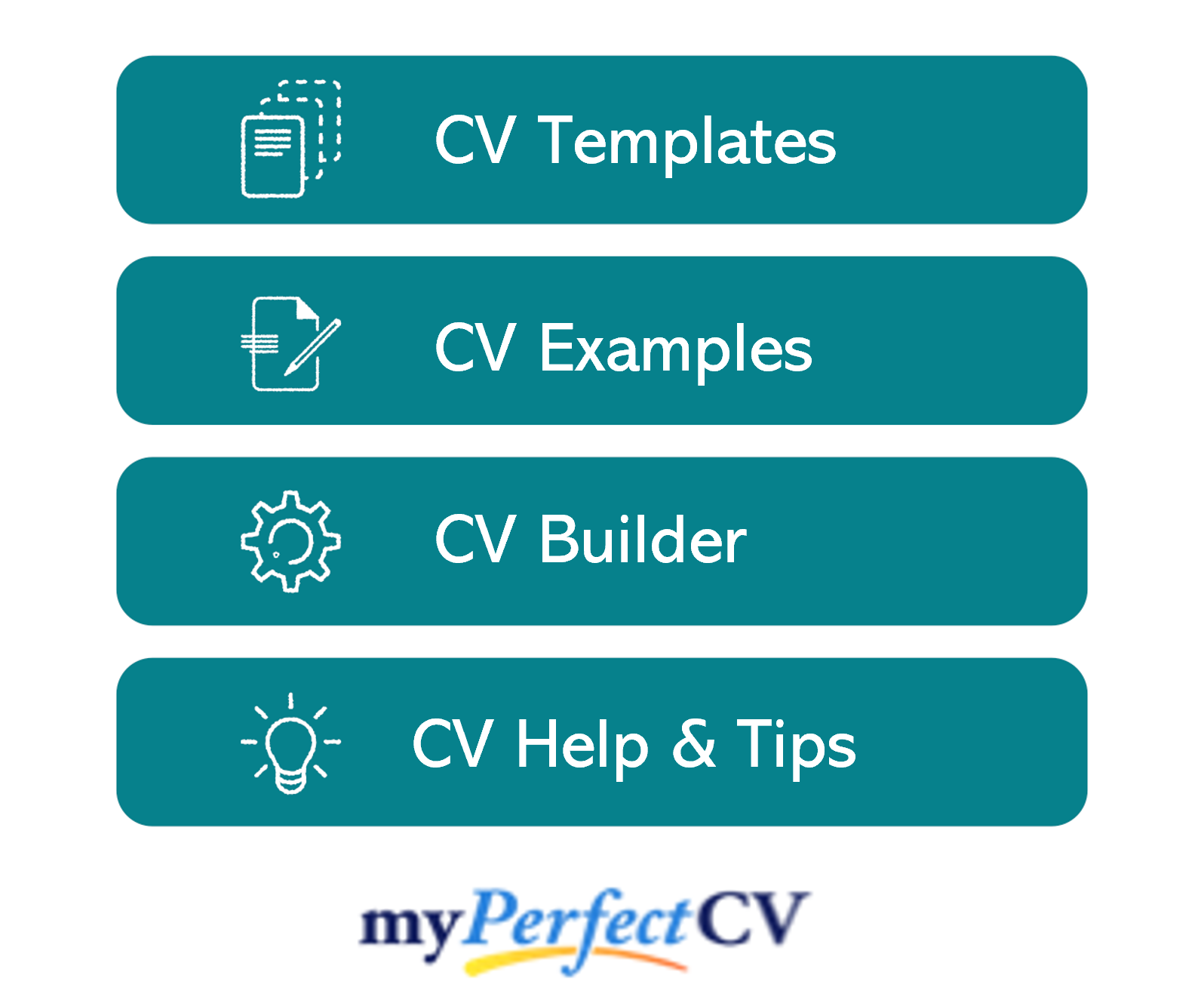 Structuring your CV
Work to the simple but effective CV structure below:
Name and contact details – Pop them at the top of your CV, so it's easy for recruiters to contact you.
CV profile – Write a snappy overview of what makes you a good fit for the role; discussing your key experience, skills and accomplishments.
Core skills section – Add a short but snappy list of your relevant skills and knowledge.
Work experience – A list of your relevant work experience, starting with your current role.
Education – A summary of your relevant qualifications and professional/vocational training.
Hobbies and interests – An optional section, which you could use to write a short description of any relevant hobbies or interests.
CV Contact Details
Tuck your contact details into the corner of your CV, so that they don't take up too much space.
Stick to the basic details, such as:
Mobile number

Email address – It should sound professional, such as your full name.
Location – Just write your vague location, rather than your full address.
LinkedIn profile URL – Ensure it's looking professional and up-to-date.
Sales executive CV Profile
Recruiters and hiring managers are busy, so it's essential to catch their attention from the get-go.
A strong introductory profile (or personal statement, for junior candidates) is the first thing they'll read, so it's a great chance to make an impression.
It should be a short but punchy summary of your key skills, relevant experience and accomplishments.
Ultimately, it should explain why you're a great fit for the role you're applying for. Think of it as your personal sales pitch!
Tips to consider when creating your profile:
Avoid clichés: If there's one thing that'll annoy a recruiter, it's a clichè-packed CV. Focus on showcasing your hard skills, experience and the results you've gained in previous roles, which will impress recruiters far more.
Keep it punchy: The best CV profiles are short, sharp and highly relevant to the target role. For this reason, it's best to write 3-4 lines of high-level information only.
Target it to the role: Recruiters can spot a generic, mass-produced CV at a glance – and they certainly won't be impressed! Before you write your profile (and CV as a whole), read through the job ad and make a list of any skills, knowledge and experience required. You should then incorporate your findings throughout your CV.
Ditch objectives: Career goals and objectives are best suited to your cover letter, so don't waste space with them in your CV profile.
Quick tip: Remember to triple-check for spelling and grammar errors before hitting send. If you're unsure, try using our partner's CV builder for a quick and easy approach.
What to include in your sales executive CV profile?
Experience – Your profile should give an overview of your sales and account management experience, including the types of companies and clients you've worked for, as well as your level of experience/seniority.
Sector knowledge/specialisms – If you have any in-depth product or industry knowledge, such as finance, banking or software sales, it should be made clear – especially if it's relevant to the role you're applying for.
Key skills – Make a point of highlighting your relevant key sales skills, focusing on those that are mentioned in the job description. For example, negotiation, business development, revenue generation…
Qualifications – Although most sales positions don't require specific qualifications, you should still mention your highest qualification (for example, your degree) and any sector-specific training you've received.
Results – Incorporate a key result or achievement, in order to show hiring managers the results you can generate for them. If you can, quantify them with sales figures to add further impact.
Core skills section
Next, you should create a bullet point list of your core skills, formatted into 2-3 columns.
Here, you should focus on including any skills or knowledge listed in the job advertisement.
This will instantly prove that you're an ideal candidate, even if a recruiter only has time to briefly scan your CV.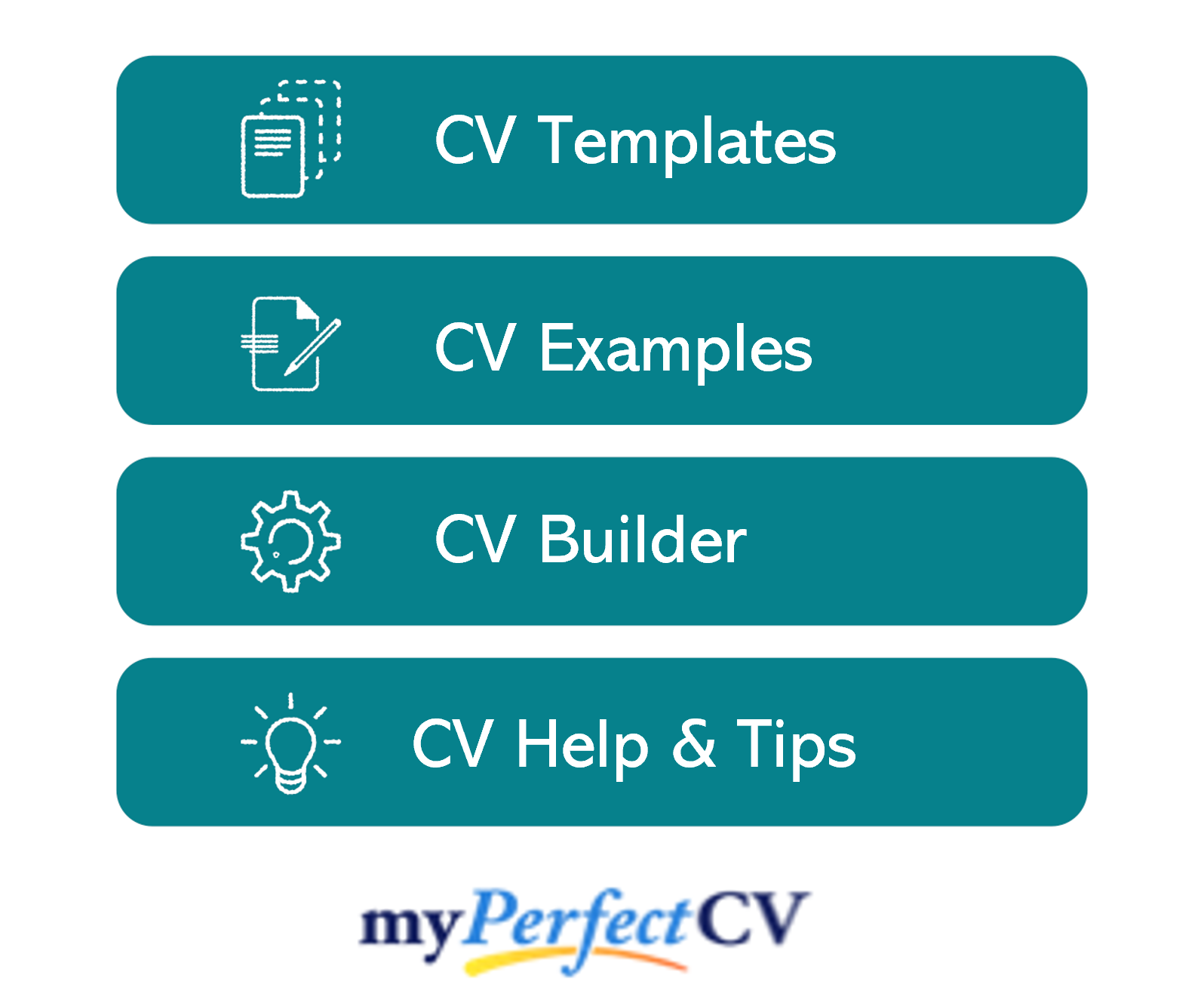 Work experience/Career history
By now, you'll have hooked the reader's attention and need to show them how you apply your skills and knowledge in the workplace.
So, starting with your most recent role and working backwards to your older roles, create a thorough summary of your career history to date.
If you've held several roles and are struggling for space, cut down the descriptions for your oldest jobs.
Structuring your roles
Recruiters will be keen to gain a better idea of where you've worked and how you apply your skillset in the workplace.
However, if they're faced with huge, hard-to-read paragraphs, they may just gloss over it and move onto the next application.
To avoid this, use the simple 3-step role structure, as shown below:
Outline
Begin with a summary of your role, detailing what the purpose of your job was, the type of company you worked for and who you reported to.
E.g.
"Responsible for sales, administration and processing of all account enquiries for a life insurance company managing over 300,000 policies; reporting to the call centre manager."
Key responsibilities
Use short, punchy bullet points to showcase your duties and responsibilities in the position.
Employers are most interested in your hard sales skills and sector knowledge, so point this out wherever you can.
E.g.
Networked with existing clients to upsell and cross-sell opportunities.
Maximised new business opportunities whilst retaining clients of lapsed clients.
Cold calling potential clients, building relationships and generating new accounts.
Key achievements
Round up each role by listing 1-3 key achievements, accomplishments or results.
Wherever possible, quantify them using hard facts and figures, as this really helps to prove your value.
E.g.
Generated sales of £30k in Q1 2019.
Exceeded retention target, successfully retaining an average of 10 lapsed insurance policies per month.
Education
Although there should be mentions of your highest and most relevant qualifications earlier on in your CV, save your exhaustive list of qualifications for the bottom.
When it comes to sales roles, experience is far more important than qualifications.
However, you should still give a summary of your academic background, especially your degree and any other higher qualifications.
If you do have any sector-specific qualifications, make sure to highlight them.
For every qualification, you should list the name of the qualification, where you studied, the date of completion and the grade achieved.
Interests and hobbies
The hobbies and interests CV section isn't mandatory, so don't worry if you're out of room by this point.
However, if you have an interesting hobby or interest that could support a recruiter's decision making, you might want to add them.
Be careful what you include though. Consider hobbies that exhibit skills that are required for roles as a sales executive, such as confidence, teamwork and communication.
But generic hobbies like "watching TV" won't impress recruiters, so you're best off saving the space for other CV sections.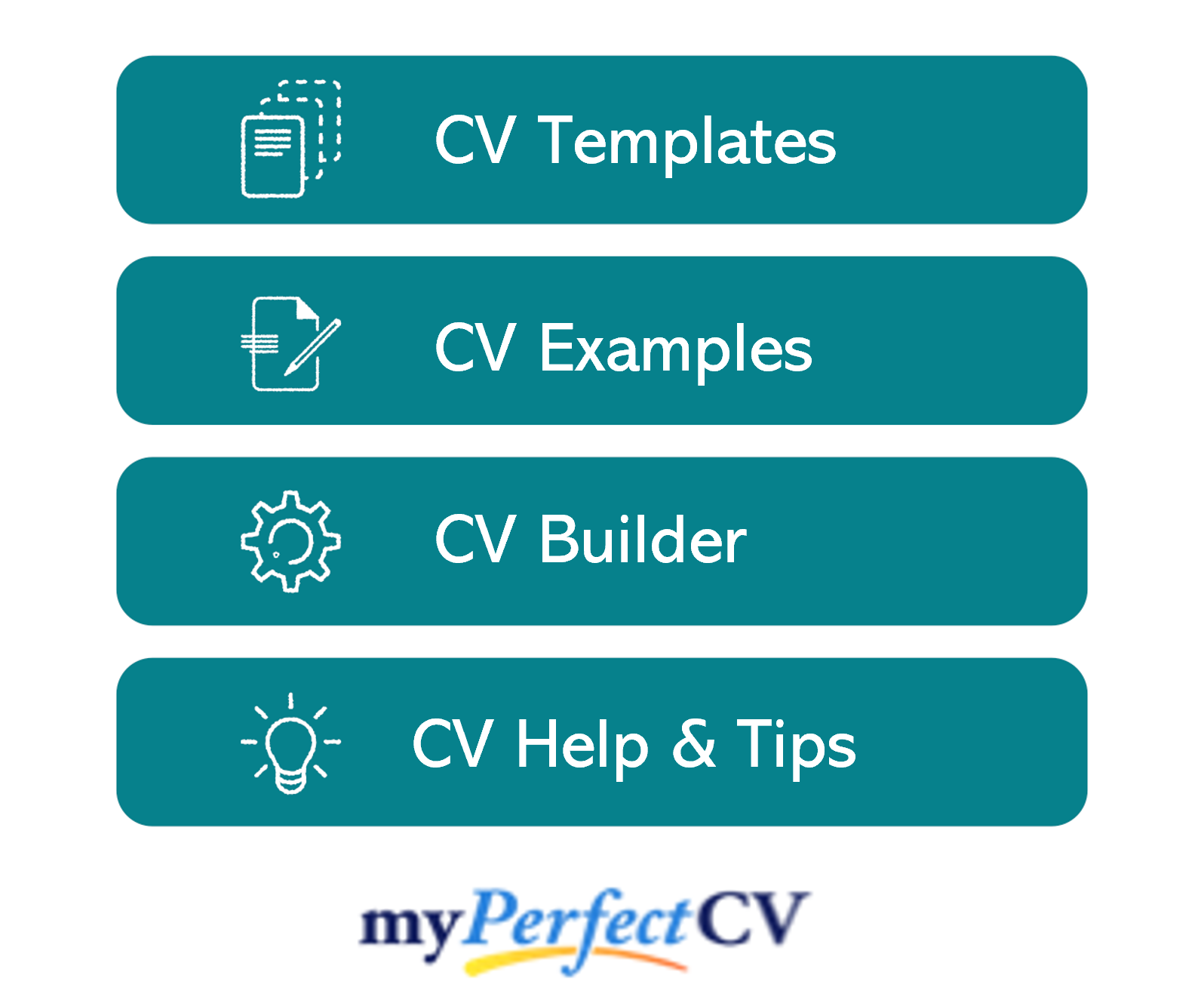 Essential skills for your sales executive CV
Every sales position will require different skills and knowledge depending on the specific sector, so make sure to tailor yours to your target role.
However, there are core skills that will be required within any sales position, such as:
Networking & relationship building
Business development
Target achievement
Client on-boarding
Account management
Stakeholder engagement
Writing your sales executive CV
An interview-winning CV for a sales executive role needs to be both visually pleasing and packed with targeted content.
Whilst it needs to detail your experience, results and relevant skills, it also needs to be as clear and easy to read as possible.
Remember to research the role and review the job ad before writing your CV, so you're able to match yourself up to the requirements.
If you follow these guidelines and keep motivated in your job search, you should land an interview in no time.
Best of luck with your next application!