Looking for a new role as a sales assistant? You need to pair your CV with a compelling cover letter.
Cover letters often come as an afterthought, but they're actually a brilliant opportunity to connect with employers.
Plus, as competition for sales assistant roles can be high, it's the best way to convince recruiters to open your CV and consider you for the job.
So, I've put together a sales assistant cover letter example and writing guide, to show you how to write your own cover letter and the land that job.
Here's what I'll cover in the guide:
Guide contents
Sales assistant cover letter example
How to write a cover letter for your CV
What to include in a sales assistant cover letter
Sales assistant cover letter example
The example cover letter above should give you a good idea of how long your cover letter needs to be, and what you might include in it.
It gives a friendly yet confident introduction to the candidate's experience, enticing recruiters to open the CV.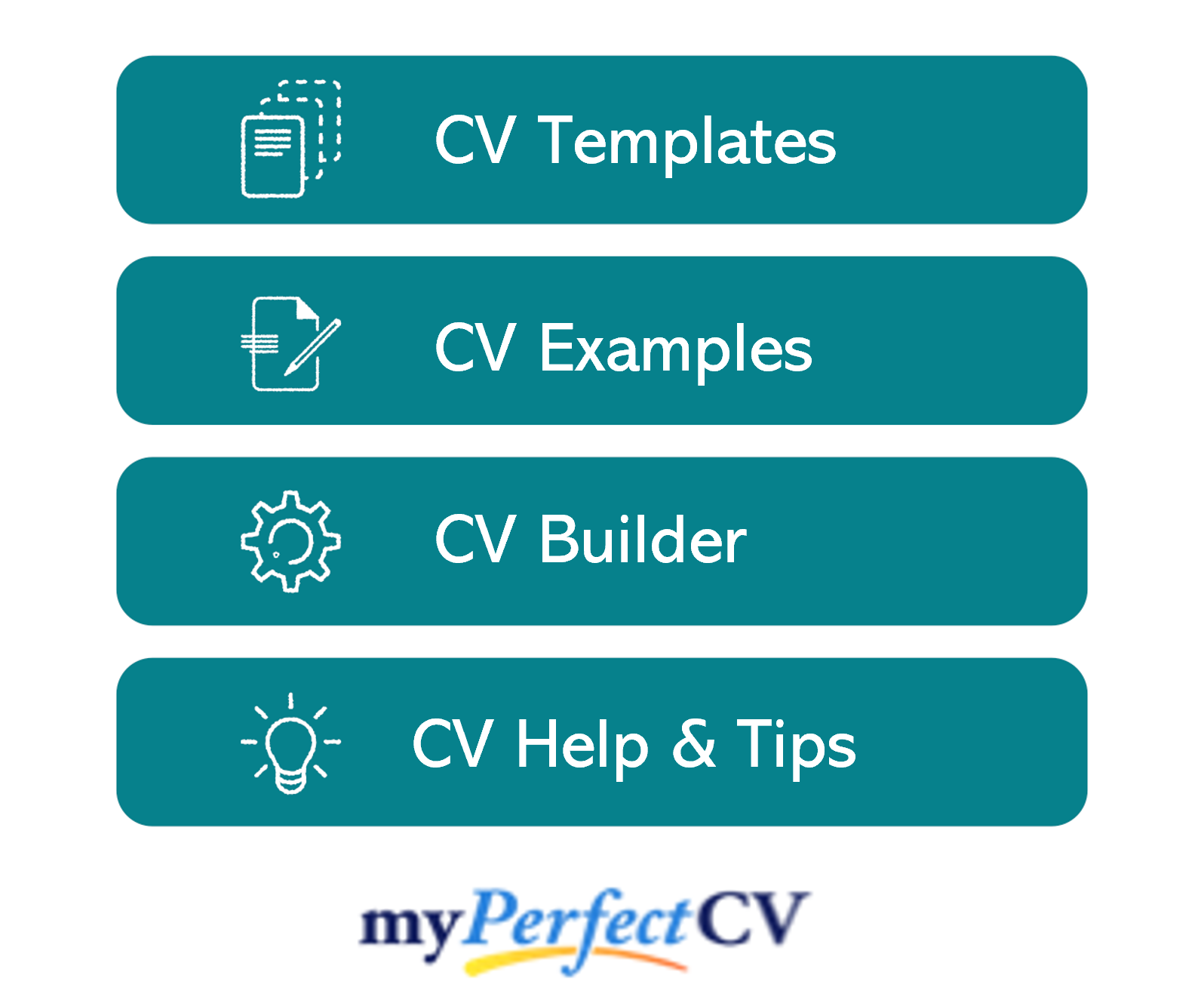 How to write a cover letter for your CV
Next, I'll take you through, step-by-step, on how to write your own interview-winning sales assistant cover letter.
Breakdown of a good cover letter
I've broken the cover letter writing process down into 7 simple steps, as shown below.
Write the cover letter in the body of your email/message
You should always write your cover letter in the body of the email you're sending, rather than as a separate word doc.
If you're applying via a job website, write it in the message box that comes up when you attach your CV.
Separate documents often go unnoticed, meaning your efforts could go completely wasted.
Plus, writing your cover letter in the body of the email is the best way to grab the recruiters attention and ensure they read your sales assistant CV.
Quick tip: It's best to find the company's hiring manager or recruiter's email address and send your CV to them directly. Landing straight in their inbox means your application stands a far better chance of being noticed. This might sometimes be difficult, so don't worry if it's not possible!
Write a compelling subject line
When sending your CV and cover letter via email, you've got the added bonus of being able to write a confident and punchy subject line.
Considering that most applicants will apply through a job site, this is a priceless opportunity to make your application stand out.
So, a great approach is to create an impactful, short professional summary of yourself which paints you as the perfect match for the role.
You should make it as relevant to the role as you can. For example, if you're applying for a job in a clothing shop and have several years of experience working as a sales assistant in fashion, put this forward in your subject line.
For example, a sales assistant cover letter subject line might be:
Experienced sales assistant with 6 years fashion retail experience
Marketing graduate with exceptional customer service skills
Sales assistant with 4 years automotive industry experience
Address the recruiter/employer by name
Your cover letter gives you the chance to build a connection with the hiring manager and addressing them by name is the best way to kickstart this rapport.
Often, candidates use phrases like 'dear sir/madam' or 'to whom it may concern', but this comes across as generic, old-fashioned and impersonal.

So, how do you find the contact's name?
Thankfully, the recruiter's name is often listed at the bottom of the job ad. If it's not, try the following methods:
Check out the company website and look at their 'meet the team' page. If you see a hiring manager, HR person or internal recruiter, use their name. You could also try to figure out who would be your manager in the role and use their name.
Head to LinkedIn, search for the company and scan through the list of employees. Most professionals are on LinkedIn these days, so this is a good bet.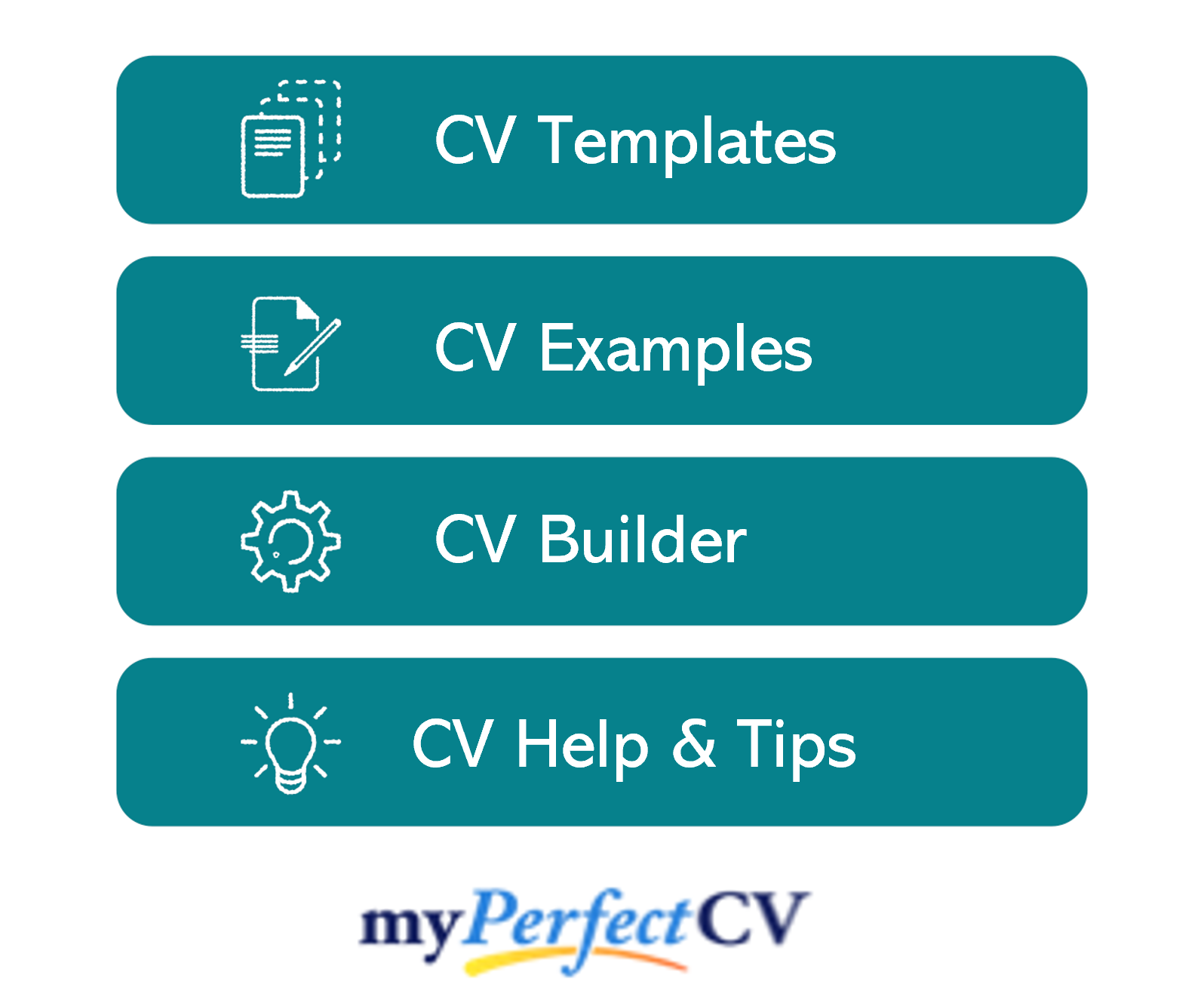 Write in a friendly but professional tone
You should aim to sound friendly yet professional in your cover letter.
If you speak too formally, you risk coming across as aloof and uncaring. On the flip side, if you speak too casually, it could come across as a little rude and unprofessional.
It's a fine balance, but it's the best way to sound friendly and approachable, yet still serious about the job.
A casual but polite opening statement like "Hope you're well" is a great way to get the ball rolling.
Quick tip: If you struggle with spelling and grammar, use our partner's CV builder to access expert pre-written content.
Highlight your most relevant skills
Your cover letter should be packed with relevant skills, so that recruiters feel that you'd be a great match for the role and feel inclined to open your CV.
To figure out what you need to include, go back to the job advertisement and write a list of the skills the employer states they're looking for.
Then, tick off the skills which you feel you possess. These are the ones you should incorporate into your cover letter.
Doing this gives the recruiter a clear indication that you're a candidate worth considering and makes them keen to find out more, by opening your CV.
Keep it brief
Sales assistant positions often get hundreds of applications, so recruiters will have limited time to read through each one.
For this reason, it's essential to keep your cover letter short, snappy and to-the-point. If it's too long, they may decide that your application will take up too much of their valuable time – and simply move on without reading your CV!
A 4-8 sentence cover letter gives you the opportunity to sell yourself, without overwhelming recruiters.
Sign off professionally
Finish off your cover letter professionally by adding a sleek signature at the bottom of your CV.
Write your full name, mobile phone number and email address and use formatting, such as bold or italics, to add a professional finishing touch.
Many candidates won't bother doing this, so it's sure to show recruiters that you're a serious candidate with great business etiquette.
What to include in your sales assistant cover letter
The content of your cover letter will depend on your unique experience and skills, but generally, a sales assistant cover letter should include:
Who you've worked for – What type of establishment have you worked at? It might be large supermarkets, phone shops or small independent fashion stores.
Product/service knowledge – Do you have women's fashion know-how or are you a smartphone product whizz? If you have product or service knowledge which is relevant to the role you're applying for, it's a huge selling point – make it clear in your cover letter!
Level of experience – Have you been working as a sales assistant for several years, or will this be your first role?
Sales assistant skills – Show off your most relevant skills, such as using a till, advising customers, dealing with complains, transaction processing and relationship building.
How you can benefit a new employer – Do you have a track record of increasing sales, or decreasing queue length in-store? Give the recruiter a real reason to want to open your CV by stating how you could directly benefit the employer.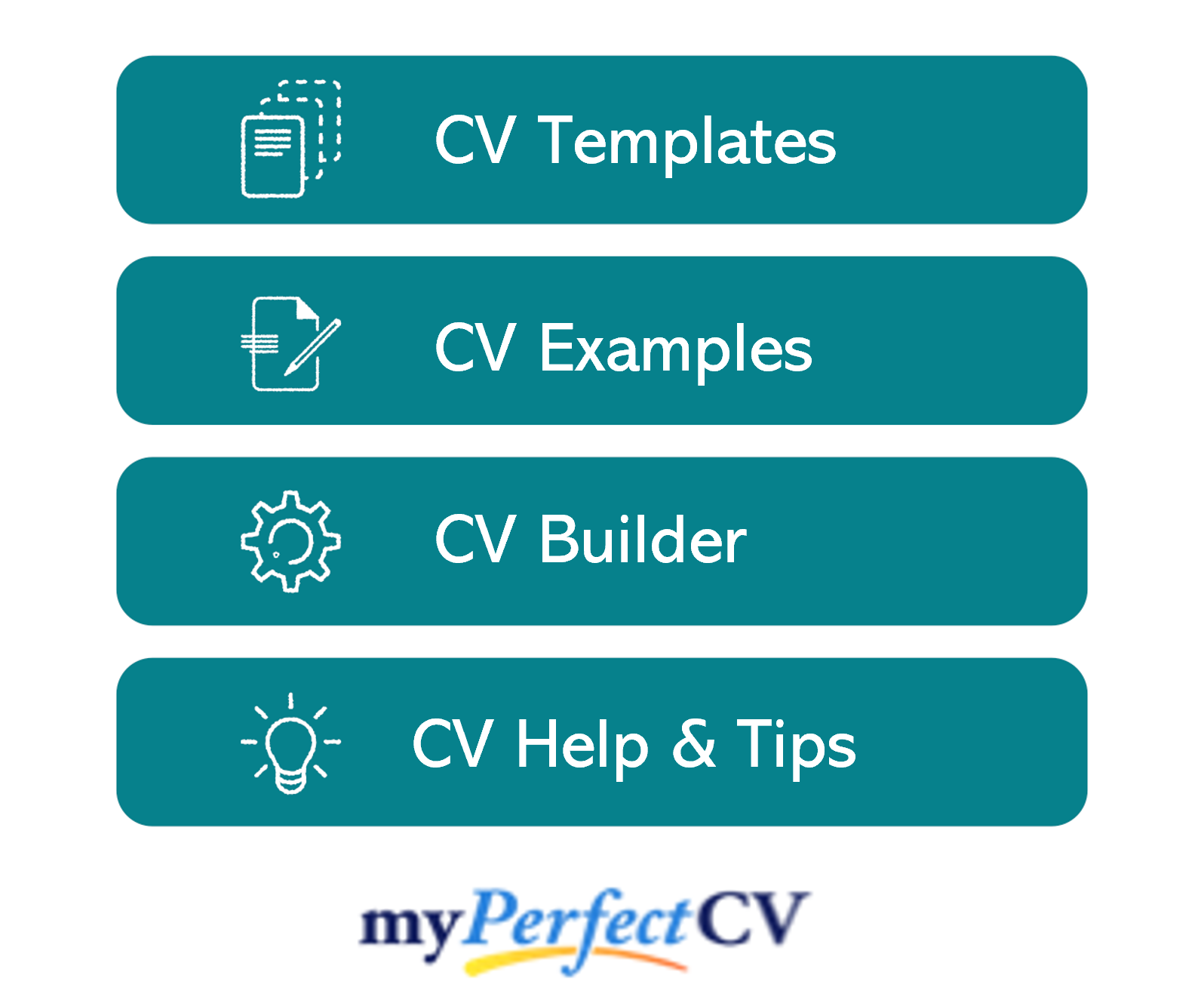 Your sales assistant cover letter for your CV
By packing your cover letter with highly relevant skills and keeping it short and punchy, you can ensure that recruiters will be keen to open your CV.
Remember to triple-check your cover letter for spelling and grammar errors before you send it. You wouldn't want silly typos detracting attention from your great content!
Good luck with your job search!