A compelling project manager cover letter is often the sole difference between being overlooked and winning the role.
Recruiters will spend a few seconds looking at it before deciding whether your CV is worth a read, or headed straight to their trash folder.
Thankfully, by creating a punchy cover letter which pinpoints why you're the best hire for the role, you can guarantee your CV will be read every time.
So, to help you grab the attention of recruiters, I've put together this project manager cover letter example and 7-step writing guide.
Here's what I'll cover:
Guide contents
Project manager cover letter example
How to write a cover letter for your CV
What to include in a project manager cover letter
Project manager cover letter example
The project manager cover letter example above provides a snappy overview of the candidate's core project management abilities and key selling points. It gives a good overview of why they'd be suitable for the role, whilst still remaining short enough to hold a busy recruiter's attention.
While every cover letter will vary, this should give you a good idea of the length you need to aim for and what type of content you could include.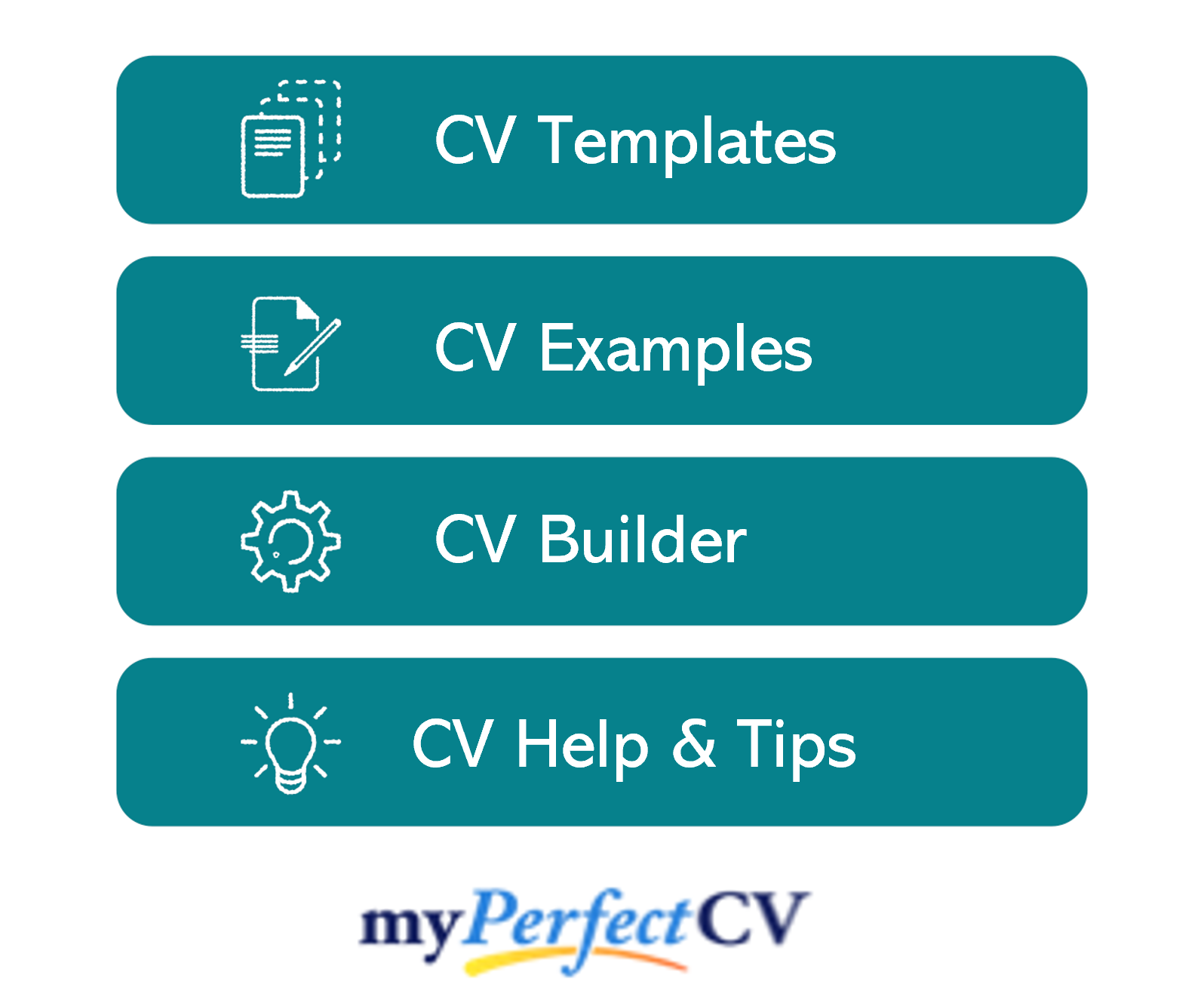 How to write a cover letter for your CV
Breakdown of a good cover letter
The image below details the 7 core steps of writing an effective cover letter.
Write the cover letter in the body of your email/message
Many candidates add their cover letter as an attachment to an email, but more often than not, this actually means it gets ignored.
When busy recruiters see two separate documents attached, they'll be tempted to save time and skip straight to the CV.
So, to ensure that you don't miss out on a great opportunity to connect with employers, always write your cover letter in the body of your email, with your project manager CV attached.
Quick tip: Job advertisements on major boards receive hundreds of applications, making it near impossible to stand out. Therefore, it's always preferable to send your application directly to the recruiter or hiring manager's inbox, if you can find their email.
Write a compelling subject line
If you send your application via email, you can also take advantage of having the opportunity to write a subject line.
A crafty subject line gives you another opportunity to grab the recruiter's attention and entice them to open your email.
Ultimately, recruiters are looking for a candidate who can get the job done – so why not give them that in your subject line?
Provide a short and snappy summary of your project management experience and skills which relate directly to the job you're applying for, for example:
Infrastructure project manager with experience managing £8m+ budgets
Digital project manager with 5 years experience within software development industry
1st class Business Management Graduate studying towards foundation PRINCE2
Address the recruiter/employer by name
If you can, it's best to address the recruiter by name. It's far more friendly and personable, and also shows that you've done your research.
This isn't always possible, though. If you can't find a name, just head your cover letter with a polite yet friendly opening, such as "Hi'", rather than the traditional "Dear Sir or Madam".

So, how do you find the appropriate name?
If the recruiter's name and contact details aren't listed in the job advertisement (make sure to check the very bottom of the ad), you'll need to do some digging:
If the advertisement lists the name of a recruitment agency, head to their website and locate the job advertisement. More often than not, it'll state who is recruiting for the role, but if not, you could get in touch and ask for the appropriate email.
If you know the name of the specific company which is hiring, head to their website and locate a 'meet the team' type page. If you can find an employee with a HR or recruitment title, they're your best bet. If not, look for a senior/head project manager or company director and send your email to them.
As a last resort, you can also try out LinkedIn. Type the name of the company into the search bar, click through to their page and scan the list of employees for a recruiter, HR manager or senior/head project manager. 
Write in a friendly but professional tone
The overall tone of your cover letter can seriously impact the perception that recruiters gain of you.
If you sound overly formal, your cover letter will lack personality. On the flip side, if your tone is too casual, it might look like you're not serious about the role.
Aim for a comfortable middle ground, with a friendly yet professional approach. A polite opening line, such as, "I hope you're well", is a good example of this.
Quick tip: Use our partner's CV builder to create a winning CV in minutes with professional templates and pre-written content for every industry. Project managers require good attention to detail, meaning spelling and grammar mistakes are a huge red flag to recruiters!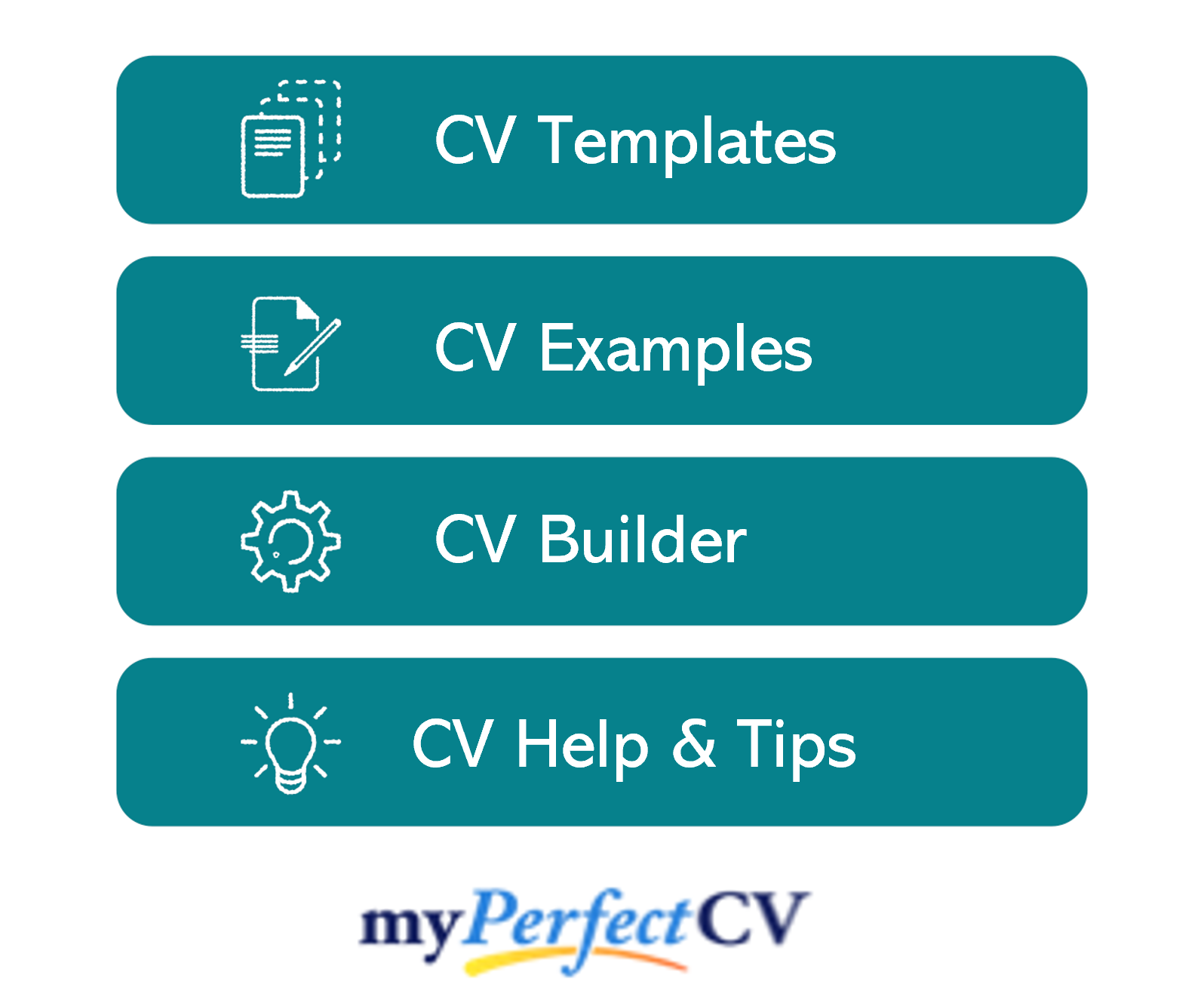 Highlight your most relevant skills
The key to enticing recruiters to open your CV is to show them how capable you are of carrying out the role.
The best way to do this is to seamlessly showcase how your project management skills and experience match the requirements listed in the role advertisement.
So, if the job description listed risk management and cost control as essential requirements, you'd give examples of how you've used these skills in previous roles.
If possible, you'd also prove the impact you've made using these skills, by sharing a quantified result or achievement, for example, "Identified a 5-year cost saving of £4m".
Keep it brief
Unless a job description specifically says otherwise, it's best to keep your cover letter short and snappy.
Busy recruiters don't have to read pages and pages of information, so you need to get your key selling points out there quickly.
By sticking to a length of 4-8 punchy sentences, you'll hook their attention and leave them feeling keen to find out more.
Just make sure that each and every sentence you add is relevant to the employer and proves your ability to carry out the role.
Sign off professionally
Finish off your cover letter with a friendly but professional sign-off, such as "Regards" or a simple "Thank you".
Underneath, write down your name and contact details – a mobile phone number and email address would be ideal.
Lastly, use formatting tools to add an extra touch of professionalism to your signature.
What to include in your project manager cover letter
While your cover letter will vary depending on your project management niche and experience, you should generally aim to include the following information:
Who you've worked for and your niche – Project management roles can vary massively, so recruiters will be keen to know what type of industries and environments you've had exposure to. Round up your work experience to date, whether that's 2-years experience of digital project management in the retail industry or 10-years of pharmacy transformation project management experience.
Skills and specialisms – Whether you're highly experienced in risk management, planning, cost management or team leadership, it's important to showcase your project management skills and specialisms. This should also include technology and software knowledge, if applicable. Make sure to tailor these to the job requirements.
Size and scale of projects – Metrics are extremely important in project management, so make sure to highlight the size and scale of the most relevant projects you've managed, using hard facts and figures. This might be the size of budgets managed, the number of people or locations affected by projects or the number of people or teams lead.
Impact of your projects – It's vital to demonstrate the value and impact you could bring to the employer by incorporating a few key achievements/results. This might costs saved or revenue generated, for example, "Delivered project 2 months ahead of planned stakeholder expectations" or "Achieved ongoing yearly savings of £2m".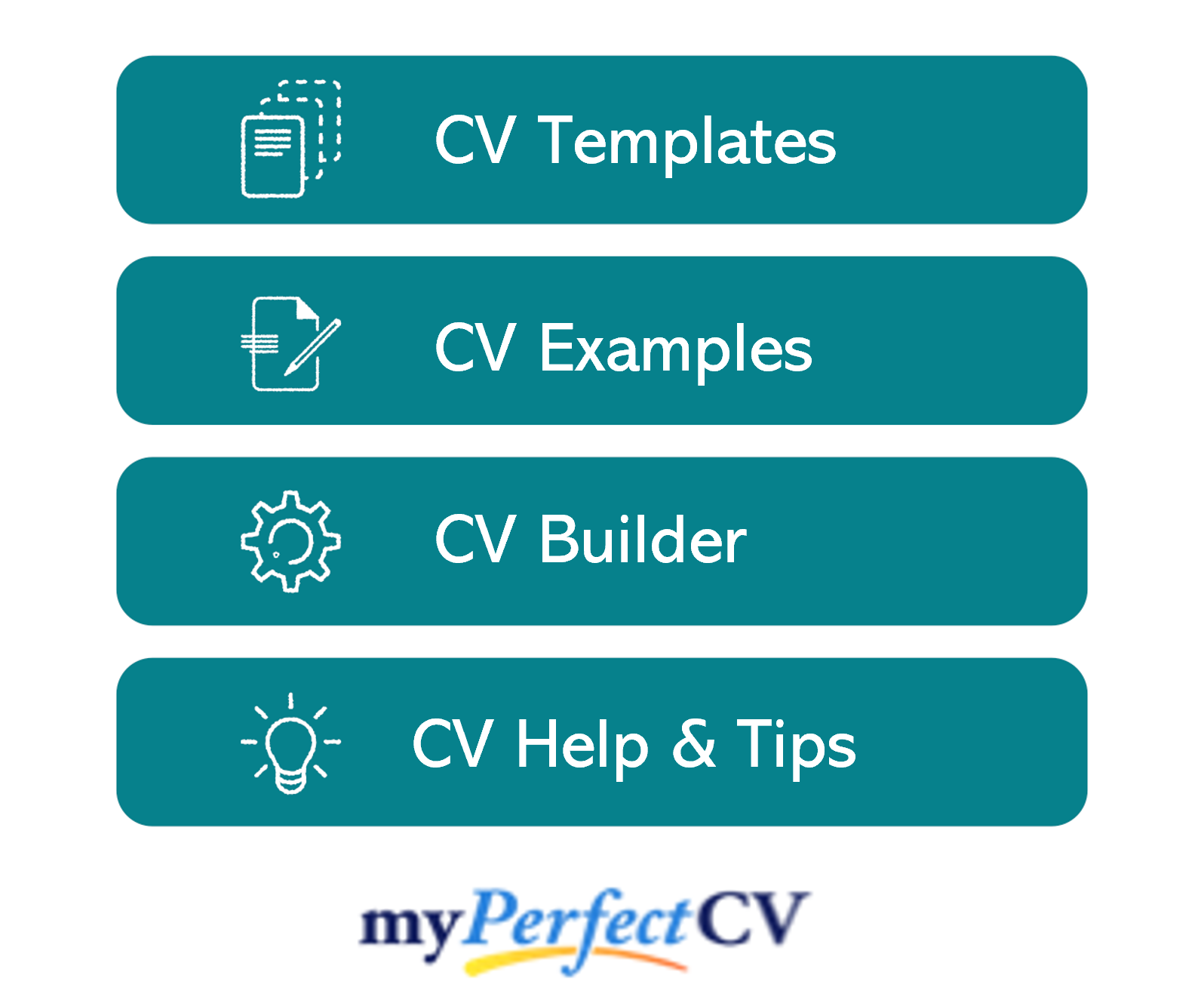 Your project manager cover letter for your CV
Ultimately, your project manager cover letter should build rapport with recruiters and demonstrate, in just a few sentences, why you'd be a great fit for the role.
By doing this, you'll leave them feeling eager to open your CV and call you in for an interview.
Remember to keep the target role in mind at all times and put forward a high-level overview of your most relevant skills, specialisms and achievements.
Good luck with your job search!