Getting hired by the right company can secure you a stable and lucrative plumbing career.
But, in order for that to happen, you're going to need to impress recruiters with an attention-grabbing CV first.
So, I've put together this step-by-step guide – complete with an example plumber CV – to help you put forward an impactful application and get hired.
Guide contents
Plumber CV example
Structuring and formatting your CV
Writing your CV profile
Detailing work experience
Your education
Skills required for your plumber CV

Plumber CV example


The example CV shown above is clear, concise and easy-to-read, despite being jam-packed with experience, skills and achievements to impress recruiters.
While every plumber CV will be unique, this is the standard of presentation you should be aiming for.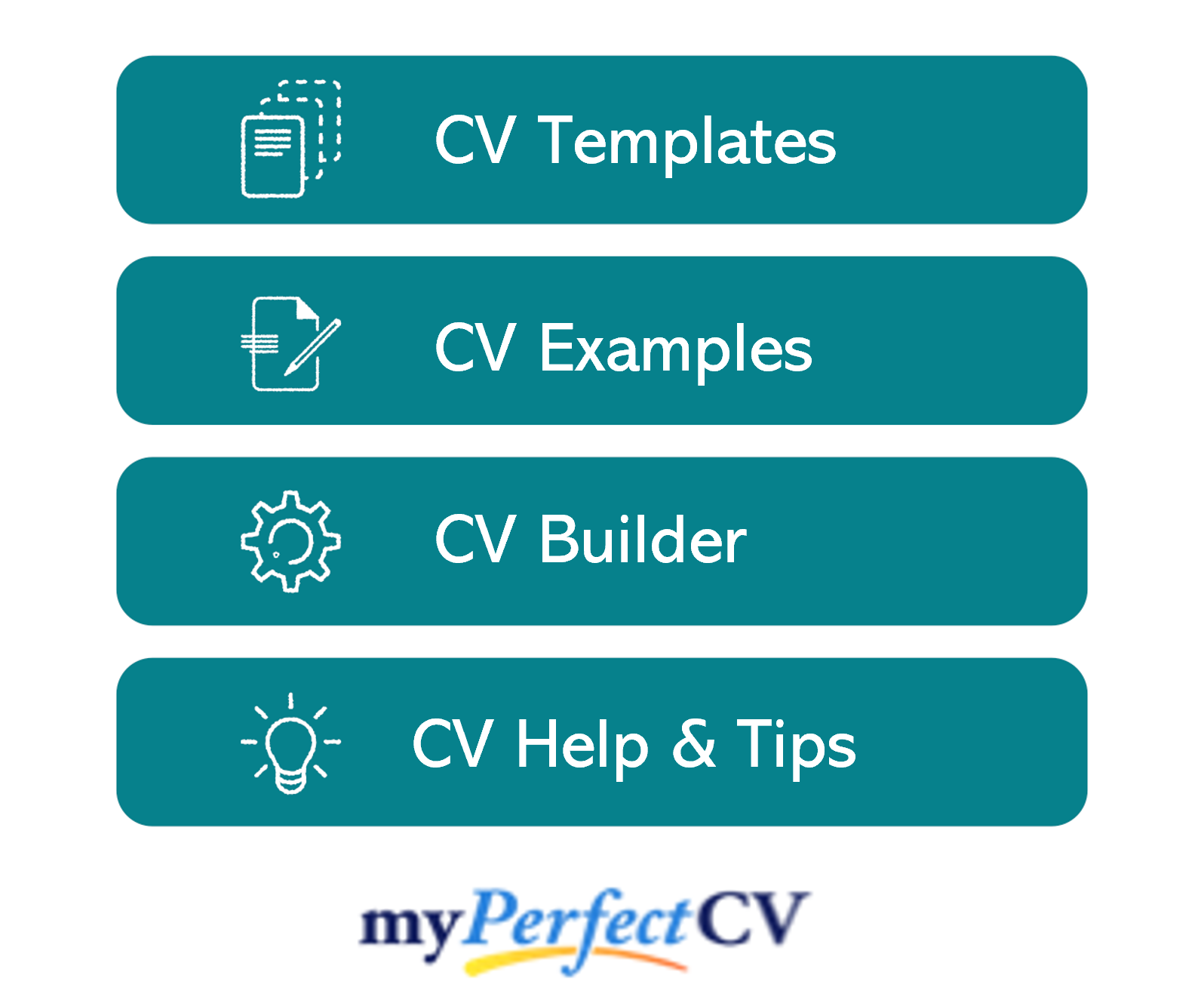 Plumber CV structure & format
Even if you have tons of impressive plumbing experience and skills, a sloppy CV structure and format could mean you miss out on an interview.
Your CV needs to be easy to read and clearly divided into sections, to allow potential employers or recruiters to scan through with ease.
The image below contains my simple yet effective tips to create a professional and organised CV:
Formatting Tips
The recommended length for a CV is 2 sides of A4 or less. This is just enough detail to showcase your experience, without becoming overwhelming to busy recruiters.
Break up your CV content with plenty of bullet points, lists and columns. Use bold text and line breaks at the beginning of each CV section, to ensure your CV is scannable.
There's no need to add colour or elaborate designs to your CV – a simple design looks professional, clean and clear.
Avoid using images, such as a profile photo or company logos, in your CV. They don't add any value to your application, so it's better to use the space to expand on your skills and experience.
Structuring your CV
Organise your information into the following CV sections:
Contact details – Head your CV with your basic contact details.
Profile – Start with a short and punchy summary of your experience, skills and knowledge.
Work experience / Career history – List your work history, starting with your current role and working backwards.
Education – Note down your qualifications, focusing on any plumbing training you've completed.
Interest and hobbies – An optional section, which you could use to share any interesting hobbies or interests.
Now, I'll go through exactly what you need to include in each section.

CV Contact Details
Make it easy for employers to call you in for an interview, by writing your contact details at the very top of your CV.
This shouldn't use up too much space, so stick to the basics:
Phone number
Email address
Location – Simply list your town or city, such as 'Birmingham', rather than your full address.

Plumber CV Profile
Next up is your CV profile – also referred to as a personal statement, for those applying for an apprenticeship or junior role.
This is a short and snappy introductory paragraph of around 5-10 lines, which sums up why you're the best person for the job.
Employers could have an endless inbox of CVs to read through, so this section needs to make an impact and encourage them to continue reading through your CV.
Tips to consider when creating your profile:
It's tempting to fill up your profile with generic phrases like "I am a team player" or "I'm very hardworking", but cliches like this don't actually prove anything about your abilities. It's far more effective to impress with recruiters with tangible skills, experience and knowledge.
Your profile needs to be short, sharp and punchy, so stick to a length of 5-10 lines for maximum impact. You can add more detail later on in your CV!
Before you start writing, read over the job description and note down any specific skills the employer is looking for. Then, include these skills and keywords in your profile, to show how well-matched you are.
What to include in your plumber CV profile?
Experience – Briefly summarise your plumbing experience so far, detailing the type of environments you've worked in. For example, your profile should answer the following questions:– Have you worked in a domestic, commercial, industrial or public setting?
– Have you worked for large firms, small companies, or been self-employed?
– Do you have experience of leading a team or training apprentice plumbers?
Level of experience – Are you a keen, entry-level candidate looking for their first role or a seasoned plumber with decades of experience? Make your experience level clear.
Plumbing skills and knowledge – Referring back to the job description, pack your CV profile with plenty of relevant skills. If you've specialised in a certain area, such as heating, note it down.
Qualifications – Highlight your highest plumbing qualification, whether that's an NVQ or a diploma.
Core skills section
Right under your CV profile, create a list of your core plumbing skills, using bullet points.
This should be matched to the job description. Have another look at the advertisement to see what skills the employer is looking for.
Then, include all the skills you can match in your core skills list.
Doing this will allow time-limited recruiters to see how capable you are of carrying out the advertised role, even if they only quickly glance at your CV.

Work experience/Career history
Now, you can begin to share more detail about your previous plumbing experience.
Starting with your current or most recent job, work your way back through your career history.

Quick tip: If you've had decades of experience, you might not be able to fit every role on your CV. So, prioritise space for your most recent experience and group older roles together, for example, 'Plumber at various companies, 1990-2010'.
Additionally, if you've been working self-employed, you don't need to list every single project you've ever worked on. Group your experience into one entry under 'Independent contractor' or 'Self-employed plumber'.
Structuring your roles
The work experience section of a CV can easily become bulky, disorganised and hard-to-read.
Thankfully, you can avoid this by breaking up your roles with my easy 3-step structure:
Outline
Briefly describe the purpose of the role, the type of company you worked for and the size of the team you were part of.
E.g.
"As part of a small team, I serviced, diagnosed and repaired hot and cold water systems and heating systems in residential homes and businesses across my local area."
Key responsibilities
Using bullet points, summarise your day-to-day duties and responsibilities, mentioning the methods and tools you used.
E.g.
Diagnosed problems and repaired a variety of domestic hot and cold water components and systems.
Completed written cost estimates and negotiated contracts with clients.
Promptly responded to emergencies, during and outside of work hours.
Key achievements
Grab the reader's attention by finishing up with 1-3 key achievements within the role.
This might be a time you solved a particularly complex problem, dealt with an emergency, reduced costs for your company or received exceptional feedback.
E.g.
Responded to emergency calls at a 30% faster speed than the company average.
Received 99% positive feedback during the entire period of employment.

Education
After your work experience, your education section should display your relevant qualifications and certifications.
If you're applying to be a trainee or apprentice plumber, employers will be keen to see your highest qualifications and their grades, such as your GCSEs or A-Levels.
Otherwise, just note down any sector-specific plumbing qualifications you hold, along with their dates of completion.
For example: City & Guilds Level 3 Diploma in Plumbing, 2004
Interests and hobbies
Unlike the other sections we've covered so far, the hobbies section of your CV is optional.
If you have limited plumbing experience, you could use this section to show off your transferable skills or attributes.
For example, being part of a sports team shows commitment and good teamwork skills, whilst volunteering for a charity shows a strong work ethic and good nature. As a plumber, any hobbies which involve building or fixing things will be particularly beneficial.
On the other hand, listing hobbies like 'socialising' or 'listening to music' are best left off your CV, as they're generic and don't prove anything to employers.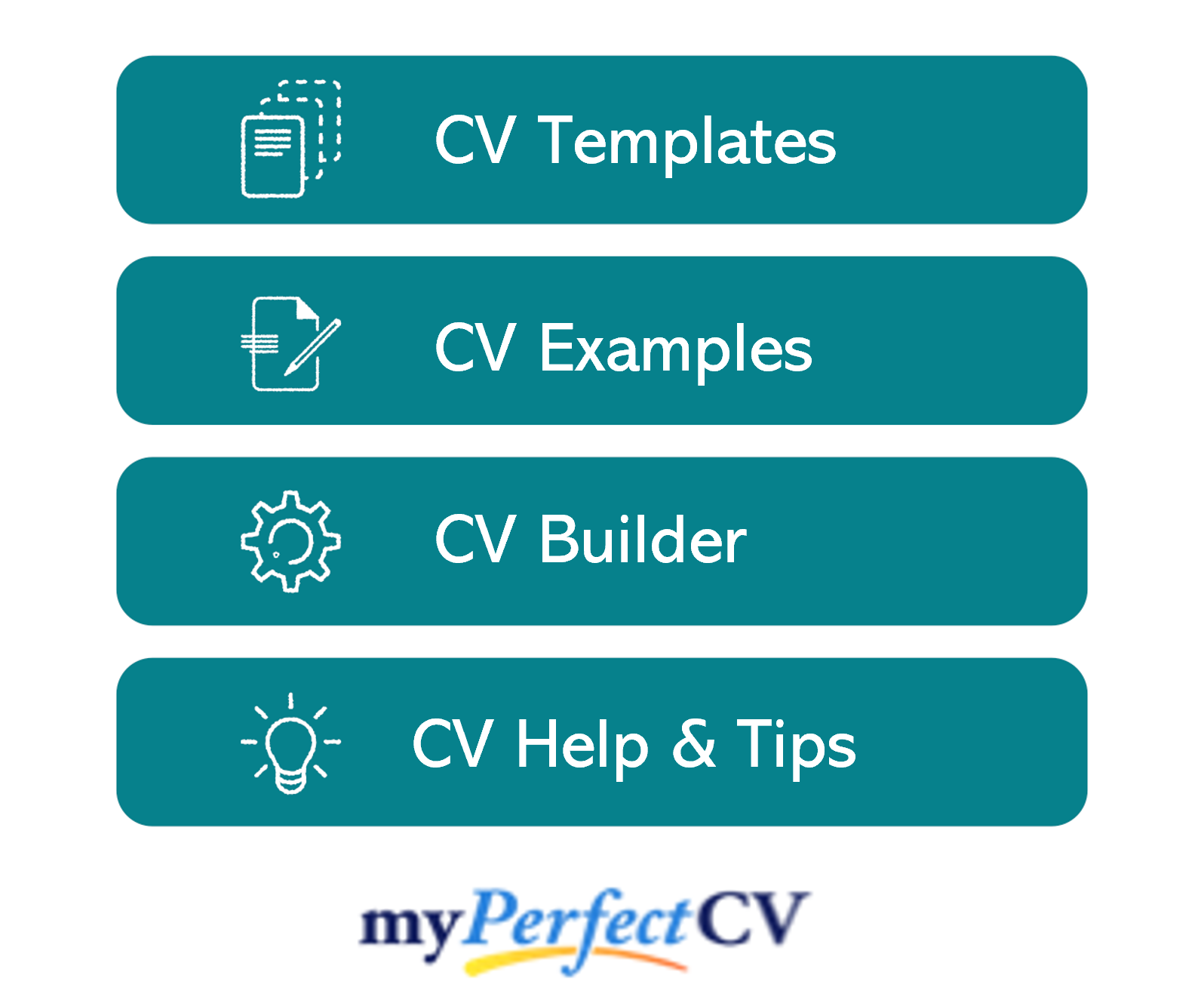 Essential skills for your plumber CV
Depending on your level of experience, the plumbing skills required for a role will vary. Always refer back to the job description whilst writing your CV:
Installation, troubleshooting & repair – Installing, repairing, testing and maintaining a variety of domestic, commercial, and/or industrial water systems and plumbing fixtures.
Tools & machinery – Confidently using various hand and power tools and machinery.
Blueprints & technical drawings – Interpreting blueprints and understanding mechanical and architectural drawings.
Interpersonal skills – Communicating clearly and confidently with colleagues, customers, clients and managers.
Calculating costs & negotiating – Undertaking calculations and negotiating contracts for various projects, including both time and cost.
Health & safety – Thorough knowledge of legal restrictions and health & safety rules, regulations and standards.
New trends & technology – Staying up-to-date with new plumbing technology and trends, in order to offer the best possible service to clients.
Writing your plumber CV
By following my plumber CV guide form start to finish, you'll create a skills-packed CV which instantly proves your abilities and impresses employers.
Remember that the presentation of your CV is just as important as the content in it, so spend some time ensuring it has a clear and professional appearance.
Good luck with your job search!