Looking for your next career move as a paralegal?
You need to to create an attention-grabbing CV which lands you that all-important interview.
Paralegals are the fourth arm of the legal profession, so your CV needs to prove that you're capable of performing a wide range of legal duties to a high standard.
In this guide, which also contains a paralegal CV example, I'll teach you exactly how to create a CV which literally grabs recruiter's attention and, ultimately, gets you hired.
Guide contents
Paralegal CV example
Structuring and formatting your CV
Writing your CV profile
Detailing work experience
Your education
Skills required for your paralegal CV

Paralegal CV example

The paralegal CV example above should give you an idea of how to showcase your paralegal experience and skills in a way which looks professional and is easy for recruiters to follow.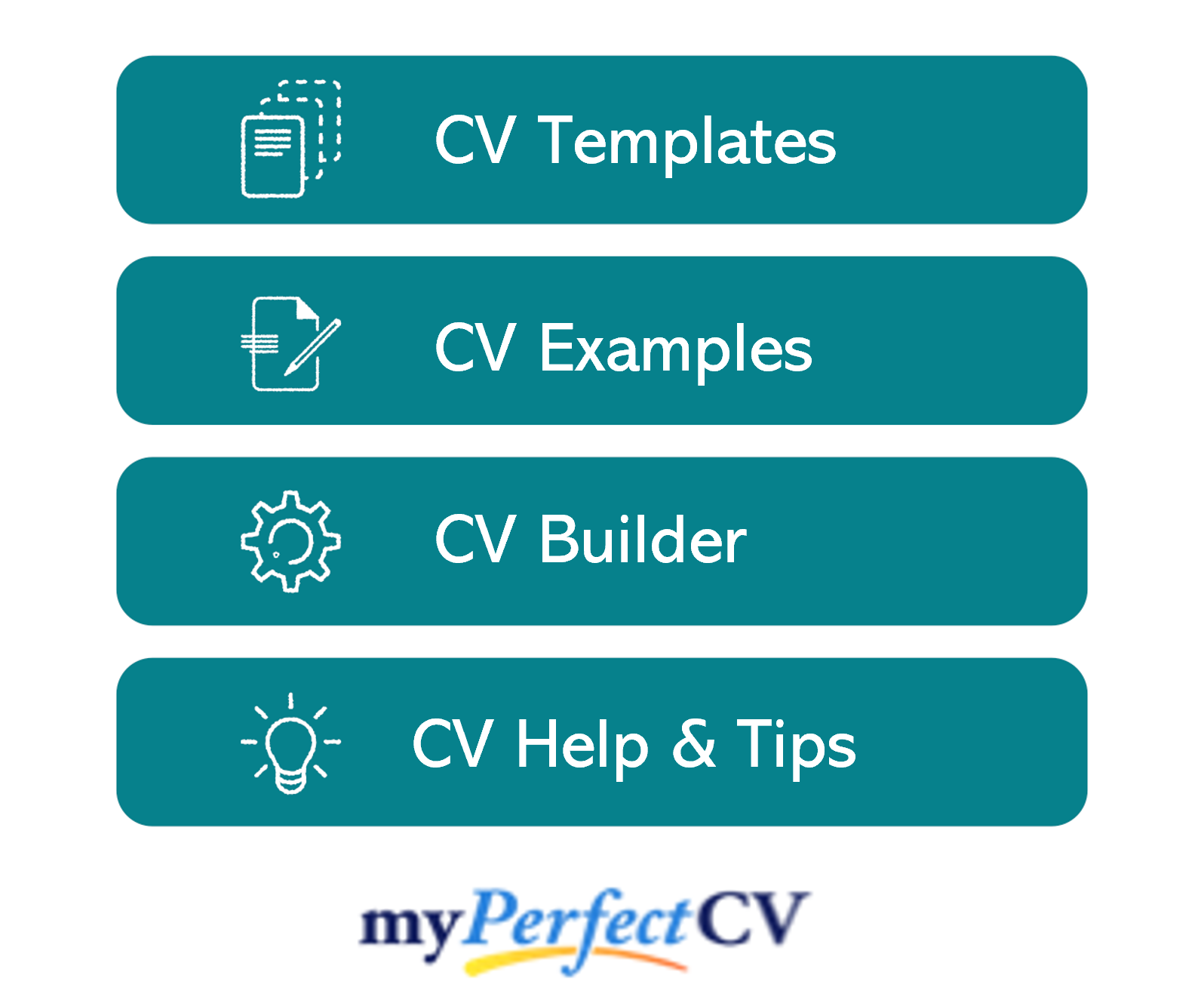 Paralegal CV structure & format
No matter how impressive your content is, it won't be able to shine if your CV looks cluttered, disorganised and impossible to read.
That's why a considered structure and format are always the foundations of a great CV.
Follow the structure shown in the infographic below to help recruiters to navigate through your application and easily pinpoint the info they need.
Formatting Tips
Avoid including large blocks of uninterrupted text. Break up your content with bold headers, bullet points, lists and columns to facilitate ease of reading.
Recruiters are busy professionals and simply don't have time to read extensive CV's. Stick to a maximum length of 2 sides of A4.
Keep it professional by sticking to a monochrome colour palette and a modern, clear font in size 10 or 12. Using a fancy colour pallette or flowery fonts just isn't the done thing in the law industry!
Don't include a profile photo, logos or other images. They won't add any value to your application, so it's far more effective to save the space for impactful written content instead.
Quick tip: As a paralegal, your spelling and grammar should be flawless, so a careless typo could land you with a rejection. Before sending your CV, double-check for silly mistakes by using our partner's CV builder.
Structuring your CV
When writing your CV, work to the following sections:
Contact details – At the very top of your CV, list your name, email and address and phone number.
Profile – A punchy introductory summary which is packed with your most relevant paralegal skills and knowledge. Your profile should immediately suggest that you're an ideal match for the role and entice recruiters to read deeper into your CV.
Work experience / Career history – List your previous periods of relevant employment, working in backwards chronological order.
Education – Share your qualification, including the institution and dates of completion.
Interest and hobbies – An optional section which you should only use to list hobbies or interests which add value to your CV.
So, let's take a closer look at what to include in each CV section.

CV Contact Details
Start off your CV by listing your name and an accompanying professional title, so recruiters instantly know who you are and how to contact you.
Name and professional title – for example, Mark Jones | Paralegal
Phone number – Preferably a mobile number which you're easily contactable on.
Email address
Location – Don't list your full address, you only need to note your town or city, such as 'Manchester'.

Paralegal CV Profile
To ensure your CV stands out amongst a stack of applications, you need to create a short, snappy CV profile, or personal statement for graduates or junior candidates.
This is often the first thing a recruiter will read, before deciding whether the rest of your CV is worth their time. It's basically your personal sales pitch!
You should aim to hook the reader in by packing your profile with impressive legal experience, skills and knowledge which is highly relevant to the target role.
Tips to consider when creating your profile:
Your profile should be highly-targeted to the role and instantly prove that you can meet the candidate requirements. So, before setting pen to paper, have another look at the ad and aim to match the most desired attributes in your profile.
Don't be tempted to waffle! Stick to 5-10 lines to keep it short, snappy and enthusiastic – otherwise, you may well lose the reader's attention.
Avoid meaningless clichés such as 'hardworking' or 'dedicated team player'. These prove nothing to recruiters, who see them on every other CV they read. Instead, focus on showcasing your worth with achievements and results.
What to include in your paralegal CV profile?
Level of experience – How many years of relevant experience do you have as a paralegal?
Relevant qualifications – You don't need to give a comprehensive list, but you should qualifications related to the role, such as a law degree, paralegal practice award or a legal secretary certificate.
Previous experience – Give a high-level view of the type of legal experience you've had, whether that's working within a corporate law firm, a private practise or perhaps in the public sector.
Specialisms and areas of expertise – Have you specialised in or have extensive knowledge of a practice area(s), such as family law or criminal law? Summarise your key paralegal specialisms, skills and knowledge.
Results – Prove the impact you could make in the role by incorporating 1 or 2 impressive achievements, ideally backed up with hard facts or figures, into your profile. We'll cover this in more detail in the work experience section.
Core skills section
Next comes your core skills section, which will work in tandem with your profile to draw recruiters into your application.
Using a bullet-pointed, columned list, write down your key skills, prioritising those listed in the job description.
Even if a recruiter only skims through your CV at first, doing this will immediately prove your suitability for the role.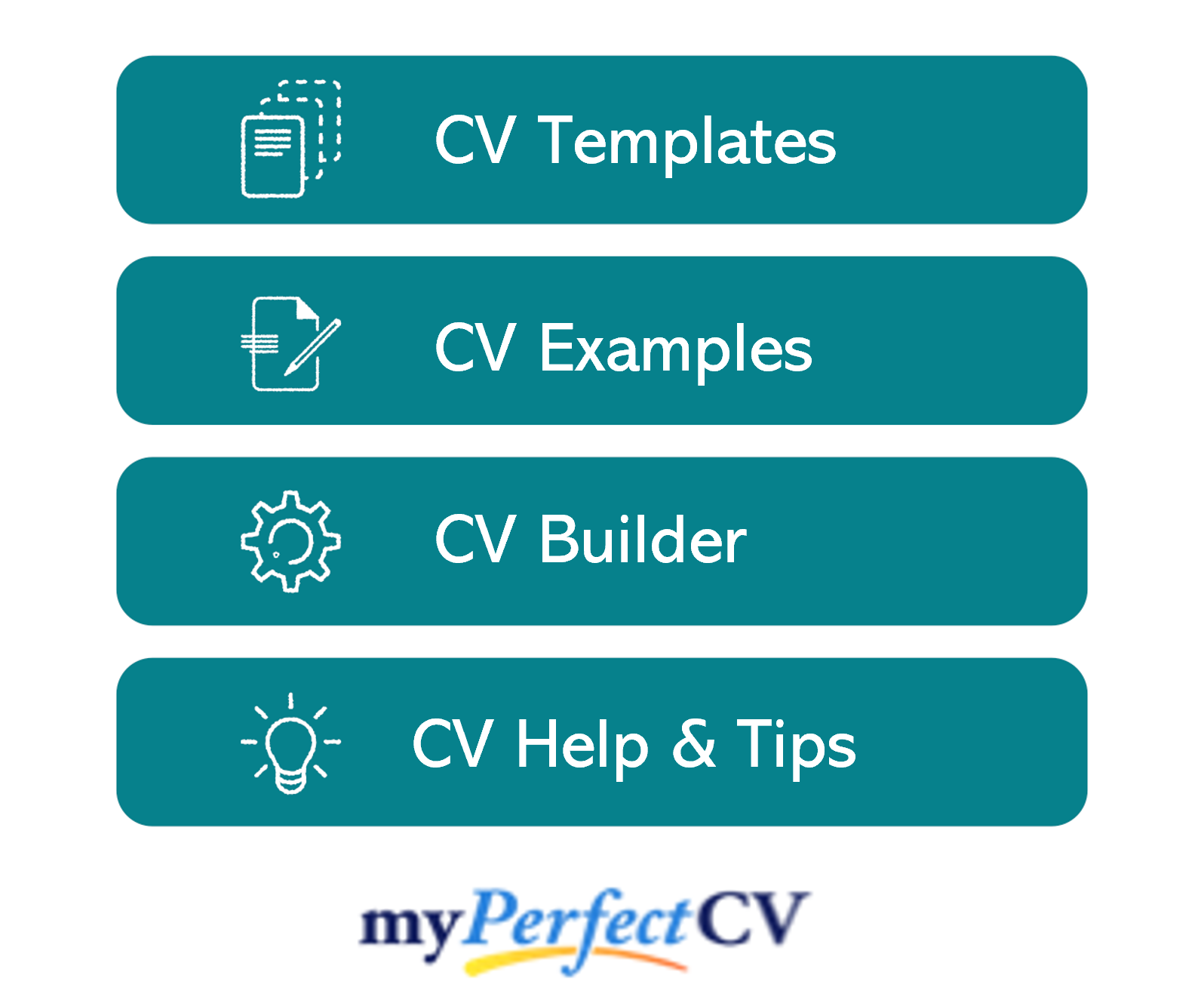 Work experience/Career history
By this point, recruiters will be keen to hear the detail of your legal experience.
So, note down your relevant work experience to date in reverse chronological order.
If you're an experienced paralegal, space should be prioritised for your most recent and relevant positions, as shown in the example paralegal CV.
Structuring your roles
Huge chunks of text are a huge turn-off to busy recruiters, so you need to be savvy whilst structuring your roles.
Follow the structure below to make sure it's easy for the reader to navigate through your career history.
Breaking your roles into segments, as shown, will help to showcase the impact you made in your previous roles.
Outline
Start with a snappy summary of the role, including a high-level overview of your duties, the type of firm/organisation you worked within and the size of the team you supported
E.g.
"Providing legal, trial and administrative support for team of 9 attorneys and 2 senior partners within a busy family law practice; reporting to the Lead Attorney."
Key responsibilities
Follow with a bullet-pointed list of your key responsibilities within the role.
E.g.
Contributing to the execution of internal investigations and the review of extensive legal documentation.
Steering legal research and provided legal support with a wide-range of legal issues pertaining to employment, civil litigation, criminal charges, and family matters.
Facilitating meetings and supporting senior legal staff with the drafting and amendment of legal documents
Key achievements

Lastly, prove the value you added to the organisation by listing your core accomplishments made in the role.
Where possible, quantify examples with hard facts or metrics to add impact.
E.g.
Liaised with senior lawyers to implement new data procedures, reducing data process time by 50%.
Assisted the Compliance and Legal Affairs team with the implementation of a new complaint handling system which reduced departmental spend by 15% annually.

Education
Next, you need to detail your education and qualifications.
While there are no specific educational requirements to become a paralegal, firms do generally expect a good standard of general education.
Plus, qualifications such as a law degree, HNC or foundation degree, a paralegal practice diploma, certificate or award, or a legal secretary certificate, are sure to work in your favour.
Start with your highest, most relevant qualification and work backwards. Always note down the name of the qualification and institution, as well as the year you completed it.
If you have space, you can also include vocational qualifications. If you're an entry-level candidate, it's also worth including your A-Levels and GCSE's.
Hobbies and interests
This is the only optional section of your CV. You should think twice about what you include here, and it should have the least priority in terms of space.
Generic hobbies, like 'socialising' or 'watching films' are best left off as they're unlikely to add any value to your application.
However, volunteering or being a dedicated member of a society or club, will paint you as a committed, well-rounded individual and could give you the edge over an otherwise similar candidate.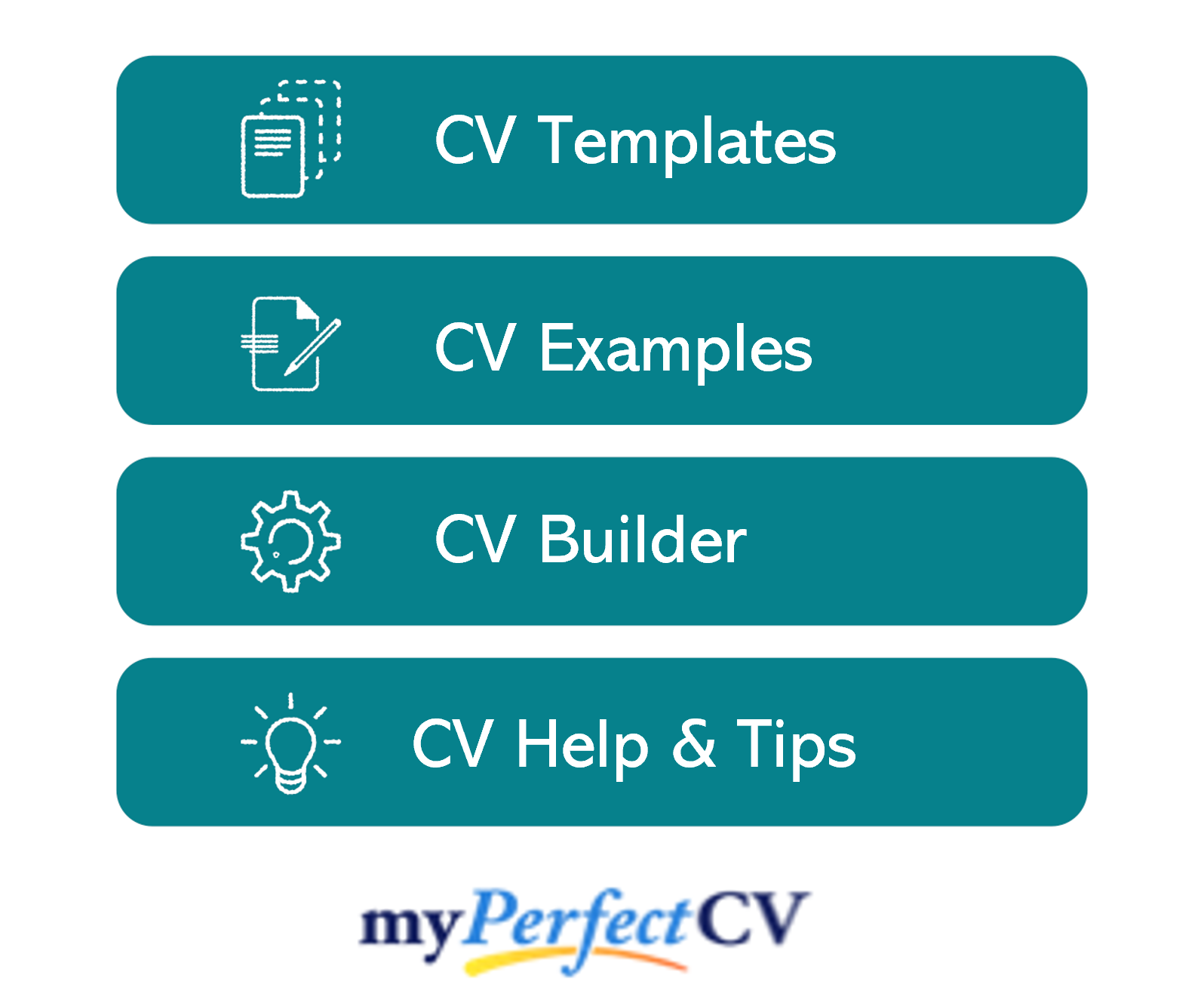 Essential skills for your paralegal CV
Legal research/drafts– Conduct legal research, create reports, write document drafts and proofread legal documents.
Client relationships/services – Network with and build valuable relationships with clients.
Legal documentation/administration – Undertake general office administration such as scheduling client meetings, filing, billing and writing letters.
Regulatory compliance – Extensive knowledge of laws, regulations, guidelines and specifications within the industry to ensure good practice.
Court hearings/attendance – Arrange case files, attend court hearings and transcribe legal opinion.
Writing your paralegal CV
By ensuring your CV is well-structured and highly relevant to the role you're applying for, you're sure to paint yourself as the ideal candidate for the job.
Plus, the addition of a short and snappy profile and core skills section will mean you'll stand out no matter how much many other candidates you're up against.
When you've finished writing your CV, remember to triple-check your paralegal CV for spelling, grammar and formatting mistakes – it needs to be flawless.
Best of luck with your job search!