If you're looking for a role as nanny or childminder, you're going to need to create a CV which oozes professionalism and instils a sense of trust into a parent or recruiter's mind.
To help you do this, I've created this step-by-step guide which teaches you how to write a nanny CV which lands you interviews and gets the best jobs.
After all, working as a nanny is a role of great responsibility, so your CV is bound to undergo quite some scrutiny.
Here's what I'll include in the guide:
Guide contents
Nanny CV example
Structuring and formatting your CV
Writing your CV profile
Detailing work experience
Your education
Skills required for your nanny CV

Nanny CV example


The nanny CV example above details the candidate's childminding experience, skills and relevant qualifications and has an easy-to-read yet professional appearance.
While your CV will be unique, this is the sort of structure, format and layout you should be aiming for.
Let's take a closer look at what to include in each section.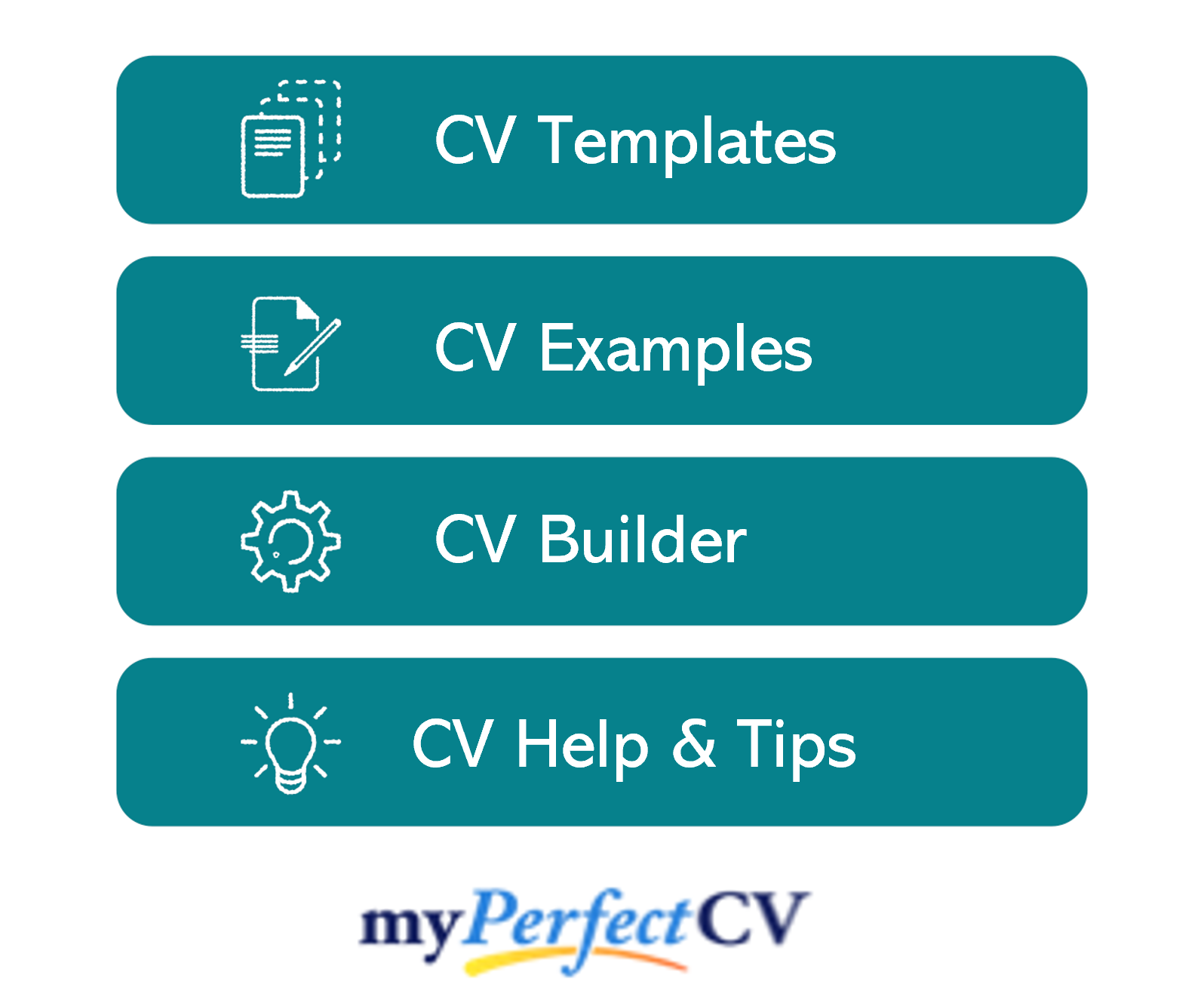 Nanny CV structure & format
The first thing that recruiters will notice about your CV is its presentation. If it looks disorganised and scruffy, they might not even bother reading your application.
Working to a defined structure, as shown below, will help to ensure that your information is well-organised and easy on the eye.
Quick tip: A poorly written CV will fail to impress recruiters and employers. Use our partner's CV builder to create a winning CV in minutes with professional templates and pre-written content for every industry.

Formatting Tips
Keep it simple. A clean, modern font in black size 12 is perfect. There's no need for a fancy colour scheme, either – keep it monochrome for easy reading!
Your CV should be 2 pages of A4 or less, but this should be more than enough space to communicate your selling points.
Make use of bullet points, bold text, line breaks, columns, lists and white space to ensure your CV is easy to navigate.
Your formatting should be consistent – for example, if you bold one heading, bold them all!
In the UK, it's illegal to consider age, race or gender during the recruitment process, so including a profile photo could actually be a disadvantage when applying for a role within an organisation. However, in the case of contract nanny jobs direct to a family, it's common to include a photo. You'll have to use your own judgement here, but if you do choose to include one, make sure it looks professional.
Structuring your CV
Organise your CV into the below sections:
Contact details – Simply list your name, number and email address.
Profile – Create a punchy professional profile which outlines your relevant experience, skills and qualifications to date and entices recruiters to read the entire document.
Work experience / Career history – Here, you'll detail all your nanny or childminding experience so far. Work from your most recent job or contract and work backwards.
Education – This is where you'll list your qualifications, diplomas and/or certifications.
Interest and hobbies – If you have any interest hobbies or interests which could potentially add value to your application, add them here.
Now that you know the basics, we'll cover what exactly should be included in each CV section:

CV Contact Details
Your contact details should be the shortest section of your CV, so keep the detail to a minimum.
Phone number
Email address
Location – Don't list your full address, just list your town or city, for example, 'Leeds' or 'Aberdeen'.
Nanny CV Profile
Nanny job advertisements often receive numerous applications, meaning recruiters or families could have a huge pile of CV's to sift through.
For this reason, it's important to make sure the top half of the first page of your CV makes a real impact, as this could be all they read before making an initial shortlist.
A short and punchy profile is a great way to immediately make it clear that you're the perfect candidate.
So, write up a snappy summary which details your relevant experience, skills and qualifications so far.
Tips to consider when creating your profile:
Every other nanny claims they're 'hardworking' or 'a great communicator'. Instead of packing your CV with unproven, meaningless clichés, impress the reader with your tangible experience and skills instead.
Before putting pen to paper, take a good look over the job description. What are they looking for in a nanny? Try to match this as closely as you can in your profile.
Keep it punchy. Think of your profile as an exciting summary which proves your abilities, yet makes the reader want to find out more.
Sell yourself and make your profile unique. Why are you a nanny and how could a family benefit from hiring you? Inject some of your passion into your profile to make it clear you're committed to the role.

What to include in your CV profile?
Level of experience – You may be a seasoned nanny or a school leaver looking for their first childminding role; either way, the reader needs to know how many years of experience you have.
Relevant qualifications – Mention your relevant qualifications, whether that's a child psychology degree, an NVQ in childcare, a first-aid certification or your GCSE's. If you hold a full driving license and are DBS checked, include these too.
Nanny skills and knowledge – Are you skilled in newborn care, cooking, CPR or special needs? If any of your skills match the job description, make sure to highlight them in your profile.
Where you've worked – Playgroup? Large families? After-school club? Nursery? Agency? Shared care or sole caregiver? Summarise your nanny/childcare work experience so far.
Core skills section
Next, you need to list your childcare skills in an easy-to-read list. This will sit just beneath your profile.
Remember to consult the job description first and match your skills to the requirements. A live-in nanny will require a completely different skill set to a part-time childminder.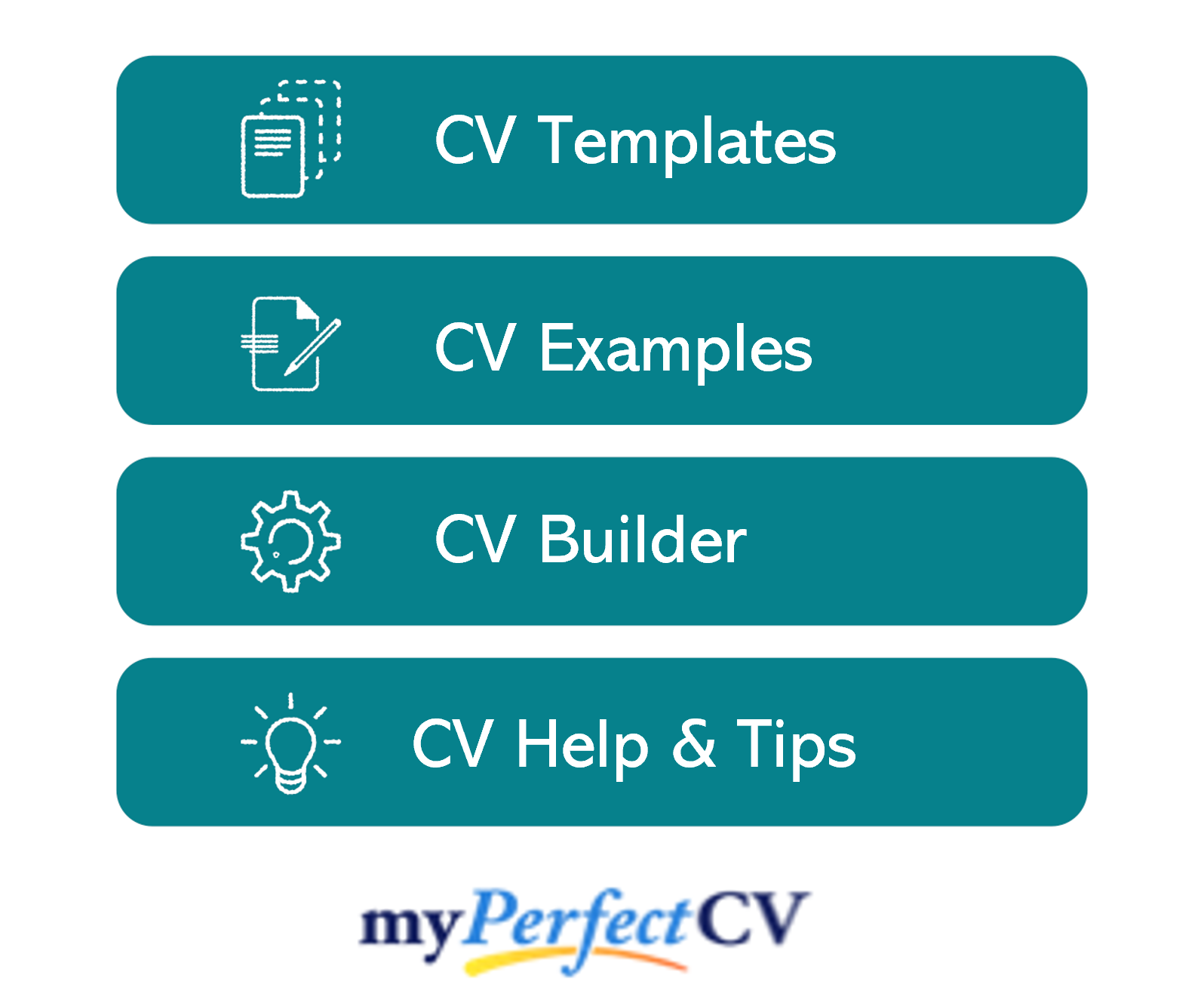 Work experience/Career history
Now, you need to showcase your relevant experience to date.
Begin with your most recent role and work backwards.
If you've held tens of short-term, part-time or contract nanny roles, you should focus on your most recent, relevant or long-term experiences and include less detail for other positions.
Will this be your first nanny role or are you relatively inexperienced? You can still include related experience such as working as a teaching or care assistant, volunteering at a youth club or looking after children on an informal basis.
Structuring your roles
The work experience section is usually the longest part of a CV, so it's vital to structure the section well to keep it looking organised and professional.
Use the structure guidelines below to ensure your work experience is easy for the reader to navigate.
Outline
Begin with a short outline of the role as a whole. This might include who you worked for, what type of care you gave and the ages of the children cared for.
E.g.
"Sole charge nanny responsible for three children aged 4-12 years, organised and implemented daily routines including transportation to and from school, evening activities and the preparation of healthy meals."
Key responsibilities
Next, provide further detail of your daily responsibilities within the role using bullet-points.
E.g.
Assisted children with their homework and tracked children's learning and development.
Prepared home-cooked, healthy and balanced meals and snacks.
Undertook light domestic duties such as washing, ironing and hoovering.
Key achievements

Round up the role by adding in 1-3 key achievements or accomplishments within the role.
This could be a time that you made a great impact on your client or employer or were faced with a challenge.
E.g.
Improved child's average homework grades by 30% by providing ongoing support and informal tutoring.

Education
Next, note down your qualifications or certifications, as well as where and when you gained them.
So, begin with the name of the qualification (such as NVQ Childcare, BSc Child Psychology or GCSE), then follow with the name of the institution, school or college, as well as the year of completion.
Remember to include relevant certifications or vocational courses, such as First Aid or CPR.
Hobbies and interests
While this section is completely optional, you can use it to list hobbies, interests or additional information which you feel could add value to your application.
For example, if you're part of a sports team, are learning a language or have a creative skill such as writing, painting or playing an instrument, it's worth including as you could potentially pass your skills onto the children in your care.
However, listing 'meeting up with friends' or 'walking' as a hobby is unlikely to boost your chances.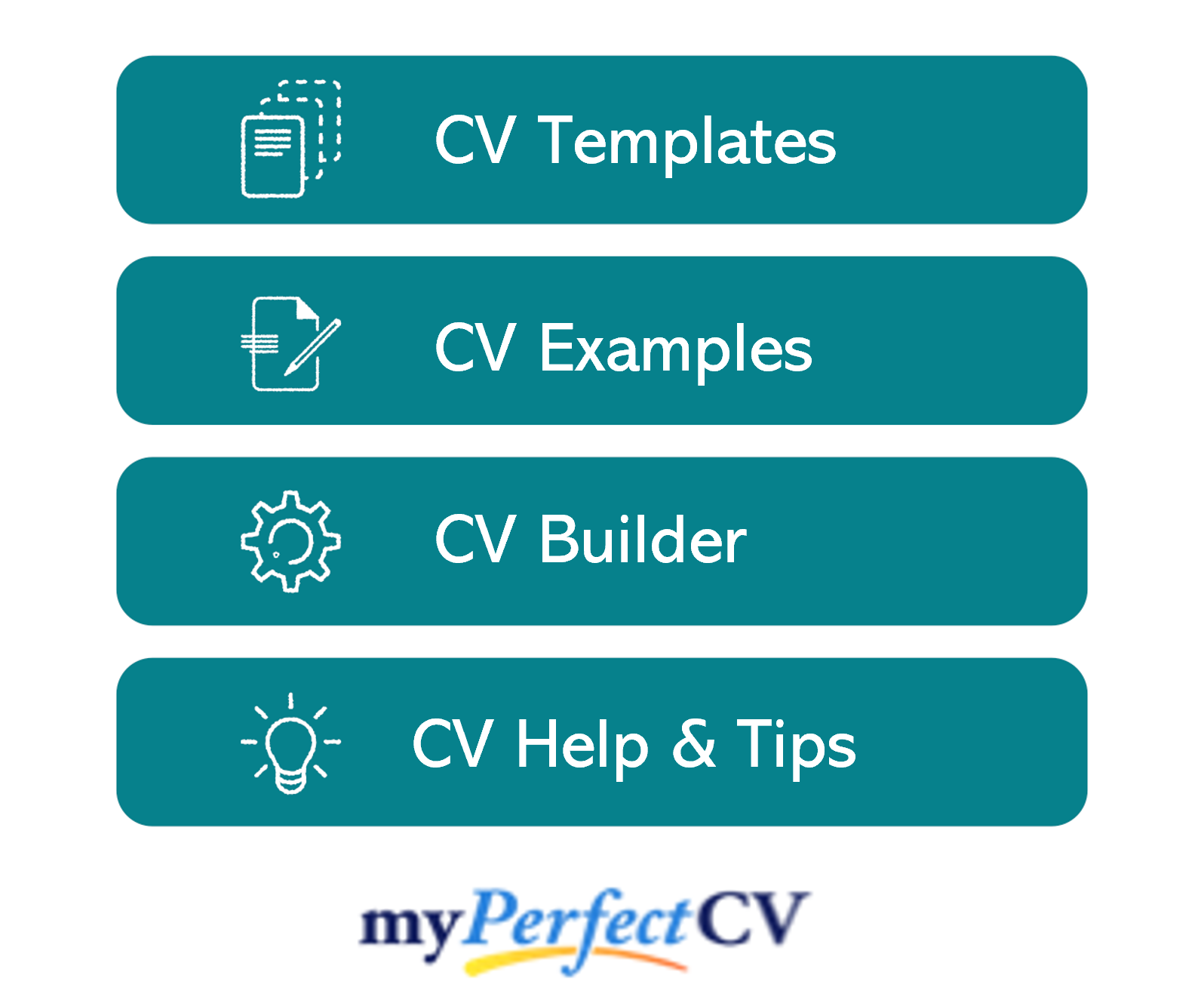 Essential skills for your nanny CV
The skills required for a nanny will vary from role to role, but some commonly desired skills include, but are not limited to:
Paediatric first aid – Knowledge of how to administer emergency first aid to an infant with sudden or chronic illness.
CPR – The ability to revive breath in a child who has stopped breathing. Most clients won't even consider a nanny without CPR training!
Driving – Capable of transporting children to and from school or extra-curricular activities.
Domestic skills – Many nanny roles include light domestic duties such as laundry or cleaning.

Cooking – Able to cook fresh, healthy and balanced meals suitable to children's individual dietary requirements.
Scheduling activities – Experience of organising fun and educational activities.
New-born and toddler care – Able to change nappies, prepare baby formula and carry out general care to a high standard.
Writing your nanny CV
Now that you've filled in all the essential CV sections, make sure to triple-check the entire document for spelling and grammar mistakes.
If you've followed the guide from start to finish, you'll have created a well-structured, easy-to-read nanny CV which effectively communicates your ability to fulfil the role.
Hopefully, you'll win an interview before you know it!
Good luck with your job search!