As a managing director, you will encounter stiff competition for the most senior high-paying jobs.
To ensure you're invited for plenty of interviews, your managing director CV will need to stand out from the crowd and prove the ROI of hiring you.
This guide and example managing director CV will equip you with everything you need to secure the top jobs on the market.
Guide contents
Managing director CV example
Structuring and formatting your CV
Writing your CV profile
Detailing work experience
Your education
Skills required for your Managing director CV

Managing director CV example


This example CV demonstrates how to effectively structure and format your own Managing director CV, so that it can be easily digested by busy employers, and quickly prove why you are the best candidate for the jobs you are applying to.
It also gives you a good idea of the type of skills, experience and qualifications that you need to be including and highlighting.
Managing director CV structure & format
Your CV is the very first impression you'll make on a potential employer.
A disorganised, cluttered and barely readable CV could seriously decrease your chances of landing interviews, so it's essential to make sure yours is slick, professional and easy to navigate.
You can do this by employing a clear structure and formatting your content with some savvy formatting techniques – check them out below:
Formatting Tips
Length: If you want to hold the reader's attention and ensure your CV isn't yawn-worthy, it's best to stick to two sides of A4 or less. This is more than enough room to highlight why you're a good match for the role – anything more can quickly become tedious!
Readability: By clearly formatting your section headings (bold, or a different colour font, do the trick) and breaking up big chunks of text into snappy bullet points, time-strapped recruiters will be able to skim through your CV with ease.
Design: Don't waste time adding fancy designs to your CV. It generally adds no value to your application and may even end up distracting recruiters away from the important written content.
Avoid photos: Logos, profile photos or other images aren't necessary and rarely add any value – save the space for written content, instead!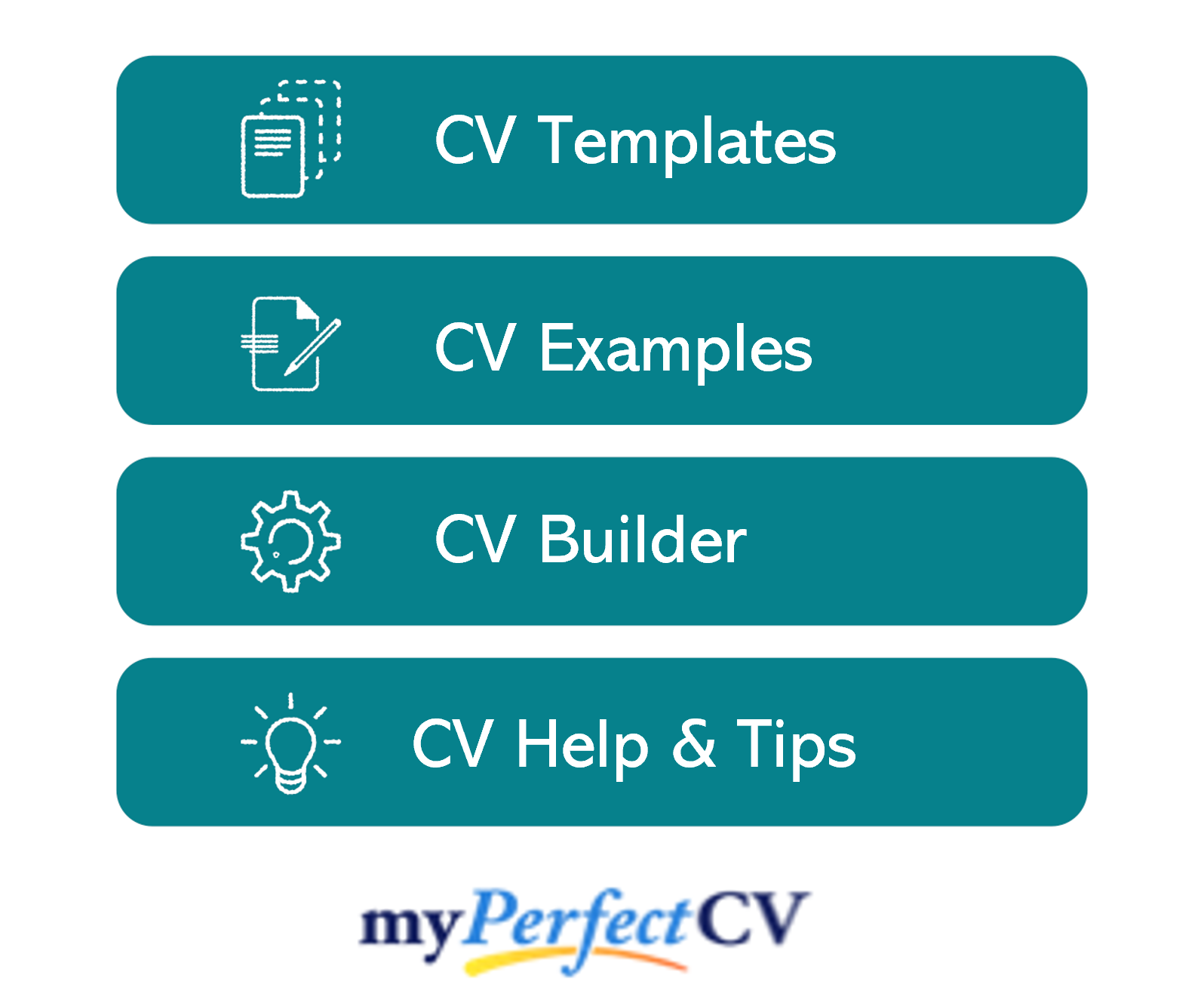 Structuring your CV
Divide your CV into the following major sections when writing it:
Name and contact details – Head your CV with your name and contact details, to let the reader know who you are and how to contact you.
CV profile – A brief paragraph which summarises your skills and experience and highlights why you're a good match for the role.
Core skills list – A snappy, bullet-pointed list of your most relevant skills.
Work experience – A structured list of your work experience in reverse chronological order.
Education – A summary of any relevant qualifications or professional training you've completed.
Hobbies and interests – An optional section, which should only be used if your hobbies are relevant to the jobs you're applying to.
Now I'll guide you through exactly what you should include in each CV section.
CV Contact Details
Kick-start your CV with your contact details, so recruiters can get in touch easily.
Here's what you should include:
Mobile number
Email address – Make sure it's professional, with no silly nicknames.
Location – Your town or city is sufficient, rather than a full address.
LinkedIn profile or portfolio URL – Ensure they've been updated and are looking slick and professional.
Quick tip: Avoid listing your date of birth, marital status or other irrelevant details – they're unnecessary.
Managing director CV Profile
Your CV profile is basically a short introductory paragraph, which summarises your key selling points and highlights why you'd make a good hire.
So, write a well-rounded summary of what you do, what your key skills are, and what relevant experience you have.
It needs to be short, snappy and punchy and, ultimately, entice the reader to read the rest of your CV.
Tips for creating an impactful CV profile:
Keep it brief: Recruiters are busy, so to ensure your profile is actually read, it's best to keep it short and snappy. 3-5 punchy lines makes for the perfect profile.
Tailor it: The biggest CV mistake? A generic, mass-produced document which is sent out to tens of employers. If you want to land an interview, you need to tailor your CV profile (and your application as a whole) to the specific roles you're applying for. So, before you start writing, remember to read over those job descriptions and make a list of the skills, knowledge and experience the employers are looking for.
Don't add an objective: Leave your career objectives or goals out of your profile. You only have limited space to work with, so they're best suited to your cover letter.
Avoid cliches: Clichés like "blue-sky thinker with a go-getter attitude" might sound impressive to you, but they don't actually tell the recruiter much about you. Concentrate on highlighting hard facts and skills, as recruiters are more likely to take these on board.
What to include in your Managing director CV profile?
Summary of experience: Demonstrate your suitability for your target jobs by giving a high level summary of your previous work experience, including the industries you have worked in, types of employer, and the type of executive roles you have previous experience of.
Relevant skills: Highlight your skills which are most relevant to Managing director jobs, to ensure that recruiters see your most in-demand skills as soon as they open your CV.
Essential qualifications: If you have any qualifications which are highly relevant to Managing director jobs, then highlight them in your profile so that employers do not miss them.
Quick tip: Remember to triple-check for spelling and grammar errors before hitting send. If you're unsure, try using our partner's CV builder for a quick and easy approach.
Core skills section
Make sure that your most valuable skills aren't missed by adding a bullet-pointed core skills section like the one below.
This should also be heavily targeted towards the role you're applying for.
For example, if the job advertisement lists certain skills as "essential", then you'd list them here.
This immediately helps the reader to see that you're a perfect match for the job.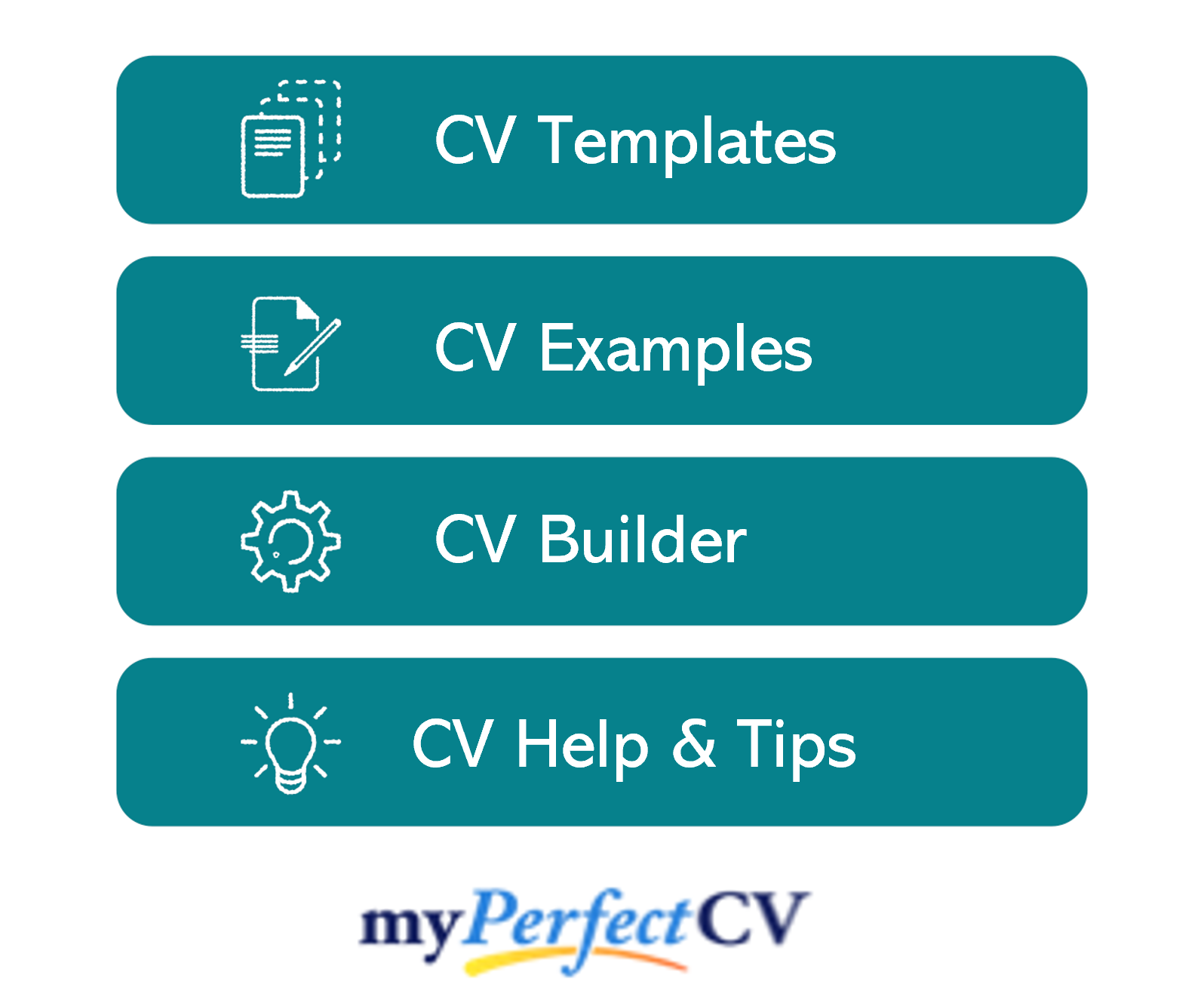 Work experience/Career history
Recruiters will be itching to know more about your relevant experience by now.
Kick-start this section with your most recent (or current) position, and work your way backwards through your history.
You can include voluntary and freelance work, too – as long as you're honest about the nature of the work.
Structuring your roles
Your work experience section will be long, so it's important to structure it in a way which helps recruiters to quickly and easily find the information they need.
Use the 3-step structure, shown in the below example, below to achieve this.
Outline
Provide a brief overview of the job as a whole, such as what the overriding purpose of your job was and what type of company you worked for.
E.g.
"Reporting to the owners, working in a demanding business environment this role consisted of driving growth through sales and profit. Introduced new products to diversify the business to increase revenue."
Key responsibilities
Use bullet points to detail the key responsibilities of your role, highlighting hard skills, software and knowledge wherever you can.
Keep them short and sharp to make them easily digestible by readers.
E.g.
Presented the board of directors with performance reports of the business on a weekly and monthly basis.
Discussed current strategies and market trends with the board to develop appropriate targets for the business to achieve.
Managed press releases to ensure that organisation received great PR to maintain confidence in the company.
Key achievements
To finish off each role and prove the impact you made, list 1-3 stand out achievements, results or accomplishments.
This could be anything which had a positive outcome for the company you worked for, or perhaps a client/customer.
Where applicable, quantify your examples with facts and figures.
E.g.
Consecutively increased profits for the last 3 year with an increase of 10% annually.
Led an operational transformation by building an in-house booking system that improved efficiencies within the business to deliver a reliable service which streamlined customer requests to delivery. Winning 4 large contracts in France, Germany, UK and Spain which increased revenue by 25%
Education
Next up, you should list your education and qualifications.
This can include your formal qualifications (a degree, A-Levels and GCSEs), as well as sector-specific Managing director qualifications and/or training.
While school leavers and recent grads should include a lot of detail here to make up for the lack of work experience, experienced candidates may benefit from a shorter education section, as your work experience section will be more important to recruiters.
Interests and hobbies
The hobbies and interests CV section isn't mandatory, so don't worry if you're out of room by this point.
However, if you have an interesting hobby, or an interest that could make you seem more suitable for the role, then certainly think about adding.
Be careful what you include though… Only consider hobbies that exhibit skills that are required for roles as a Managing director, or transferable workplace skills.
There is never any need to tell employers that you like to watch TV and eat out.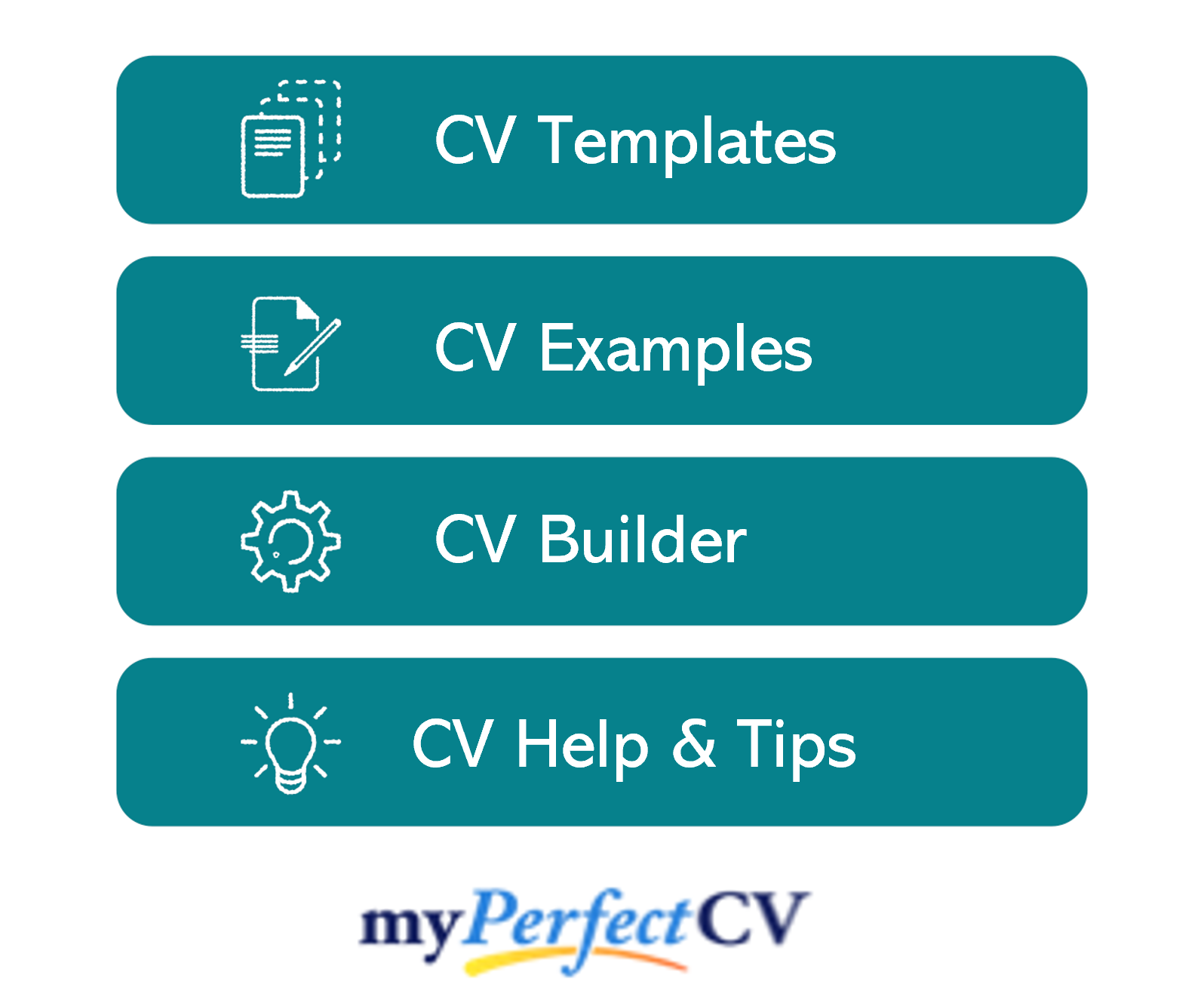 Essential skills for your Managing director CV
Tailoring your CV to the roles you are applying for is key to success, so make sure to read through the job descriptions and tailor your skills accordingly.
However, commonly desired Managing director skills include:
Strategic thinking – Your CV must demonstrate clear strategic ability within the context of exceptional business acumen.
Results – The ability to deliver profitability, market share and other critical business figures
Leadership – A managing director CV should showcase your skills as a leader, balanced with your ability to act as a conduit between operations and the board.
Reporting – You should provide evidence of your ability to report through different mediums using analysis and clear communication.
Adaptability – The ability to apply versatile skills in different scenarios, often under pressure.
Engagement – It's important to show that you can inspire others and achieve their commitment.
Writing your Managing director CV
When putting together your Managing director CV, there are a few key points to remember.
Always tailor your CV to the target role, even if it means creating several versions for different roles.
Additionally, remember that the structure and format of your CV needs just as much attention as the content.
Remember to triple-check for spelling and grammar errors before hitting send. If you're unsure, try using our partner's CV builder for a quick and easy approach.
Good luck with your job search!