If you're searching for new IT vacancies, then your CV is your vital first impression to recruiters.
Your CV needs to highlight your marketable skills, by creating a well-defined and visually pleasing structure in which to communicate your value.
So, this detailed guide which includes an IT support CV example, will give you all the tools to craft an eye-catching CV, that will get you hired.
Guide contents
IT Support CV example
Structuring and formatting your CV
Writing your CV profile
Detailing work experience
Your education
Skills required for your IT support CV

IT Support CV example


The CV example above documents how to structure your CV to showcase your areas of expertise, allowing recruiters to identify why you're the ideal candidate for IT support roles.
This guide will now talk you through the process of creating your own engaging CV which will support you in landing interviews.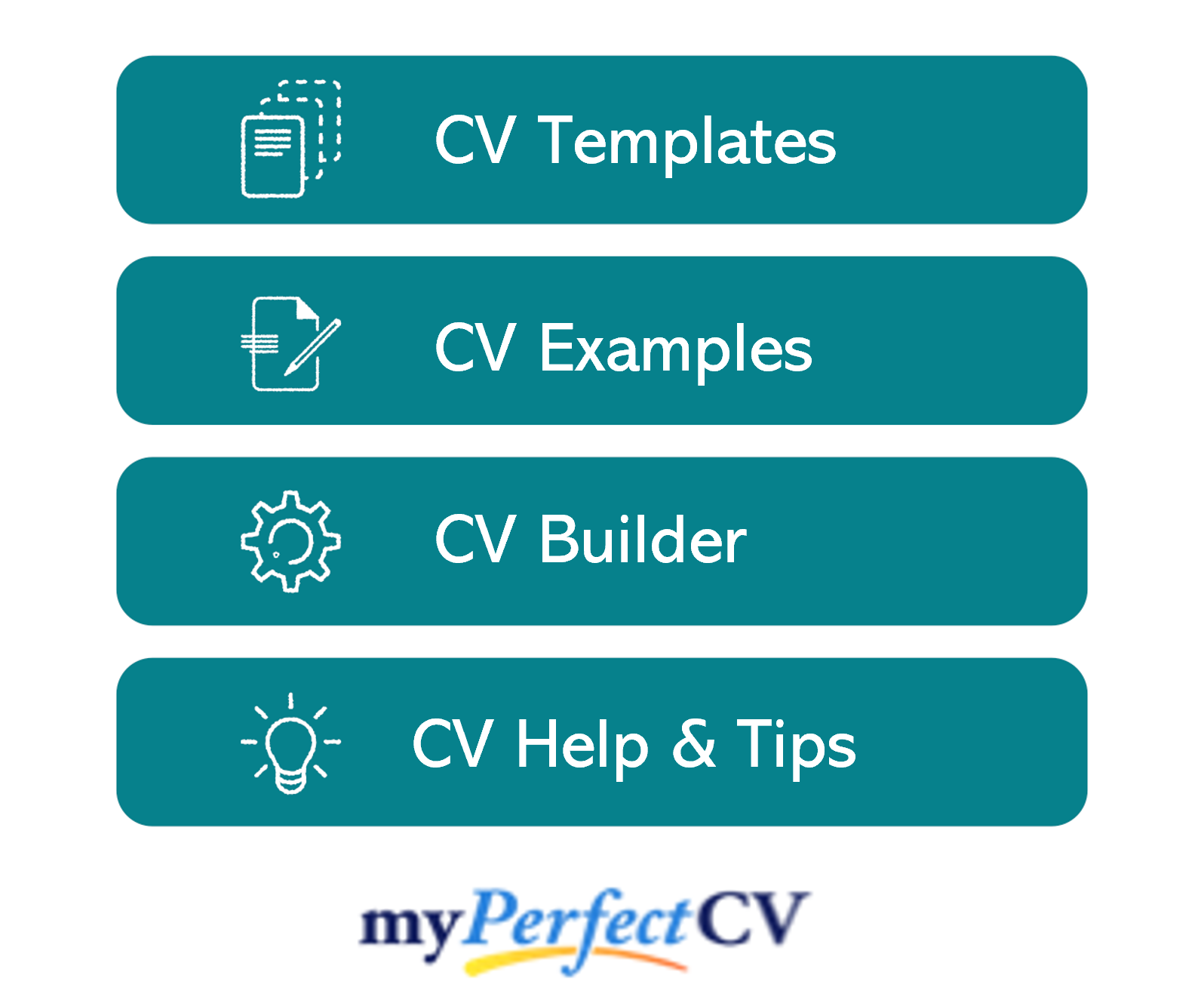 IT Support CV structure & format
A clear, well-defined and professional structure is essential to accentuating your core skills to recruiters at first glance.
Enable recruiters to easily navigate your experience by adopting a strong CV structure, facilitating ease of reading with distinctive sections.
This infographic documents how to format your CV and what sections you need to incorporate.
Formatting Tips
Imagery isn't required within your CV so avoid adding company logos or headshots that can distract recruiters' attention from the relevant content within your CV
Bullet points, bold headers and defined sections should be used to break up large blocks of text, allowing you to pinpoint your relevancy for roles 
Keep to a professional and uncomplicated CV design, opting for a subdued colour pallet and clear font
Your CV should be no longer than 2 sides of A4, allowing you to sell your experience without it becoming tedious to read
Structuring your CV
When producing your CV work to the below structure, allowing recruiters to easily explore your experience:
Contact details – make sure your contact information is easily accessible by reserving the top of your CV for your contact details
Profile – a succinct introductory paragraph that highlights your sector specific skills, qualifications and experience
Work experience / Career history – detailing your career history in reverse chronological order
Education – document your qualifications and any courses obtained, especially those most applicable to IT support roles
Interests and hobbies – this is an optional section that can be used to showcase your core skills
As this guide resumes we'll take you through how to produce each of the above sections.

CV Contact Details
When creating your CV you need to keep the most vital information to the top of the page, such as your contact details.
Reserve valuable space in your CV, by only including the most applicable information:
Phone number
Email address
Location (only include the city you reside)
Quick Tip: Avoid adding supplementary details such as your marital status, date of birth or profile pictures which don't add value but take up space.
IT Support CV Profile
At the top of your CV, write a paragraph between 5-10 lines that reveals your pertinent skills, showcasing why you're the perfect candidate for IT support roles.
Your CV profile should summarise your experience, grabbing recruiters' attention and enticing them to read further into your CV.
Follow these tips when producing your CV profile:
Prior to writing your profile, look to research the sector, allowing you to tailor your profile, adding any applicable keywords
Avoid incorporating CV cliches such as "I am hardworking" or "I am a team player", these should be assumed and add no real impact to your CV
Keep to a length of 5-10 lines, engaging recruiters but enabling you to expand on your experience later in your CV
What to include in your IT support CV profile?
IT Support qualifications – Whether NVQs or Diplomas in IT systems or courses such as Cisco or Microsoft certified or PC maintenance courses
Technical skills – Having the capacity to diagnose faults, fact find and be a strong problem solver
Previous companies worked for – Whether working for a specific IT consultancy, local authorities or working in house for a private firm
Level of your experience – Whether you have recently passed your apprenticeship, have experience working on several projects and consider adding whether you have done first tier response, network engineering, hardware or software updates
Core skills section
Below your CV profile, add a core skills section comprised of 2-3 columns of bullet points, displaying your sector specific strengths.
Allowing recruiters at first glance to pinpoint why you're relevant for IT support roles without searching through your experience.
Use your industry research to help you design this section or review the vital skills section below to give you guidance.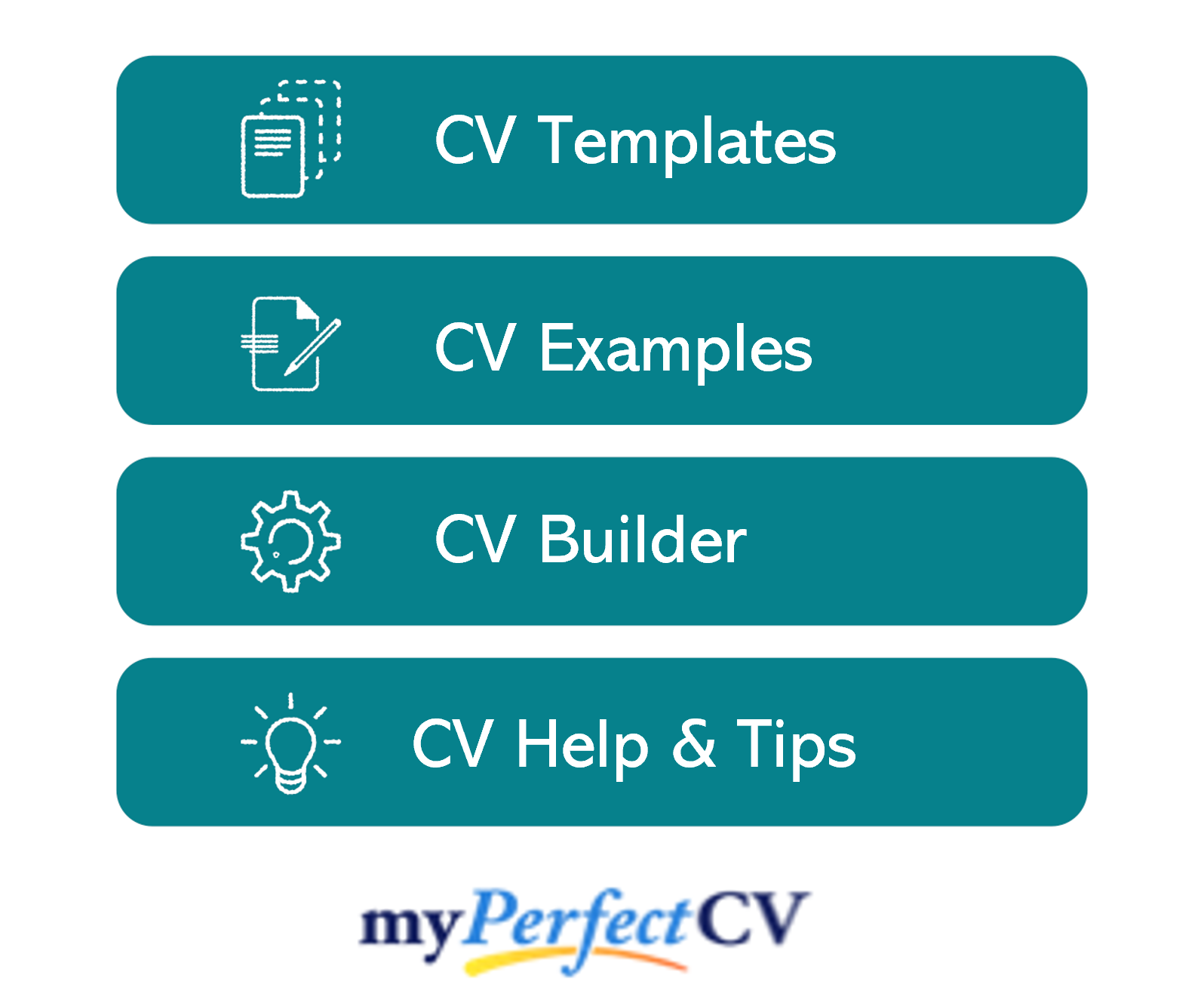 Work experience/Career history
Work backwards through your career history, starting with your most recent or current position.
Reserve space within your CV by giving only a brief overview to older or less recent roles, being more detailed for recent or more sector specific positions.
If you lack work exposure – don't limit your work experience to full time paid employment – also look to add voluntary work, project involvement or any freelancing.
Structuring your roles
Paint a picture with your role descriptions, by breaking each position into three clear sections, bringing forward your key skills and the impact you had within your previous positions.
Outline
An overview of your role, the company you worked for or the department you were part of.
E.g.
"Worked for recruitment agency in their IT department, being the first line response for all IT queries and support."
Key responsibilities
Document your key duties in bullet point form, adding relationships built and any additional roles taken on.
E.g.
Responsible for diagnostic and resolution of hardware or software issues, providing updates to the end user
Setting up and sending out relevant equipment for all new starters, ensuring they have appropriate access
Key achievements
Emphasise the value you added to each organisation with your achievements, including facts and figures to verify your examples.
E.g.
Analysed our system optimisation, implementing a back-up resolution which boosted system efficiency by 20%

Education
Record any qualifications or course obtained, commencing with those most relevant to IT support roles.
Look to include qualifications such as NVQs or Diplomas in IT support, degrees in IT or IT infrastructure or Cisco or Microsoft certificates.
If you have space also look to add any GCSE's, A Levels, other degrees or additional vocational training.
Interests and hobbies
Unlike other sections within your CV, this section is optional and should only be included if your hobbies and interests add value to your CV.
Reflect on hobbies that display your transferable strengths, such as analytic thinking, problem solving, communication and fact finding ability.
For example if in your spare time you enjoy fixing computer or designing websites look to incorporate these hobbies.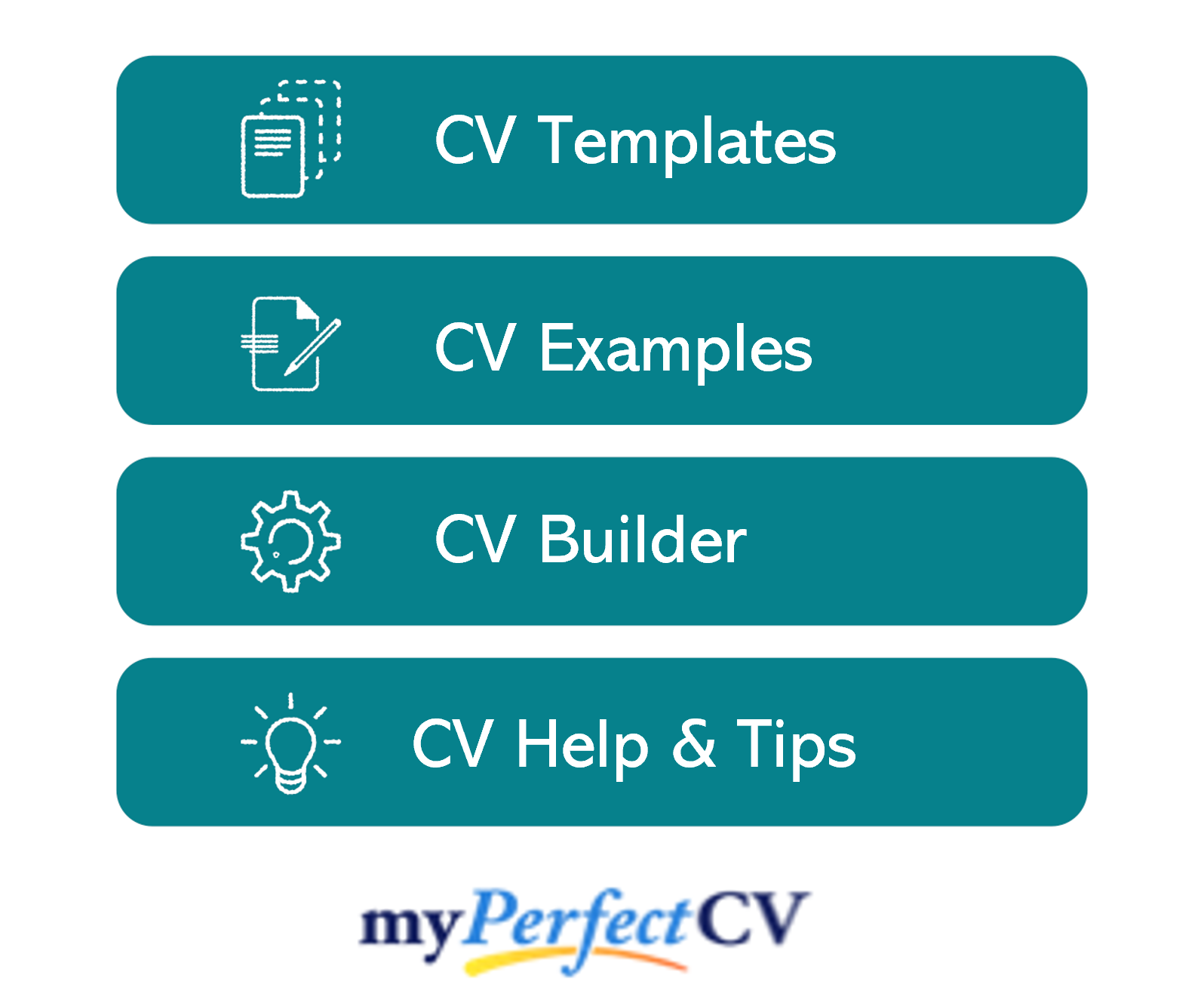 Essential skills for your IT support CV
Showcase your essential skills throughout your CV, look to include strengths that are vital to the industry such as:
Diagnostics and Fault Finding – Being able to search for faults in hardware or software and provide outcomes
Support Tickets – The capacity to work to support tickets, providing updates and closing off completed tickets
Network Structure and Security– Protecting the employer with up to date security measures
Project Management – Being open to stepping up to support with IT projects whether new system updates or office moves
Writing your IT support CV
Producing a strong, well-defined CV is essential to helping you progress in the recruitment process.
Format your CV to focus on your core skills, enticing recruiters' attention and engaging them to want to know more about you.
By following this guide, you'll be able to craft a CV that lands you an interview.
Good luck with your job search!
See also: IT support cover letter