When you're looking to land a top company director role, your CV needs to make a real impact.
A well-structured CV which highlights your most in-demand skills and results will help to set you apart from the competition.
This comprehensive company director CV guide, along with example director CV, will teach you everything you need to know to land sought-after jobs.
Here's what I'll cover in my in-depth guide:
Guide contents
Director CV example
Structuring and formatting your CV
Writing your CV profile
Detailing work experience
Your education
Skills required for your director CV

Director CV example


The above CV example demonstrates the type of info you should be including within your director CV, as well as how to display this information in a way which looks professional and is easy for time-strapped recruiters to read. This is the standard you should be aiming for, so remember to refer back to it throughout the CV writing process.
Director CV structure & format
When it comes to executive-level roles, first impressions count – so a sloppy, disorganised and difficult-to-read CV won't do you any favours!
Instead, perfect the format and structure of your CV by working to a pre-defined structure and applying some simple formatting tricks to support its readability.
Don't underestimate the importance of this step. If your CV lacks readability, your skills and experience won't be able to shine through.
Formatting Tips
CV length: Think that submitting a five-page CV will impress recruiters? You're wrong! Even if you've got tons of experience to brag about, recruiters don't have time to read through overly detailed CVs. Keep it short, concise and relevant – 2 sides of A4 or less is perfect.
Readability:

Columns, lists, bullet points, bold text and subtle colour can all help to aid the readability of your CV. Your overarching goal should be to make the content as easy to read and navigate as possible.
Design: While it's okay to add your own spin to your CV, avoid overdoing the design. If you go for something elaborate, you might end up frustrating recruiters who, above anything, value legibility and clarity.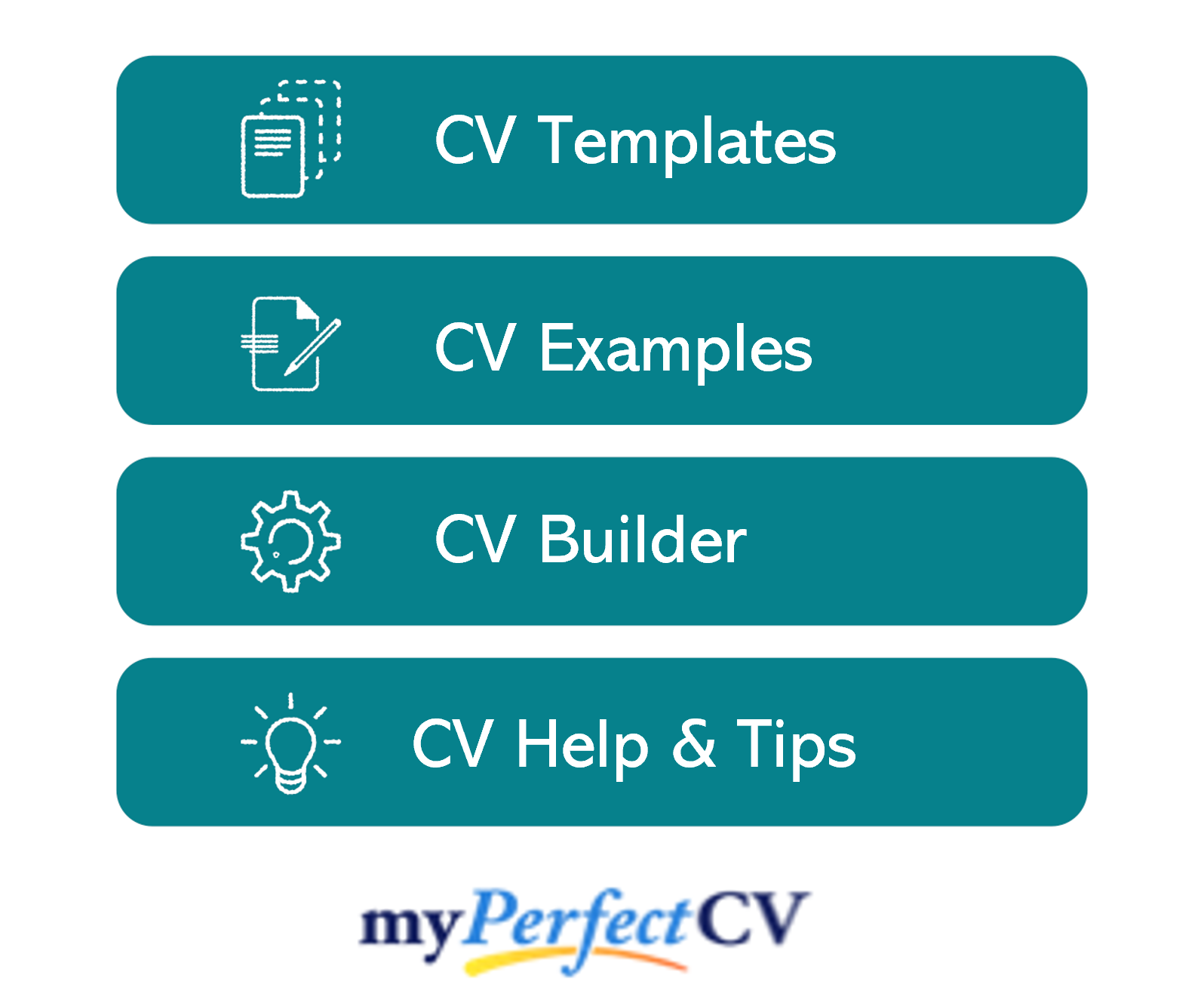 Structuring your CV
Break up your CV content into the following key sections:
Name and contact details – Place them at the top of your CV, so that employers can easily get in touch.
CV profile – A punchy sales pitch of your key experience, skills and achievements to reel readers in.
Core skills section – A bullet-pointed snapshot of your abilities.
Work experience – A well-structured list of your relevant work experience.
Education – An overview of any relevant qualifications or professional training you have.
Hobbies and interests – A short description of any relevant hobbies or interests (optional).
In this guide, we'll explore what to include within each of these sections, resulting in a CV that lands interviews.
CV Contact Details
Tuck your contact details into the corner of your CV, so that they don't take up too much space.
Stick to the basic details, such as:

Mobile number

Email address – It should sound professional, such as your full name.
Location – Just write your vague location, rather than your full address.
LinkedIn profile – Ensure it's sleek, professional and up-to-date.
Director CV Profile
Recruiters and hiring managers are busy, so it's essential to catch their attention from the get-go.
A strong introductory profile is the first thing they'll read, so it's a great chance to make an impression.
It should be a short but punchy summary of your key skills, relevant experience and accomplishments.
Ultimately, it should explain why you're a great fit for the role you're applying for and inspire recruiters to read the rest of your CV.
Tips to consider when creating your profile:
Avoid clichés: Focus on fact, not fluff. The likes of "Committed and enthusiastic thought leader" and "Dynamic problem solver" might sound fancy, but they'll do nothing for your application. Not only do they sound cheesy, but recruiters have no reason to believe them.
Tailor it: When recruiters spot a generic CV, they chuck it straight into the bin. The CV should closely match the essential requirements listed in the job ad, so make sure to review them before you write your CV profile.
Length: Aim for a short, snappy paragraph of 3-5 lines. This is just enough room to showcase why you'd make the perfect hire, without going into excessive detail and overwhelming busy recruiters.
Avoid objectives:

Career goals and objectives are best suited to your cover letter, so don't waste space with them in your CV profile.
What to include in your director CV profile?
Summary of your experience – Your profile should give a high-level summary of your experience, including the type of organisations you've worked for, the type of projects you've worked on and how many years experience you have.
Sector/specialisms – Make sure your specialisms and sector knowledge stands out, assuming it's in-line with the role you're applying for. Not-for-profit? Finance? Manufacturing? Technology? Sales?
Results & achievements – As a company director, your position will be all about driving change, growth and success – so you need to prove you're capable of this! Pack your profile with a few stand out achievements, whether that's increasing profitability, improving operations or efficiency, managing large budgets, saving large sums of money, etc.
Hard skills – Think about how your skillset can complement the role you're applying for, then incorporate the most relevant into your profile accordingly. Strategic business management? Financial negotiation? Cost reduction? Reputation management? Cash flow optimization?
Quick tip: A poorly written CV will fail to impress recruiters and employers. Use our partner's CV builder to create a winning CV in minutes with professional templates and pre-written content for every industry.
Core skills section
Next up is your core skills section, which is another great way to make an instant impact on recruiters.
It's essentially a bullet-pointed list of your core skills, formatted into 2-3 columns.
Here, you should focus on specifically including any skills or knowledge listed in the job advertisement.
This will instantly prove that you're a perfect candidate, even if the reader only has time to briefly scan your CV.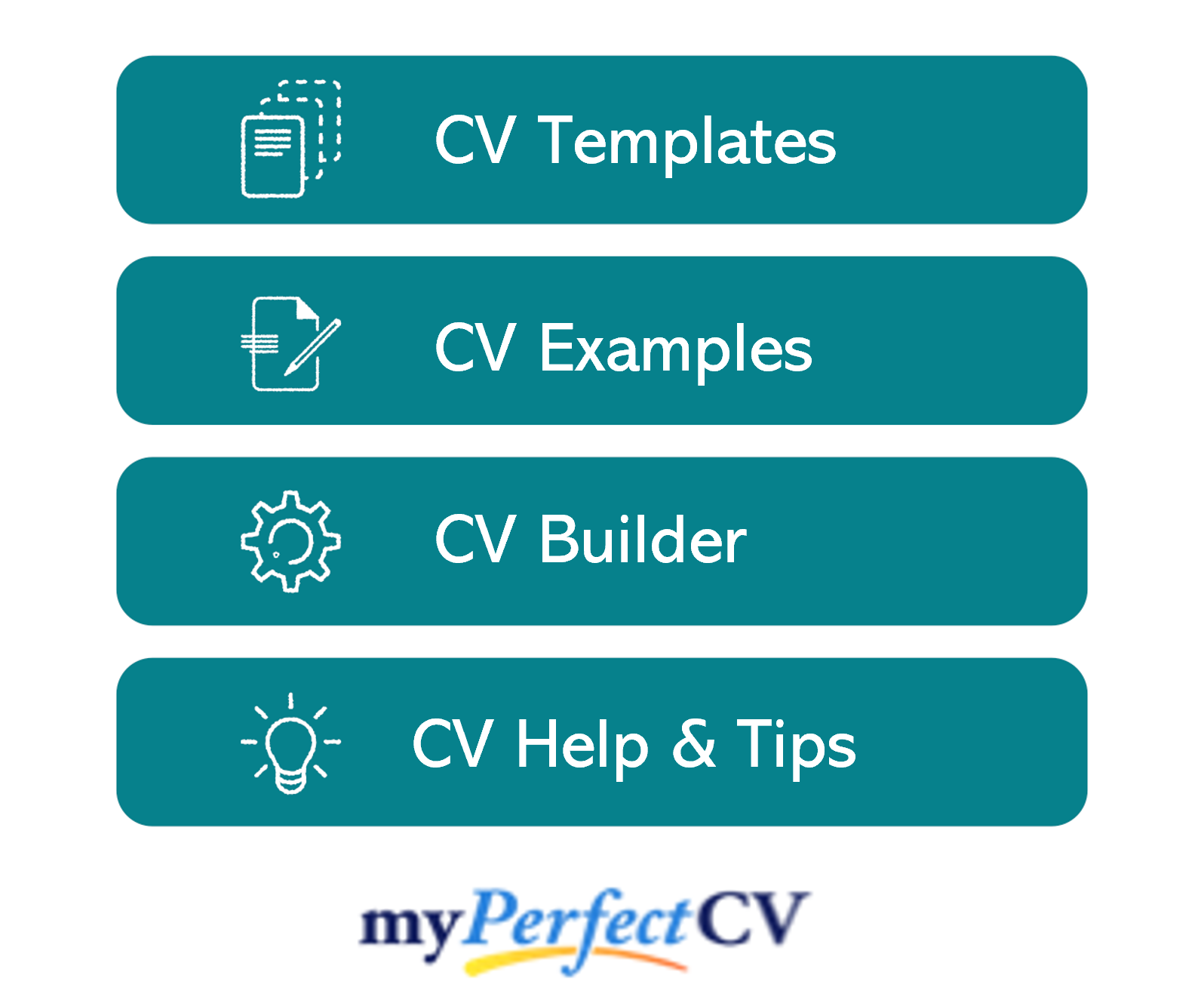 Work experience/Career history
Now that recruiters have a high-level overview of your experience, skills and abilities, you need to launch into the detail of your career history.
Give them a more thorough insight into what you can do, by creating a detailed list of your relevant experience.
Start with your current role, and work backwards through all the relevant positions you've held.
This could be freelance, contract or voluntary work too; as long as it showcases your leadership skills or relevant industry experience.
Structuring your roles
The structure of your work experience section can seriously affect its impact.
This is generally the biggest section of a CV, and with no thought to structure, it can look bulky and overwhelming.
Use my 3-step structure below to allow for easy navigation:
Outline
Start with a solid introduction to your role as a whole, in order to build some context. Explain the nature of the organisation you worked for, the size of the team you led and what the overarching purpose of your job was.
E.g.
"Oversaw an IT manufacturer's multi-million-pound transformation programme; coordinated the financial activities to ensure all operations are efficient, profitable, and properly funded."
Key responsibilities
Use short, punchy bullet points to showcase your duties and responsibilities in the position.
Employers are most interested in your hard skills and sector knowledge, so point this out wherever you can.
E.g.
Managed and reported the budget (£10m) setting process for 2017/18 and return to NTDA.
Developed collaborative relationships with all stakeholders – Execs/Non-Execs, NTDA, PWC, EY and internal staff – to aid information gathering process and buy-in.
Key achievements
Round up each role by listing 1-3 key achievements, accomplishments or results.
Wherever possible, quantify them using hard facts and figures, as this really helps to prove your value.
E.g.
13-15% year on year growth through the successful translation of strategic plans to hard outcomes.
Managed overhaul of infrastructure; decreasing data processing time by 50% over 3 years.
Education
After your work experience, your education section should provide a summary of your academic background.
Begin with your highest qualifications or those most relevant to your specific sector industry, such as your degree(s) and any other relevant professional training.
If you have space, you can also mention your academic qualifications, such as A-Levels and GCSEs – though they're not mandatory.
Interests and hobbies
The hobbies and interests CV section isn't mandatory, so don't worry if you're out of room by this point.
However, if you have an interesting hobby or interest that could support a recruiter's decision making, you might want to add them.
Be careful with what you include though. Consider hobbies that exhibit skills that are required for roles as a director, such as volunteering your hard skills for a not-for-profit.
But generic hobbies like "watching TV" won't impress recruiters, so you're best off saving the space for other CV sections.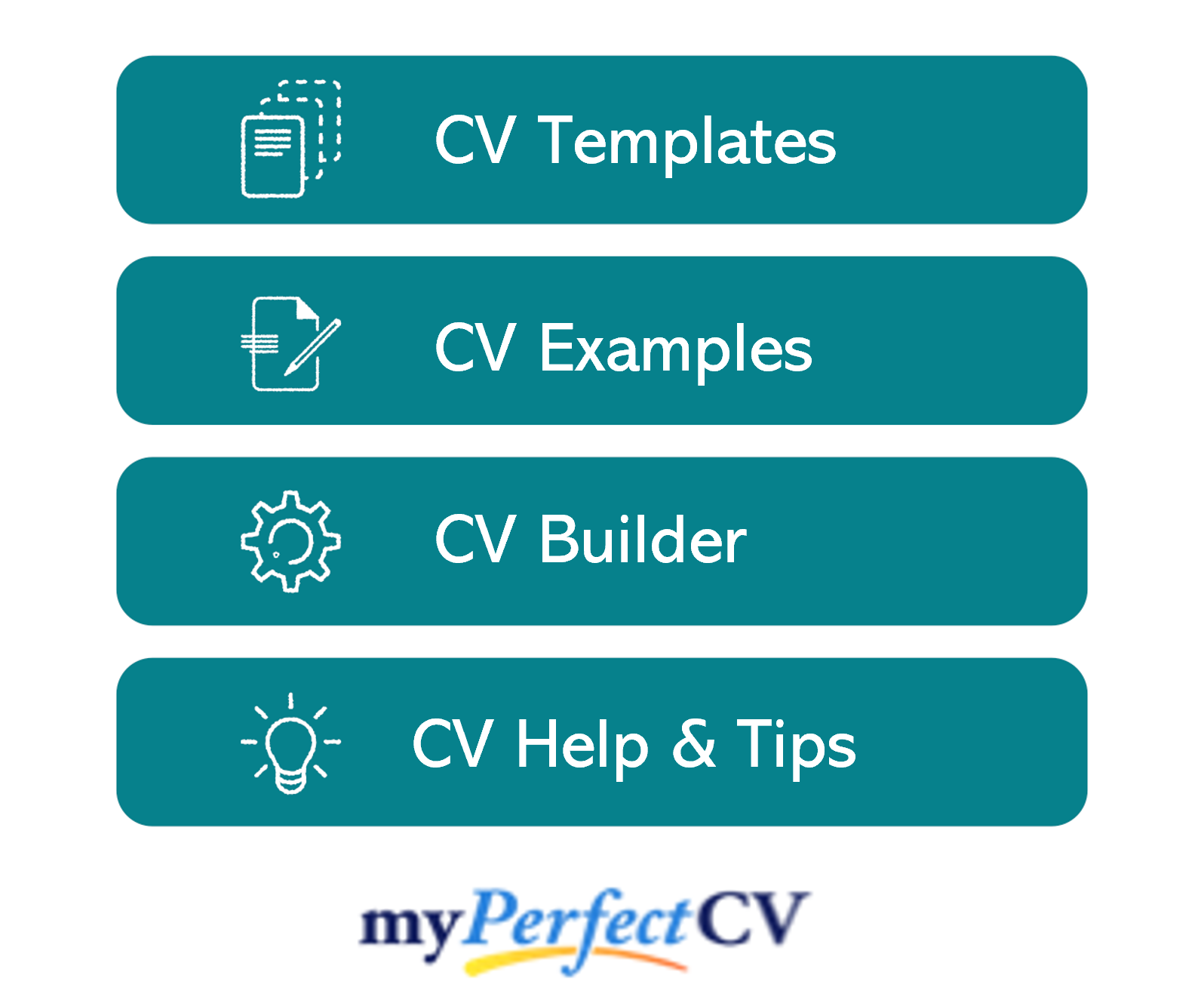 Essential skills for your director CV
The skillset required will vary between industries, so make sure to tailor yours to the role you're applying for. However, most director roles require the following key skills:
Leadership
Management and delegation
Negotiation
Decision making
Budgeting and financial
Advanced financial acumen
Planning, strategy and forecasting
Commercial awareness
Writing your director CV
An interview-winning CV for a director role needs to be both visually pleasing and packed with results-driven, targeted content.
Whilst it needs to detail your experience, accomplishments and relevant skills, it also needs to be as clear and easy to read as possible.
Remember to research the specific role and company and review the job ad before applying, so you're able to seamlessly match yourself up to the requirements.
If you follow these guidelines and keep motivated in your job search, you should land an interview in no time.
Best of luck with your next application!