When you're looking to apply for delivery driver roles, your CV needs to be strong.
You must use a clear and professional structure to highlight your strengths and grab recruiters' attention.
So, I've produced this comprehensive guide, including a delivery driver CV example, to help you create a winning CV and get the job you want.
Guide contents
Delivery driver CV example
Structuring and formatting your CV
Writing your CV profile
Detailing work experience
Your education
Skills required for your delivery driver CV

Delivery driver CV example


This CV example showcases how to display your career history, emphasising your suitability for delivery driver roles.
As this guide continues, I will give you the tools to produce your own interview winning CV.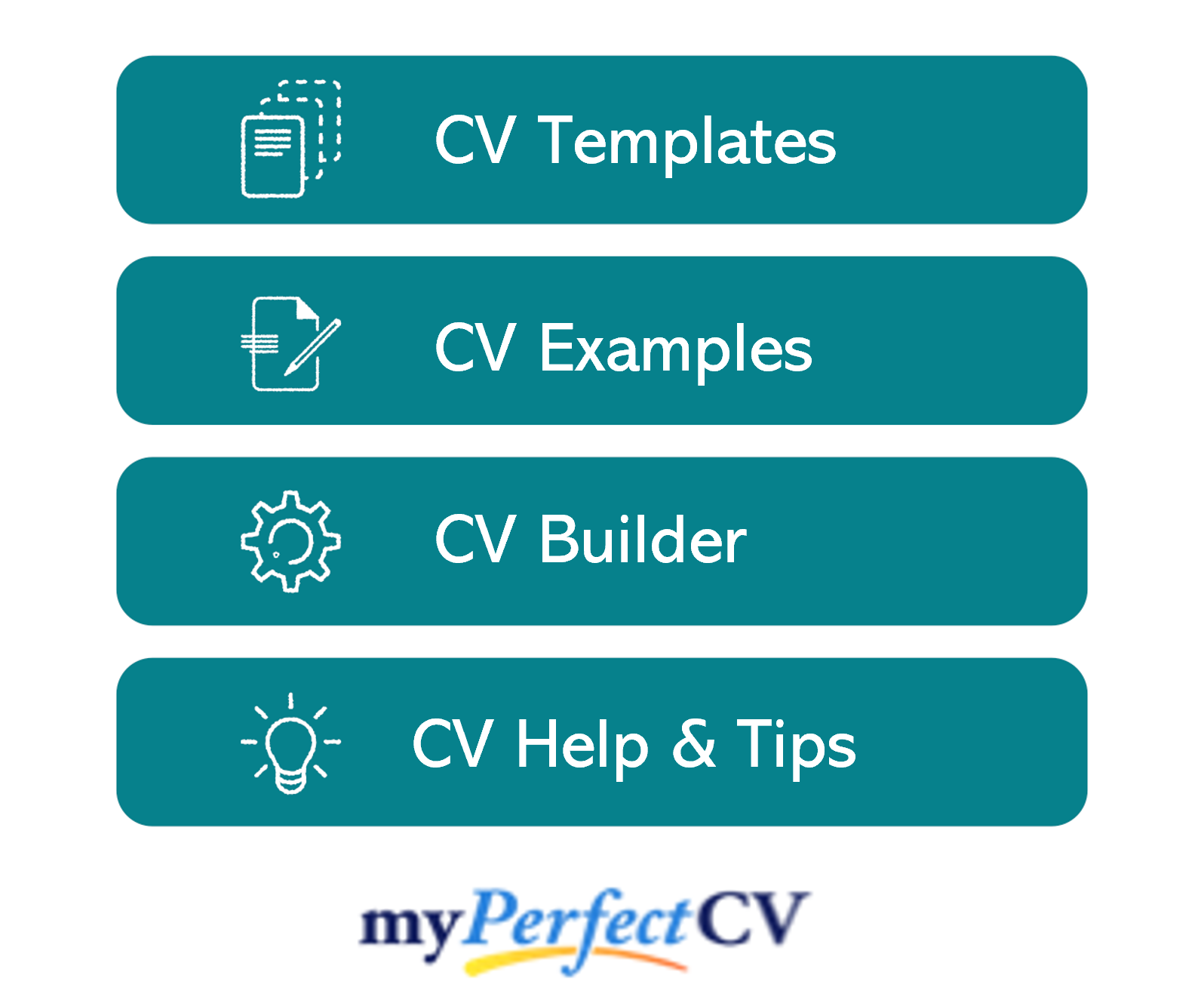 Delivery driver CV structure & format
A strong CV is a balance between compelling content and a well-defined structure.
Keep to a structure that facilitates ease of reading and enables recruiters to naturally flow through your experience, pinpointing your suitability.
The infographic below shows you how to write an impressive CV, detailing what sections to include.
Formatting Tips
Look to adopt a clear, professional CV layout, using a muted colour pallet and a clear font, a busy design will only distract recruiters' attention
An ideal CV length is 2 sides of A4, allowing you to engage recruiters without it becoming tedious to read
Avoid adding imagery to your CV such as company logos or headshots, these take up valuable space without adding anything to your application
Use bullet points, bold headers and defined sections to break up large blocks of text, facilitating ease of reading
Structuring your CV
Keep to a format that is compiled of distinctive sections, helping recruiters flow through your details with ease.
Contact details – make your details easily accessible for recruiters
Profile – an opening paragraph that demonstrates your relevancy for roles to recruiters at first glance
Work experience / Career history – document your career history in reverse chronological order
Education – record any qualifications achieved, starting with those related to the industry
Interest and hobbies – an optional section that can be used to highlight your transferrable skills
As this guide continues, I'll teach you how to produce each section within your own CV.

CV Contact Details
At the top of your CV include a section for your contact details, including only vital information.
Phone number (ideally a mobile number)
Email address
Location
Include a link to your LinkedIn profile if applicable
Quick Tip: Avoid including supplementary information such as marital status, your date of birth or your full home address (the city you reside is sufficient).
Delivery driver CV Profile
This is an opening paragraph between 5-10 lines that should summarise your core skills, experience and qualifications.
Your profile needs to show recruiters at first glance that you are suitable for the industry, without them having to filter through your CV to pick up key information.
Use the below tips when producing your profile:
Research the industry prior to producing your profile, look to add key words and core skills, customising yourself to the sector
Keep this section concise, you will be able to elaborate elsewhere in your CV, 5-10 lines is sufficient space
Be unique in your descriptions and avoid adding overused phrases such as "I give 110%"
What to include in your delivery driver CV profile?
Delivery driver qualifications – having an active and clean driving license? having a HGV license?
Driving skills – Your ability to drive different kinds of vehicles, organise deliveries and map routes as well as having exceptional customer service skills
Previous companies worked for – whether you're freelancing for a courier company, worked for supermarket delivery teams or been used to furniture or large scale deliveries
Level of your experience – are you new to the industry or have you got experience or excelled in your career
Core skills section
Directly underneath your profile, include a core skills section which at first glance demonstrates your relevancy for the industry.
This section should be comprised of two to three columns of bullet points.
Use your sector research to compile this list or alternatively use the below vital skills section for inspiration.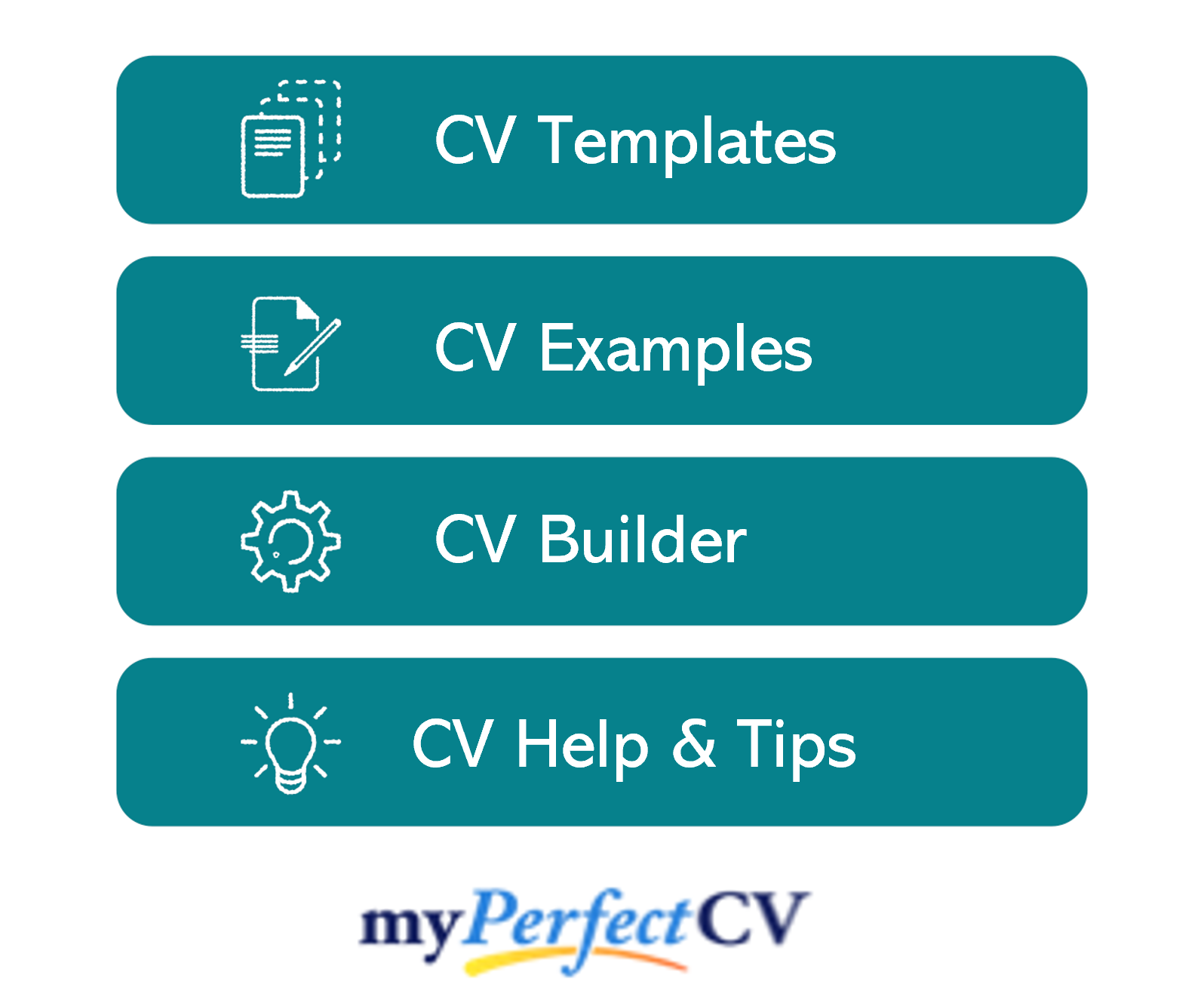 Work experience/Career history
Document your career history, starting with your most recent or current position, working backwards through career.
Reserve space for your most recent or relevant experience, shortening your role descriptions for older or less related positions.
Your work experience should include all types of roles whether freelance, self-employed jobs, work experience or full or part time roles.
Structuring your roles
Help to facilitate ease of reading within your role descriptions by breaking information into three clearly defined sections.
When producing your role description work towards the below break down.
Outline
Give recruiters context by detailing the role you assumed and the company or department you were part of.
E.g.
"Working as a delivery driver for a courier company, performing multiple drops throughout the London area."
Key responsibilities
Document your role responsibilities in bullet point form, include extra duties taken on.
E.g.
Coordinating vehicle inspections prior to conducting drop offs
Recording the best routes, ensuring all deliveries are completed on time
Key achievements
Highlight the value you had within previous companies, using figures to strengthen your achievements.
E.g.
100% success rate of delivering customer items within the two hour delivery window

Education
After your work experience, add an education section that begins with qualifications that are needed for delivery driver roles.
Consider qualifications such as a distribution driver apprenticeship, short courses such as driver certificate of professional competency or detail your level of driving license.
Also look to include extra qualifications such as GCSE's, A Levels, Degrees or any vocational courses.
Interests and hobbies
Your hobbies and interests section is an optional, that can be used to boost your applicableness for delivery driver roles.
Consider hobbies that demonstrate the skills needed for vacancies in this sector such as organisational skills, attention to detail and ability to work in a fast paced environment or fitness ability (which can demonstrate your capacity to lift boxes/manual handling.)
For example, hobbies such as extreme sports, being a captain of a team or community involvement.
Essential skills for your delivery driver CV
You need to be demonstrating your applicable strengths throughout your CV, tailoring your skills to the industry.
Driving ability – being able to drive a range of vehicles, being able to get to each location quickly but safely
Geographical knowledge – although you will be able to use a sat nav, an understanding of the area is key when avoiding traffic or re-routing due to road congestion
Understanding of vehicle safety – being able to perform minor vehicle checks before taking off on trips
Manual handling – understanding how to safely lift boxes, being able to move heavy loads throughout the day
Maintaining records – capacity to update legal tachographs or reporting vehicle defects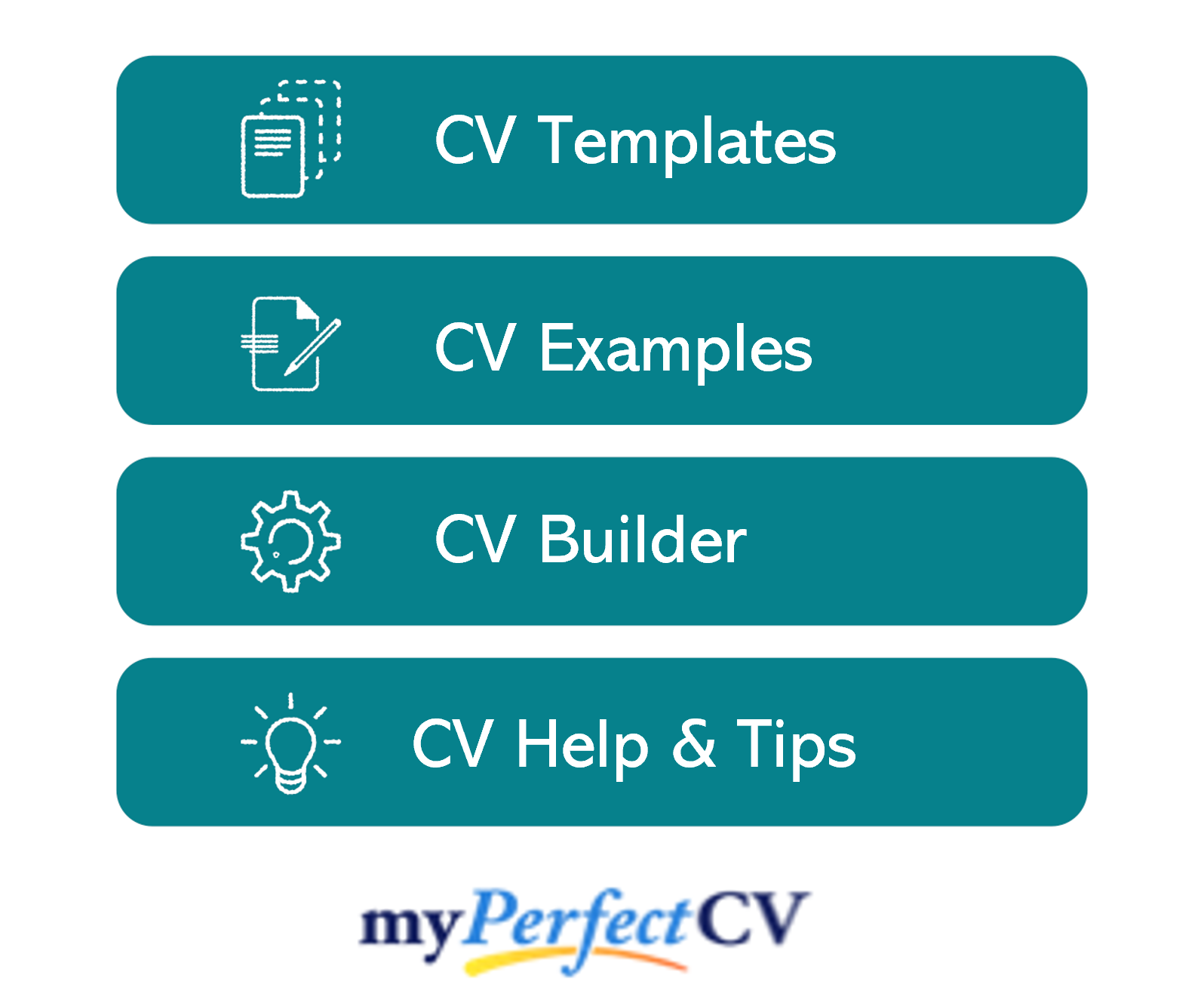 Writing your delivery driver CV
A strong CV is a balance between a well-defined, professional structure and engaging content.
You need to sell your marketable skills and related experience, showcasing why you're the ideal candidate for delivery driver roles.
By using this guide, you'll be able to produce a visually pleasing and attention grabbing CV that will land you plenty of interviews.
Best of luck with your job search.