If you want to land a top customer service job, you need to ensure that your CV gets noticed by employers.
So, how do you do this?
By writing a strong cover letter to introduce and accompany your CV.
A well-written cover letter will create an instant connection with recruiters, and encourage them to open your CV.
This guide, including a customer service cover letter example, will show you how to write your own compelling cover letter and land plenty of job interviews
Guide contents
Customer service cover letter example
How to write a cover letter for your CV
What to include in a customer service cover letter
Customer service cover letter example
The above is a good example of a winning cover letter which has been used to apply for customer service roles and help the candidate in question land interviews.
It gives you some idea of the content to include in your cover letter, the writing style to use, and how to structure it.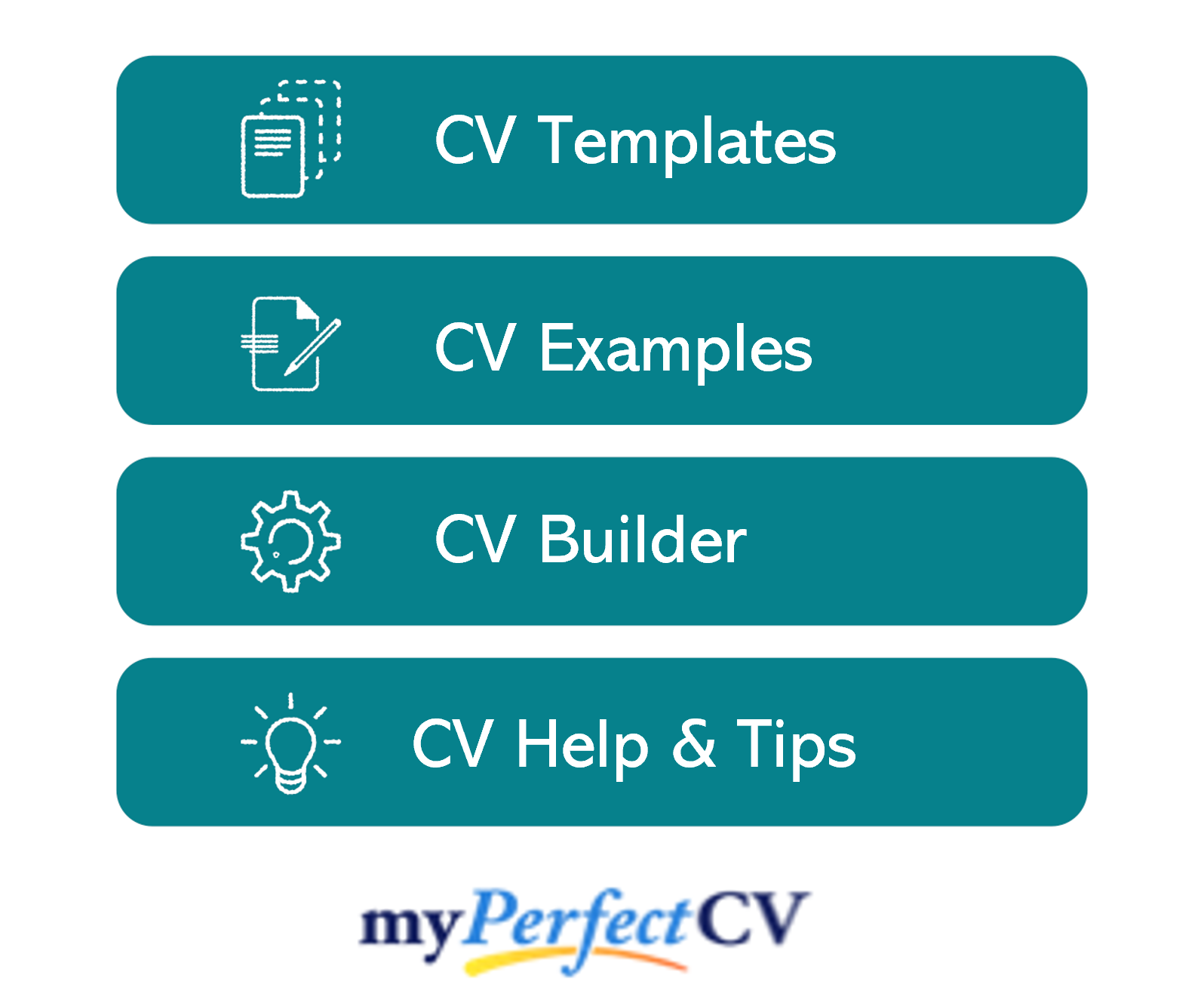 How to write a customer service cover letter
Now I will walk you through how to write an impressive customer service cover letter of your own.
Breakdown of a good cover letter
This annotated cover letter example breaks down the cover letter into the 7 essential elements you need to include.
Write the cover letter in the body of your email/message
The first point to note when writing your cover letter, is that the content should be written in the body of the email you are sending, or in the message box if you are sending it via a job website.
Never attach your cover letter as a separate document, because it probably won't get read.
The purpose of your cover letter, is to introduce yourself, and quickly persuade recruiters to open your customer service CV.
Most recruiters receive hundreds of applications every day, so your cover letter needs to grab their attention as soon as they open your message – and it won't do that if you attach it separately.
Quick tip: Always try to find the recruiter or hiring manager's email address and send them a direct email to ensure the message goes straight into their inbox. Don't worry if you can't though – it won't always be possible.
Write a compelling subject line
If you are able to send your application via email, you should always include a subject line that will make you stand out from the crowd.
Your subject line needs to give recruiters a reason to open your email, by showing them that you are a suitable candidate for the job.
The best approach, is to write a professional summary of yourself which reflects the candidate requirements of the jobs you are applying for.
For customer service roles, your cover letter subject line should look something like….
Customer service professional with 5 years retail experience
Finance graduate with customer facing experience
Sales assistant with excellent relationship management skills
These are exactly the sorts of terms that your target employers are desperate to see, so if they see them starting at them from their inbox, they are almost guaranteed to open your email.
Address the recruiter/employer by name
Whether you are applying to a recruiter, or directly to the hiring manager, you need to start building rapport with them straight away.
Addressing the person by name is a good way to kick things off and start connecting with the recipient of your message.
Starting with a phrase like "dear sir/madam" or "to whom it may concern" will seem dated and impersonal, so try to avoid them at all costs
But, how do you find the contact's name?
Nowadays, the recruiter's name will usually be on the job advert, but if it is not – try the following places.
Visit the company website's about pages, and try to track down the most likely recruiter or manager for the area you are applying to
Search LinkedIn for the company and scan through the employees, or try narrow it down by entering some keywords relevant to the area/team if it's a big company.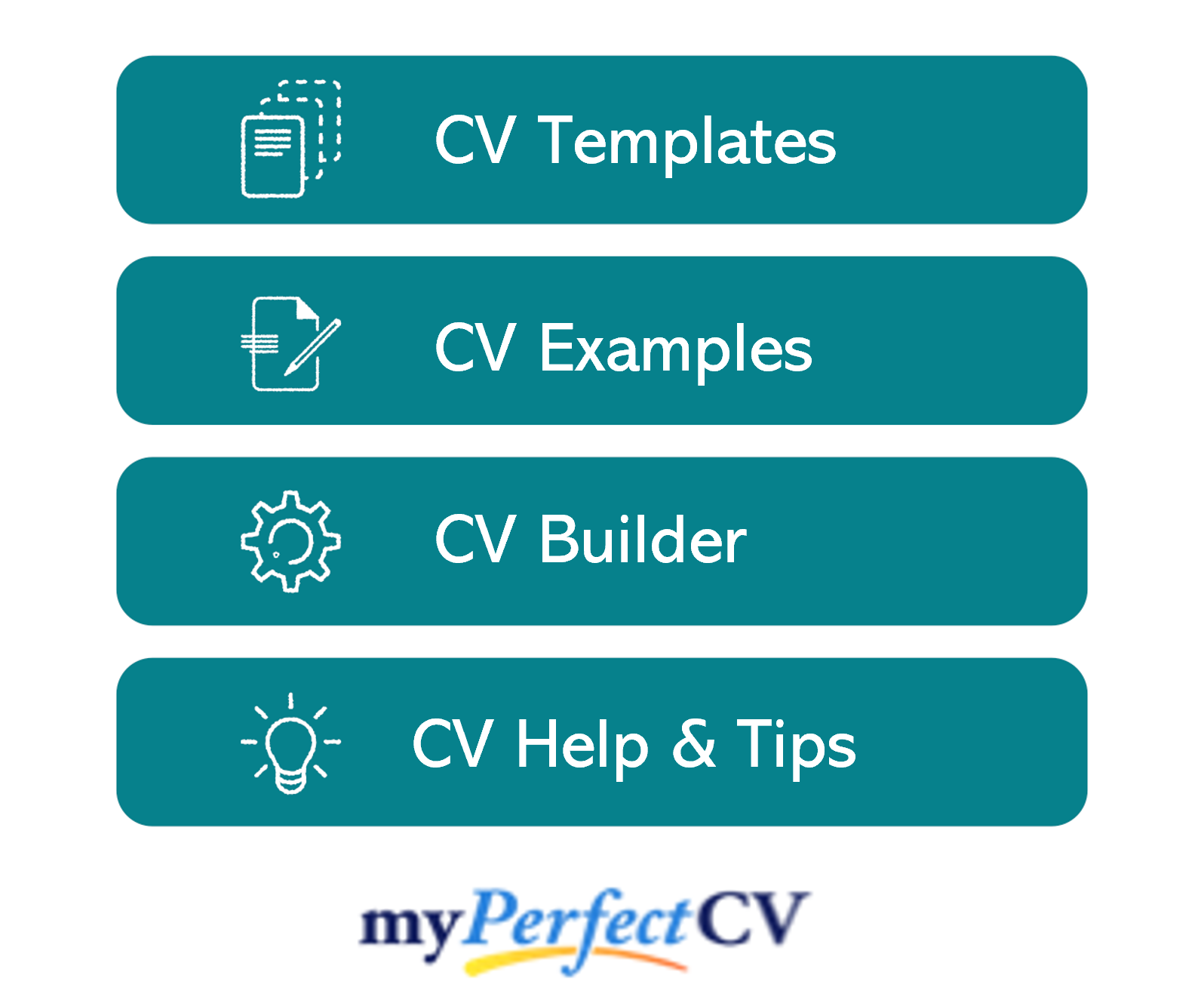 Write in a friendly but professional tone
Your cover letter needs to convey a professional yet approachable persona
If you write your cover letter too formally, you may come across a little too formal and uncaring.
But on the other hand, if you write too casually, you will risk sounding unprofessional and over-familiar.
This can sometimes be a tough balancing act, but it's worth taking the time to perfect.
Quick tip: Stating with the phrase "Hope you're well" is a nice and easy effective opener.
Don't forget to check spelling and grammar before sending your application, as mistakes at this stage can really discourage recruiters from taking you seriously.
Highlight your most relevant skills
If you want recruiters to open your CV, then your cover letter must give them some good reasons to do so.
The best way to excite recruiters and encourage them to delve into your CV, is by giving them some strong hints that you are highly suitable for the job you are applying to.
Determine the top 5 most important candidate requirements from the job advert by studying it carefully, like below.
Then try to work as many of those terms into your cover letter as possible by matching them to your skills and experience.
Doing this will quickly show recruiters that you have the attributes they are looking for, and ensure that your CV gets opened
Keep it brief
Recruiters and hiring managers are very busy people, often reviewing hundreds of CVs every week – so you need to get your message across to them quickly.
If your cover letter is too long, you will find that a lot of readers will lose interest, and this could mean that they move onto the next application in their inbox, without opening your CV… Bad news for your application!
It's best to keep your cover letter at around 4-8 sentences long, and break the text up into small bite-size pieces to make it easy to read – with a similar amount of content to your CV profile.
Sign off professionally
To keep up the professional appearance, and allow recruiters to contact you with ease, add a professional signature to the bottom of your CV.
Include your name, telephone number and email address – and add some formatting to make it look smart.
It's a simple but effective way to round your cover letter off and show that you have good business-email etiquette.
What to include in your customer service cover letter
Every cover letter will be unique, depending on your situation, but try to include some of the following points in yours…
Who you've worked for – Have you worked at large retail shops? small independent coffee shops? Or supermarkets?
Types of customers you've dealt with – Are you comfortable dealing with energy supply customers over the phone? Or do you work face-to-face with luxury clothes shoppers?
Product/service knowledge – Are you an expert in food and drink? Or perhaps you know everything about cars and motorbikes?
Level of experience – Have you been working with customers for years, or have you just started out?
Customer service skills – Highlight your most important skills, like complaint handling, transaction processing, meet and greet, or relationship management
How you can benefit a new employer – Can you drive new sales? Or decrease customer waiting time?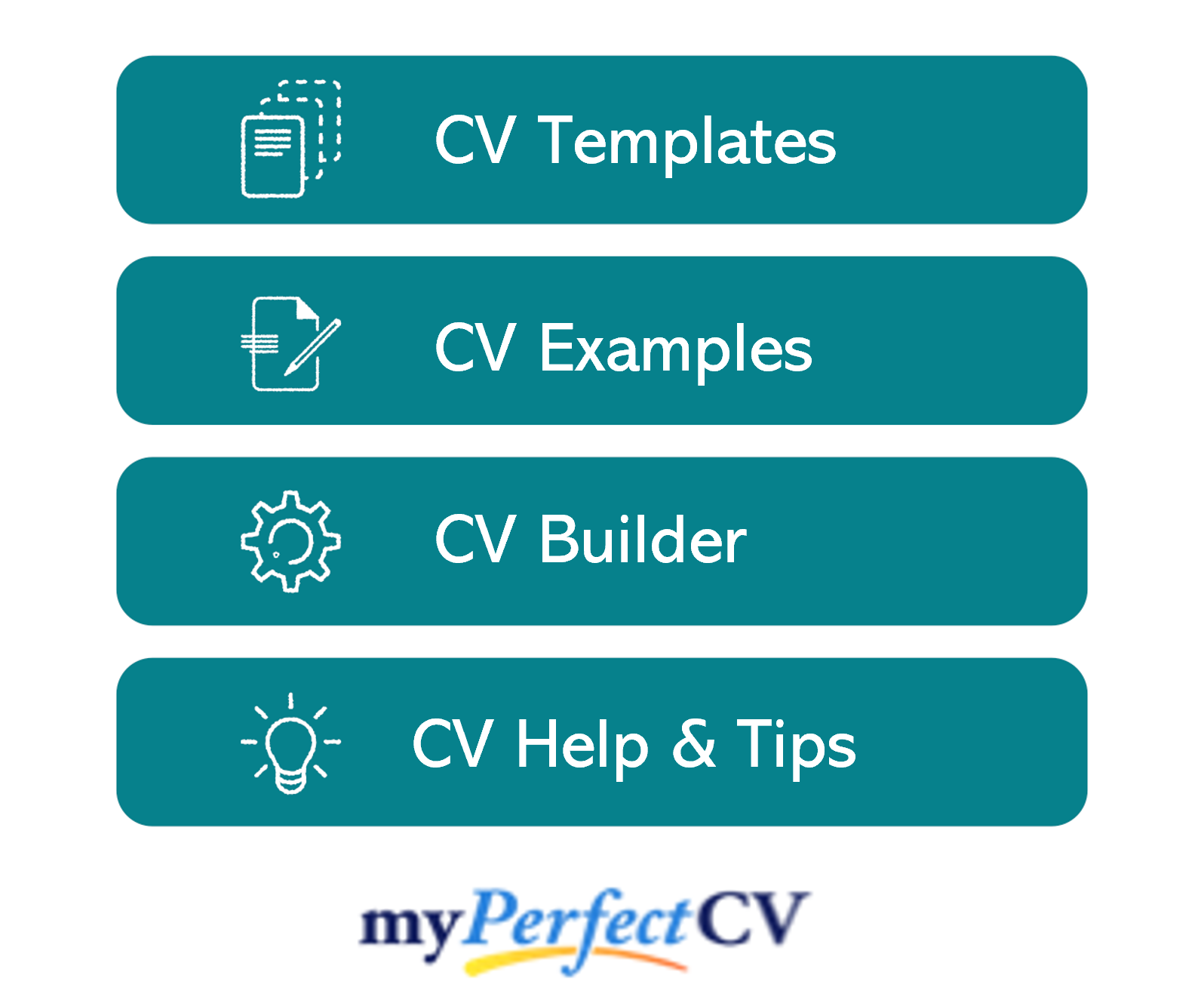 Your customer service cover letter for your CV
When writing your customer service cover letter, remember to keep it brief and give recruiters some good reasons to open your CV.
Write in a professional yet friendly manor, and address the recruiter directly to build rapport and hold people's attention.
Good luck with your job search!