For those who enjoy being practical and hands-on, a career in carpentry can be varied and fulfilling.
But whether you're seeking a full-time role, or are self-employed and looking for more projects, you need to create a compelling CV.
This guide, which includes an example carpenter CV, will teach you how to put forward an application that wins interviews.
Whether you're wondering how to best structure your CV, what type of content you should include or how to ensure your CV gets noticed, I've got you covered.
Guide contents
Carpenter CV example
Structuring and formatting your CV
Writing your CV profile
Detailing work experience
Your education
Skills required for your carpenter CV

Carpenter CV example

The CV example shown above should give you a good idea of what the finished product should look like.
You should aim for a CV which is easy to read, well-organised and packed with relevant skills, experience and achievements.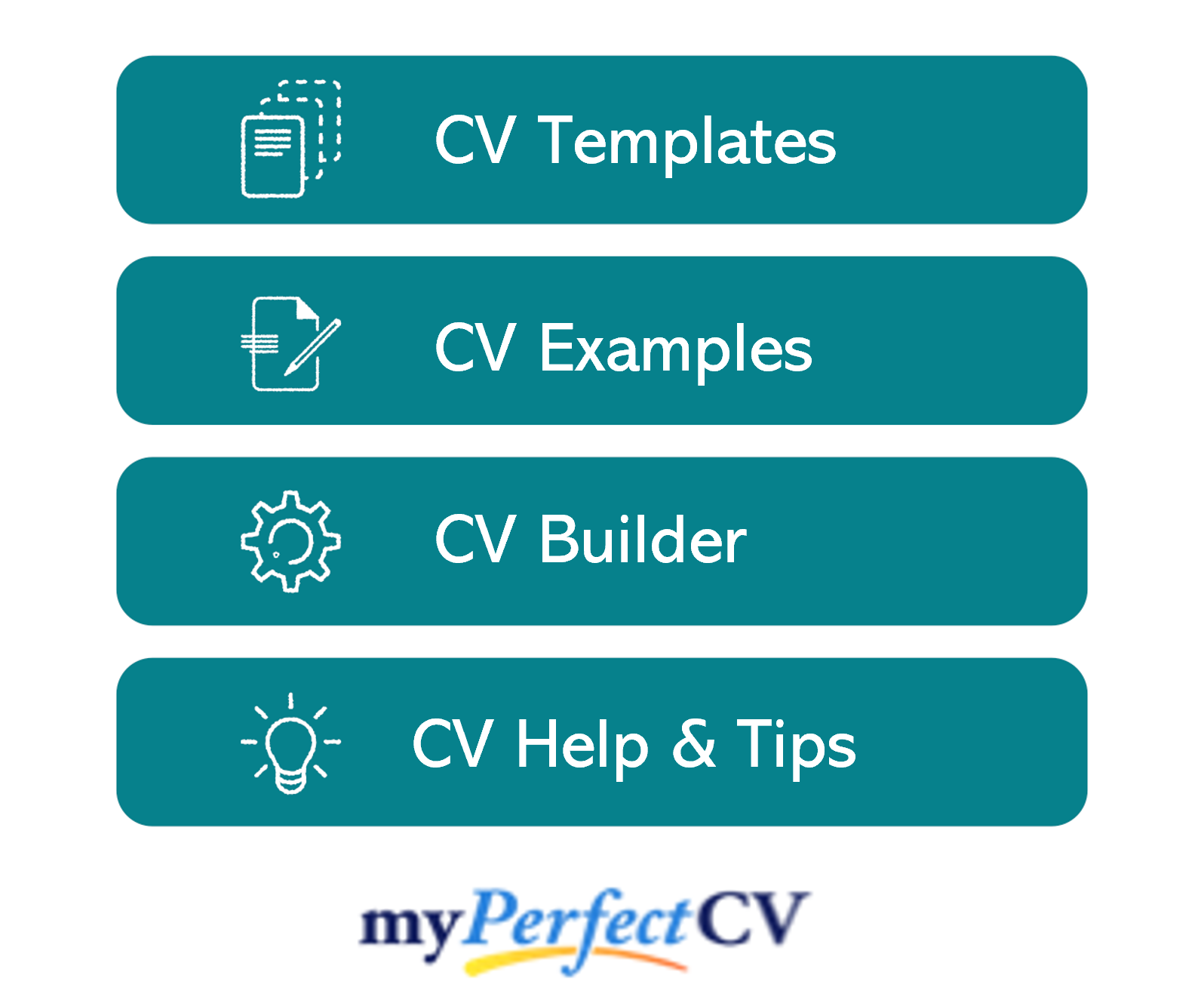 Carpenter CV structure & format
If you focus on the written content of your CV but ignore how it actually looks, your efforts could end up wasted.
No matter how suitable you are for the role, no recruiter wants to wast time squinting and trying to navigate a badly designed and disorganised CV.
Instead, make sure to organise your content into a simple structure and spend some time formatting it for ease of reading.
This will get you in the reader's good books from the get-go!
Formatting Tips
CV length: Whether you've got one year or three decades of experience, your CV should never be more than two sides of A4. Recruiters are busy people who're often juggling numerous roles and tasks, so they don't have time to read lengthy applications. If you've just completed an apprenticeship or are fairly new to the sector, one side of A4 is fine.
Readability: Make sure your CV is easy to read and looks professional by applying some simple formatting tricks. Bullet points are great for breaking up chunky paragraphs. Formatting your headings with bold or coloured text will help the reader to find the information they need quickly and easily.
Design: The saying 'less is more' couldn't be more applicable to CVs. Readability is key, so avoid overly complicated designs and graphics. A subtle colour palette and easy-to-read font are all you need!
Avoid: If your CV has photos, images or profile pictures, hit the delete button. They're not needed and won't add any value to your application.
Structuring your CV
Break up your CV content into the following key sections:
Name and contact details – Place them at the top of your CV, so that employers can easily get in touch.
CV profile – A punchy sales pitch of your key experience, skills and achievements to reel readers in.
Core skills section – A bullet-pointed snapshot of your carpentry abilities.
Work experience – A well-structured list of your relevant work experience.
Education – An overview of any relevant qualifications or professional training you have.
Hobbies and interests – A short description of any relevant hobbies or interests (optional).
Now I'll go through exactly what to include in each of the above sections, so you can create a CV that impresses.

CV Contact Details
Begin by sharing your contact details, so it's easy for employers to give you a call.
Keep to the basics, such as:
Mobile number
Email address – It should sound professional, with no slang or nicknames. Make a new one for your job applications if necessary.
Location– Simply share your vague location, for example, 'Manchester', rather than a full address.
Portfolio URL (if you have one) – Remember to update it before you send your application.

Carpenter CV Profile
Grab the reader's attention by kickstarting your CV with a powerful profile (or personal statement, if you're a junior applicant).
This is a short introductory paragraph which summarises your sector skills, knowledge and experience.
It should paint you as the perfect match for the job description and entice recruiters to read through the rest of your CV.
Tips to consider when creating your profile:
Avoid clichés: "Determined team player who always gives 110%" might seem like a good way to fill up your CV profile, but generic phrases like this won't land you an interview. Recruiters hear them time and time again and have no real reason to believe them. Instead, pack your profile with your hard skills and tangible achievements.
Tailor it: No matter how much time you put into your CV profile, it won't impress if it's irrelevant to the role you're applying for. Before you start writing, make a list of the skills, knowledge and experience your target employer is looking for. Then, make sure to mention them in your CV profile and throughout the rest of your application.
Keep it short: Aim for around 3-5 punchy sentences. This is just enough room to showcase why you'd make the perfect hire, without going into excessive detail and overwhelming busy recruiters.
Avoid objectives: Avoid discussing your career goals in your CV profile – if you think they're necessary, briefly mention them in your cover letter instead.
Quick tip: If spelling and grammar isn't a strong point of yours, make use of a our partner's CV builder It'll help you avoid overlooking spelling mistakes and grammar errors and, best of all, is free!
What to include in your carpenter CV profile?
Types of projects you have worked on – Give a snappy summary of your experience so far, whether that's working on domestic or commercial projects, shopfitting or furniture design etc…
Level of your experience – Have you just completed an apprenticeship, or are you an experienced carpenter with varied experience? Make your experience level clear in your profile.
Relevant qualifications – NVQ? BTEC? Apprenticeship? Woodwork A-Level/GCSE?
Skills – Provide insight into your hard mechanical and technical skills, especially those which are closely related to the role you're applying for.
Core skills section
Underneath your profile, create a core skills section. It should be made up of 2-3 columns of bullet points of your relevant skills.
Before you do this, look over the job description and make a list of any specific skills, specialisms or knowledge required.
Then, make sure to use your findings in your list. This will allow recruiters to instantly see that you're a great match for the job.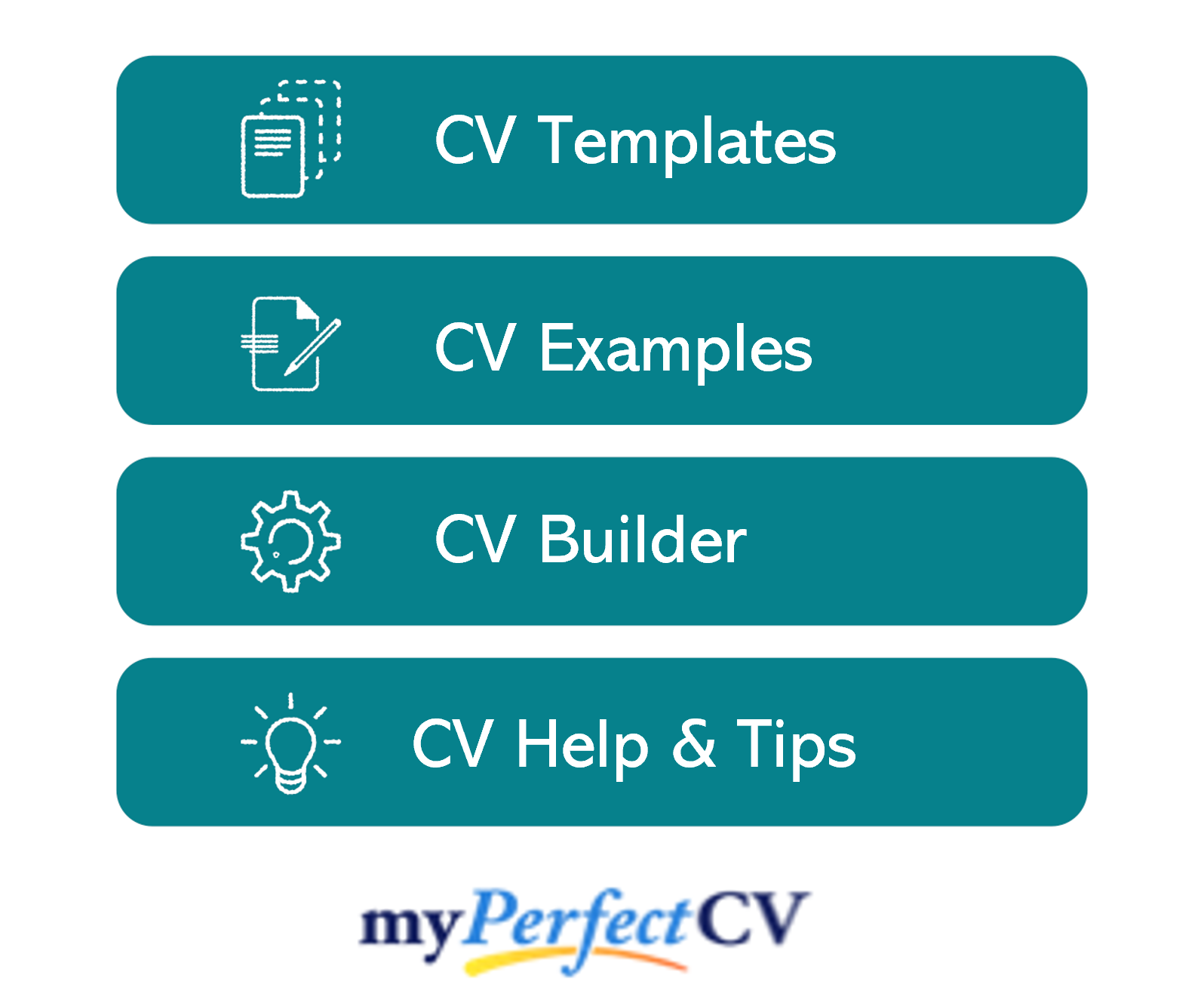 Work experience/Career history
Now it's time to get stuck into your work experience, which should make up the bulk of your CV.
Begin with your current (or most recent) job, and work your way backwards.
If you've got too much experience to fit onto two pages, prioritise space for your most recent and relevant roles.
Additionally, if you've worked as a self-employed contractor and have worked on countless projects, you can condense some of your projects into one.
For example: "Self-employed carpenter – 2000 – 2005". Then, use your 'duties and responsibilities' section (as shown below) to discuss the types of work you completed during this period.
Structuring your roles
Your work experience section will be long, so it's important to structure it in a way that helps recruiters to quickly and easily find the information they need.
Use the 3-step structure, shown in the below example, to achieve this:
Outline
Kickstart with a brief summary of your role as a whole, as well as the type of company you worked for.
E.g.
"Responsible for the planning and delivery of a range of commercial carpentry projects within budgetary guidelines for a construction company."
Key responsibilities
Follow with a snappy list of bullet points, detailing your daily duties and responsibilities.
Tailor it to the role you're applying for by mentioning how you put the target employer's desired hard skills and knowledge to use in this role.
E.g.
Carried out varied woodworking projects, including residential builds and remodels, and construction finish work.
Planned projects using technical drawings, blueprints, sketches, space measurements and layouts.
Maintained an up-to-date inventory of all wood, finish materials and woodworking equipment.
Key achievements
Finish off by showcasing 1-3 key achievements made within the role.
This could be anything that had a positive effect on your company, clients or customers, such as saving time or money, receiving exemplary feedback or an award, or increasing profits.
E.g.
Completed project ahead of schedule and 20% under budget.
Diagnosed several design flaws in ongoing projects, preventing costly problems.
Proactively coordinated with suppliers and decreased material costs by 15%.

Education
At the bottom of your CV is your education. You can list your formal academic qualifications, such as:
A degree
GCSE's and A levels (Woodwork, Design & Technology, Maths and English are especially worth highlighting).
Make sure to showcase any specific carpentry qualifications, such as a BTEC or NVQ in carpentry/woodwork, too.
Note down the name of the qualification, the organisation at which you studied, and the date of completion.
Interests and hobbies
Although this is an optional section, it can be useful if your hobbies and interests will add further depth to your CV.
Interests which are related to the sector, such as making furniture or cabinets, or which show transferable skills, such as being part of a sports team (teamwork), are well worth listing.
On the other hand, generic hobbies like "going out with friends" won't add any value to your application, so are best left off your CV.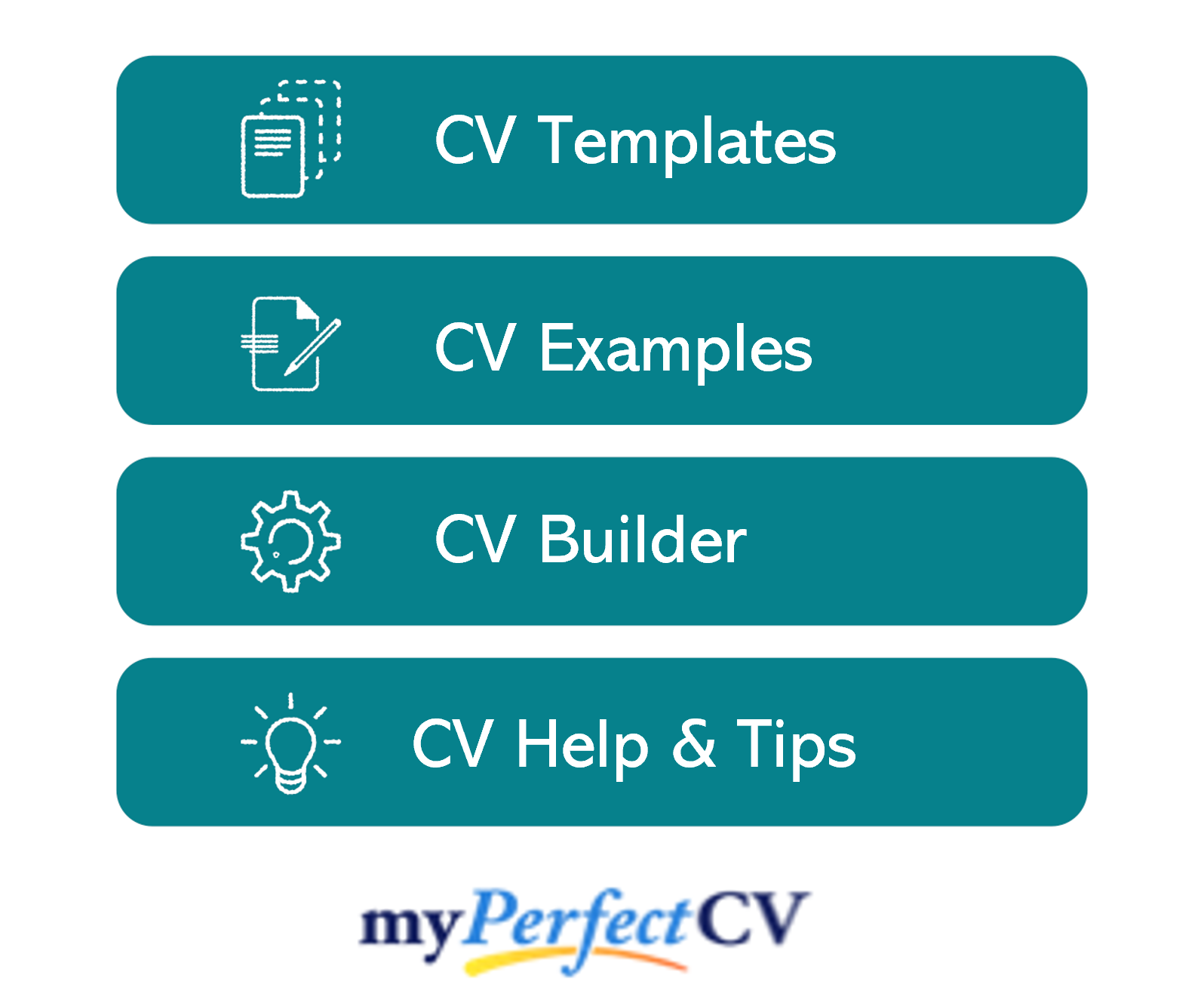 Essential skills for your carpentry CV
Although each company will require a slightly different skill set, there are core skills that will be required within any carpentry position:
Mechanical skills – Using hand and power tools, drilling, framing, making furniture and cabinets, sanding, sawing, etc…
Technical skills – Following blueprints, creating and reading technical drawings, elevations and building plans etc…
Numeracy – Budgeting, measuring, geometry etc…
Health & safety – Ensuring site safety is maintained, following health & safety rules and regulations, basic first aid etc…
Communication & interpersonal skills – Customer service, building relationships, working as part of a team etc…
Writing your carpenter CV
Once you've written your CV, you should proofread it several times to ensure that there are no typos or grammatical errors.
If you're unsure, use our partner's CV builder – it's really handy!
With a tailored punchy profile that showcases your relevant experience and skills, paired with well-structured role descriptions, you'll be able to impress employers and land interviews.
Good luck with your next job application!