You've worked hard to get your degree, and now you're ready to jump into the world of work. This can be a very exciting time in your career.
But no matter what industry or position you want to work in, you need a great graduate CV if you hope to bag an interview.
Writing a CV, especially when you've not had much practice, can be tricky, so let us guide you. Check out our graduate early career CV example and top tips below.
Contents
| | |
| --- | --- |
| How to write a Graduate Early Career CV | |

Graduate Early Career CV example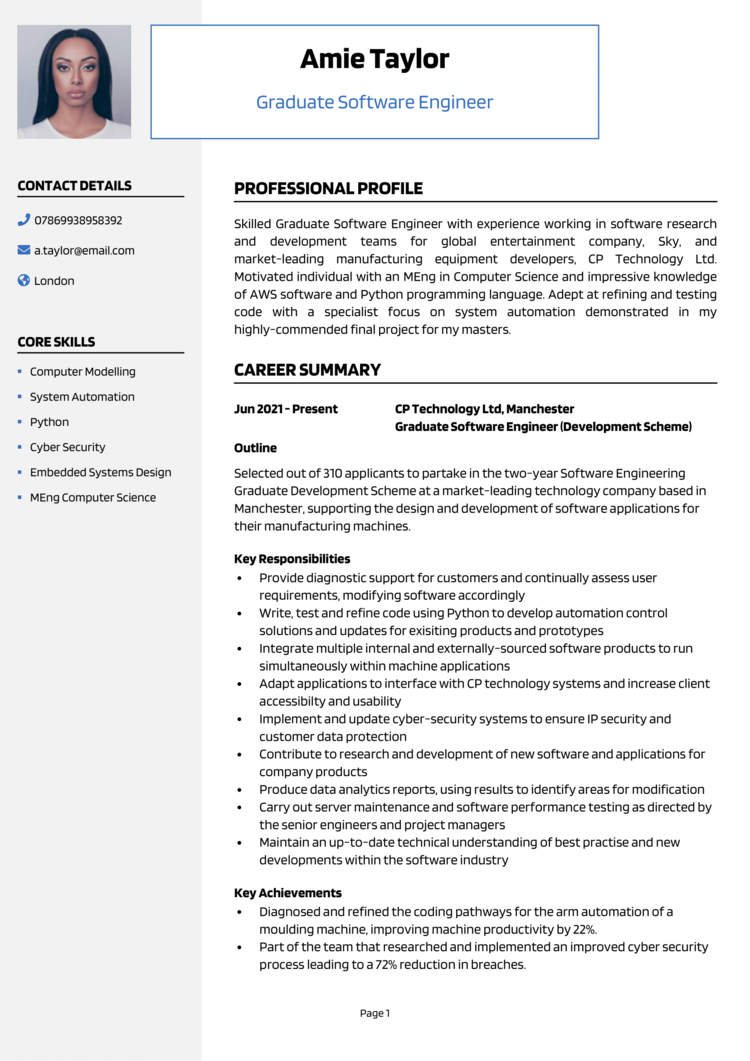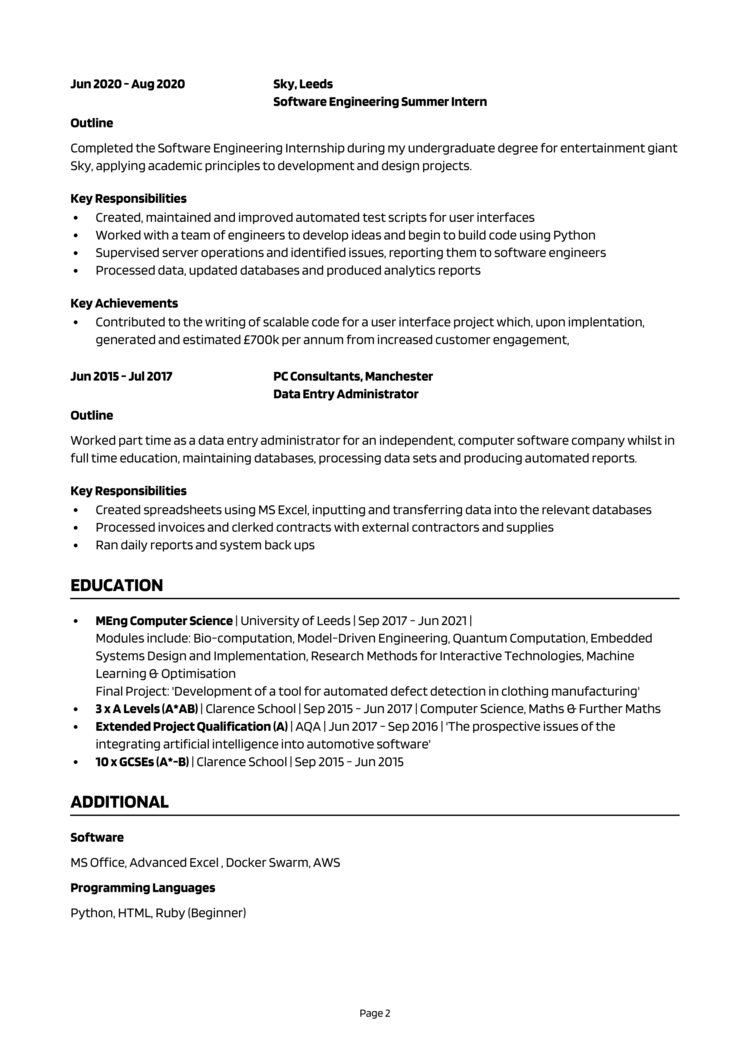 Unsure of what your Graduate Early Career CV should look like?
Have a look at the CV example above to get familiar with the structure, layout and format of a professional CV.
As you can see, it provides plenty of relevant information about the applicant but is still very easy to read, and brief – which will please busy recruiters and hiring managers.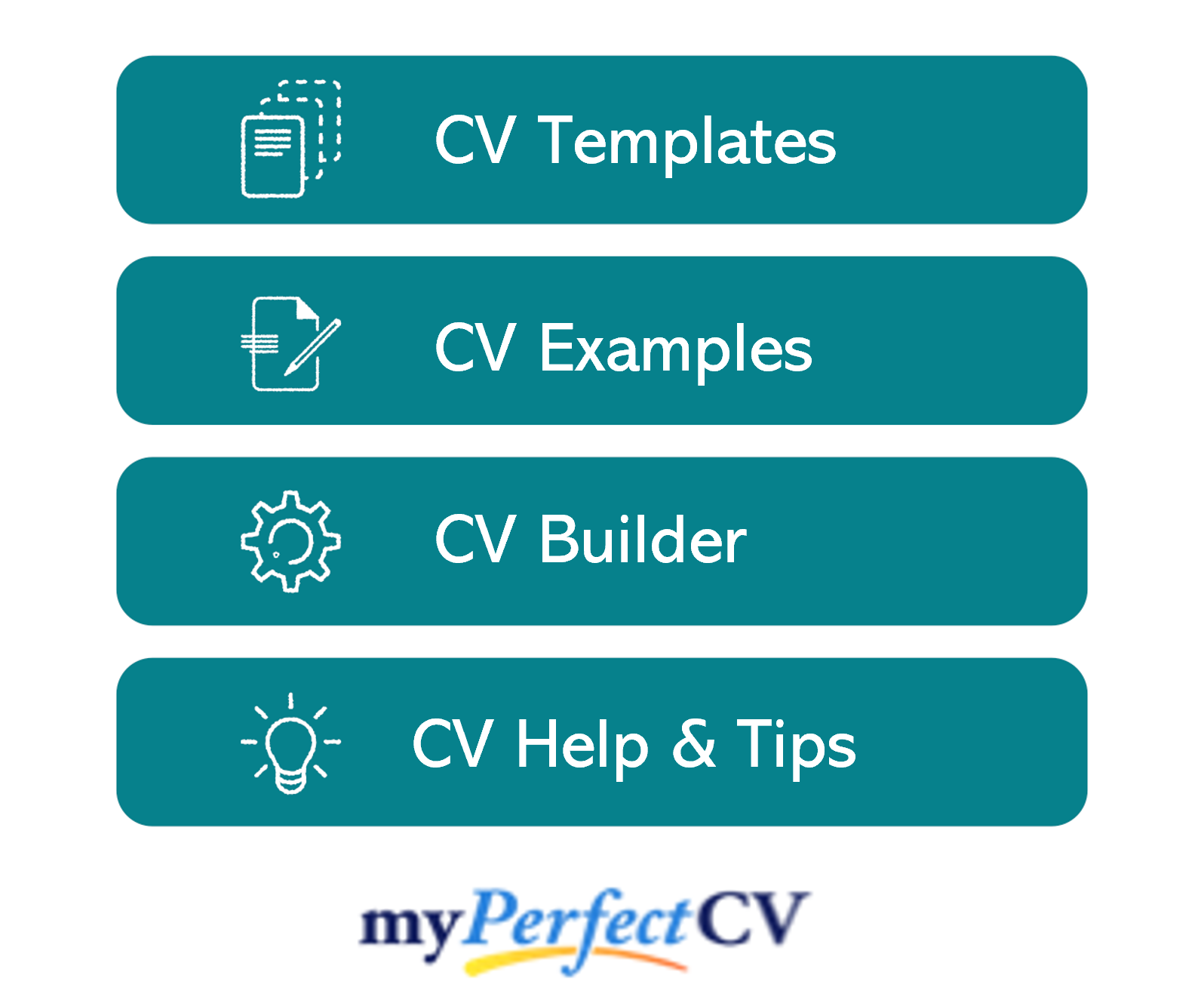 Graduate Early Career CV structure & formatting
The format and structure of your CV is important because it will determine how easy it is for recruiters and employers to read your CV.
If they can find the information they need quickly, they'll be happy; but if they struggle, your application could be overlooked.
A simple and logical structure will always create a better reading experience than a complex structure, and with a few simple formatting tricks, you'll be good to go.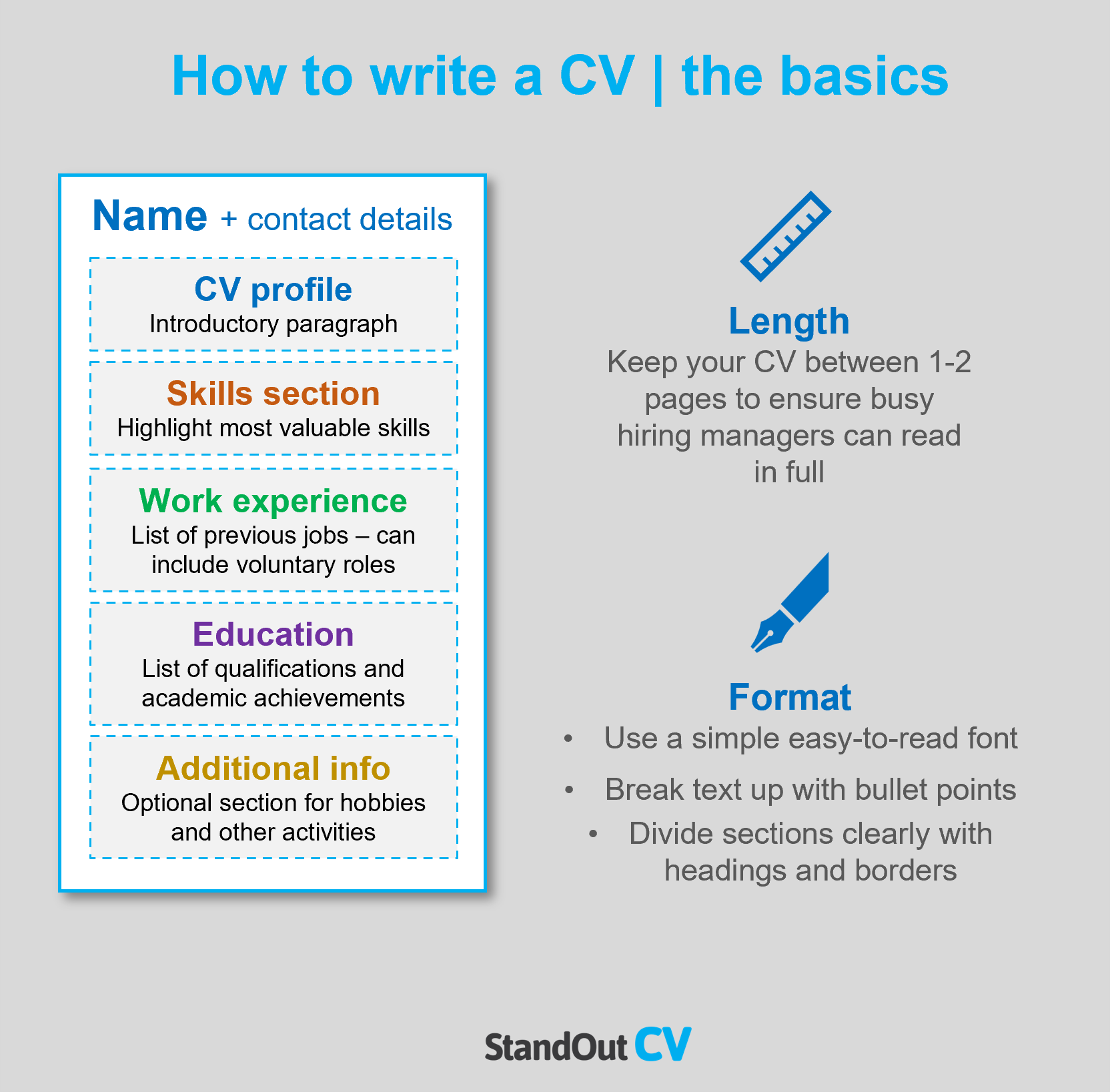 How to format your CV
Length: If you want to hold the reader's attention and ensure your CV isn't yawn-worthy, it's best to stick to two sides of A4 or less. This is more than enough room to highlight why you're a good match for the role – anything more can quickly become tedious!
Readability: Columns, lists, bullet points, bold text and subtle colour can all help to aid the readability of your CV. Your overarching goal should be to make the content as easy to read and navigate as possible, whilst also aiming to make your key skills and achievements stand out.
CV design: While it's okay to add your own spin to your CV, avoid overdoing the design. If you go for something elaborate, you might end up frustrating recruiters who, above anything, value simplicity and clarity.
Photographs: Headshot photos aren't requiered in a CV by most employers, but some creative and artistic industries like to see them. If you decide to inclide one, make sure you look smart and professional in the picture.
Quick tip: Creating a professional CV style can be difficult and time-consuming when using Microsoft Word or Google Docs. To create a winning CV quickly, try our partner's CV builder and use one of their eye-catching professional CV templates.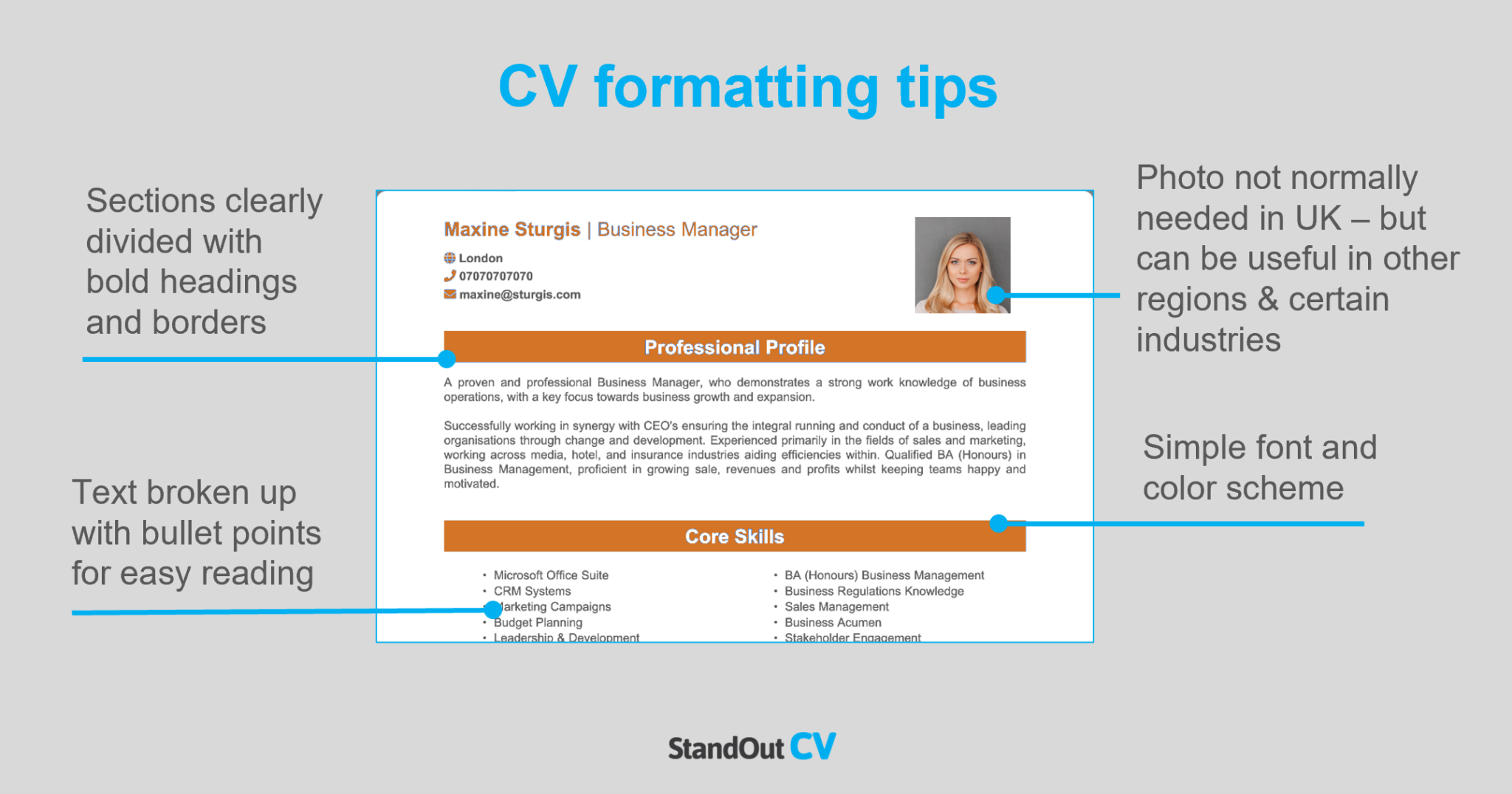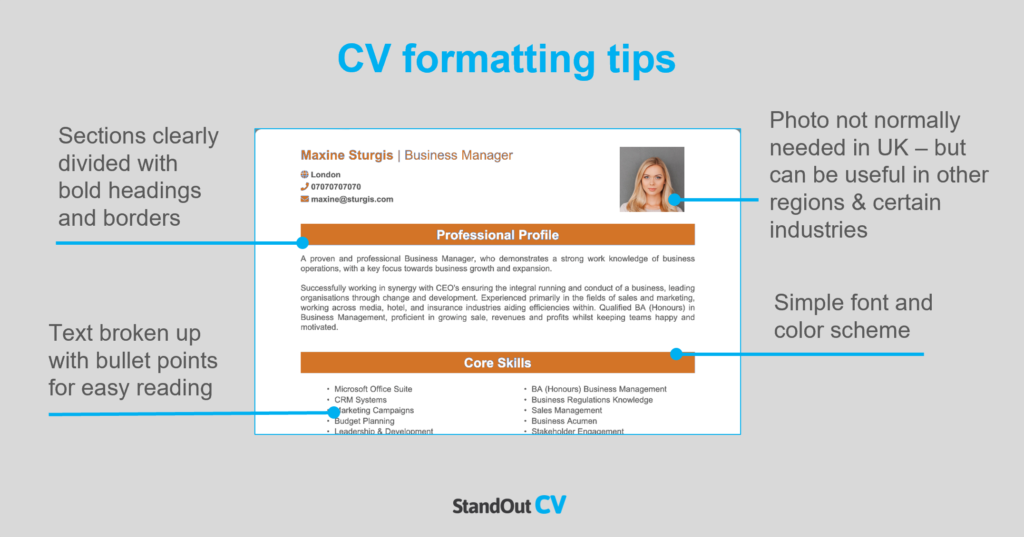 CV structure
When writing your own CV, break up your CV content into the following key sections:
Name and contact details – Place them at the top of your CV, so that employers can easily get in touch.
CV profile – A punchy sales pitch of your key experience, skills and achievements to reel readers in.
Core skills section – A bullet-pointed snapshot of your abilities.
Work experience – A well-structured list of your relevant work experience.
Education – An overview of any relevant qualifications or professional training you have.
Hobbies and interests – A short description of any relevant hobbies or interests (optional).
Now, let's take a closer look at what you should include in each section of your CV.
CV Contact Details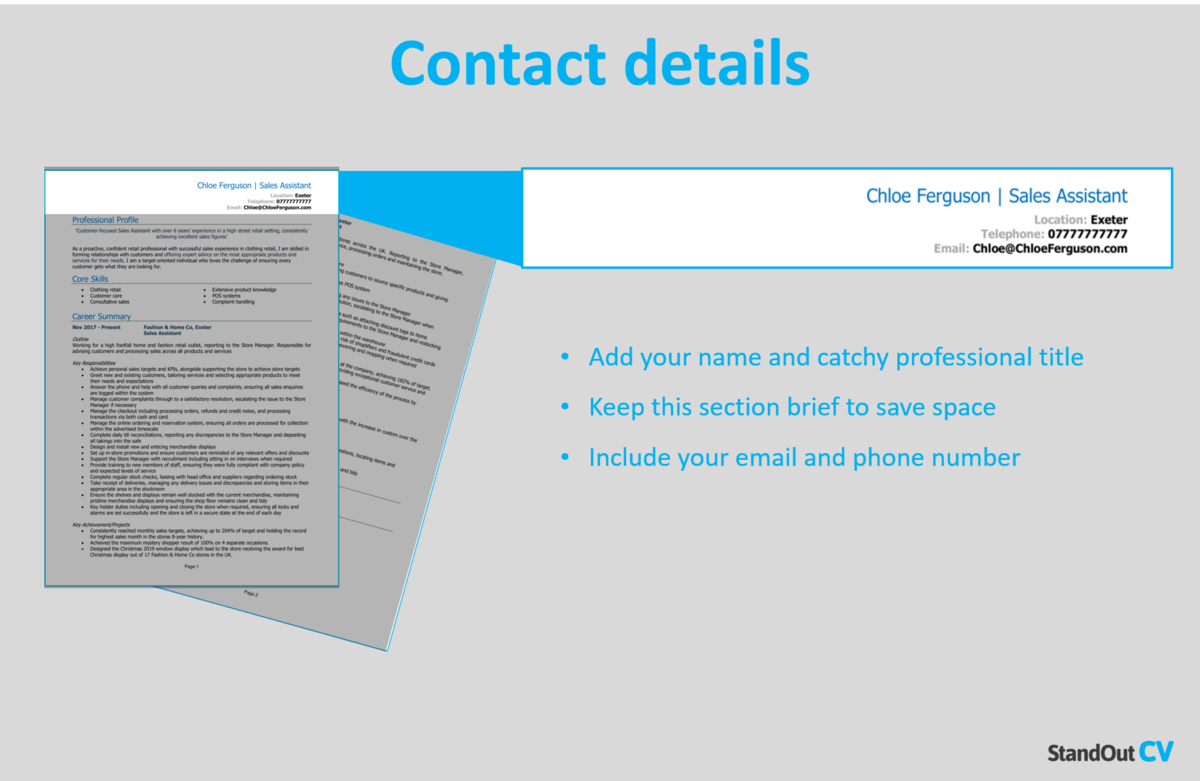 Begin by sharing your contact details, so it's easy for employers to give you a call.
Keep to the basics, such as:
Mobile number
Email address – It should sound professional, with no slang or nicknames. Make a new one for your job applications if necessary.
Location – Simply share your vague location, for example 'Manchester', rather than a full address.
LinkedIn profile or portfolio URL – Remember to update them before you send your application.
Graduate Early Career CV Profile
Your CV profile (or personal statement, if you're an entry-level applicant) provides a brief overview of your skills, abilities and suitability for a position.
It's ideal for busy recruiters and hiring managers, who don't want to waste time reading unsuitable applications.
Think of it as your personal sales pitch. You've got just a few lines to sell yourself and prove you're a great match for the job – make it count!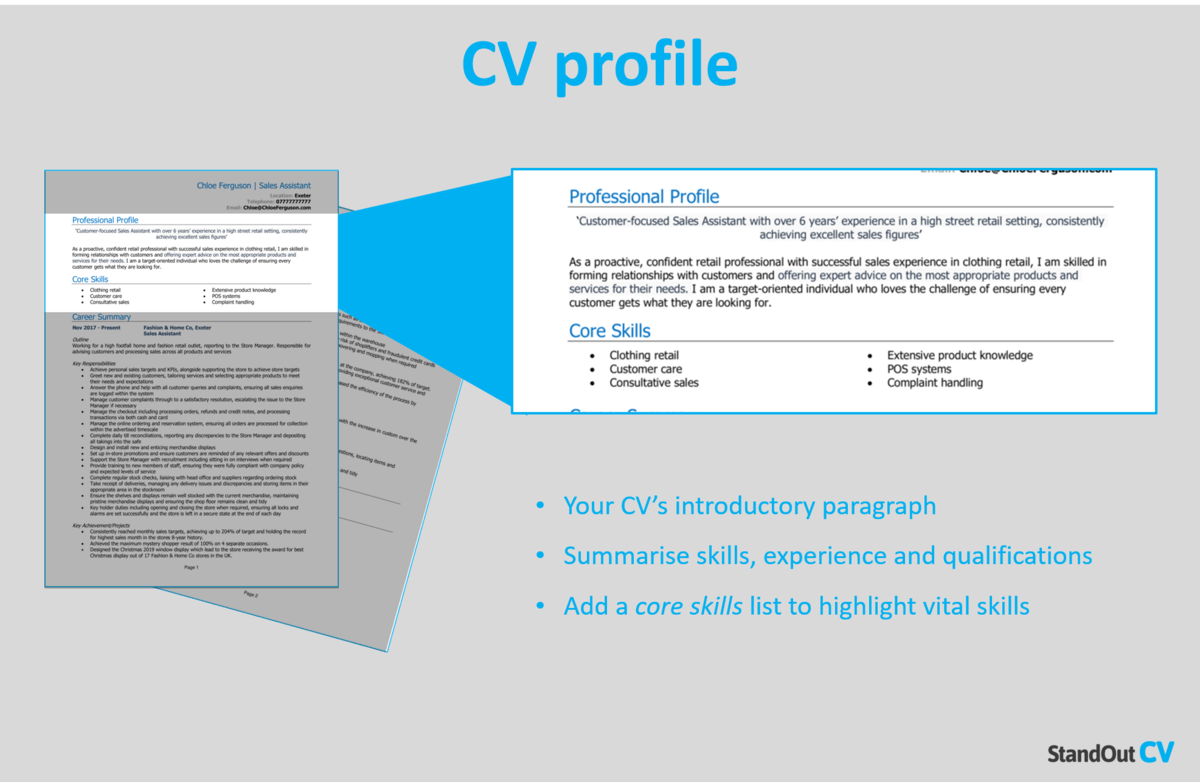 CV profile writing tips:
Make it short and sharp: Recruiters are busy, so to ensure your profile is actually read, it's best to keep it short and snappy. 3-5 punchy lines makes for the perfect profile.
Tailor it: No matter how much time you put into your CV profile, it won't impress if it's irrelevant to the role you're applying for. Before you start writing, make a list of the skills, knowledge and experience your target employer is looking for. Then, make sure to mention them in your CV profile and throughout the rest of your application.
Don't add an objective: If you want to discuss your career objectives, save them for your cover letter, rather than wasting valuable CV profile space.
Avoid generic phrases: If there's one thing that'll annoy a recruiter, it's a clichè-packed CV. Focus on showcasing your hard skills, experience and the results you've gained in previous roles, which will impress recruiters far more.
Example CV profile for Graduate Early Career
Skilled Graduate Software Engineer with experience working in software research and development teams for global entertainment company, Sky, and market-leading manufacturing equipment developers, CP Technology Ltd. Motivated individual with an MEng in Computer Science and impressive knowledge of AWS software and Python programming language. Adept at refining and testing code with a specialist focus on system automation demonstrated in my highly commended final project for my masters.
What to include in your Graduate Early Career CV profile?
Summary of experience: Start with a brief summary of your relevant experience so far. How many years experience do you have? What type of companies have you worked for? What industries/sectors have you worked in? What are your specialisms?
Relevant skills: Make your most relevant graduate/early career key skills clear in your profile. These should be tailored to the specific role you're applying for – so make sure to check the job description first, and aim to match their requirements as closely as you can.
Vital qualifications: If you have any qualifications which are highly relevant to Graduate or Early Career jobs, then highlight them in your profile so that employers do not miss them.
Quick tip: If you are finding it difficult to write an attention-grabbing CV profile, choose from hundreds of pre-written profiles across all industries, and add one to your CV with one click in our partner's CV builder. All profiles are written by recruitment experts and easily tailored to suit your unique skillset.
Core skills section
Next, you should create a bullet pointed list of your core skills, formatted into 2-3 columns.
Here, you should focus on including the most important skills or knowledge listed in the job advertisement.
This will instantly prove that you're an ideal candidate, even if a recruiter only has time to briefly scan your CV.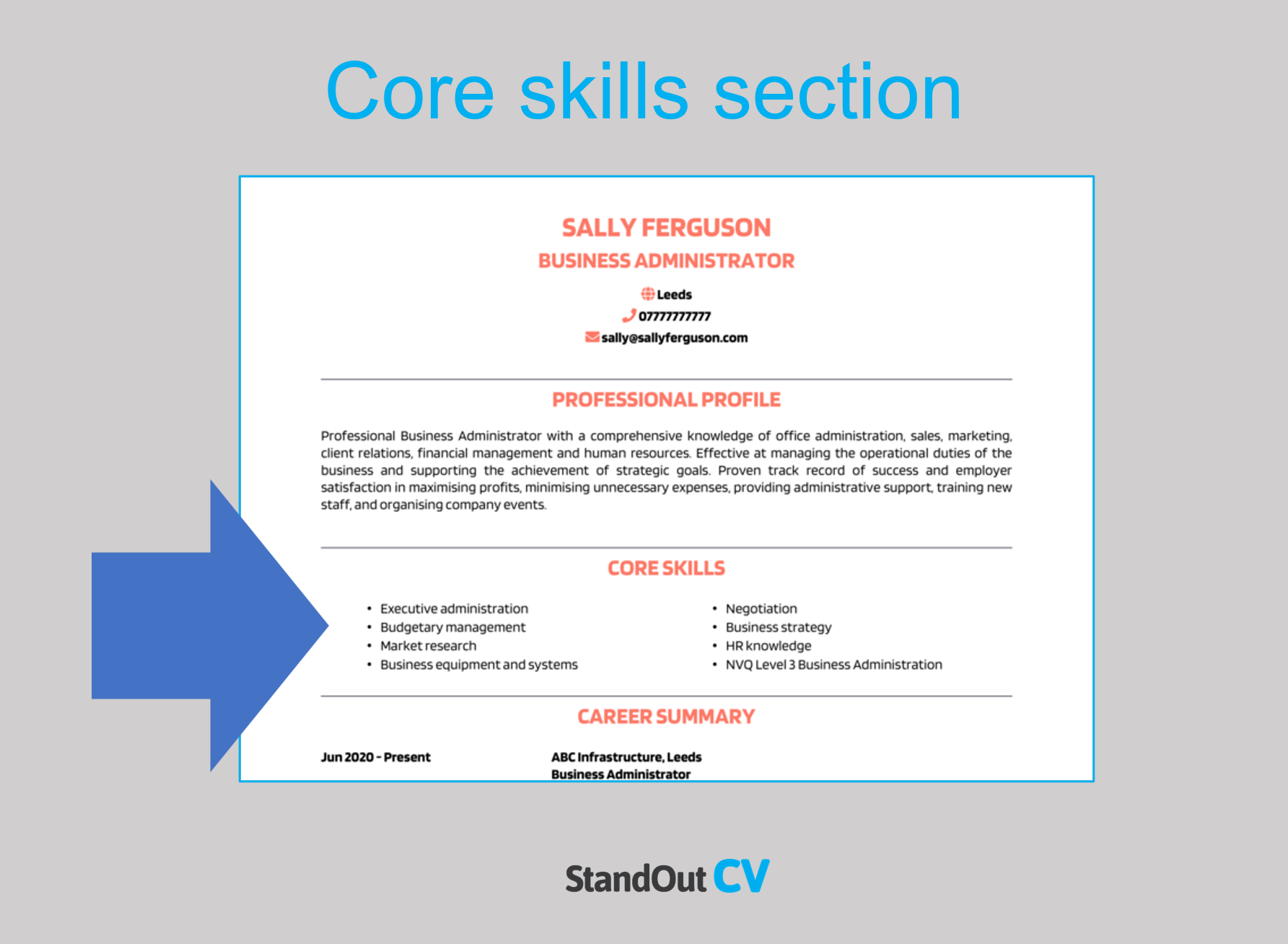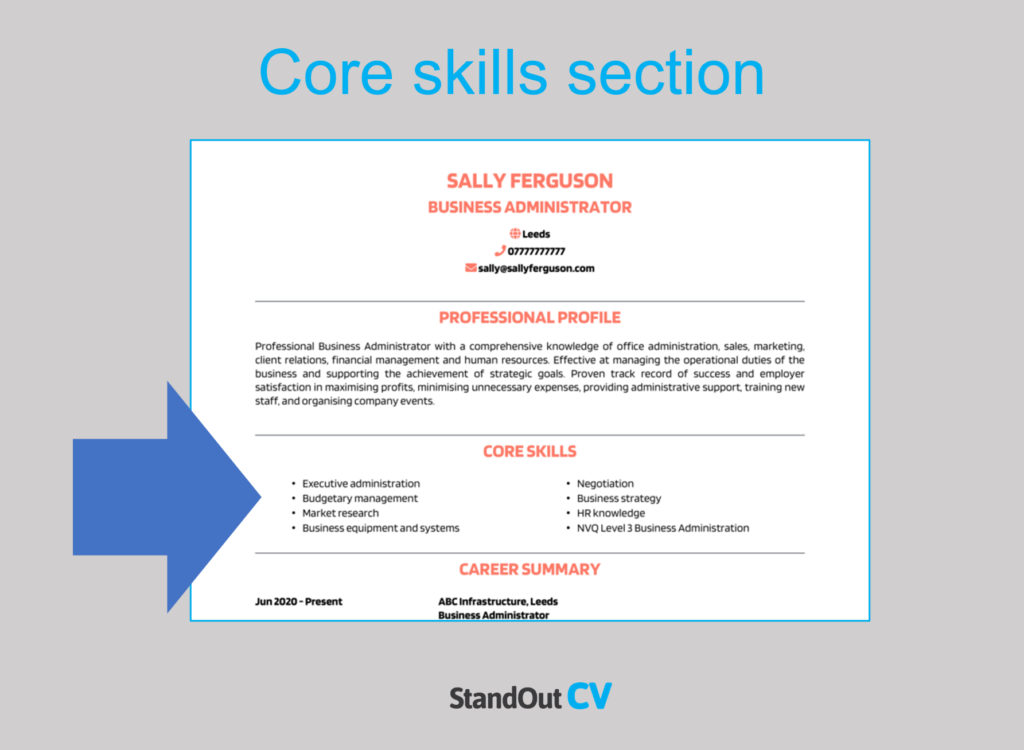 Vital skills for your Graduate Early Career CV
Computer Modelling – evidencing practical experience that will be related to your career path, such as creating visualisations of data to assist in identifying relationships between variables and making predictions.
System Automation – evidencing practical experience that will be related to your career path, such as creating systems that are designed to perform their functions without human intervention.
Python – highlighting experience with key technologies and software programs that will be used in your future career.
Embedded System Design – evidencing practical knowledge of the key components used in your future career.
MEng Computer Science – highlighting recent courses undertaken in your career field to evidence obtained academic knowledge.
Quick tip: Our partner's CV builder has thousands of in-demand skills for all industries and professions, that can be added to your CV in seconds – This will save you time and ensure you get noticed by recruiters.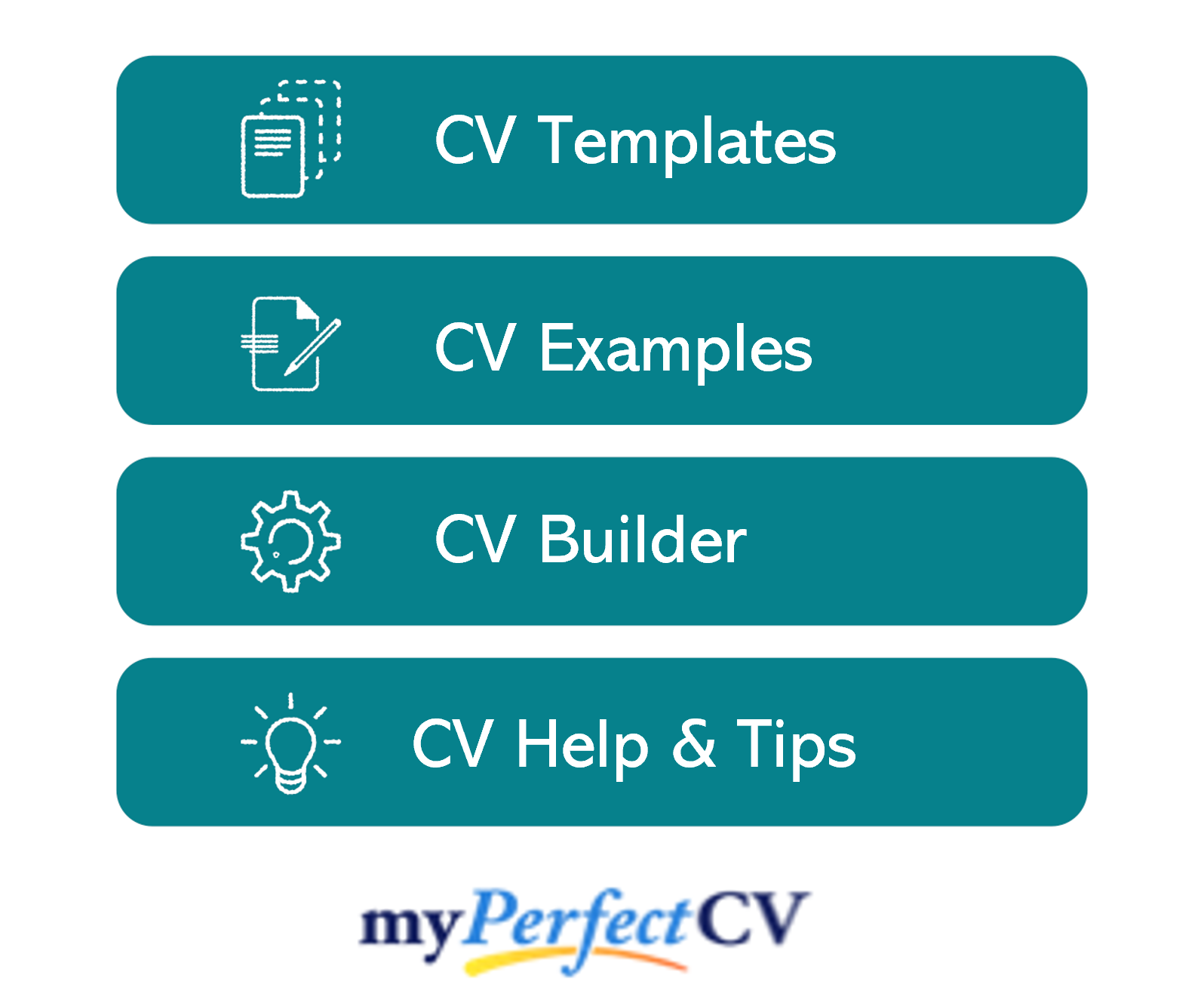 Your work experience section
By now, you'll have hooked the reader's attention and need to show them how you apply your skills and knowledge in the workplace, to benefit your employers.
So, starting with your most recent role and working backwards to your older roles, create a thorough summary of your career history to date.
If you've held several roles and are struggling for space, cut down the descriptions for your oldest jobs.
Structuring each role
Your work experience section will be long, so it's important to structure it in a way which helps recruiters to quickly and easily find the information they need.
Use the 3-step structure, shown in the below example, below to achieve this.
Outline
Start with a 1-2 sentence summary of your role as a whole, detailing what the goal of your position was, who you reported to or managed, and the type of organisation you worked for.
Key responsibilities
Use bullet points to detail the key responsibilities of your role, highlighting hard skills, software and knowledge wherever you can.
Keep them short and sharp to make them easily digestible by readers.
Key achievements
Lastly, add impact by highlight 1-3 key achievements that you made within the role.
Struggling to think of an achievement? If it had a positive impact on your company, it counts.
For example, you might increased company profits, improved processes, or something simpler, such as going above and beyond to solve a customer's problem.
Sample job description for Graduate Early Career CV
Outline
Selected out of 310 applicants to partake in the two-year Software Engineering Graduate Development Scheme at a market-leading technology company based in Manchester, supporting the design and development of software applications for their manufacturing machines.
Key Responsibilities
Provide diagnostic support for customers and continually assess user requirements, modifying software accordingly
Write, test and refine code using Python to develop automation control solutions and updates for existing products and prototypes
Integrate multiple internal and externally sourced software products to run simultaneously within machine applications
Adapt applications to interface with CP technology systems and increase client accessibility and usability
Quick tip: Create impressive job descriptions easily in our partner's CV builder by adding pre-written job phrases for every industry and career stage.

Education and qualifications section
Although there should be mentions of your highest and most relevant qualifications earlier on in your CV, save your exhaustive list of qualifications for the bottom.
If you're an experienced candidate, simply include the qualifications that are highly relevant to Graduate or Early Career roles.
However, less experienced candidates can provide a more thorough list of qualifications, including A-Levels and GCSEs.
You can also dedicate more space to your degree, discussing relevant exams, assignments and modules in more detail, if your target employers consider them to be important.
Hobbies and interests
This section is entirely optional, so you'll have to use your own judgement to figure out if it's worth including.
If your hobbies and interests could make you appear more suitable for your dream job, then they are definitely worth adding.
Interests which are related to the industry, or hobbies like sports teams or volunteering, which display valuable transferable skills might be worth including.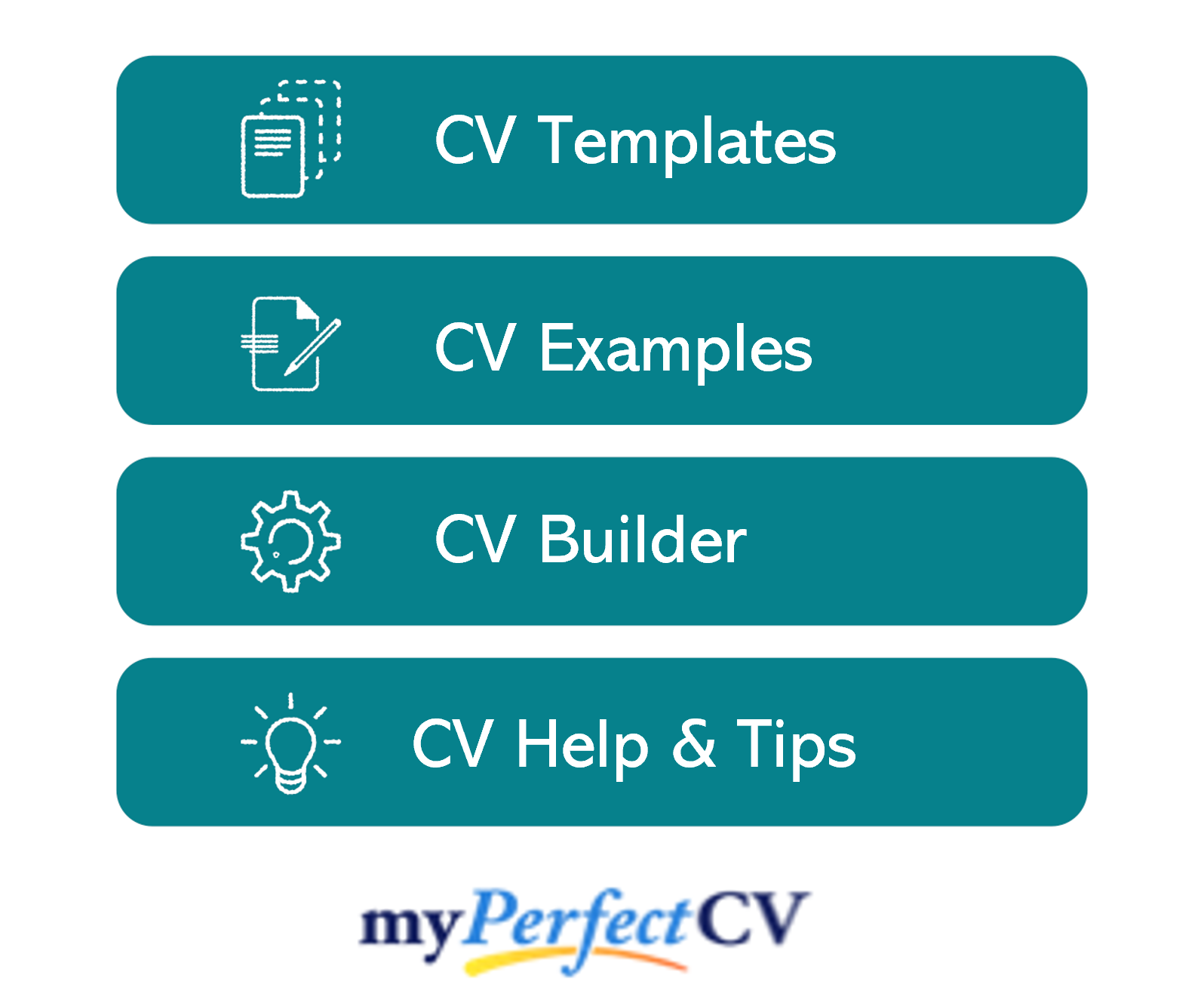 Writing your Graduate Early Career CV
A strong, compelling CV is essential to get noticed and land interviews with the best employers.
To ensure your CV stands out from the competition, make sure to tailor it to your target role and pack it with sector-specific skills and results.
Remember to triple-check for spelling and grammar errors before hitting send.
Good luck with the job search!