Your CV skills section is the perfect way to showcase your in-demand skills and ensure they get noticed by recruiters.
But it can be difficult to know which skills to include, and how to create an effective skills section that will wow employers.
So, in this guide we've included 10 real-life example CV skills sections, and a list of essential skills for every industry.

What is a CV skills section?
Your CV skills section is a section near the top of the CV which lists the most important skills you possess for the jobs you are applying to.
The idea is to include skills that will be most impressive to recruiters – ensuring they spot your suitability quickly.
This section should be situated near the top of your CV, placed underneath your personal profile, so that it seen as soon as the recruiter opens the document.
The bullet-pointed format makes the skills jump off the page, and ensures they can be seen from even a quick glance.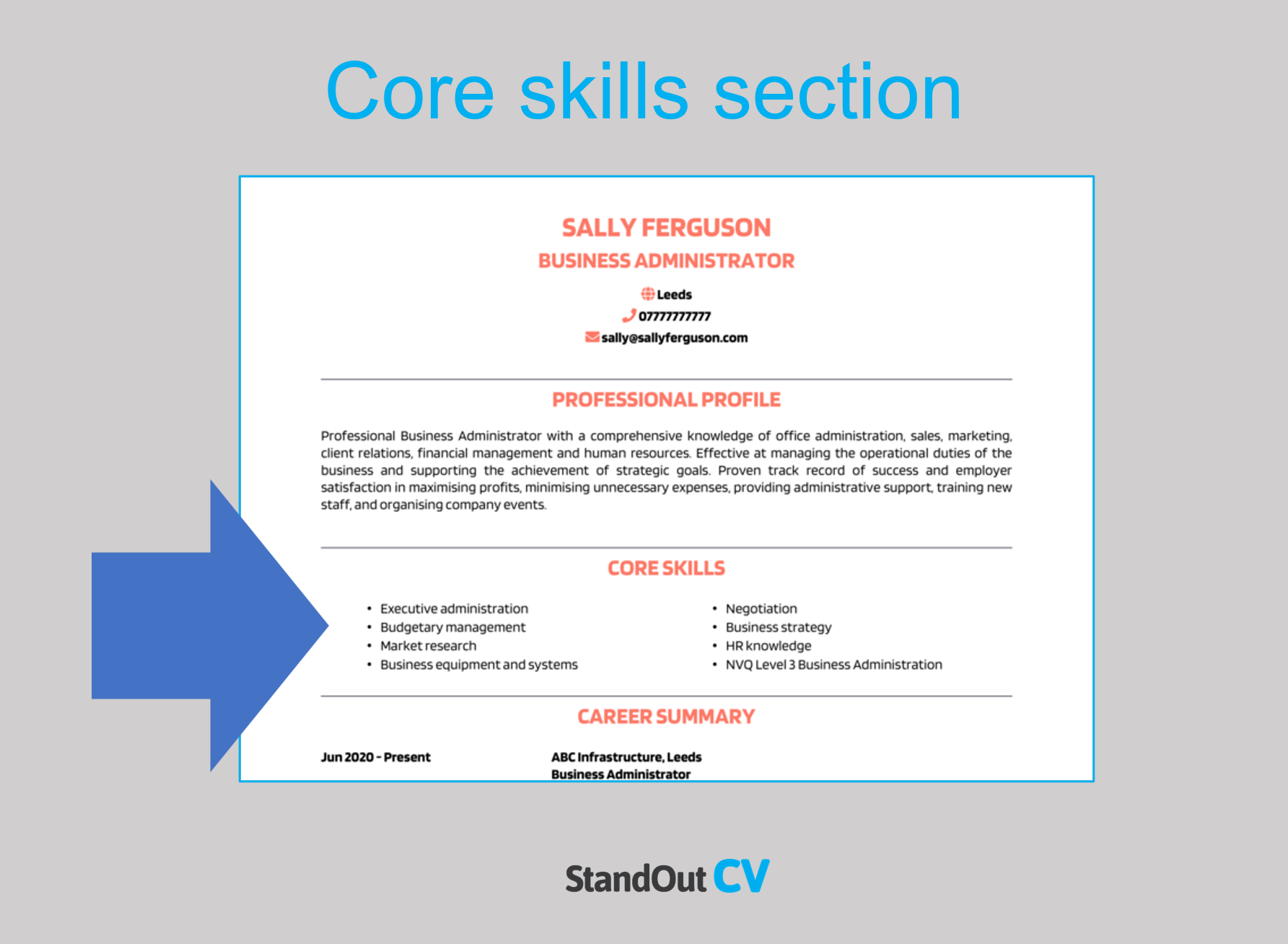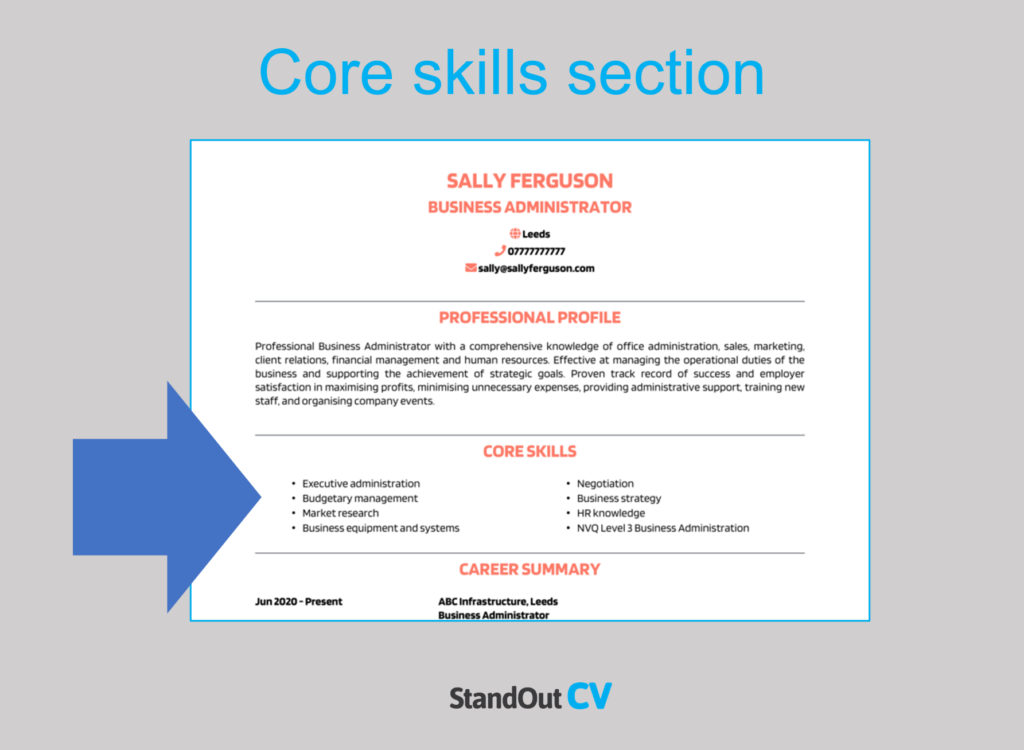 Accounting & finance CV skills section

Businesses need money to survive, so accounting plays a vital role in tracking and managing money. As such, employers look for candidates with strong financial and accounting skills. For example:
Top 10 accounting and finance skills
Financial reporting – Financial reporting is an important skill as it enables management teams to make informed decisions and check on the company's financial health. It also highlights other skills, such as data analysis and attention to detail
Forecasting – Being able to create accurate and detailed financial forecasts proves you have strong analytical and budgeting skills
Payroll – Everyone across the business needs to be paid correctly and on time, so employers want professionals that can manage this very important task
Accounts reconciliation – Reconciliation is an important accounting skill for checking the accuracy and consistency of figures. It demonstrates your attention to detail and problem solving
Auditing – Much like accounts reconciliation, auditing shows that you are proactive, have a strong aptitude for maths and pay attention to detail
Cost-cutting – Saving money where possible is a priority in every business, so showing how you can cut costs can instantly make you more employable
Accounting software – Technology has revolutionised accounting and finance processes. Therefore, employers want candidates that have strong IT skills and good knowledge of common accounting programmes
Knowledge of tax – Understanding how tax codes work for individuals and the business is an important skill, as is proving to potential employers that you understand tax laws. This can give you a competitive edge
Investment – Knowing where and when to invest shows you have a strong understanding of the industry, as well as being able to manage risks and spot trends
Accounting certifications – Adding professional certificates to your skills section quickly shows the recruiter that you have the core competencies for accounting and finance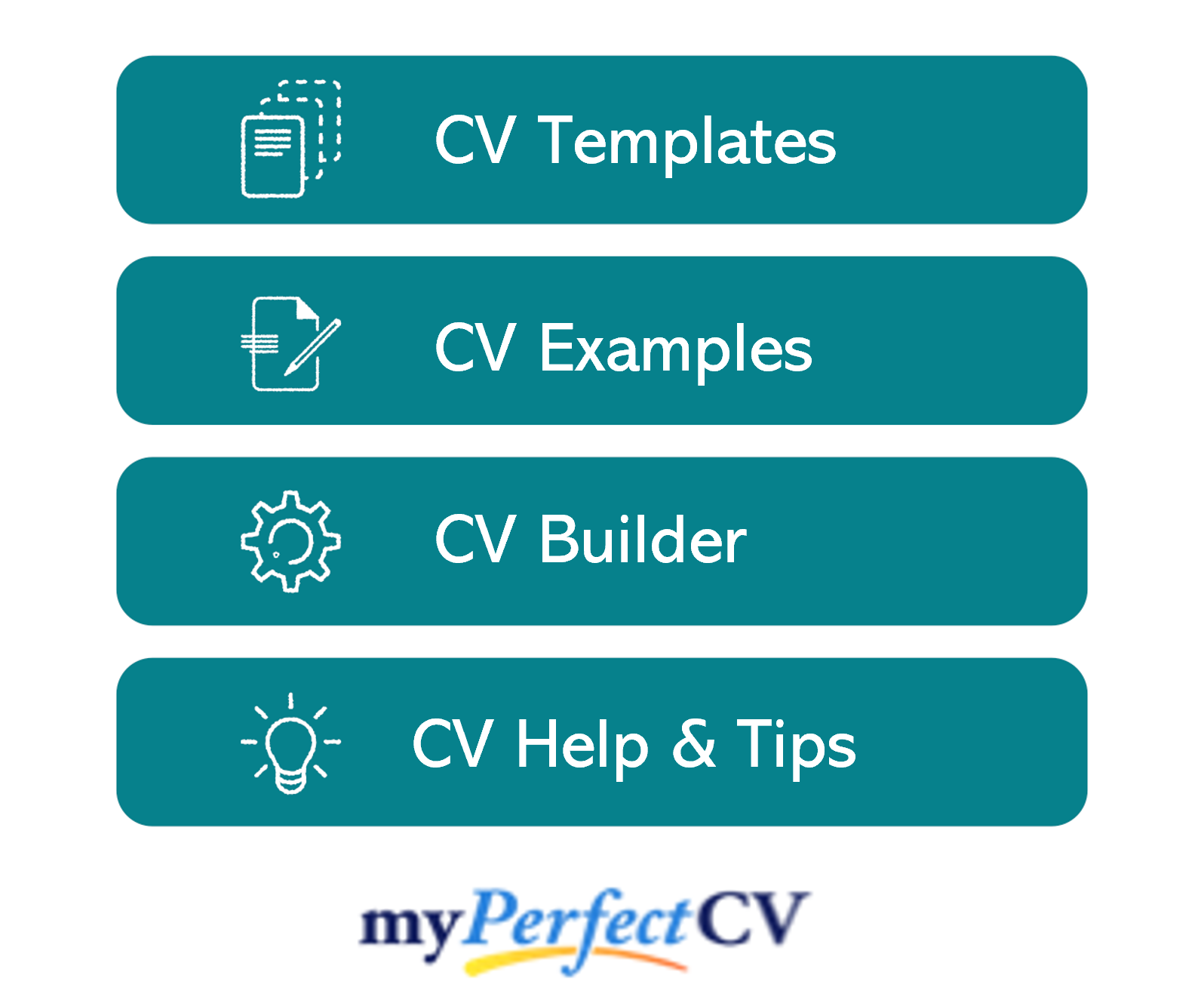 Customer service CV skills section

Customers are the lifeblood of every business; therefore, customer service skills are important in a number of roles and industries. Some of the most sought-after customer service skills include:
Top 10 customer service skills
Language skills – When dealing with customers from different backgrounds, language skills can be very beneficial. Being able to speak multiple languages can help you to stand out from other candidates
Communication – Dealing with customers can be done in a number of ways; showing that you can communicate effectively and listen to customers in person or on the phone is key
Writing skills – Whether it's answering emails or responding on automated chatbots, being able to effectively converse with customers in writing is another important form of communication to showcase in your key skills section
Point of Sale (POS) systems – Lots of customer service roles rely on your ability to operate tills, handheld devices and other industry tools. As such, employers will favour candidates who are familiar with different POS systems
Query handling – Being able to help customers and deal with their queries quickly and effectively is a must for many customer service roles
Complaint resolution – Dealing with customers might occasionally lead to complaints. Listing complaint resolution shows you can be calm, patient and turn negative situations around.
Customer Relationship Management (CRM) – CRMs are useful tools for building and strengthening customer relationships, so many recruiters will look for candidates familiar with these platforms
Multi-tasking – Often, in a customer service role, you will have to oversee more than one task or customer at a time, so employers want those who can confidently multi-task
Selling – For more sales-orientated roles, you need to prove you can sell. This shows the employer that you can listen to customer needs, be persuasive and upsell
Patience – Dealing with customers can be challenging, and you need to prove you have the patience to listen to them, negotiate and help them in any way possible

Admin & business CV skills section

Administrative skills and business acumen are essential in any organisation; they keep things running smoothly and efficiently. Lots of roles require strong admin skills; therefore, you should highlight the following on your CV:
Top 10 administration and business skills
Microsoft Office Suite – From data entry in Excel to writing emails or creating Word documents, most administration roles require the use of different Microsoft programs. So don't underestimate the importance of including this skill on your CV
Interpersonal skills – Administration roles involve dealing with people from employees to clients, guests and the general public. Showcasing your interpersonal skills is a must
Calendar/diary management – Administrators are responsible for managing diaries and booking meetings. Calendar management shows employers that you have strong organisation skills
Business acumen – Employers want to know that you have a good grasp of your industry but also that you will be committed to knowing the business inside out and to supporting the different teams
Travel arrangements – Being able to book travel and accommodation and create itineraries shows that you are organised and detail-oriented. Something which employers value
Data entry – Data entry skills are important for ensuring accurate records. These skills show attention to detail, accuracy and that you understand how to use common database systems
Email management – This is vital for customer service and ensuring that queries are directed to the right people. Adding this to your CV shows that you can communicate effectively in writing and manage inboxes efficiently
Telephone etiquette – In admin and business, being able to make and answer calls can highlight your verbal communication skills and problem-solving abilities
Filing – Whether paper or online, administrators often need to file and sort important documents effectively. This can point to skills like organisation, photocopying, data entry and more
Office coordination – Being able to manage office communications and facilities is a valuable skill to an employer. It highlights other important skills like approachability, organisation and time management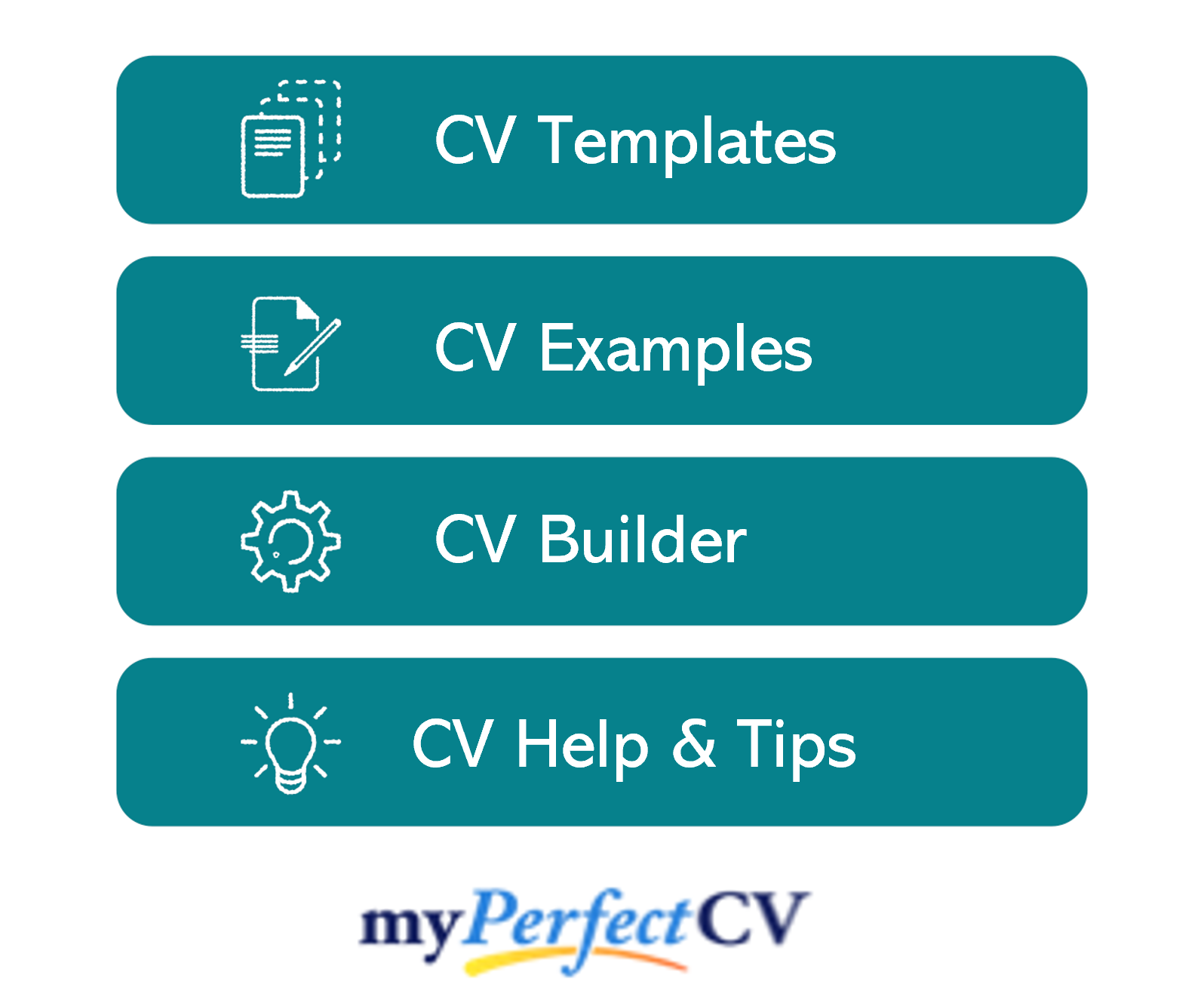 School leaver CV skills section

If you're leaving school and going straight into work, you might not have much (if any) experience behind you – but that's OK! By relying on transferable skills, hobbies and things you learned at school, you can still create an impressive key skills section. Be sure to include things like:
Top 10 school leaver skills
IT skills – Certain platforms and tools are used in lots of jobs, for example, Microsoft Office or Photoshop, so it's a good idea to list any IT capabilities you have
Literacy – If you're good at reading and writing, listing literacy under skills can show that you're good at communicating in non-verbal ways
Mathematical aptitude – Lots of roles require numerical skills, from accounting to construction, so adding mathematical aptitude to your list could grab the recruiter's attention
Language skills – Candidates that can speak more than one language are very sought-after, so if you are proficient or even fluent in another language, don't forget to add this
Creativity – We are all encouraged to be as creative as possible at school, and this skill is just as important in our working lives. It proves you can solve problems, as well as be innovative and imaginative
Teamwork – We take part in lots of team-building activities at school, and this skill can prepare us for the world of work; it demonstrates communication, collaboration and leadership
Extra-curricular activities – No matter what extra-curricular activities you were involved in, these will equip you with important transferable skills. You should certainly include your activities if you were a coach, captain or leader of the club
Volunteering – If you've done volunteer work, be sure to include this in your key skills, as volunteering shows empathy, proactivity and leadership
GCSE grades – You will have a chance to go into more detail about your GCSEs later on in your CV, but a summary of your grades can quickly grab the recruiter's attention
Awards – Including any impressive awards you won in your skills section can also demonstrate that you have a strong skill set behind you that helped you to achieve this

Marketing CV skills section

In today's competitive digital world, businesses rely heavily on marketing for success. Showcasing important marketing skills like SEO, content writing, and social media can make you very employable. Some of the top marketing skills to include are:
Top 10 marketing skills
Social media management – Social media has become a huge marketing tool for businesses and employers like to know which platforms you are proficient in using and if you're able to manage multiple accounts
Search engine optimisation – Having a strong understanding of SEO can be useful for content creation, social media and more; therefore, recruiters look for this in skilled marketers
Copywriting – Being able to create engaging content shows you have strong writing skills and that you're able to understand your target audience and their needs
Collaboration – Marketing professionals will have to collaborate across departments, for example, with sales, making this is a very important skill to include on your CV
Video production – Video content is king right now, and being able to use popular video production, and editing platforms can make you instantly more employable
Email marketing – To do this day, email marketing remains one of the best ways to reach potential and existing customers, so be sure to include this on your CV, listing any specific email marketing tools you know how to use
Project management – Marketing projects need to be creative, well managed and target the right people – all of which require strong organisation and project management skills
Google Analytics – When investing in marketing campaigns, employers want someone that can effectively use tools like GA to monitor and analyse campaigns for the best results
Market research – Marketing also requires a lot of research and keeping up with the latest trends. As such, it pays to include this in your key skills section
Graphic design – Being good at graphic design shows creativity and a strong grasp of technology and means you'll be able to assist on a range of content creation projects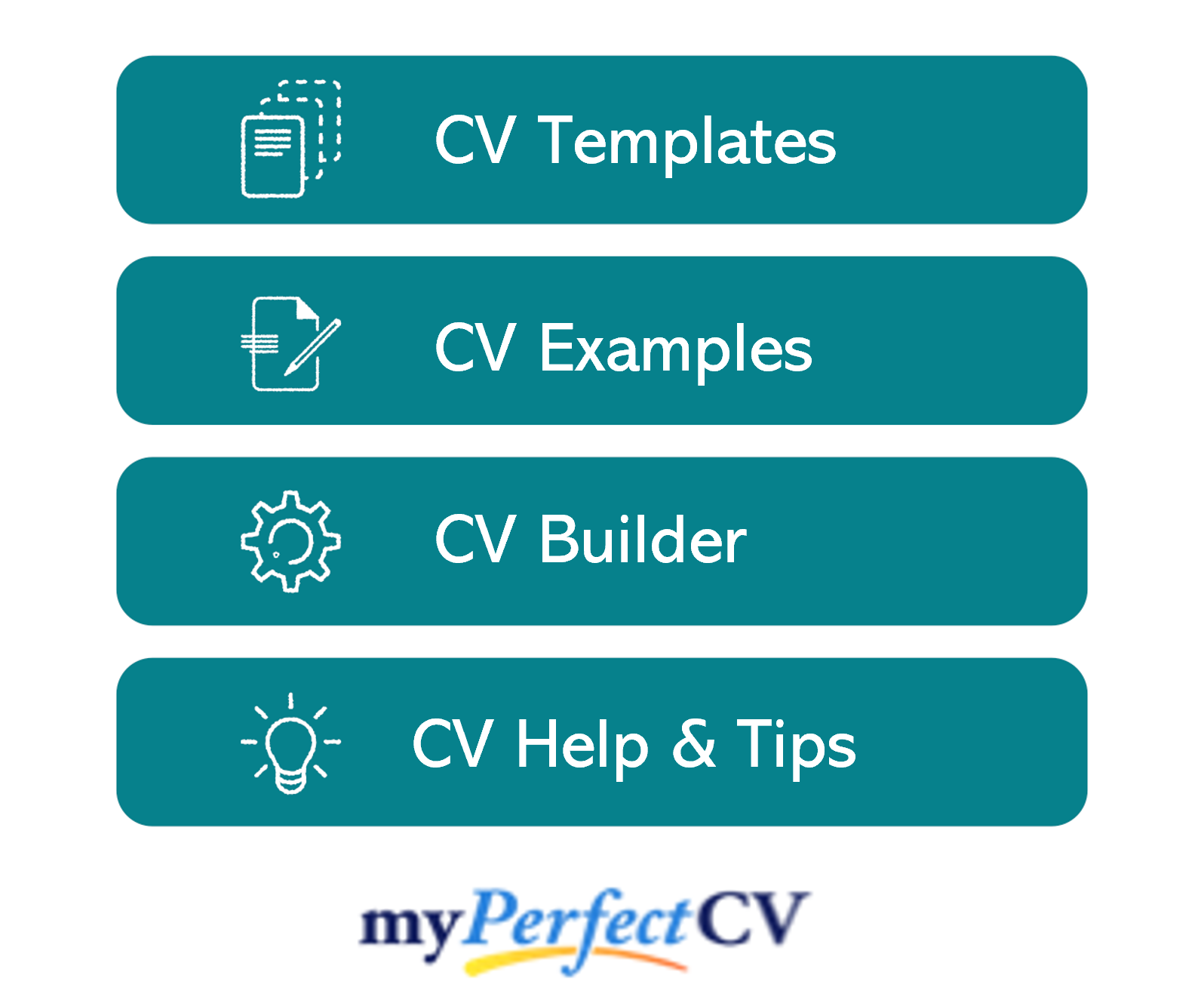 Teaching CV skills section
Teachers not only need to teach their students, but they also need to support and engage them – all whilst planning lessons and marking papers. As such, you need to showcase these all-important skills to potential employers:
Top 10 teaching skills
Lesson planning – Teachers must plan a variety of engaging lessons that cover the curriculum. Including lesson planning in your key skills section proves you are creative, organised and good at time management
Technical skills – From interactive whiteboards to presentations, tablets and PCs, today's digital world requires teachers to have a good grasp on technology. It also pays to be specific about any particular teaching programs, platforms or devices you can use
Subject knowledge – Whether you specialise in one subject or teach multiple topics, highlighting subject knowledge, interest and strengths is important to employers
Curriculum – Although you don't have to give too many details, it's a good idea to grab the recruiter's attention early on by stating your education specialisms, for example, KS3 or KS4
Specialist behavioural management – For those that have specialist skills such as working with children with SEN, this showcases another set of skills such as empathy and patience
Classroom preparation/maintenance – It's important to show that you can carefully prepare the classroom every day, be that with devices, toys, books, worksheets, etc. and that you look after your teaching space
Conflict resolution – Sometimes, students may disagree with one another or with teachers, so employers want to see that you have the patience and communication skills to resolve conflicts
Goal setting – Listing goal setting as a skill shows that you work closely with students to set targets and guide them on their educational journey
Imagination – Recruiters are going to be looking for teachers that are creative and imaginative and can inject fun and engaging techniques into their lessons
Multitasking – Teaching lessons, overseeing a classroom full of children and supporting them at the same time requires teachers to be able to multitask

Project Manager CV skills section

Project managers are vital for overseeing a project's timeline, budget and scope and leading the team to success. This requires a strong set of skills, and employers will be looking for candidates with skills like:
Top 10 project management skills
Delegation – Project managers must know how to delegate tasks as effectively as possible for the best results, so this is a skill recruiters will be looking for on your CV
Risk management – When it comes to dealing with deadlines, budgets and multiple employees, it's important to show that you can assess possible risks and find ways to mitigate these
Time management – Deadlines are important for any project in order to keep clients happy. This is why employers will look for candidates who can manage their time wisely to meet deadlines
Leadership – Project managers will be overseeing a team, sometimes multiple teams, throughout the duration of a project; therefore, they need to be able to lead effectively
Cost management – Budgeting is an important part of a project manager's, setting out funds and ensuring the project doesn't cost more than planned (where possible). As such, effective budgeting skills are a must
Problem solving – Sadly, projects don't always run completely smoothly, and employers want managers who can tackle challenges head-on and deal with problems in a quick and efficient manner
Performance monitoring – Tracking and monitoring performance is important for assessing the success of a project, and employers want to see that you understand the importance of deadlines, that you're proactive and look for ways to improve
Project management tools – There are lots of popular tools out there that project managers use to help keep them on track, so be sure to list the specific platforms you're familiar with. For example, Hive, Basecamp or Asana
Agile software – Agile software allows teams to deliver value to their customers faster, so if you have experience in this area, this could give your CV a competitive edge
Management frameworks – There are several different frameworks that project managers might use, including Scrum, Extreme Programming or FDD. If you've used some (or all) of these in the past, be specific about this in your skills section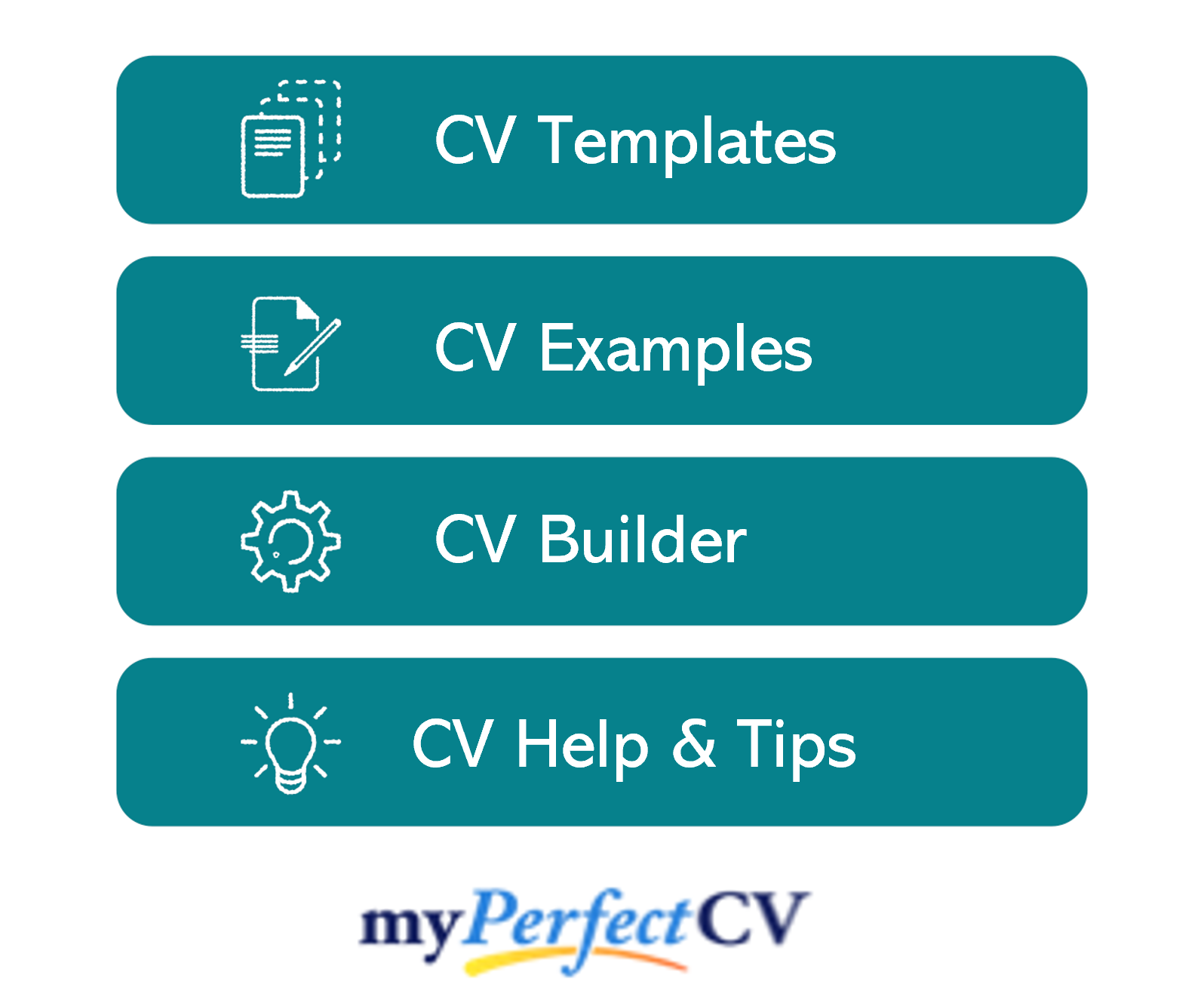 IT CV skills section

In today's digital world, IT skills are a must and the more advanced your technical skill set, the more employable you are. So when creating your key skills section, be sure to include the following IT skills:
Top 10 IT skills
Hardware/software knowledge – We rely so heavily on devices and software in the workplace that understanding hardware and software, in particular how to maintain and fix different components or systems, is a very sought-after skill
Cloud computing – Nowadays, so many businesses rely on the Cloud for various tasks that you should certainly shout about your Cloud computing and management capabilities in your skills section
Coding: Programming languages are the life source of IT, and this is a very sought-after skill. Be sure to highlight which specific coding languages you are proficient in, for example, Python, Ruby or Javascript
Operating systems – Recruiters look for those who can understand, manage and fix popular operating systems such as Microsoft and Mac Os
Communication – The world of technology can be complex, and whether you're dealing with colleagues or customers, over the phone or in person, it's important you can carefully explain the situation in terms in a way they'll understand
Data handling – There is a lot of data being collected, stored and shared in modern businesses, and employers want candidates who can analyse and manage data, sync it to multiple devices and keep it safe
Cybersecurity – Security is crucial for protecting a company's data from theft and damage. Businesses take this very seriously, so you need to showcase your security skills and understanding of common attacks, such as phishing, malware and SQL
Password management – Being able to create strong passwords and manage these across the business is also an important part of the company's security efforts
Problem-solving – Unfortunately, technology doesn't always do what we want it to, so being able to analyse and find problems before deciding how to fix them is a crucial IT skill
Troubleshooting – An important way to identify and resolve problems is troubleshooting, and employers look for those who can troubleshoot an issue to resolve it as quickly as possible

Sales CV skills section

Making sales is the goal for most businesses; without sales, the business can't continue to grow or succeed. For this reason, demonstrating important sales skills to recruiters is vital. Skills such as:
Top 10 sales skills
Lead generation – Recruiters will be looking for candidates that can promise a steady pipeline of customers – and, therefore sales
Negotiation – Businesses always want to get the best possible deal, so sales will often require some negotiation. Employers want to see that you are patient and you can communicate effectively to get a mutually beneficial result
Presentations – A big part of sales is giving presentations or demos for products/services in order to sell them to customers. Including this in your key skills shows you are confident, communicative and good at public speaking
Relationship building – Employers want candidates who can build and manage strong relationships with clients and customers in order to secure repeat business from them
Networking – Being able to network with prospects, industry leaders and more is vital in the sales industry, but more than this, it shows you have strong interpersonal skills, and you are able to build relationships
Cold calling – Although not every business relies on cold calling nowadays, it is still a very sales-specific skill and one you may need to use from time to time. As such, it pays to add this to your CV, especially if it's listed on the job description
Social selling – Social media has become a vital tool for generating leads and making sales. If you are good at social selling, this could give you a competitive edge
Closing – Generating leads is all well and good, but you need to prove to the employer that you can close the deal and make a sale
Customer Relationship Management – CRMs are useful for managing customer relationships and keeping up with key prospects, so if you're proficient in these platforms, it's worth including on your CV
Sales software – As well as CRMs, today's sales professionals rely on software for training, data analytics, lead handling and more, so it's a good idea to list specific sales software that you're familiar with, particularly popular platforms
Top 5 tips for creating a CV skills section
To help you sell yourself to employers as effectively as possible, we've pulled together five of our top tips for creating a key skills section. These include:
Use bullet points: The best way to present your skills is using bullet points. This helps to make them clear, concise and quick and easy for recruiters to read and digest
Include a mixture of hard and soft skills: It's a good idea to include a mixture of hard and soft skills. Start by listing the most important hard skills, but be sure to include some of the most important transferable skills too. Particularly if you don't have a lot of experience behind you.
Don't try to include everything: It's best to limit yourself to no more than 10 skills in your key skills section. This should give a really high-level overview of the skills that are most important and make you most employable
Be specific: It's a good idea to be as specific as possible where you can. For example, don't just say 'coding' but give specific languages such as Python and Javascript
Use the job description: To help you choose which skills to put in this important section, use the job description to guide you. Read through and highlight any skills you possess that the employer has deemed to be the most important