Volunteering is a great way to give back, boost your skills, meet new people and broaden your horizons.
But to land a rewarding role, you're going to need a compelling CV.
Your volunteer CV should highlight your enthusiasm, compassionate nature and relevant skill-set, all whilst being well-presented.
To help you land those job interviews, I've created this step-by-step writing guide, along with an example volunteer CV.
Guide contents
Volunteer CV example
Structuring and formatting your CV
Writing your CV profile
Detailing work experience
Your education
Skills required for your volunteer CV

Volunteer CV example


Before you begin writing your own CV, take a look at the CV example above.
It should give you a good idea of how to display your skills and experience in a professional and visually-pleasing way.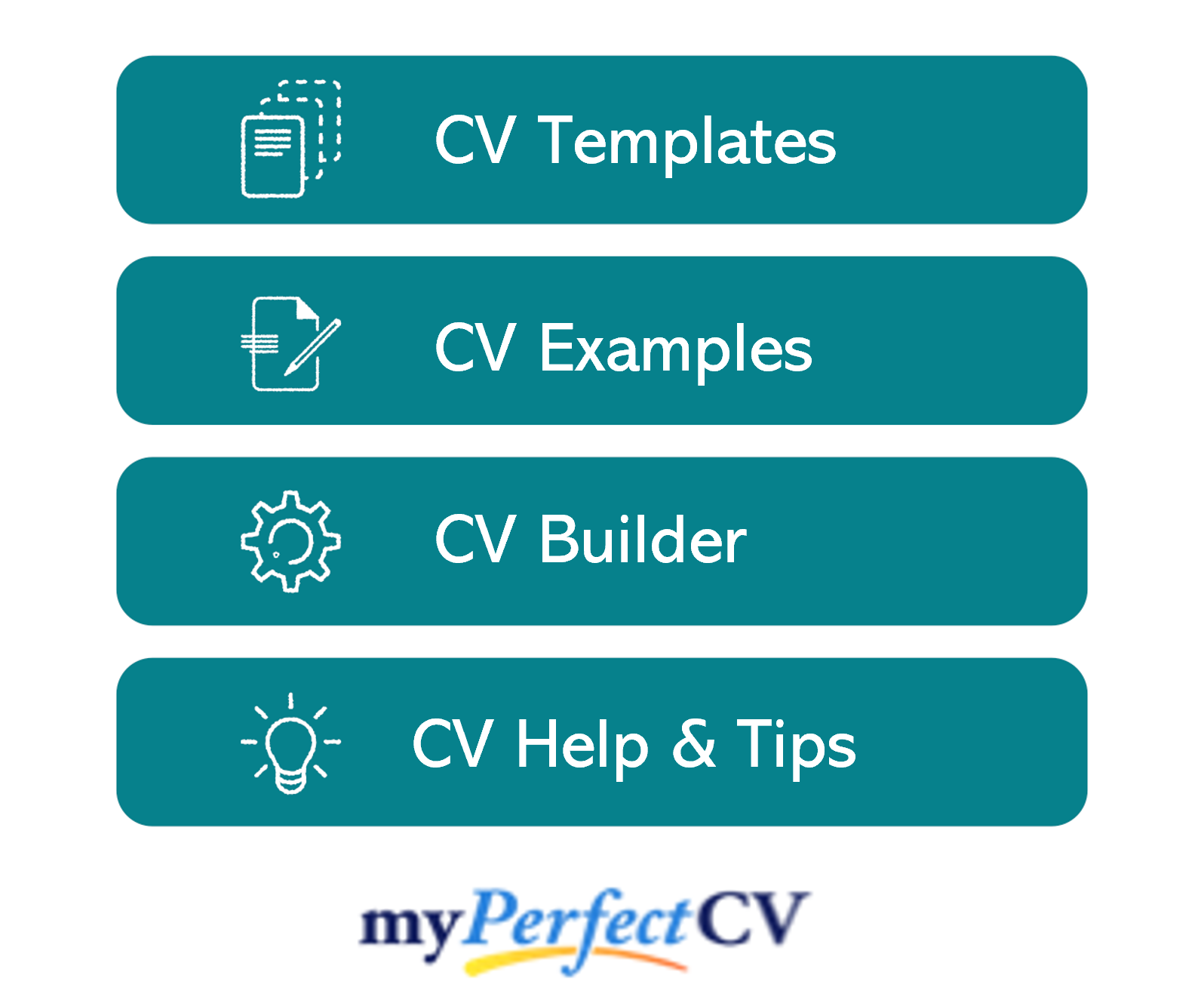 Volunteer CV structure & format
The structure and format of your CV are equally as important as what you write on it.
Charities are busy places and often have limited resources, so they won't have much spare time to read your CV.
So, to get in their good books, you need to make it as easy for them as possible to read and navigate through your application.
Formatting Tips
As an unwritten rule, your CV shouldn't be longer than 2 pages of A4. Try to keep everything as short and succinct as you can.
It's generally best to keep the design of your CV simple. Stick to a plain colour scheme, such as black text on a white background, and use the same font throughout.
Avoid long paragraphs and unbroken chunks of text. Break up your information by using plenty of bullet points, lists and columns.
Ensure your CV is easy to navigate by clearly dividing the individual CV sections – using bold text for headings is a good way to do this.
Send your CV off as a word document, attached to an email. Paste your cover letter into the body of the email.

Structuring your CV
Organise your information into the following CV sections:
Contact details – Always start with your basic contact details.
Profile – A short, punchy paragraph which sums up your skills, experience and other selling points.
Work experience / Career history – List your volunteer and work experience, starting with your most recent role.
Education – Note down any qualifications, whether they're academic or vocational.
Interest and hobbies – An optional section, which you can use to discuss hobbies that display relevant skills.
We'll go through each of these sections in more detail, so you know exactly what you need to include in your CV.
CV Contact Details
If a charity wants to invite you in for an interview, they'll need an easy way to contact you.
So, always start your CV with your basic contact details:
Phone number – Opt for a mobile phone that you take with you on-the-go.
Email address – Use a professional-sounding email address, with no nicknames – make a new one if you need to.
Location – You don't need to include your full address – your town or city will do.

Volunteer CV Profile
Next, you need to write a short, compelling and enthusiastic CV profile.
You should think of this as an introduction, which summarises why you'd make a great volunteer for the organisation you're applying for.
Talk about any relevant experience you have, your skills, your qualifications and/or relevant training and why you'd like to help the charity.
As charity recruiters are often short on time, this might be all they read before deciding if you'd suit the role – so you really need to grab their attention!
Tips to consider when creating your profile:
CV profiles should be succinct, with a length of around 5-10 lines. This gives just enough detail to show your suitability, whilst leaving the reader keen to find out more about you.
Tailor your profile to the charity and role you're applying to. Take a look over the role description to see what skills or personal attributes the organisation are looking for. Try to include these in your profile and throughout your CV.
I'd normally recommend leaving motives and objectives for your cover letter, but volunteer roles are an exception. In your profile, briefly mention why you'd like to work for the charity, why you care about their cause and how you think you could help.
Quick tip: A poorly written CV will fail to impress recruiters and employers. Use our partner's CV builder to create a winning CV in minutes with professional templates and pre-written content for every industry.
What to include in your volunteer CV profile?
Experience – If you have any previous volunteering experience, make sure to mention it. You can also mention non-volunteer work experience, especially if you can draw upon transferable skills which could be a benefit to the role you're applying for.
Skills or knowledge – What skills are listed in the role description? If you can match them, include them in your profile. Otherwise, do some volunteer role research and figure out what skills charities are looking for.
Qualifications – There are normally no entry requirements for volunteer roles, but that's not to say they won't play to your advantage! Mention your highest qualifications, whether that's a degree, A-Levels or GCSEs. If you've completed any fundraising or charity-related courses/training, make sure to highlight them, too.
Motives – Charities are looking for passionate and motivated team members, so briefly mention why you care about their cause and how you could help them reach their goals.
Achievements – Have you raised money for a charity, volunteered in an emergency situation or helped towards fundraising initiatives? Share your best charity results, achievements and accomplishments to prove to recruiters that you're serious about giving back.
Core skills section
To add even more impact, create a bullet-pointed list of your key skills, to sit right underneath your CV profile.
As you did with your profile, try to match the skills listed in role requirements as closely as possible.
This will help busy charity recruiters to quickly and easily see what you could bring to the team.

Quick tip: Many charities have web pages dedicated to their volunteer roles, such as this one for shop volunteers at Cancer Research. You might be able to find additional information, including their desired volunteer skills and characteristics, to include in your profile and core skills section.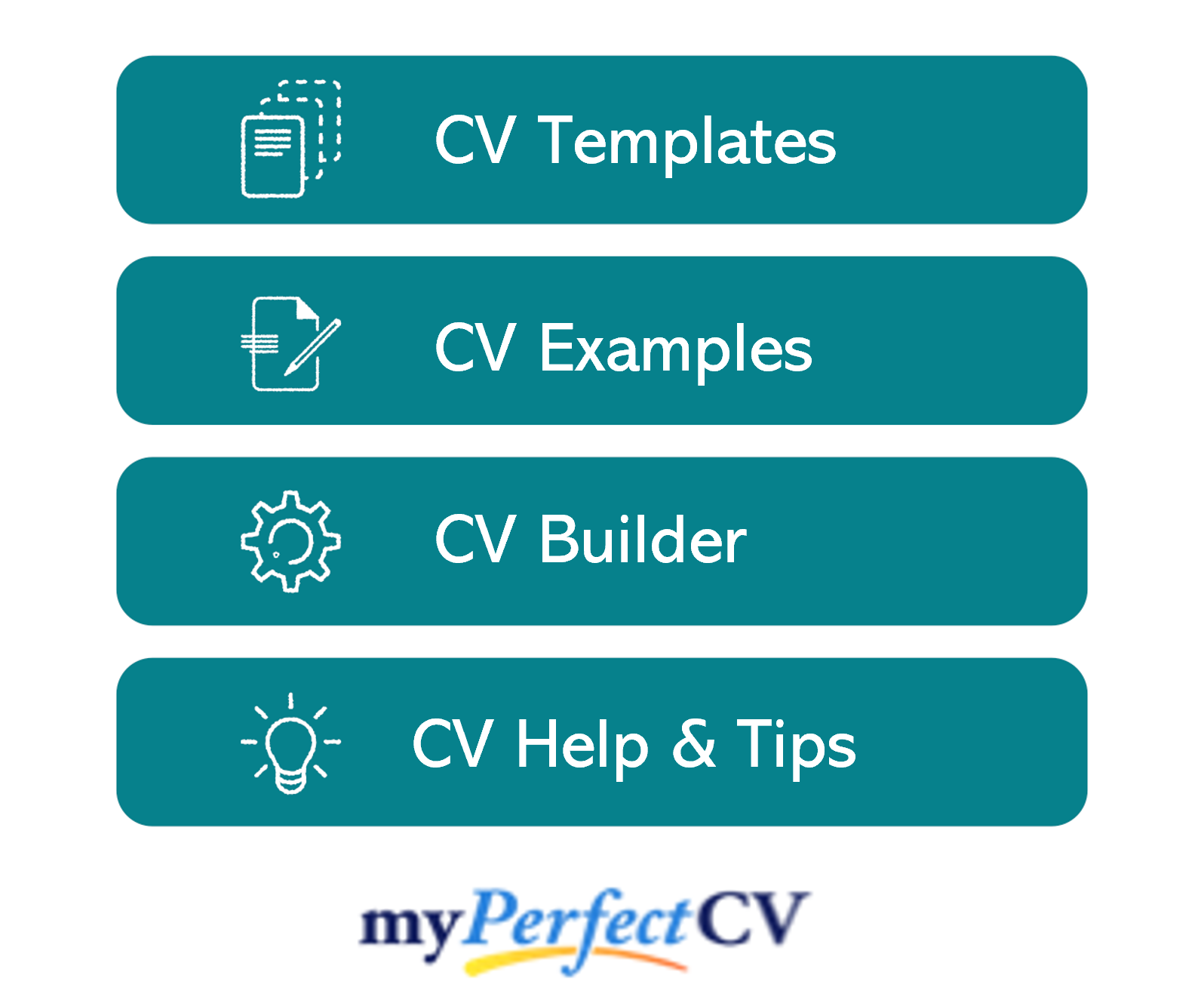 Work experience/Career history
Starting with your most recent (or current) role/volunteer role, begin listing your work experience.
If you work in paid roles alongside volunteering, you might want to split your experience section up into a 'volunteering experience' and a 'career history' section.
However, charities will be most interested in your volunteering experience, so it's best to prioritise space for them.
Never volunteered or worked for a charity before? That's okay – just list your other work experience, making sure to highlight any transferable skills that could benefit you in the role you're applying for.
Structuring your roles
Your CV needs to be easy to navigate, but your work experience section can easily become overwhelming.
Use my simple 3-step structure, as shown below, to break up your roles and make it easy for charity recruiters to scan through your experience.

Outline
Start with a summary of your role, the type of organisation you worked for and who you reported to.
E.g.
"Volunteering for a busy high-street charity shop, I reported to the shop manager and was responsible for processing sales and providing excellent customer care to customers."
Key responsibilities
Next, create a bullet-pointed list of your day-to-day duties and responsibilities.
E.g.
Ensuring the shop floor was kept in immaculate condition.
Manning the till and processing cash and card transactions.
Setting up seasonal window and promotional displays to maximise sales.
Key achievements
Round up the role description by sharing 1-3 stand out results, accomplishments or achievements.
E.g.
Organised a local charity event single-handedly, which raised over £5,000.
Exceeded sales targets for 6-months running.
Regularly volunteered to carry out street fundraising, which raised an average of £3,000 per month.
Education
Next up is your education section. It's here that you'll discuss your qualifications and any relevant training or courses you've completed.
Don't worry if you don't have many qualifications. There's no barrier to entry for volunteer roles – it's the mindset that matters!
Just list your highest qualifications, along with the dates of study – for example, '10 GCSEs A-D'.
If have any vocational qualifications, such as First Aid training, make sure to include them, too.
Quick tip: If you're volunteering for a skill-specific role as a graduate or professional, include your sector-specific qualifications here. For example, if you're a marketing graduate volunteering to run a charity's social media accounts, list your degree and discuss your social media module in detail.
Interests and hobbies
This CV section is completely optional, but it can be handy for volunteer roles.
If you have any interests or hobbies which are related to the role you're applying for, then it's well worth discussing them. For example, if you're applying to volunteer at an animal shelter and have a blog about animals, it makes sense to note this on your CV, as it shows your passion for the sector.
Additionally, if you're part of a sports team, play a musical instrument, are learning a language or have another creative pursuit, adding your hobby to your CV will show charities that you're a committed, dedicated and driven individual.
However, generic hobbies like 'listening to music' or 'going out with friends' don't say anything about you and should be left off your CV.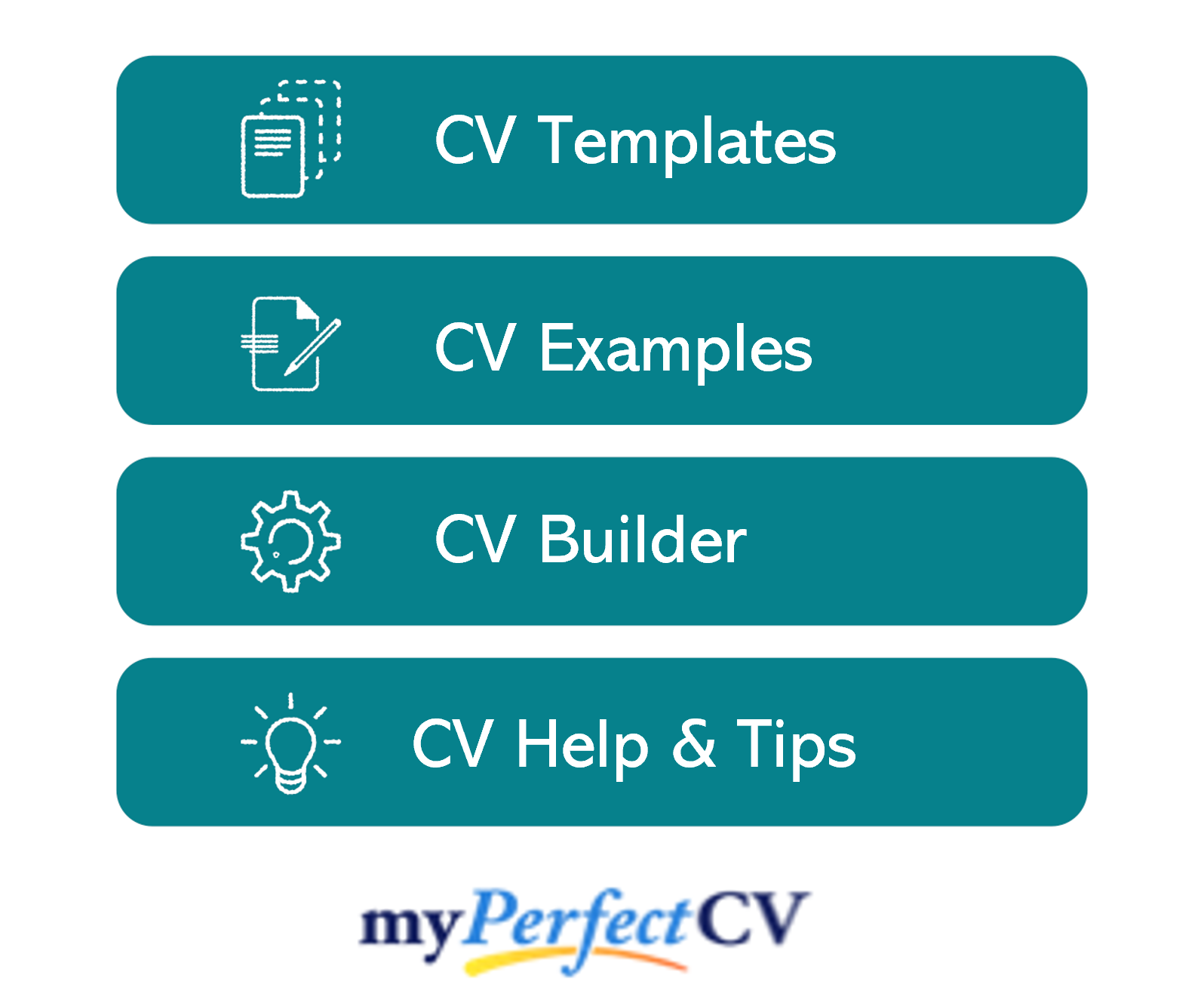 Essential skills and characteristics for your volunteer CV
As volunteer roles vary so widely, so do the skills that are required for the role. However, the following soft skills and characteristics a must for any charity CV:
Passion for the cause – Supporting the charity in question and having a clear passion for the cause.
Good communication – Communicating with colleagues, customers and those needing support in a friendly, calm, reassuring and empathetic manner.
Teamwork – Working well as part of a team.
Empathy – Showing empathy, patience, consideration and a caring nature.
Fundraising – Contributing to or building upon fundraising initiatives and strategies.
Writing your volunteer CV
Charities are always looking for passionate, kind-natured and driven individuals to volunteer to help their mission.
If you follow my CV guide, you'll be able to create a CV that proves you have all these qualities and more.
Make sure to double-check your spelling and grammar before sending off your application.
Best of luck with your job search!