If you're looking to secure a place on an accounting course, your first port of call is to create an interview-winning CV.
A well-written and tailored CV will allow you to land a spot on the best training courses and get your foot in the door to a fulfilling and lucrative career.
This complete guide, which includes an example trainee accountant CV, covers everything you need to know to secure a place.
Guide contents
Trainee accountant CV example
Structuring and formatting your CV
Writing your CV profile
Detailing work experience
Your education
Skills required for your trainee accountant CV

Trainee accountant CV example


The example CV above gives you an idea of how your finished CV should look, and the type of information it should contain. The following guide will explain how to create your own wining CV.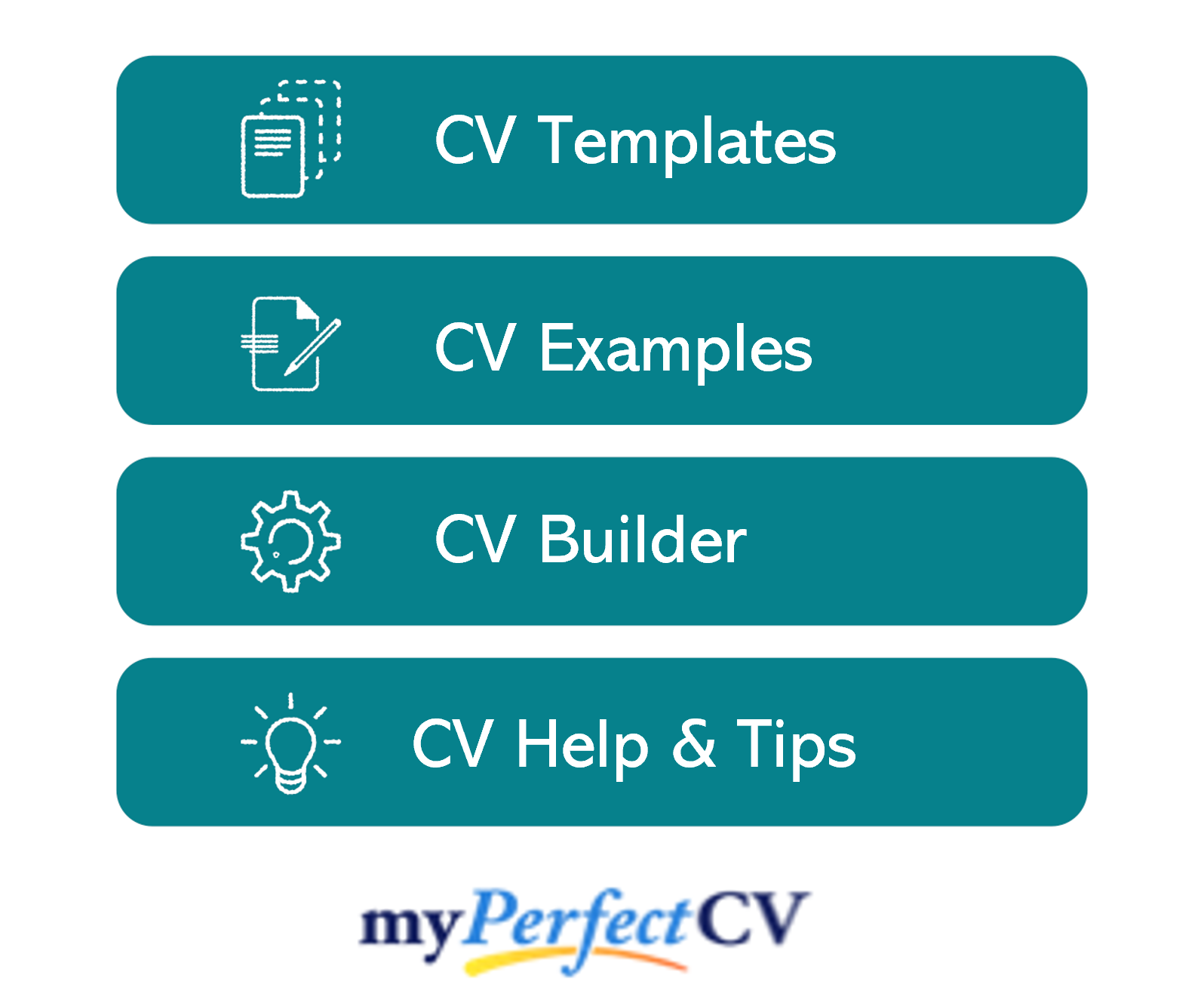 Trainee accountant CV structure & format
First impressions count, so a sloppy, disorganised and difficult-to-read CV won't do you any favours.
Instead, perfect the format and structure of your CV by working to a pre-defined structure and applying some simple formatting tricks to aid readability.
Don't underestimate the importance of this step; if your CV lacks readability, your written content won't be able to shine through.
Formatting Tips
Length: Recruiters will be immediately put off by lengthy CVs – with hundreds of applications to read through, they simply don't have the time! Grabbing their attention with a short, snappy and highly relevant CV is far more likely to lead to success. Aim for two sides of A4 or less.
Readability: Help out time-strapped recruiters by formatting your CV for easy reading. Using lots of bullet points and lists will help them to skim through your info, while clearly formatted headings will allow them to navigate towards the content that is most useful to them.
Design: It's generally best to stick to a simple CV design, as funky or elaborate designs rarely add any value to your application. A clear, modern font and a subtle colour scheme work perfectly and allow your skills, experience and achievements to speak for themselves.


Avoid: Ditch logos, images or profile photos. Not only do they take up valuable space, but they may even distract recruiters from your important written content.
Structuring your CV
Break up your CV content into the following key sections:
Name and contact details – Place them at the top of your CV, so that employers can easily get in touch.
CV personal statement – A punchy sales pitch of your key experience, skills and achievements to reel readers in.
Core skills section – A bullet-pointed snapshot of your abilities.
Work experience – A well-structured list of your relevant work experience.
Education – An overview of any relevant qualifications or professional training you have.
Hobbies and interests – A short description of any relevant hobbies or interests (optional).
Next, I'll talk you through what to include in each of the CV sections above.

CV Contact Details
Write your contact details in the top corner of your CV, so that they're easy to find but don't take up too much space.
You only need to list your basic details, such as your:
Mobile number
Email address
Location – Don't list your full address. Just share your town or city, such as 'Chester' or 'Coventry'.
LinkedIn profile (if you have one) – Make sure it's professional and up-to-date.

Trainee accountant CV Profile
Your personal statement (or CV profile, for more experienced applicants) provides a brief overview of your skills, abilities and suitability for a position.
It's ideal for busy recruiters and hiring managers, who don't want to waste time reading unsuitable applications.
Think of it as your personal sales pitch. You've got just a few lines to sell yourself and prove you're a great match for the job – make it count!
Tips to consider when creating your personal statement:
Avoid clichés: If your CV is riddled with clichès like 'hardworking and determined results-driven graduate', hit that delete button. Phrases like these are like a broken record to recruiters, who read them countless times per day. Hard facts, skills, knowledge and results are sure to yield far better results.
Tailor it: No matter how much time you put into your personal statement, it won't impress if it's irrelevant to the job you're applying for. Before you start writing, make a list of the skills, knowledge and experience your target employer is looking for. Then, make sure to mention them in your CV profile and throughout the rest of your application.
Keep it short and snappy: The best CV personal statements are short, sharp and highly relevant to the target role. For this reason, it's best to write 8-15 lines of high-level information, as anything over might be missed.
Quick tip: A poorly written CV will fail to impress recruiters and employers. Use our partner's CV builder to create a winning CV in minutes with professional templates and pre-written content for every industry.
What to include in your trainee accountant CV profile?
Qualifications: Provide a summary of your education, such as your A-Levels and degree(s). Make sure to highlight any maths or accounting qualifications and their grades, in particular. If applicable, you can discuss relevant modules, assignments and exams in more detail; showcasing the skills and knowledge you gained during your studies.
Relevant experience: Whether it was a short internship, a placement, a voluntary role or a full-time job, highlight any relevant experience you've gained. This doesn't necessarily have to be directly related to accounting — anything which shows your analytical, numerical, financial and business acumen is worth highlighting.
Skills: Take a look at the course/role description and pinpoint the skills, knowledge and qualities they're looking for. Then, try to showcase how you fit these criteria.
Career goals + motives: Briefly discuss why you're applying for the trainee accountant roles, aiming to showcase your motivations and interests in the sector.
Core skills section
In addition to your CV profile, your core skills section provides an easily digestible snapshot of your skills.
As trainee accountant jobs might receive a huge pile of applications, this is a great way to stand out and show off your suitability for the role.
It should be made up of 2-3 columns of bullet points and be made up of skills that are highly relevant to the job of an accountant.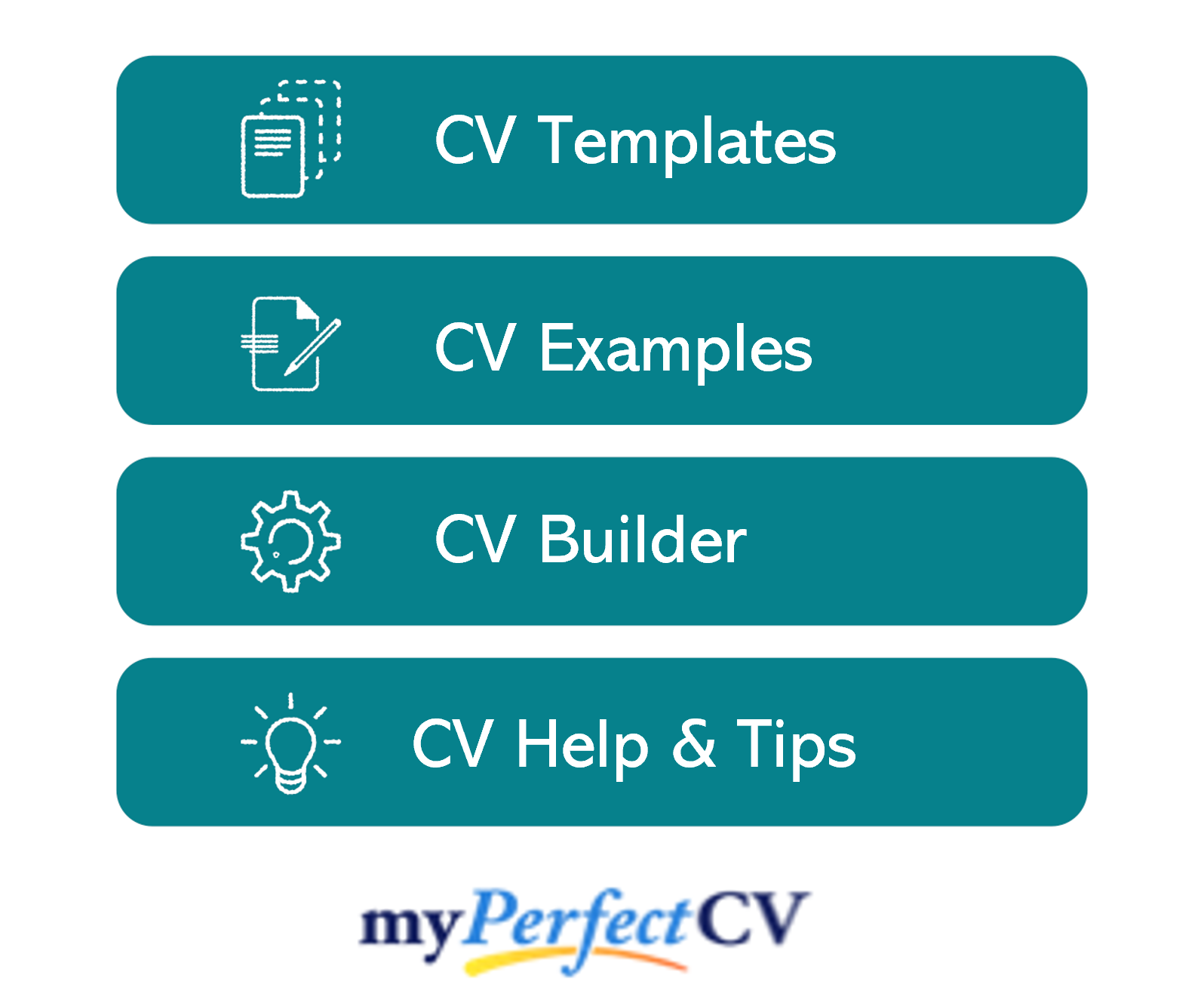 Work experience/Career history
Recruiters will be itching to know more about your relevant experience by now.
Kickstart this section with your most recent (or current) position, and work your way back through your experience.
You can include internships, placements, work experience, part-time jobs and freelance work, too.
Structuring your roles
Whilst writing your CV, it's essential to look at it in the eyes of a recruiter.
If they're met with giant blocks of text which are impossible to navigate, they might skip onto the next CV.
Instead, make use of the 3-step structure, as shown below:
Outline
Kickstart with a brief summary of your role as a whole, as well as the type of company you worked for.
E.g.
"Worked as an assistant to a team of accountants; assessing, reviewing and filing tax returns for a range of small businesses and small traders."
Key responsibilities
Next up, you should write a short and snappy list of your day-to-day duties within the job.
Recruiters are most interested in your sector skills and knowledge, so highlight these wherever possible.
E.g.
Shadowed accountants as they prepared tax returns and worked out taxes owed.
Helped accountants develop budgets using periodic reports; assisted with budget maintenance and analysis.

Key achievements
Finish off by showcasing 1-3 key achievements made within the role.
This could be anything that had a positive effect on your company, clients or customers, such as saving time or money, receiving exemplary feedback or an award or increasing revenue.
E.g.
Identified cost-saving systems and processes, which saved the company 15% annually.

Education
In your education section, make any maths, accounting or finance degrees, qualifications or training a focal point.
As well as mentioning the name of the organisation, qualification titles and dates of study, you should showcase any particularly relevant modules, assignments or projects.
Additionally, if you have room, you can provide a brief overview of your academic background, such as A-Levels and GCSEs.
Interests and hobbies
The hobbies and interests CV section isn't mandatory, so don't worry if you're out of room by this point.
However, if you have an interesting hobby or interest that could support a recruiter's decision making, you might want to add them.
Be careful what you include though. Consider hobbies that exhibit skills that are required for roles as an accountant.
But generic hobbies like 'watching TV' won't impress recruiters, so you're best off saving the space for other CV sections.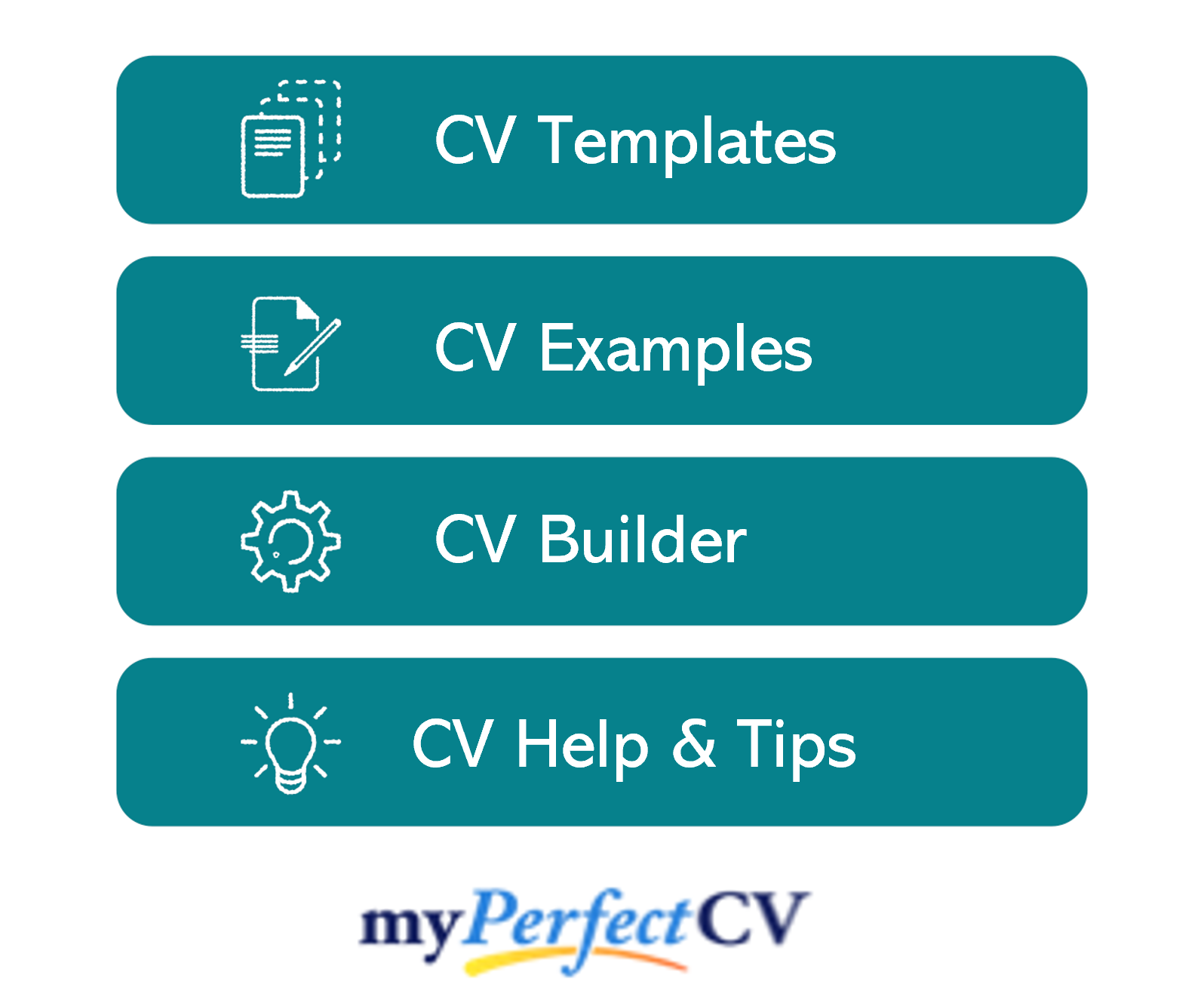 Essential skills for your trainee accountant CV
Remember to tailor your skills to those listed in the job description. However, employers will generally expect trainee accountant applicants to possess:
Numerical skills – You'll need to prove an aptitude for numbers and the ability to make calculations and work out formulas without trouble.
Analytical skills – Strong analytical abilities are needed for all accountancy roles, so try to showcase how you've used analysis and critical thinking in your studies or work experience.
IT skills – Make sure to highlight any computer and/or accountancy software you've used, as using a range of programmes and software will be a part of your day-to-day role.
Communication skills – You'll likely be part of a team and working with various clients, so being a confident communicator is a must.
Writing your trainee accountant CV
Creating a strong trainee accountant CV requires a blend of punchy content and considered structure and formatting.
By creating a punchy personal statement and core skills list, you'll be able to hook recruiter's attention and ensure your CV gets read.
Remember that research and relevance is the key to a good CV, so research your target roles before you start writing and pack your CV with relevant skills.
Best of luck with your next application!