When searching for social worker job, your CV acts as your first impression – so it's vital to stand out, and attract recruiters' attention.
A strong CV is a combination of a clear, professional structure and engaging content, emphasising your sector specific skills.
This comprehensive guide, containing a social worker CV example, will support you in producing your own eye-catching CV, assisting you in securing an interview.
Guide contents
Social worker CV example
Structuring and formatting your CV
Writing your CV profile
Detailing work experience
Your education
Vital skills for a social worker CV

Social worker CV example


The above example of an experienced social worker CV, showcases this candidate's career history and how they have progressed within their career.
This guide will take you through the process of creating a CV that enables recruiters to naturally flow through your experience and how to highlight your suitability for social work.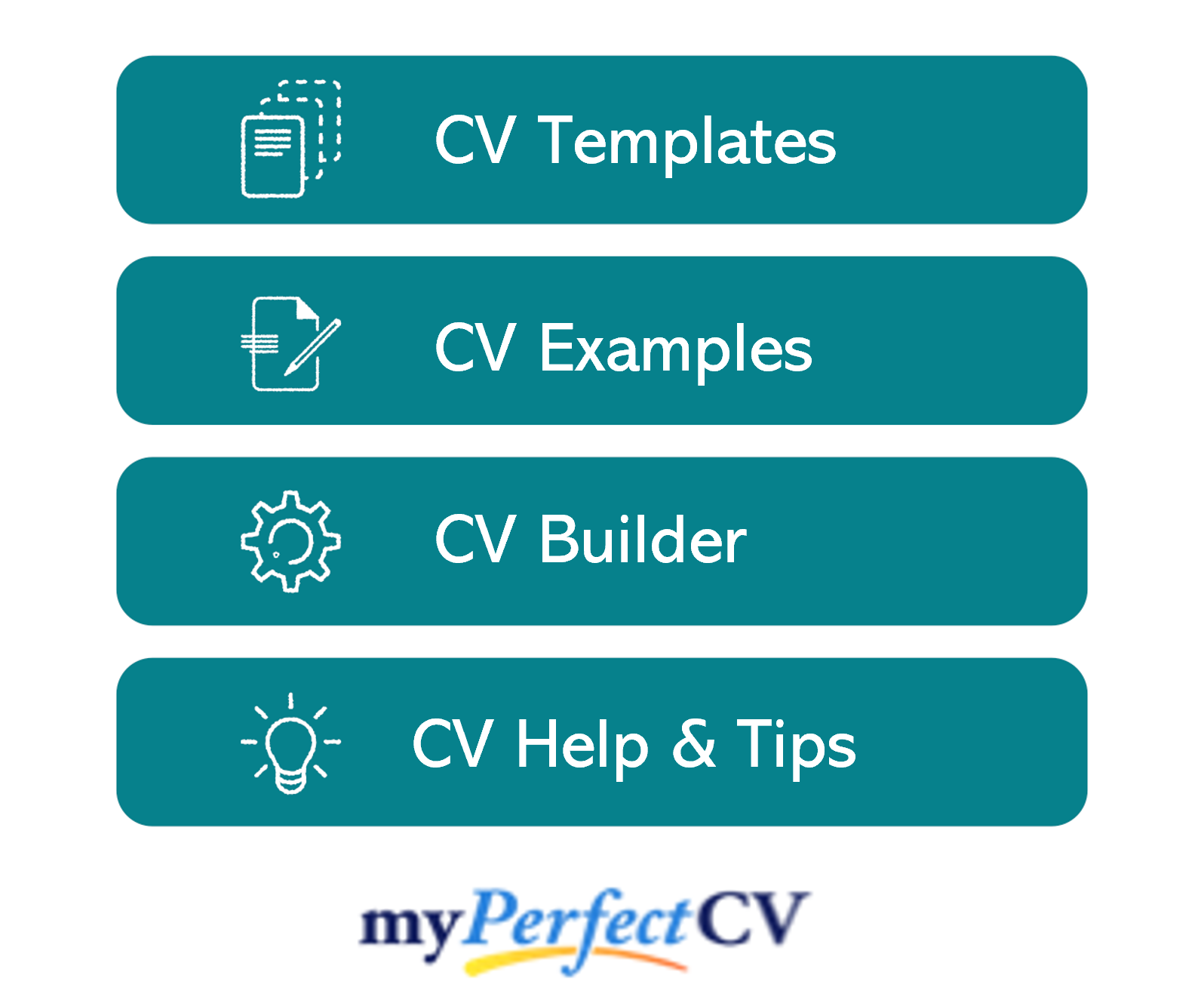 Social worker CV structure & format
A well-defined structure will pinpoint key elements of your industry specific skills and experience, demonstrating your relevancy to recruiters.
Keeping to a clear, concise and professional looking CV will facilitate ease of reading, compelling recruiters to read further into your experience.
The below infographic demonstrates how to correctly format your CV and what sections to include to construct a visually pleasing CV, that makes your experience stand out from the competition.
Formatting Tips
Avoid over-complicating your CV with a busy and crowded design – and instead adopt a professional, basic and strong structure that is easy to navigate
Bold headers, distinct sections and bullet points should be used to break up text – making it easy to read
An ideal CV length is 2 sides of A4, allowing enough space to document your significance for social work without it becoming boring
Avoid using imagery such as company logos or headshots that distract recruiters' attention -keeping to a clear font and subdued colour pallet

Structuring your CV
Break up large blocks of information within your CV by using distinctive sections, enabling recruiters to easily navigate your experience and quickly identify your suitability for roles.
Work with the below structure when producing your CV:
Contact details – Keep your contact details accessible, allowing recruiters to easily reach you
Profile – Commence your CV will a succinct introductory paragraph, documenting your core skills, experience and qualifications, highlighting your relevancy to the social work industry
Work experience / Career history – Working backwards through your career history
Education – Detailing any courses or qualifications especially those imperative for social work
Interests and hobbies – An additional section, that can be used to support your application
I will now walk you through what to include within each of these sections.
CV contact details
Ensure your contact details are easy to access, by keeping these to the top of your CV, this section should be comprised of essential information only.
Phone number (ideally a mobile number)
Email address
Location (the city you reside is sufficient)
Provide a link to your LinkedIn profile if applicable
Avoid adding extra information such as your date of birth, marital status or profile pictures which waste space and don't add any additional value to your CV.
Top Tip – stick to a professional email address, don't use an old childish addresses before submitting your application.

Social work CV profile
Commence your CV with the most imperative information, starting with a short introductory paragraph that is comprised of your most relevant experience, qualifications or skills.
Give recruiters an insight into your sector specific experience, enticing them to read further into your CV.
Your profile should engage recruiters at the top of the page, like a blurb to a book documenting key elements of your experience.
Use these tips below when creating your profile:
Research the social work sector before putting together your CV, making it custom fit and tailored to the industry
Be unique in your descriptions, by using key words from your industry research, avoiding clichés or over-used statements such as "I am a team player" or "I am hardworking"
Keep your profile concise, summarising your experience in 5-10 lines, you'll be able to elaborate elsewhere in your CV
What to include in your CV profile?
Previous companies worked for – Whether you work for a local council, a non-for-profit organisation or an outreach company for deprived families
Level of your experience – Whether you are recently qualified, are experienced in your social work career or have management experience
Qualifications – Record courses such as NVQs in Health and Social Care or degrees in social work
Core social worker skills – Document any hard and soft skills required for social work such as compassion and awareness of legislation or policies
CV profile tip: If you worry that your spelling and grammar might not be correct, try using our partner's CV builder to eliminate the risk of making mistakes.

Core skills section
Underneath your CV profile, portray your marketable skills in two or three columns of bullet points, allowing recruiters to spot your applicable strengths at first glance without having to dig through your CV.
Use your sector specific research to compile the list or use the vital skills section below for guidance.
Work experience/Career history
Document your career history in reverse chronological order, reserving more room for your most relevant or recent positions.
As you move backwards through your career history, look to provide only a brief overview in your role descriptions.
Structuring your roles
Provide a clear picture of your previous positions to recruiters, giving them an overview of the role you assumed and the impact you had within each position.

When compiling your role descriptions, stick to the below structure.
Outline
Give recruiters an insight into each of your positions including the role you undertook, the company you worked within and the department you were part of.
E.g.
"Working as a social worker for a local council, supporting families creating individual care plans, promoting independent living and choice."
Key responsibilities
Bullet point your main duties, including additional responsibilities taken on or project involvement.
E.g.
Reviewing and writing up assessments for each family under my care
Making decisions or recommendations on support plans
Key achievements
Highlight the value you had within each position by documenting your achievements, incorporating any relevant facts and figures.
E.g.
Organised a fundraising appeal that raised £25,000 for vulnerable families

Education
Record any qualifications or courses acquired particularly those most pertinent to social work positions.
Add qualifications such as NVQ Level 3 in Health and Social Care or degrees or HNDs in social work, consider adding further social work requirements such as being DBS checked.
If you've room look to add supplementary qualifications such as GCSE's, A-levels, additional degrees and vocational qualifications.
Interests and hobbies
This is an optional section and should only be included if your hobbies and interests add further value to your CV, allowing you to boost your application – especially if you have limited work experience.
Reflect on hobbies that display soft skills required within the social work field such as compassion, people skills, empathy and active listening.
Hobbies such as animal care, supporting in children's groups or volunteering for charitable cause can all display the qualities needed in the industry.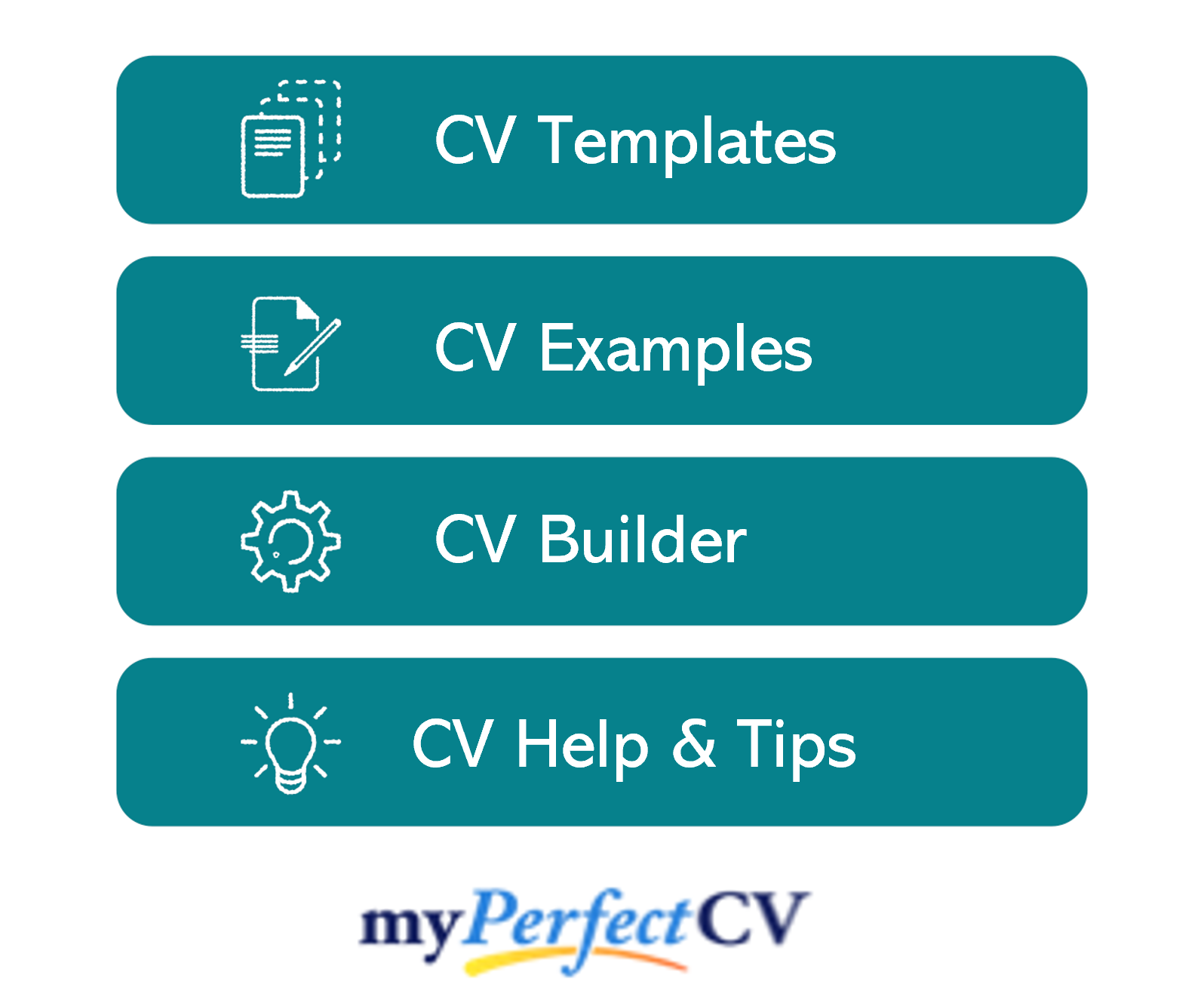 Essential skills for social worker CV
Incorporate sector specific skills within your CV, displaying your relevancy for social work positions including strengths such as:
Understanding of Policies – working in parallel to policies with in your field
Assessment – being knowledgeable about the different options available to patients and families
Intervention – recognising any potential problems and supporting with the evaluation of any support plans
Understanding social behaviours – an awareness of social study and how this potential affects patient and families behaviour
Research – gathering information to enhance your areas of expertise and supporting continual development in line with best practise
Writing your social work CV
Producing a CV that stands out from the competition is a mixture of a visually pleasing structure that emphasises your marketable skills and compelling content.
Stick to a professional layout, highlighting your relevancy for social work at first glance by pinpointing your vital industry skills.
Use this guide to create your own engaging CV that will help you land your dream career.
Best of luck in your next application!