Hoping to bag yourself a new job as a shop assistant? Creating a well-written, skills-packed and tailored CV will seriously boost your chances of success.
Competition for shop and sales assistant jobs can be huge, so you need to ensure that your CV grabs the employer's attention.
This writing guide, which includes an example shop assistant CV, will show how to create an interview-winning CV.
Guide contents
Shop assistant CV example
Structuring and formatting your CV
Writing your CV profile
Detailing work experience
Your education
Skills required for your shop assistant CV

Shop assistant CV example


Unsure of what your CV should look like? Take a good look at the CV example above to get familiar with the structure, layout and format of a professional CV.
As you can see, it provides plenty of relevant information about the applicant but is still very easy to read, which will please busy recruiters.
Shop assistant CV structure & format
Recruiters are busy, and if they can't find the information they're looking for in a flash, it could be game over for your application.
You need to format and structure your CV in a way which allows the reader to pick out your key information with ease, even if they're strapped for time.
It should be clear, easily legible, well-organised and scannable – check out some simple tips and tricks below:
Formatting Tips
Length: While there's no 'official' CV length rule, the majority of recruiters agree that less is more. Aim for two pages of A4 or less. This is just enough room to showcase your suitability to the role, without overwhelming recruiters with irrelevant or excessive content.
Readability: Make sure your CV is easy to read and looks professional by applying some simple formatting tricks. Bullet points are great for making large paragraphs more digestible, while formatting your headings with bold or coloured text will help the reader to find the information they need
Design: Your CV needs to look professional, sleek and easy to read. A subtle colour palette, clear font and simple design are generally best for this, as fancy designs are often harder to navigate.

Avoid: It's tempting to add a profile photo or images to your CV, especially if you're struggling to fill up the page – but it's best avoided! They won't add any value to your application and, as it's not the 'done' thing in the UK, may even be a disadvantage.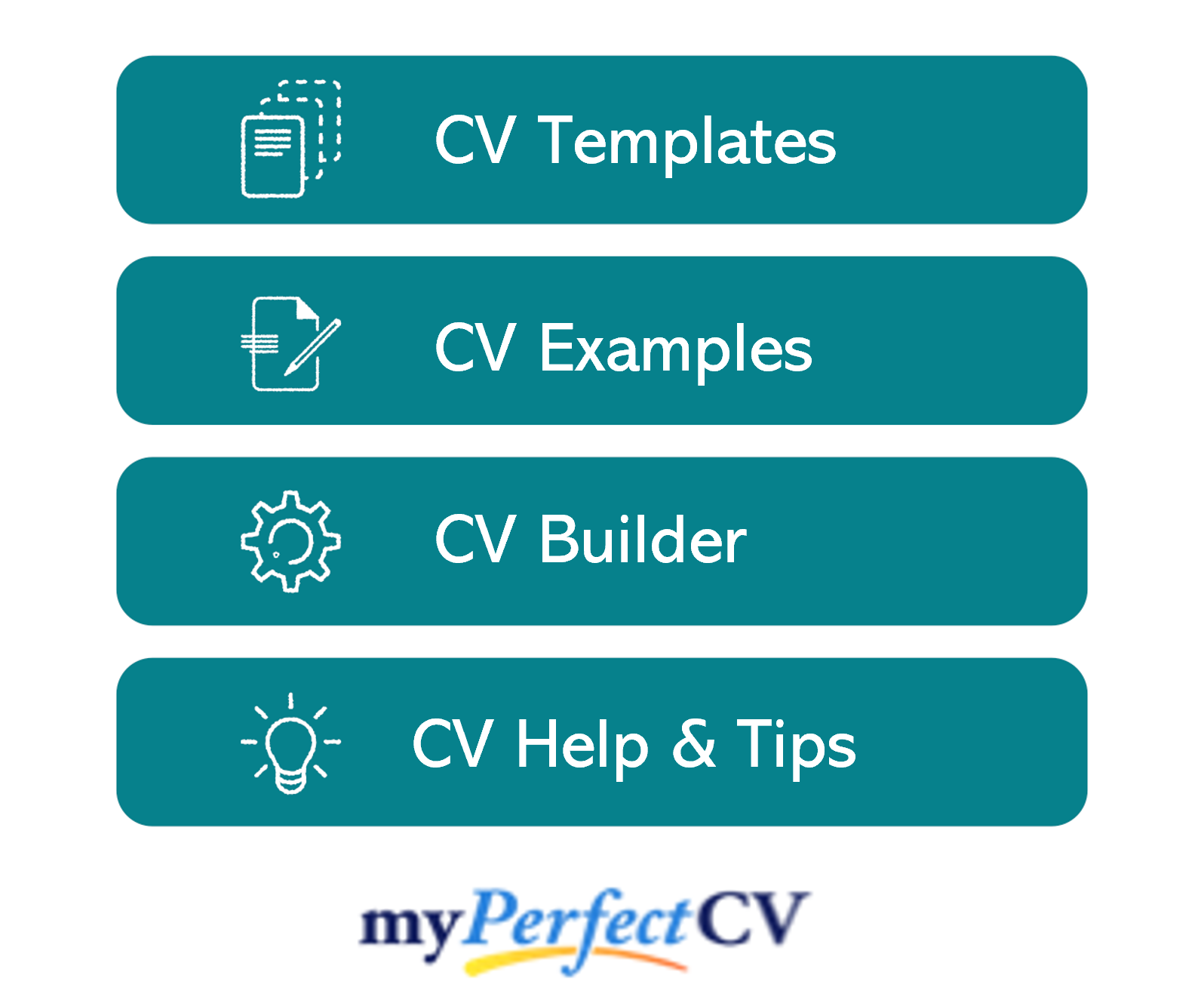 Structuring your CV
For easy reading, work to the following CV structure:
Contact details – Make it easy for recruiters to get in touch with you by listing your contact details at the top of your CV.
Profile – A short and snappy summary of your experience and skills, showcasing what makes you a good fit for the position.
Work experience/career history – Note down all your work history, with your current position first, then working backwards.
Education – A list of your academic background and professional/vocational qualifications.
Interest and hobbies – This is an optional section, which you can use to highlight any relevant hobbies or interests.
Next up, I'll go through exactly what you should include in each of the CV sections above.
CV Contact Details
Tuck your contact details into the corner of your CV, so that they don't take up too much space.
Stick to the basic details, such as:
Mobile number
Email address – It should sound professional, such as your full name.
Location – Just write your vague location, rather than your full address.
Shop assistant CV Profile
Your CV profile (or personal statement, if you're a junior applicant) is basically a short introductory paragraph, which summarises your key selling points and highlights why you'd make a good hire.
So, write a well-rounded summary of what you do, what your key skills are, and what relevant experience you have.
It needs to be short, snappy and punchy and, ultimately, entice the reader to read the rest of your application.
Tips to consider when creating your profile:
Avoid clichés: If your CV is riddled with clichès like 'Enthusiastic team player who always gives 110%' hit that delete button. Phrases like these are like a broken record to recruiters, who read them countless times per day. Hard facts, skills, knowledge and results are sure to yield far better results.
Watch the length: Recruiters are busy, so to ensure your profile is actually read, it's best to keep it short and snappy. 3-5 punchy lines makes for the perfect profile.
Research your target role: No matter how much time you put into your CV profile, it won't impress if it's irrelevant to the role you're applying for. Before you start writing, make a list of the skills, knowledge and experience your target employer is looking for. Then, make sure to mention them in your CV profile and throughout the rest of your application.
Ditch objectives: Avoid discussing your career goals in your CV profile – if you think they're necessary, briefly mention them in your cover letter instead.
What to include in your shop assistant CV profile?
Summary of experience – Share a snappy summary of your relevant retail and/or customer experience so far. What type of companies have you worked for — supermarkets, women's fashion, shoe shops, technology shops? How many years have you worked in the sector? Do you have any specialist product knowledge?
Key skills – From customer service to sales, make sure your profile is full of relevant skills and knowledge. Read over the job description to find out what the employer is specifically looking for, and then tailor your profile to suit.
Achievements + results – If you've been in the industry for a year or more, you're bound to have an impressive achievement or result to shout about. Perhaps you increased sales, received great feedback from your manager or a customer or improved the customer experience — whatever it may be, your profile is the right place to shout about it.
Qualifications – If you do have any relevant customer service/retail training or qualifications, or are currently studying one, briefly mention it in your profile.
Quick tip: Remember to triple-check for spelling and grammar errors before hitting send. If you're unsure, try using our partner's CV builder for a quick and easy approach.
Core skills section
Make sure that your most valuable skills aren't missed by adding a bullet-pointed core skills section like the one below.
This should also be targeted towards the role you're applying for.
For example, if the job advertisement lists 'till work' as a key requirement, you'd list that here.
This immediately helps the reader to see that you're a perfect match for the job.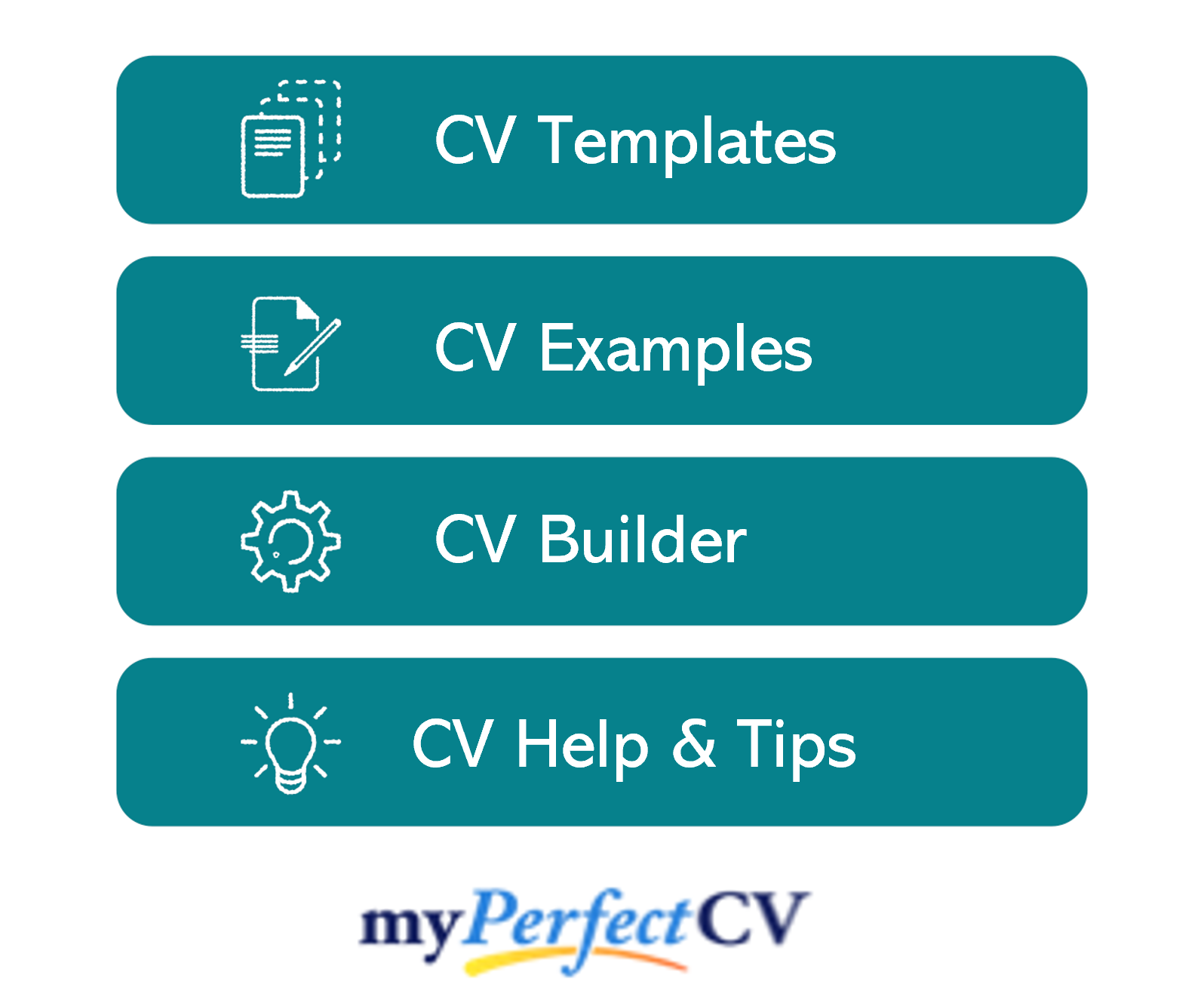 Work experience/Career history
Next up is your work experience section, which is normally the longest part of your CV.
Start with your current (or most recent) job and work your way back through your experience.
Can't fit all your roles? Allow more space for your recent career history and shorten down descriptions for your older roles.
Structuring your roles
If you don't pay attention to the structure of your career history section, it could quickly become bulky and overwhelming.
Get in recruiter's good books by creating a pleasant reading experience, using the 3-step structure below:
Outline
Provide a brief overview of the job as a whole, such as what the overriding purpose of your job was and what type of shop or company you worked for.
E.g.
"Worked as a sales assistant during the busy summer period for one of the UK's leading high-street womenswear brands; provided exceptional standards of customer service whilst working the tills and shop floor."
Key responsibilities
Use short, punchy bullet points to showcase your duties and responsibilities in the position.
Employers are most interested in your hard skills and sector knowledge, so point this out wherever you can.
E.g.
Ensured products were replenished in all sizes, at all times.
Resolved customer queries and complaints in a friendly and professional manner.
Worked the busy cash desk, processed refunds and assisted in till-training new members of staff
Key achievements
To finish off each role with extra impact, list 1-3 stand out achievements, results or accomplishments.
This could be anything which had a positive outcome for the company or client you worked for.
Where applicable, quantify your examples with facts and figures.
E.g.
Consistently exceeded personal key performance indicators.
Offered a permanent role after working two weeks as a temporary employee, due to my high standards of customer care.
Education
At the bottom of your CV is your education. You can list your formal academic qualifications, such as:
Degree
GCSE's
A levels
BTECs
NVQs
As well as any specific retail, business, customer service qualifications you've completed.
Note down the name of the qualification, the institution at which you studied and the date of completion.
Interests and hobbies
Although this is an optional section, it can be useful if your hobbies and interests will add further depth to your CV.
Interests that which show transferable skills, such as being part of a sports team (teamwork), are well worth listing.
On the other hand, generic hobbies like 'going out with friends' won't add any value to your application, so are best left off your CV.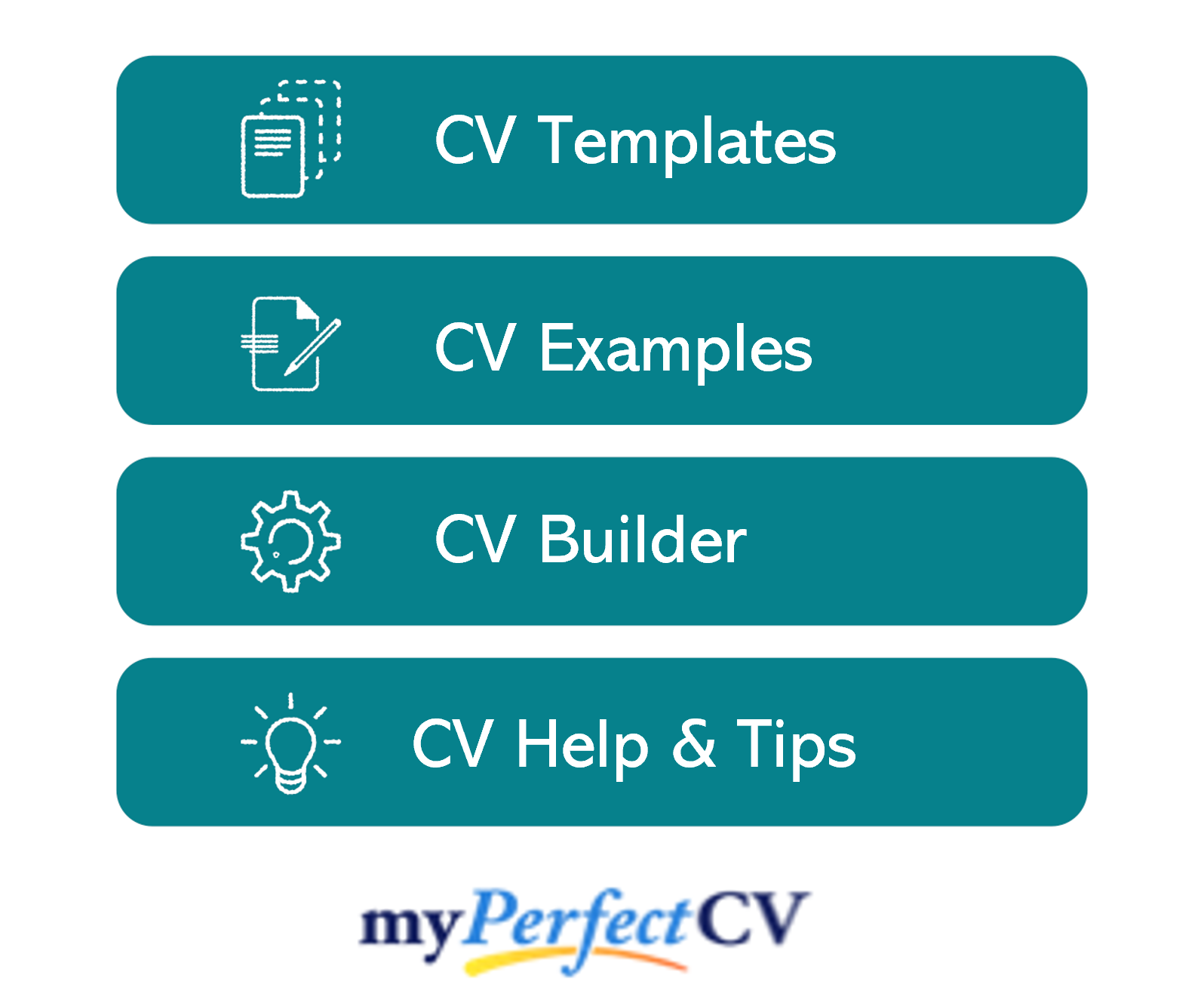 Essential skills for your shop assistant CV
Customer service – You'll be dealing with customer queries, complaints and questions on a daily basis, so you need to be confident in providing a great customer experience and solving their problems in a timely and professional manner. Pack your CV with examples of how you've put your customer service skills in previous roles.
Till work + cash management – Employers need to be able to trust you to handle cash and process transactions on the till, so make sure to highlight and till work experience. If you lack experience, it can be helpful to point out any maths qualifications to prove you have a good grasp on basic maths.
Sales – It goes without saying that shops need to make money, and it'll be on your hands to assist customers with the buying process. Have you convinced a customer to buy a product based on your product knowledge or advice? If so, mention this in your work experience section.
Communication – From managers and team leaders to colleagues and customers, shop assistants communicate with a wide range of stakeholders on a daily basis. Mentioning the type of people you've worked with and interacted with in previous roles is a good way to display your communication ability.
Writing your shop assistant CV
When putting together your shop assistant CV, there are a few key points to remember.
Always tailor your CV to the target role, even if it means creating several versions for different roles.
Additionally, remember that the structure and format of your CV need just as much attention as the content.
Remember to triple-check for spelling and grammar errors before hitting send, too.
Good luck with your job search!